The path to higher education isn't always a straight trajectory.
Whether returning to college after raising kids or stepping onto campus for the first time after entering the workforce right out of high school, not every college student is "traditional." But tuition is an obstacle just the same.
For the past decade, the Coulee Region Professional Women of La Crosse, comprised of 44 area women of diverse backgrounds, cultures and careers, has been supporting women of all ages achieve their academic goals through an annual scholarship program, awarding more than $35,000 to 62 women. For the 2019-20 school year, the organization will once again offer up to 12 $1,000 scholarships to area women, with applications accepted through March 1. Scholarships are funded through both proceeds from the annual CRPW Holler for Scholars fundraiser and local sponsors, including Maplewood Dental, Optical Fashions and Jennifer Atkins of Edward Jones.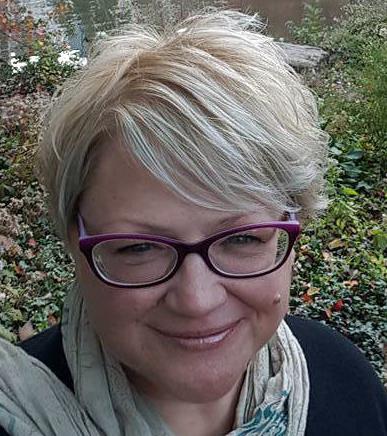 "These scholarships really speak to our mission to support women educationally, personally and professionally," said Shelli Kult, CRPW board member. "I think this scholarship is special since it values not just high schoolers but women looking to get a restart on their careers."
Any local female high school senior or graduate attending or entering college or university is eligible to apply for a scholarship, which entails submitting a biographical essay along with high school transcript and letters of recommendation. A committee of 10 CRPW members will judge applications on financial need, academic achievements, community involvement and personal accomplishments, with scholarship recipients to be announced the last week of March and awarded during dinner ceremony Tuesday, April 29.
You have free articles remaining.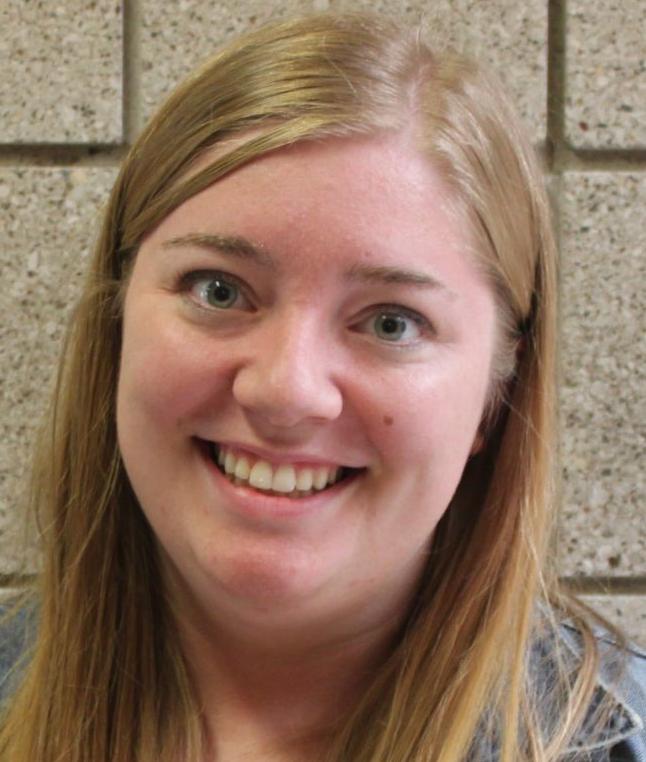 Haley Hesselberg, who earned a CRPW scholarship as a Holmen High School senior in 2012, says the funds "really took a burden off my shoulders." With a modest college fund in place upon graduation, Hesselberg relied on part-time jobs, financial aid and several scholarships to pay the rest of her tuition at University of Wisconsin-Stout.
After graduation in 2016, Hesselberg accepted a job teaching marketing at Holmen High School and joined CRPW, wanting to be a part of the organization that had "given me a lot."
"Being a part of the group is really fun, but we also get a real sense of accomplishment," said Hesselberg, who spearheaded the 2017 Hollar for Scholars event, which raised $2,000 to go toward 2019-20 scholarships. "Being a former winner, it was really important to me to help raise the money for other students. You really see the progression of the work that you put in, and seeing and hearing the the stories of the local women we give scholarships to is really rewarding."
"We really get the feeling we're making a difference for those women," Kult noted.
Hesselberg also is the CRPW Woman of the Year, chosen for her contributions within the organization in fields of publicity and fundraising, as well as her extensive volunteer work, leadership and commitment to educational causes. She encourages the community to support our future teachers, doctors and business owners by attending the 2019 Holler for Scholars from 5 to 8 p.m. Saturday, March 30, at Onalaska American Legion Post 336, with raffles, bingo, gift baskets and food trucks.