"We anticipated we would have cases in La Crosse County — this is not surprising. We do not need to panic — we knew this would happen."
On March 18, 2020, the La Crosse County Health Department hosted a press conference to announce the first two cases of the coronavirus had been reported locally.
Jen Rombalski, at the time director of the Health Department, was straightforward in delivering the news. The virus had been detected on the state level a month prior, and as Rombalski iterated, it was only a matter of time before the rapidly spreading disease would hit home.
The case rates remained low at first, with a small spike in the summer before the numbers began climbing rapidly at the start of the fall semester, with positive tests overwhelmingly attributed to the college age demographic.
Then, middle-aged and senior adults began coming down with cases, and the pandemic began to take an extreme toll on the local healthcare system and the community in general. On Nov. 19, cases peaked at a daily total of 298, and the following month 21 fatalities were reported.
Early 2021 brought a reprieve, with cases down to the double digits as the COVID-19 vaccine rollout gained steam. On the anniversary week of the local pandemic, the case rate dropped to a six-month low of 7 per 100,000 per day, and nearly three weeks had gone by since the last coronavirus death was reported.
Through it all, the La Crosse County Health Department, Gundersen Health System and Mayo Clinic Health System have led the battle against the virus, keeping the community up to date on information — which, given the unprecedented pandemic, at times changed as frequently as hourly.
They administered diligent care to those hospitalized for the virus, showed compassion to the families of those who passed from COVID-19, made sure testing was accessible and readily available, and, over the past the past three months, have taken the lead in providing potentially life saving vaccinations as more and more residents become eligible.
One year later, the guidance remains the same — wear a face mask in public, distance from non-household members, wash your hands — with vaccination encouraged now that shots have been approved.
12 months of COVID-19: A look back
March 18, 2020: Two women, one in her 20s and one in her 40s and residing in separate households, are diagnosed with COVID-19, the first local positives. It is expected, the Health Department says, that those who share their households will contract the virus.
April 3: CDC advises all individuals wear face masks; La Crosse County Health Department encourages following the guidance
May 21: The Health Department and Wisconsin National Guard hold first local drive through testing site in Onalaska
May 29: Coulee COVID-19 Compass is launched to assess risk and give recommendations
June 15: County identifies first cases contracted via community spread
June: County begins seeing double digits of cases, averaging 26 a day
July 8: County launches "Check the Spread" campaign encouraging businesses to have staff wear masks and distance and limit capacity
July 17: First local COVID-19 death is reported, a male in his 70s
July 30: Gov. Tony Evers issues mask mandate
August 7: Health Department, Gundersen and Mayo launch Coulee COVID-19 Collaborative with metrics to assess risk
September: Cases spike, entering the triple digits, with an average of 150 new cases per day, the majority among those age 18-24
October: COVID-19 hospitalizations rise, 17 deaths are reported during the month
Oct. 16: Health Department issues advisory limiting capacity at public indoor spaces to 25%
Nov. 5: Free surge testing site opens at UW-La Crosse, offering antigen tests to anyone five and older
Nov. 11: Gov. Evers issues "Stay at home" order
Mid November: Coulee COVID-19 Collaborative urges community members not to host or attend holiday gatherings
Mid November: Gundersen opens third COVID unit to keep up with hospitalized patients
Mid November: Mayo opens COVID-19 outpatient therapy center
Nov. 19: Daily cases reach a record high, with 298 confirmed
December 2020: The county reports 21 deaths in a single month, many among elderly residents living in long-term care facilities
Dec. 11: The two dose Pfizer COVID-19 vaccine is approved
Dec. 18: The Moderna two dose vaccine is approved
Dec. 21: The Pfizer vaccine arrives locally, and the first shots are administered to frontline workers
Late December: Long term care residents and staff begin being vaccinated
Jan. 25: Adults 65 and older are eligible for vaccination
Feb. 2: Health Department receives vaccine doses
Feb. 5: Health Department hosts first vaccine clinic
Feb. 11: Coulee COVID-19 Collaborative puts strategy level at medium, allows businesses to open to 75% capacity
Feb. 19: Health Department director Jen Rombalski serves last day before starting new a position as director of Office of Policy and Practice Alignment at the Wisconsin Department of Health Services. Associate county administrator Jane Klekamp is appointed interim health director
Feb. 27: The Johnson and Johnson one dose vaccine is approved
Feb. 28: Case rate drops to average of 15 per day
March 1: State opens vaccine eligibility to school and childcare workers, those enrolled in Medicaid long term programs, some public facing essential workers, non-frontline essential healthcare workers, and those in congregate living settings, with first priority given to certain groups
March 2: DHS reports La Crosse has reached 80 deaths
March 5: First vaccine clinic for education staff held at Onalaska High School
March 9: Community Vaccination Clinic, through a partnership with the State, opens at UWL
March 11: Viral genome sequencing conducted by Gundersen identifies the B.1.1.7 (U.K.) variant in a La Crosse County case and two each in Allamakee and Adams counties
March 16: Mayo Clinic Health System reports no hospitalized COVID-19 patients for the first time since March 23, 2020
March 17: Health Department, Gundersen vaccinate homeless individuals
March 18, 2021: Eight cases are confirmed for a running total of 12,328 positives. Deaths total 80, 414 La Crosse County residents have been hospitalized, COVID-19 tests have reached 66,583 and 50,738 vaccine doses have been given
For the first time in nearly a year, Mayo Clinic Health System has reported no patients are …
IN PHOTOS: Local community members wear face masks
Holmen, Wis.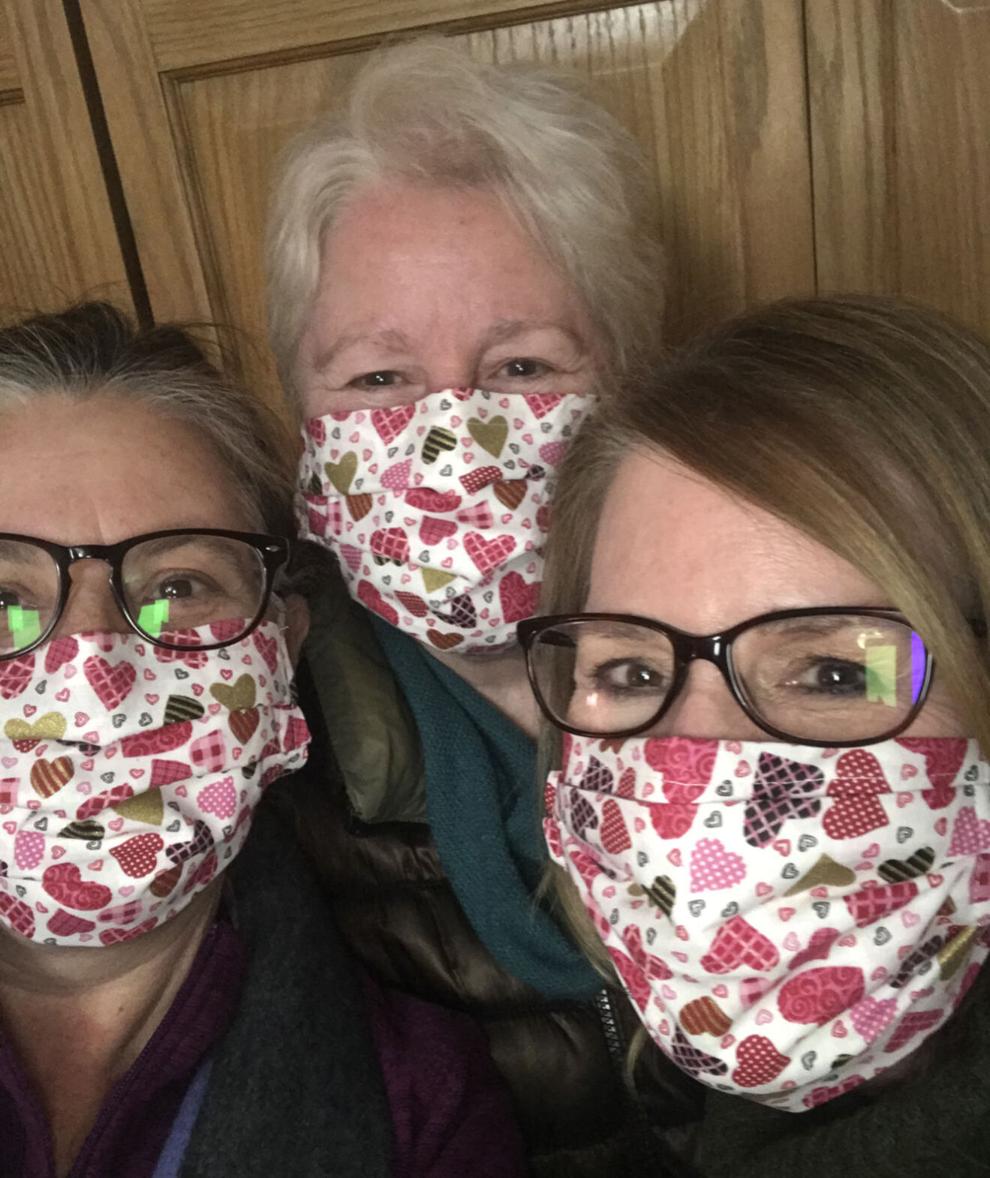 Jim Falls, Wis.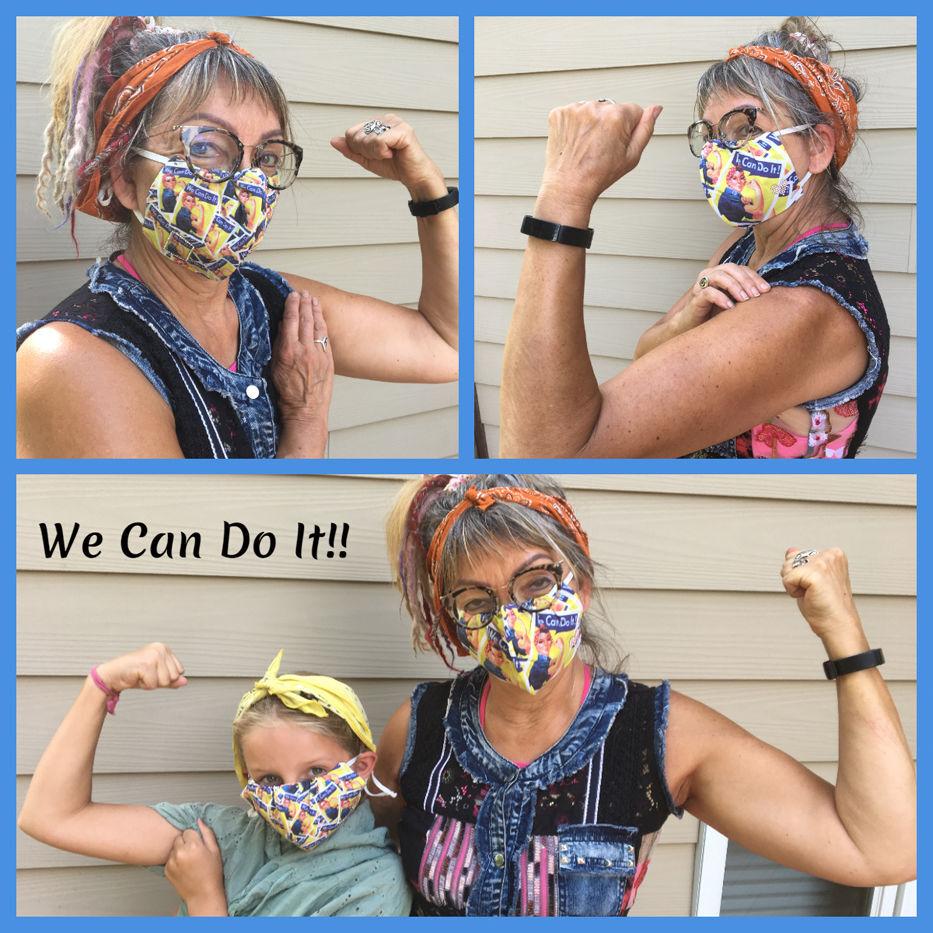 La Crescent, MInn.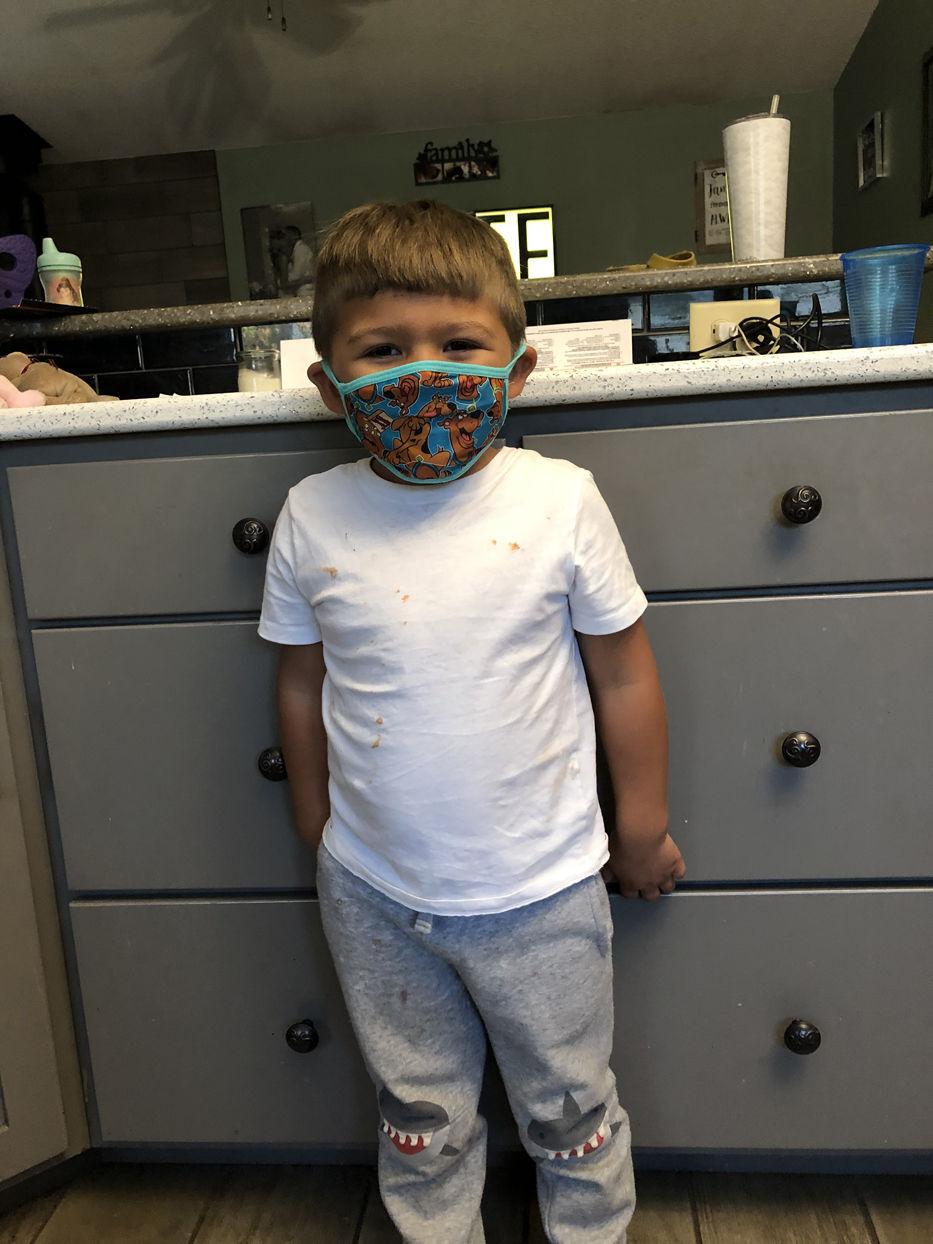 Working at the Tomah VA serving our Veterans during this pandemic!
In My Family We all Wear Our Masks Cindy And Baby V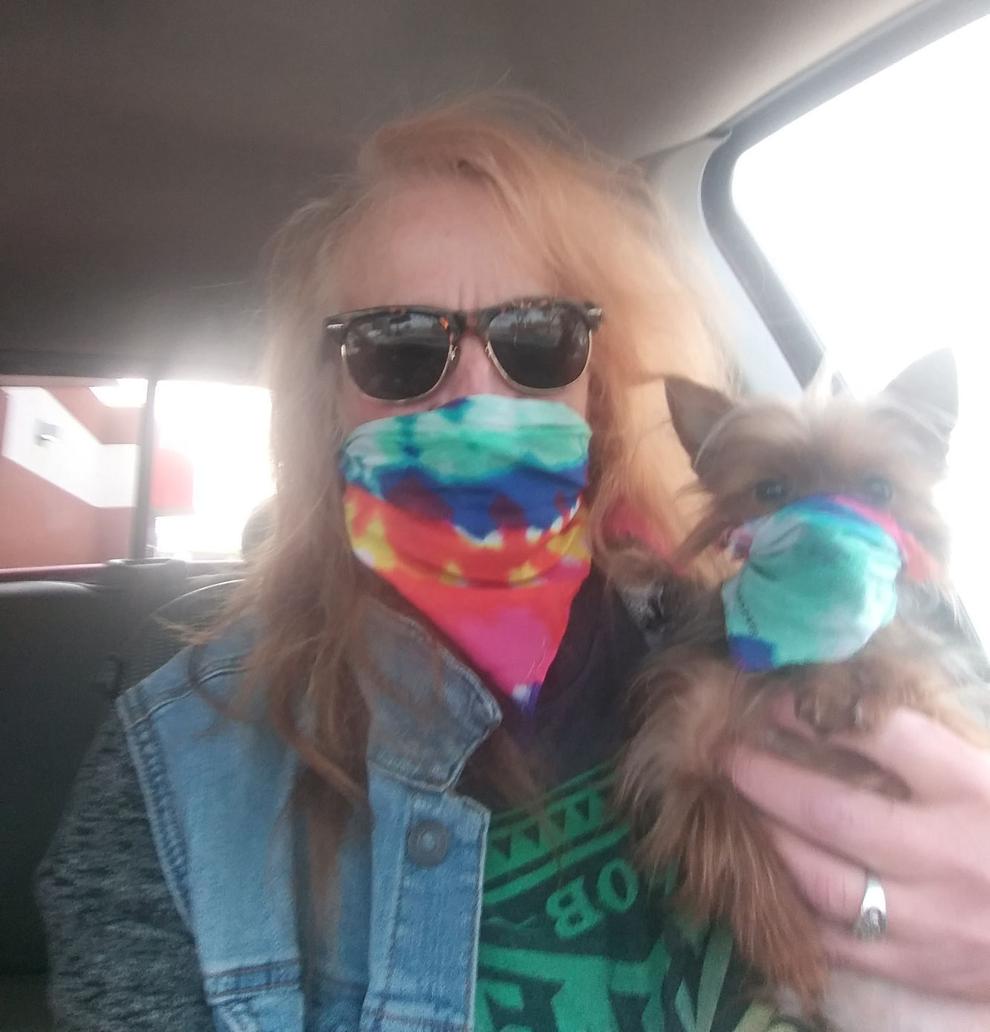 mask made by fellow West Salem High School chemistry teacher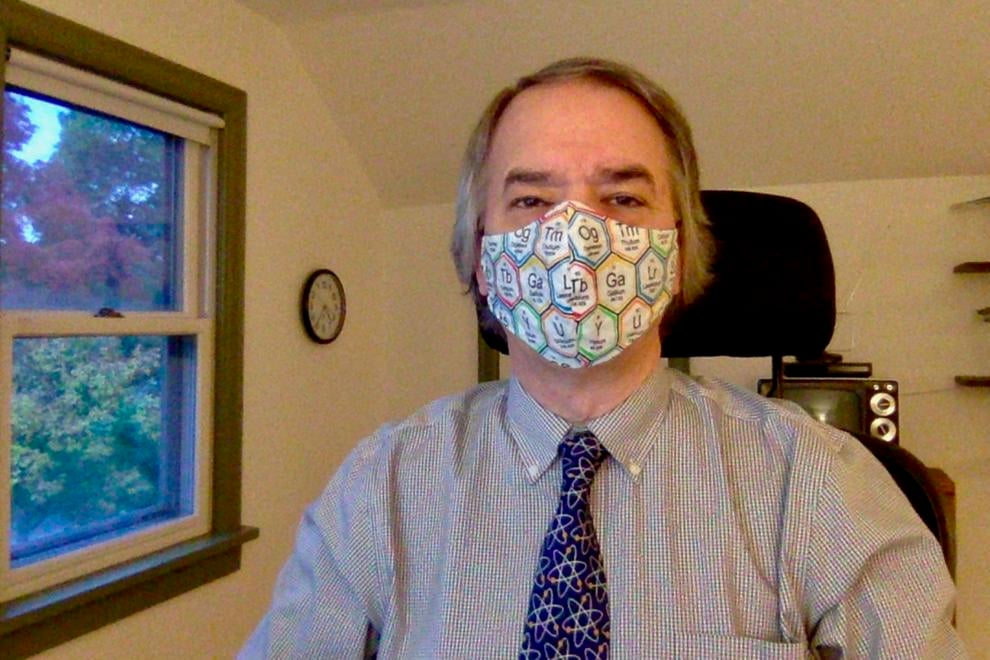 La Crosse punk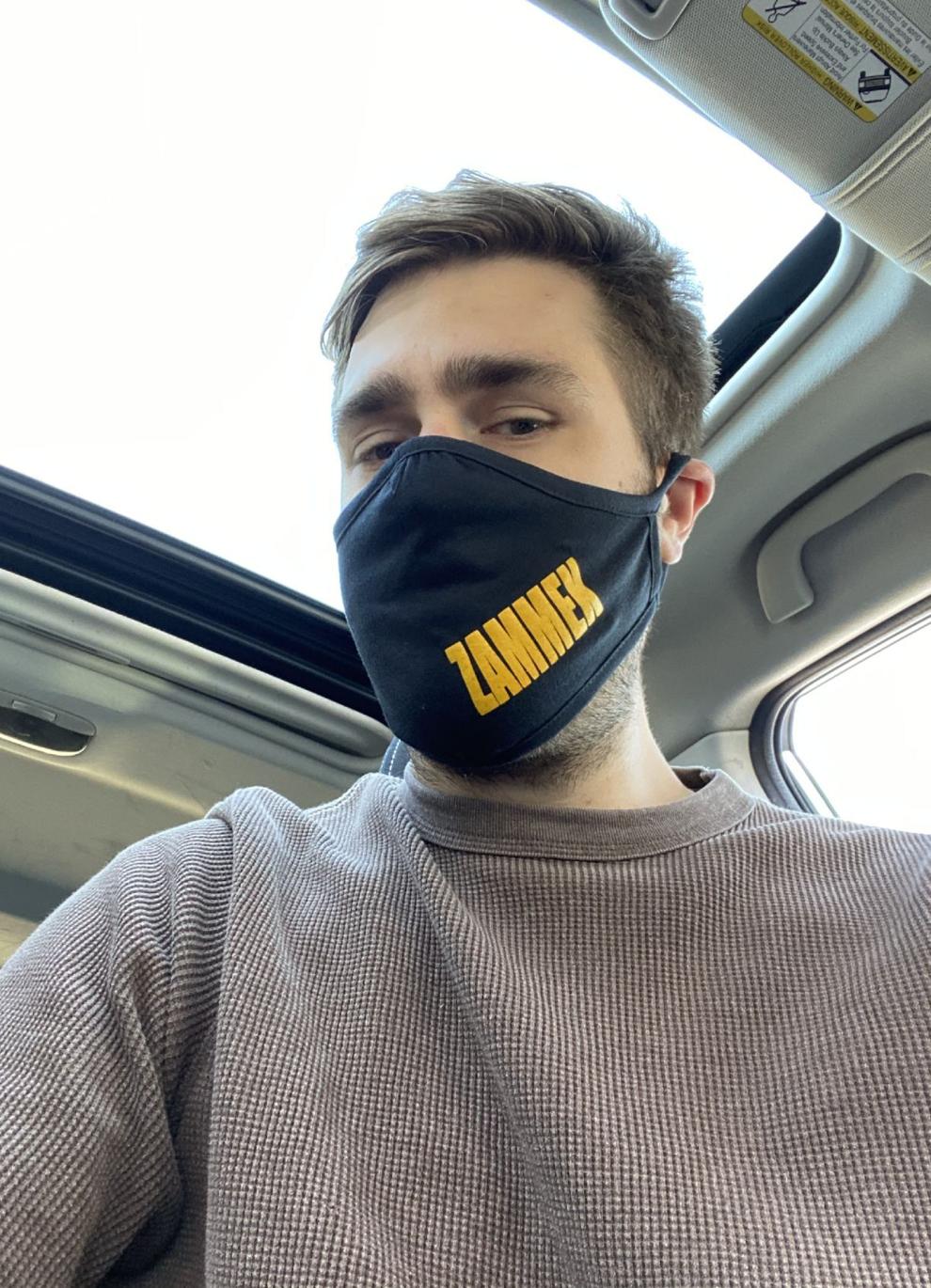 Lace for a lady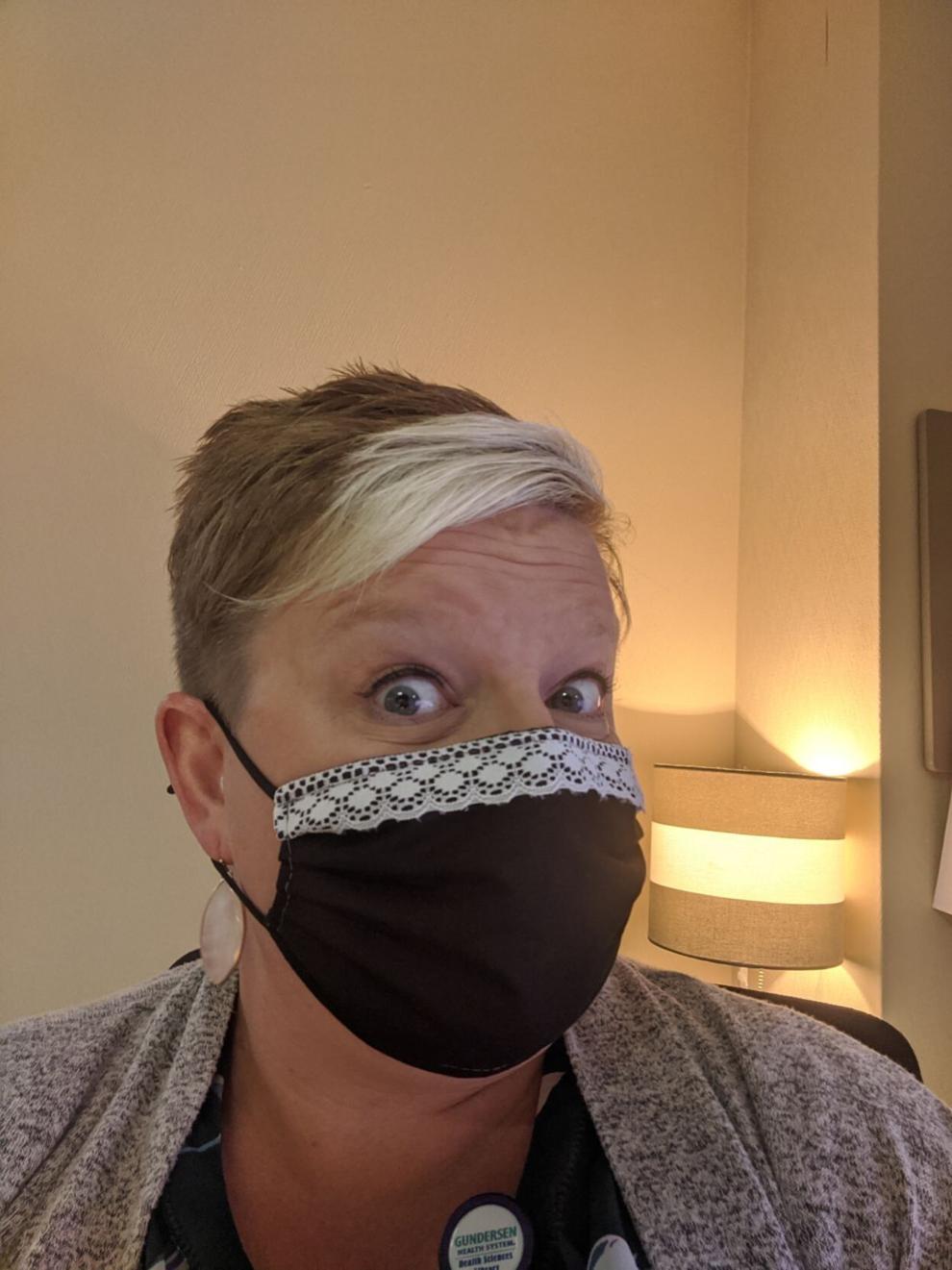 Caring for the community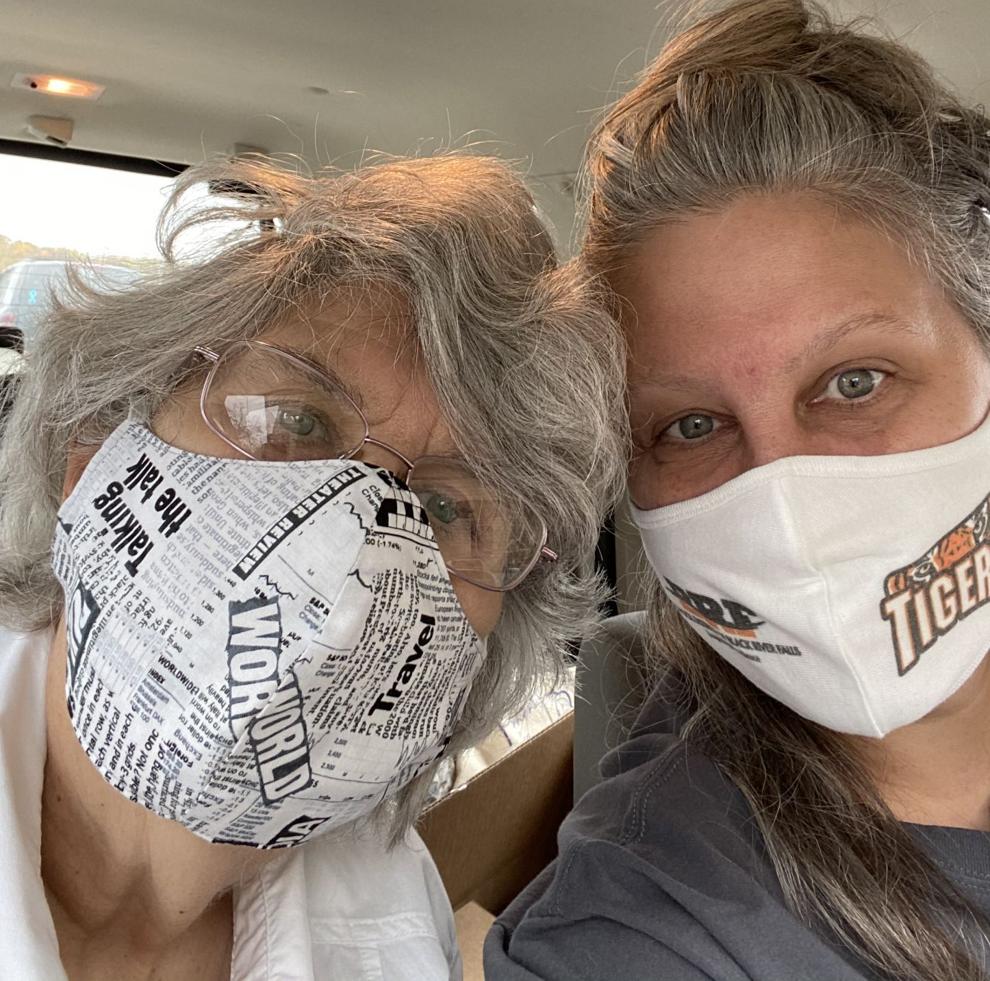 A mask with bling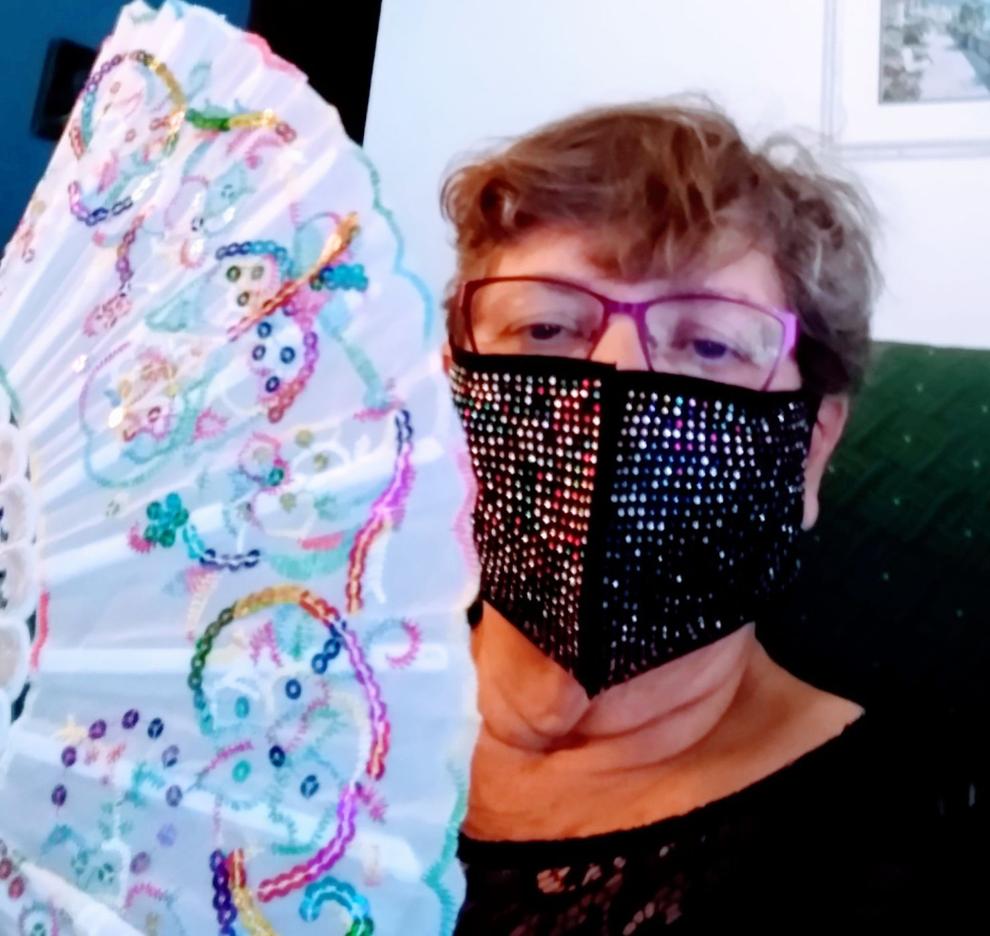 Dinner guests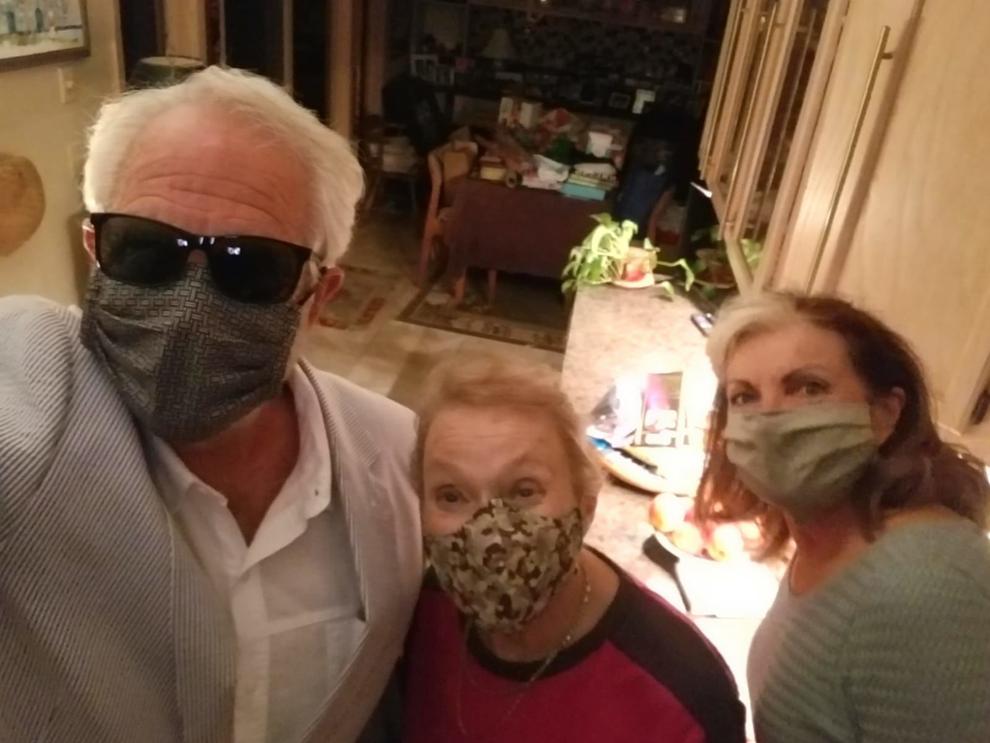 A Friendly smile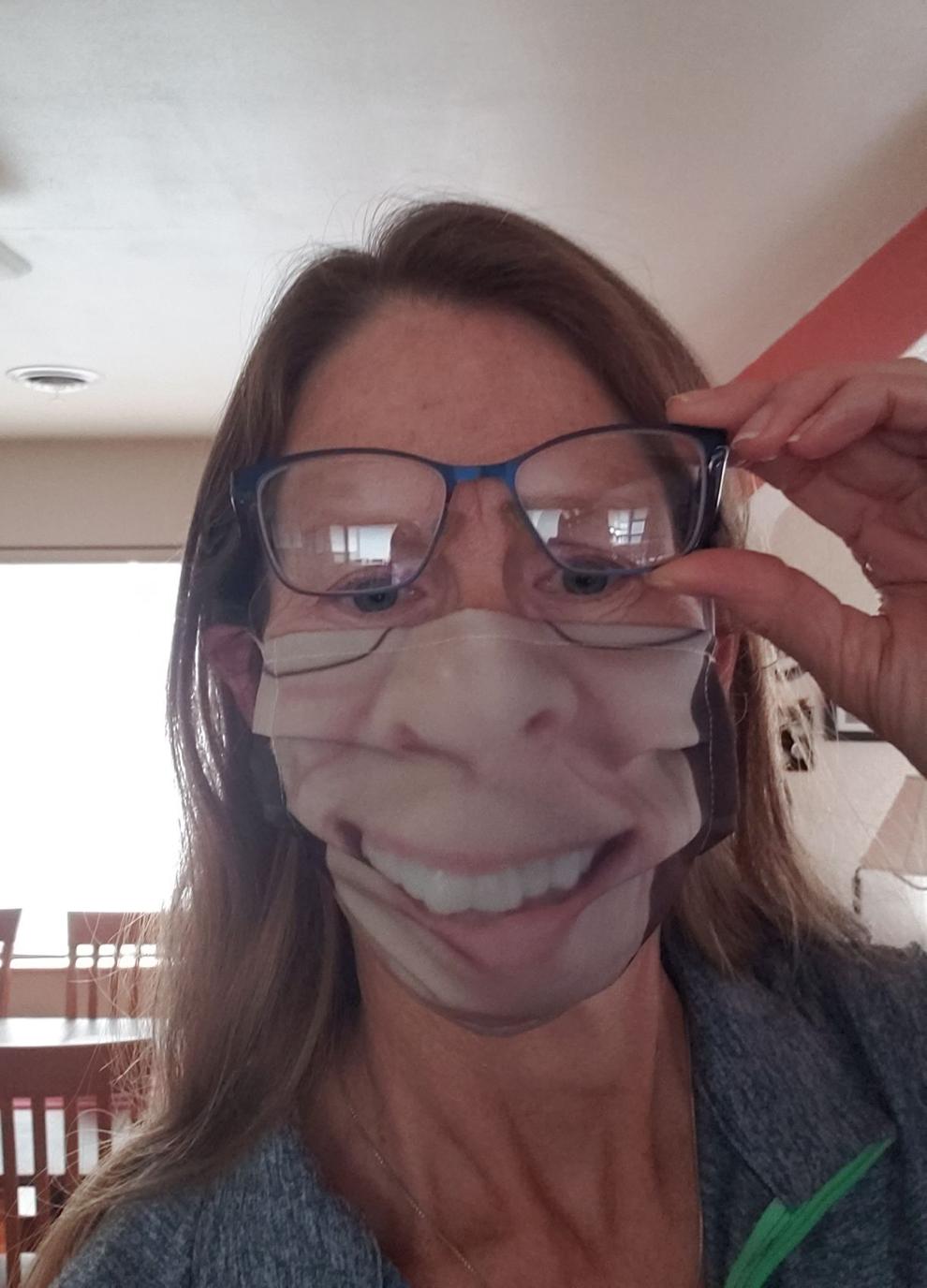 October 6: GIrls WIAA Division 2 sectional golf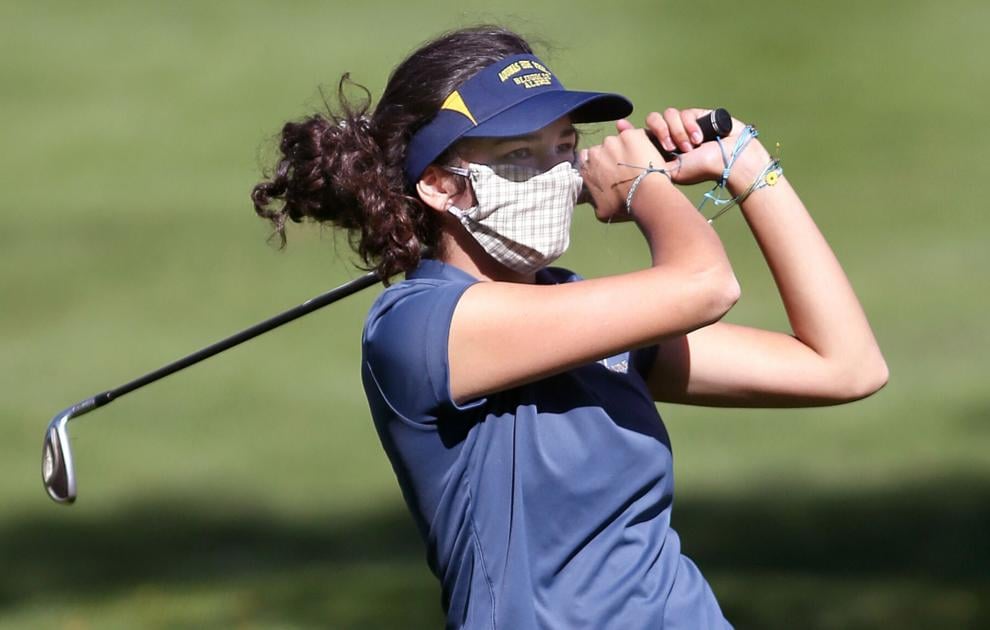 October 2: Edgar vs Onalaska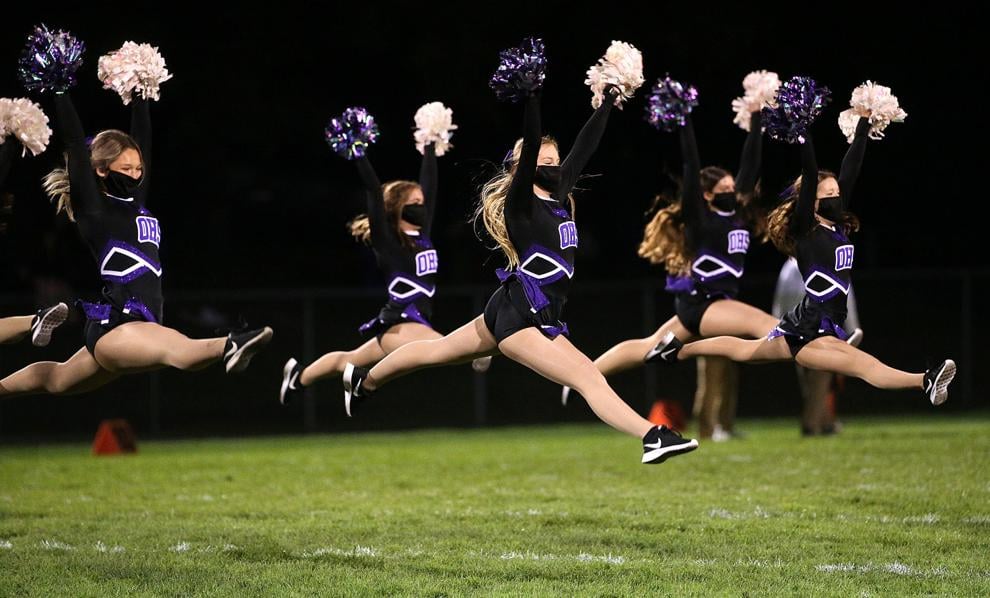 October 2: Edgar vs Onalaska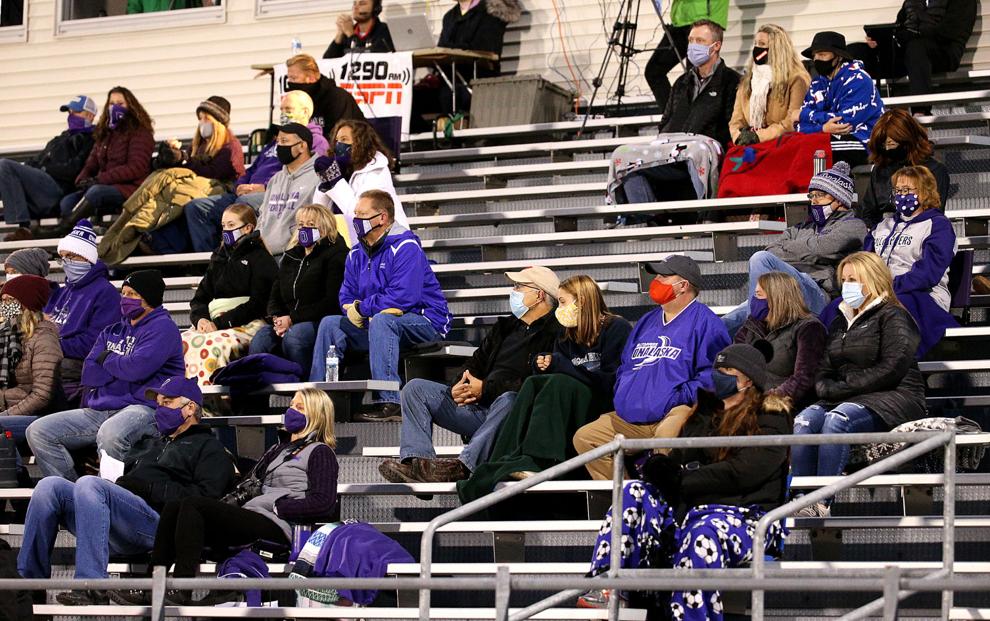 September 22: Aquinas vs Onalaska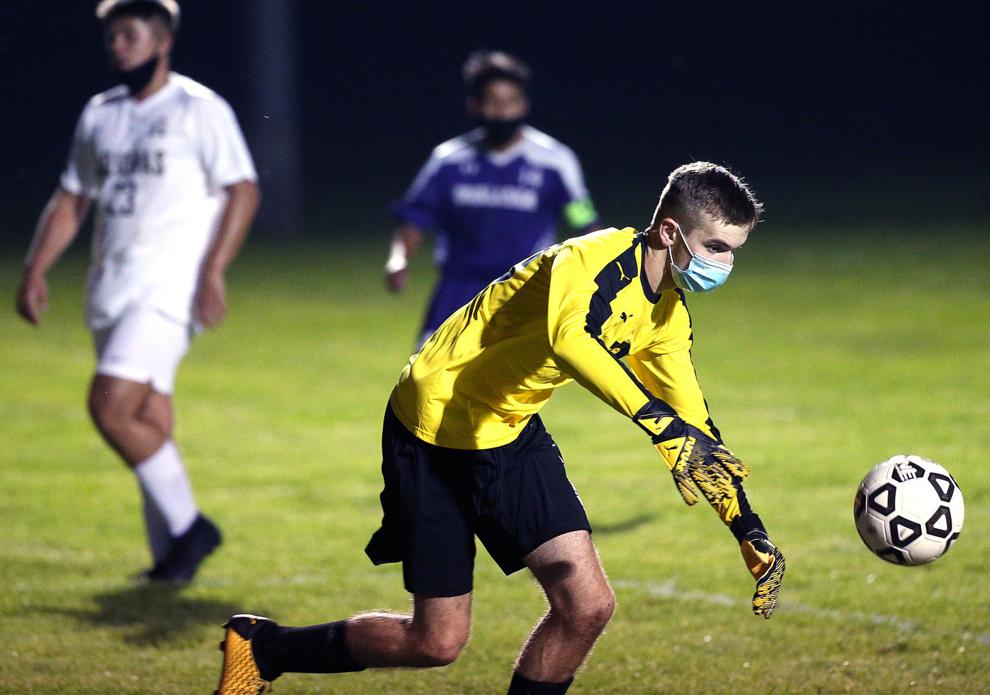 September 17: Westby vs Aquinas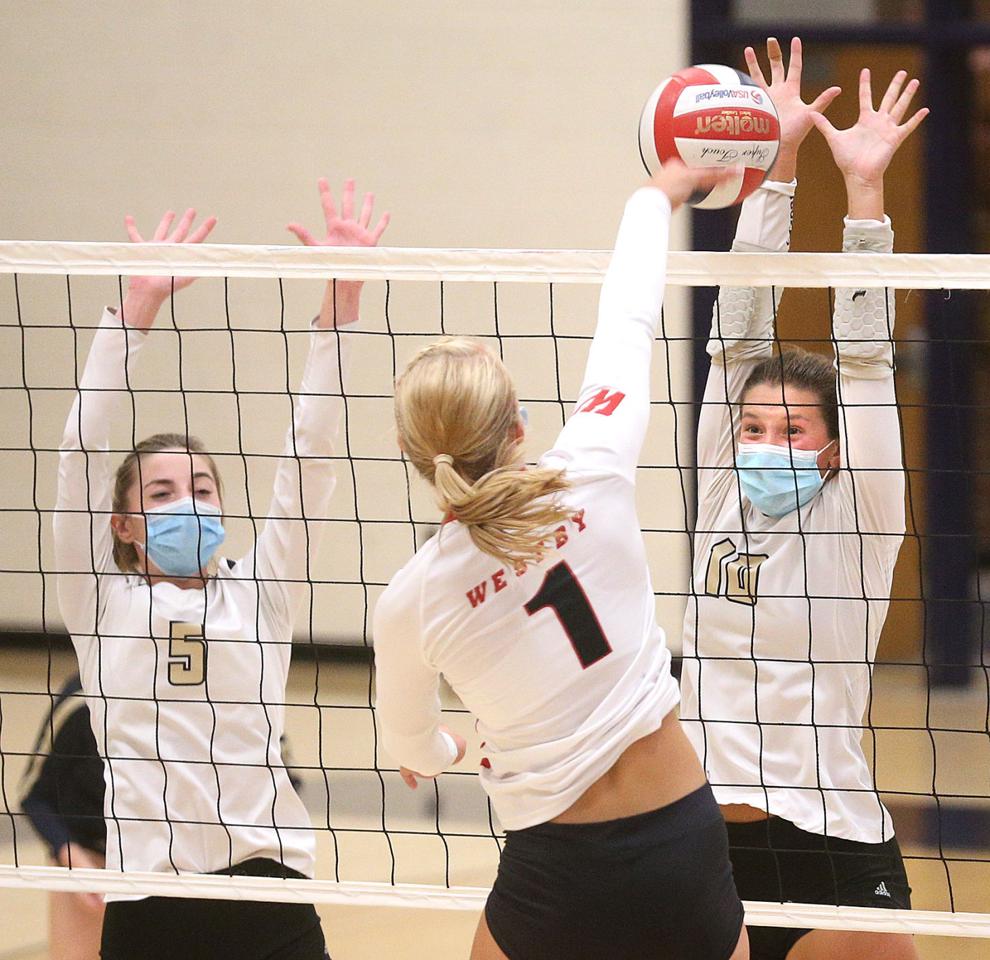 September 17: Westby vs Aquinas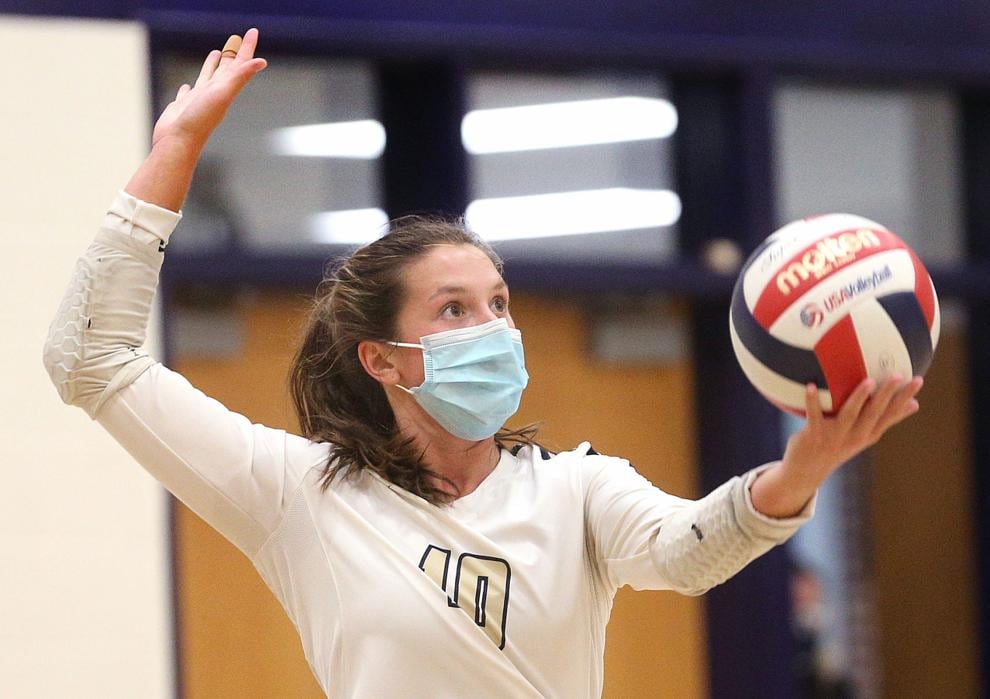 September 17: Westby vs Aquinas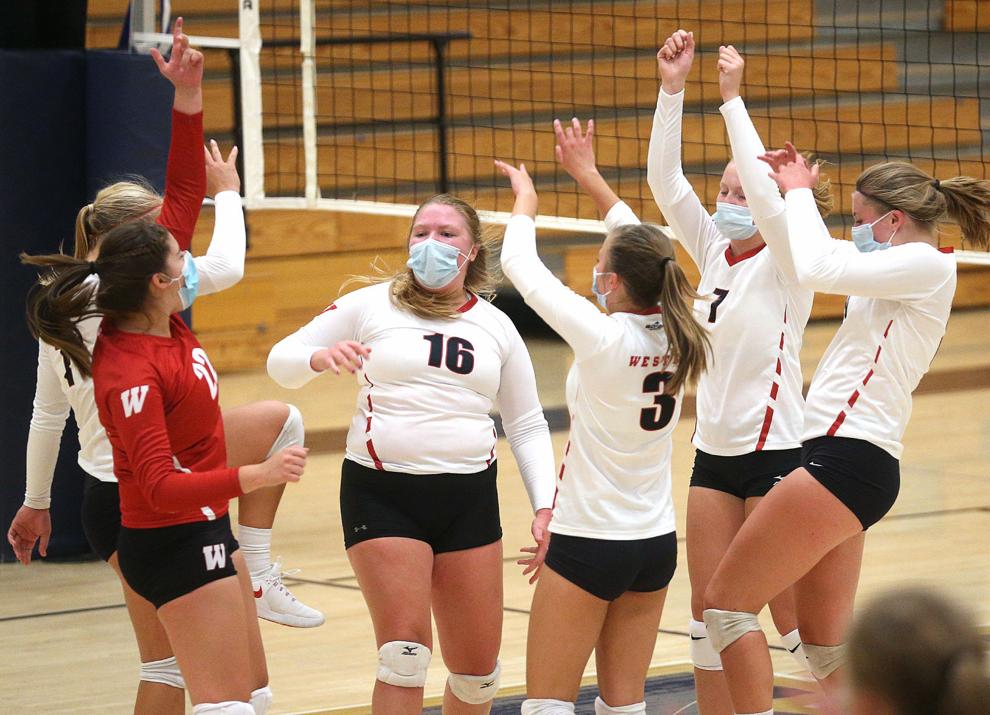 Holmen school lunches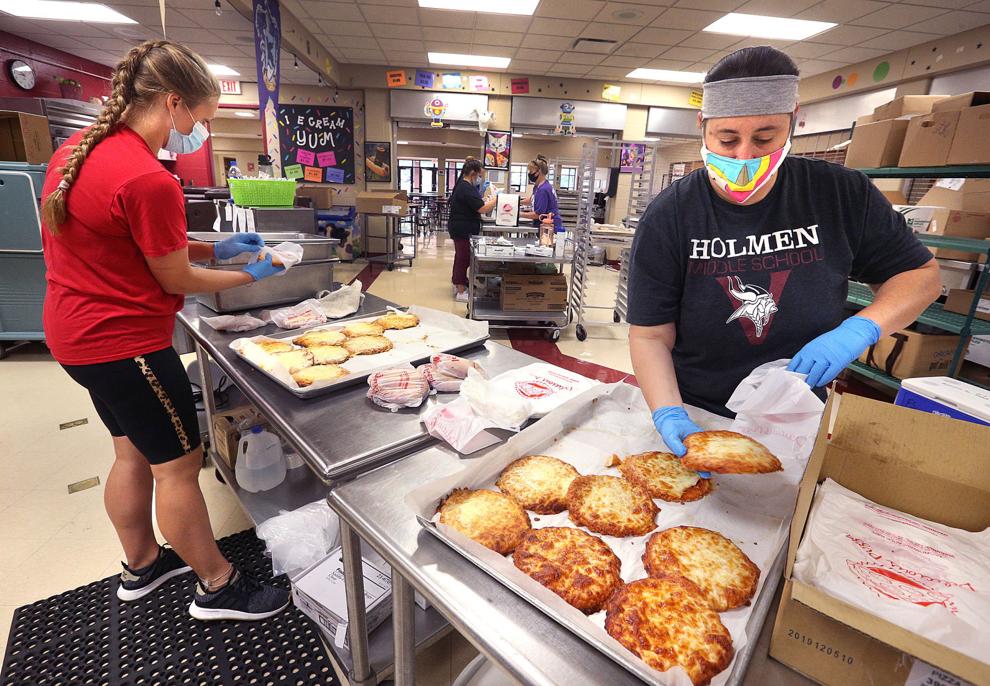 Noodles & Company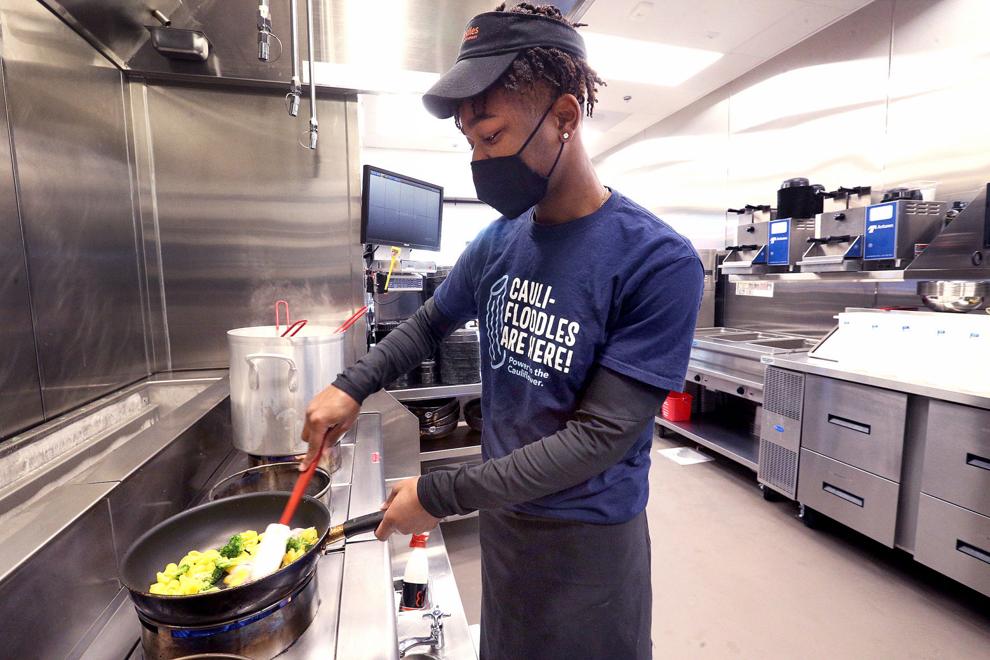 September 10: Dover-Eyota vs. La Crescent-Hokah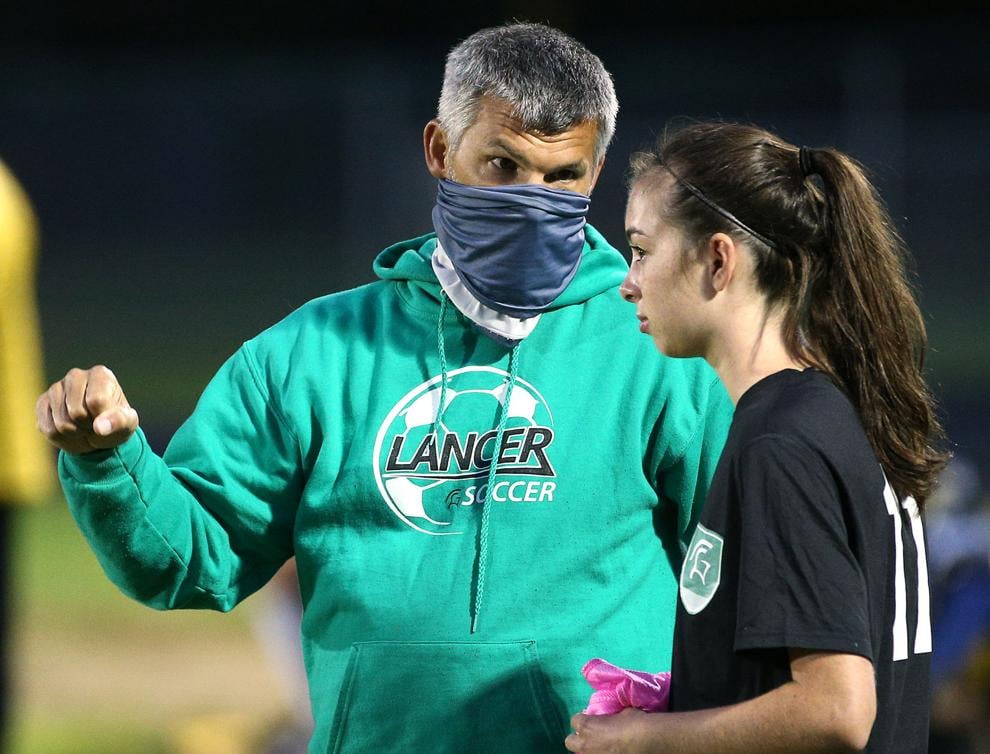 Onalaska Football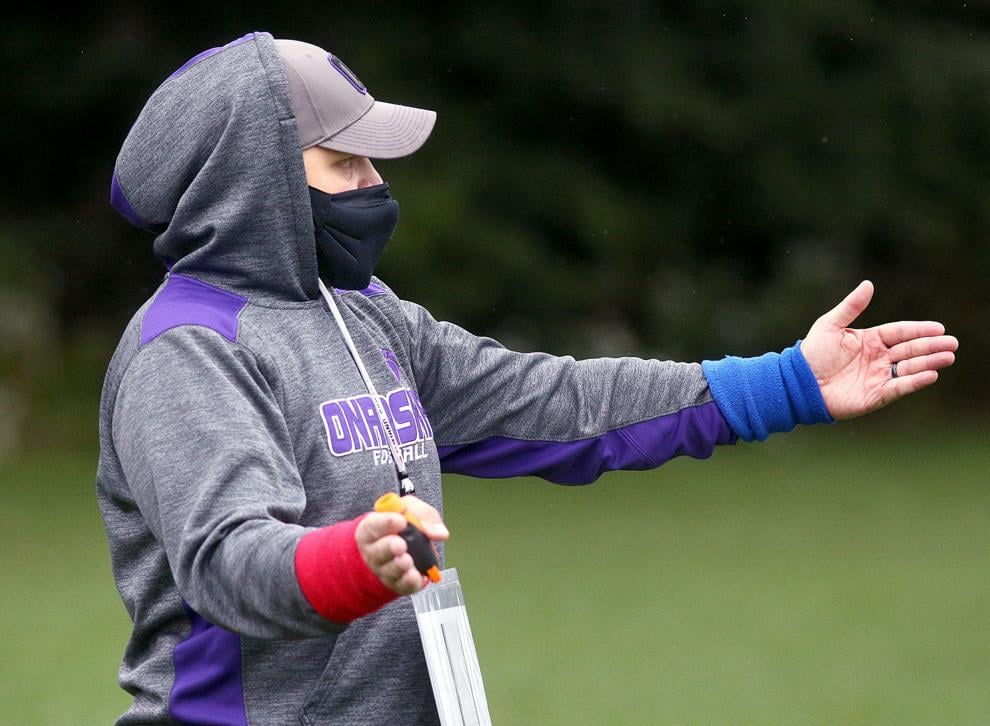 College during COVID
College during COVID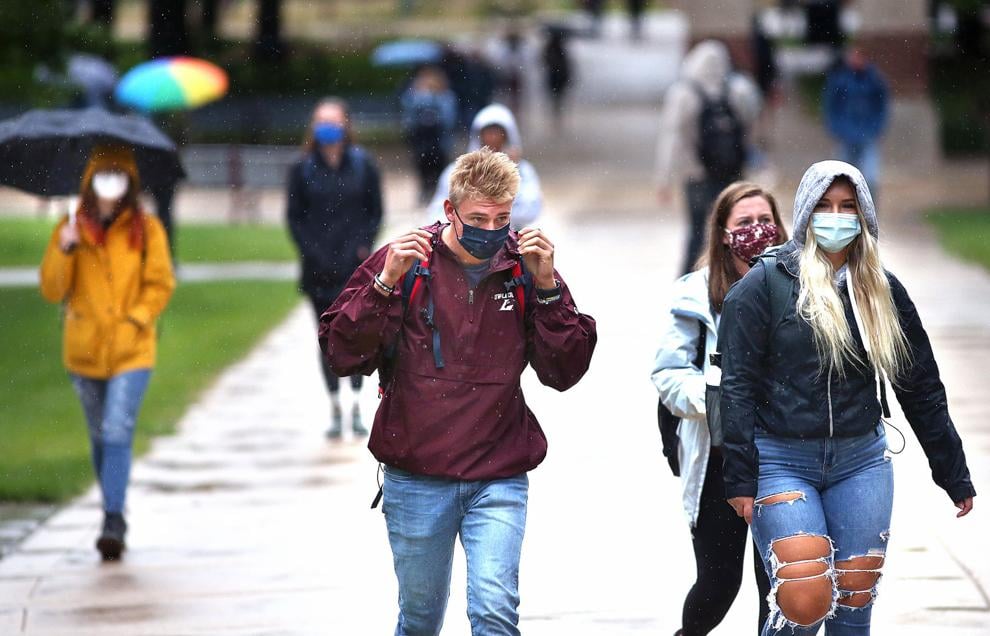 Vice President Pence at Dairyland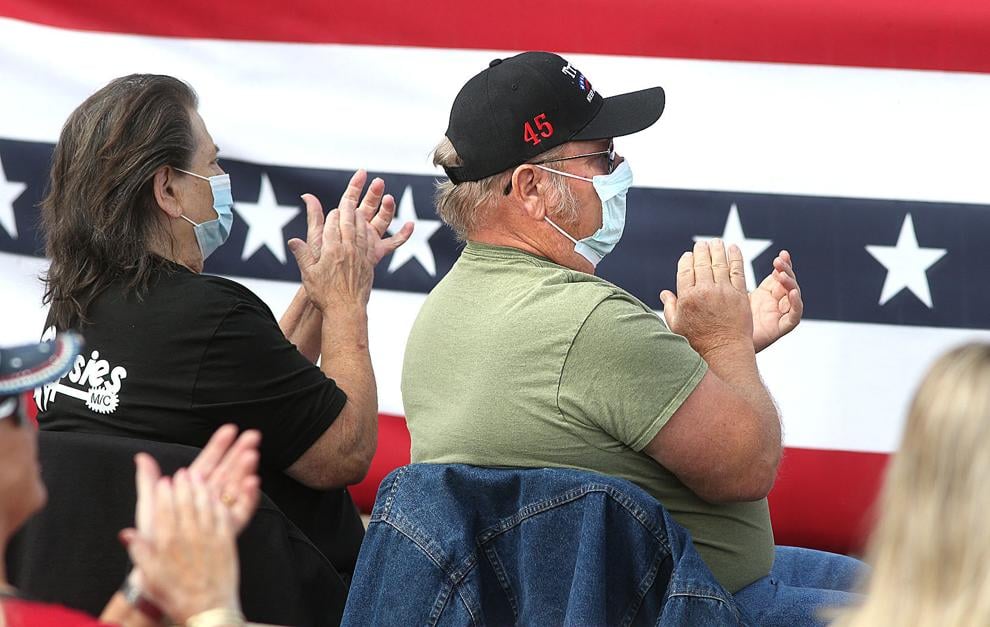 Vice President Pence at Dairyland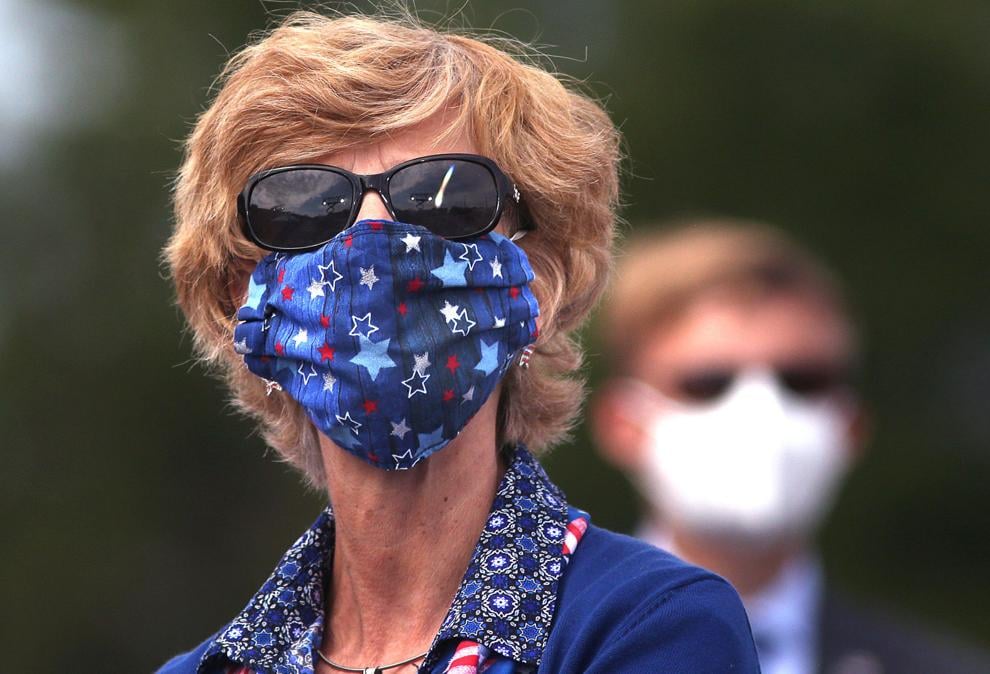 Scooping up smiles