For many with mental-health conditions, their symptoms are seen as illogical and unsound.
But in the midst of COVID-19, behaviors such as extreme handwashing and self-enforced isolation are not only being accepted, but encouraged.
Unfortunately this change in messaging, while important to flattening the curve of the coronavirus, is leading to the intensification of symptoms for those with obsessive compulsive disorder, anxiety, agoraphobia and other mental-health conditions.
"Definitely a lot more people are concerned about a higher anxiety level in general," Sarah Long, clinical psychologist at Gundersen Health System, says of her patients. "One of the primary factors that feeds into anxiety is uncertainty, and right now we don't know how bad (COVID-19) is going to be."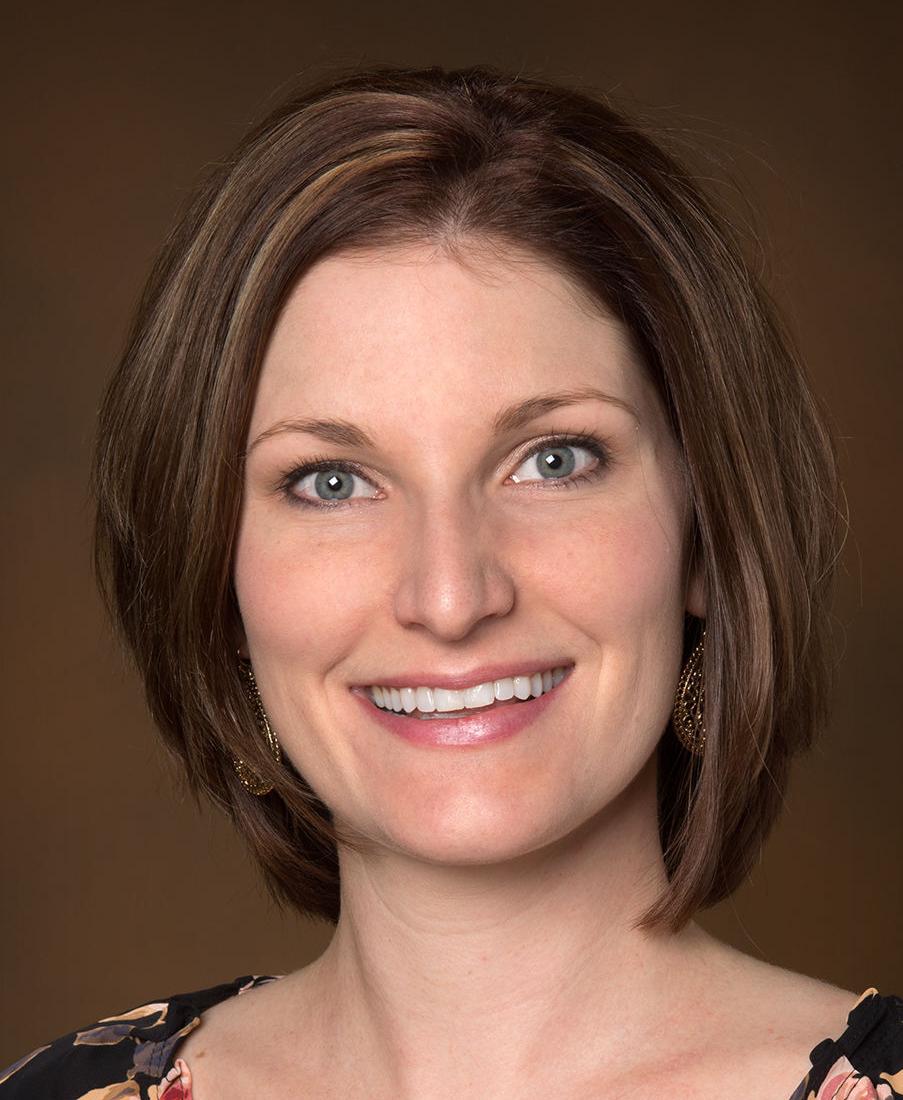 As ritualistic cleaning and an excessive fear of contamination are some of the common symptoms of OCD, it can be particularly difficult for sufferers to differentiate a safe practice from a harmful behavior during this time of viral spread.
Medical experts, as a precaution against COVID-19, are constantly reiterating the need for thorough, frequent handwashing, disinfecting of surfaces and periodic use of hand sanitizer, advice that could be perceived by individuals with OCD as validation of their fears and permission to continue or even ramp up their habits.
"For those I treat who have germ phobias, it's very difficult for them to know is this a reasonable thing to be doing or is this my OCD talking," Long says. "I recommend setting some rules around what's appropriate for their hand washing and disinfecting: these are the times of day I wash my hands, this is how long I wash my hands for. (For disinfecting) once a day is probably sufficient, and if you're home alone and nobody has been in or out, do you need to sanitize the door knobs?"
Currently there is much out of our control, so Long recommends controlling what you can, such as choosing when to get some fresh air, covering up your face in public, and washing your hands under normal circumstances like sneezing, using the bathroom or blowing your nose.
Agoraphobia, the fear of places and situations that might cause panic or embarrassment, is another mental-health condition that has taken on new light under the safer-at-home order. Trips out in public are largely discouraged at present, and will likely continue to be for weeks or months to come, meaning those with agoraphobia will have limited opportunities to practice their skills.
Long, who often works with children, has particular concerns about students with school refusal anxiety. Precautionary school closures, for them, may feel like a win, but Long notes,"Come September, that's going to be a problem."
Taking a walk is one of the few ways to engage in exposure therapy during this time of quarantine, and Long says that with agoraphobia and other mental illnesses heightened by COVID-19, improvement of symptoms may not be realistic. For the time being, maintenance is a good goal.
"A lot of what people are trying to hold on to is that you don't come out of this worse than when you started," Long says. "So maybe we're not making huge gains in your symptoms, but we can at least manage them and get through so when we come out the other side it's not worse than before."
Depression is another condition that is tricky to treat during times of widespread stress and turmoil. A frequent treatment recommendation, Long says, is positive activity planning, comprised of picking a fun daily outing such going out with friends. With such excursions out of the question, individuals must get creative with phone calls, Skyping or other virtual ways to connect.
While seemingly a minor task, "For someone struggling with depression putting in that effort (to be social) can be difficult," Long says. However, she encourages individuals to take that step and send a text or Facetime a family member or friend.
While much of the population has experienced angst and unease during the COVID-19 pandemic, those with anxiety disorders are feeling it to the extreme.
"The anxious brain can take it to a pretty scary place pretty easily when there is nothing saying, 'No, that's not going to happen,'" Long says. "It can become really hard to challenge those thoughts — people are really thinking, 'This is going to be terrible, I'm going to infect other people.'"
It's important, Long says, to remember that panicking won't change the situation. Staying calm is imperative, and maintaining your routine, or creating one that works under current circumstances, can help free up some "mind space" so there isn't a nagging worry that you've forgotten something important.
As a general recommendation for individuals with mental-health concerns, Long suggests staying in touch with friends, perhaps reaching out to those you haven't spoken with in a long time, and creating a support system. Physical activity and sunshine, she says, can go a long way in elevating mood, and meditation, starting a compelling and immersive project and curbing your news intake are also helpful.
"Sometimes the urge is to get more information, but information overload can make it all sound really scary," says Long. Setting limits for how often, and for how many minutes, you spend watching or reading the news is a good step, she says.
Long encourages reaching out to a mental-health specialist — Gundersen is currently doing those appointments over phone and implementing virtual visits — and suggests those without access or funds for a therapist consider utilizing a reputable online support network, such as the International OCD Foundation.
"If someone is finding the current situation is exacerbating symptoms that maybe had been under better control before, they can either call one of the local mental-health treatment places or even find online information and strategies that can be helpful for them," Long says.
"A lot of what people are trying to hold on to is that you don't come out of this worse than when you started." Sarah Long, clinical psychologist at Gundersen Health System