Testing, critical care, vaccination — at every point during the COVID-19 pandemic, Shelly Niedfeldt has been instrumental in patient care and protection.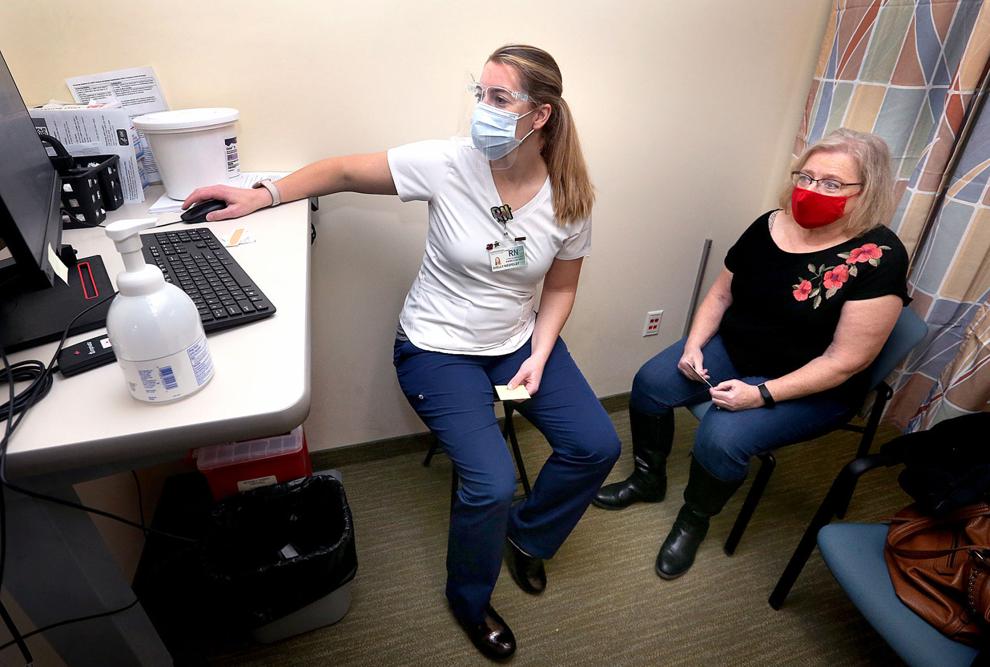 Niedfelt, clinical manager for Gundersen Health System, found herself in a critical role from the very start of the pandemic. As COVID "started to erupt" last March, Neidfeldt and her nursing team took the lead on coronavirus testing and the telephone triage, with phones ringing nonstop 24 hours a day as panicked patients called in describe their symptoms.
In August, Niedfeldt's team handed testing site operations off to another team as they worked on getting the hospital's respiratory clinic up and running to care for the sickest COVID patients.
As coronavirus hospitalizations decreased, Gundersen was able to close the respiratory clinic, but there was no time for Niedfeldt to take a break. In December, when the COVID 19 vaccine arrived in La Crosse, she manned the set up and operations of the vaccine clinic.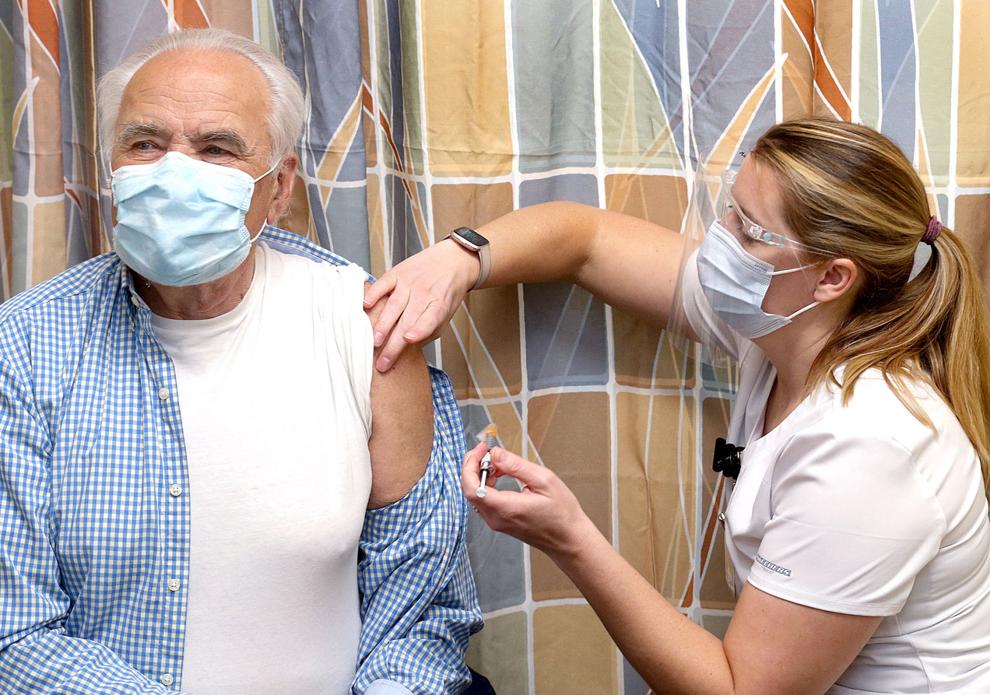 "The biggest challenge was all of the new regulations we needed to follow with COVID, and setting up these testing and vaccine sites from scratch," Niedfeldt says. "We had some plan of what to do if something like this happened, but to actually implement the plans and make them actionable was challenging and time consuming."
Helping ease the burden was Niedfeldt's team, comprised of the nurses she has long worked with. The mutual trust and confidence in each other relieved some of the stress.
"There were a lot of unknowns and we had to figure them out along the way — day to day things would change — but I think our ability to adapt and our strong nursing culture here — it was amazing," Niedfeldt says.
On a personal level, Niedfeldt and her husband, who also works in an essential field, worked hard to fit in quality time with their children, their older two doing virtual schooling. Their support system got them through, and Niedfeldt explained to her kids why she needed to put in long hours, but "I missed them dearly."
For Niedfeldt, getting the vaccine clinic in order was less of a challenge than her previous tasks, as, while extra precautions and regulations were implemented, it was similar to running Gundersen's annual flu shot clinic. She has now been able to hand the reins over to another leader and refocus on clinical operations.
"It's been almost surreal. I'm very proud of the work we've accomplished and I feel honored our organization trusted me and my leaders to help lead some of this work, and encourage and motivate our team members," Niedfeldt says. "They believed in us and we got the work done and took care of our community throughout this pandemic."
There is a feeling of "relief and calmness" now that the vaccine rollout is progressing and more and more community members receive their shots.
"Those of us who work in health care and were experiencing these very high emotions and tense times over this last year — it brought this new energy, knowing with that all the obstacles and things we've tackled along the way, we now have a clear path and we've made progress," Niedfeldt says.
"It's been a journey, it's been a tough year, but we've learned so much, we've grown so much, and with the vaccine here that is just one more piece of that. Our community and our health care workers — we can say "we did this together."
IN PHOTOS: Local community members wear face masks (copy)
Holmen, Wis.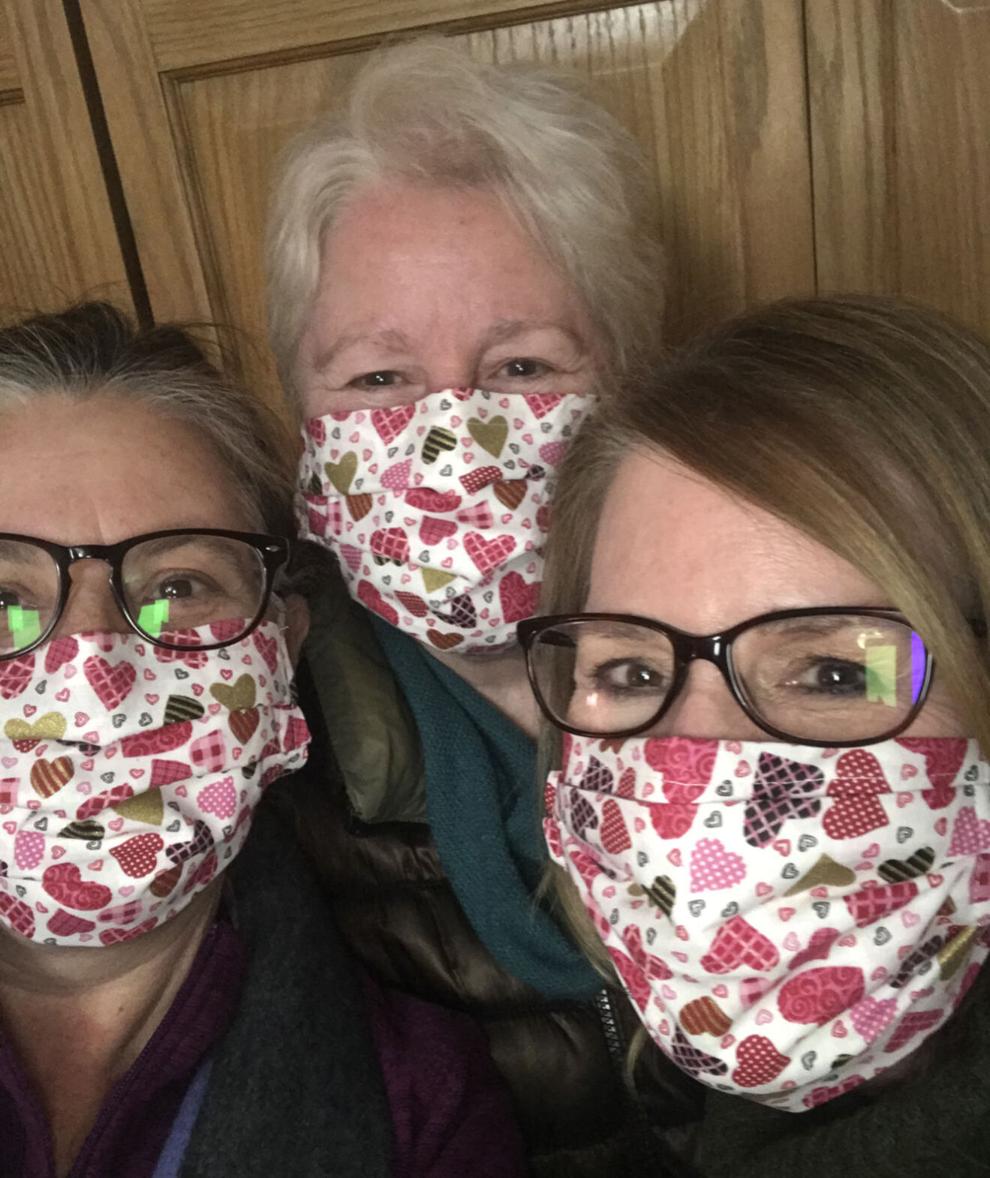 Jim Falls, Wis.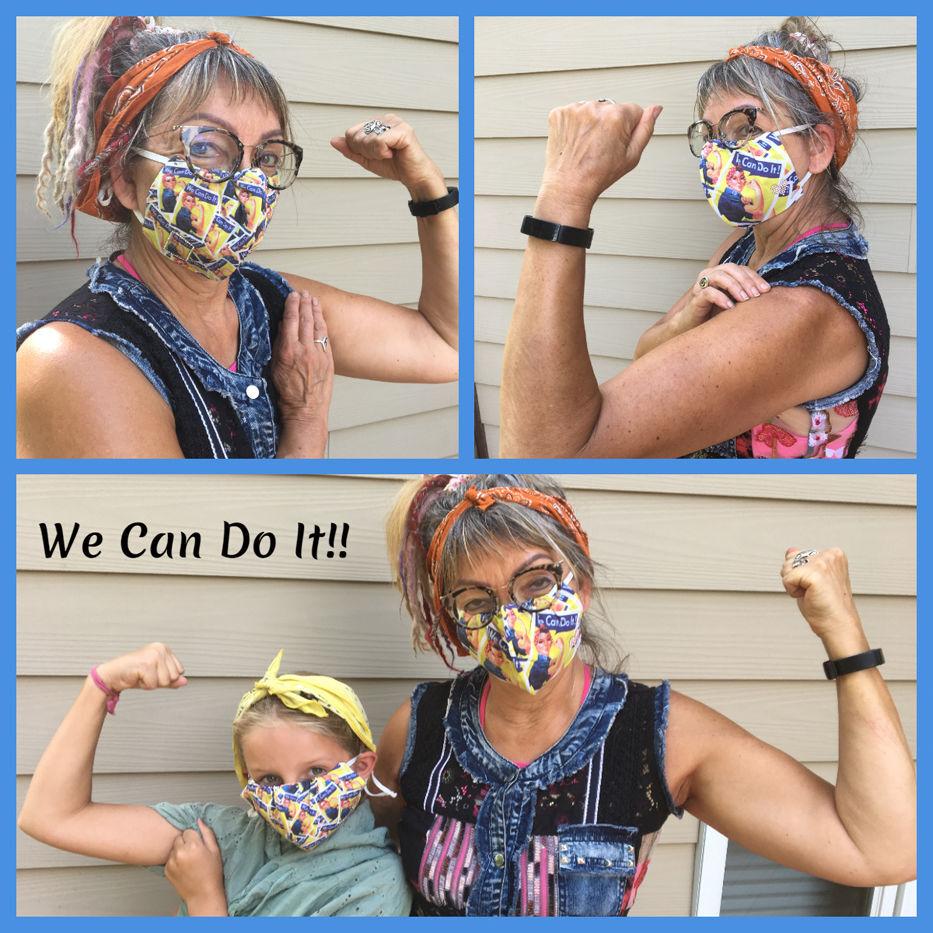 La Crescent, MInn.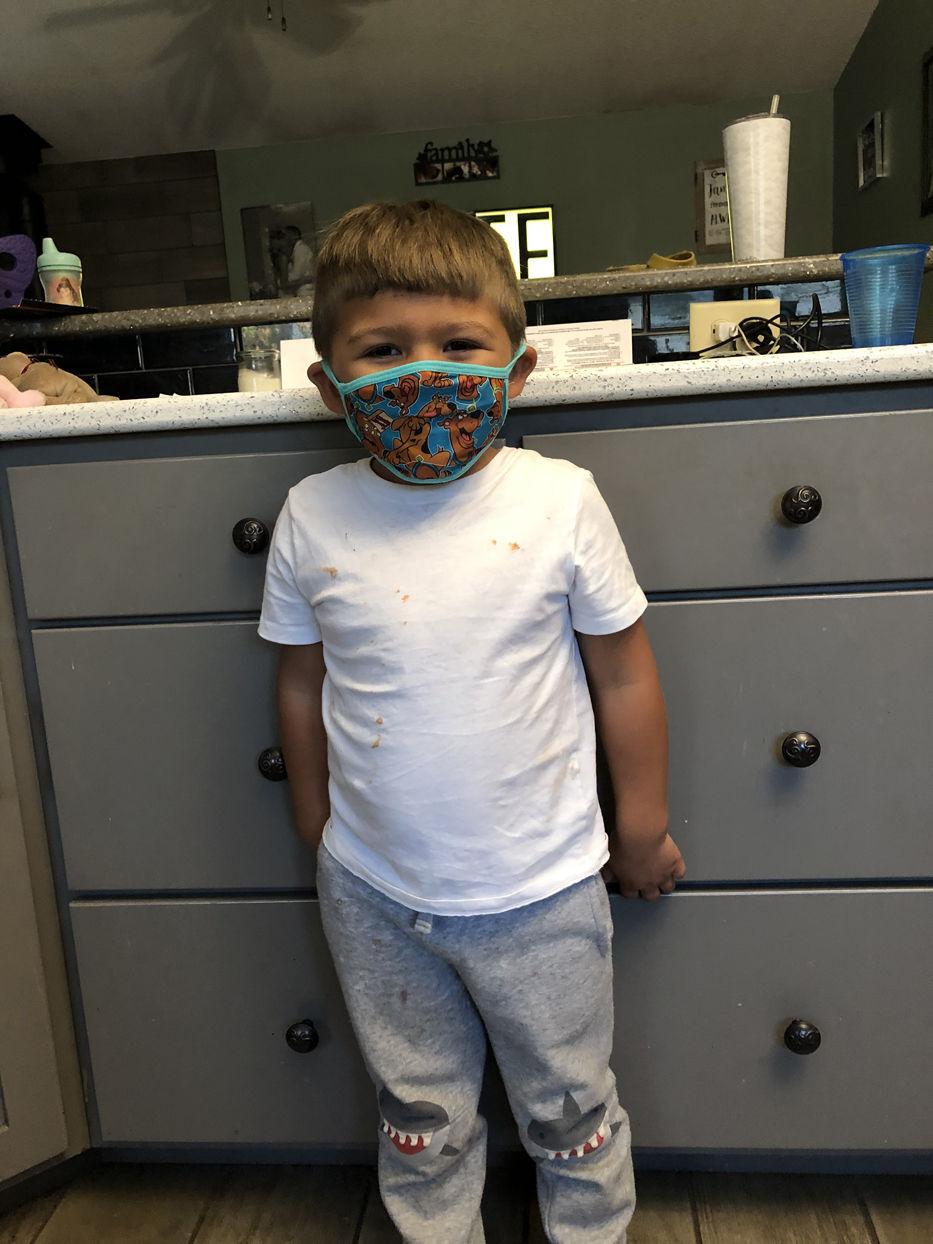 Working at the Tomah VA serving our Veterans during this pandemic!
In My Family We all Wear Our Masks Cindy And Baby V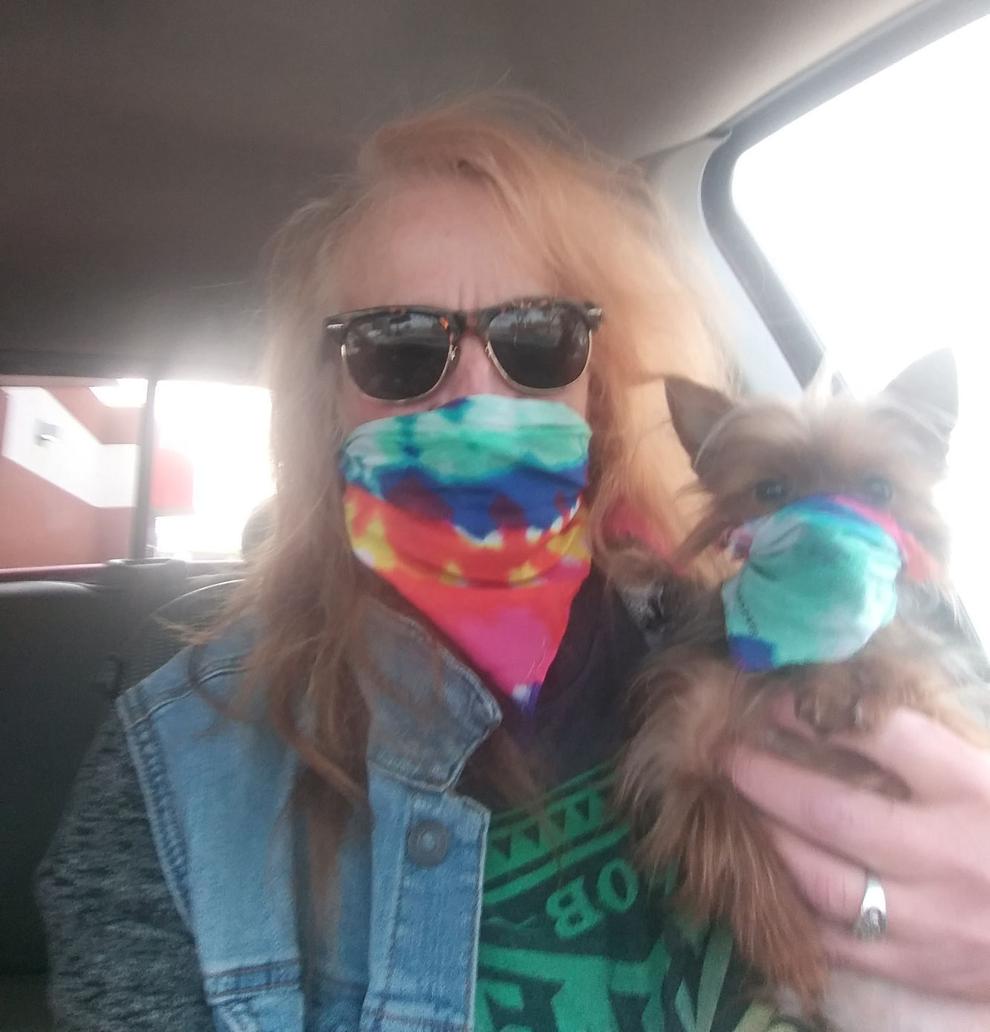 mask made by fellow West Salem High School chemistry teacher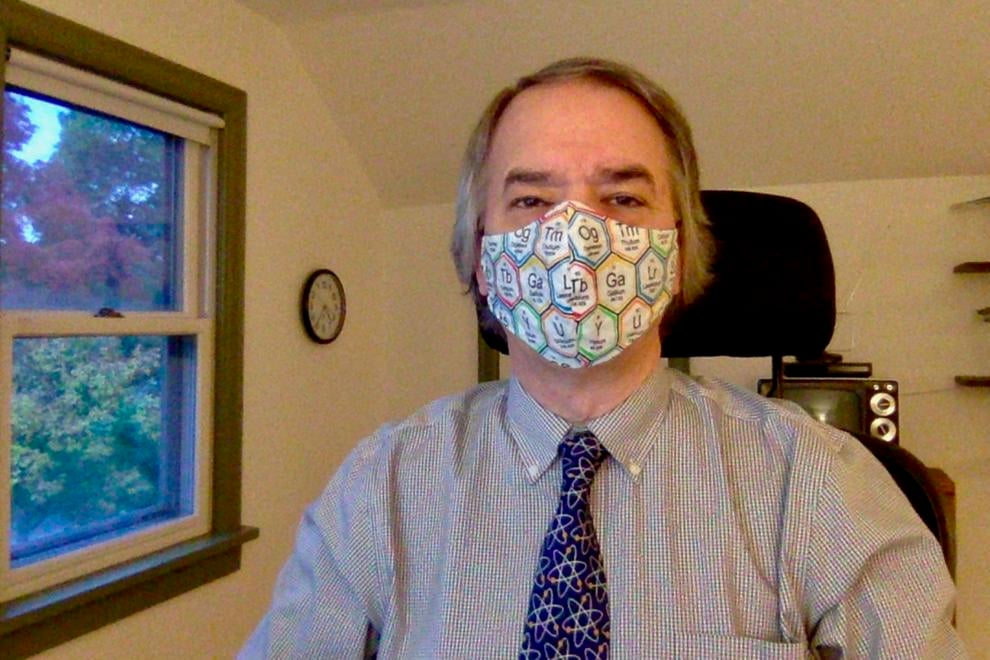 La Crosse punk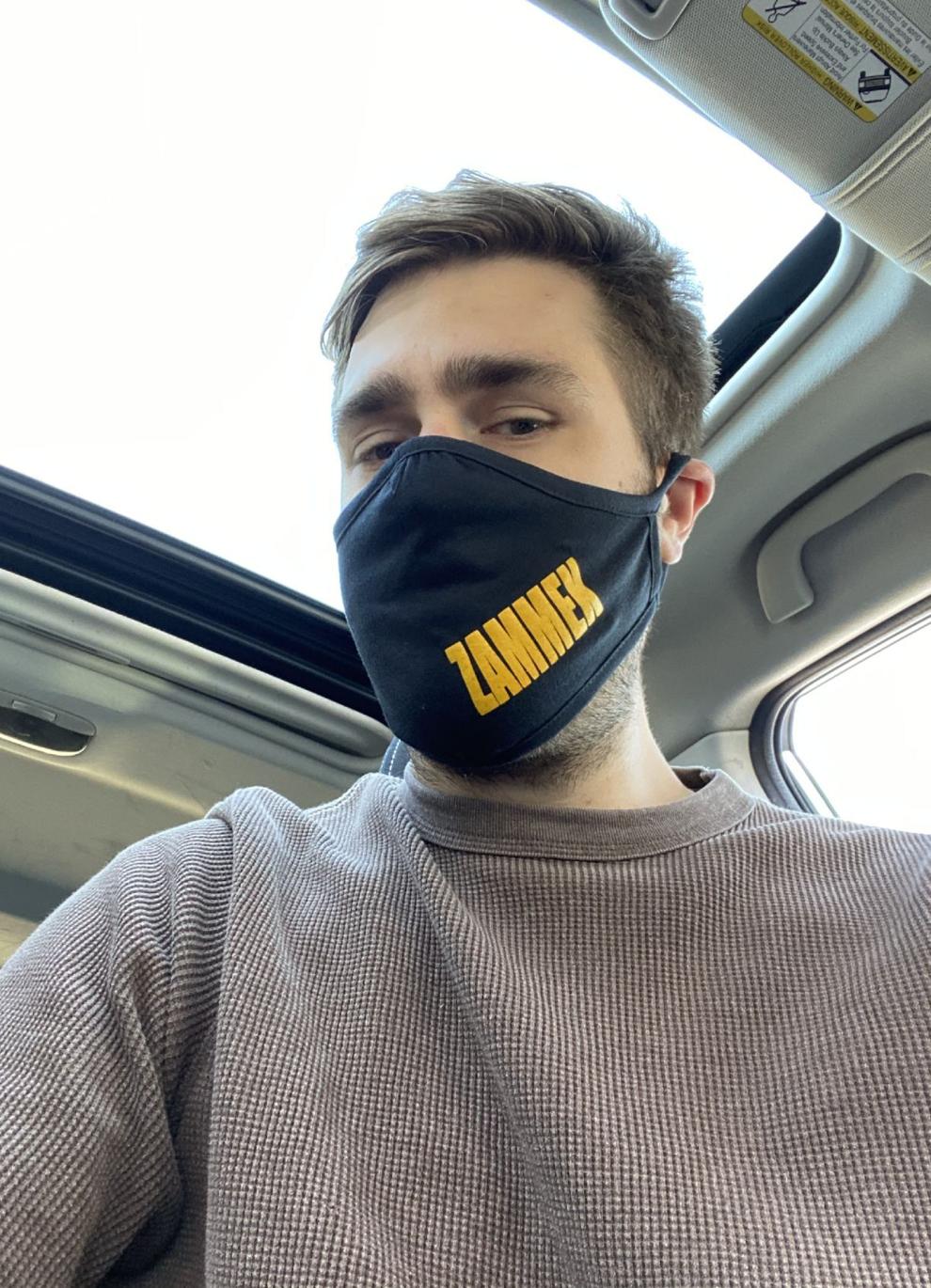 Lace for a lady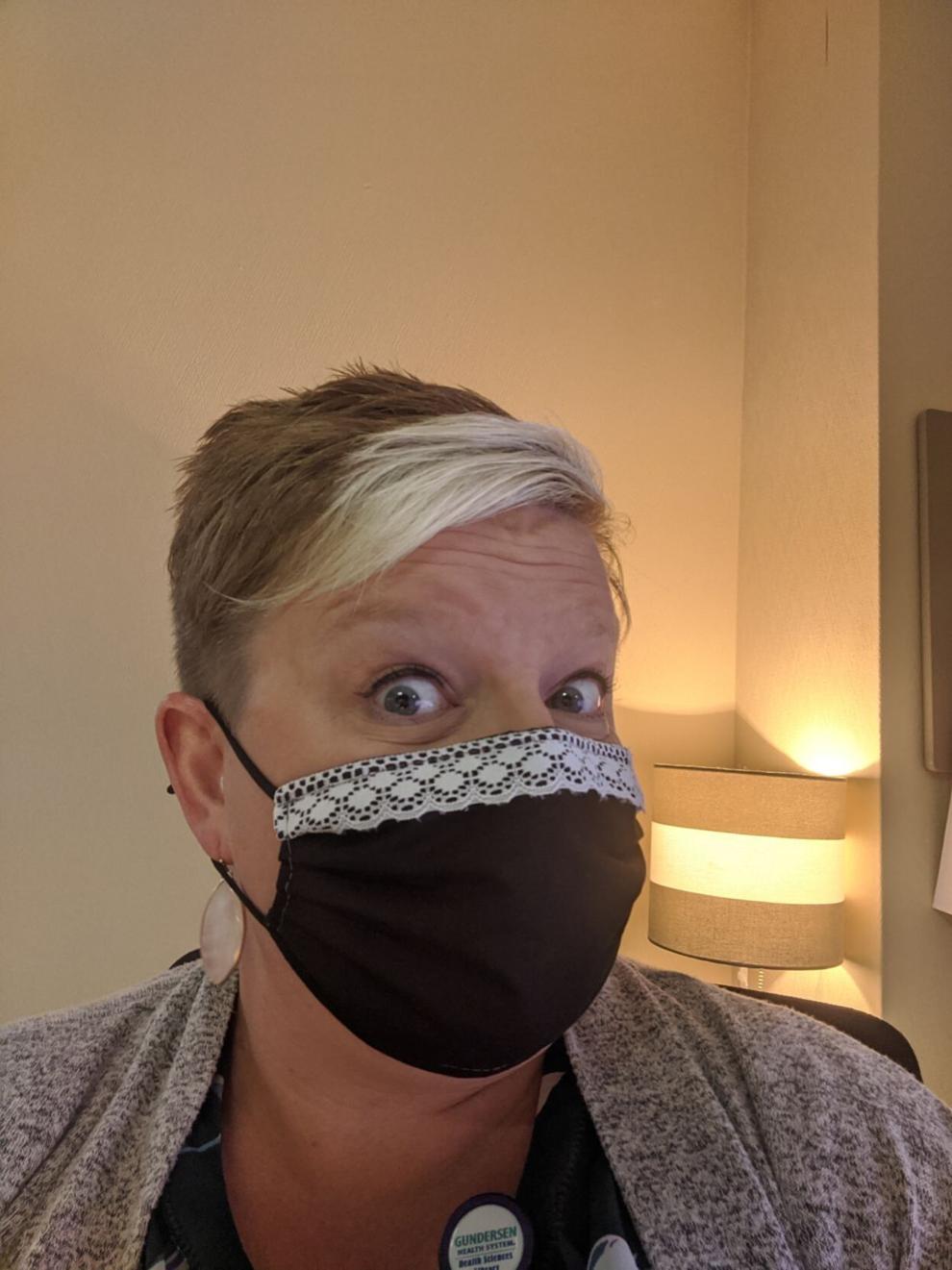 Caring for the community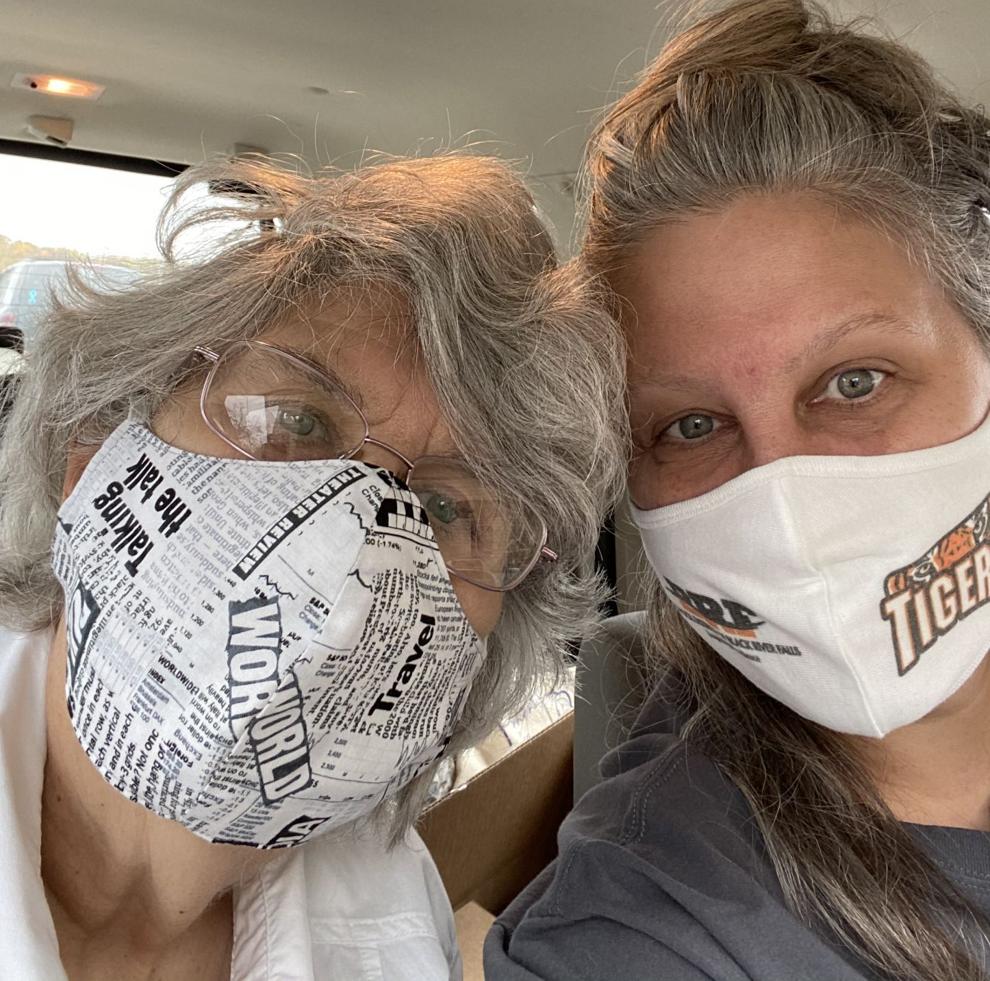 A mask with bling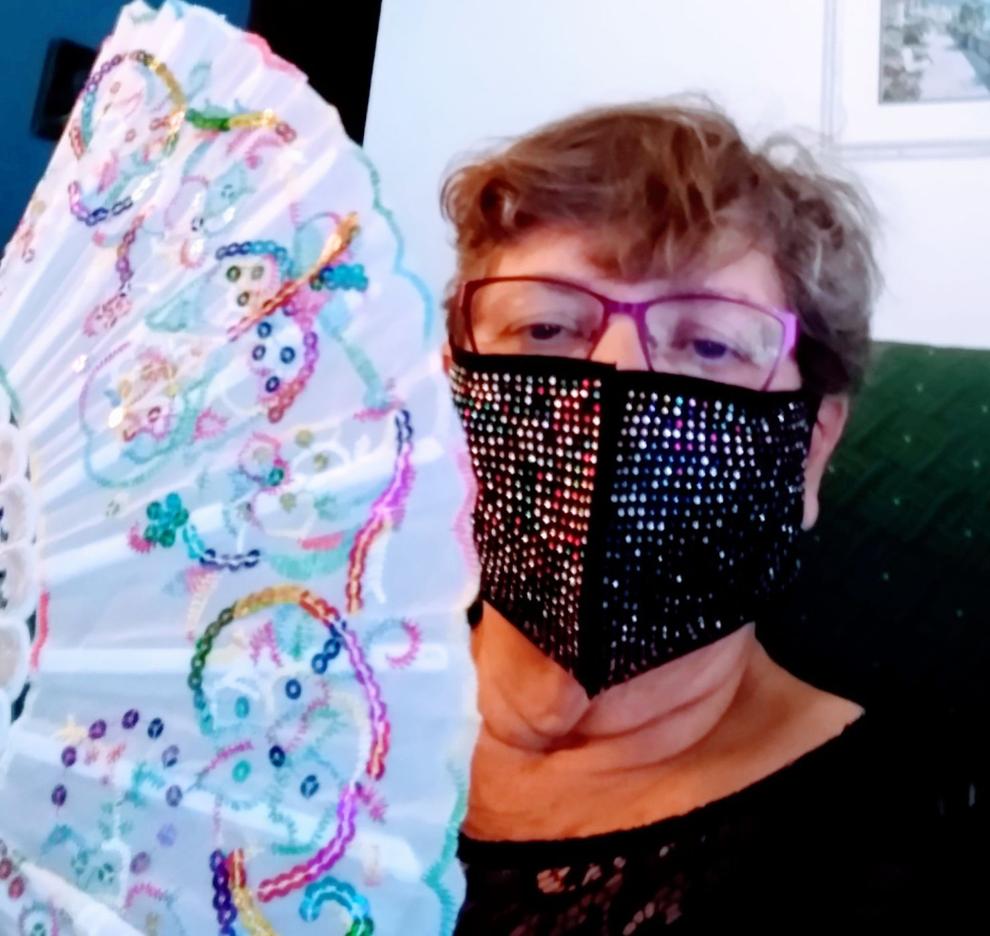 Dinner guests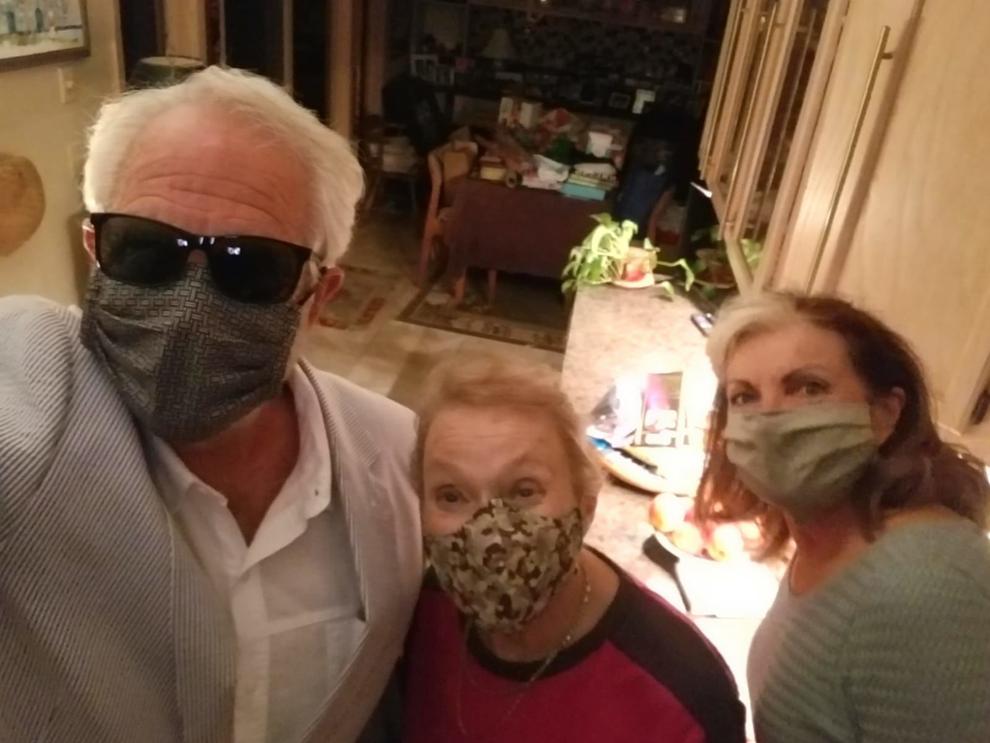 A Friendly smile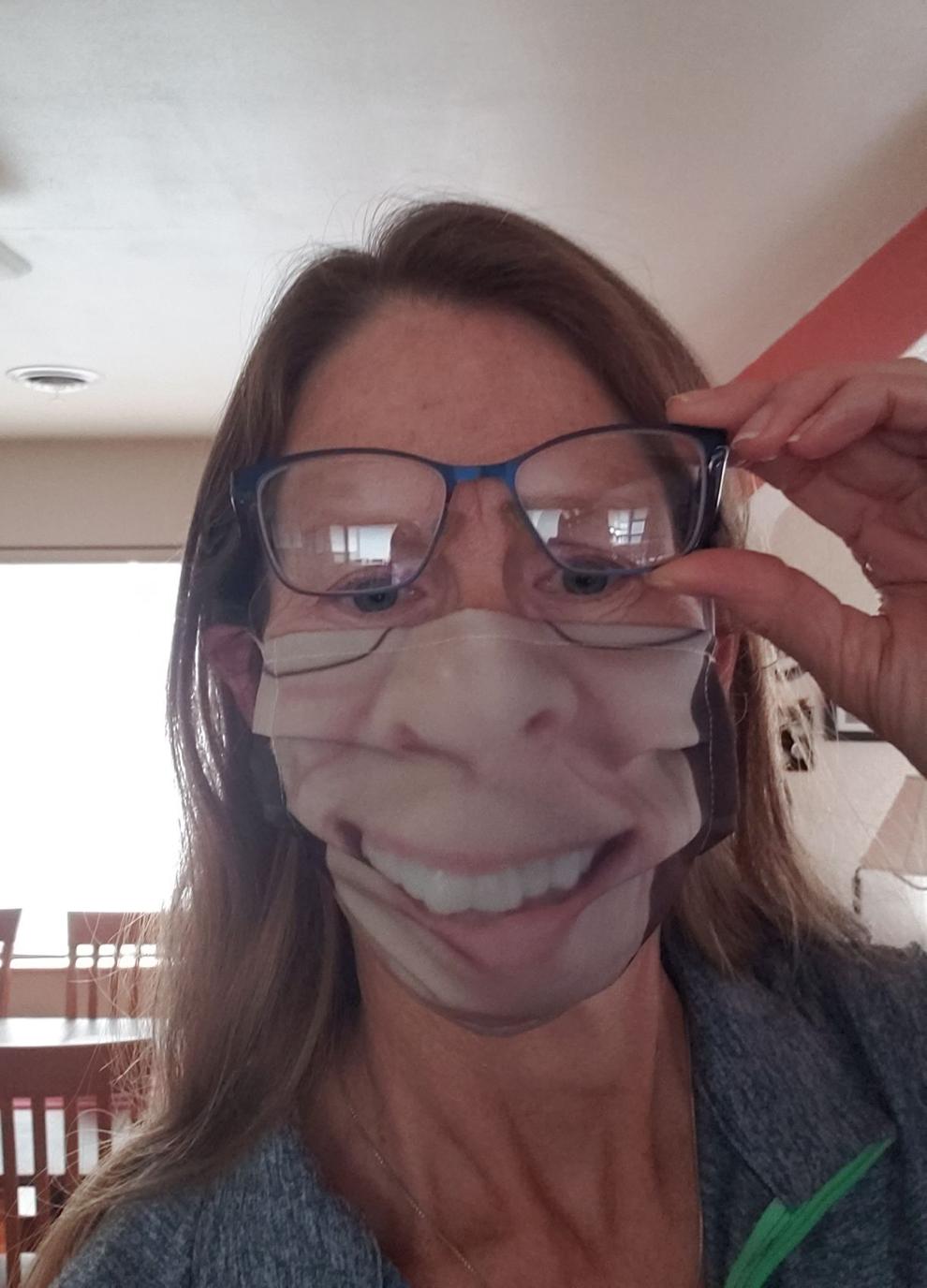 October 6: GIrls WIAA Division 2 sectional golf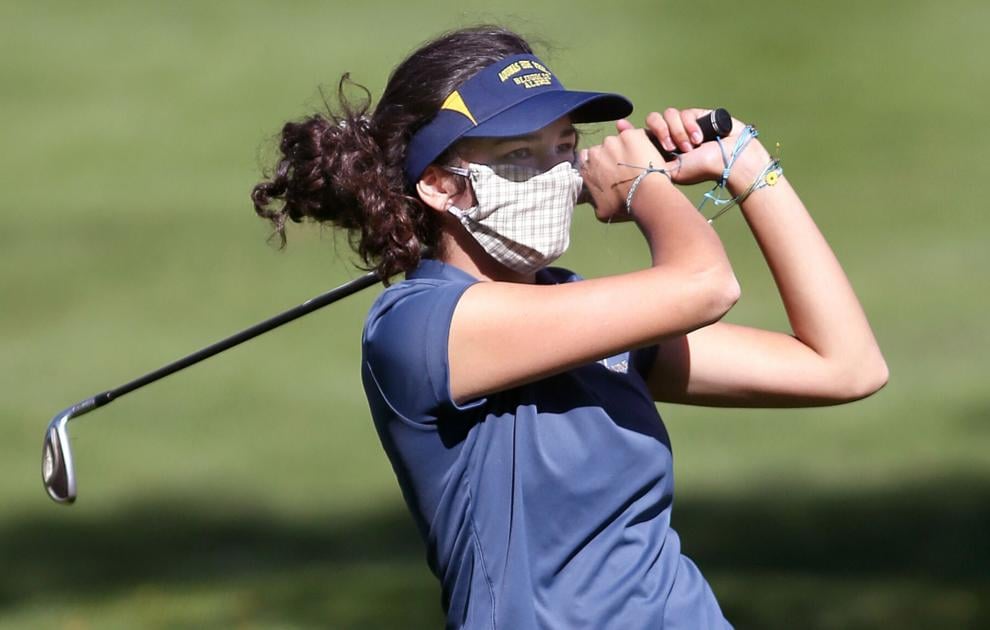 October 2: Edgar vs Onalaska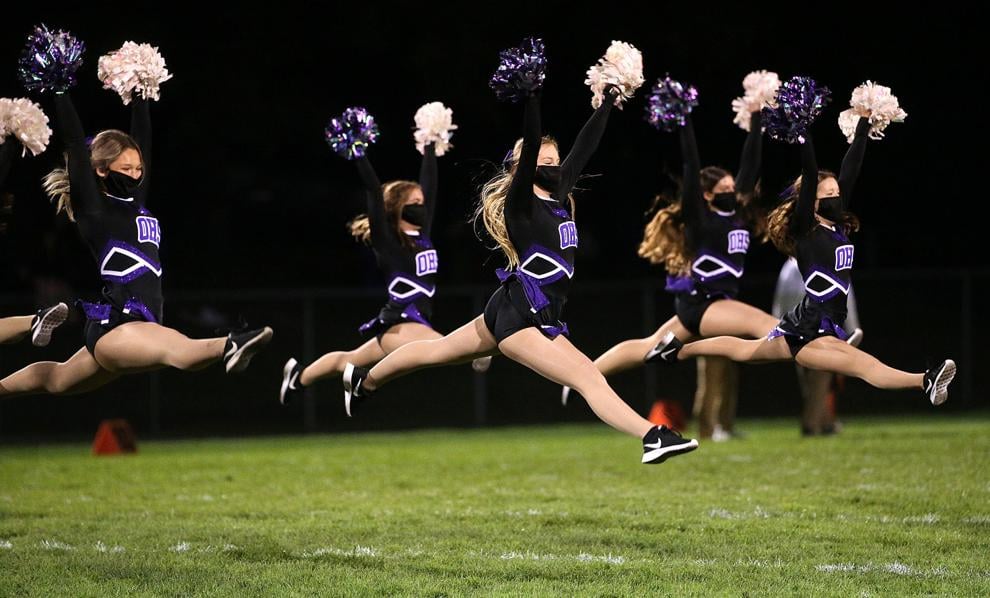 October 2: Edgar vs Onalaska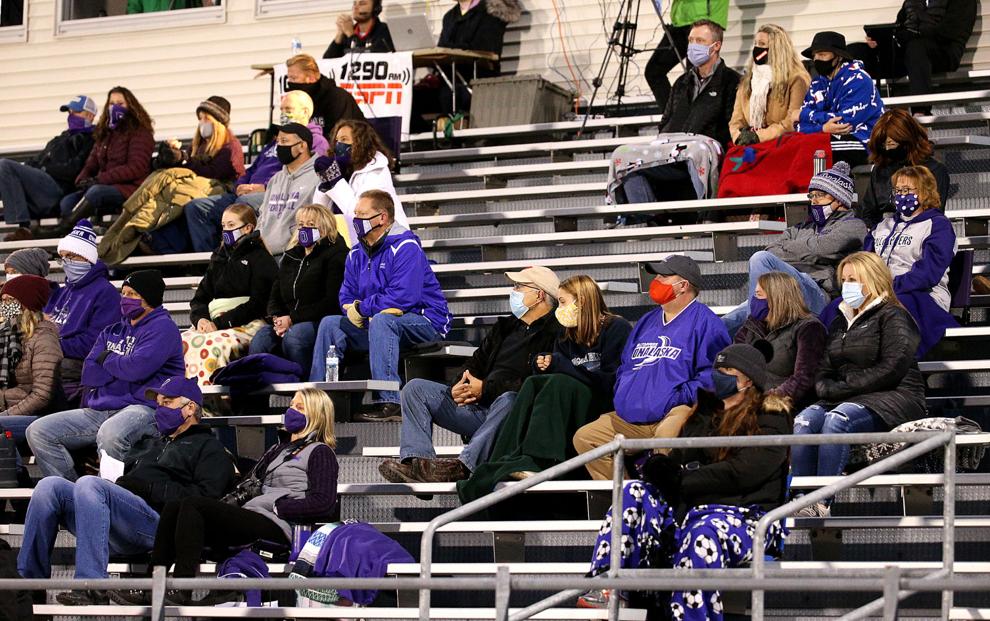 September 22: Aquinas vs Onalaska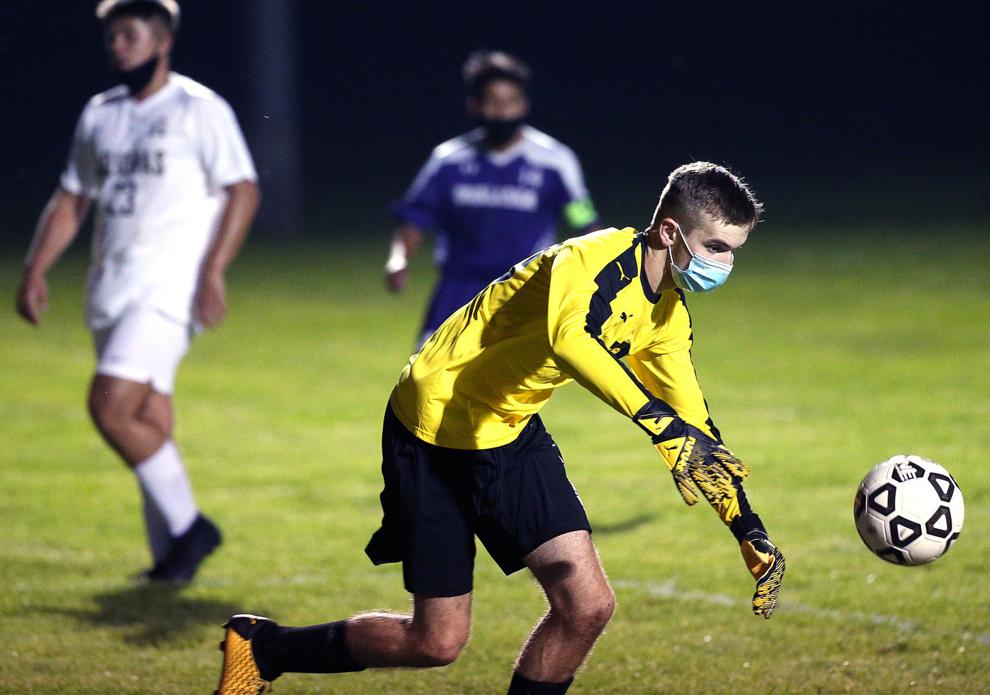 September 17: Westby vs Aquinas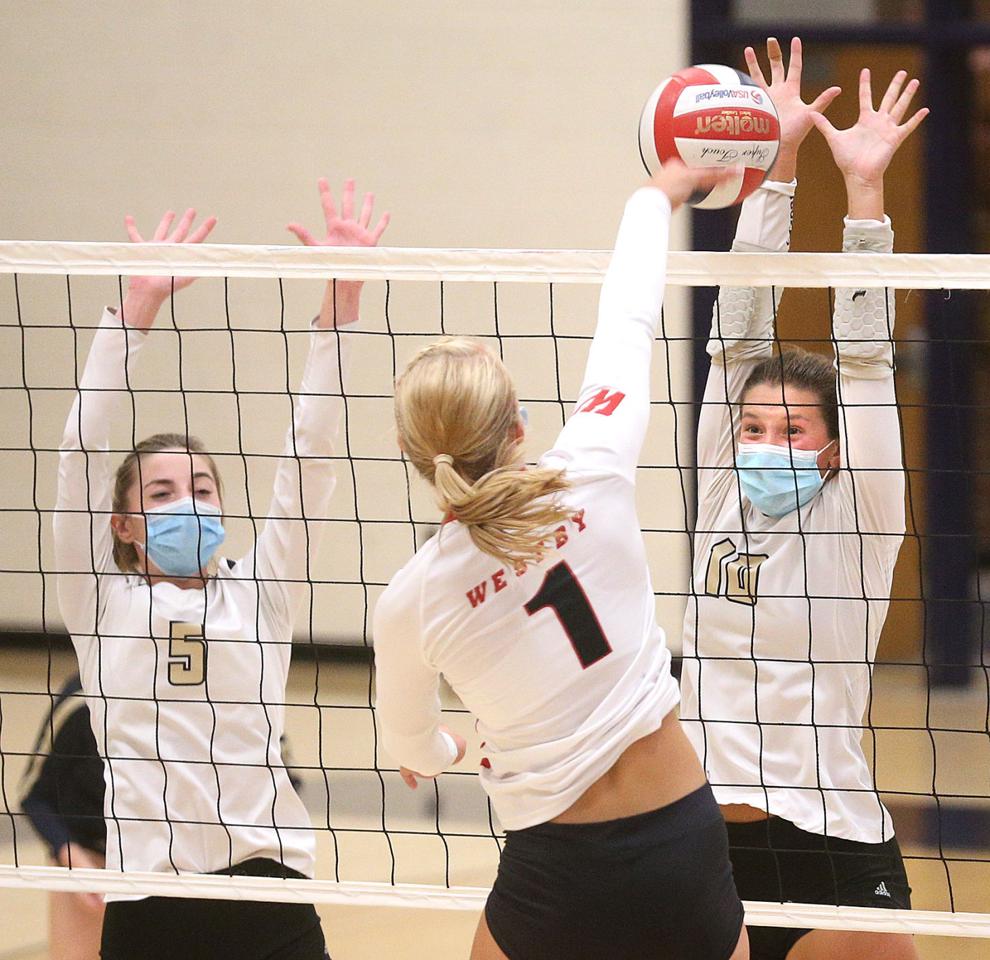 September 17: Westby vs Aquinas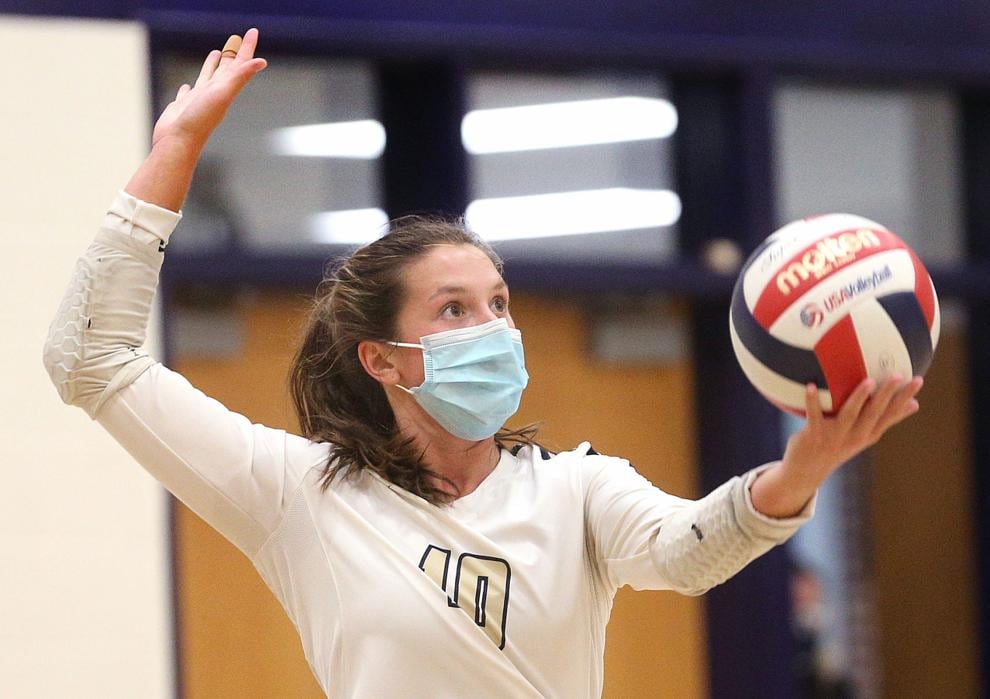 September 17: Westby vs Aquinas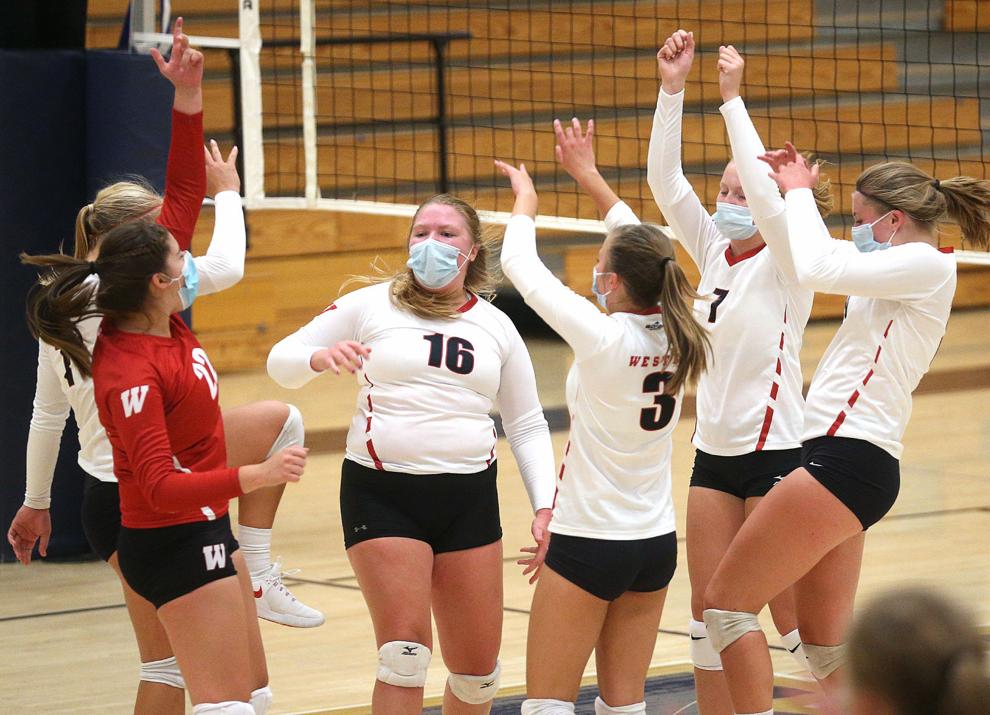 Holmen school lunches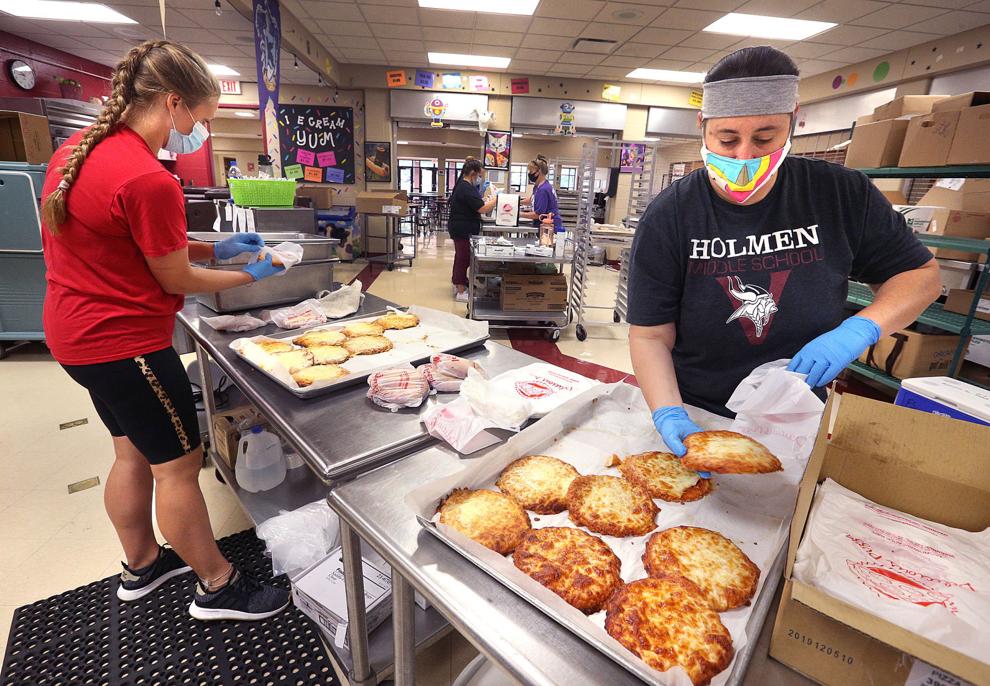 Noodles & Company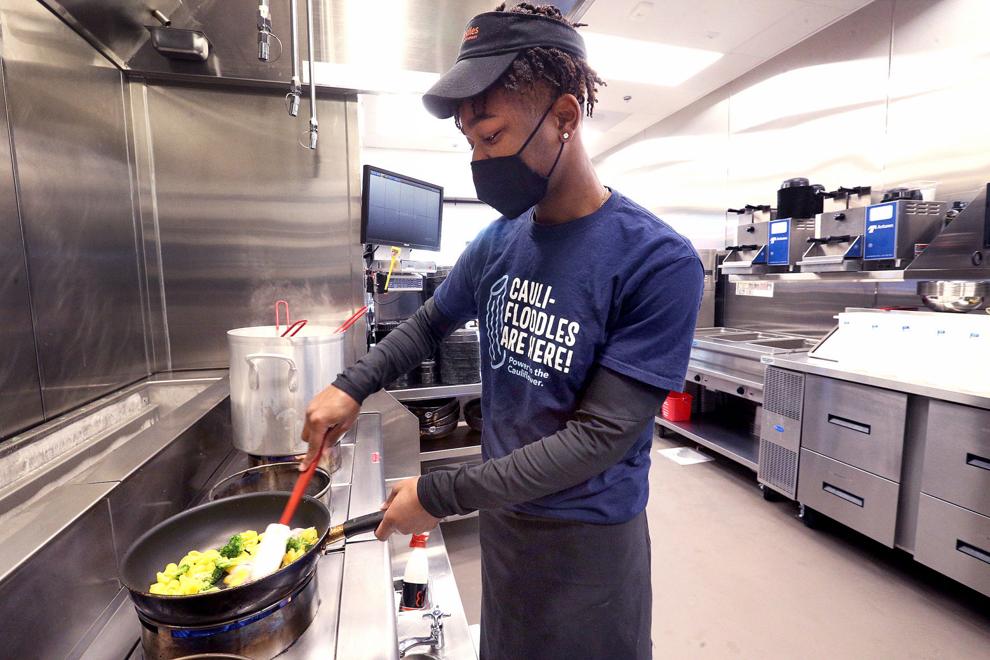 September 10: Dover-Eyota vs. La Crescent-Hokah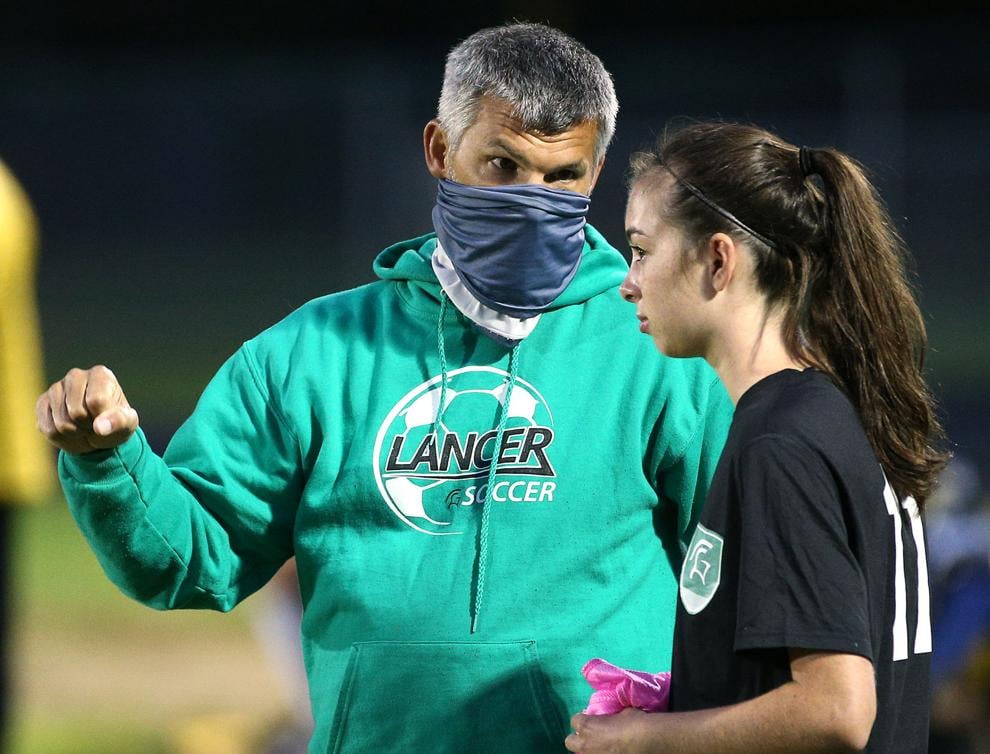 Onalaska Football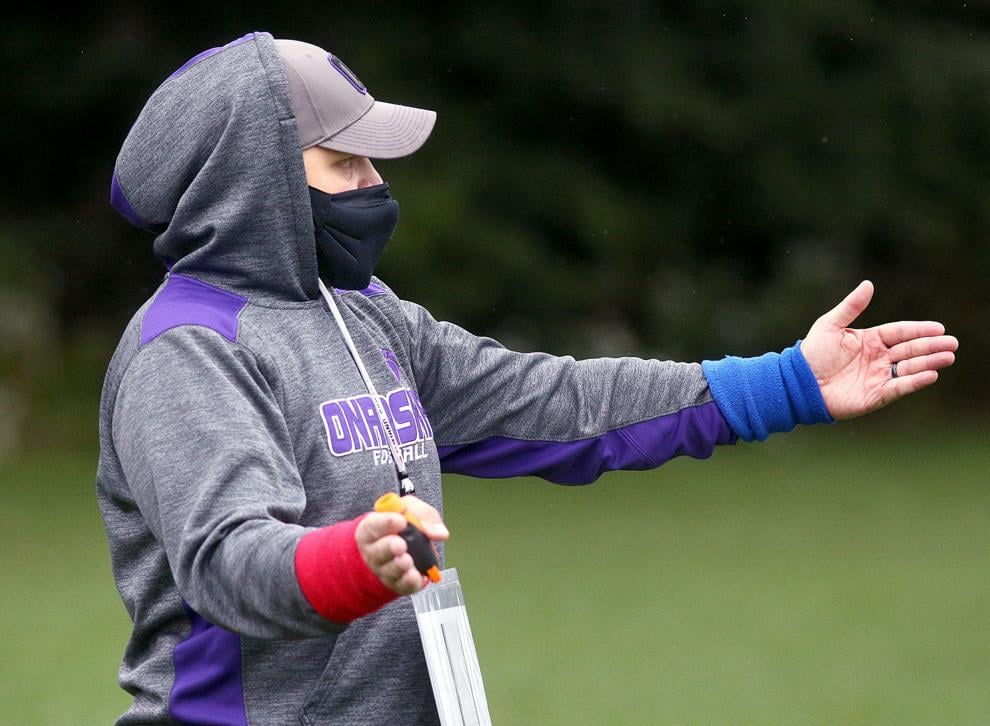 College during COVID
College during COVID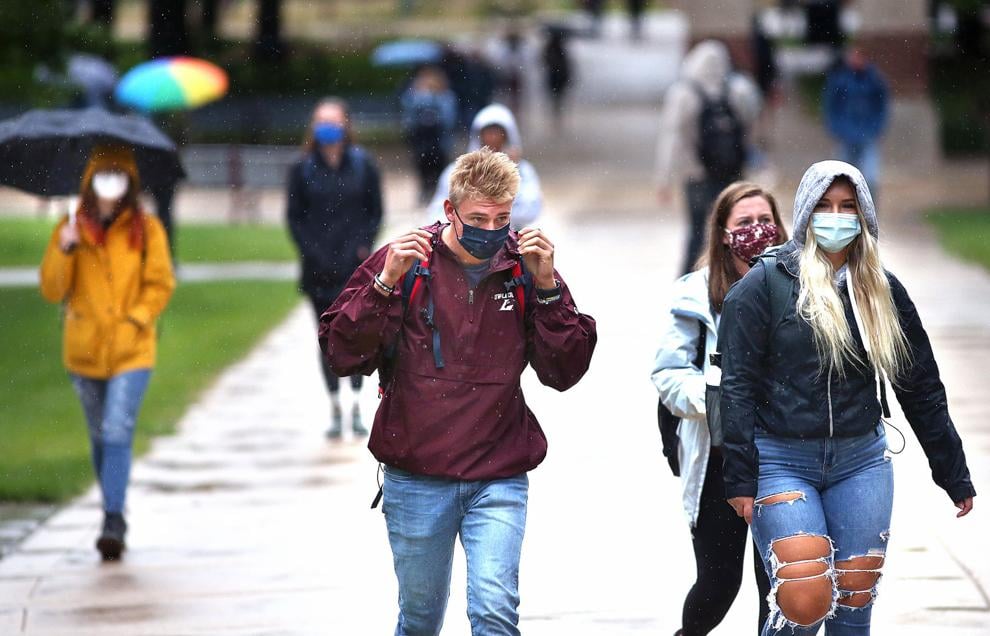 Vice President Pence at Dairyland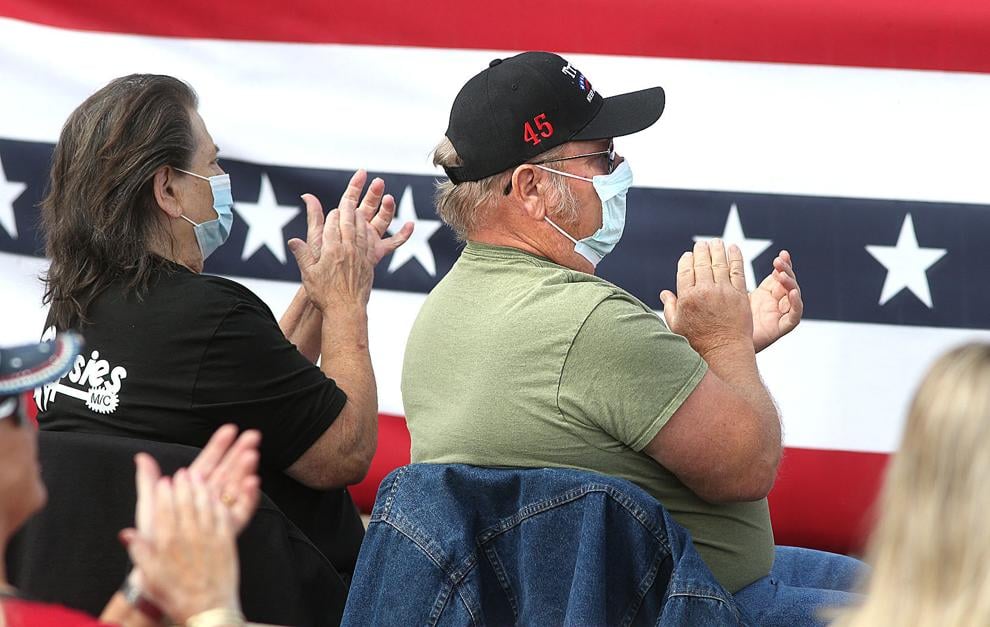 Vice President Pence at Dairyland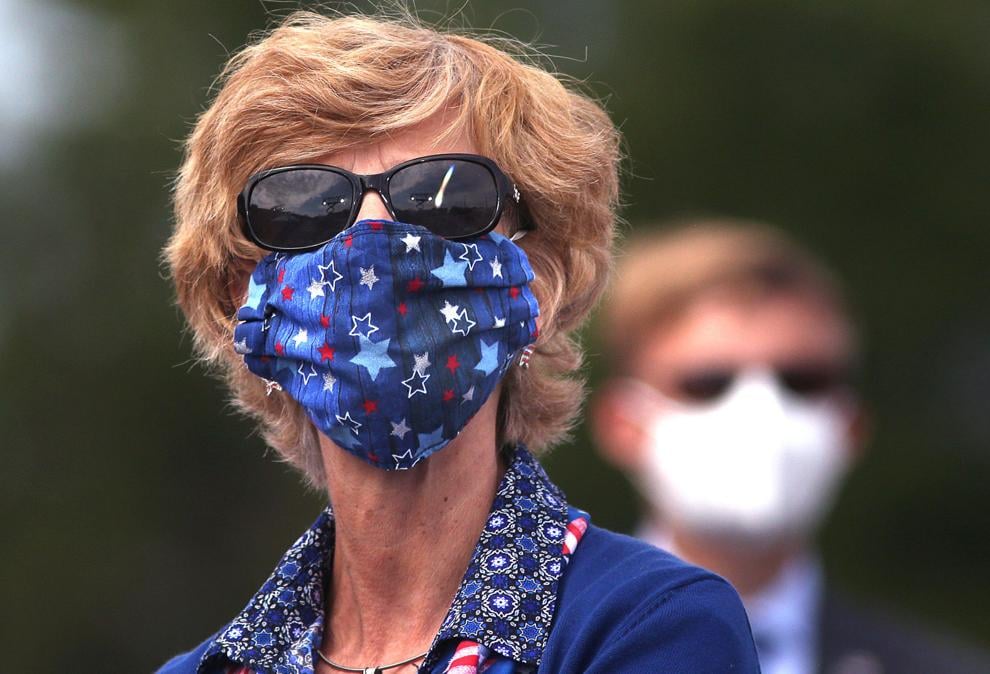 Scooping up smiles