Statewide, COVID-19 hospitalizations have reached a low 14 months into the pandemic, with eight fewer patients since the previous low in April 2020.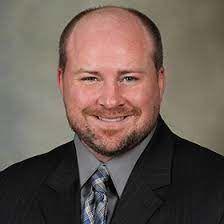 The Wisconsin Hospital Association COVID-19 dashboard June 2 reported 184 current coronavirus hospitalizations, 10 fewer than the previous day and far less than the four-digit rates six months ago. Of Wednesday's hospitalizations, 67 were ICU patients, down eight from Tuesday.
Last fall, in conjunction with a spike in overall cases, hospitalizations in Wisconsin peaked at 2,277 on Nov. 17 and have been decreasing since, with the current number of inpatients 92% lower than the high point.
Dr. Zane Forbes, DO at Mayo Clinic Health System, says the local trend mirrors the statewide drop in COVID-19 patients requiring hospitalization. Recently, coronavirus hospitalizations at Mayo's La Crosse hospital have been minimal, he says, with "very few" patients needing intensive care.
With vaccination of select individuals, including frontline medical workers, starting last December and all individuals 12 and over now eligible for shots, the drop is proof of the protective benefits of inoculation, he says.
"I would give huge credit to the vaccination attempt" of Mayo, Gundersen and other area healthcare and vaccine providers, Forbes says. Having healthcare employees vaccinated was a "huge impetus" to controlling the spread of the virus, he says, and with over 5 million doses administered statewide, including more than 118,000 in La Crosse County, community spread and close contact infections are dwindling among teens and adults.
Prior to the availability of the vaccine, Mayo began providing monoclonal antibody treatment to coronavirus patients to help prevent the need for hospitalization, the outpatient clinic which Forbes says was "up and running in a short time" and reached infected individuals before they required hospital admittance.
"It's something I think was very helpful and I credit (Mayo) leadership," Forbes says.
Forbes remains "very optimistic" that inpatient numbers will remain low, and urges those who have not been vaccinated to do so as soon as possible. Those who are unwilling to get the shot should continue to wear face masks, he says.
Around 70% of the population needs to be vaccinated to reach herd immunity, and Forbes says the shots are key to curbing any significant increase in severe cases. Should that happen, area hospitals are prepared.
"I feel we are well-situated if we do have another spike," Forbes says. "We can meet those surges if needed."
IN PHOTOS: Local community members wear face masks
Holmen, Wis.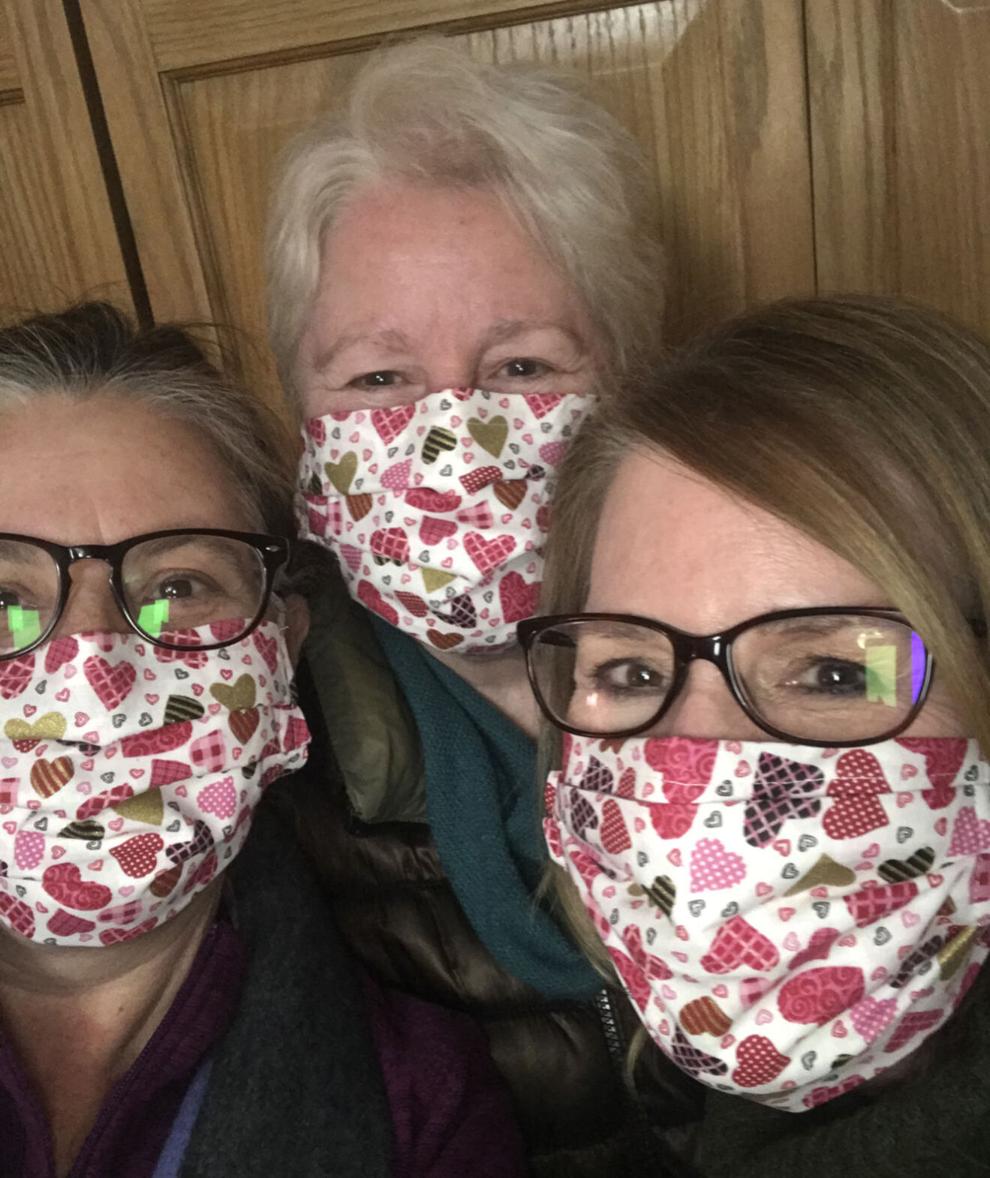 Jim Falls, Wis.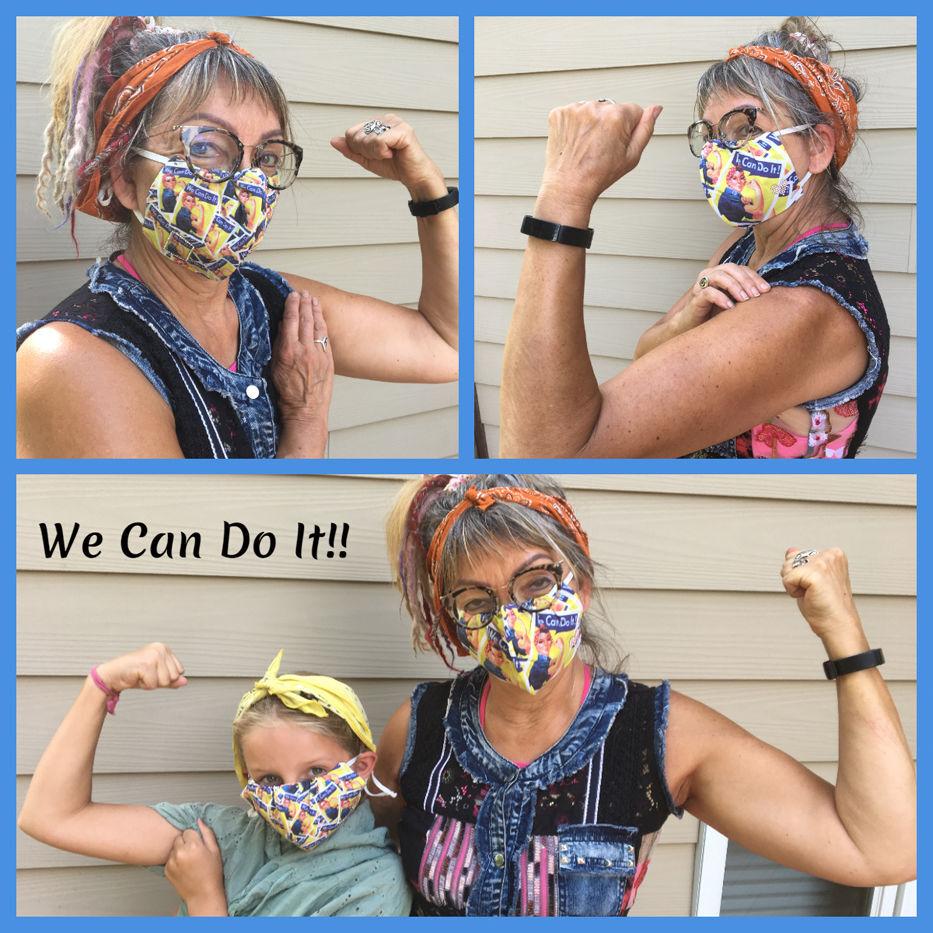 La Crescent, MInn.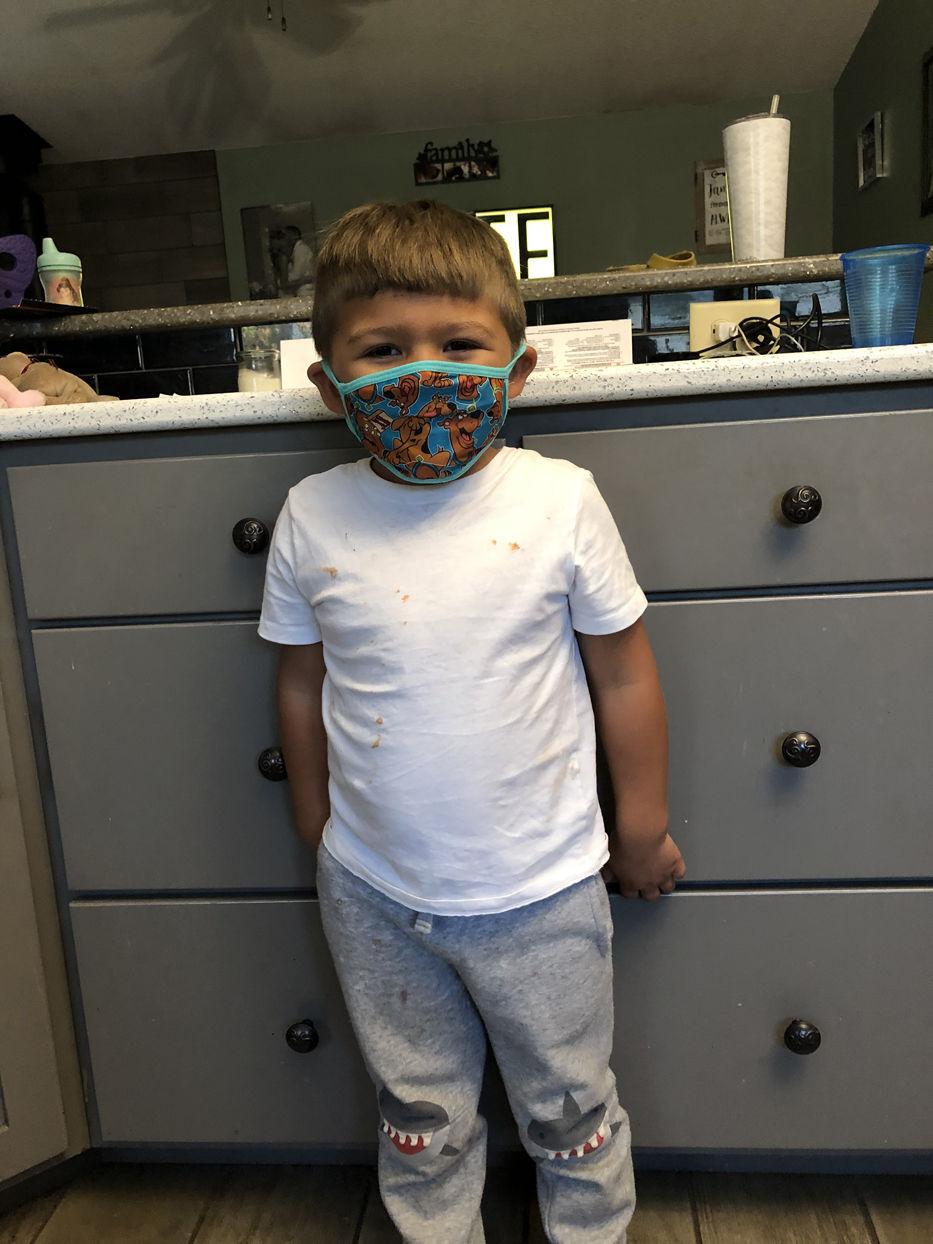 Working at the Tomah VA serving our Veterans during this pandemic!
In My Family We all Wear Our Masks Cindy And Baby V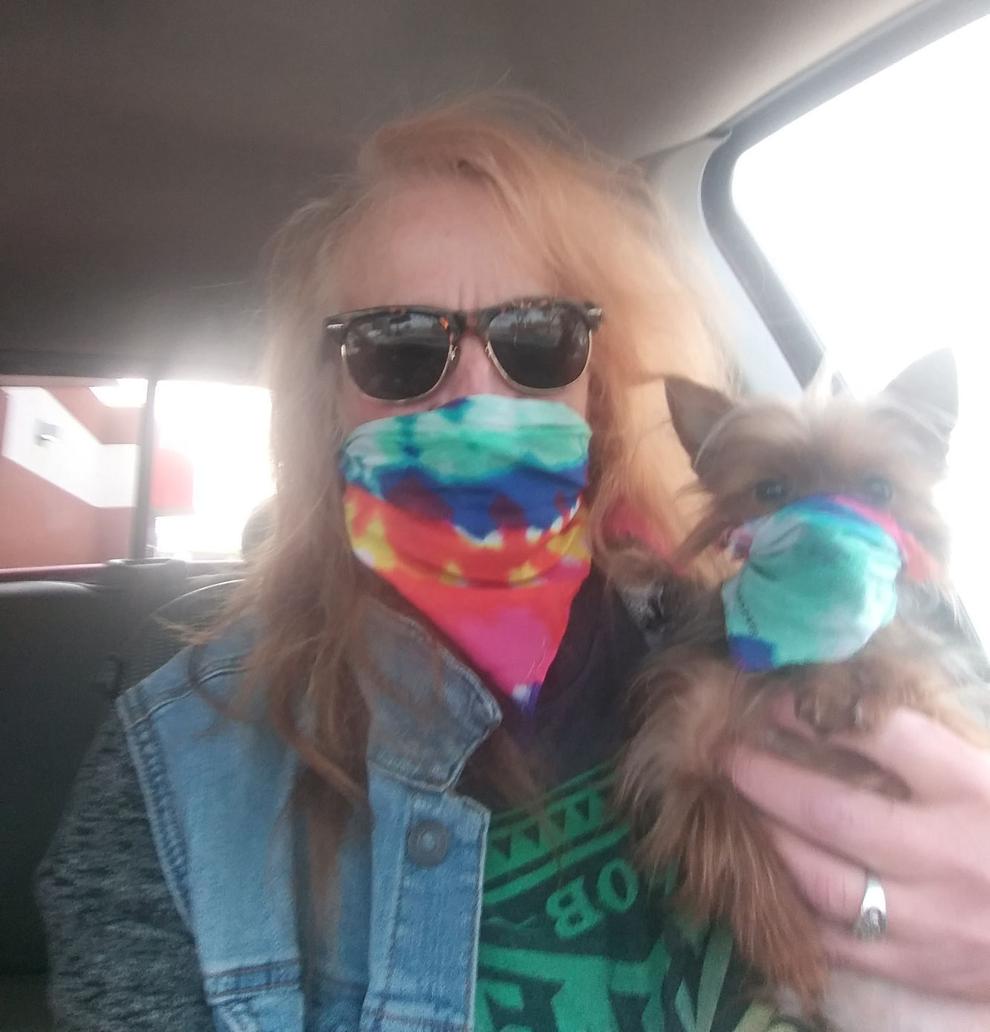 mask made by fellow West Salem High School chemistry teacher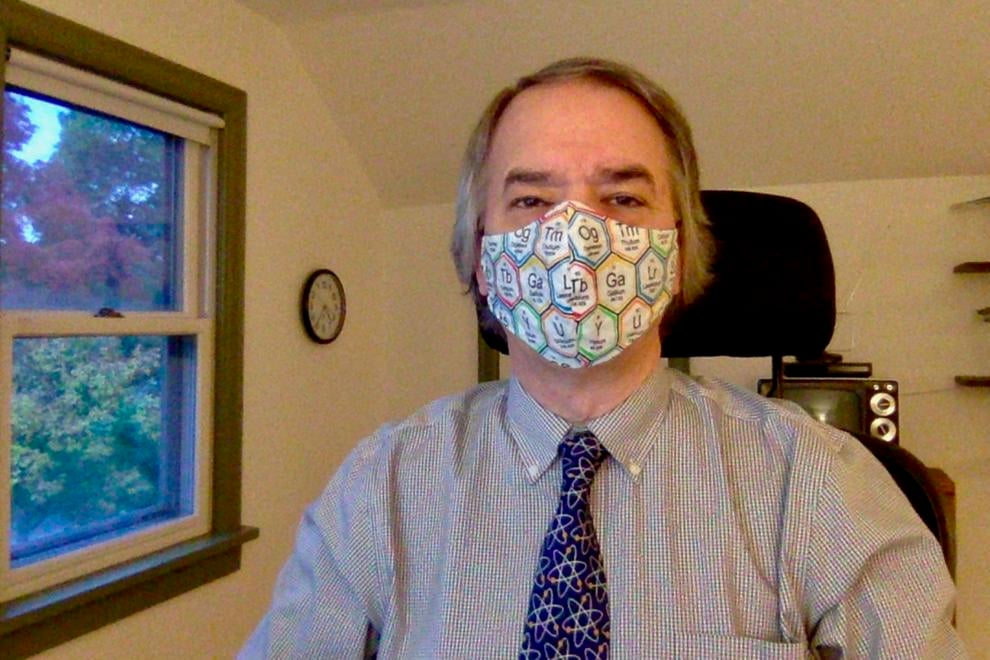 La Crosse punk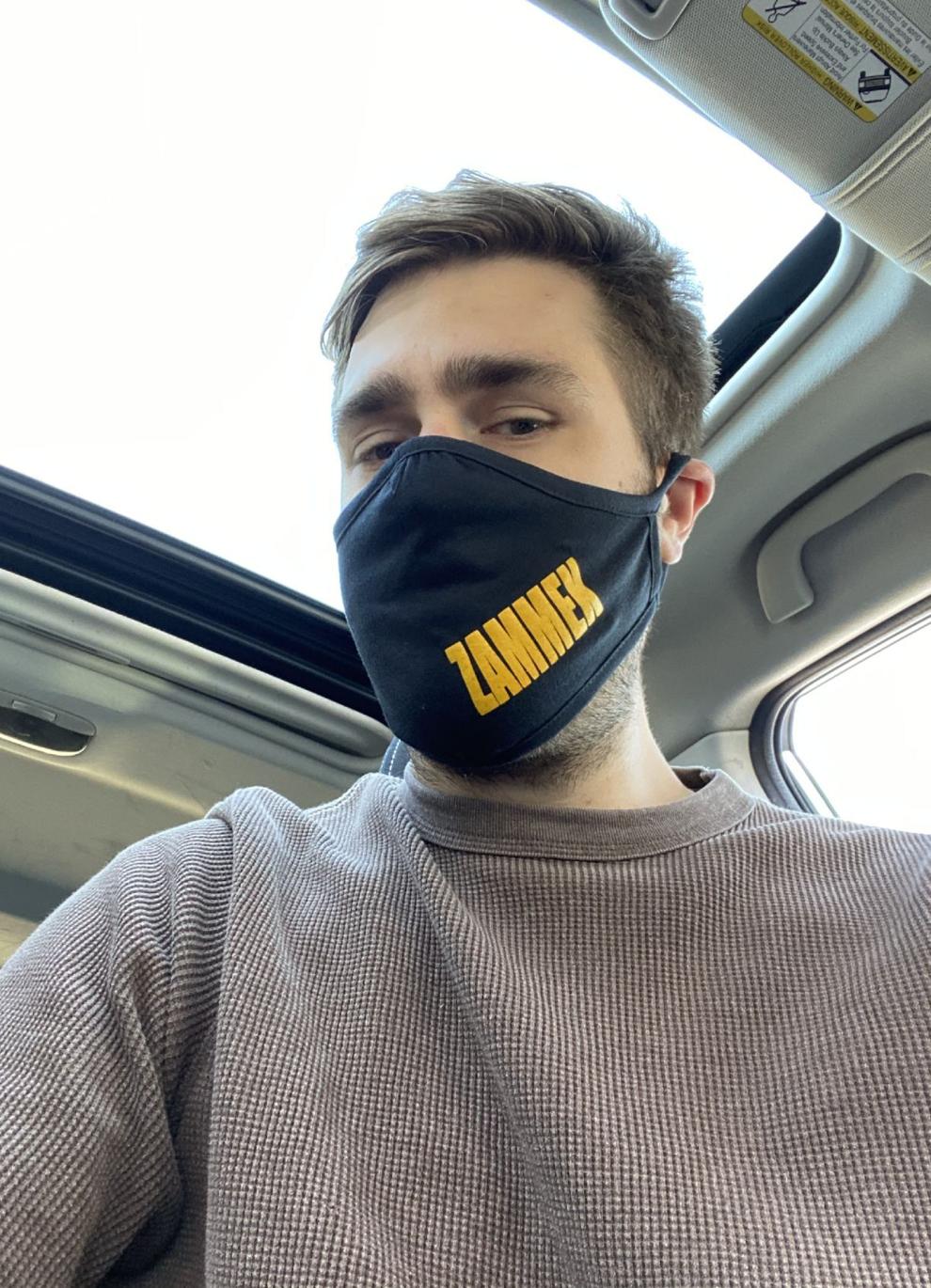 Lace for a lady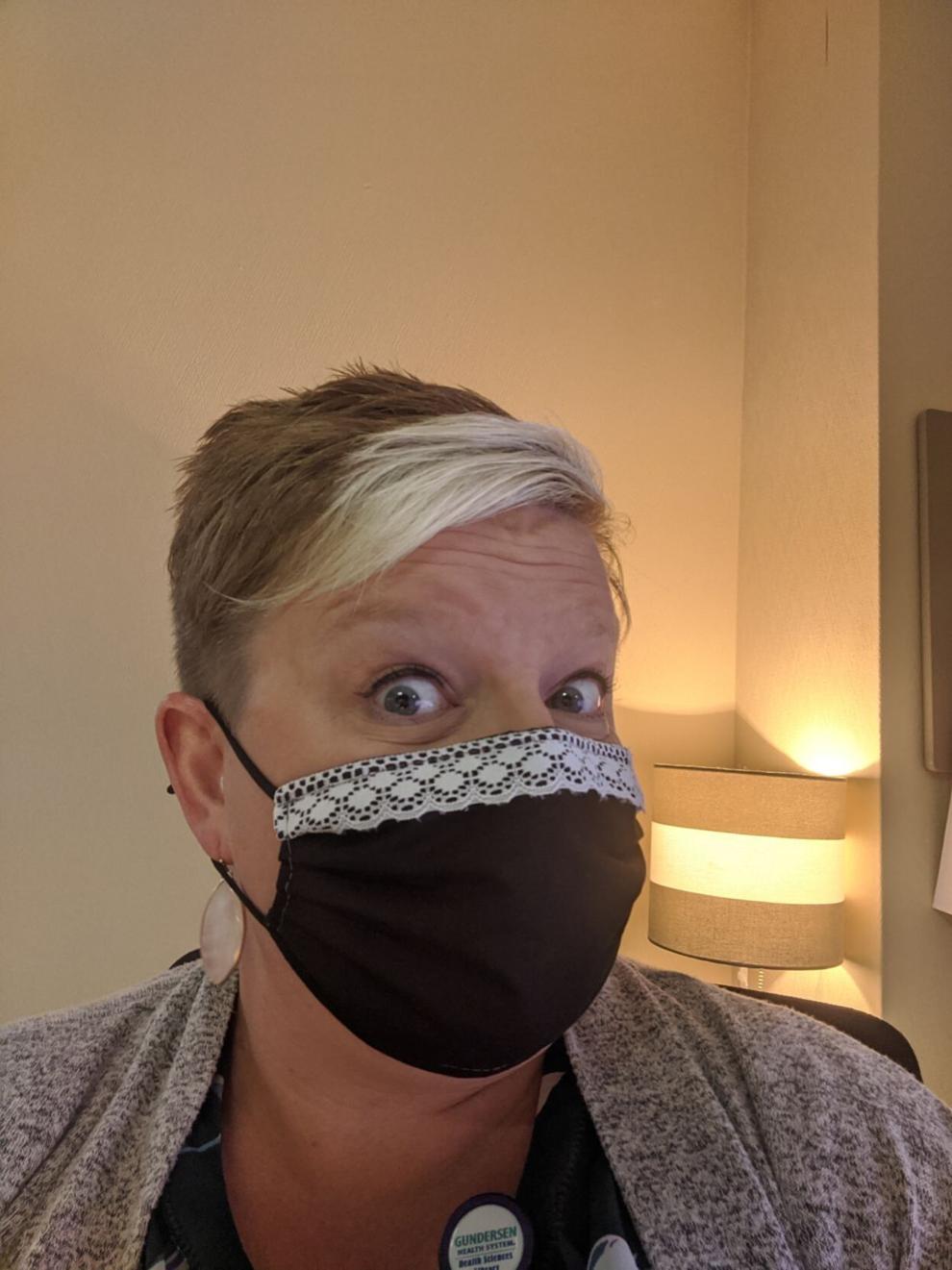 Caring for the community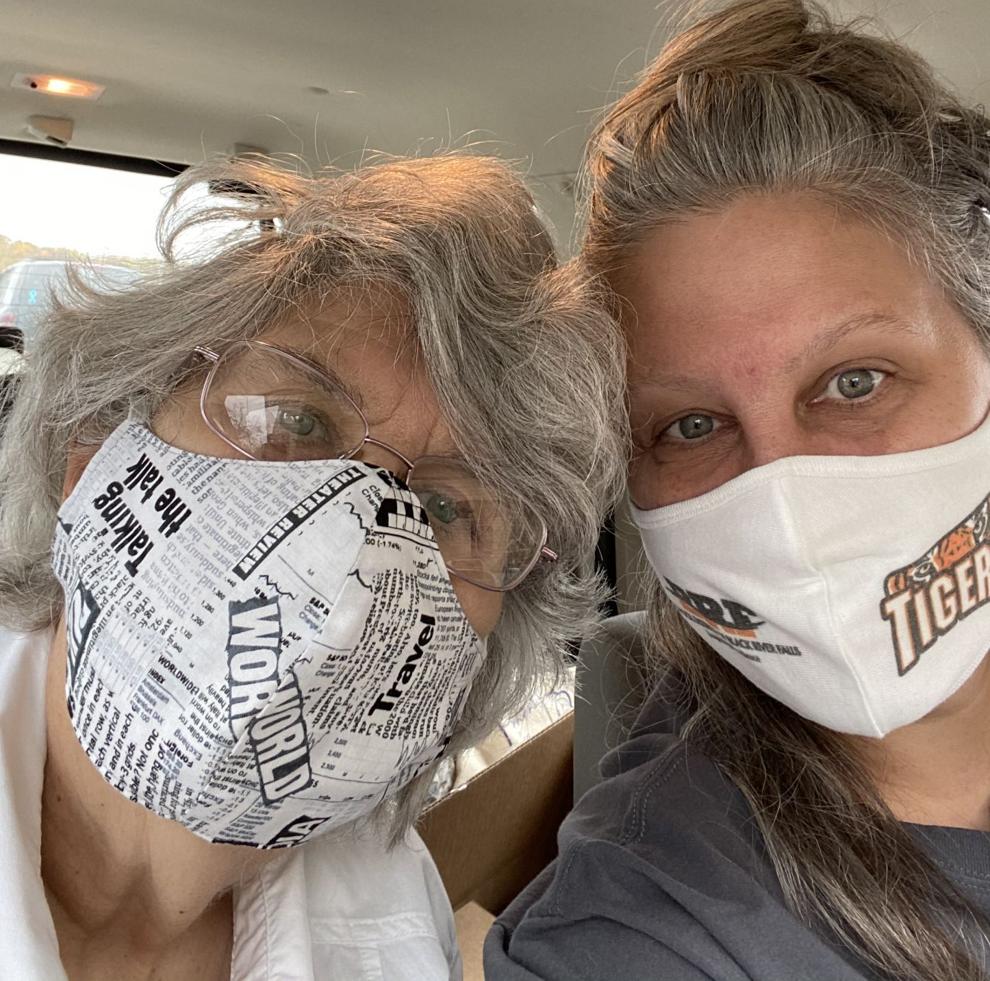 A mask with bling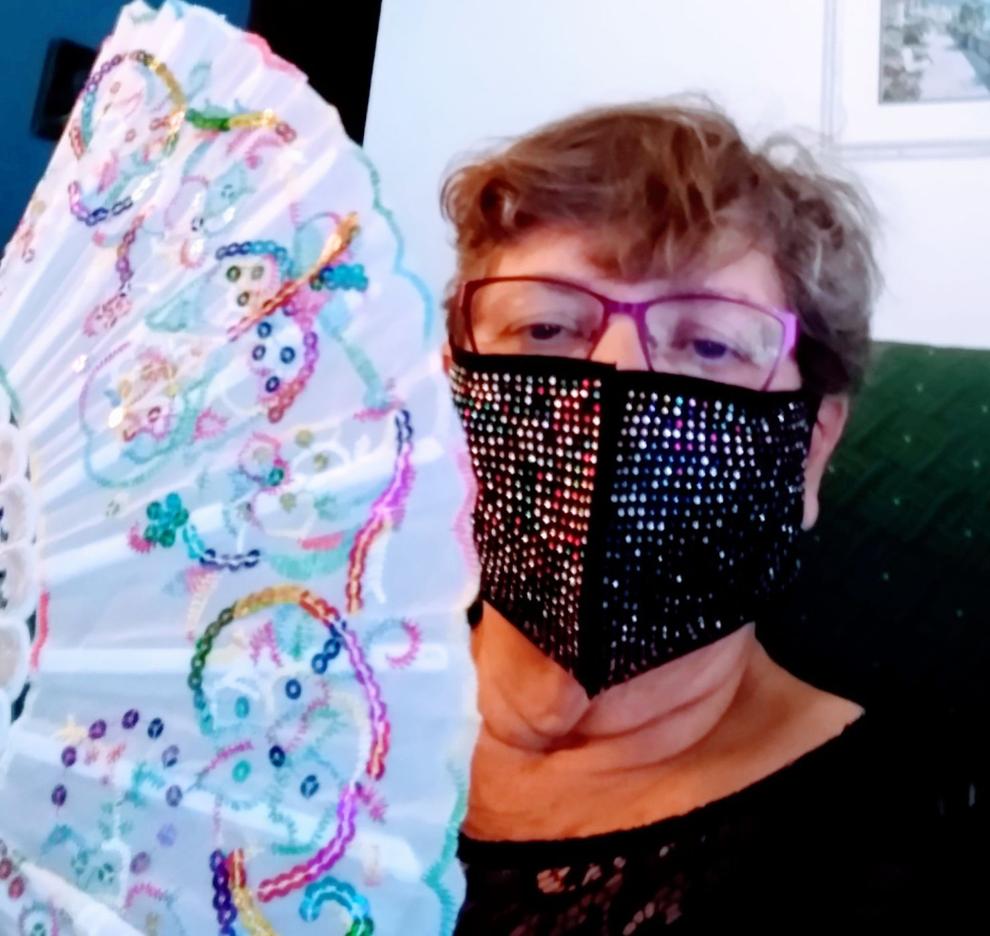 Dinner guests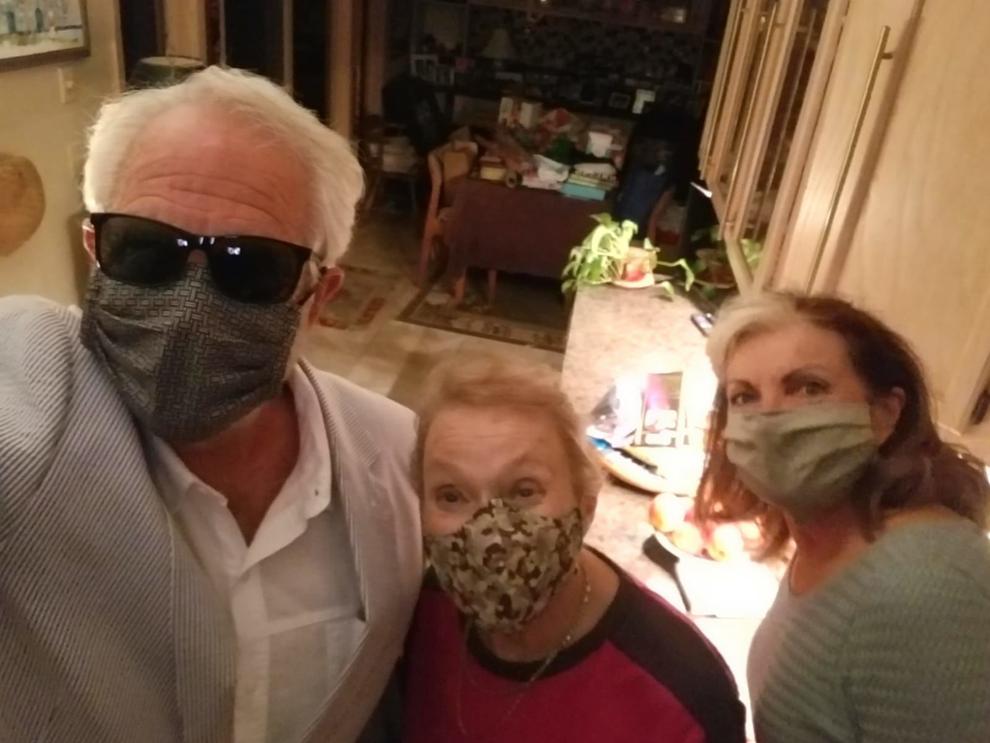 A Friendly smile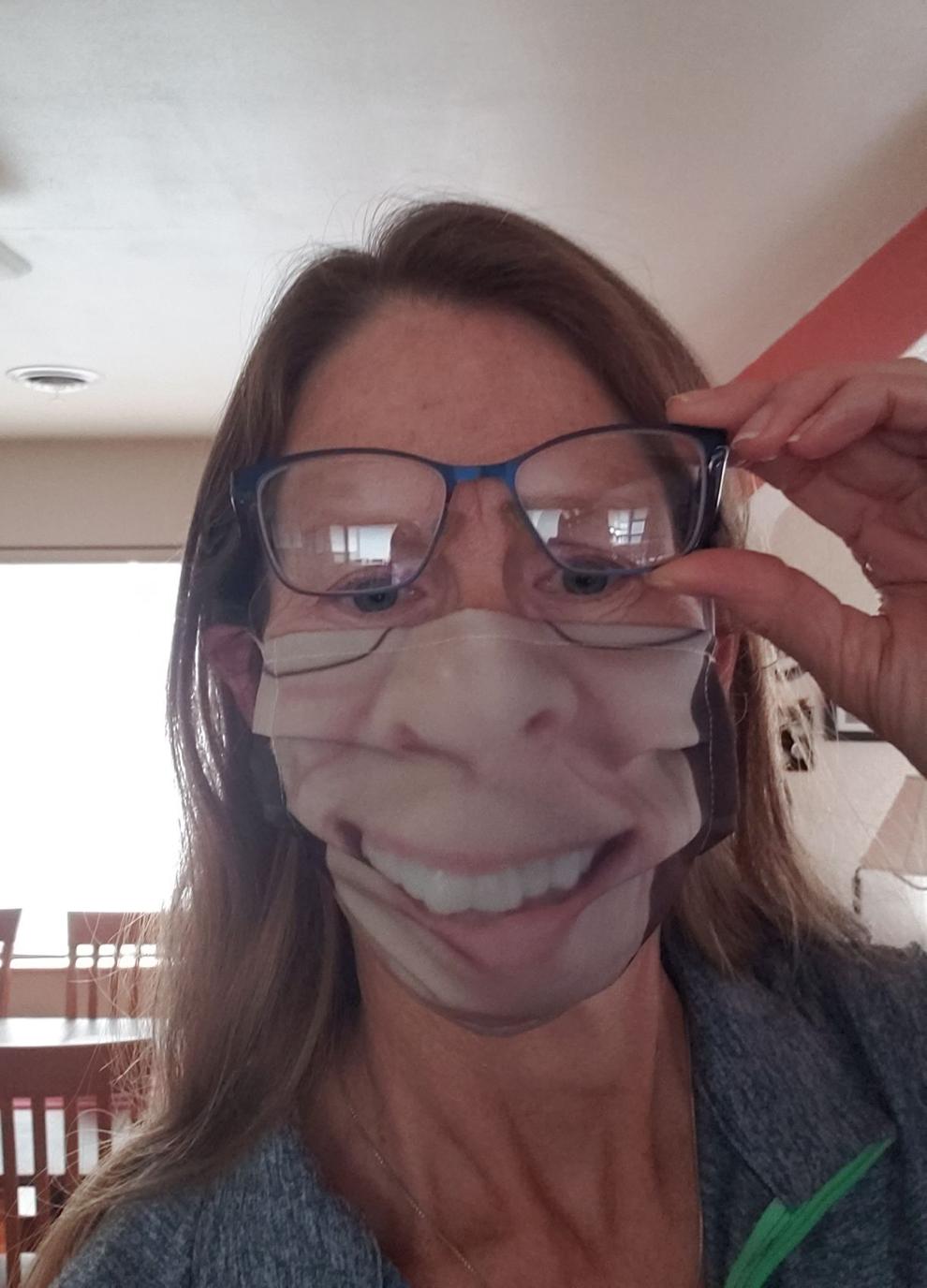 October 6: GIrls WIAA Division 2 sectional golf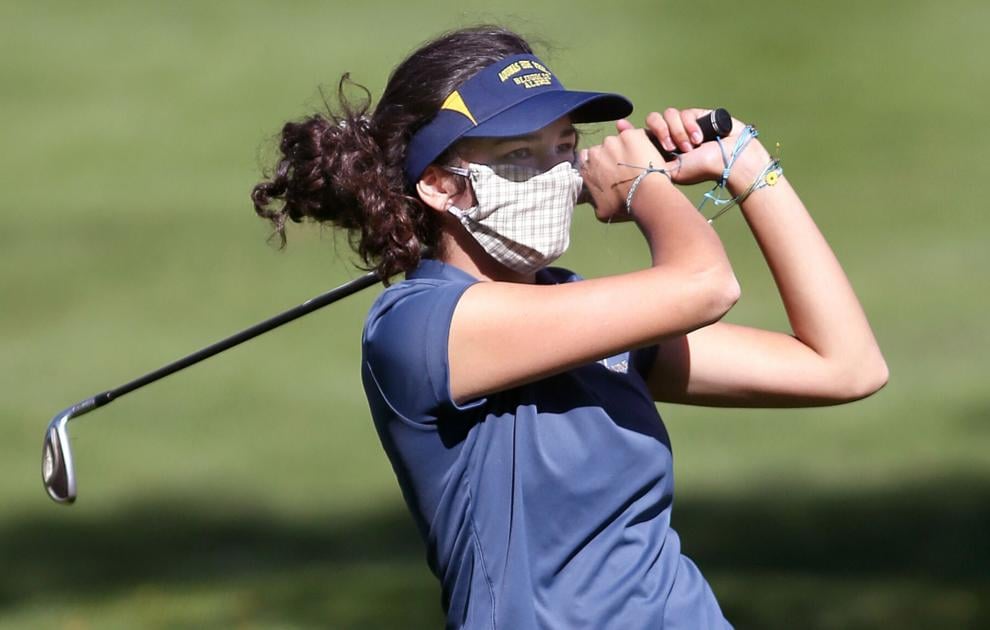 October 2: Edgar vs Onalaska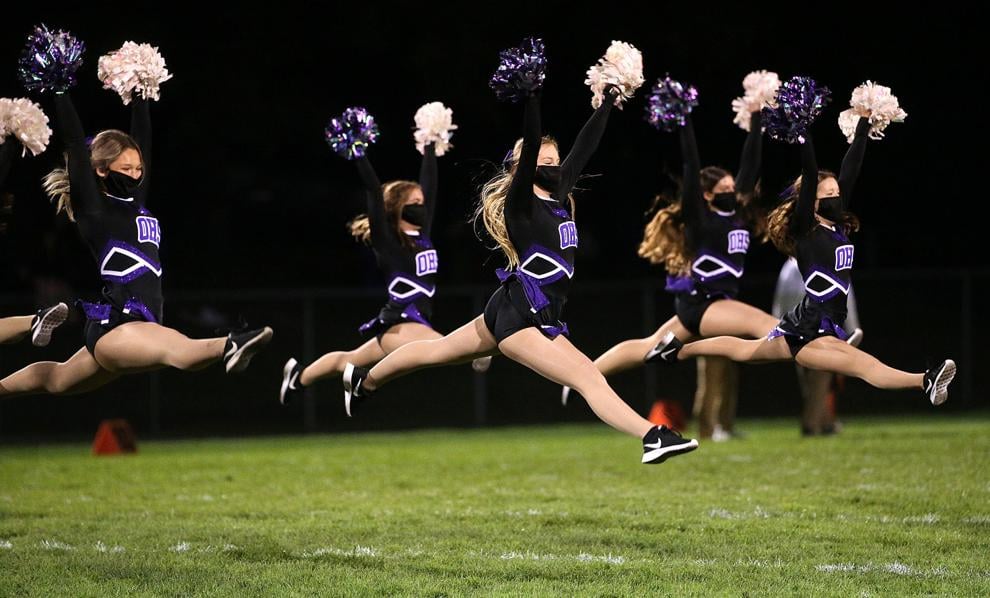 October 2: Edgar vs Onalaska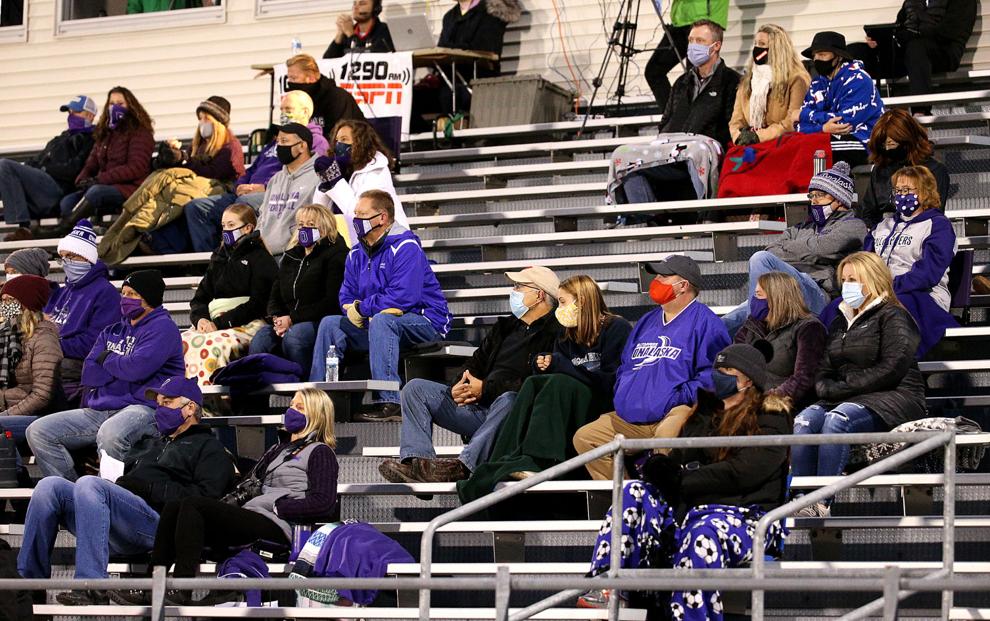 September 22: Aquinas vs Onalaska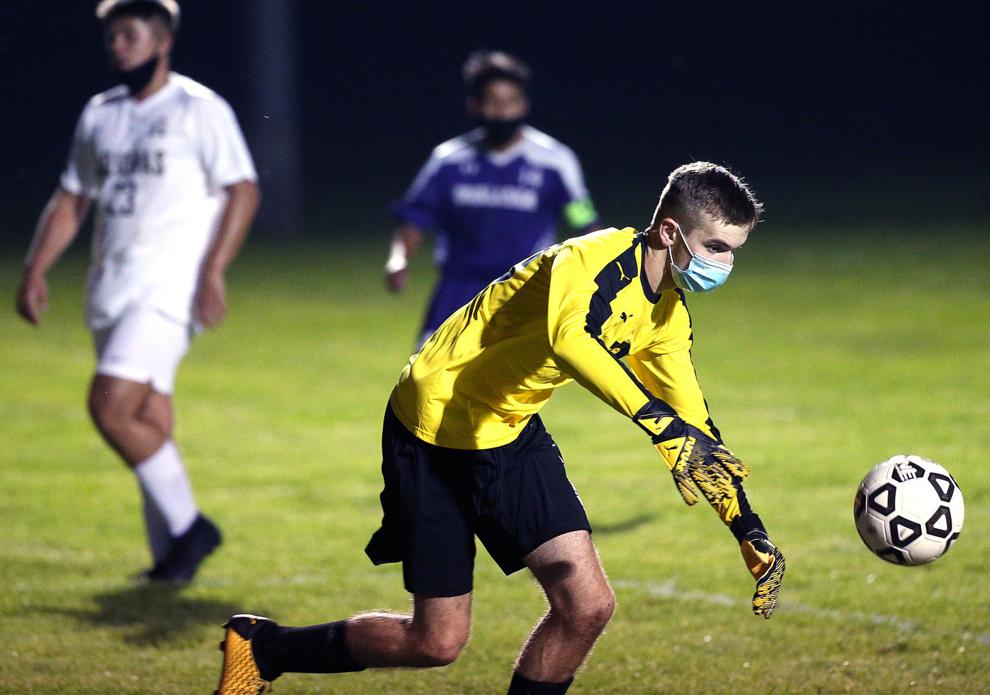 September 17: Westby vs Aquinas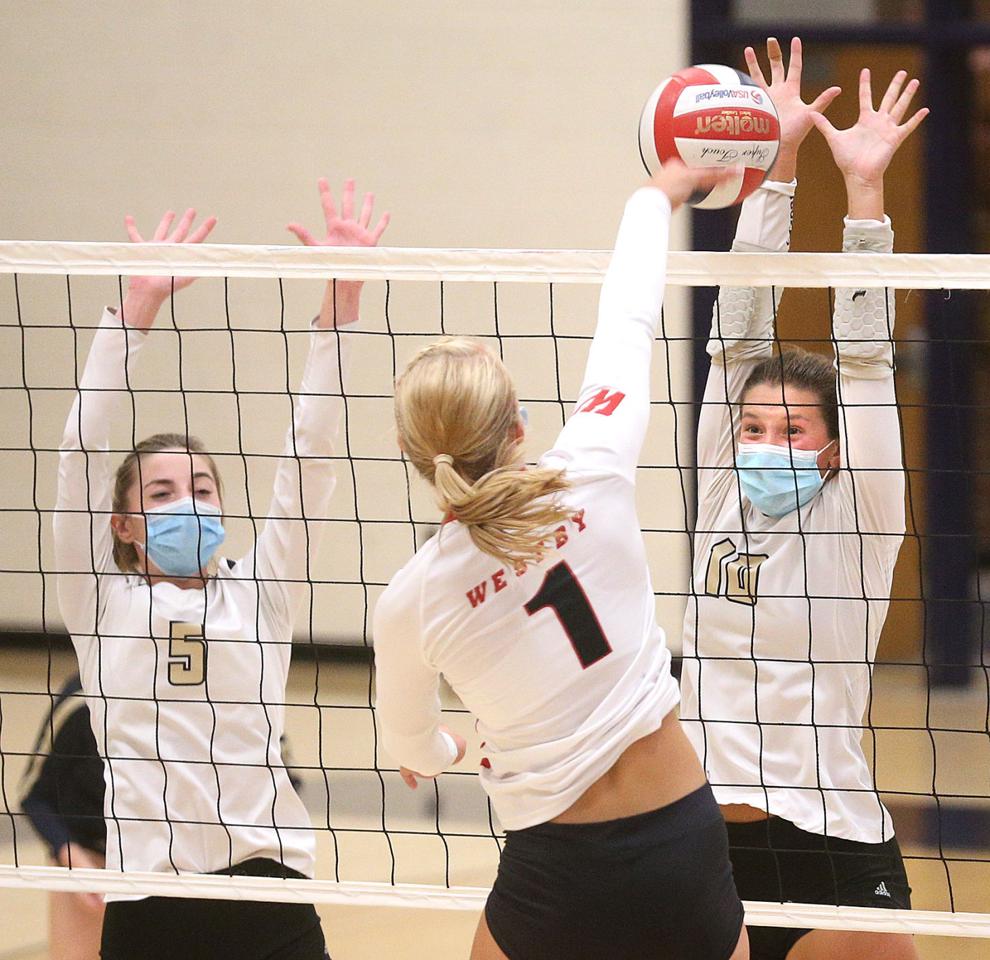 September 17: Westby vs Aquinas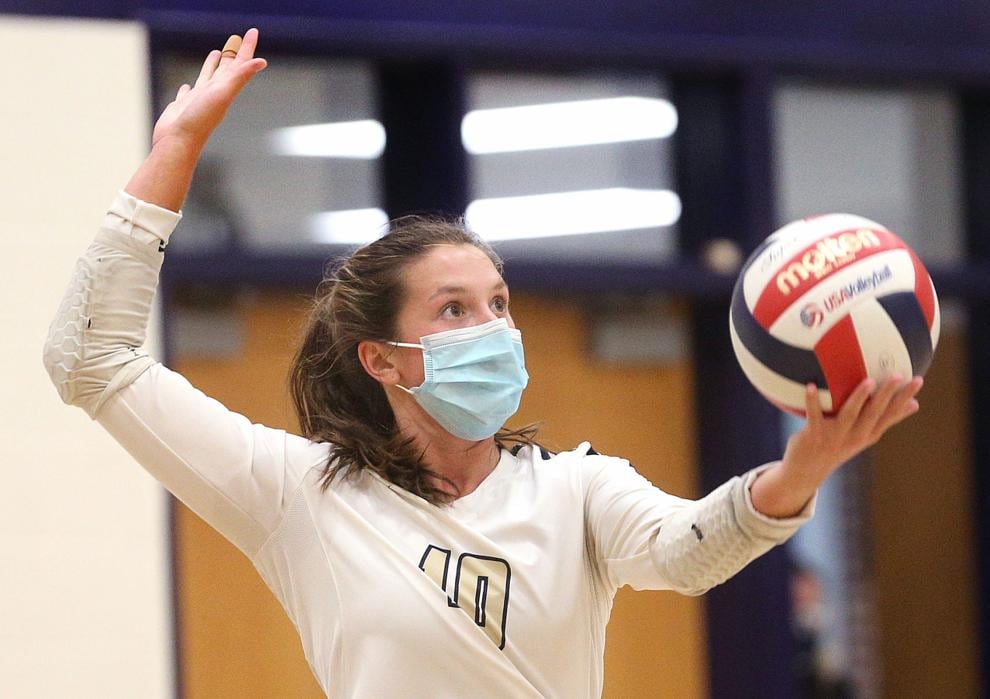 September 17: Westby vs Aquinas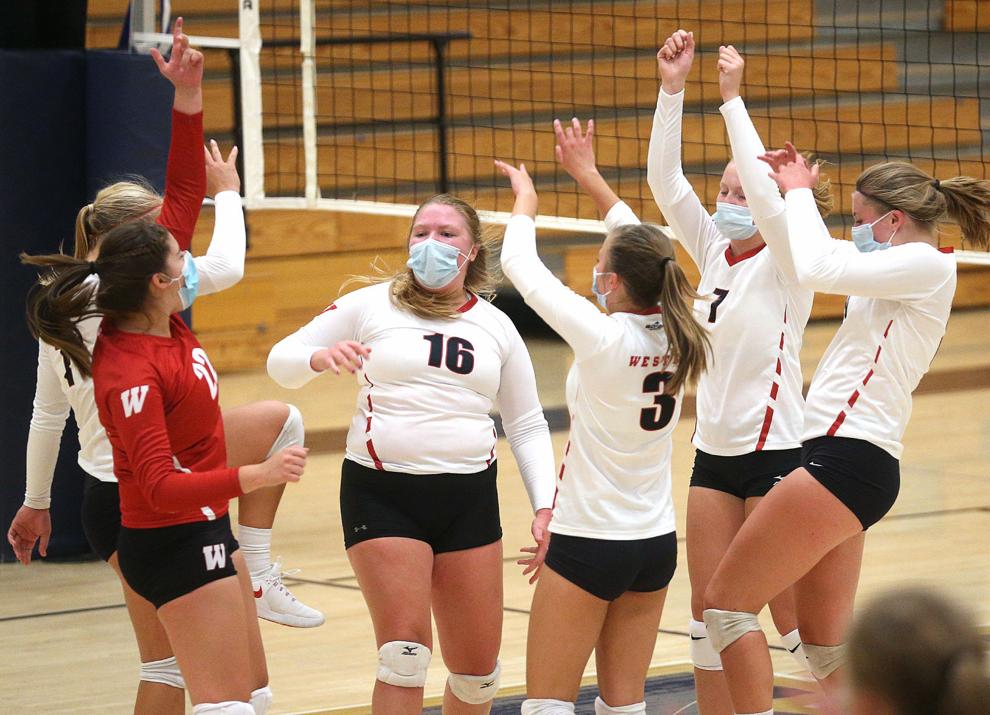 Holmen school lunches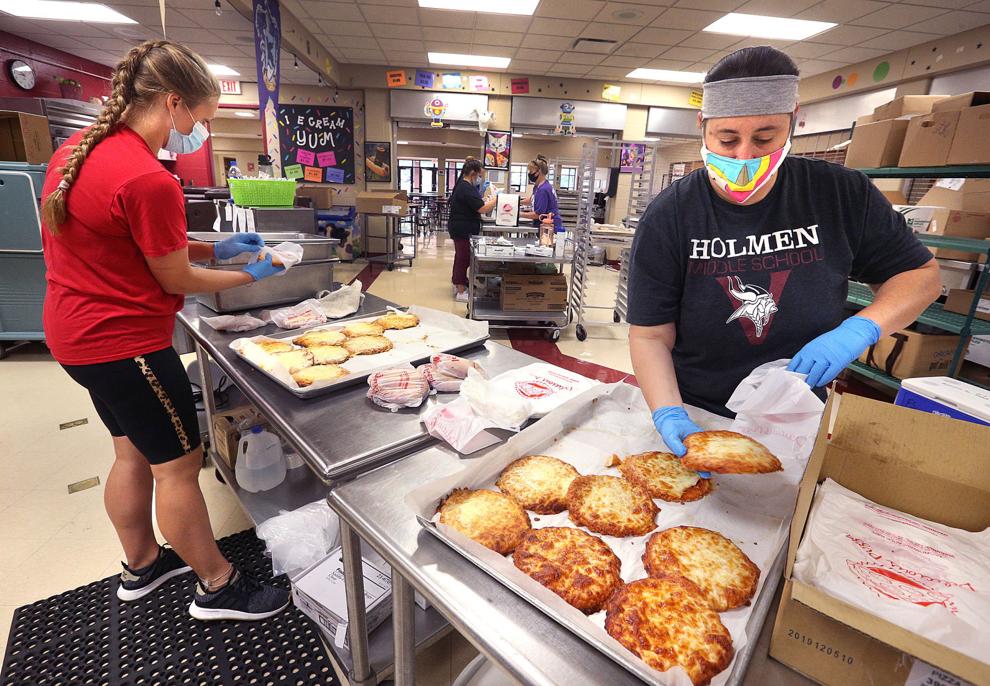 Noodles & Company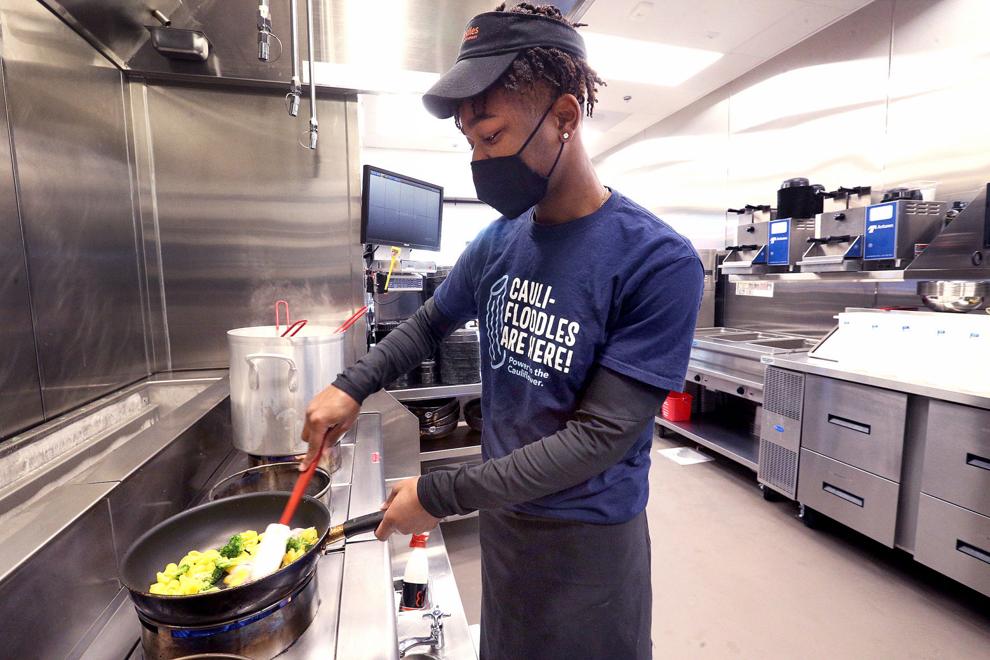 September 10: Dover-Eyota vs. La Crescent-Hokah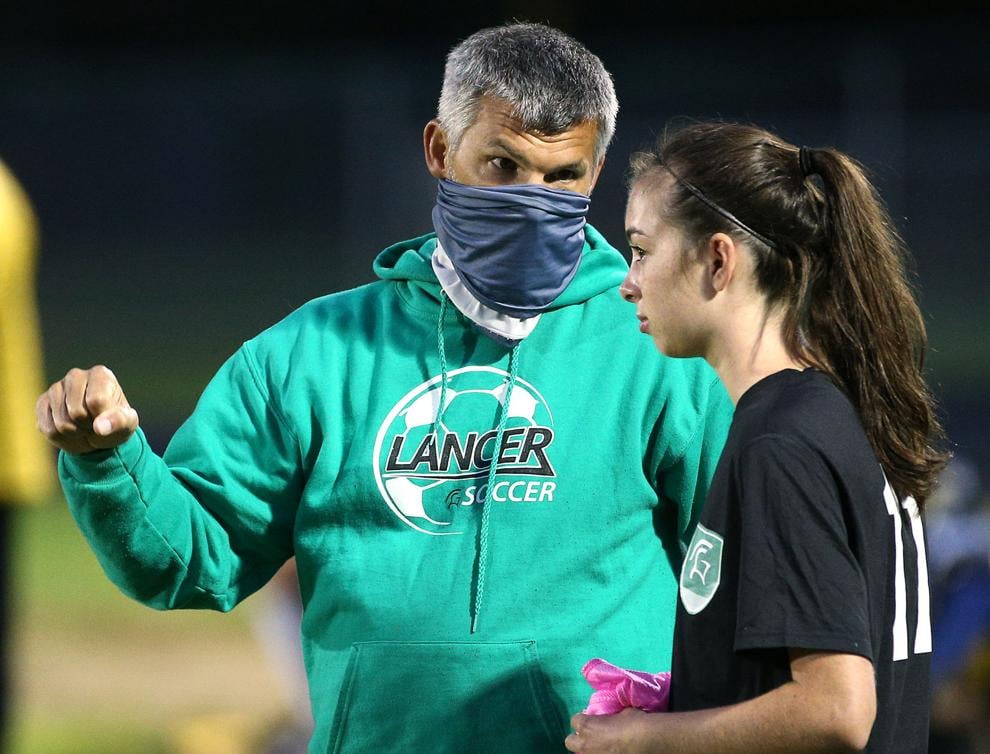 Onalaska Football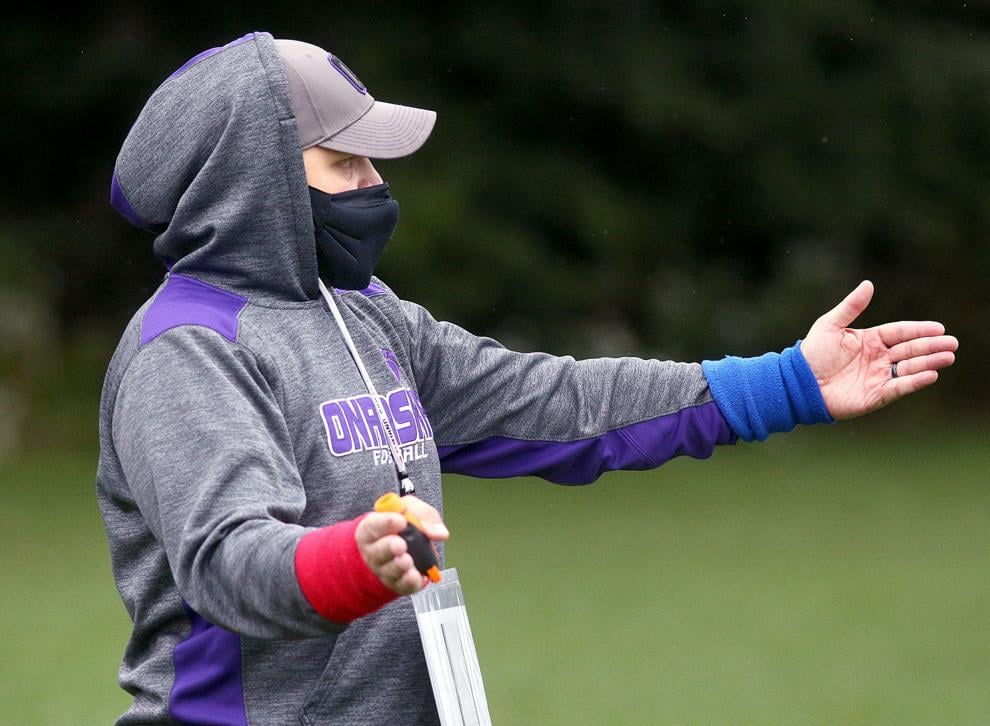 College during COVID
College during COVID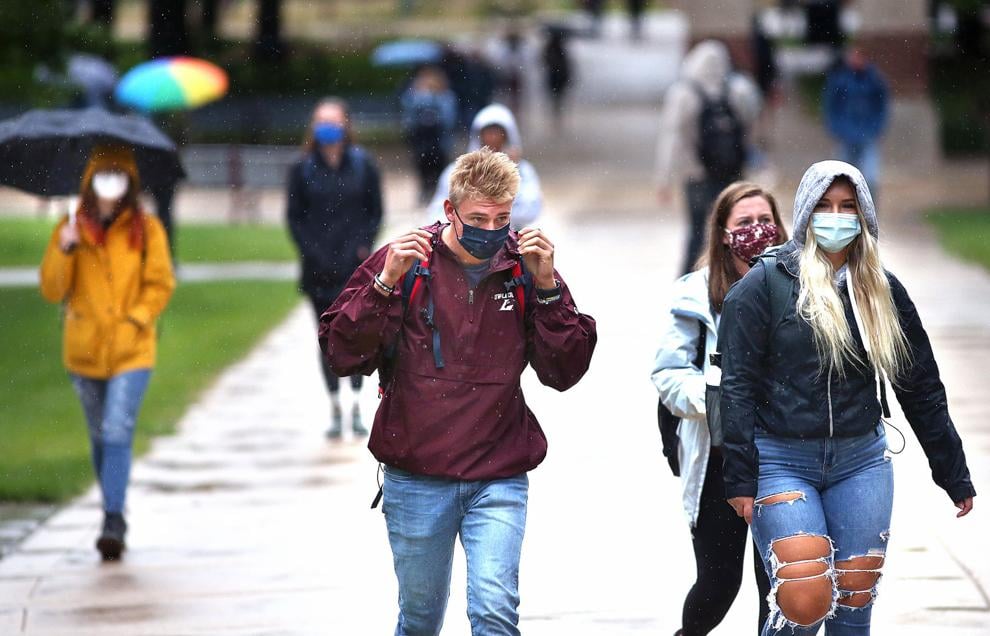 Vice President Pence at Dairyland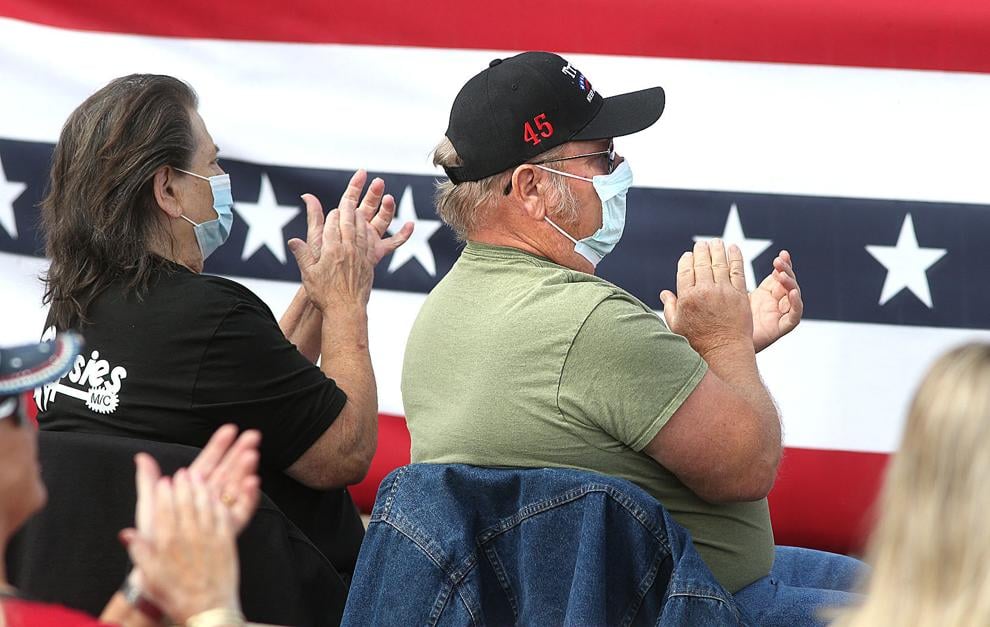 Vice President Pence at Dairyland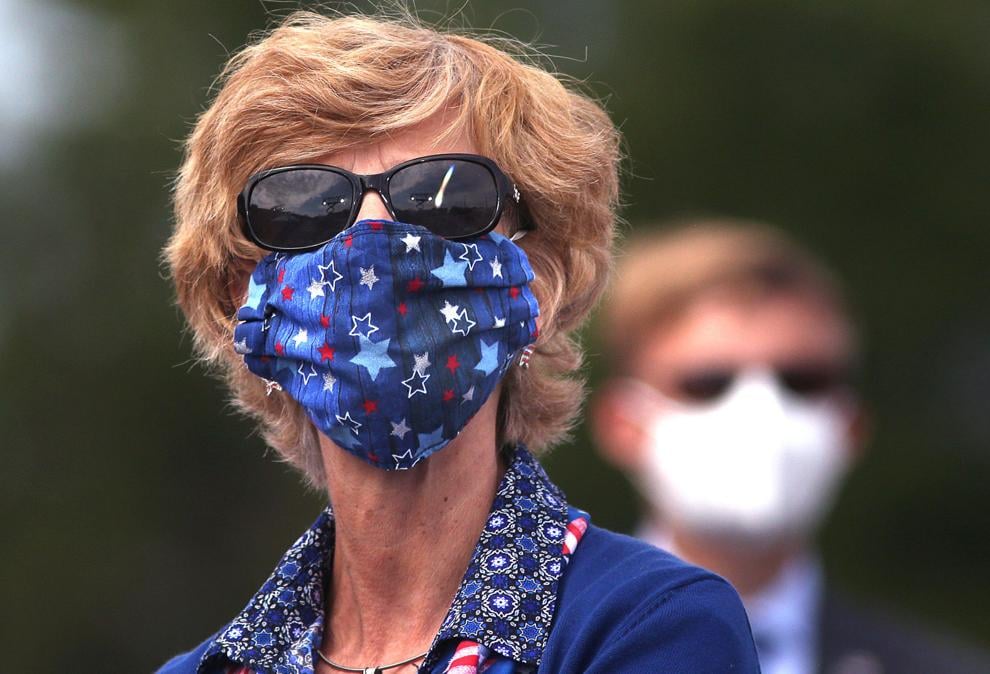 Scooping up smiles