The FDA has revised the labels for two COVID-19 vaccines following rare cases of myocarditis among patients, but experts stress vaccine benefits outweigh the risks, with the coronavirus itself having greater potential to cause heart inflammation.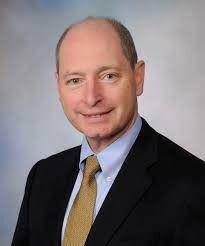 The Pfizer and Moderna two dose vaccines, which use messenger RNA, have been under scrutiny following the reporting to VAERS of cases of myocarditis (inflammation of the heart muscle) or pericarditis (inflammation of the sac-like membrane around the heart) after vaccination. Some of those already concerned about the vaccine's safety have viewed the reports as proof of its hazard, though the CDC has reiterated the vaccine does far more good than harm.
"The CDC continues to recommend COVID-19 vaccination for everyone 12 years of age and older, given the risk of COVID-19 illness and related, possibly severe complications, such as long-term health problems, hospitalization, and even death," the CDC says.
As of late June, around 1,200 cases cases of myocarditis or pericarditis post vaccination were reported, with 780 among individuals 30 and younger, most commonly male adolescents or young adults. Upon review, the CDC and FDA confirmed 518 cases of out of the 780 among the 31 and under group, which continue to be under investigation.
The majority of cases were mild, with a CDC presentation June 23 showing that as of June 11, of 309 patients identified 295 had been discharged, with 79% fully recovered, while nine were currently hospitalized with two in the ICU. No myocarditis deaths related to the vaccine had been confirmed. The CDC puts the case rate of heart inflammation among those under 39 within three weeks post second dose at 12.6 per million.
"Most patients with myocarditis and pericarditis who received care responded well to treatment and rest and quickly felt better," the CDC says.
As of July 2, 156.3 million persons had been fully vaccinated in the U.S., per the CDC. Over 328.8 million vaccine doses have been given, and VAERS had received 5,178 reports of death as of June 28, the equivalent of 0.0018%. Reports of death are not confirmation the vaccine was the cause, and the CDC states "a review of available clinical information, including death certificates, autopsy, and medical records, has not established a causal link to COVID-19 vaccines."
In total, over 602,00 deaths due to COVID-19 have been tracked by the CDC, including 326 among those under 18 and 2,408 among those 18 to 29, as of June 30.
A few months ago, the safety of the Johnson and Johnson one shot vaccine was also debated following rare cases of severe blood clots among female patients, and the vaccine was paused for review before being re-approved and put back in circulation. The CDC says reports do indicate "a plausible causal relationship" between the the J&J vaccine and thrombosis with thrombocytopenia syndrome (TTS). As of mid May three deaths were confirmed.
The J&J fact sheet for vaccine providers notes they should be "alert to signs and symptoms of TTS," and the Pfizer and Moderna vaccine fact sheet for providers was adjusted June 25 by the FDA to include a warning about myocarditis and pericarditis.
Per Mayo Clinic, "While reports of post-vaccine myocarditis in some areas are higher than baseline, the imminent and greater risk for heart damage and death continues to be from becoming infected with COVID-19." As many as 60% of people who have severe cases of COVID-19 experience have heart damage. In addition, Mayo notes, nearly 1% of fit athletes who had a mild COVID-19 infection show myocarditis on an MRI.
"The risk of myocarditis after receiving mRNA vaccine is far less than the risk of myocarditis following actual COVID-19 infection," says Dr. Leslie Cooper, cardiologist at Mayo Rochester and Mayo in Florida.
A report from JAMA cardiology, of which Cooper was a senior author, studied 23 men in the U.S. military, each hospitalized with symptoms of myocarditis within days of their second vaccine dose. During the three month time frame reviewed, 2.8 million doses were given in the military. The 23 patients experienced severe chest pain and significantly elevated cardiac troponin levels. Each recovered quickly, which "supports the diagnosis of hypersensitivity myocarditis," usually related to a drug allergy, though it can also result from the smallpox vaccine.
A second study, co-authored by Cooper, looked at eight men ages 21 to 56 hospitalized for myocarditis within four days of their second vaccine dose. Each fully recovered.
"People of all ages should choose to get a COVID-19 vaccine because the risks are extremely low compared to the benefit," Cooper says. "Additionally, the growing body of research shows that vaccine-associated myocarditis resolves quickly in almost all cases."
Per the CDC, individuals who experience symptoms of myocarditis, such as chest pain, shortness of breath or feelings of a rapid or pounding heart, within a week of vaccination should seek medical care.
IN PHOTOS: Local community members wear face masks
Holmen, Wis.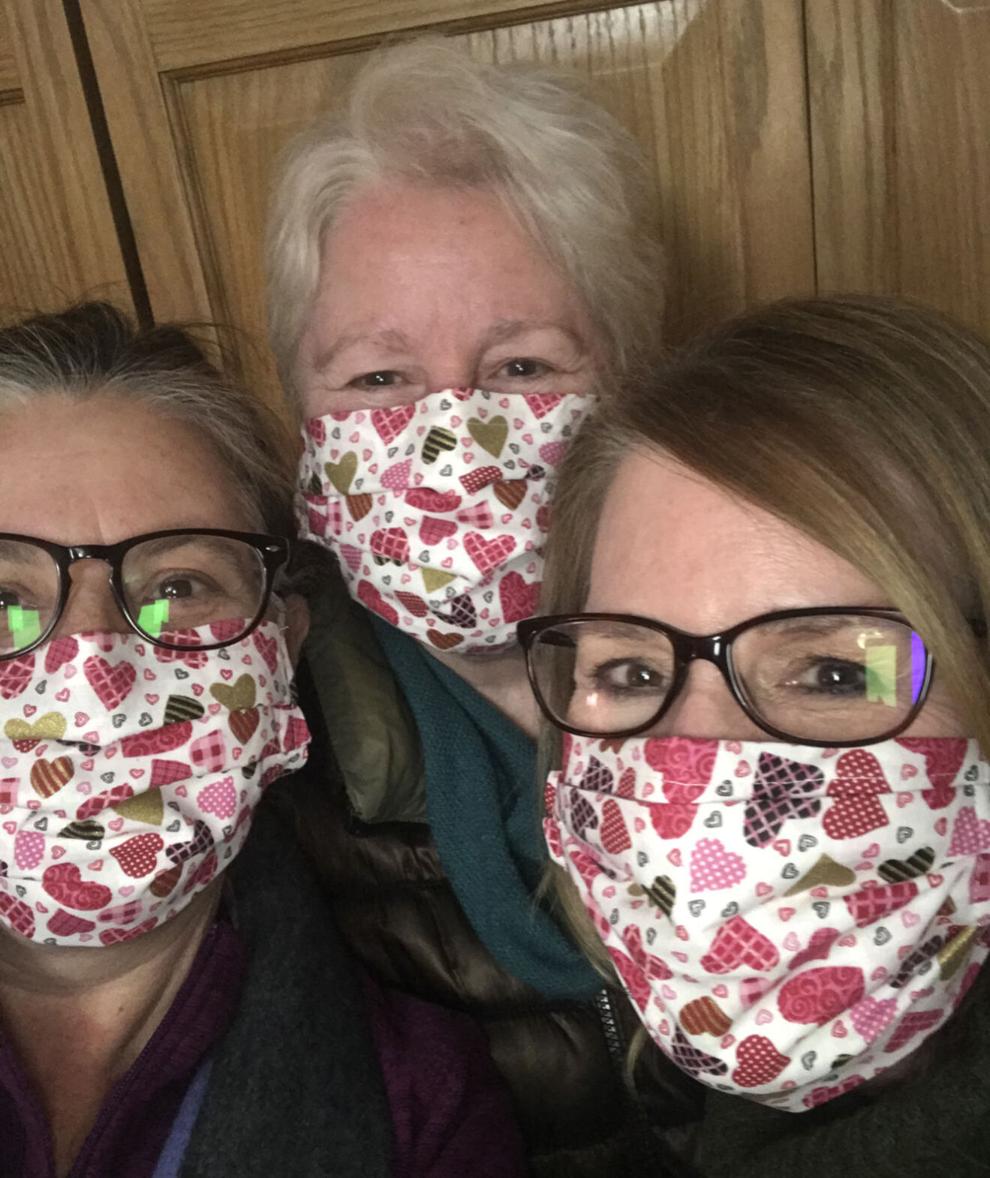 Jim Falls, Wis.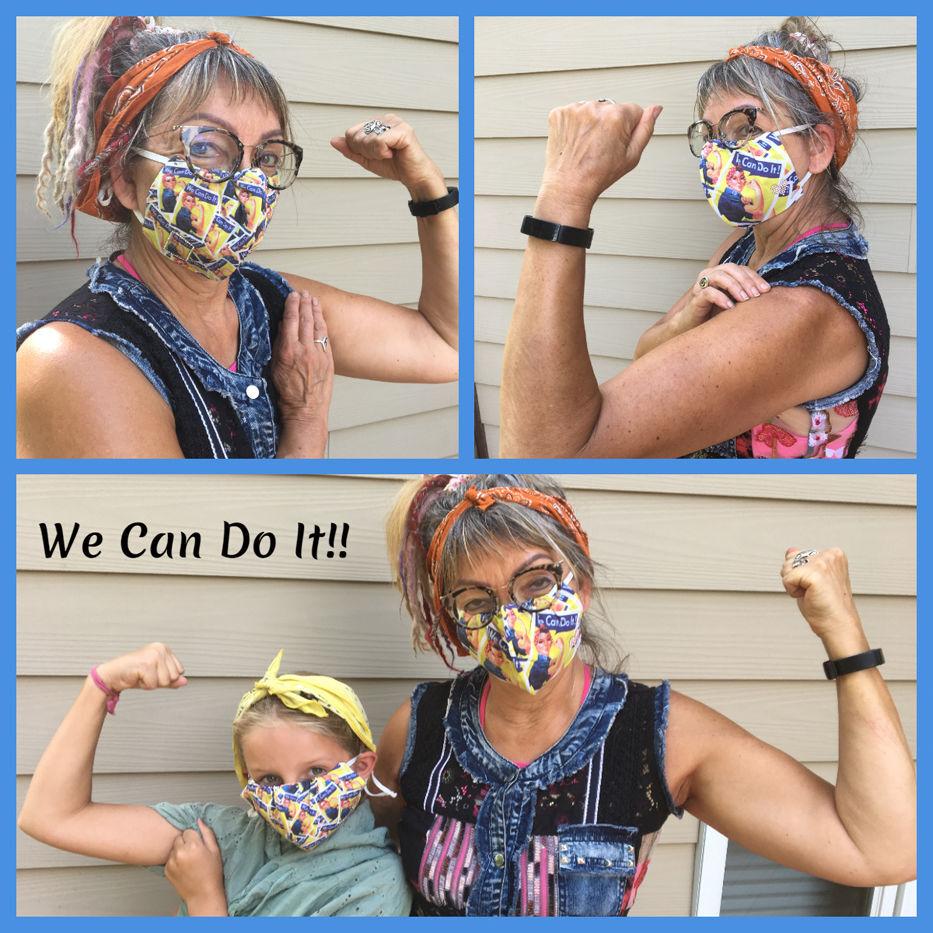 La Crescent, MInn.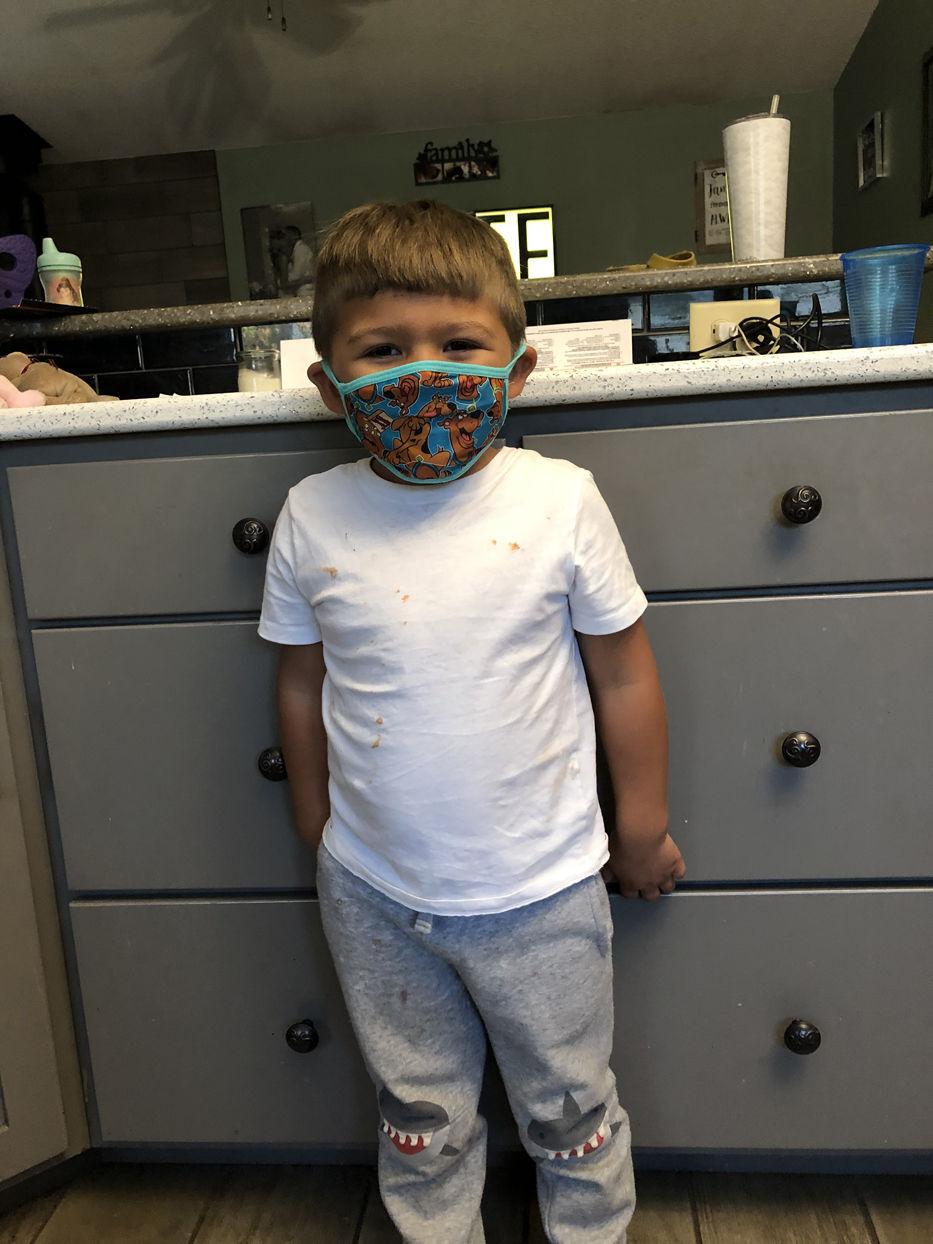 Working at the Tomah VA serving our Veterans during this pandemic!
In My Family We all Wear Our Masks Cindy And Baby V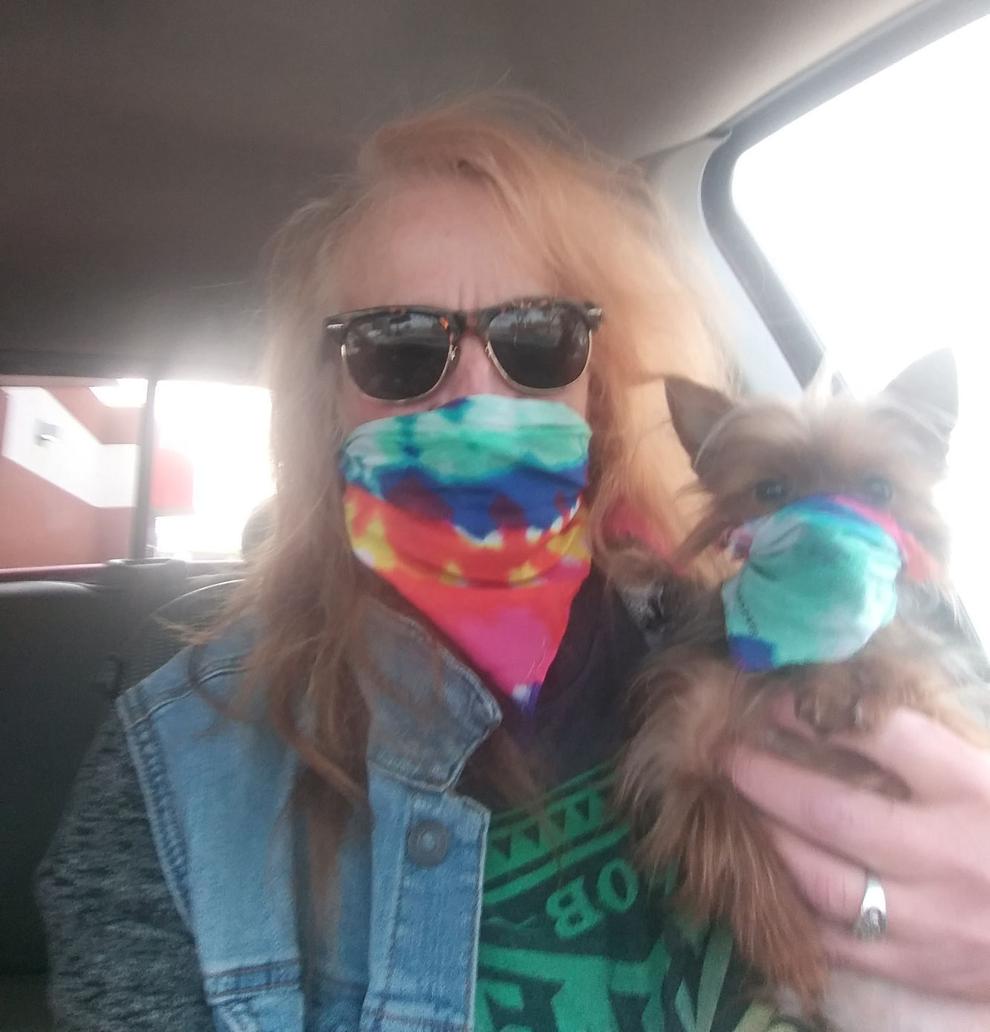 mask made by fellow West Salem High School chemistry teacher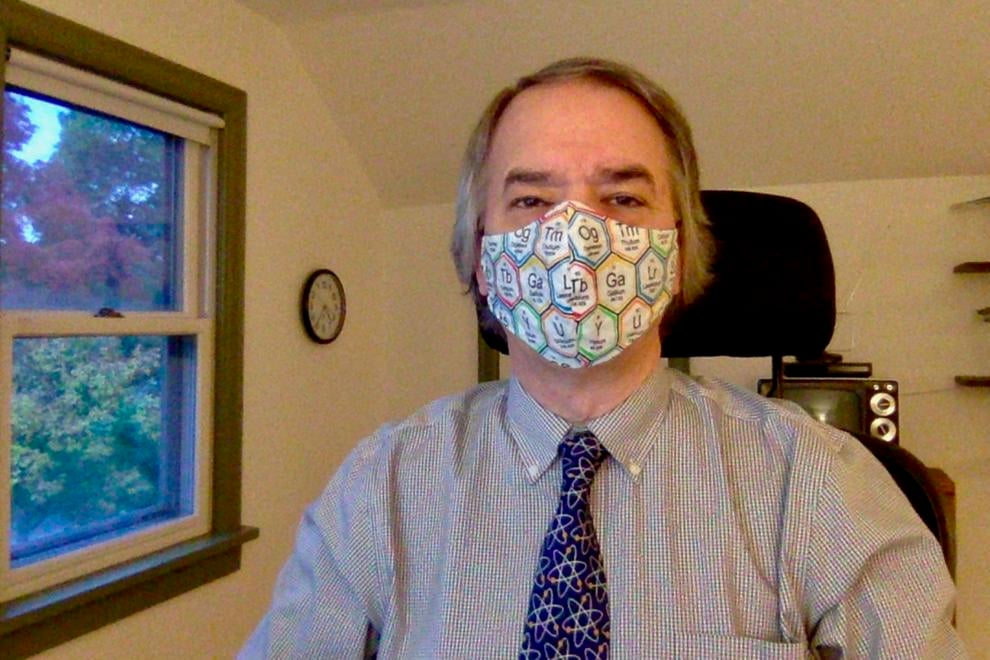 La Crosse punk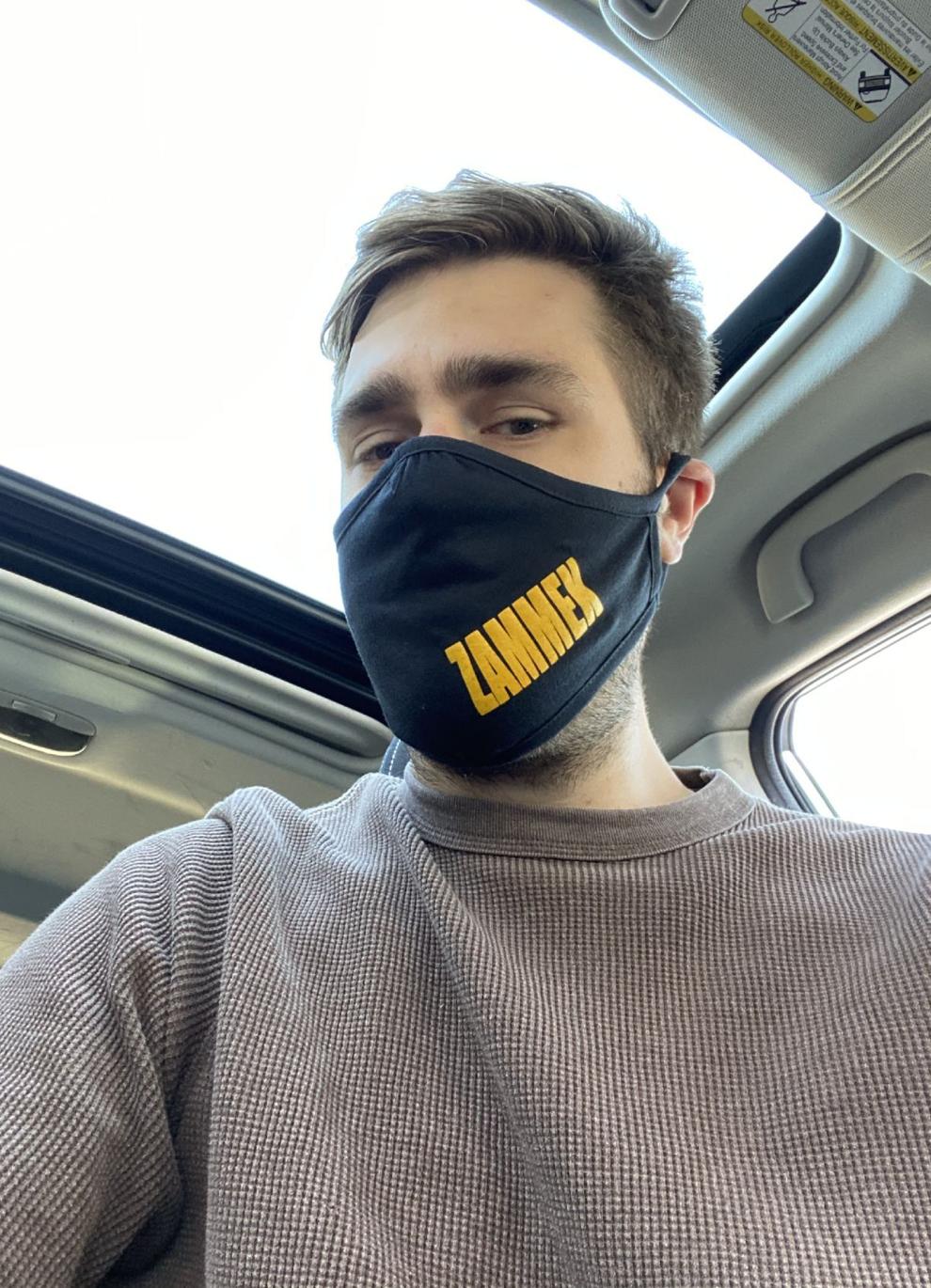 Lace for a lady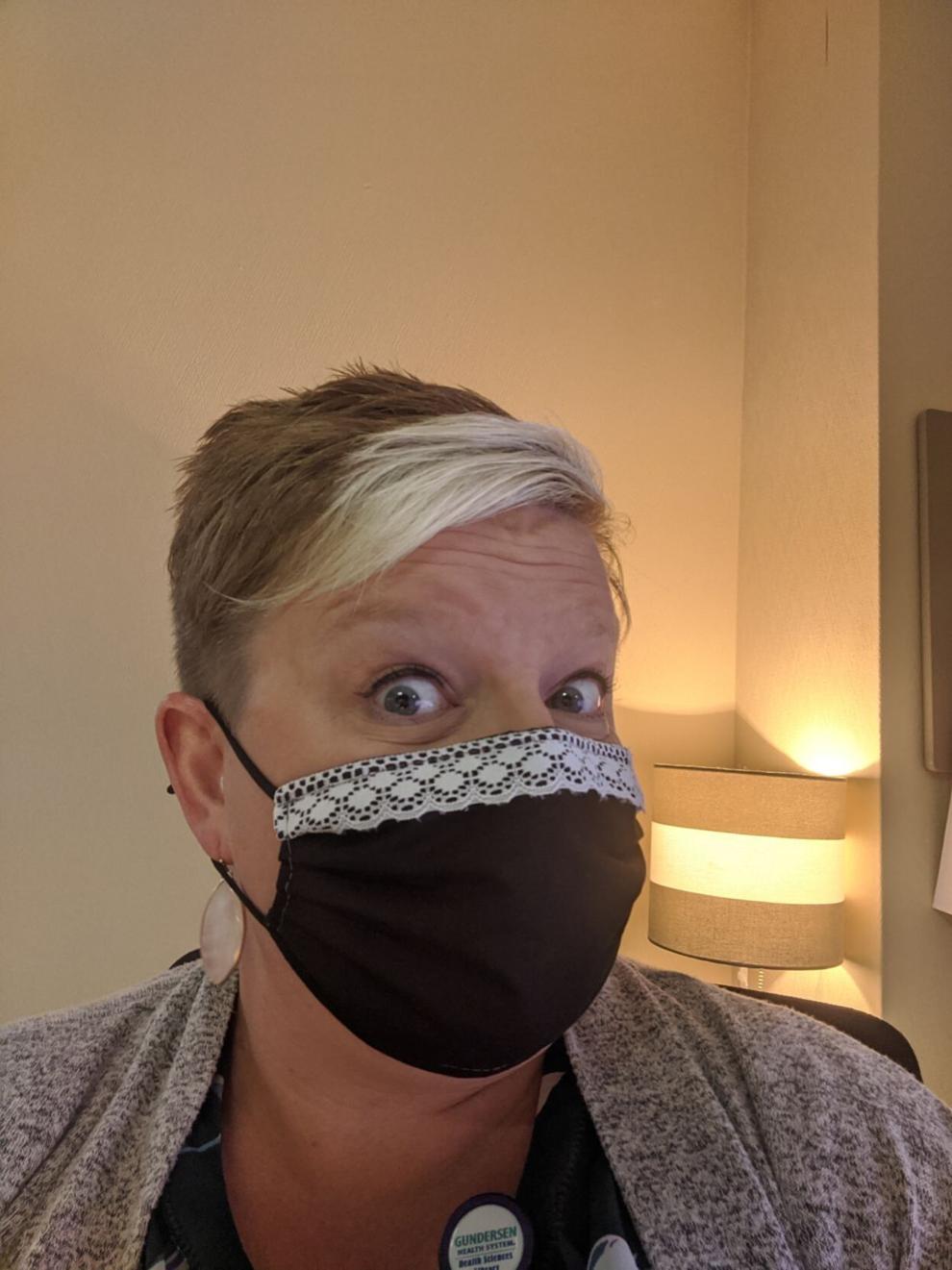 Caring for the community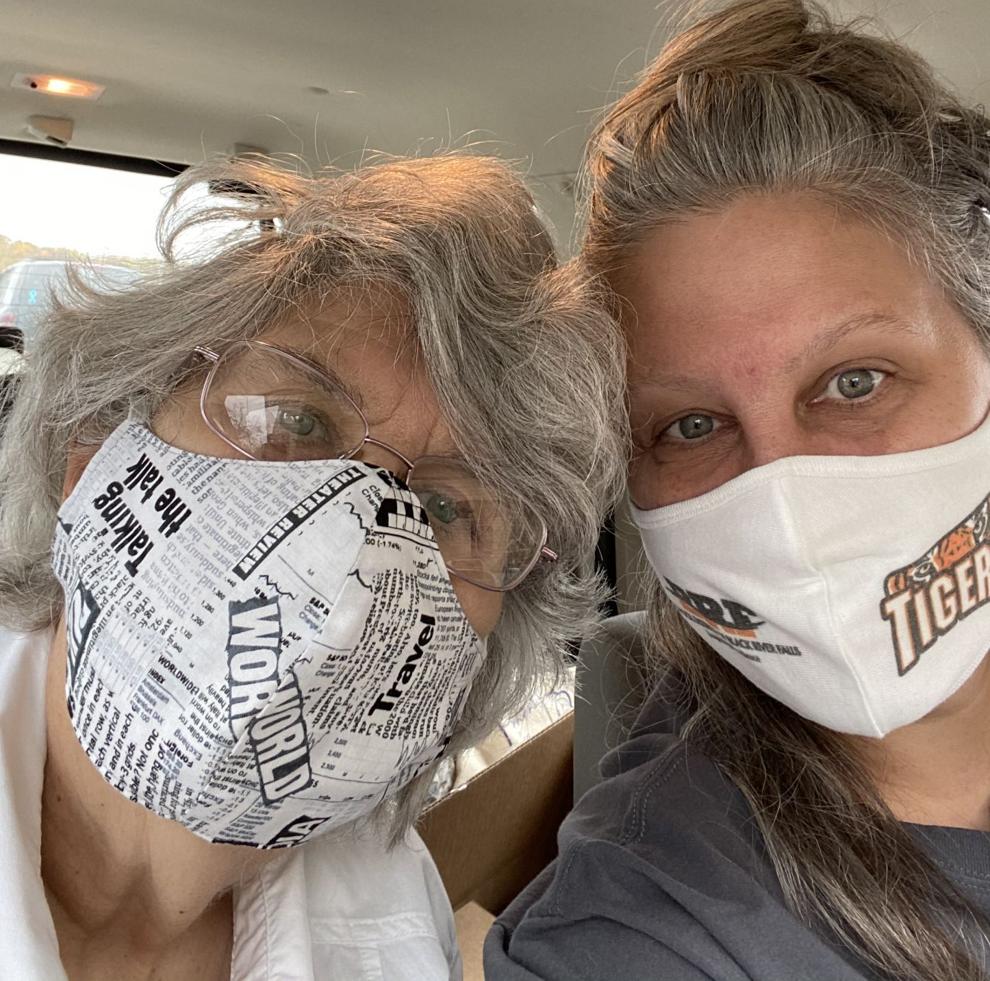 A mask with bling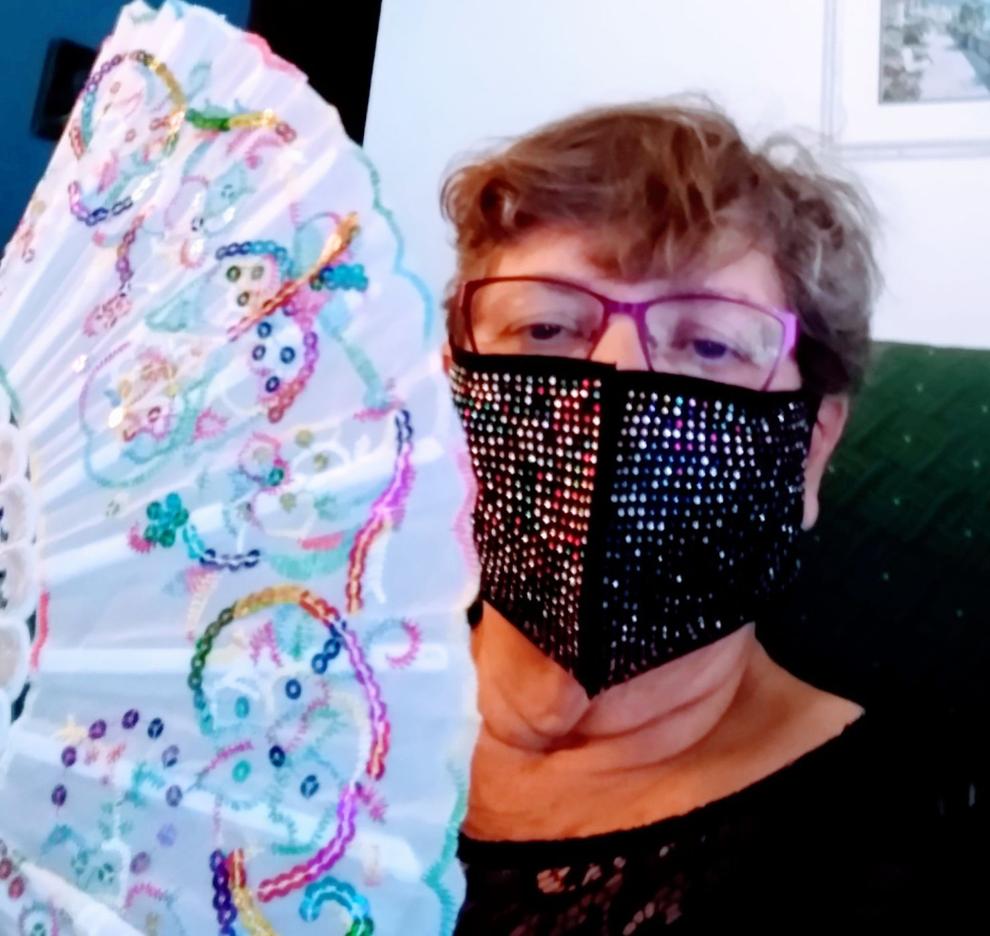 Dinner guests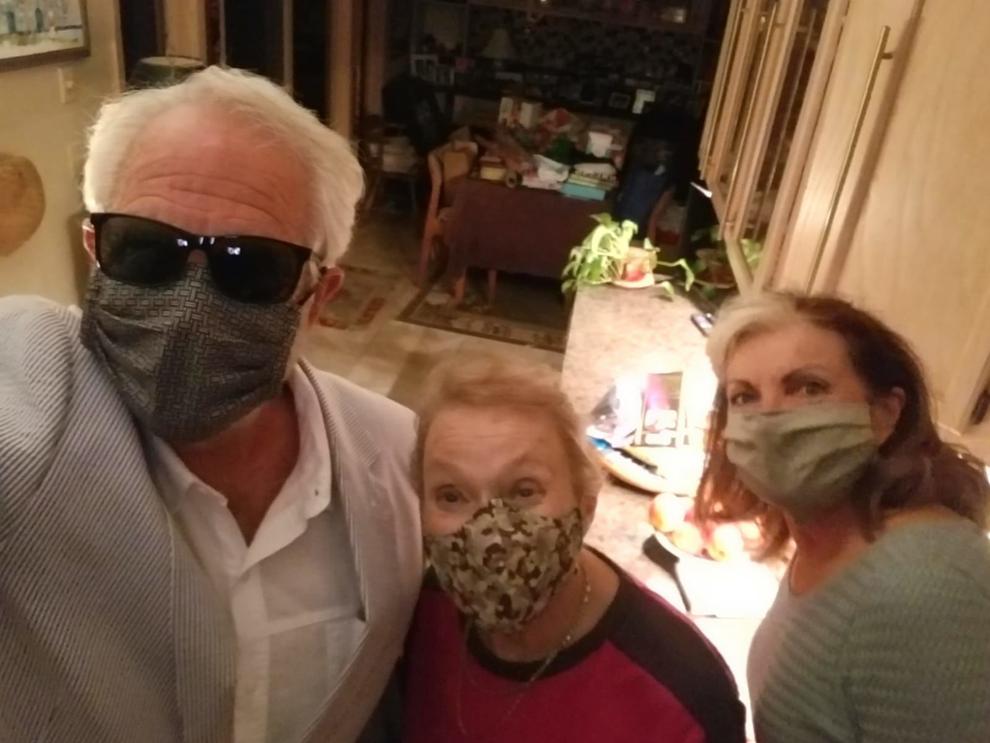 A Friendly smile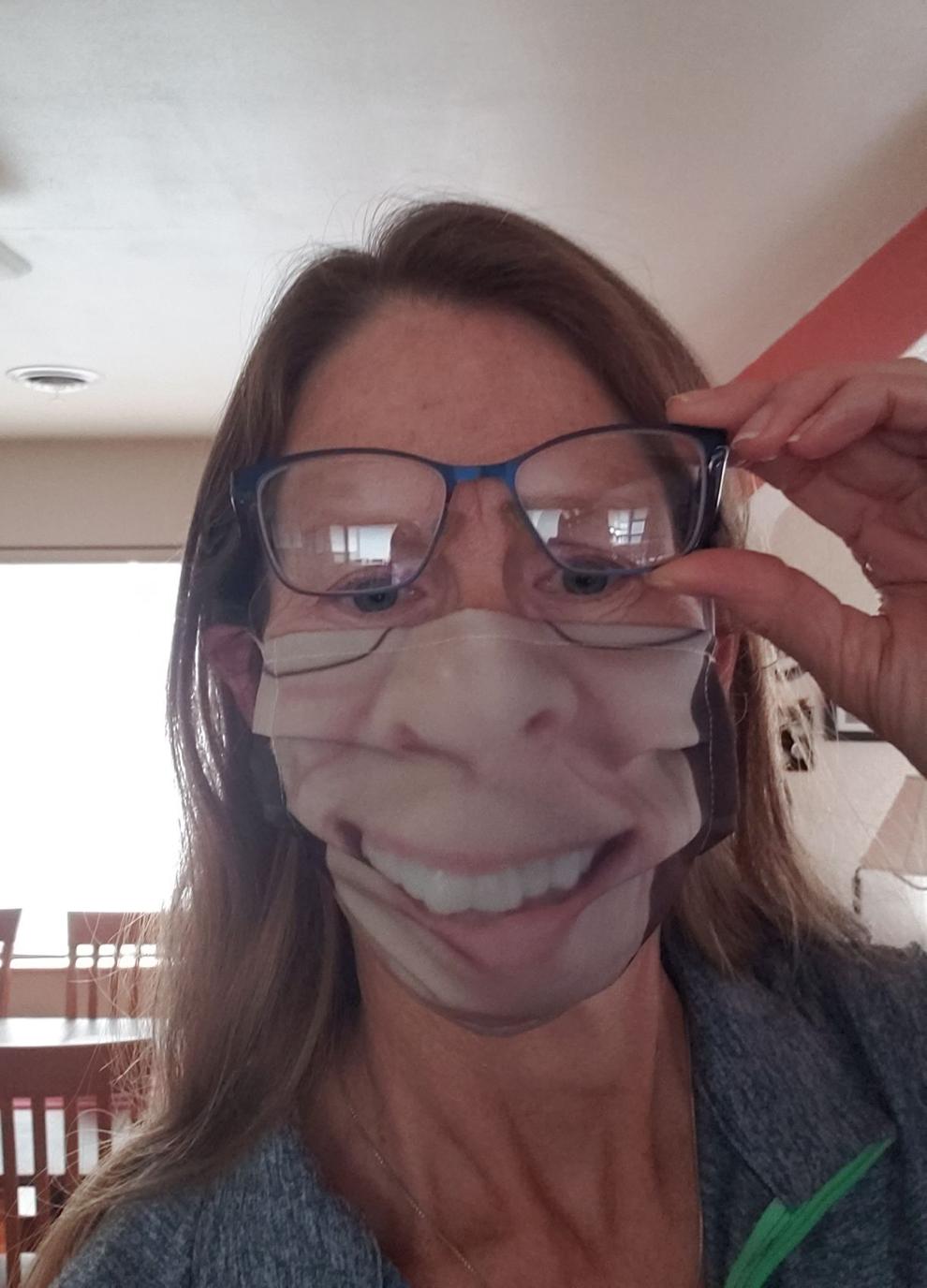 October 6: GIrls WIAA Division 2 sectional golf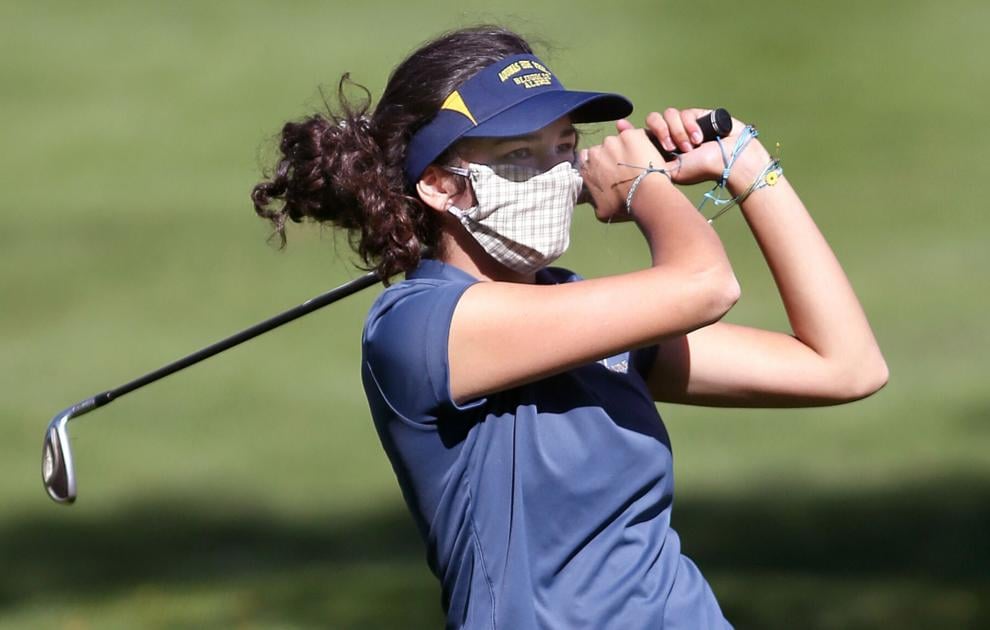 October 2: Edgar vs Onalaska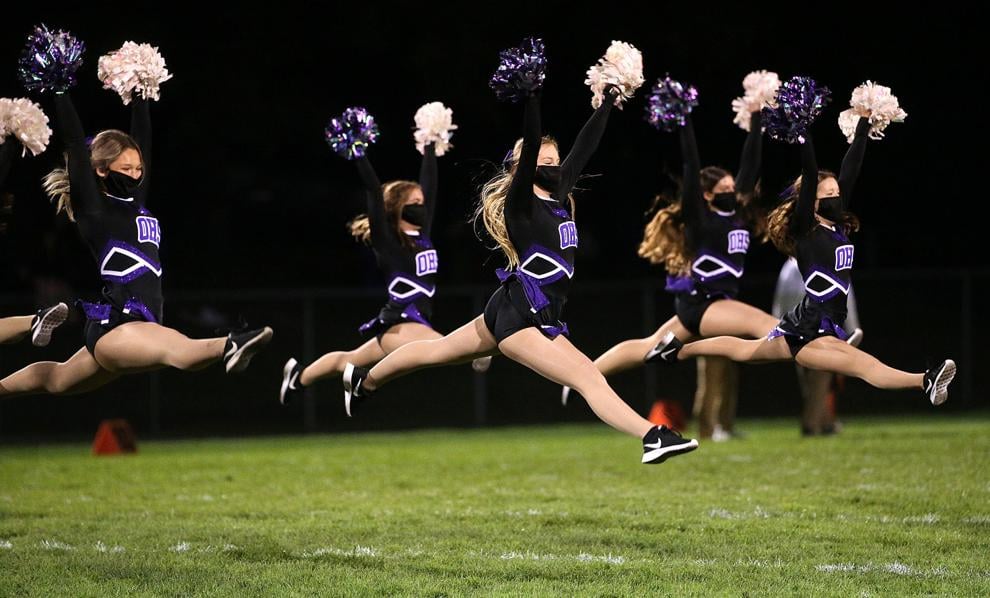 October 2: Edgar vs Onalaska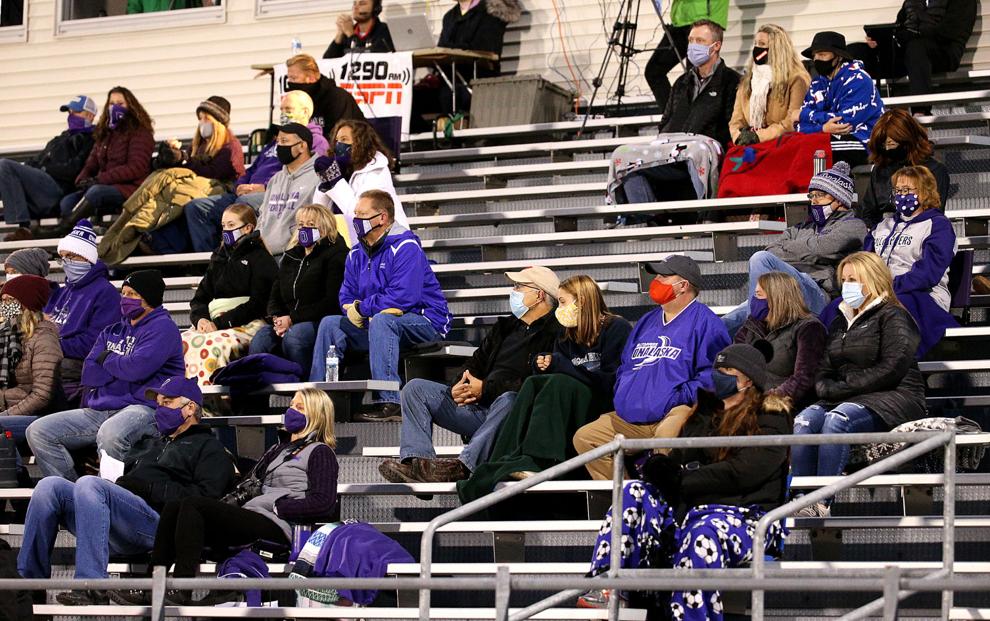 September 22: Aquinas vs Onalaska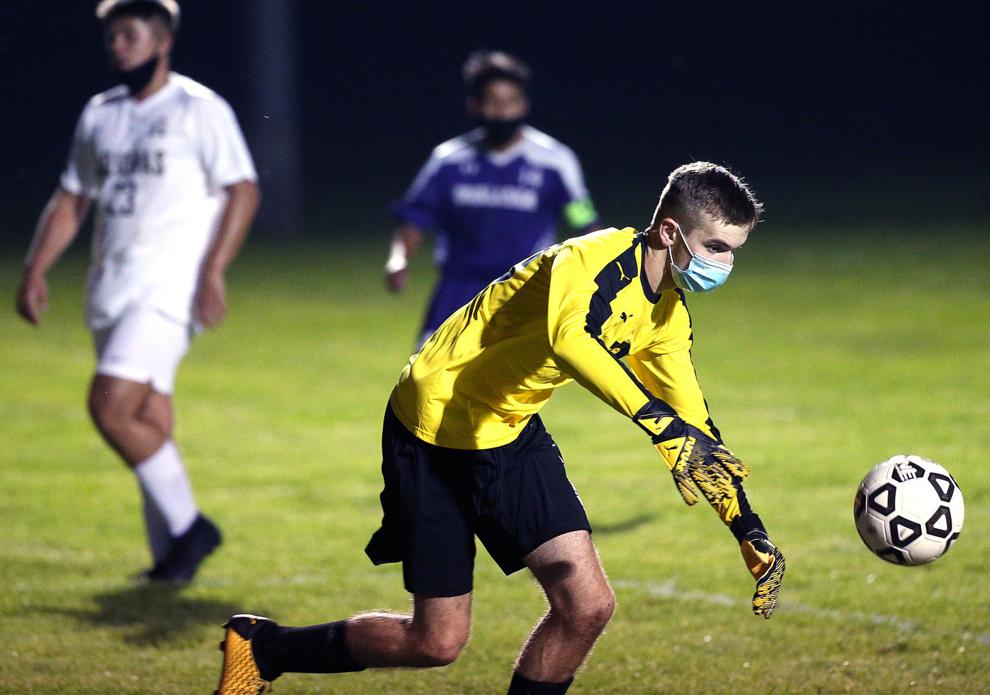 September 17: Westby vs Aquinas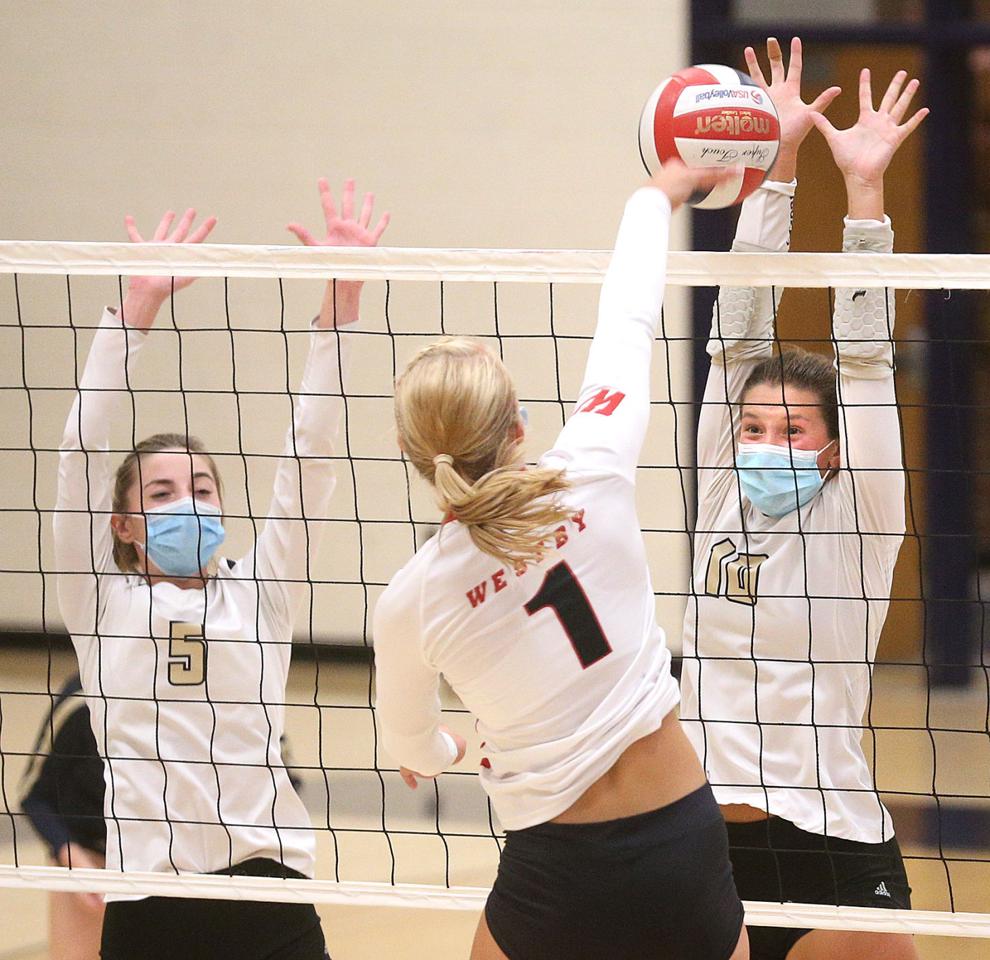 September 17: Westby vs Aquinas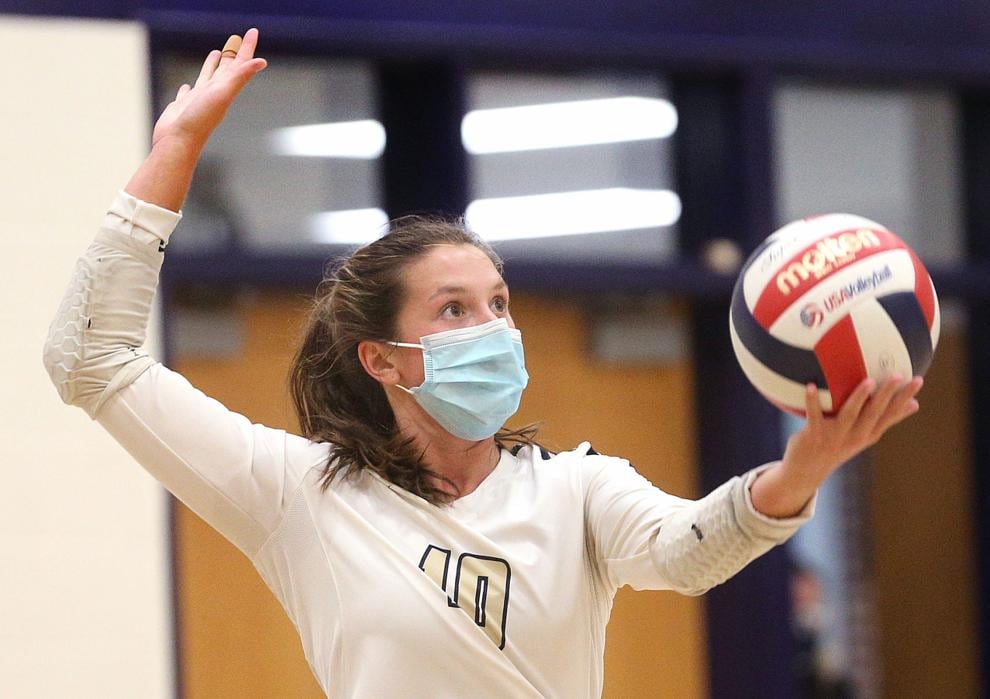 September 17: Westby vs Aquinas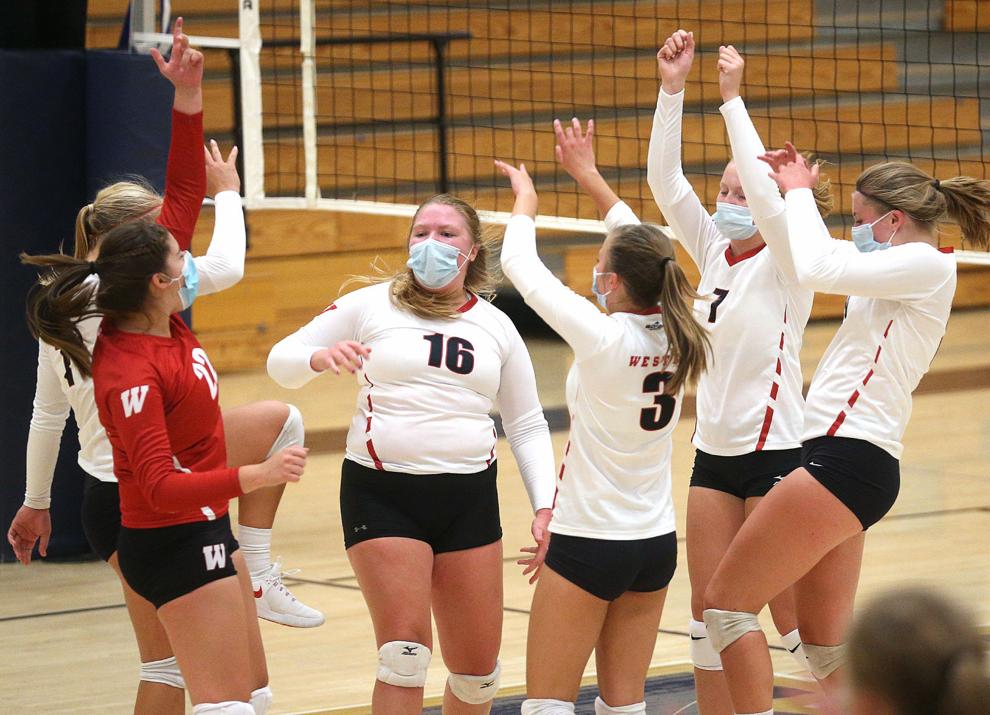 Holmen school lunches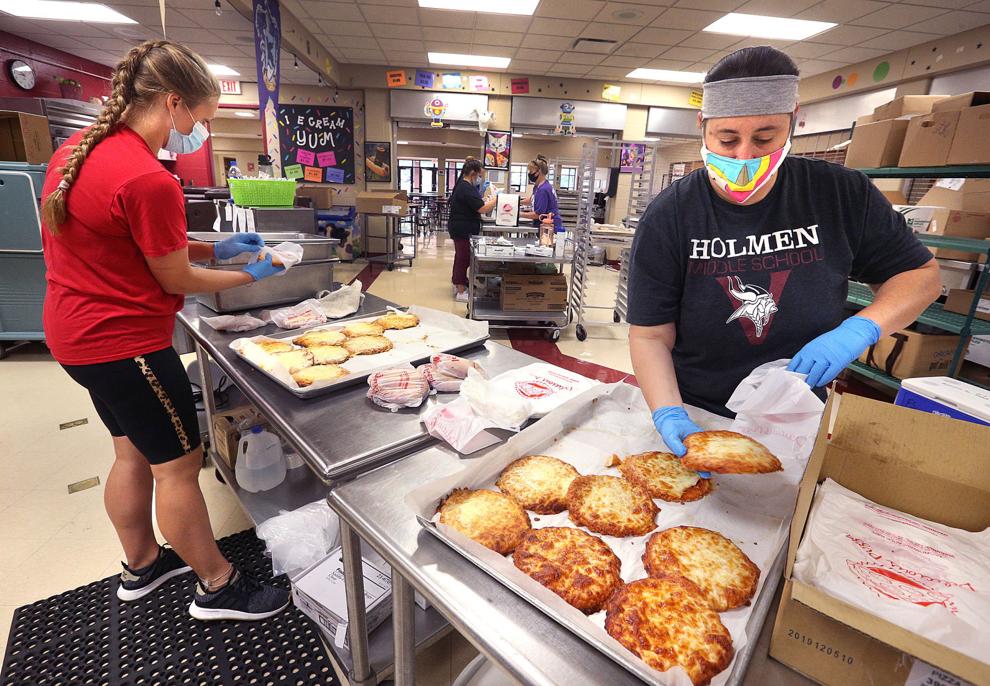 Noodles & Company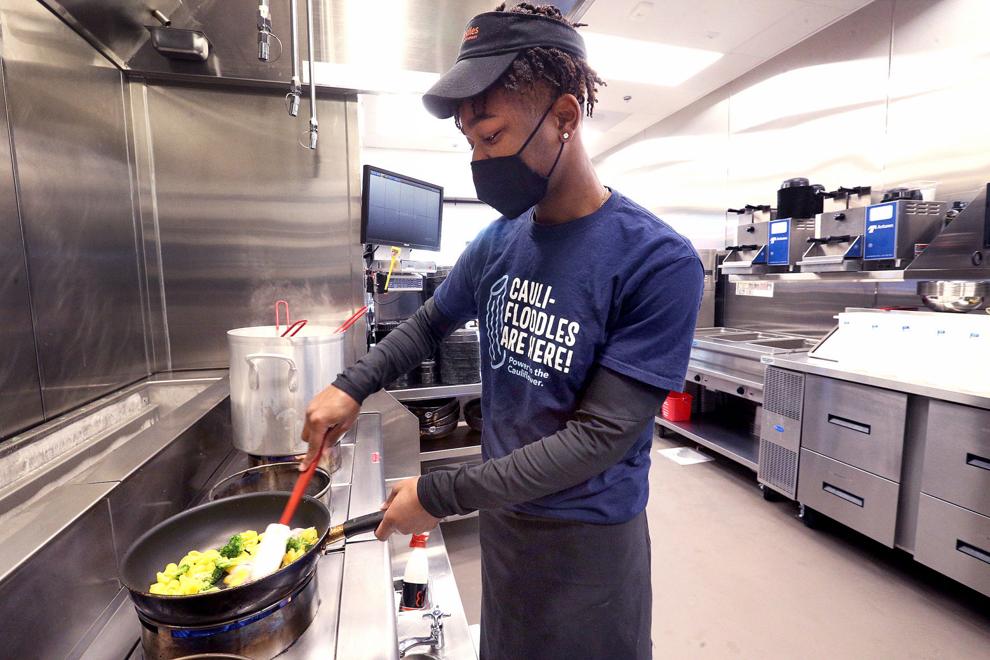 September 10: Dover-Eyota vs. La Crescent-Hokah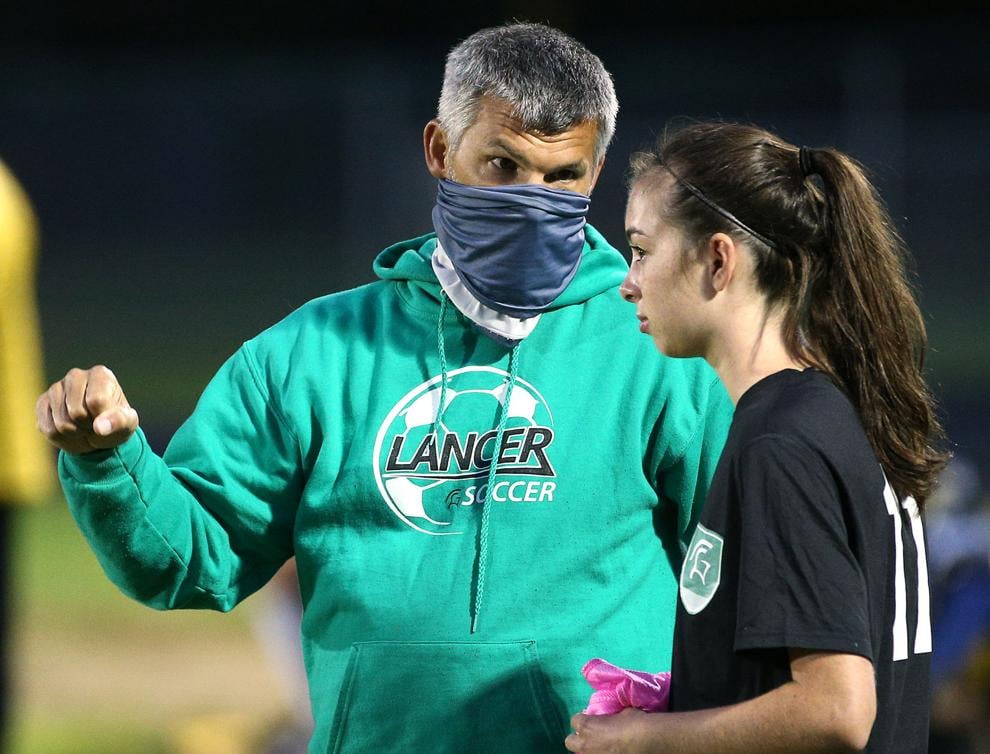 Onalaska Football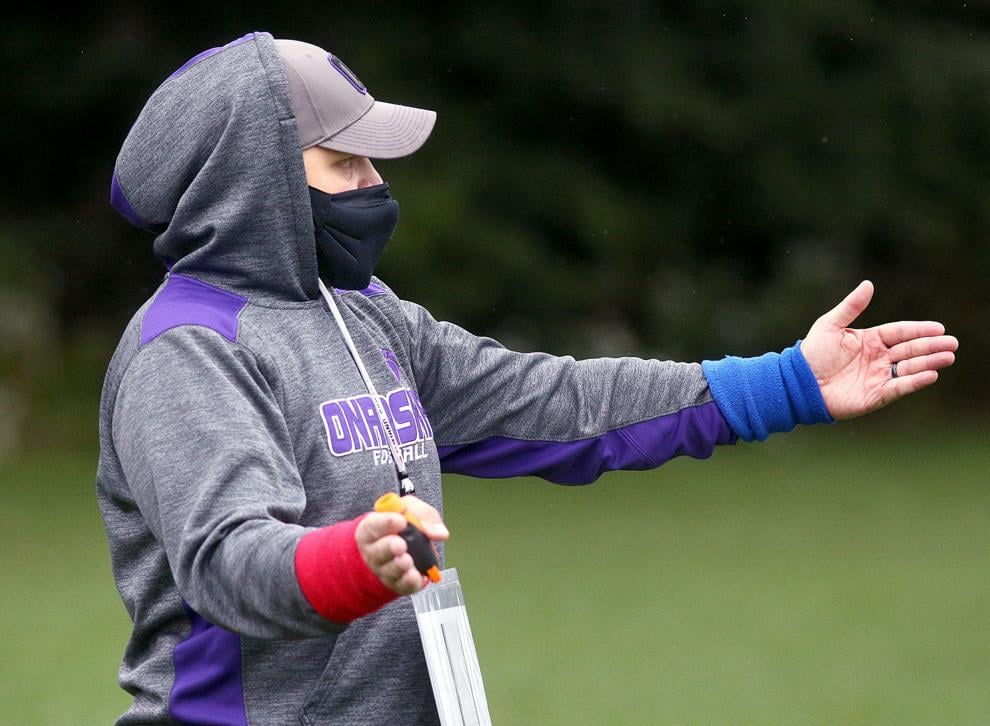 College during COVID
College during COVID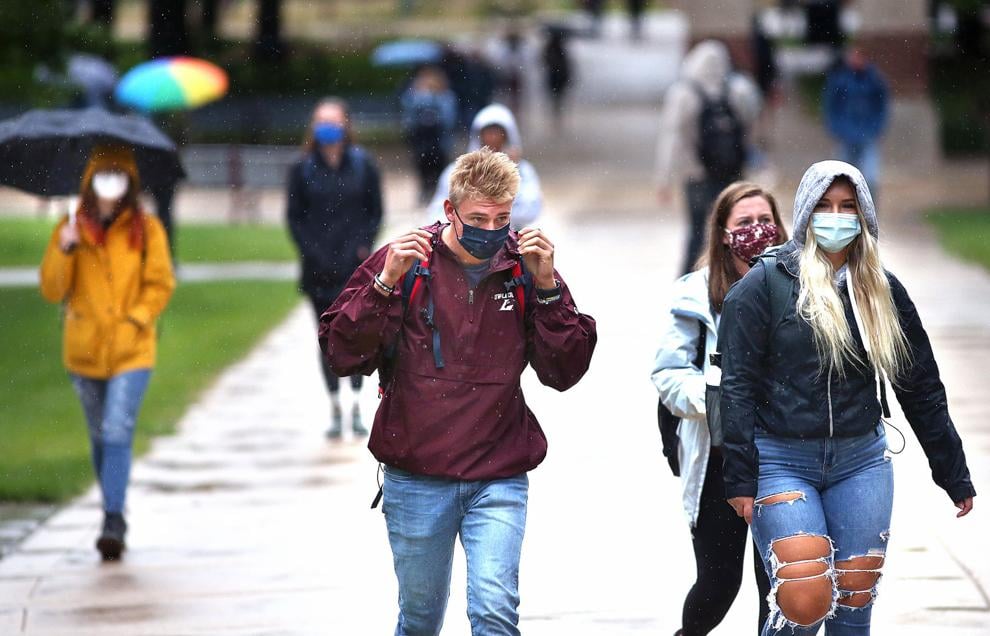 Vice President Pence at Dairyland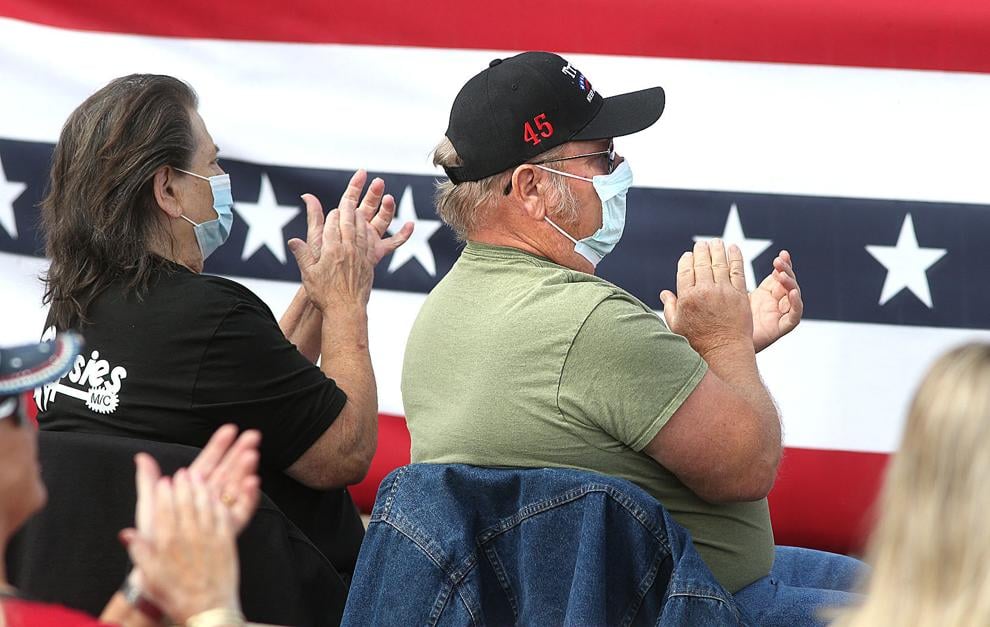 Vice President Pence at Dairyland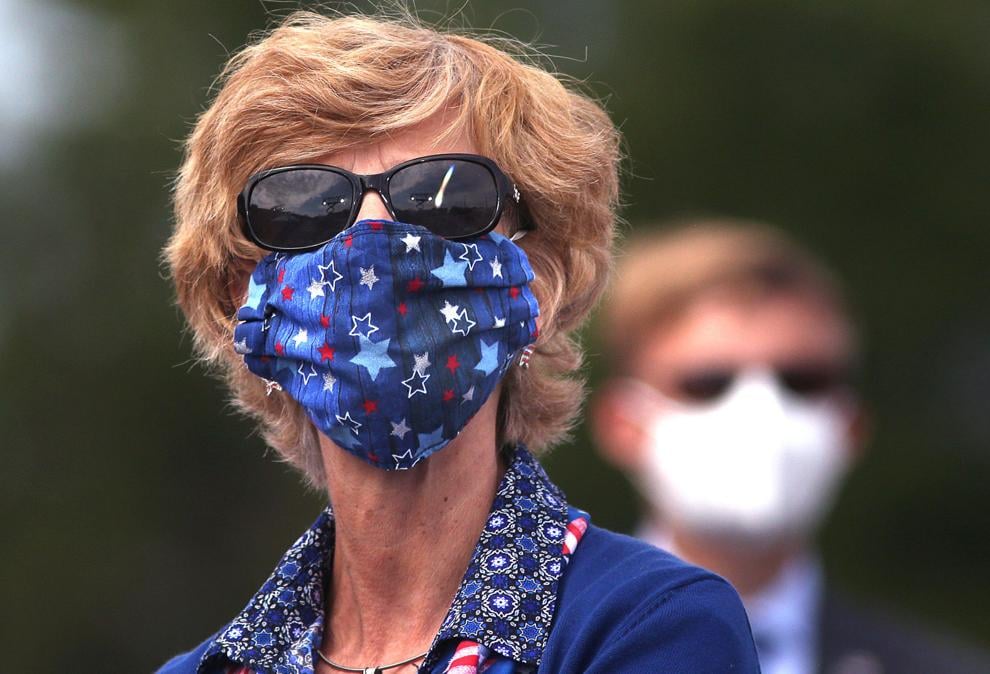 Scooping up smiles