Khari Sanford, 18, was arrested Friday in connection to the homicide. UW Police Chief Kristen Roman said the slaying "was calculated, cold-blo…
These are recent reports of missing children made to local law enforcement. If you think you have seen a missing child, contact the National C…
A La Crosse woman was allegedly found with methamphetamine during a traffic stop in Camp Douglas, leading to felony drug charges.
It's part of a national campaign called Marsy's Law that has been challenged by defenders of the accused.
The biggest change: The deadline for filing absentee ballots is now April 13, nearly a week after the election, and you have until 5 p.m. Frid…
La Crosse area law enforcement has been working as cooperatively as possible with the few businesses that have violated the state's order to c…
U.S. District Judge William Conley said he will rule "as soon as possible" after hearing arguments Wednesday on three lawsuits asking him to p…
The La Crosse Police Department is searching for a man who broke into the Orange Pearl Salon & Spa over the weekend and stole the cash fro…
The following people have been charged with a felony in La Crosse County.
Onalaska emergency personnel responded early Friday to what they are calling suspicious vehicle fires.
A Mindoro man was accused Friday of raping a woman, posting nude photos online without her consent and putting hidden cameras in her bathroom …
An elderly resident of town of Chimney Rock was found a few hours after being reported missing Friday.
Attorney General Josh Kaul and Department of Financial Institutions Secretary Kathy Blumenfeld urge caution when making COVID-19 pandemic-rela…
Jackson County officials are asking residents to call before visiting county offices in response to COVID-19.
These are recent reports of missing children made to local law enforcement. If you think you have seen a missing child, contact the National C…
These are recent reports of missing children made to local law enforcement. If you think you have seen a missing child, contact the National C…
The La Crosse Fire Department extinguished a fire at just before 1 a.m. Friday at the Xcel Energy French Island Generating Station
The lawsuit challenges the witness signature requirement for absentee ballots, in light of the COVID-19 pandemic.
The five residents will be staying with family due to moderate smoke damage.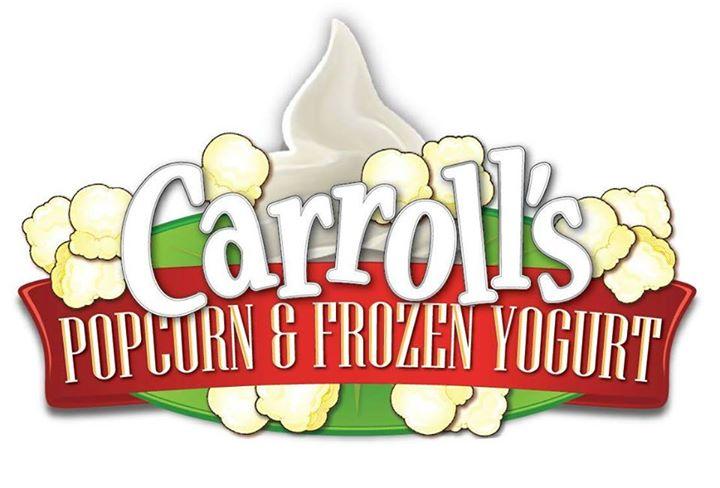 Carroll's Popcorn & Frozen Yogurt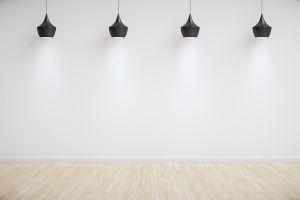 Grandview Plaza Apartments
Five people face multiple drug charges after Monroe County authorities received an anonymous complaint about a drug operation on Iband Avenue …
The state's declared public health emergency authorizes DATCP to enforce Wisconsin's price-gouging law.
The DOC employee has been directed to quarantine for 14 days, and the site where he or she worked has gone through a deep cleaning. 
The Trempealeau County Sheriff's Office is investigating a Sunday three-vehicle crash after one of the driver's was accused of drunken driving.
The state Supreme Court on Sunday night ordered that all in-person court proceedings, including jury trials, be postponed through May 22 to pr…
The child's parent called police at about 8 p.m. after the child said he had "snorted meth" and didn't feel well, according to the criminal complaint.
Inmates who would have been transferred to the state's prisons will now stay in county jails. Dane County Sheriff Dave Mahoney called the orde…