Uproar about bonds and criticism of La Crosse County judges by interim Police Chief Rob Abraham sparked discussion Wednesday to better address interdepartmental disagreements.
Several criminal justice departments took part in the discussion during the Criminal Justice Management Council meeting.
The public meeting, held the third Wednesday of the month at 7:30 a.m. at La Crosse County Justice Center on Vine Street, had about 20 people attend, one of which was Sherry Hougom, whose daughter was murdered about seven years ago.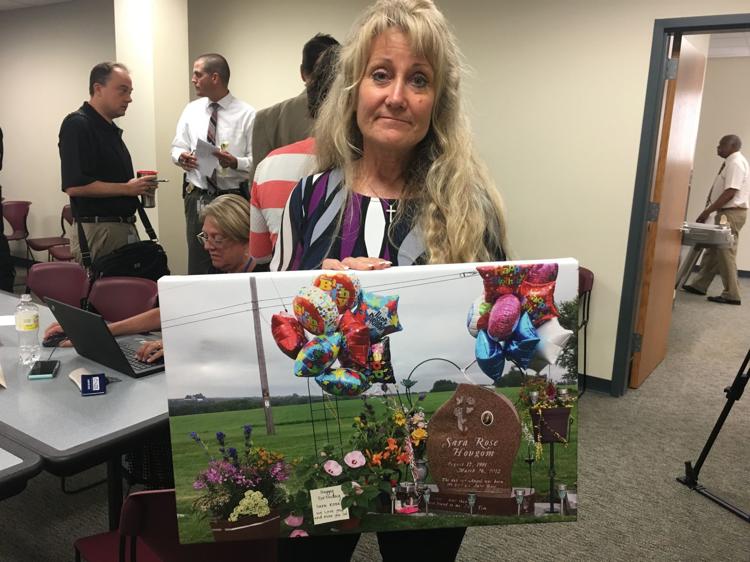 "I am a victim sentenced to a life of heartache and fear," Hougom said. "My Sara would still be here today if action would have been taken to hold those individuals accountable for their escalating criminal behavior."
Hougom's daughter was killed at her apartment at 721 Division St. when a thief went in to steal her purse and shot her twice when she startled him.
When it comes to court proceedings, lawyers and judges are ethically bound from discussing particular cases and decisions and must consider "confidentiality (which) may affect how much information is shared," said Tim Gruenke, La Crosse County district attorney.
"I put together a little bit of a process just in my mind of thinking how could we talk about the topics of criticism of public officials, whether it be the judges, which has been more recent, or the DA's office or sheriff," Gruenke said. He presented the three-step plan called, "Critical Incident Review Process" to facilitate interdepartmental problem solving and end frustrations.
Step one: Raising the issue — race, gender or certain populations — during the monthly meeting and point out how the problem is a pattern and not just an isolated incident.
Step two: Have the Criminal Justice Management Council investigate problems by gathering data, asking for explanations and reviewing responses.
Step three: Discuss the problem, develop a solution and change a policy, as well as determining whether the problem is just a perception lacking in any factual basis.
Many on the council voiced agreement to Gruenke's proposal.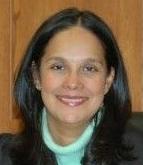 "This process would allow us ... to work as a management team to improve the system, which is really why we get up at 7:30 to be here," Judge Ramona Gonzalez said. In Gruenke's most recent example, Ronald Crosby Jr., 18, was arrested in June on charges of second-degree sexual assault of a child, was released on a signature bond and then arrested again after being accused of intimidating the same victim and the person who reported the crime, authorities said.Abraham posted a series of tweets criticizing Judge Gloria Doyle for releasing Crosby.
You have free articles remaining.
Gonzalez was also called out by Abraham in December 2018.
He released a statement headlined "The Revolving Door of La Crosse County" after a shooting suspect was re-arrested for a drug bust just four hours after posting the $2,500 cash bond that Gonzalez had set.
"Judges are elected officials, so criticism comes with the office," said John Medinger, a citizen member of the council. "That's part of the democracy we live in."
No matter the frustration, Gonzalez said, people still need to have a "productive adult conversation."
Abraham, who also agreed to Gruenke's plan, said he had no problem with the judges on a personal level, saying "Ramona is a saint," then agreeing with Medinger.
He went on to say "the true media does not like social media because it's taken away some of their power and their ability to basically report what they want, when they want and how they want."
"I agree with having this sort of process, but the fact of the matter is that's not a process that will be done in public," Abraham said. The only reason news outlets are covering this meeting is because "someone" used social media to bring this issue to light, Abraham said, referring to himself.
The meeting was concluded after Abraham stated that the issue of bond was something the council needed to discuss.
The next meeting is Aug. 21 and, again, is open to the public.
---
Nathen Herzer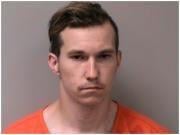 Kelly K. Hansen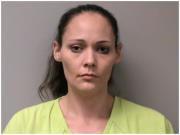 Mariah C. Williamson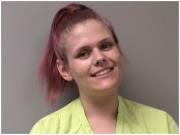 Odell A. Thompson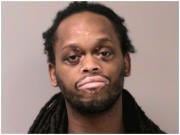 Nathen P. Herzer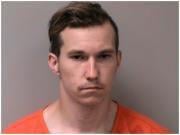 Chadwick Andrew Wylie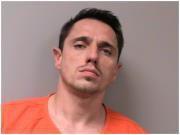 Cole A. Passe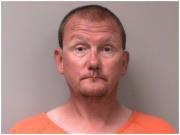 Greg M. Porter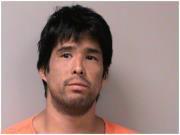 Nathen P. Herzer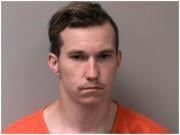 Jack D. Taylor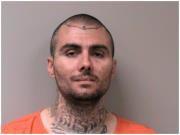 Chenoa D. Danick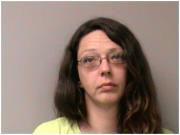 Jennifer L. Carrillo
Jennifer L. Carrillo, 37, La Crosse, was charged July 25 with possession with intent to deliver counterfeit methamphetamine, possession of methamphetamine, possession of narcotic drugs, maintaining a drug trafficking place, felony bail jumping and possession of drug paraphernalia. Police arrested Carrillo after conducting a search warrant and discovering three grams of suspected meth and about 450 grams of fake meth, according to the criminal complaint.
Joshua Dekota Tidwell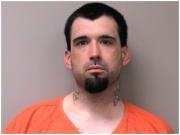 Torek C. Inderberg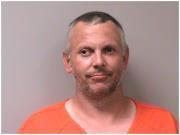 Tristen R. Landers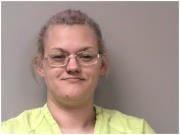 Alan C. Mauss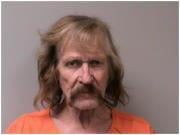 Dominique M. Hister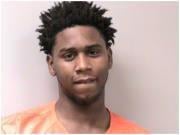 Corey D. Taylor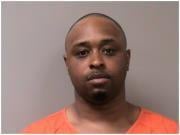 Davonte E. Owens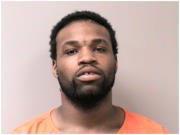 Taylor A. Ludwig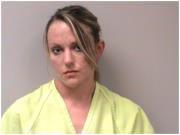 Benjamin R. Groth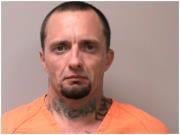 Donald F. Greeno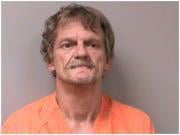 Shannon D. Gage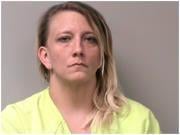 Chue Yee Xiong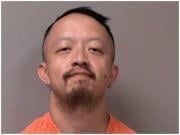 Steven T. Brown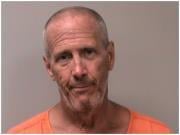 Andrew M. Plum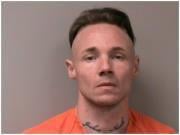 Casey J. Proudfoot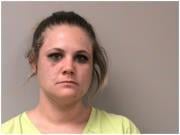 Damien S. Reinsvold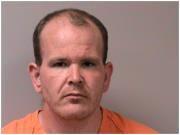 Dennis L. Sharpe
Debra M. White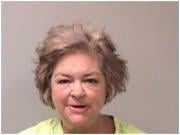 Nathen P. Herzer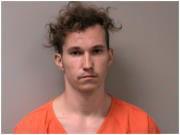 Trevor A. Midtlien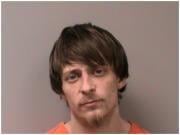 Keith A. Stankey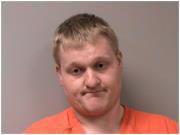 Rymone D. Taylor
Andre L. Robinson Jr.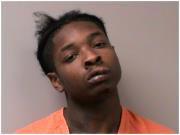 Charles R. Hotchkiss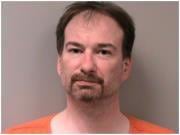 Donald F. Greeno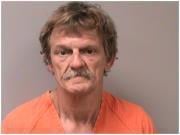 Ronald W. Francis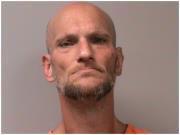 Christopher Samuel Burkhart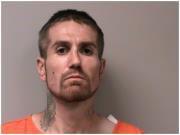 Davonte J. Bradley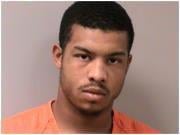 Shawn M. Jakubowski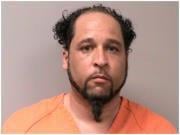 Helmer Jafet Alcocer Cruz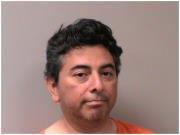 Brent A. Moen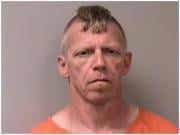 Holly A. Ness
Daniel T. Roop
Daniel T. Roop, 53, La Crosse, was charged July 11 with resisting an officer and felony bail jumping. Police arrested Roop for operating while intoxicated, first offense, according to the criminal complaint.
Breanna M. Dvorak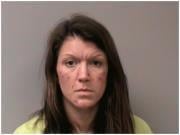 Antion D. Edmond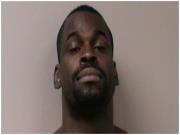 Kenneth D. Jackson
Kenneth D. Jackson, 32, La Crosse, was charged July 11 with operating a motor vehicle while revoked, operating with restricted controlled substance in blood (third offense), resisting an officer, possession of THC and felony bail jumping. Police arrested Jackson for a La Crosse County Warrant and a probation warrant, according to the criminal complaint.
Allen C. Kruk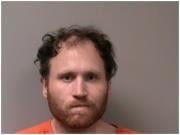 Chue Yee Xiong, Jack T. Vang and Rachael W. McBain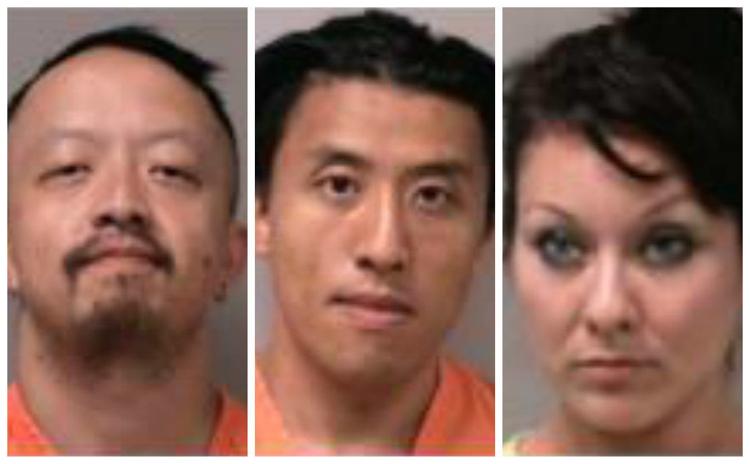 Chad M. Downs
Davial A. Winchel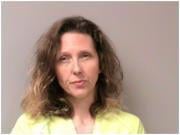 Dustin M. Barnes
Joseph A. Hoover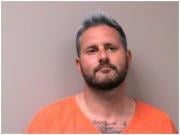 Jesus C. Sanchez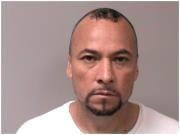 Mark Alan Scheideman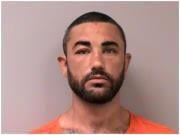 Eric M. Stevens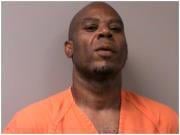 Manuel D. Balboa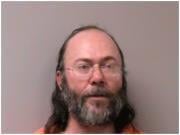 Greg M. Porter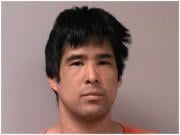 Darion C. Thomas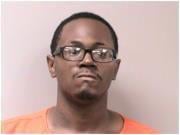 Jeffery A. Berry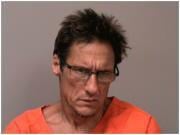 Darrill Hall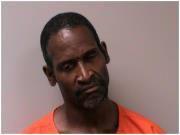 Quandarius Antoine Moorer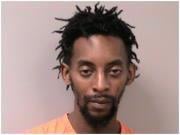 Monica A. Thompson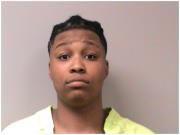 Helmer Jafet Alcocer Cruz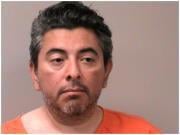 Dustin D. Birnbaum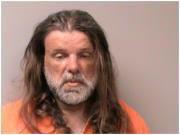 Steven T. Brown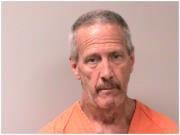 James Arthur Draeving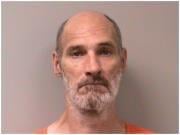 Tyler W. Stearns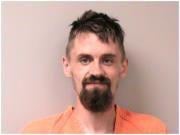 John P. Young
John P. Young, 34, Onalaska, was charged July 2 with felony bail jumping and operating a motor vehicle while revoked. Police arrested Young after his father reported he was high and driving a vehicle with a revoked driving status, according to the criminal complaint.
Wade Darrel Lunniss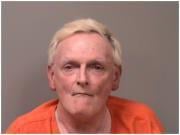 Bryon J. Hembd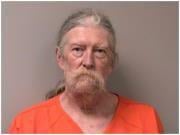 David R. Swertfeger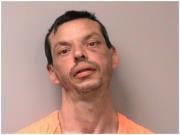 The building at 333 Vine St. is a criminal justice hub. The La Crosse County Courthouse and Law Enforcement Center, which opened in 1997 with …