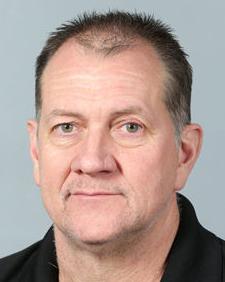 An alarming eight drug-related overdoses — including two suspicious deaths — were reported in La Crosse County during a recent four-day period, according to the La Crosse County Medical Examiner's Office.
The eight reported overdoses occurred between Friday, Jan. 17 and Monday, medical examiner Tim Candahl said, and Narcan is believed to have revived six of the individuals who overdosed.
You have free articles remaining.
Two fatalities are being "preliminarily investigated" as overdose-related, according to Candahl, who says autopsy results are expected to take 10 weeks.
Toxicology reports are underway to determine the substances involved in each of the overdoses under investigation.
Candahl advises individuals struggling with addiction, or those with friends or family members who are using drugs, to have Narcan on hand for emergencies.
"Hopefully people are aware of what Narcan can do and keep it nearby," Candahl says.