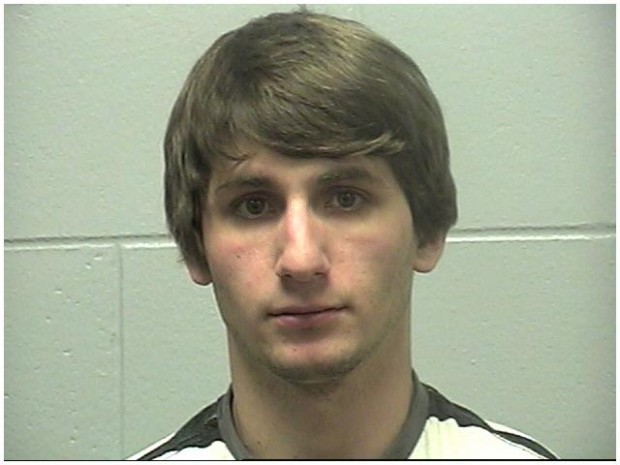 Two men raped an unconscious 16-year-old girl at a college drinking party earlier this month, according to criminal charges against one of the suspects.
The victim told La Crosse police she fell asleep at Nathan Ackerson's house at 818 King St. early April 16 after the party, according to the complaint filed Monday in La Crosse County Circuit Court.
She woke later that morning to find a man having sex with her. Ackerson then sexually assaulted her, according to the complaint.
"You're not going to tell anyone about this, are you?" they asked.
The other suspect has not yet been charged.
Ackerson, 21, told investigators the other man invited him join in the rape, according to the complaint. He said he "felt bad" and that alcohol "most likely had something to do" with the assault.
Prosecutors charged Ackerson with felony second-degree sexual assault and sex with a child.