A murder case that spanned a 15-month investigation, seven days of testimony and nine hours of deliberations was over in seconds.
"Guilty." "Guilty." "Guilty." "Guilty." "Guilty." "Guilty." "Guilty." "Guilty." "Guilty." "Guilty." "Guilty."
Todd Kendhammer, who was teary-eyed after the state's closing argument, stood motionless as La Crosse County Circuit Judge Todd Bjerke announced to a full courtroom late Thursday that the panel of 12 had convicted the West Salem man of first-degree intentional homicide — the only charge considered — for beating his wife to death.
With the jury excused, Kendhammer was not allowed to hug his shaken and emotional family before he left the courtroom in handcuffs.
"It's alright, Dad, we'll get you out," his son said. "Don't worry about it."
Stunned supporters filed out of the courtroom and gathered in the lobby.
"You did this!" his daughter screamed at reporters.
During Kendhammer's nine-day trial, court officials reserved the courtroom bench behind prosecutors for family members. And for most of nine days, it remained empty.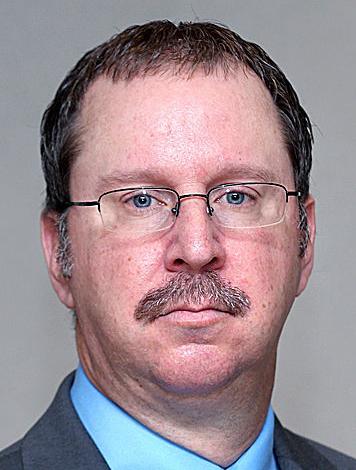 "It is understandable that the immediate family could not believe someone they know could do something so bad," La Crosse County District Attorney Tim Gruenke said.
Kendhammer, who is in the La Crosse County jail without bond, faces a life sentence at his March 9 sentencing. The judge could find him eligible for release after a minimum 20-year imprisonment.
Madison-based defense attorneys Stephen Hurley and Jonas Bednarek have not responded to the Tribune this week.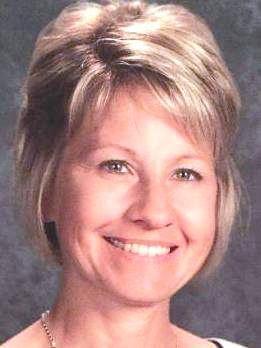 Months of investigation determined that Kendhammer, in the minutes after the couple left their West Salem home early Sept. 16, fatally beat his wife, Barbara Kendhammer, and then tried to cover up her murder by staging a traffic crash that couldn't have happened. Barb Kendhammer died the next day.
What isn't known -- and might never be known -- is why, on that rainy morning, he murdered his wife of 25 years.
"Only Todd knows the answer," Gruenke said.
Kendhammer claimed he was driving north on Hwy. M in the town of Hamilton about 8 a.m. when what he thought was a bird but determined was a pipe rolled from an oncoming flatbed truck. He claimed he lunged forward and punched the window with one or both of his fists trying to deflect the pipe before it impaled the passenger side of his windshield.
In his three hours on the witness stand, Kendhammer said "I don't recall" or "I don't remember" dozens of times when pressed on specifics of the freak crash and the immediate aftermath.
"He forgets a lot of things that happened that day that most people would have burned into their mind forever," Gruenke told jurors.
Kendhammer said he was driving north with his wife to pick up a truck owned in turn by Justin Heim, Ben Pfaff and finally Jarrod Loging to repair a windshield -- at the same time his consistently punctual wife was supposed to be at work at West Salem Middle School.
All three men testified during the trial, telling jurors they had no arrangements to meet Kendhammer that day.
A passerby on Bergum Coulee Road, where Kendhammer stopped the car 200 yards from where the pipe was supposed to have hit his car, testified he saw the Toyota Camry in the ditch, its windshield intact, in the minutes before authorities believe Kendhammer took a 10-pound pipe from the trunk and drove it through the windshield.
A pipe can't sail 10 feet horizontally and hit the windshield once before backing up and breaking through, prosecutors told jurors. Video surveillance equipment that caught images of the Kendhammer vehicle failed to reveal the flatbed truck Kendhammer described.
There was no blood on the ends of the pipe, which struck the exterior of the glass before it broke through, and there was no blood on Barbara's headrest, according to testimony from the State Crime Laboratory. She suffered three bone-deep cuts on the back of her head, among a host of other injuries.
Defense attorneys brought in glass, biomechanics and emergency medicine experts to try to support Kendhammer's version of the crash and Barb's extensive injuries. Their testimony clashed, and theories collapsed under cross-examination.
"First of all, I don't think (the pipe) came off a truck and through the windshield," biomechanics expert defense witness Barry Bates testified.
"Well, I don't either," Gruenke replied.
Gruenke credited the La Crosse County Sheriff's Department, state Department of Justice Division of Criminal Investigation, State Crime Laboratory, Dane County Medical Examiner's Office and Wisconsin State Patrol for hundreds of hours spent searching for the truth of what happened to Barb Kendhammer that morning.
"On the night before jury selection, we have investigators out for five hours," La Crosse County Sheriff's Capt. John Zimmerman said. "We never stopped working."
---
Photos: Inside the courtroom of the Todd Kendhammer trial
Photos: Inside the courtroom of the Todd Kendhammer trial
Kendhammer sentencing
Kendhammer sentencing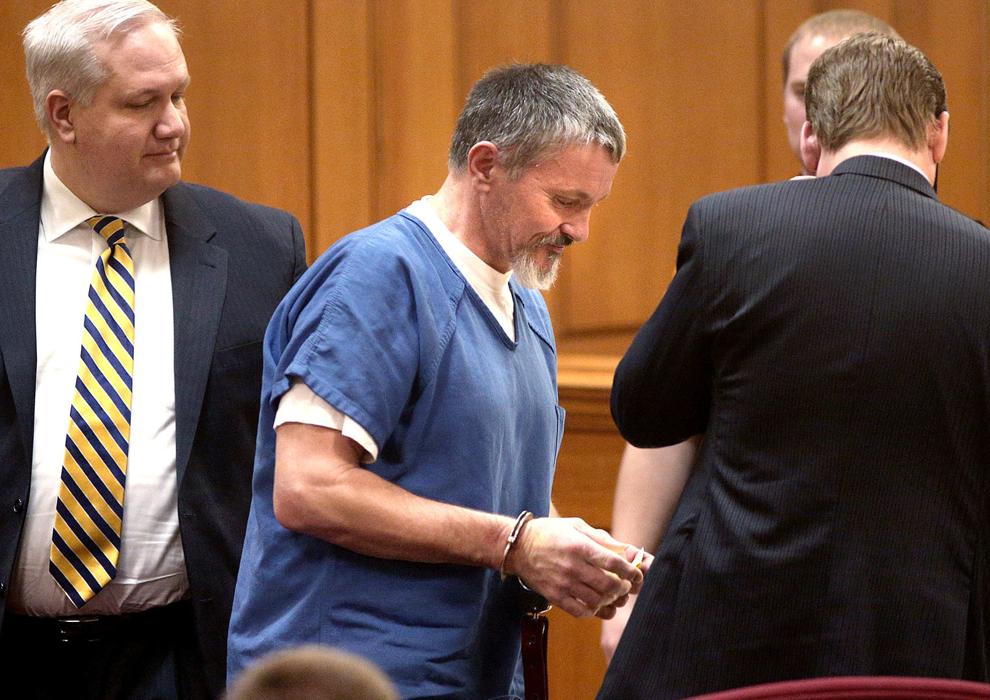 Kendhammer verdict
Kendhammer verdict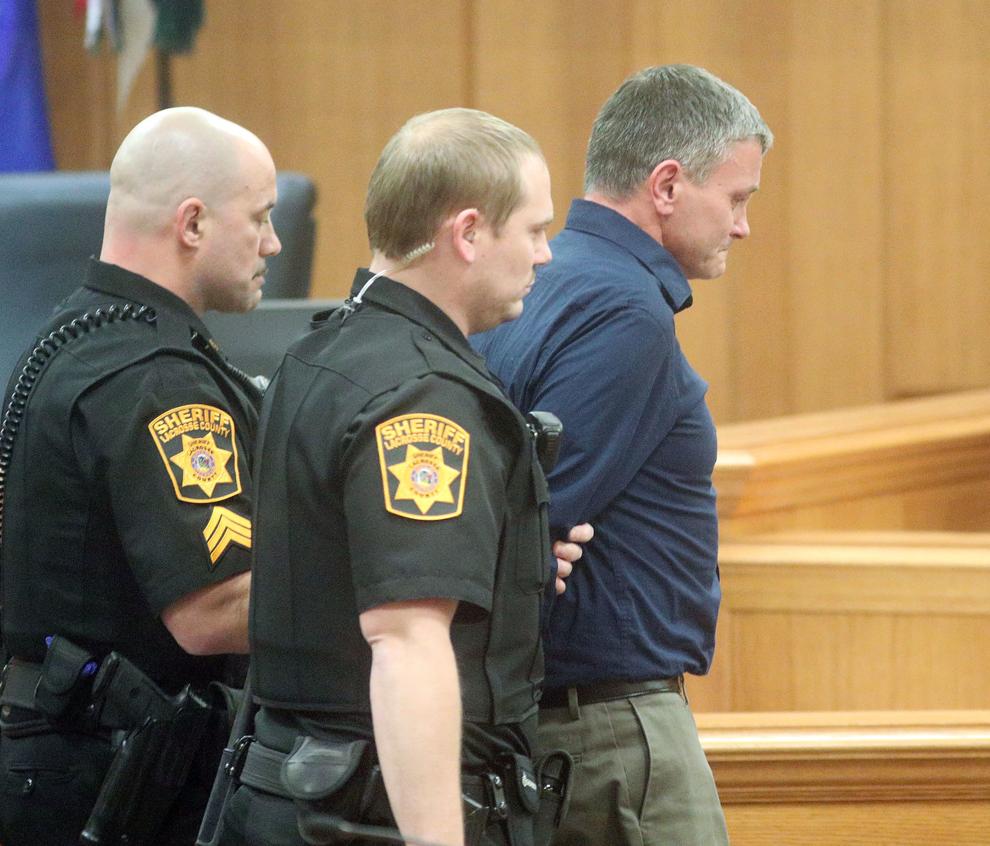 Day 9: Todd Kendhammer trial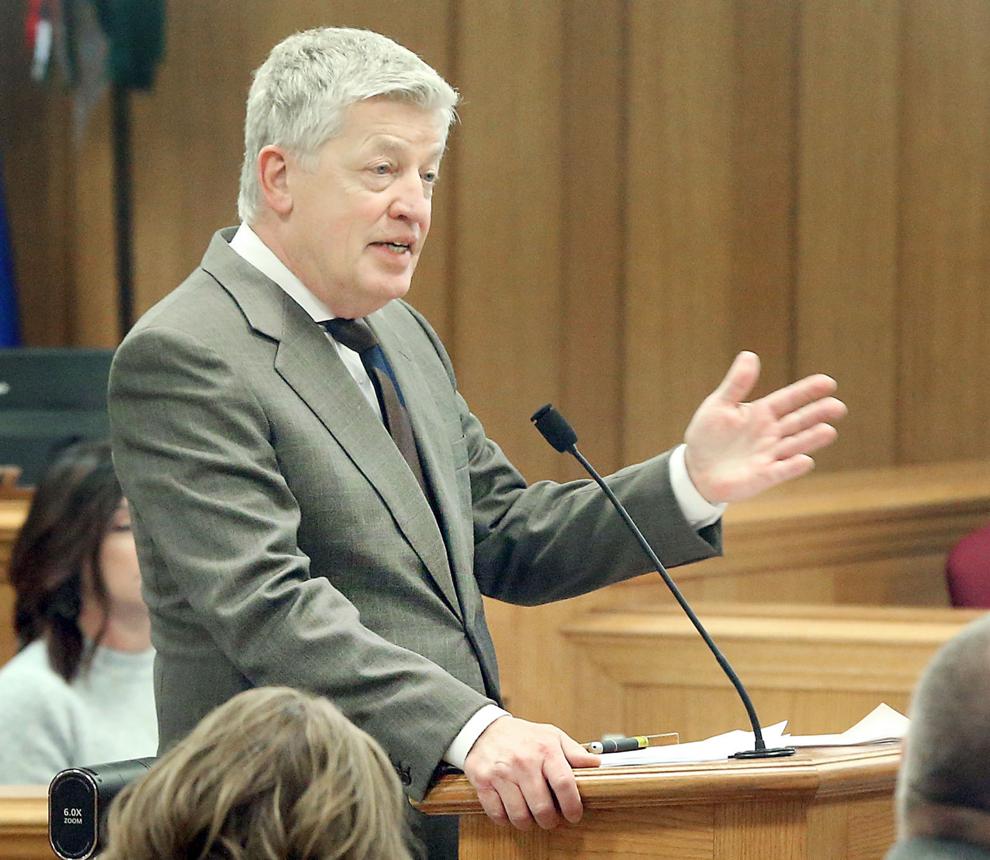 Day 9: Todd Kendhammer trial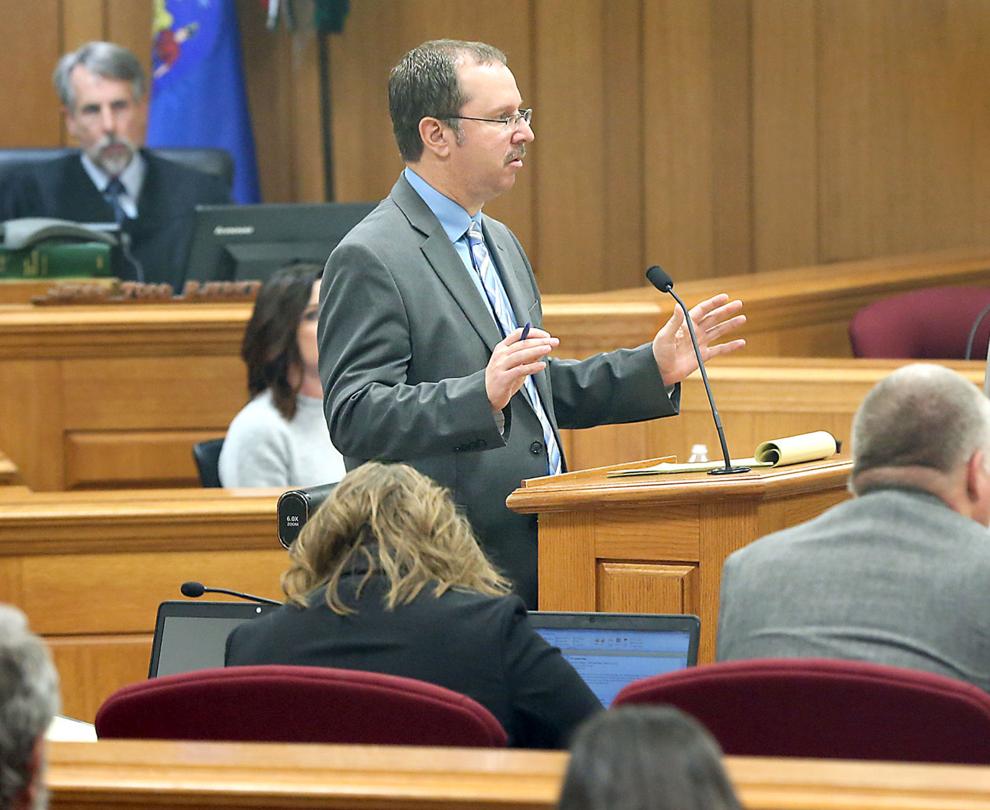 Day 8: Todd Kendhammer trial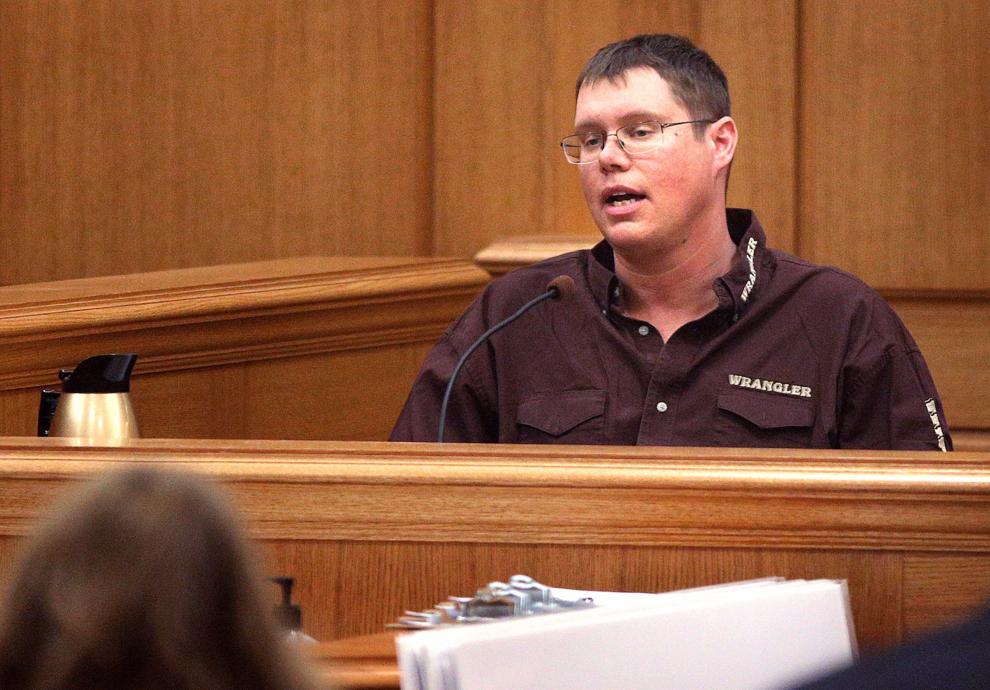 Day 8: Todd Kendhammer trial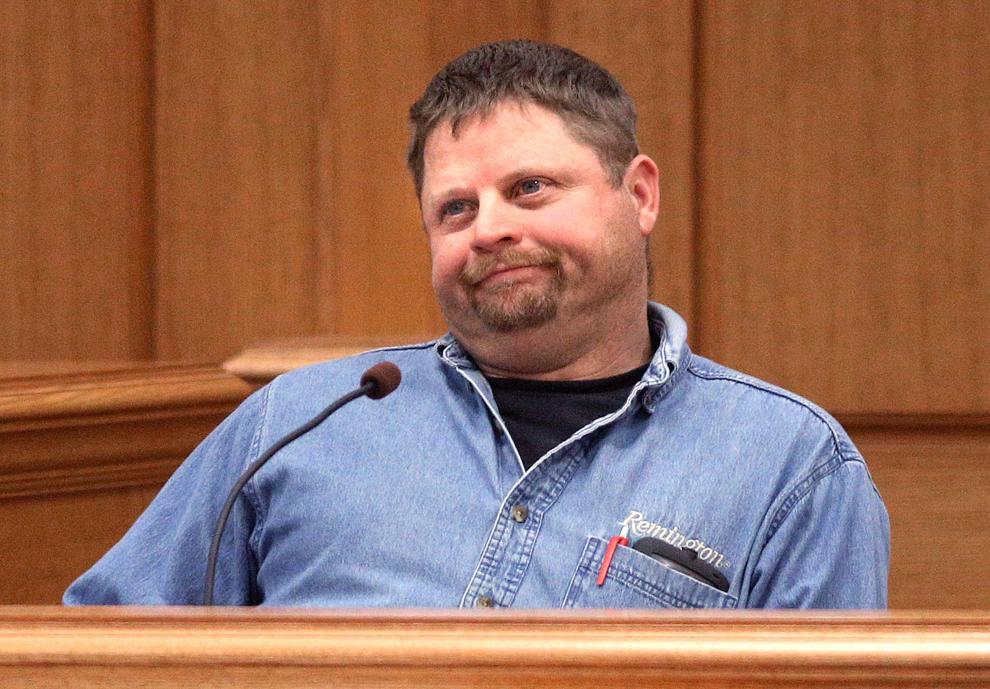 Day 8: Todd Kendhammer trial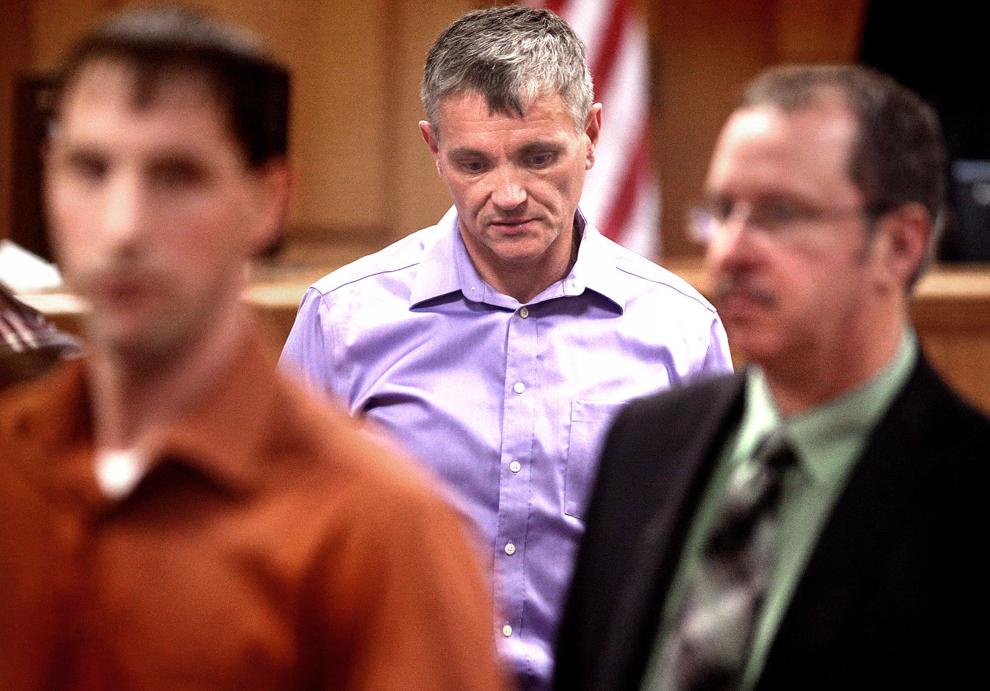 Day 7: Todd Kendhammer Trial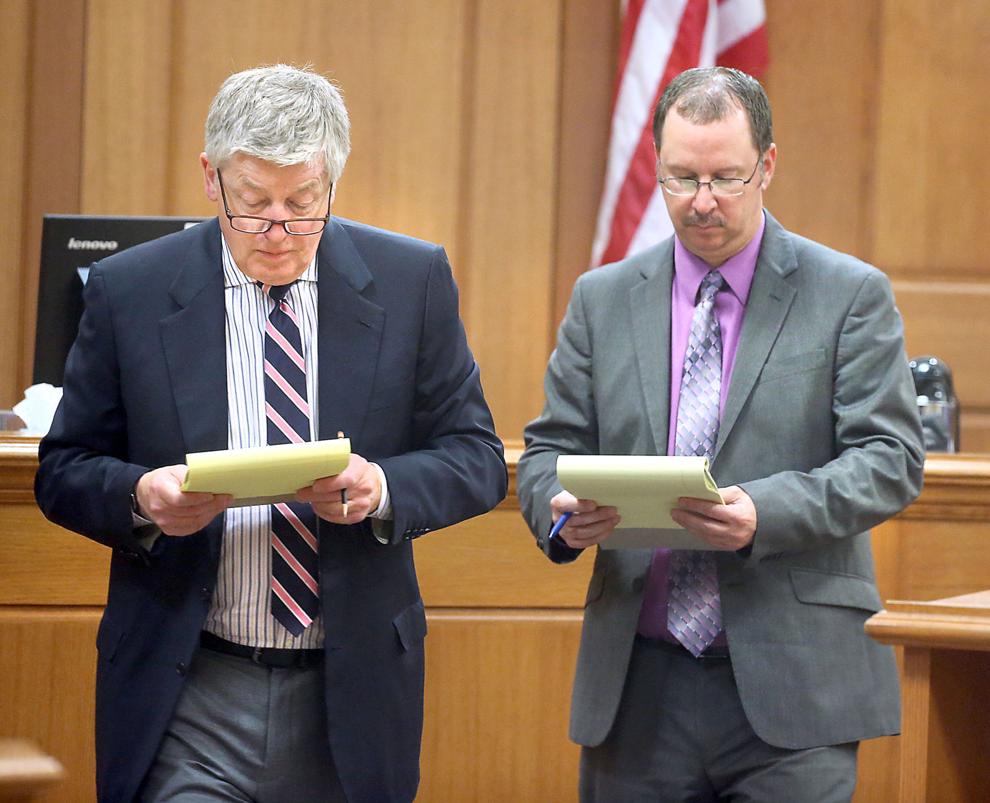 Day 7: Todd Kendhammer Trial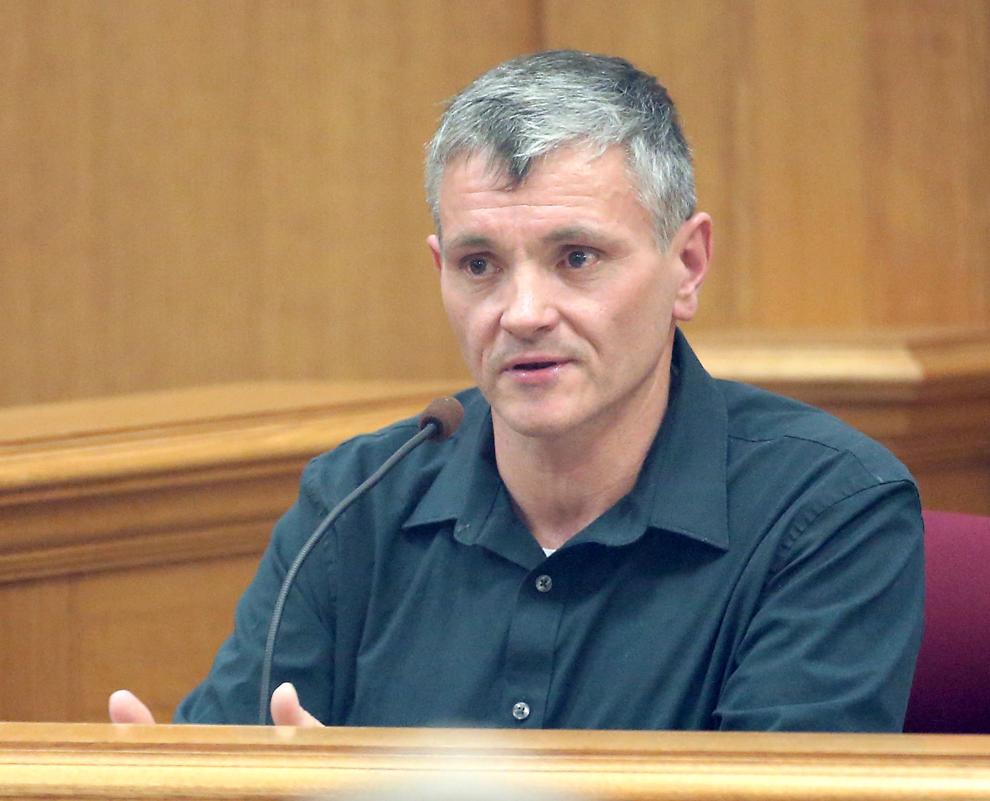 Day 7: Todd Kendhammer trial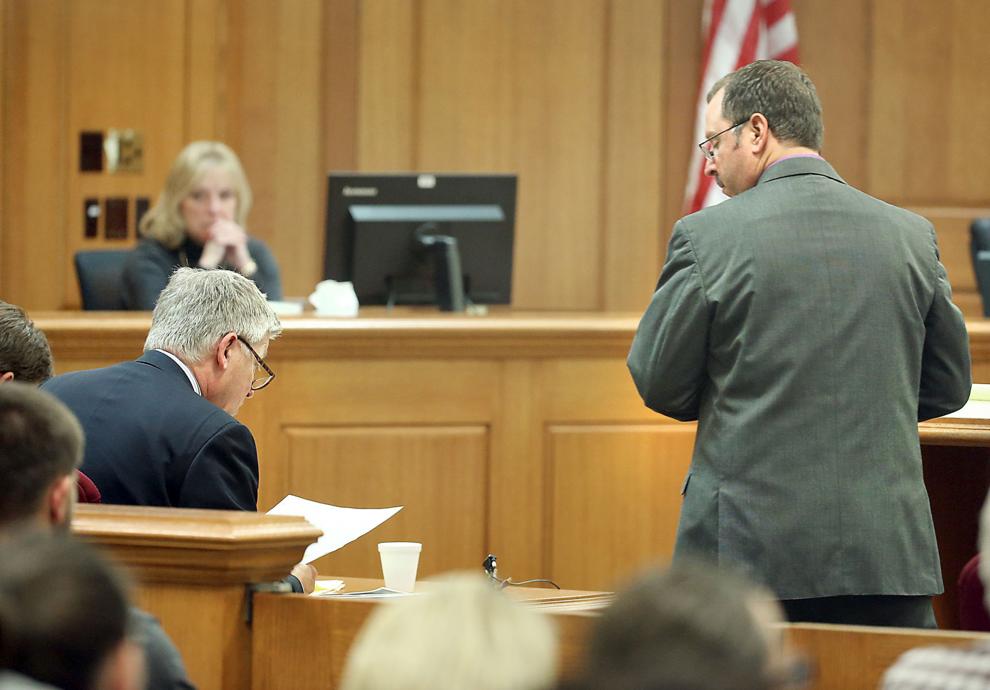 Day 7: Todd Kendhammer trial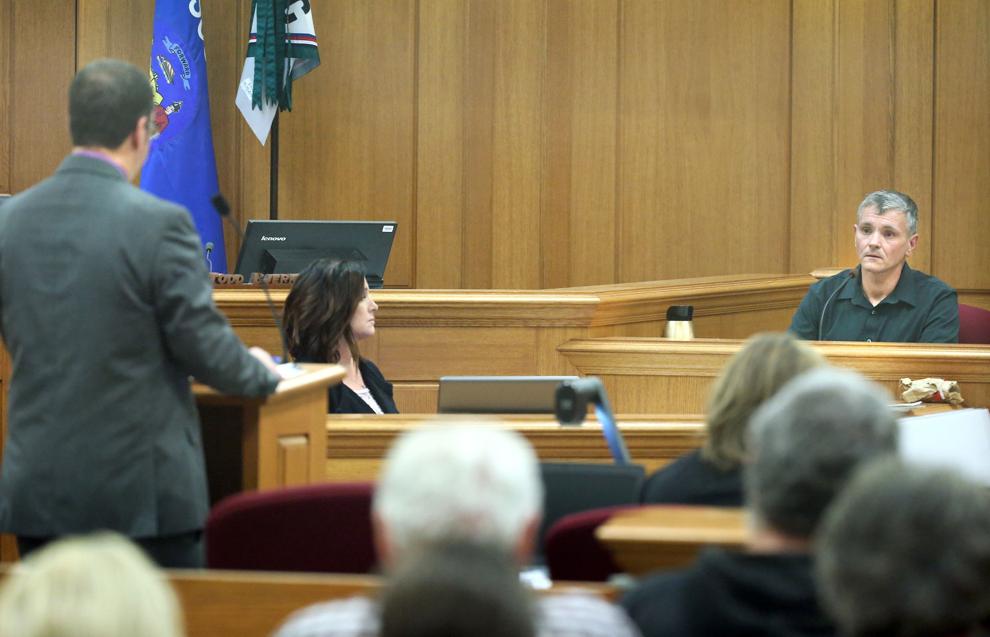 Day 7: Todd Kendhammer trial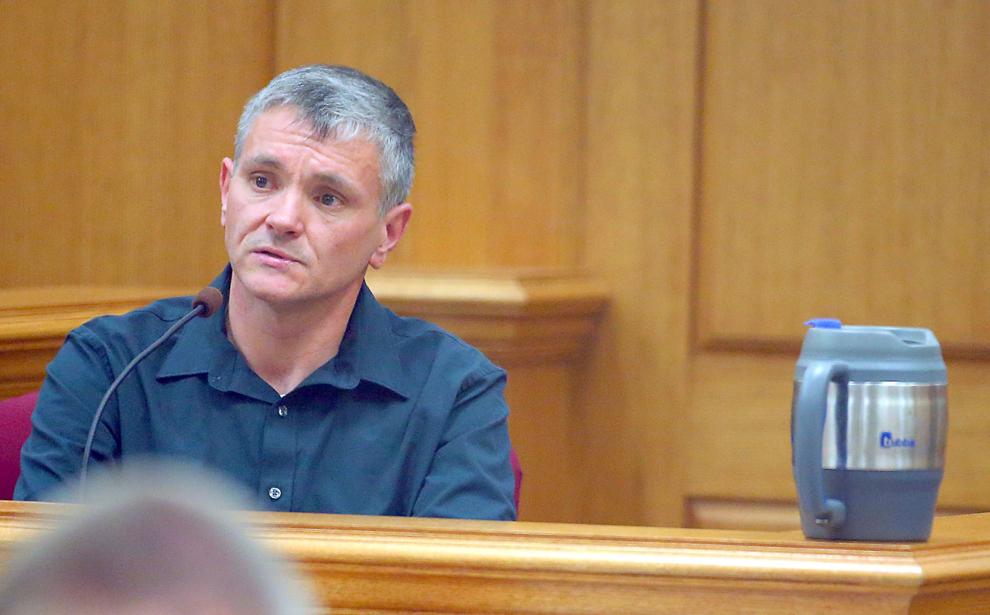 Day 7: Todd Kendhammer trial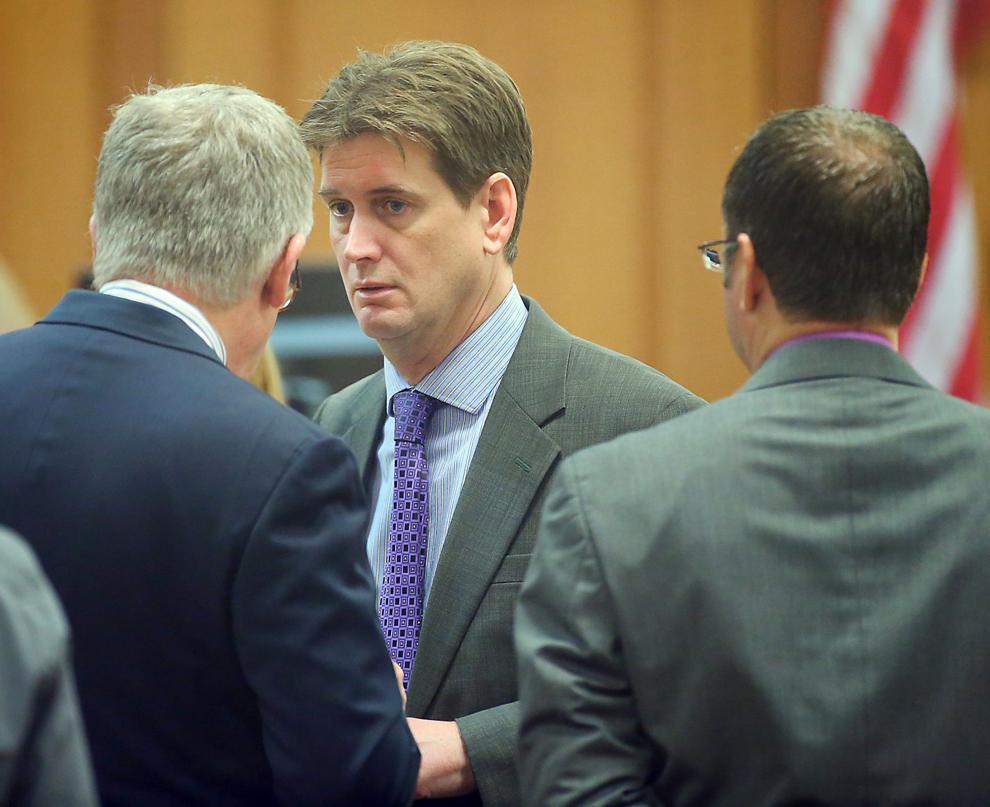 Day 7: Todd Kendhammer trial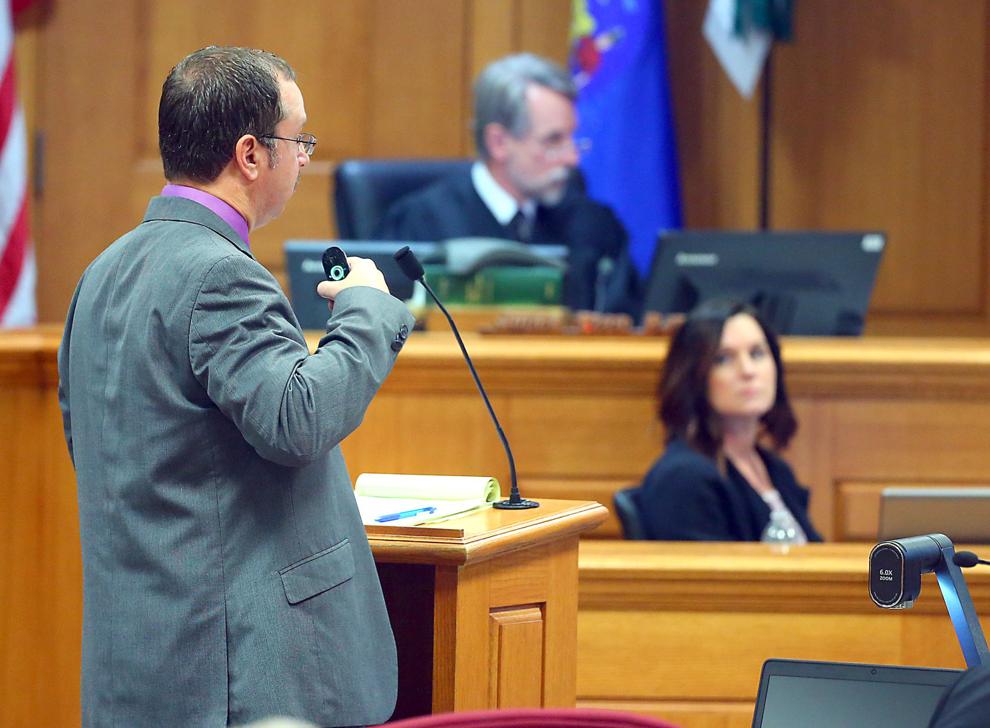 Day 7: Todd Kendhammer trial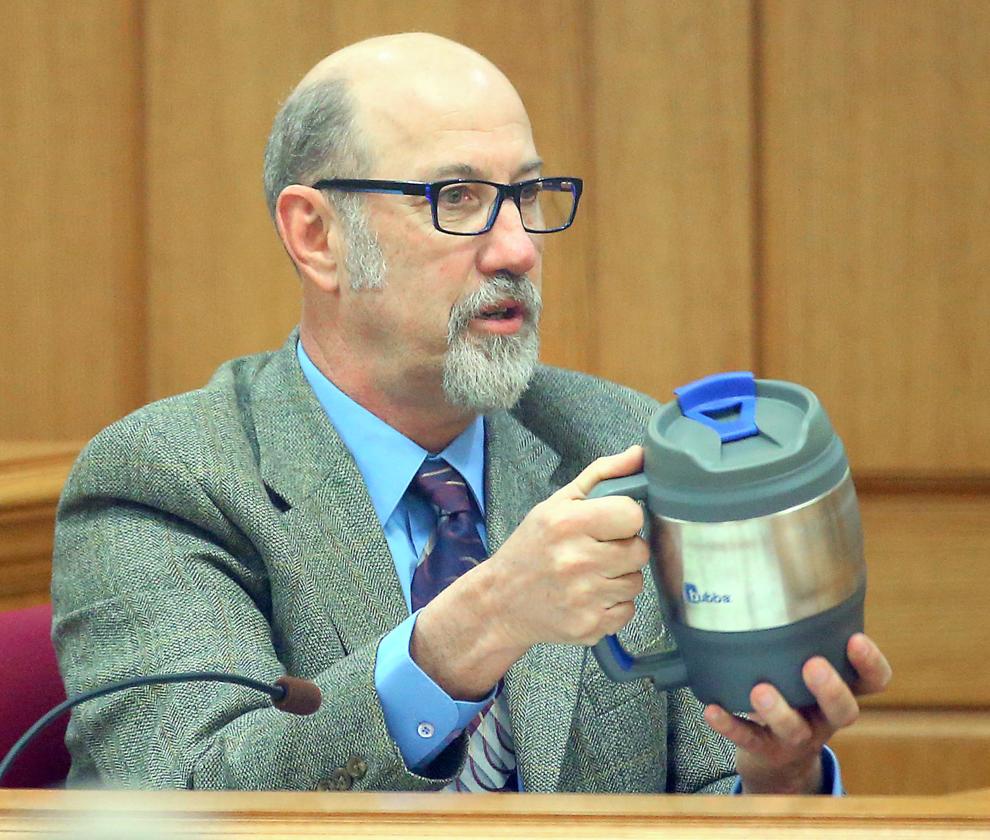 Day 7: Todd Kendhammer trial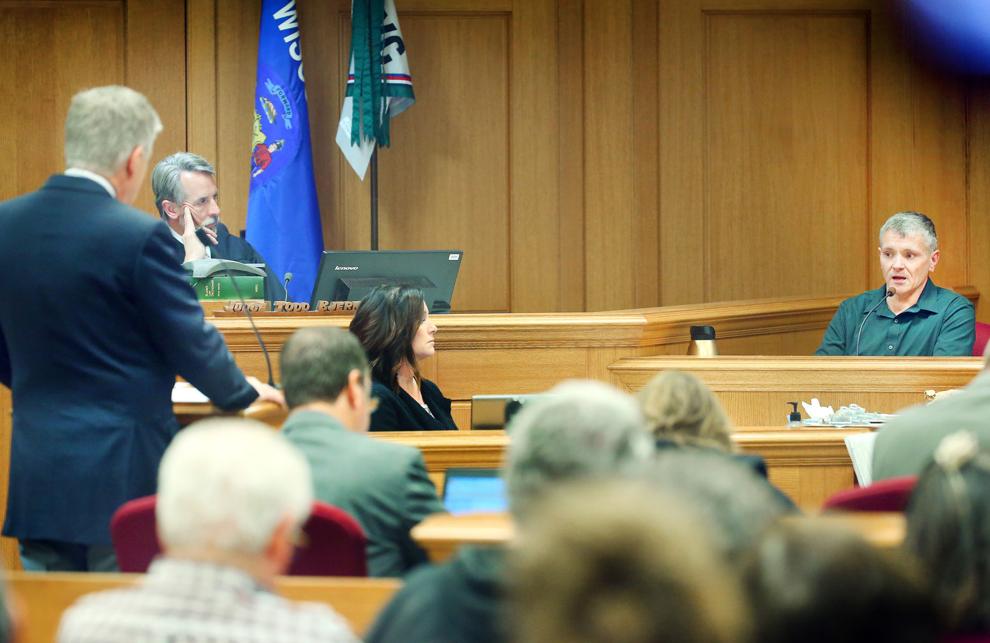 Day 7: Todd Kendhammer trial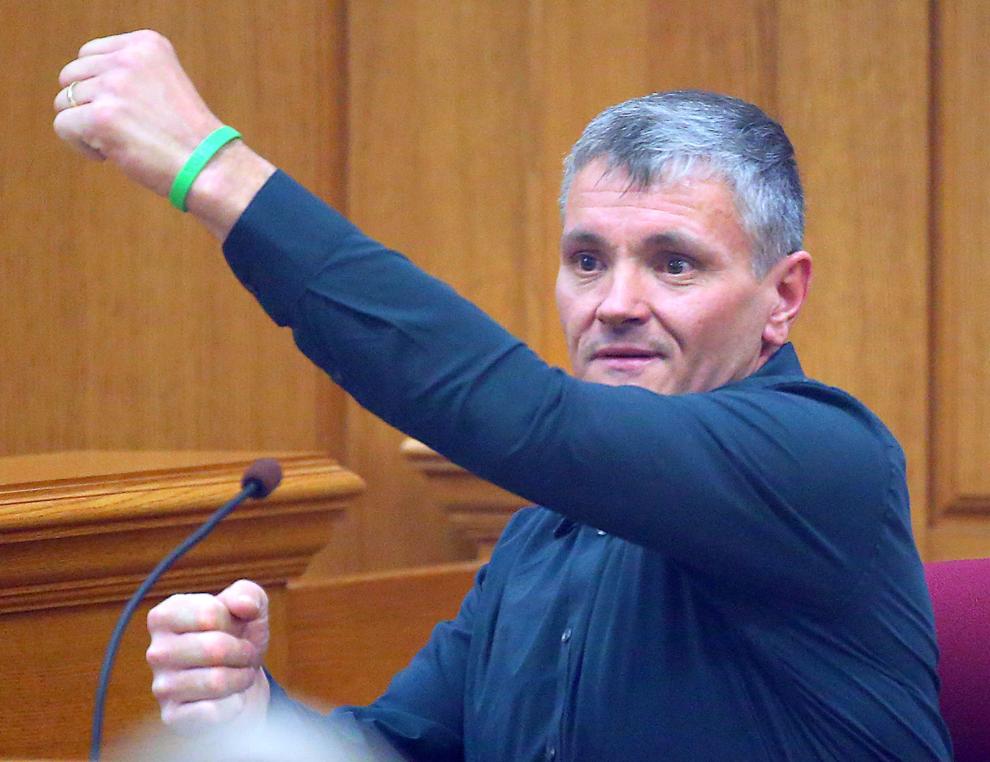 Day 6: Todd Kendhammer trial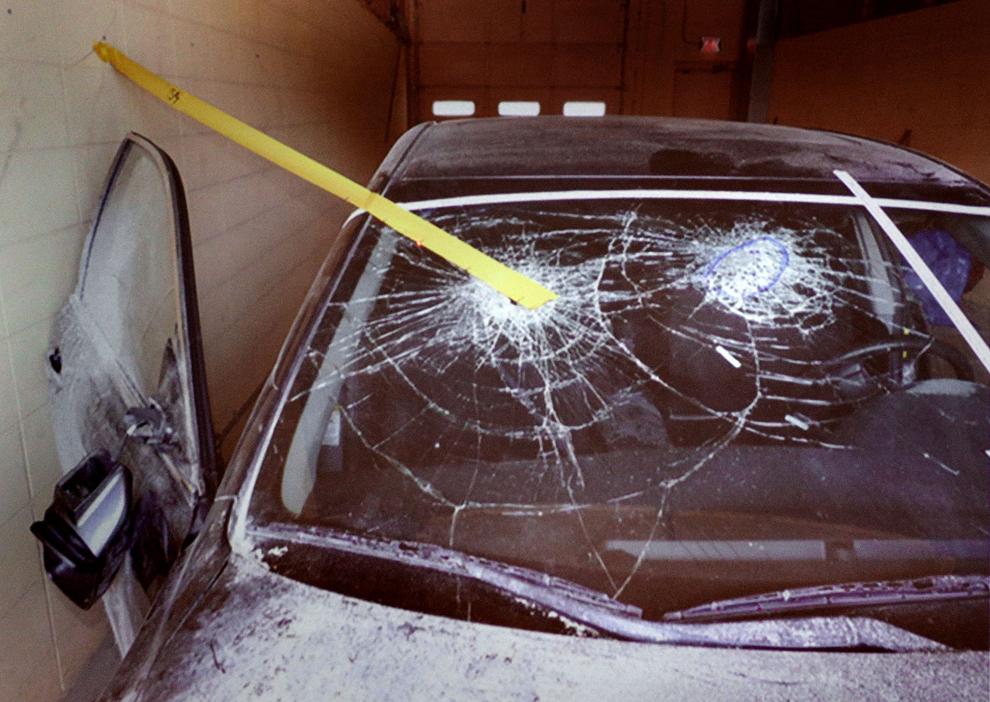 Day 6: Todd Kendhammer trial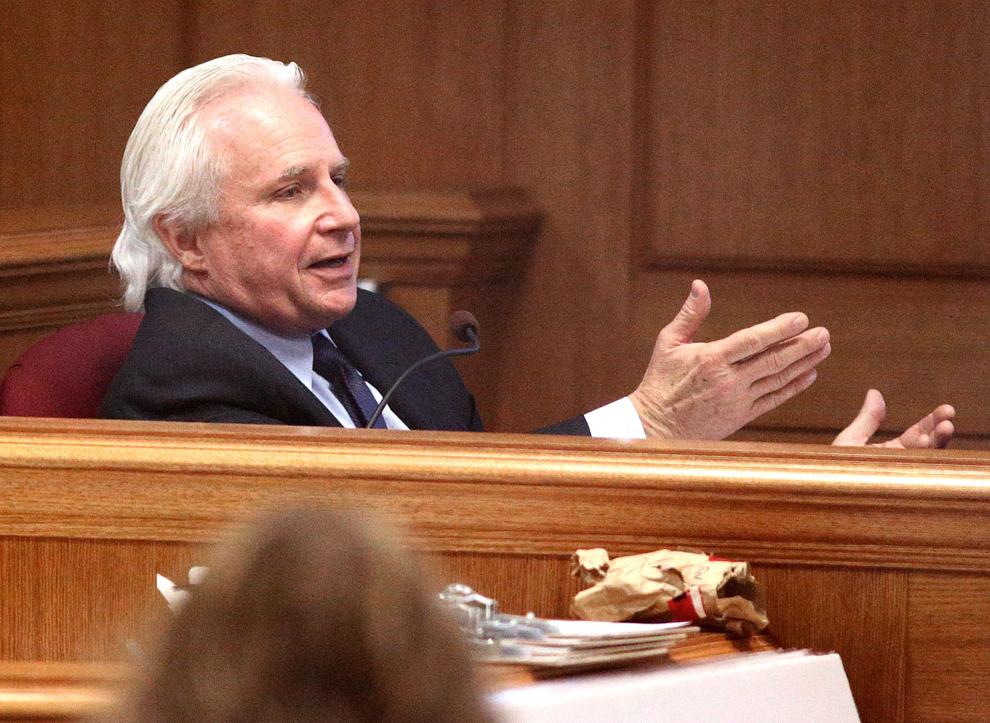 Day 5: Todd Kendhammer trial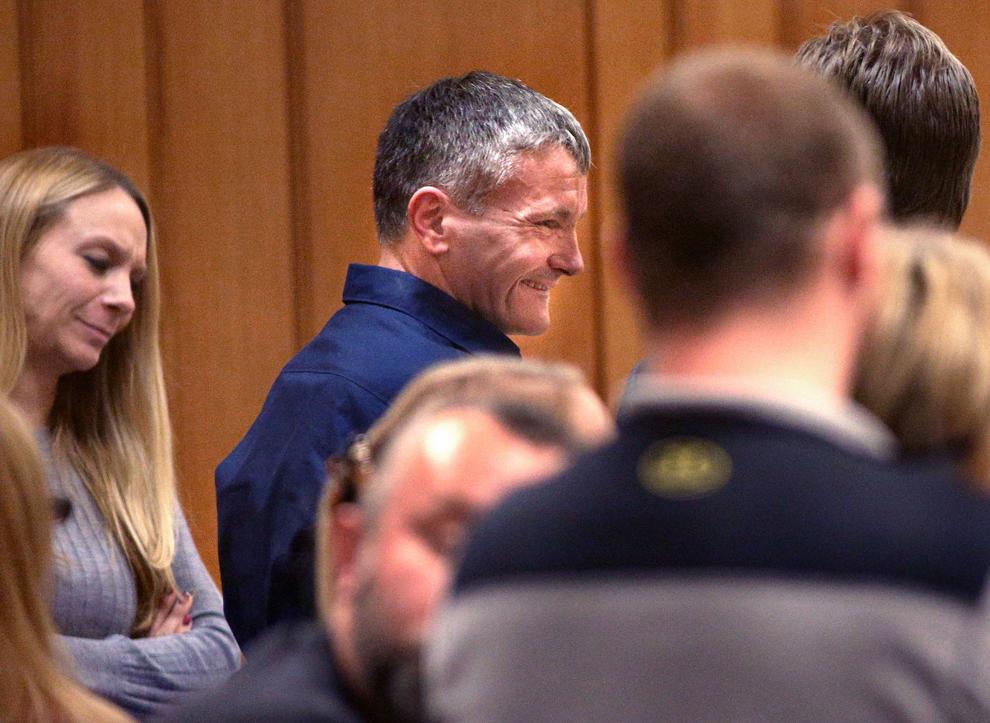 Day 5: Todd Kendhammer trial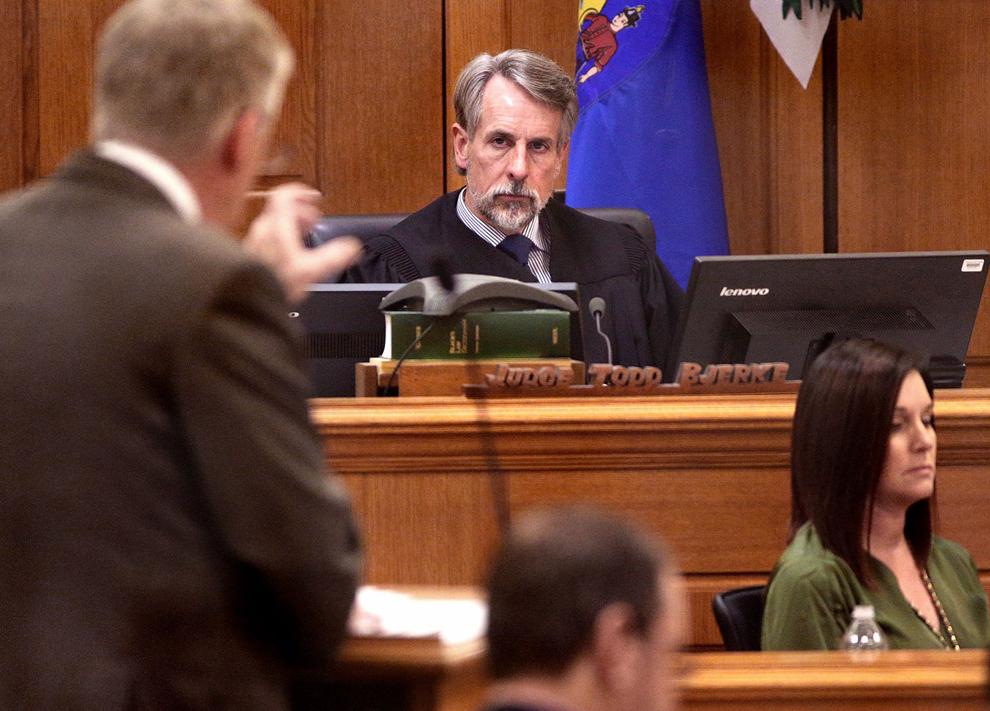 Day 5: Todd Kendhammer trial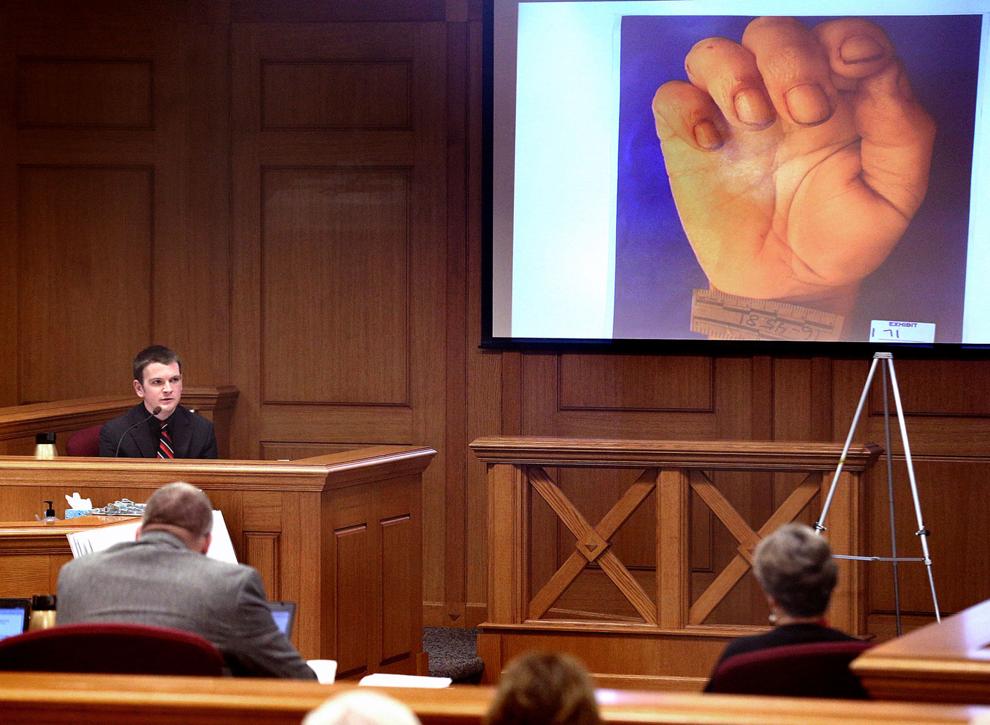 Day 4: Todd Kendhammer trial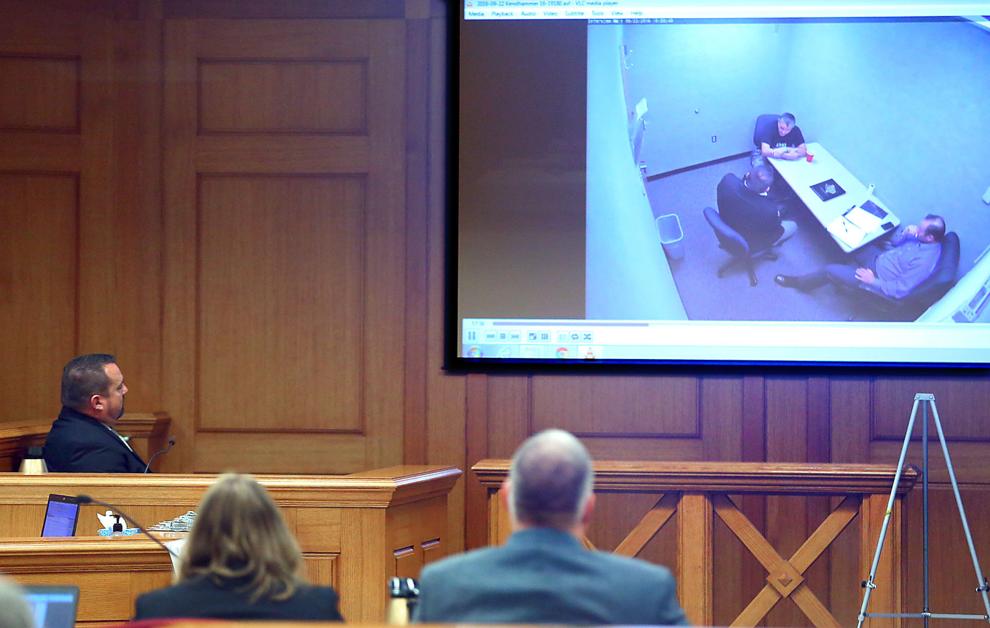 Day 3: Todd Kendhammer trial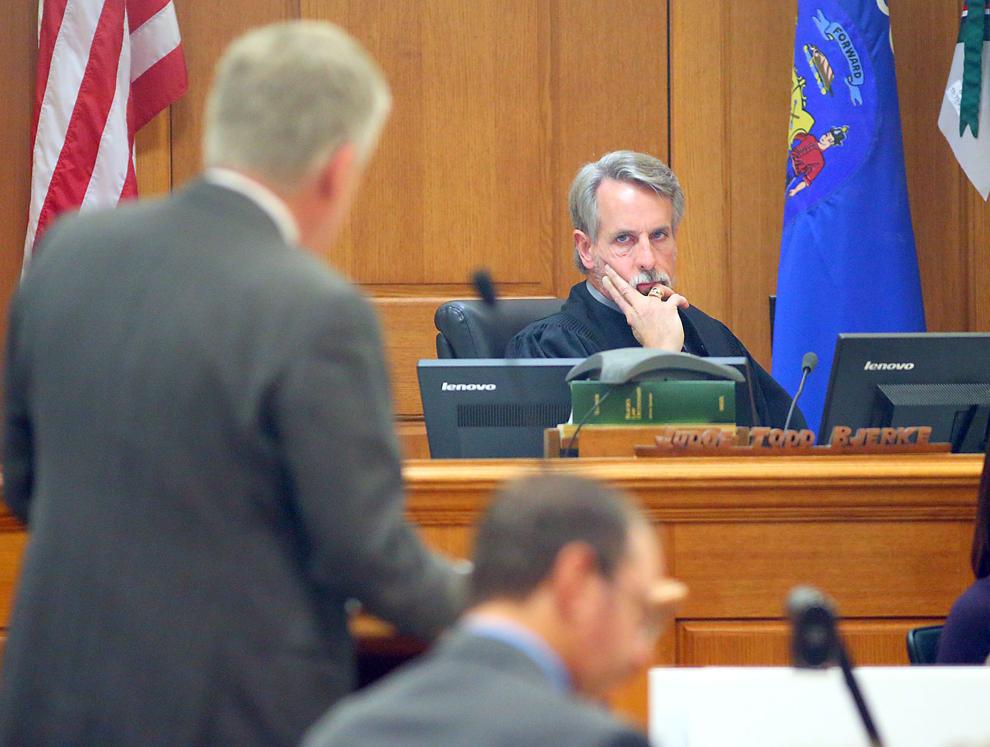 Day 3: Todd Kendhammer trial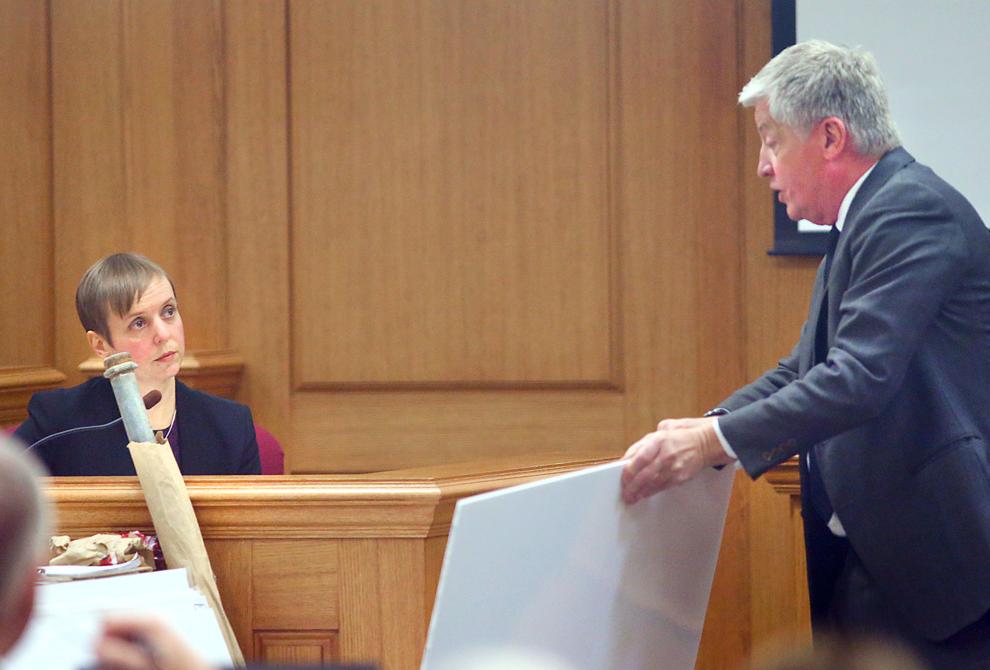 Day 3: Todd Kendhammer trial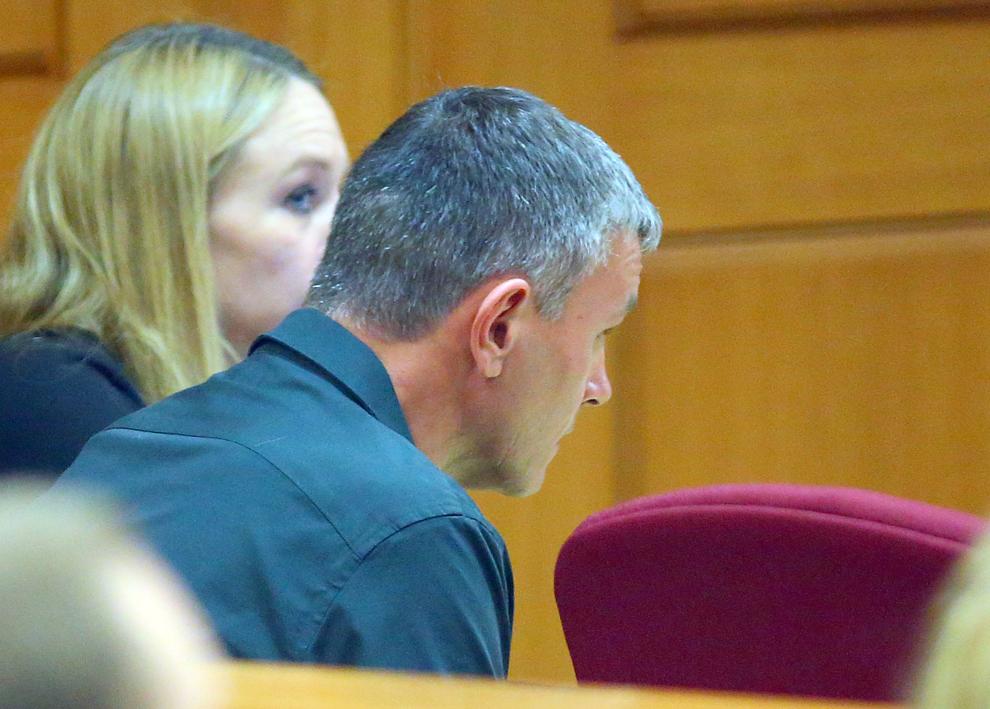 Day 3: Todd Kendhammer trial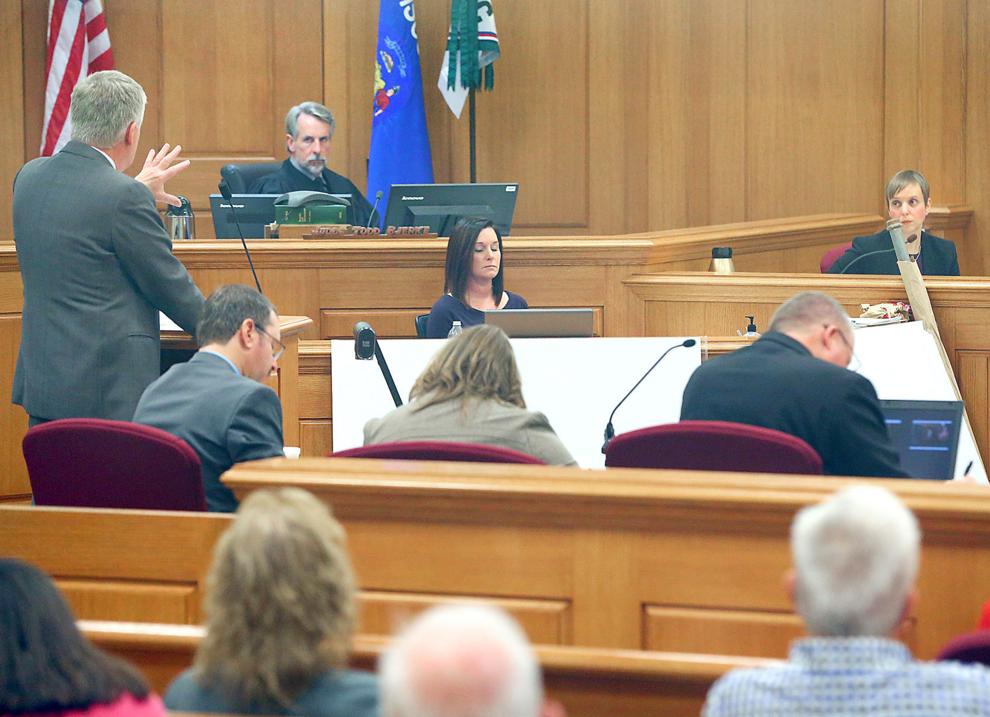 Day 3: Todd Kendhammer trial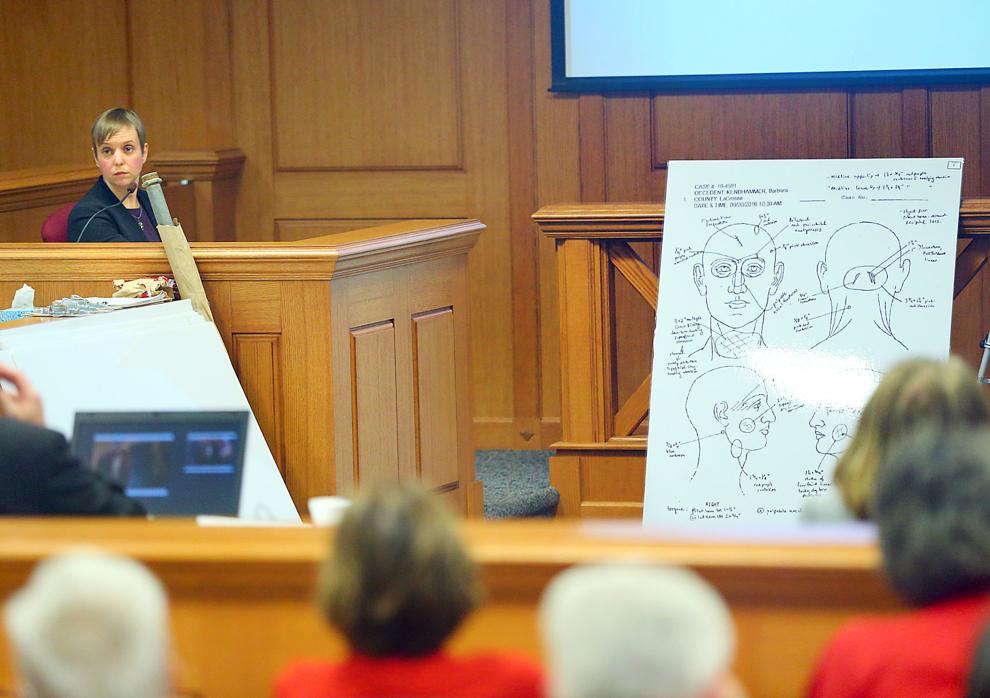 Day 3: Todd Kendhammer trial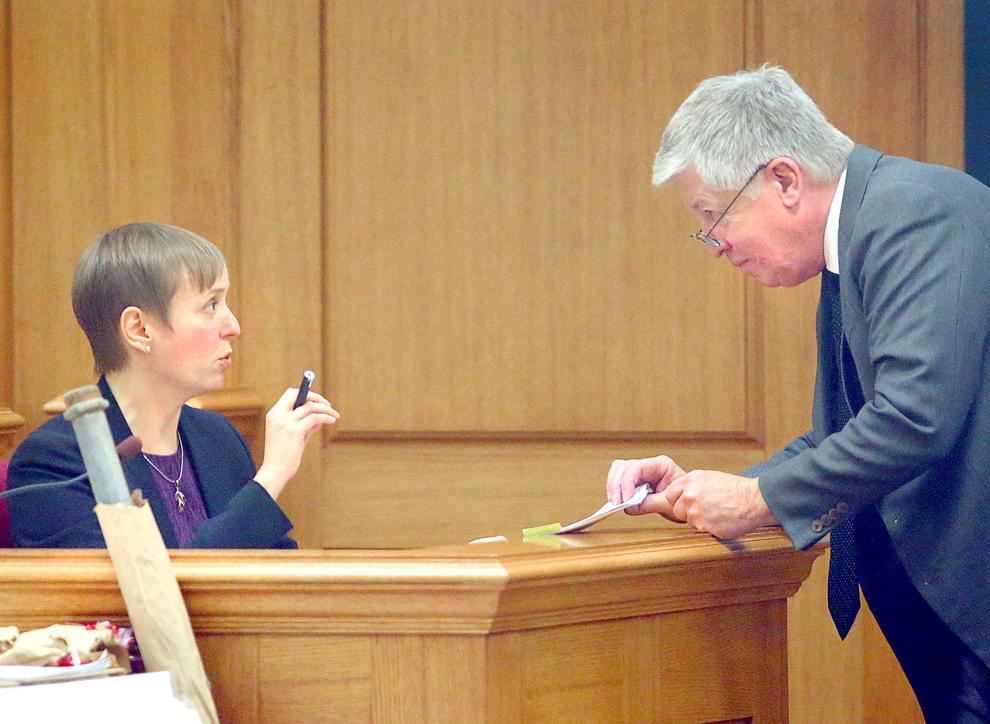 Day 2: Todd Kendhammer trial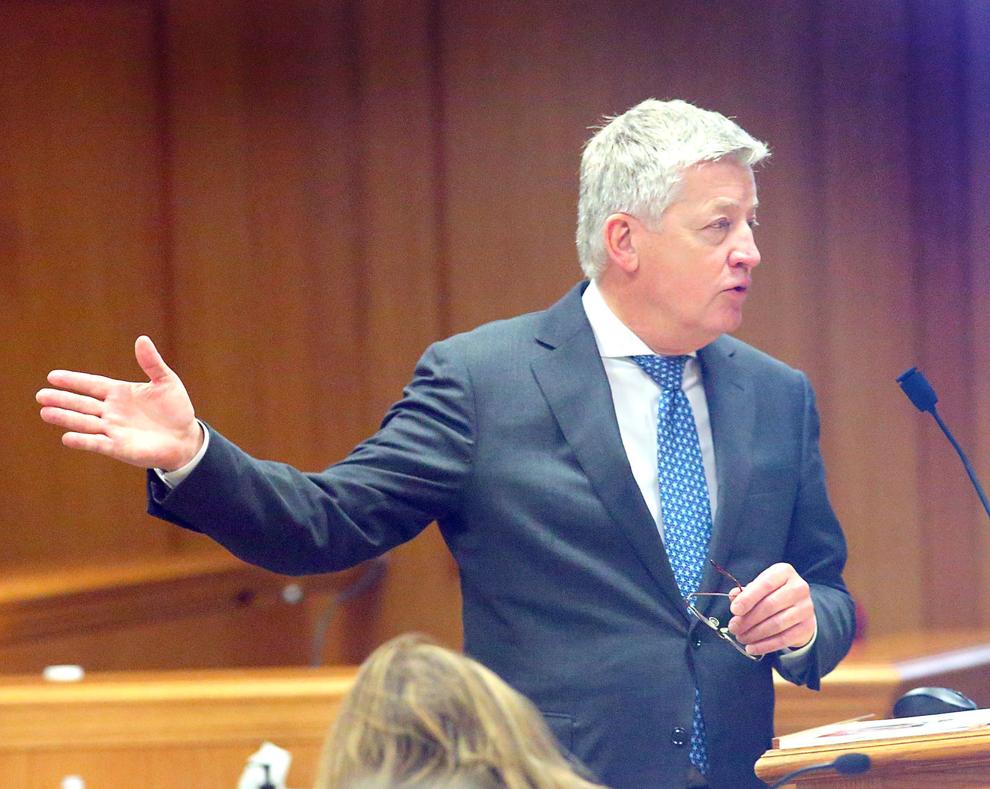 Day 2: Todd Kendhammer trial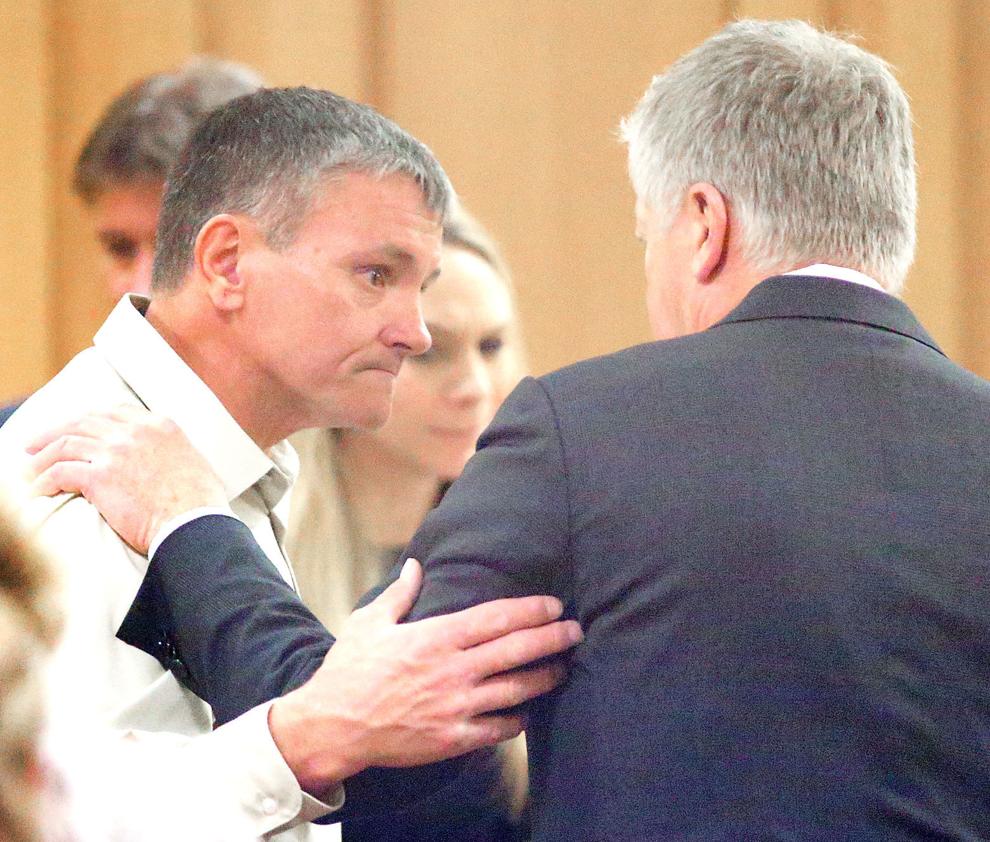 Day 2: Todd Kendhammer trial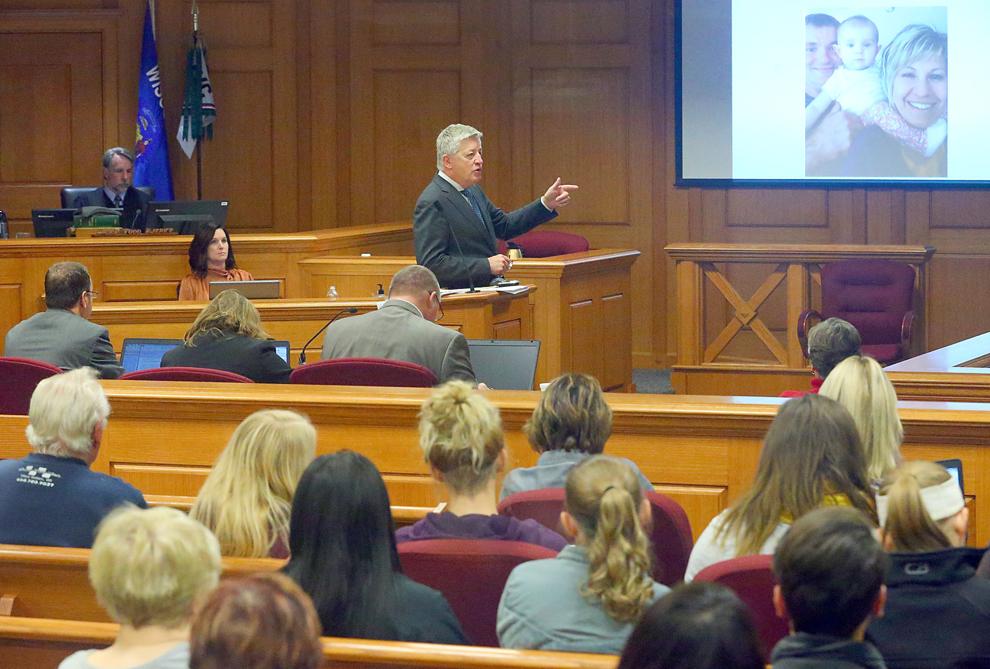 Day 2: Todd Kendhammer trial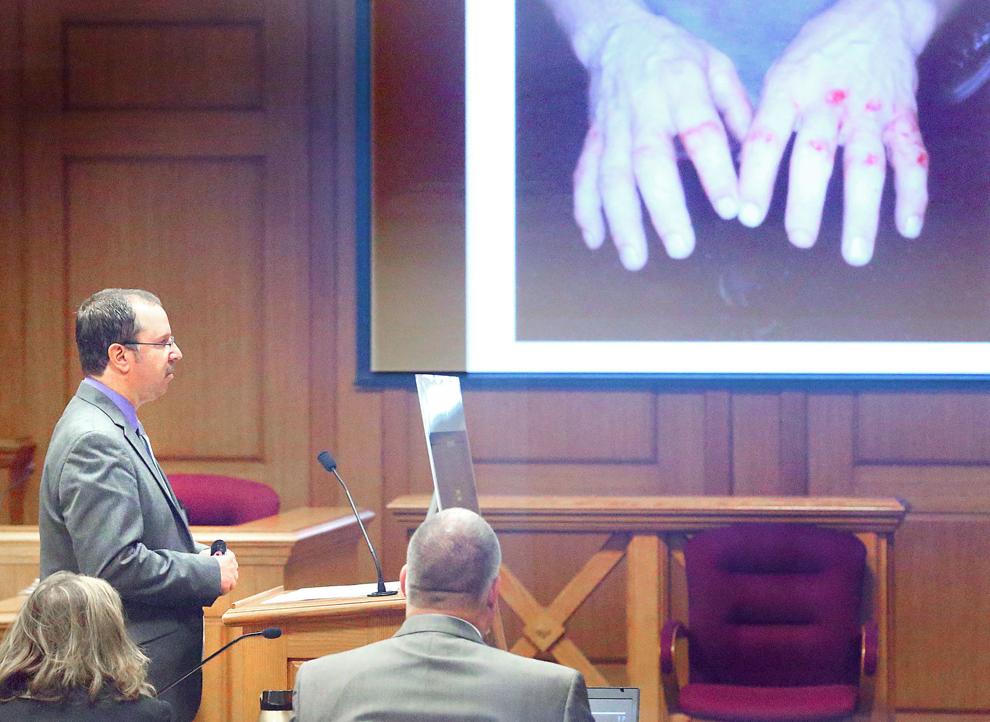 Day 2: Todd Kendhammer trial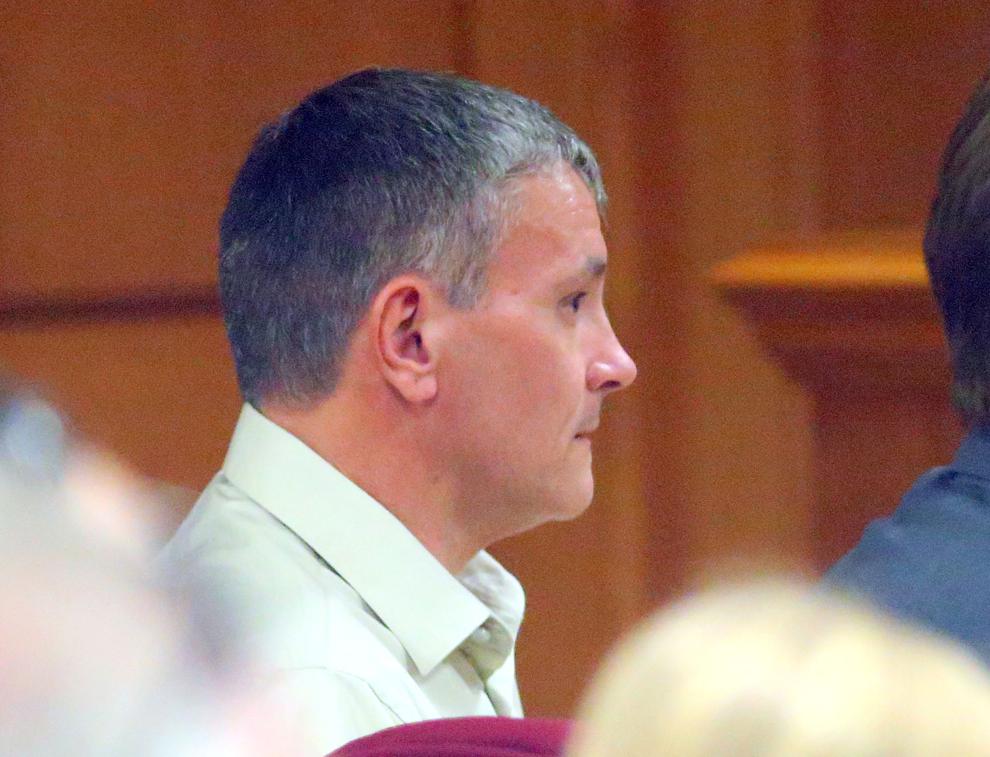 Day 2: Todd Kendhammer trial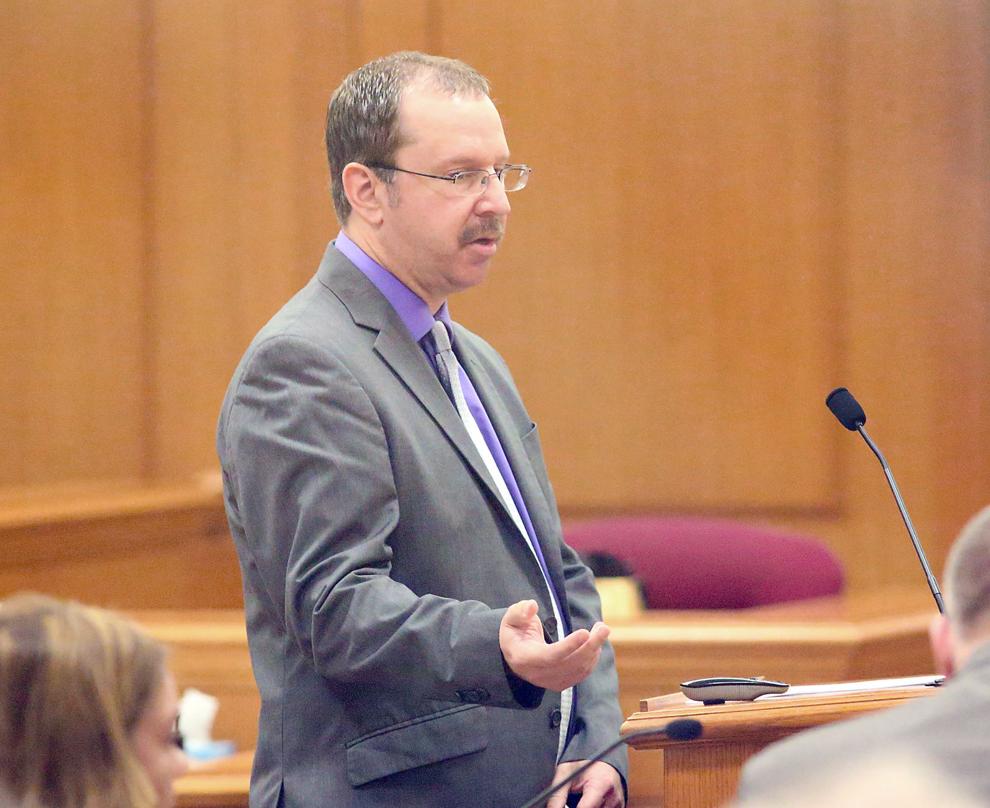 Day 2: Todd Kendhammer trial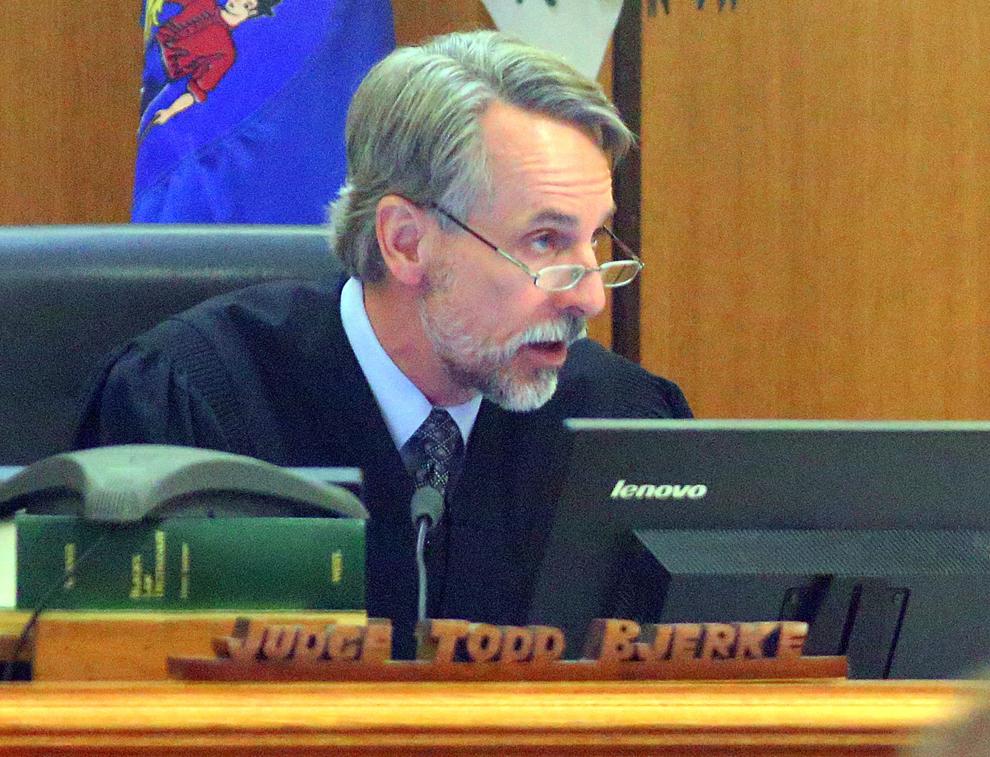 Day 1: Todd Kendhammer trial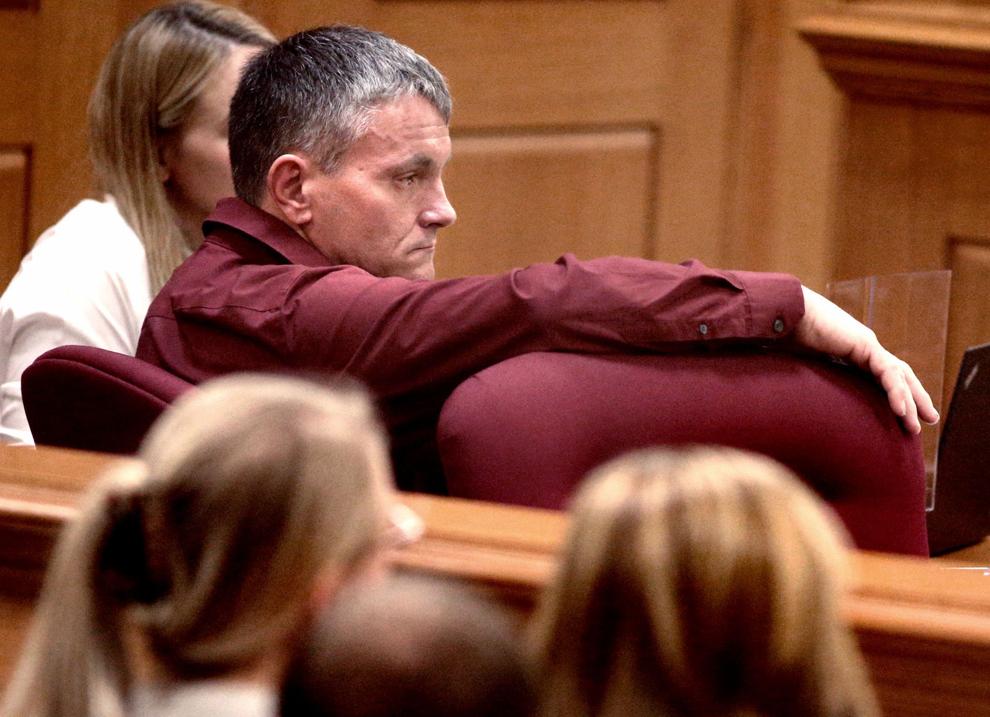 Day 1: Todd Kendhammer trial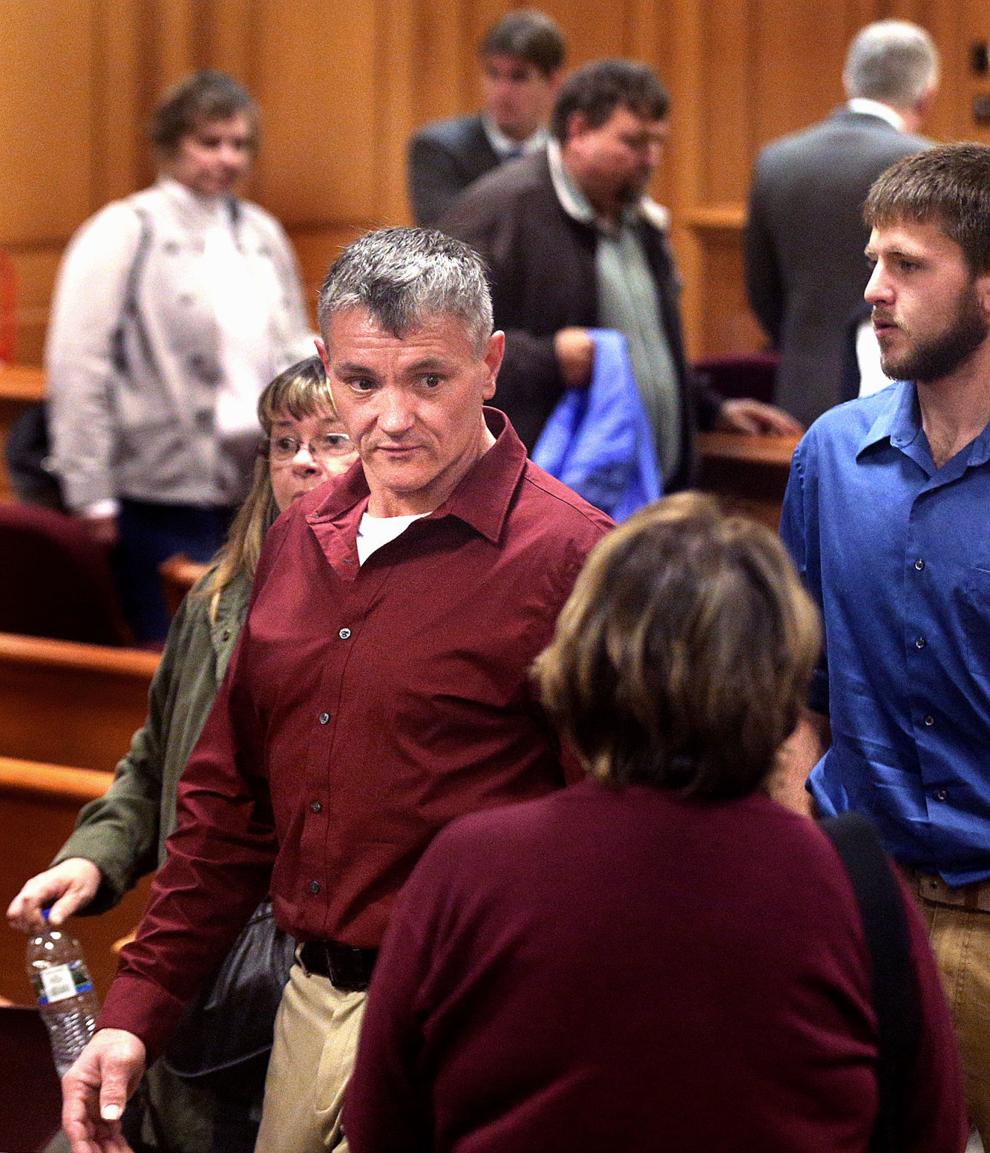 Day 1: Todd Kendhammer trial