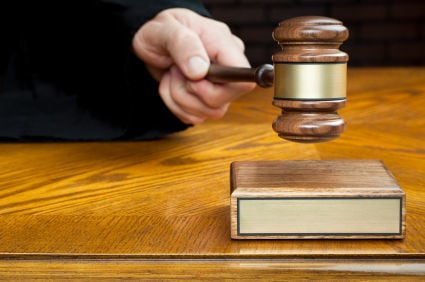 Criminal complaints have been filed in La Crosse County Circuit Court against two people accused of assaulting a 14-year-old girl. Cade Pierce, 18, and Olivia Huber, 17, both of Sparta, face charges of second-degree second sexual assault of a child under 16.
According to the criminal complaint, La Crosse County Child Protective Services received a report that a girl had been assaulted at a residence. Police arranged for an April 12 interview with the girl.
The girl told police that she met with Pierce and Huber Jan. 15 to "hang out" at a hunting shack. She said she was pressured by Huber to have sex with Pierce. She said "it hurt really bad" but never told Pierce to stop.
The girl said Pierce was aware of her age. She said Huber watched the sexual contact outside through a window. She estimated the incident lasted 45 minutes.
The following day, the girl told police she and Huber walked to Pierce's home and that a "threesome" took place. The girl said she told Pierce and Huber "no" but felt pressured to be involved. She said sexual intercourse took place with Pierce.
The girl told police that she and Pierce met two weeks later and she had sexual intercourse with him.
Pierce was interviewed by police April 12. The complaint says he admitted to the three instances of sexual intercourse. His phone reportedly contained a message encouraging Huber and the girl to meet again for sex.
Huber was interviewed by police April 13. The complaint says she admitted hooking up the girl with Pierce and knew both their ages.
Both Pierce and Huber have initial court appearances set for May 13.
IN PHOTOS: Winter scenes in the Coulee Region
Looking north from Grandad Bluff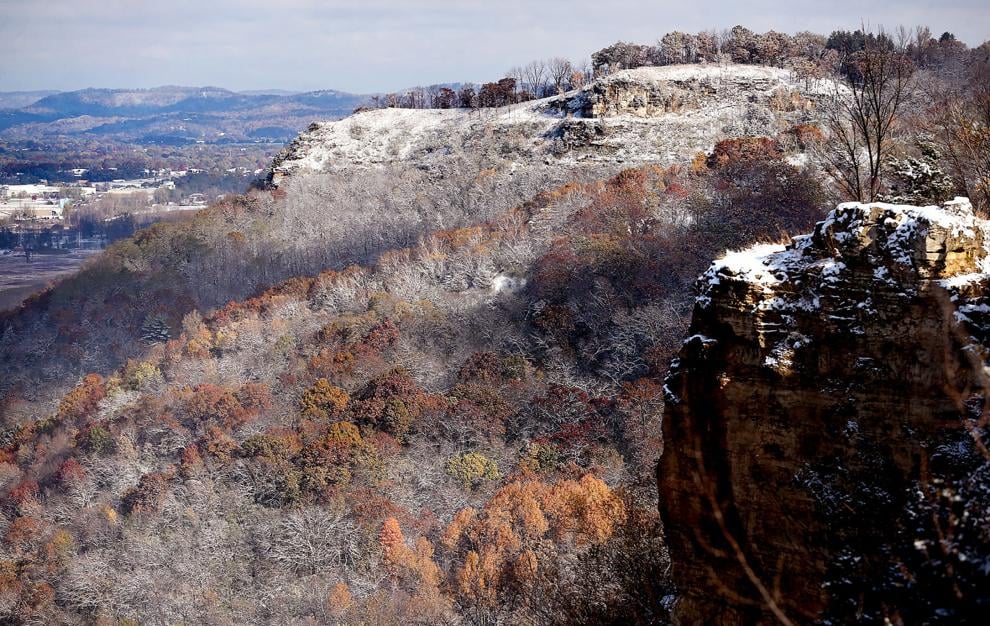 Looking south from Grandad Bluff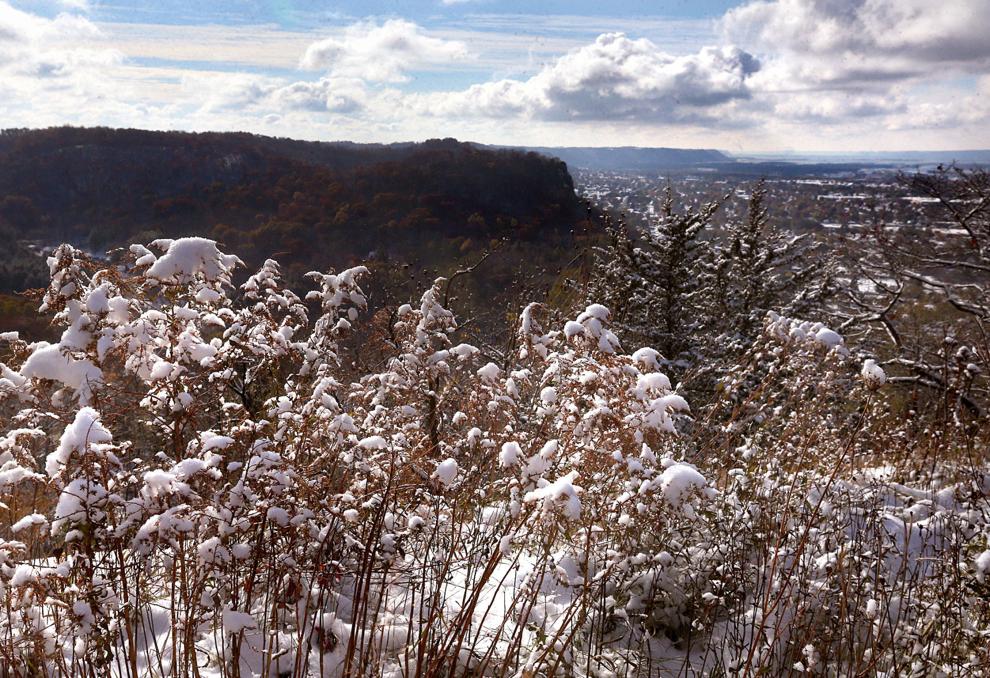 Snow covered pumpkins on Losey Boulevard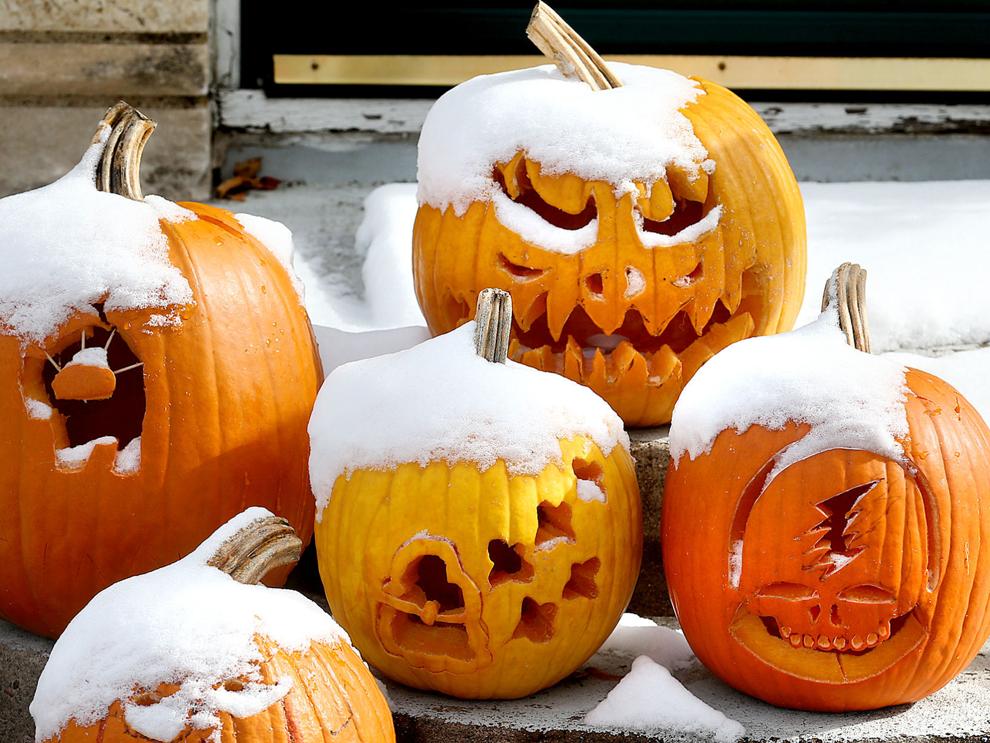 Forest Hills Golf Course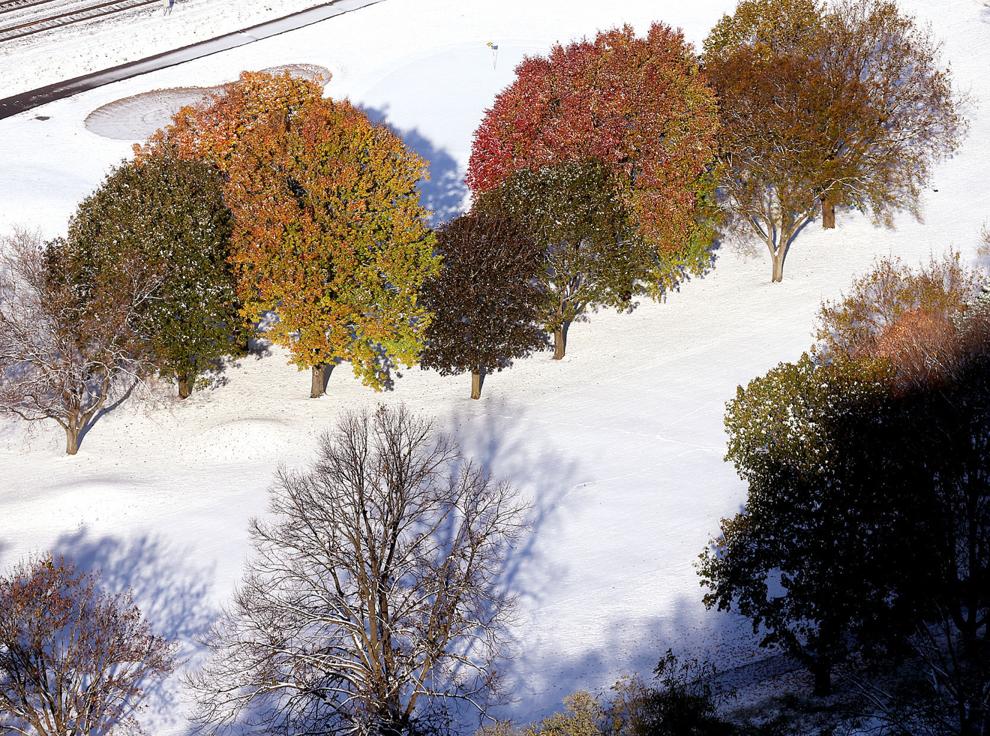 The view west from Grandad Bluff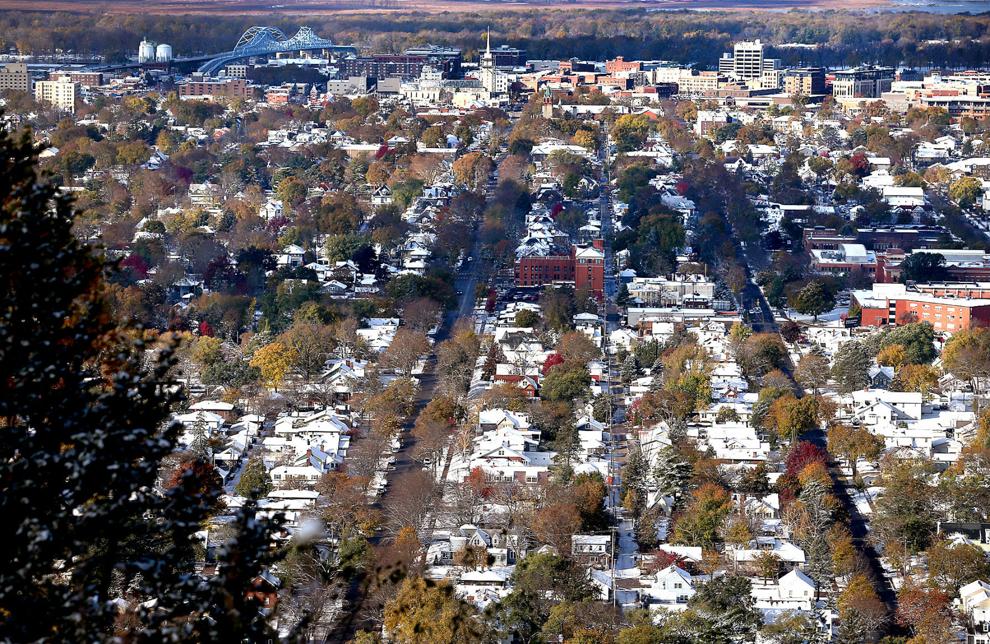 View from Grandads Bluff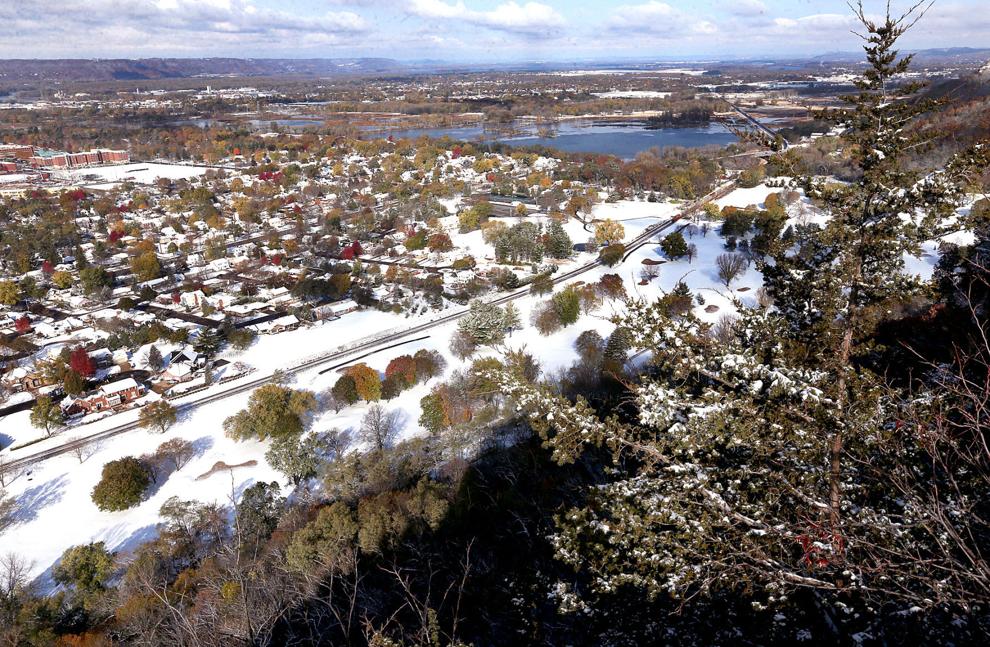 From Grandad Bluff overlook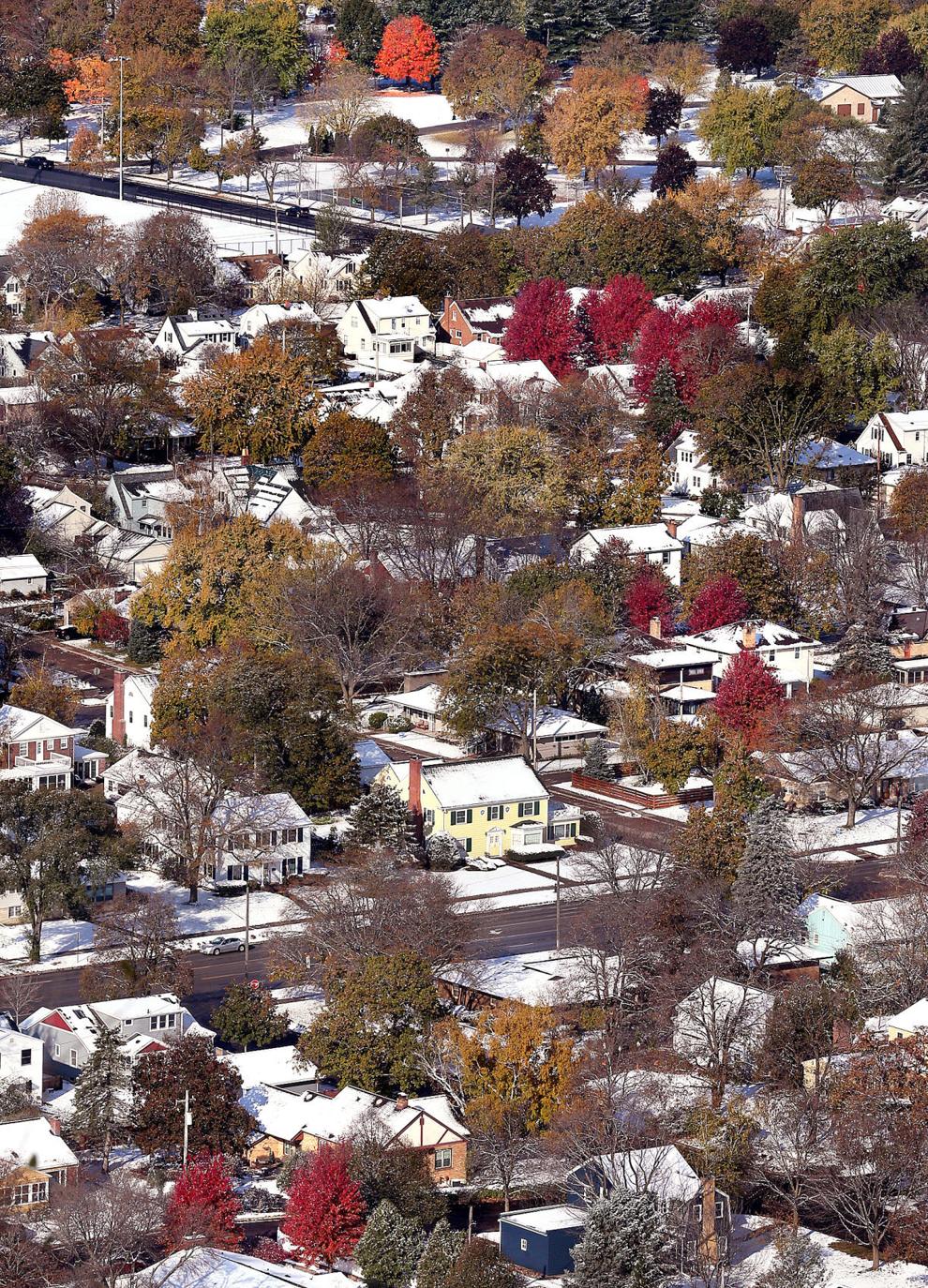 Bluffs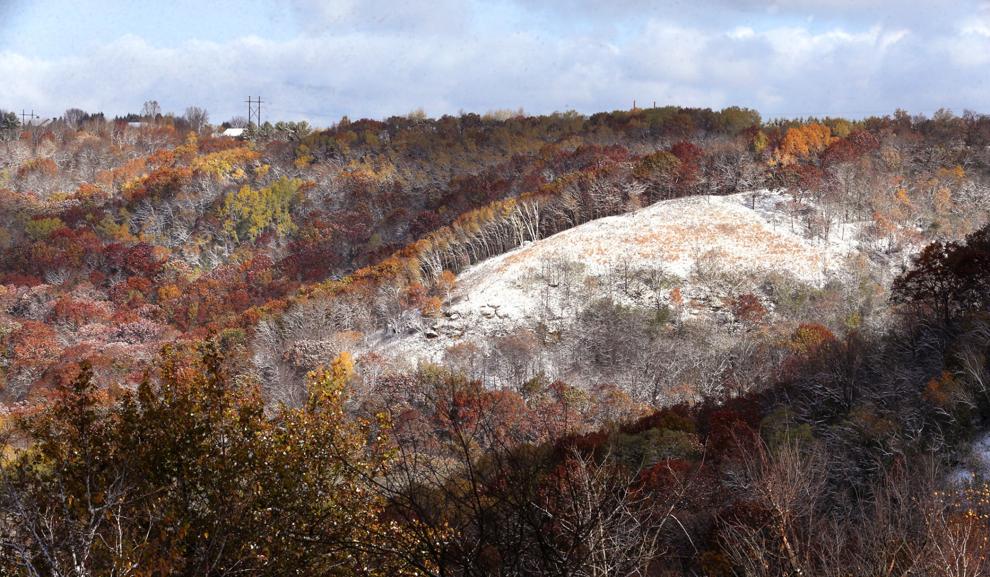 Queen Anne's lace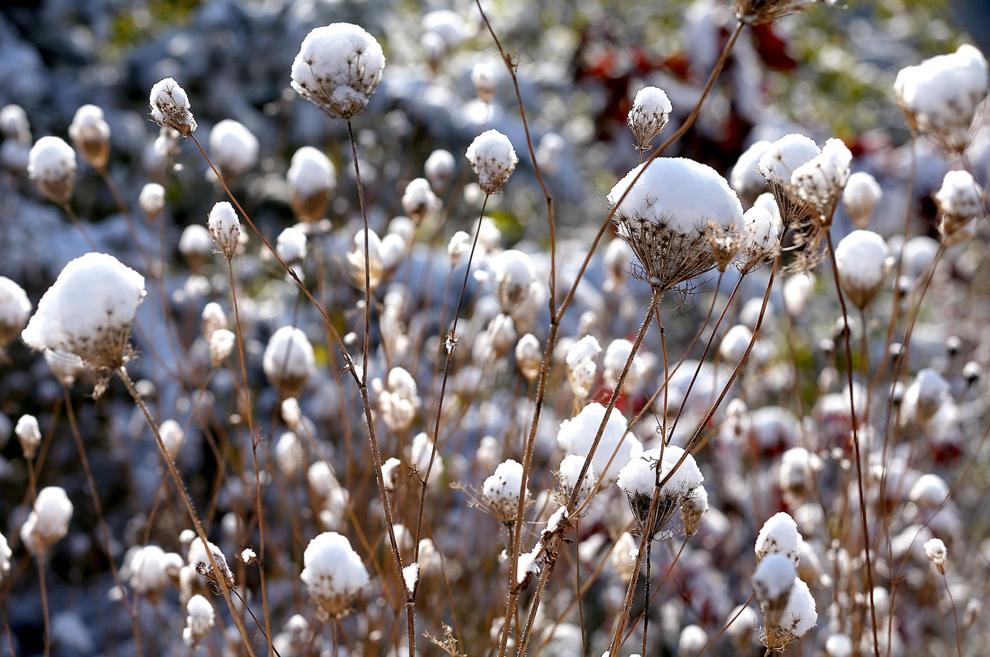 Maple leaves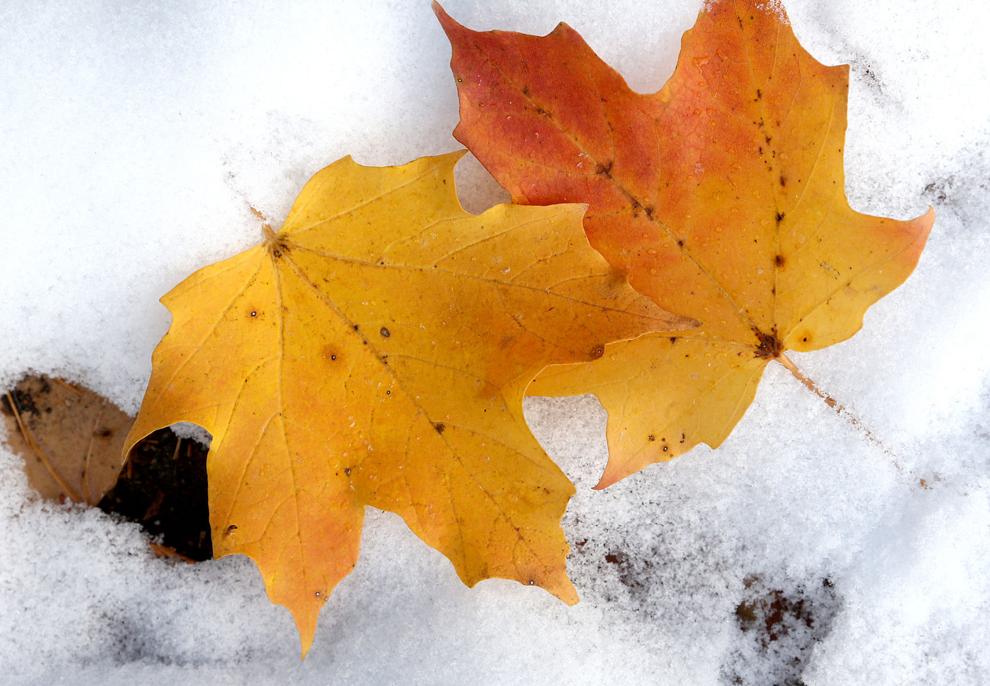 Oak Grove Cemetery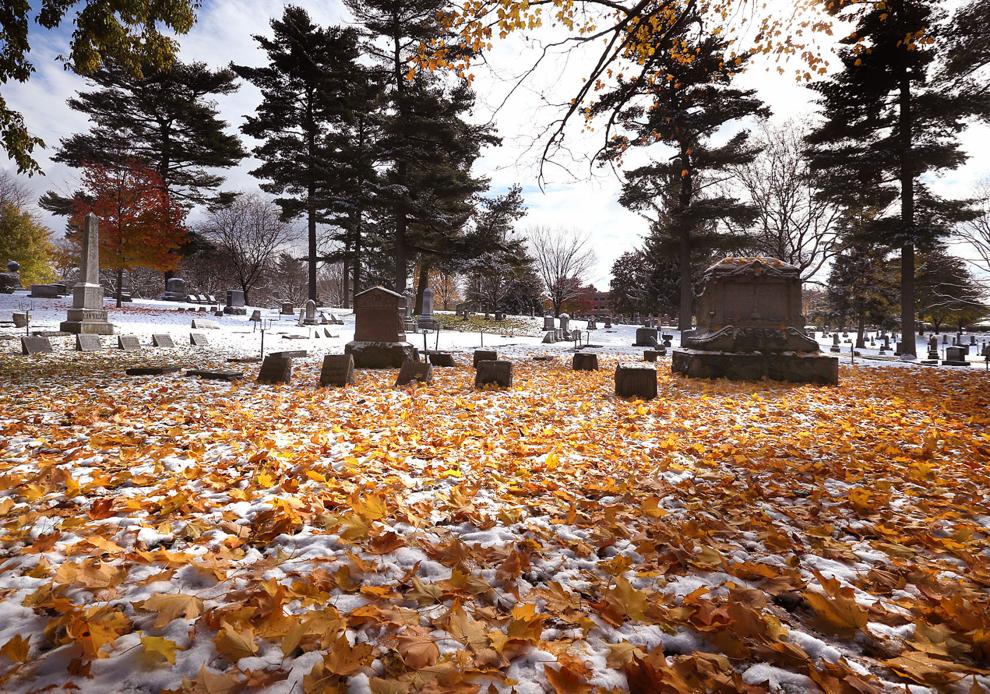 Oak Grove Cemetery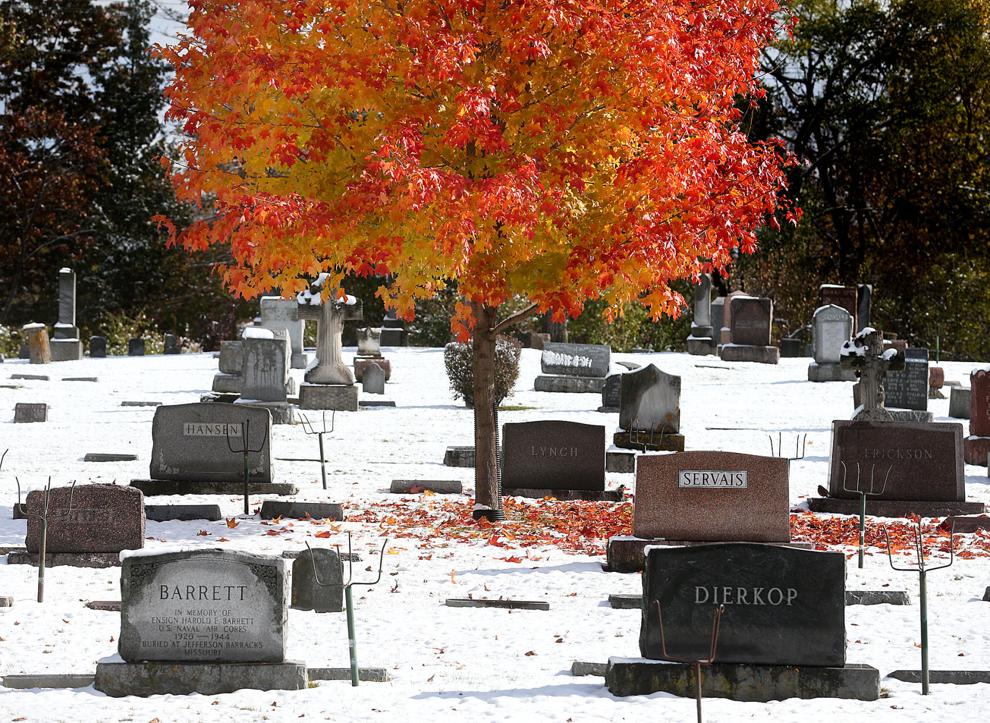 An icy perch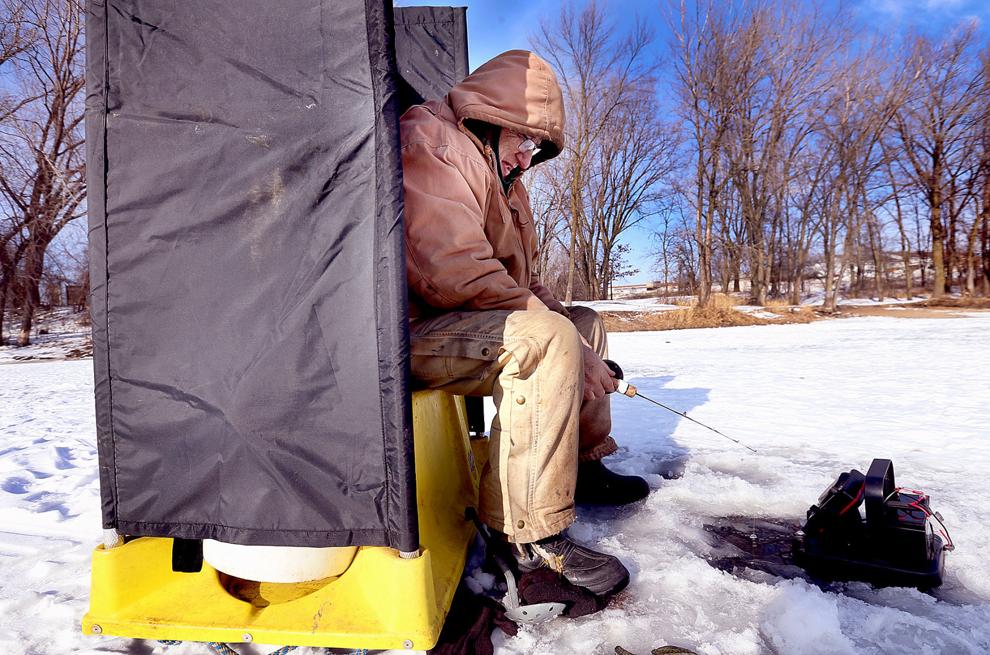 December 29: Winter storm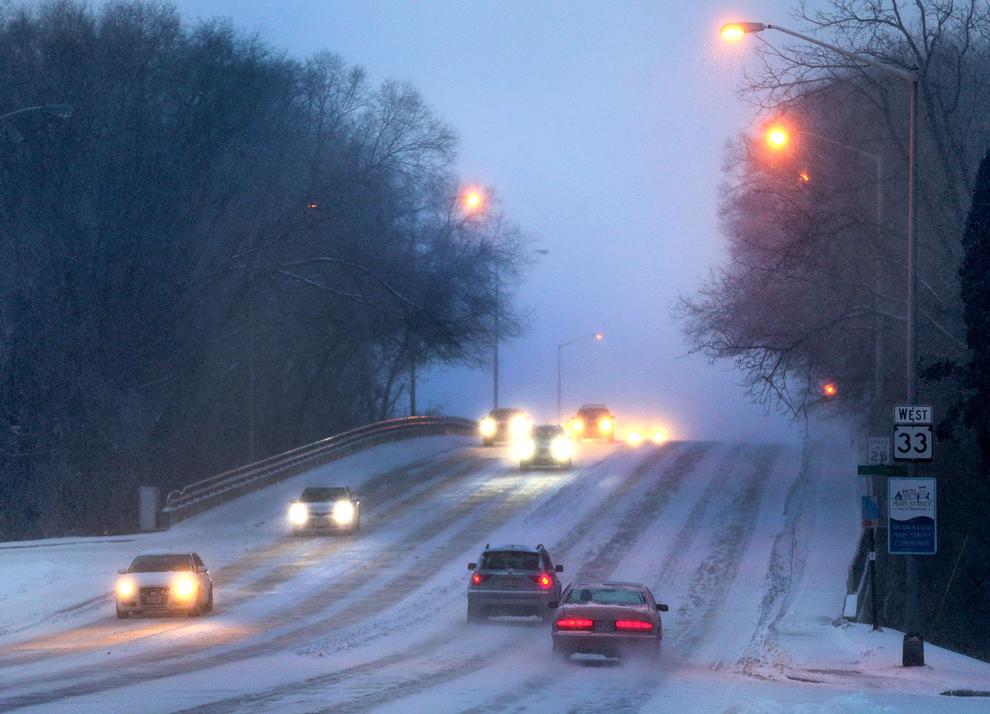 December 29: Winter storm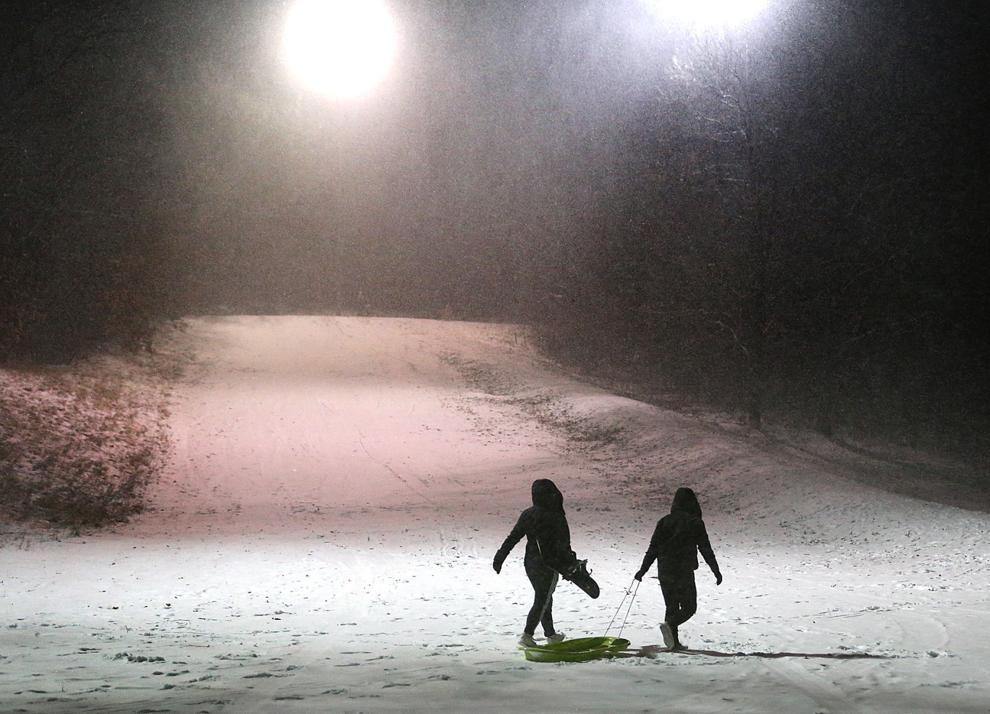 December 29: Winter storm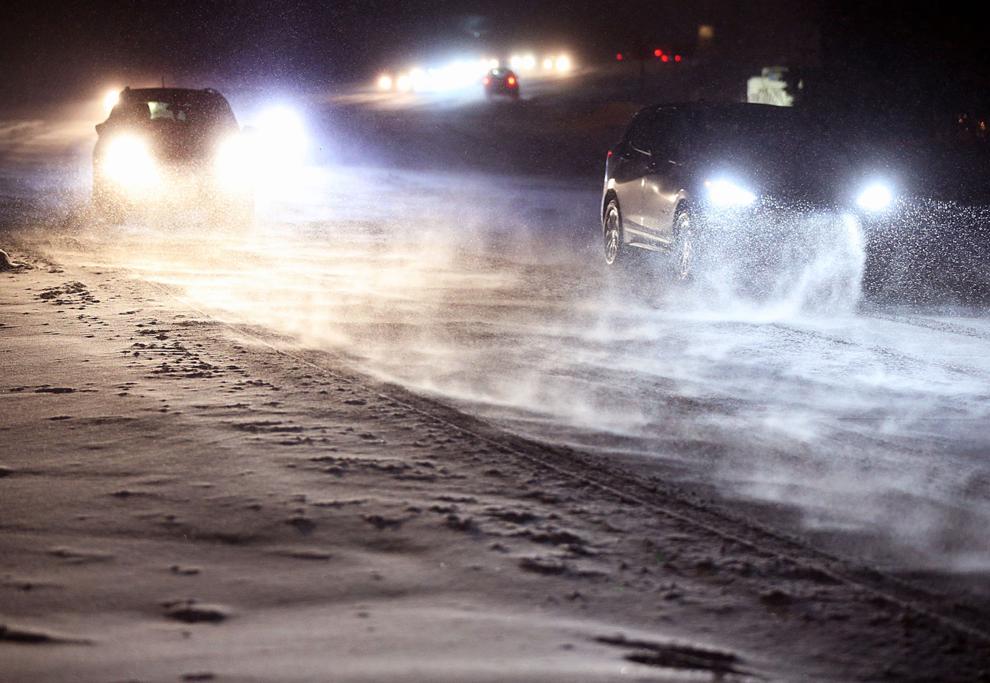 December 29: Winter storm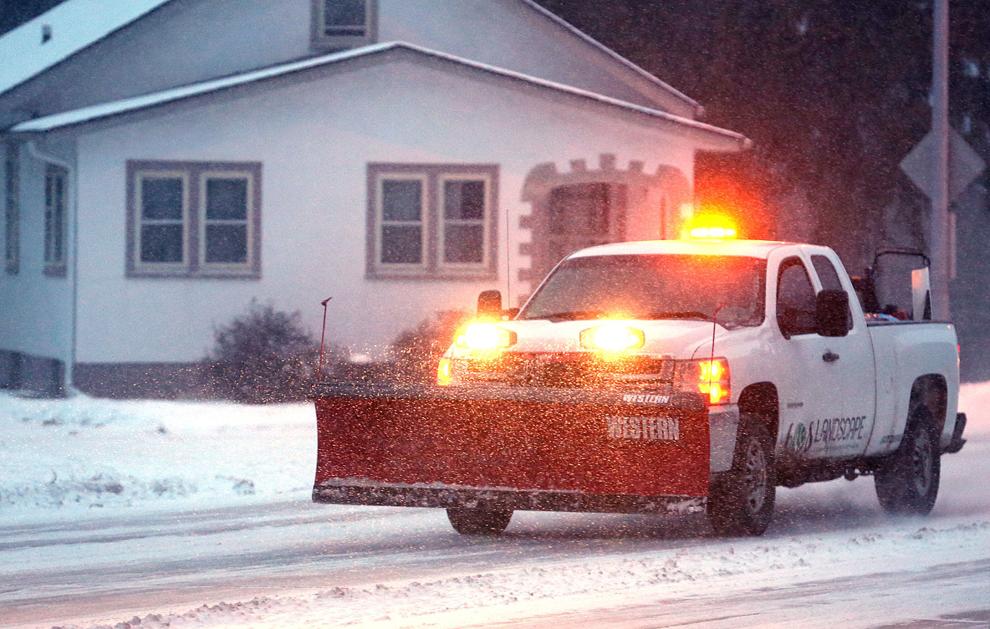 December 29: Winter storm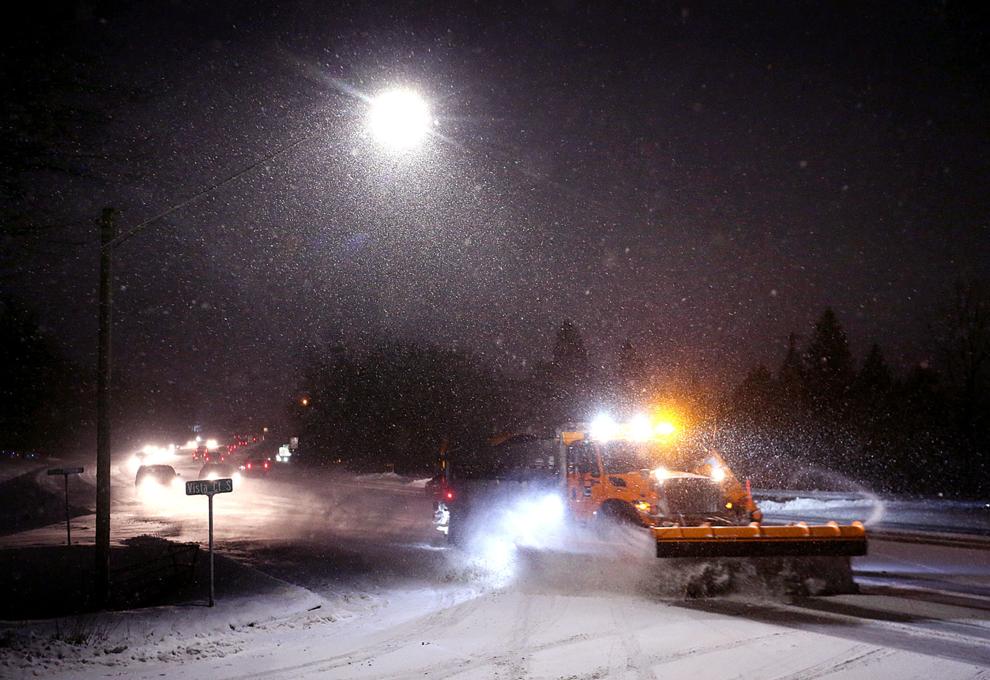 December 29: Winter storm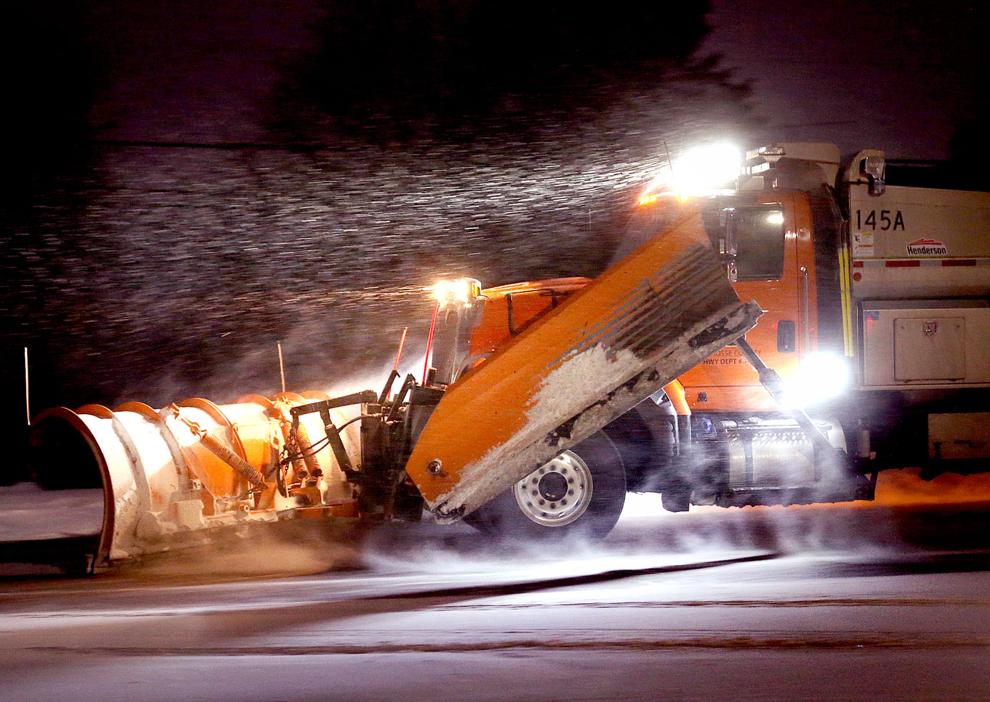 December 29: Winter storm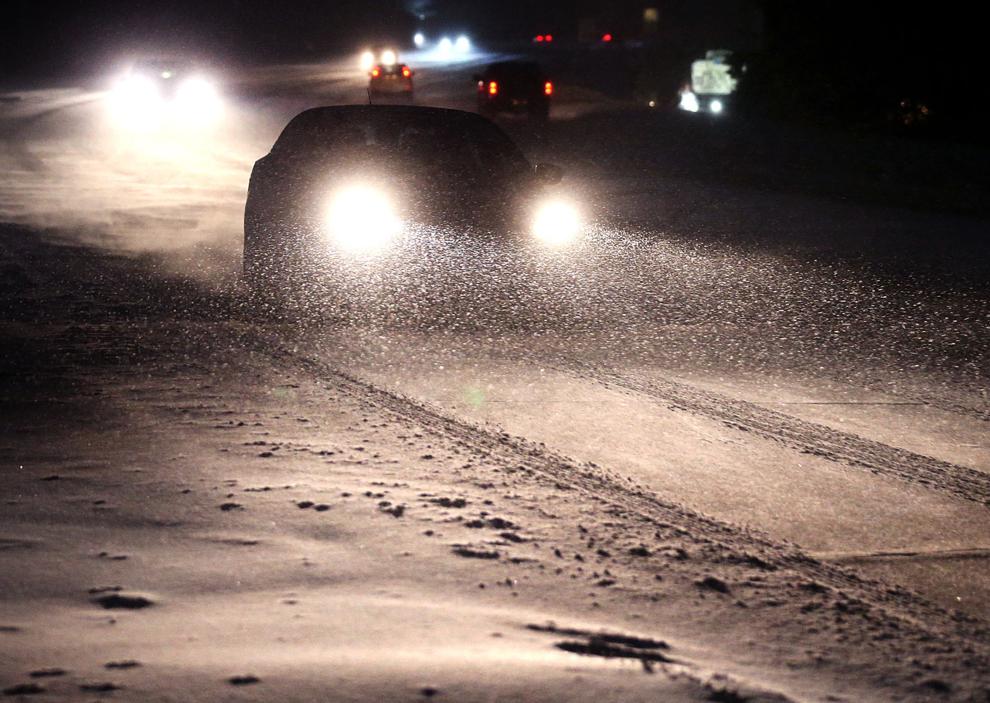 December 29: Winter storm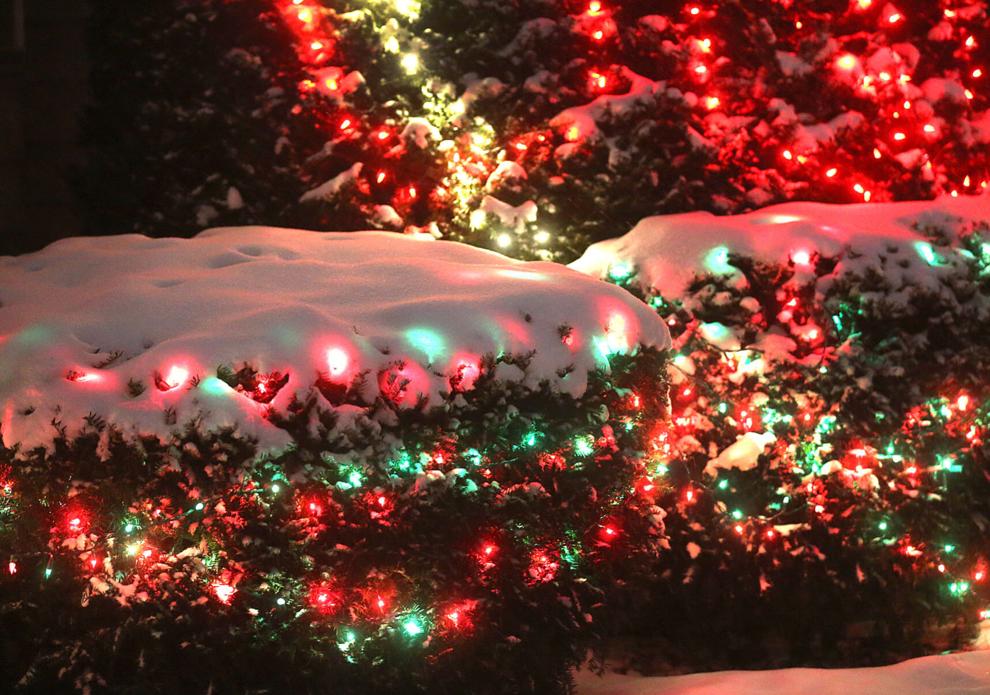 Taking a winter walk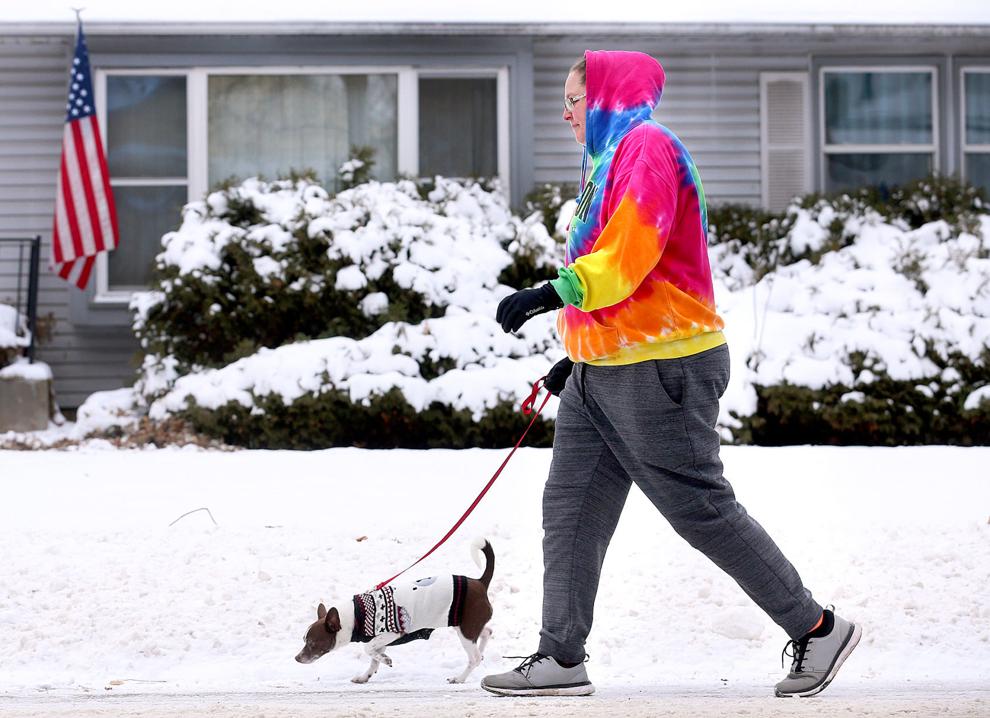 December 29: Winter storm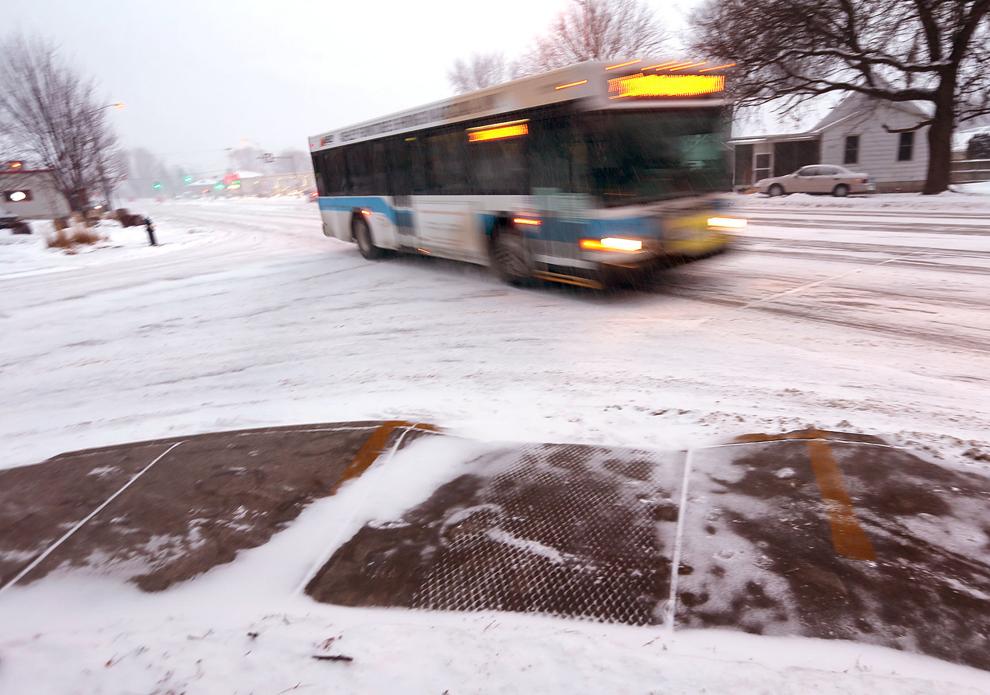 Homemade snow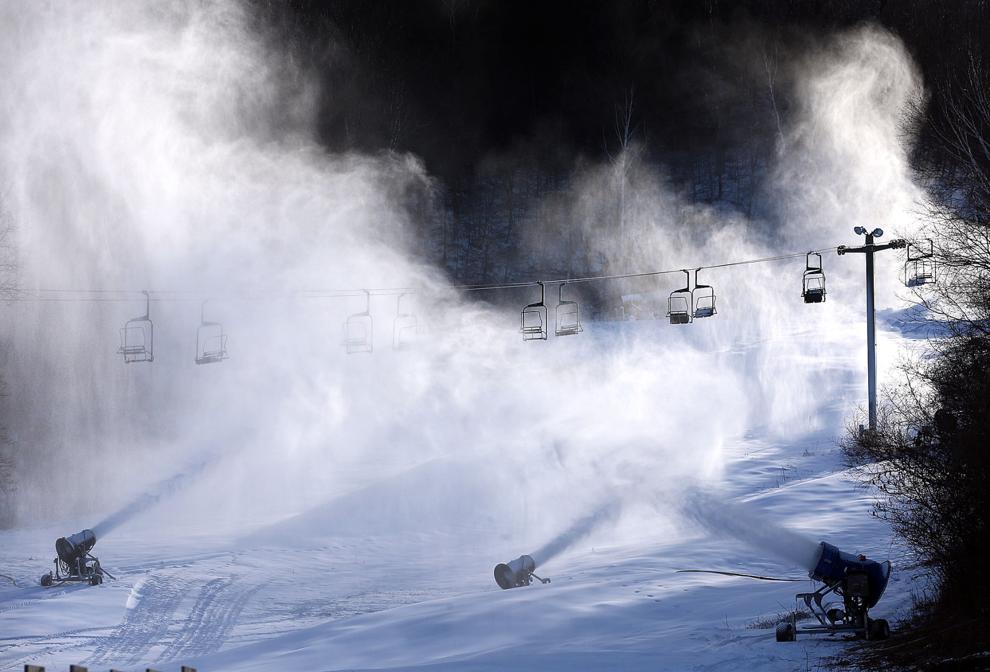 Homemade snow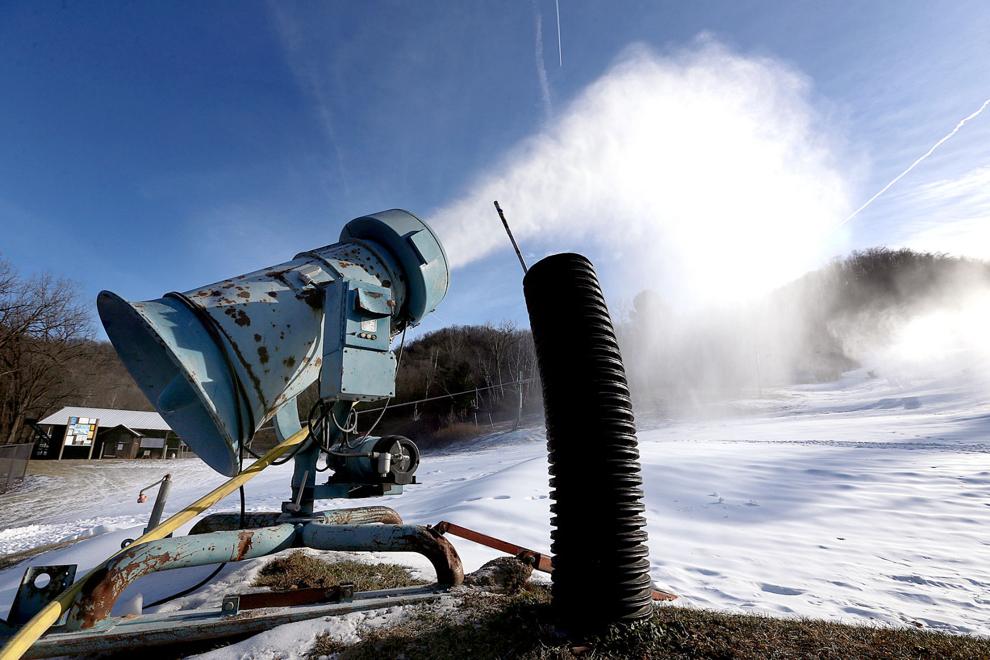 Igloo fun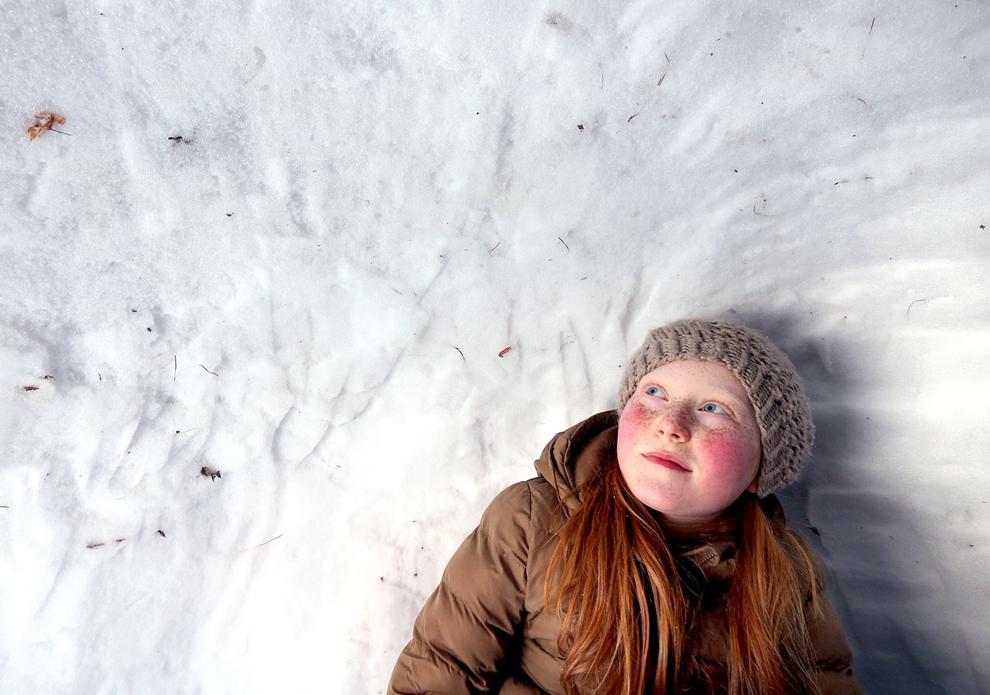 Igloo fun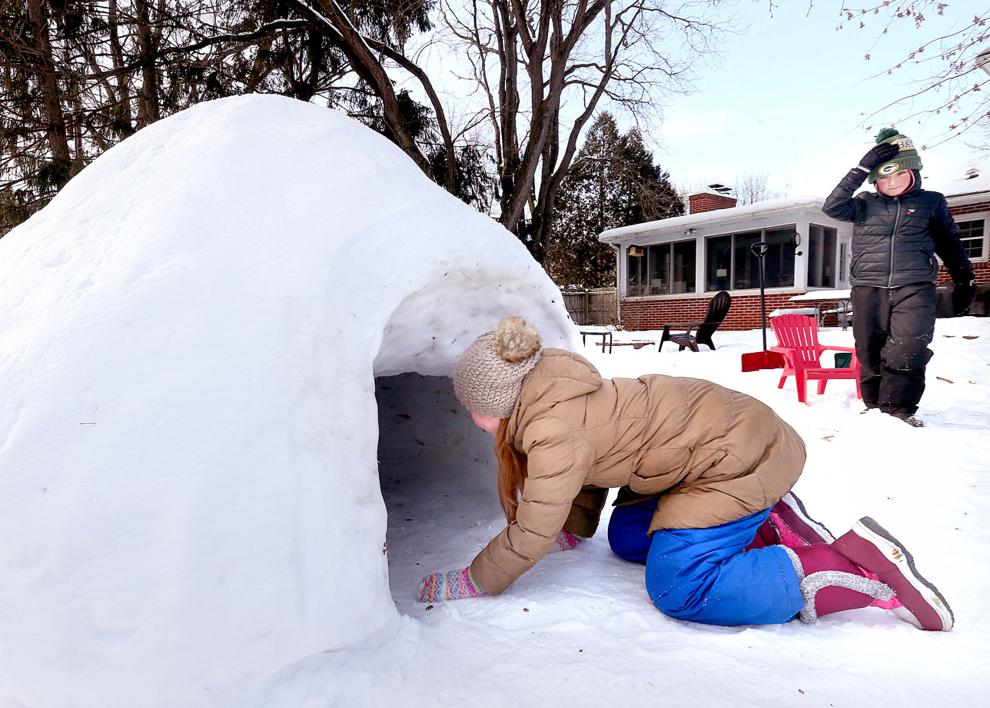 Chippewa Valley Snowfall