A 28-year-old Bangor man has been charged in La Crosse County Circuit Court for allegedly trying to arrange a sexual meeting with a 15-year-old girl.
Ryan M. Burton faces felony counts of attempted second-degree assault of a child and using a computer to facilitate a sex crime. He faces up to 60 years in prison if found guilty on both counts.
According to the criminal complaint, a La Crosse Police Department investigator posed as a 15-year-old girl on an anonymous social media platform and attracted the attention of Burton July 6. During the next three hours, Burton allegedly:
Sent the investigator a sexually explicit photo of male genitalia.
Continued to pursue the contact after the investigator posted, "But I want you to know I'm not 18" and later c
laimed to be 15.
Asked for a home address and agreed to a meeting later that day in La Crosse.
Burton reportedly showed up at the agreed-to address, where he was taken into custody. The complaint says Burton invoked his Miranda rights.
Burton is free on a signature bond that prohibits contact with his two biological children. Judge Todd Bjerke ruled that family court could review the issue.
The bond also permits Burton to have supervised contact with his step-child and limits his access to the internet.
From Tribune files: Life in the La Crosse area in the 1950s
1951: La Crosse Central High School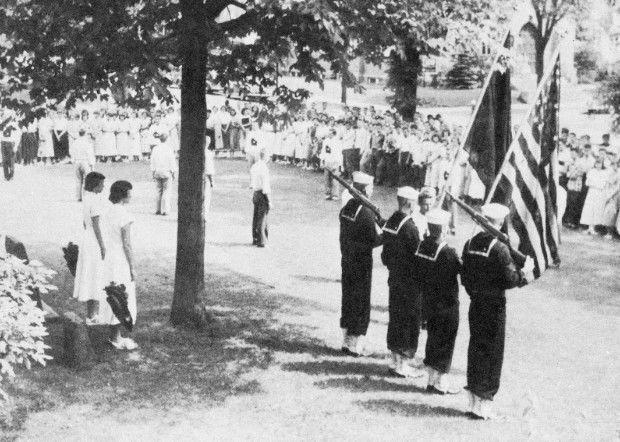 1951: YMCA at Seventh and Main streets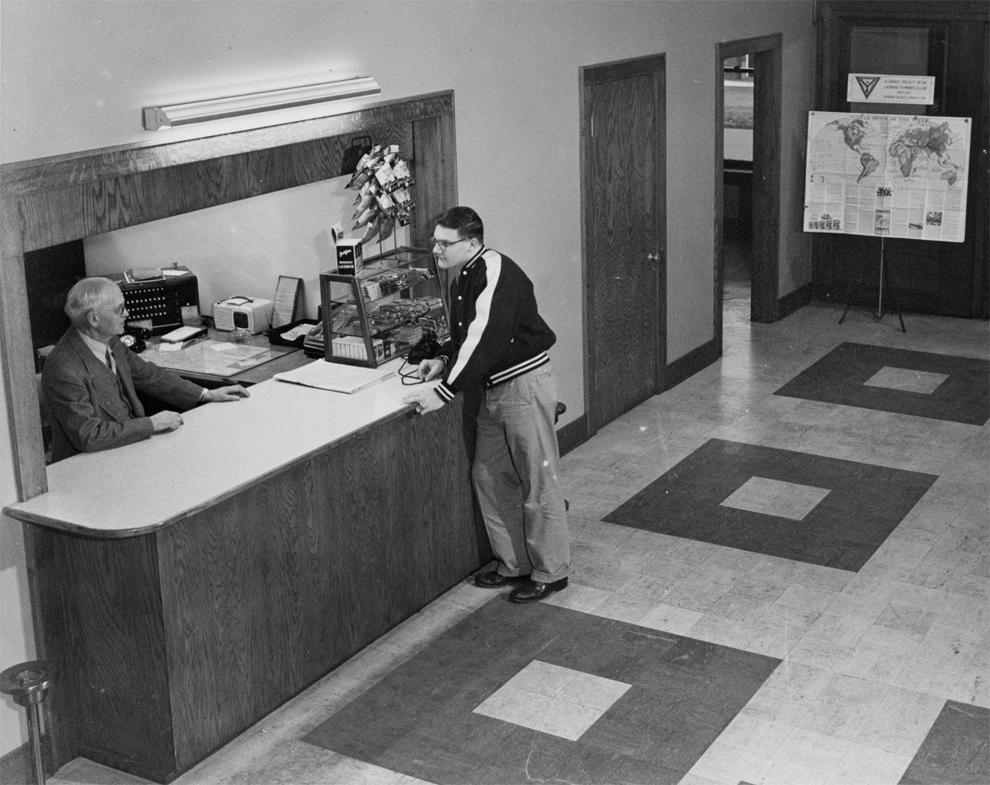 1954: Triangle Cafe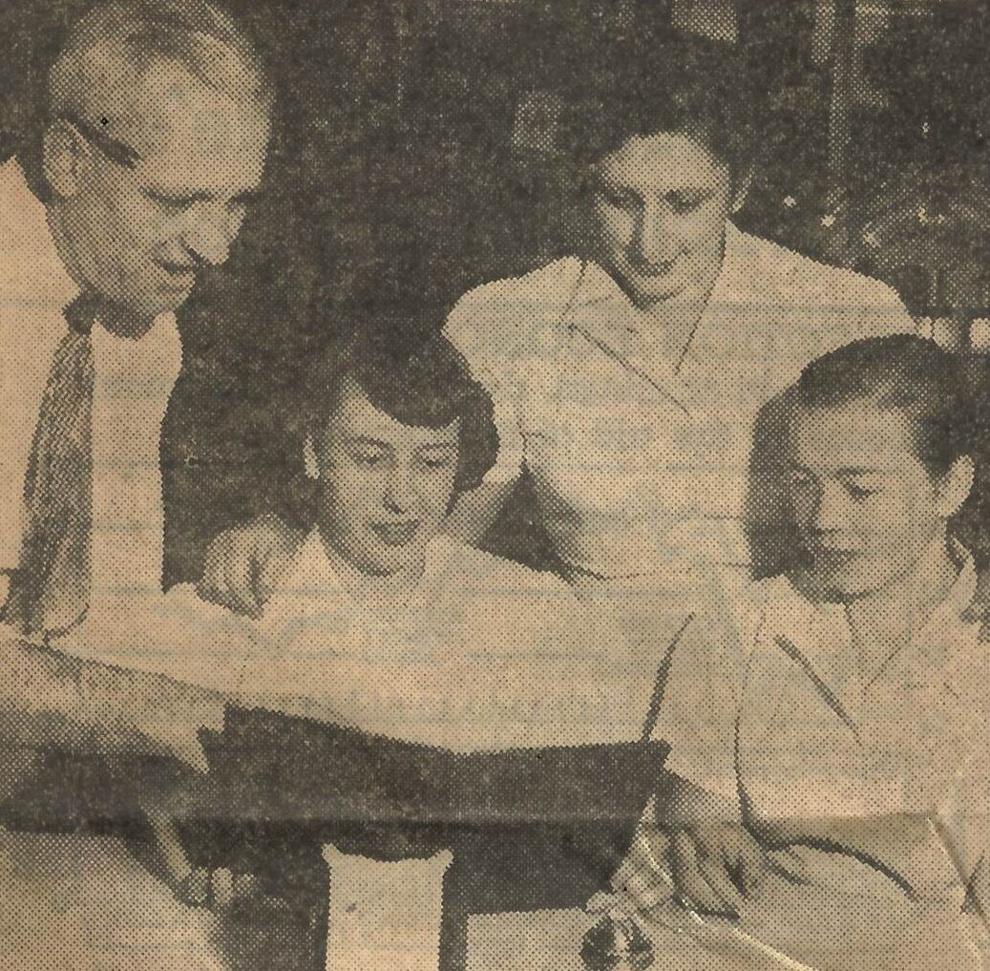 1954: Estell Tall Fashions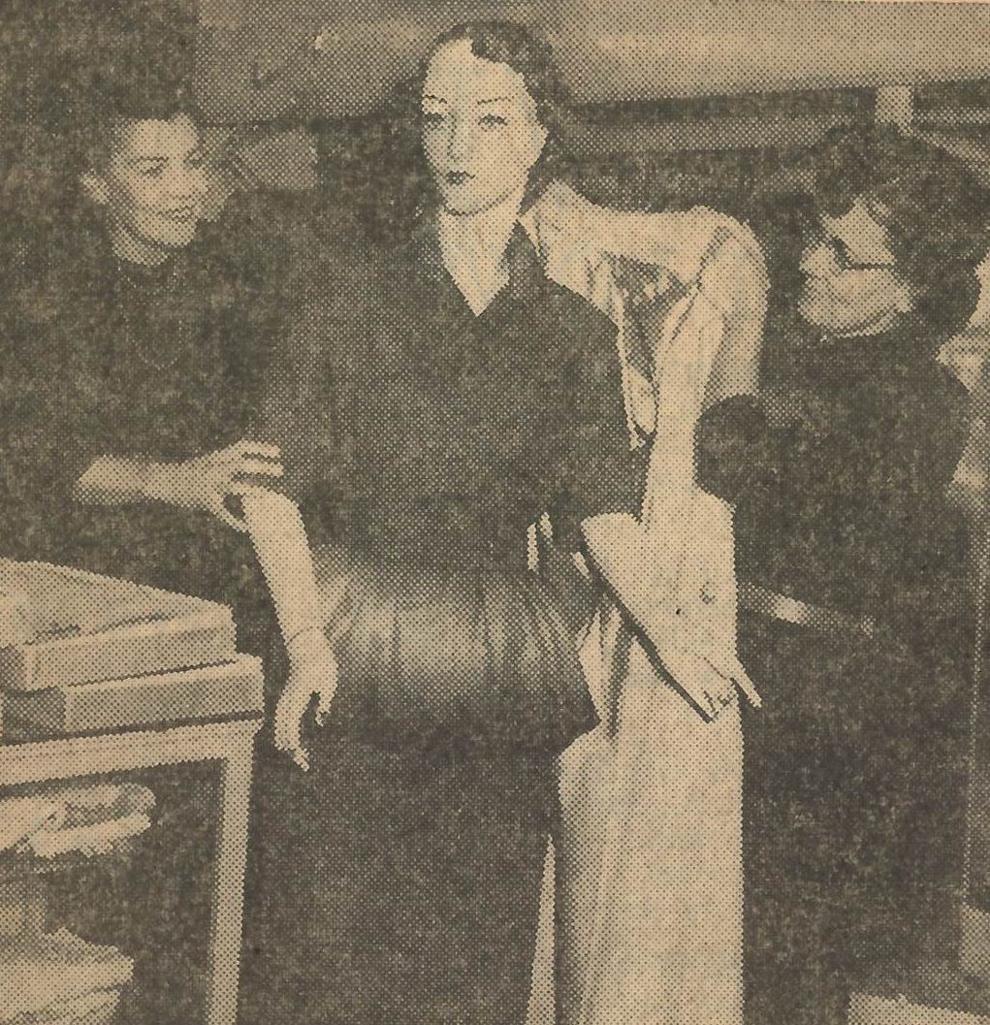 1954: Howards Clothes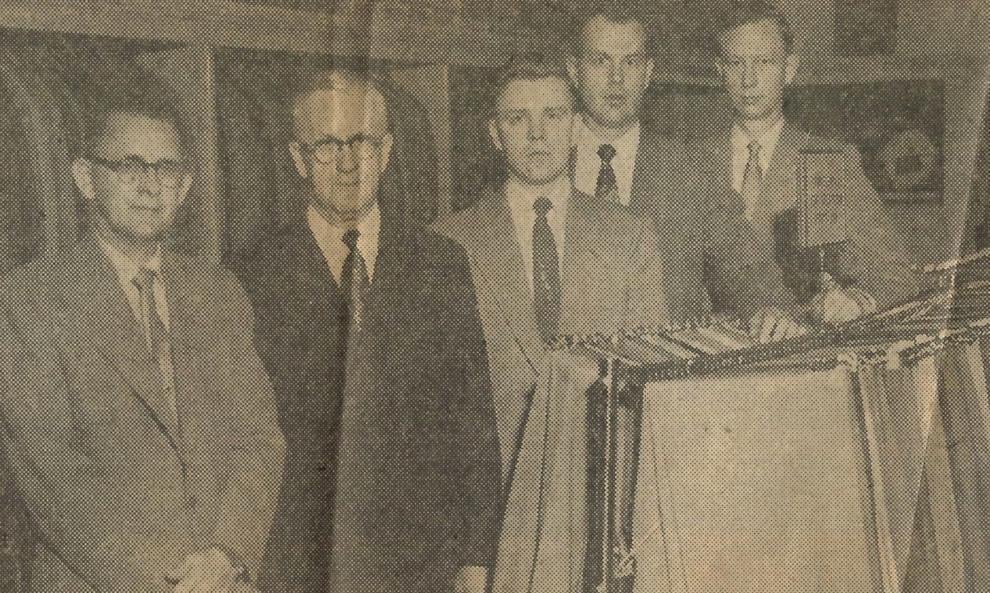 1954: Crescent Jewelers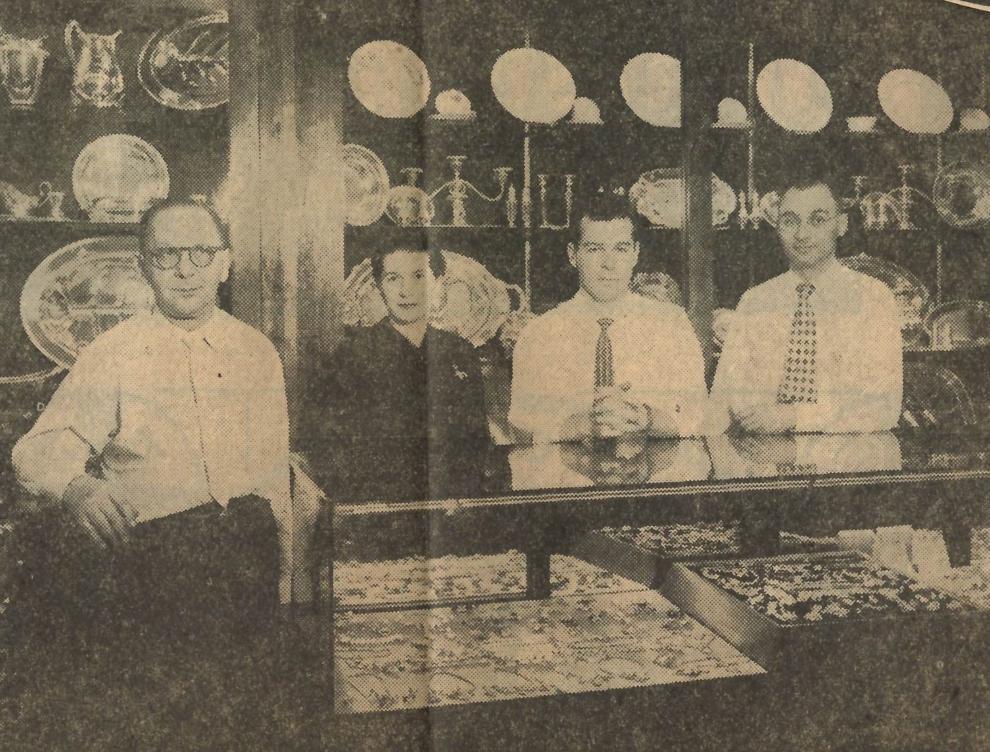 1954: Tom's Speedometer Shop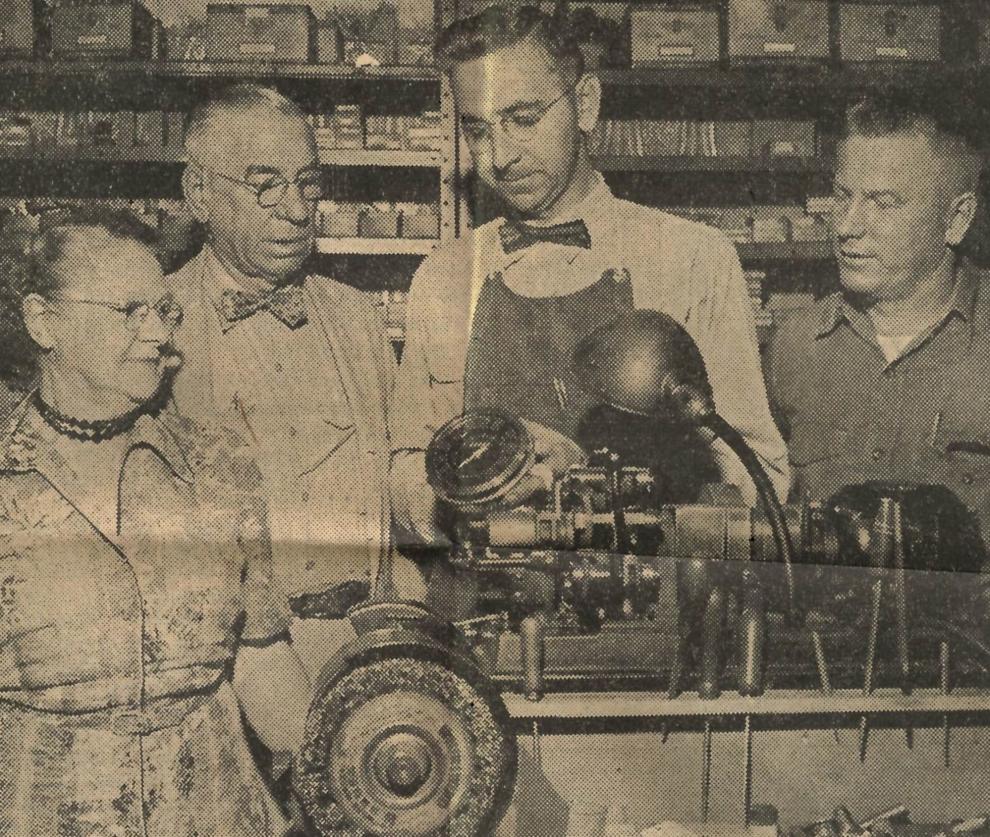 1954: YMCA basketball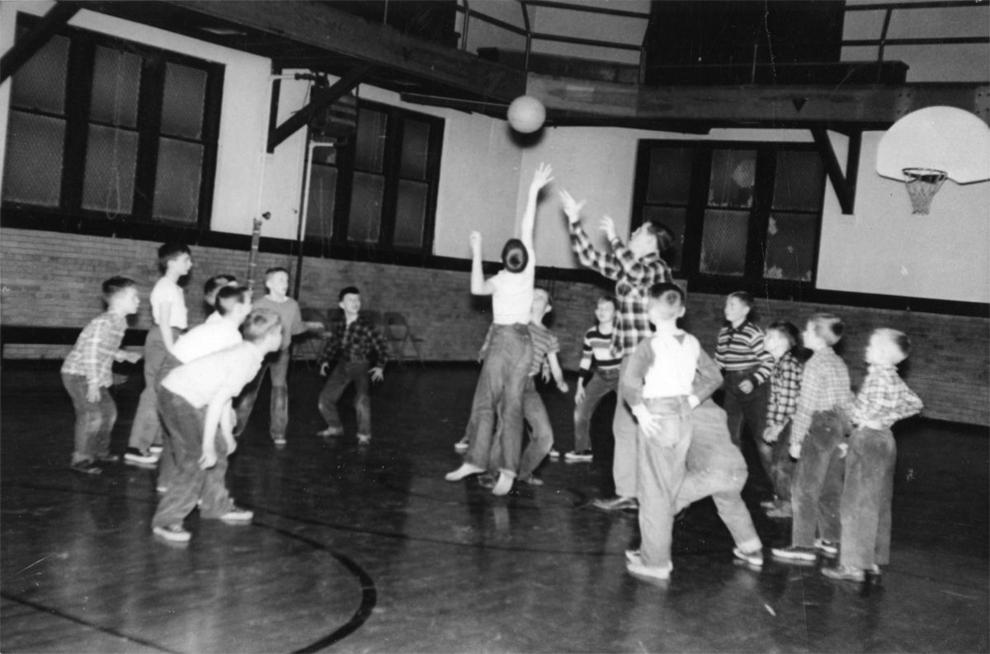 1954: 5 and 10-cent Store fire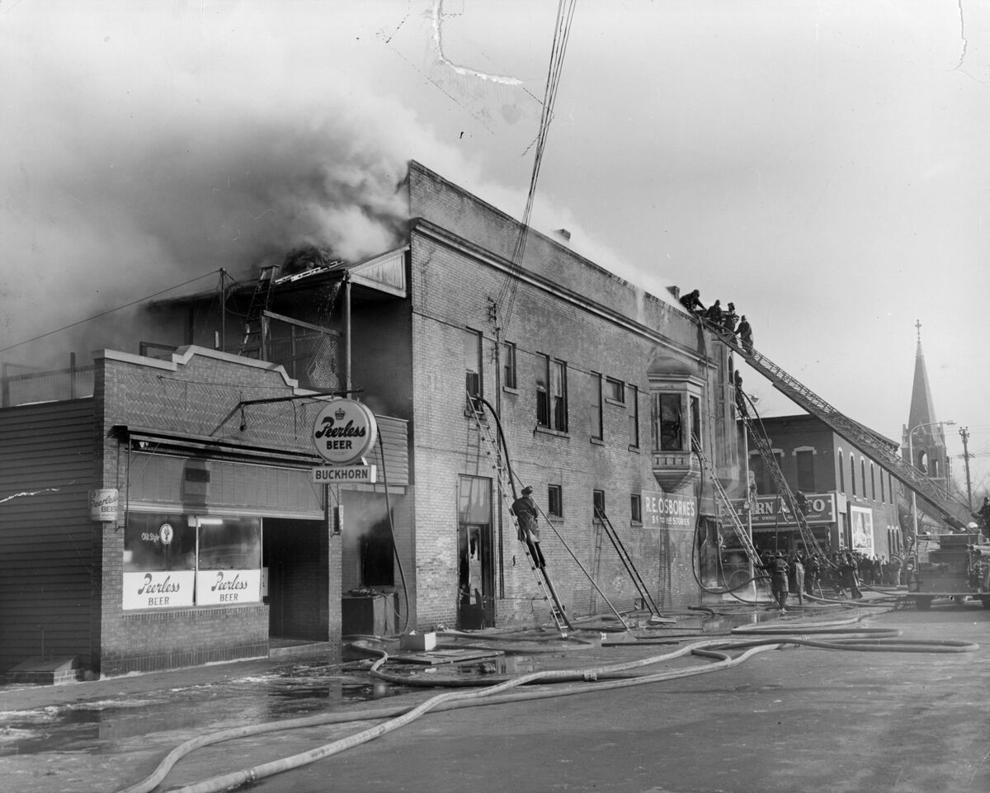 1955: La Crosse Beauty School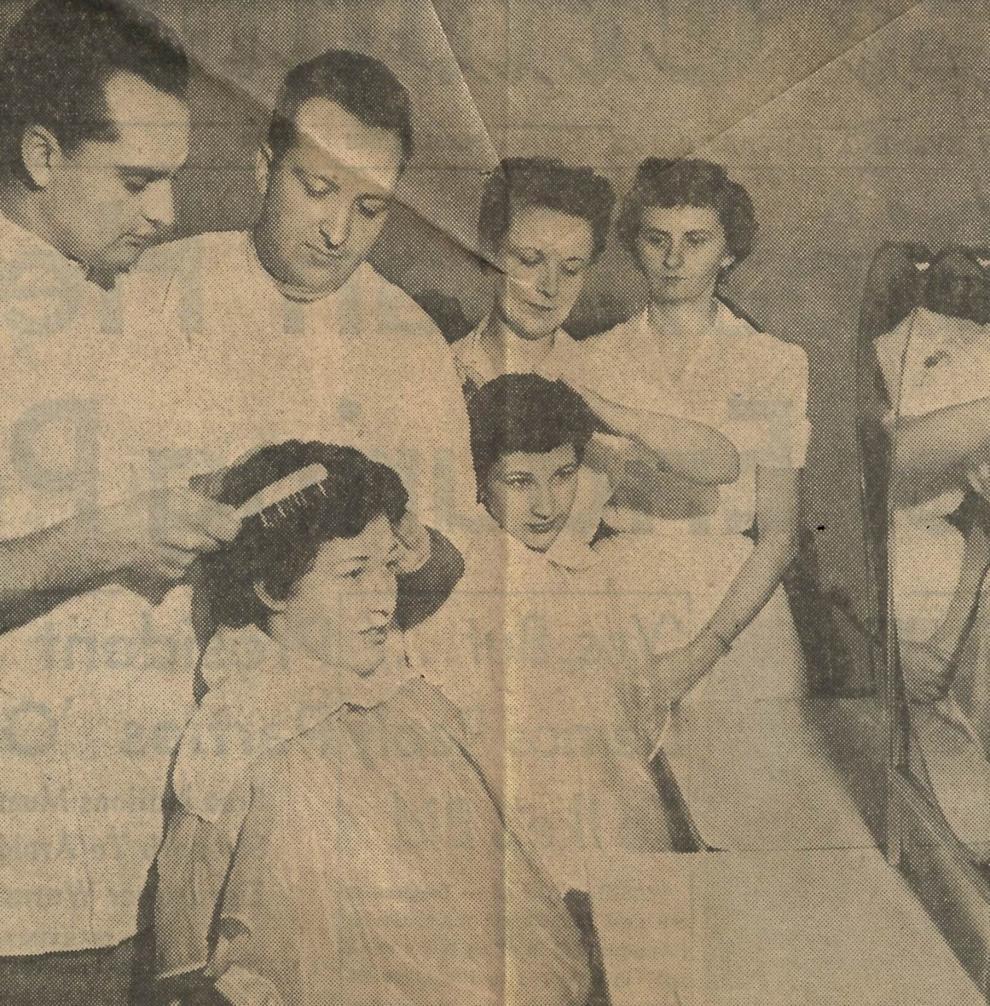 1956: Christmas shoppers in downtown La Crosse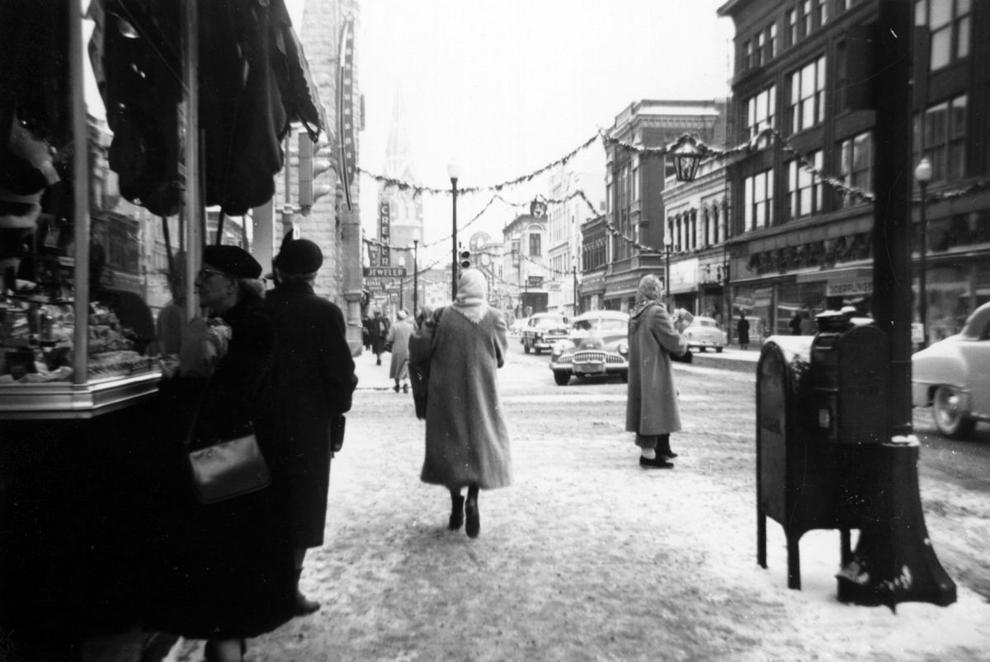 1956: Central High School Memorial Day assembly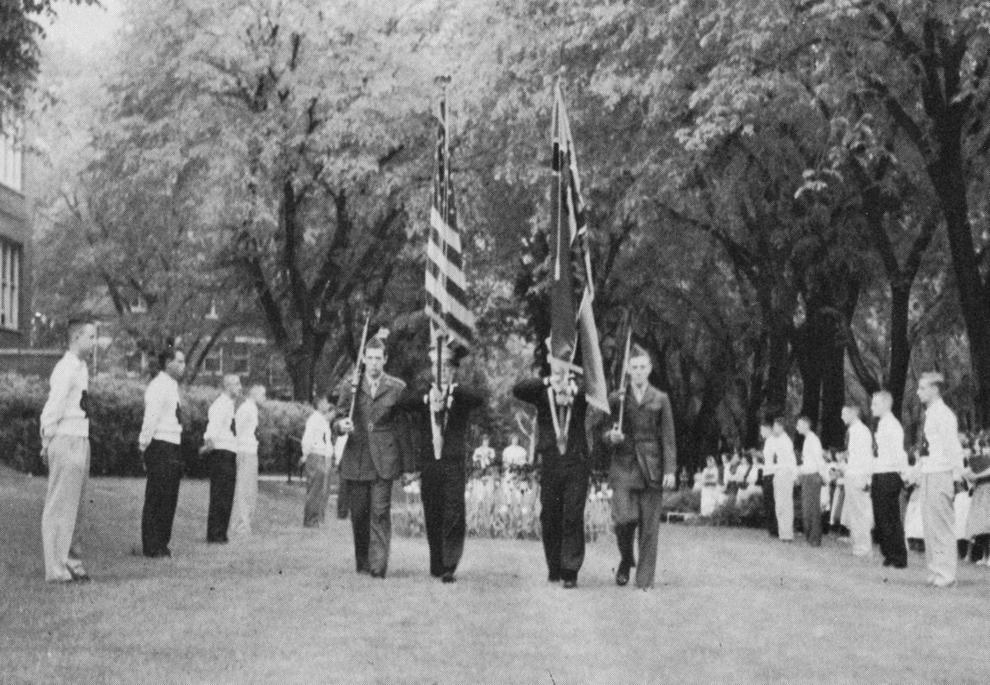 1957: Kroger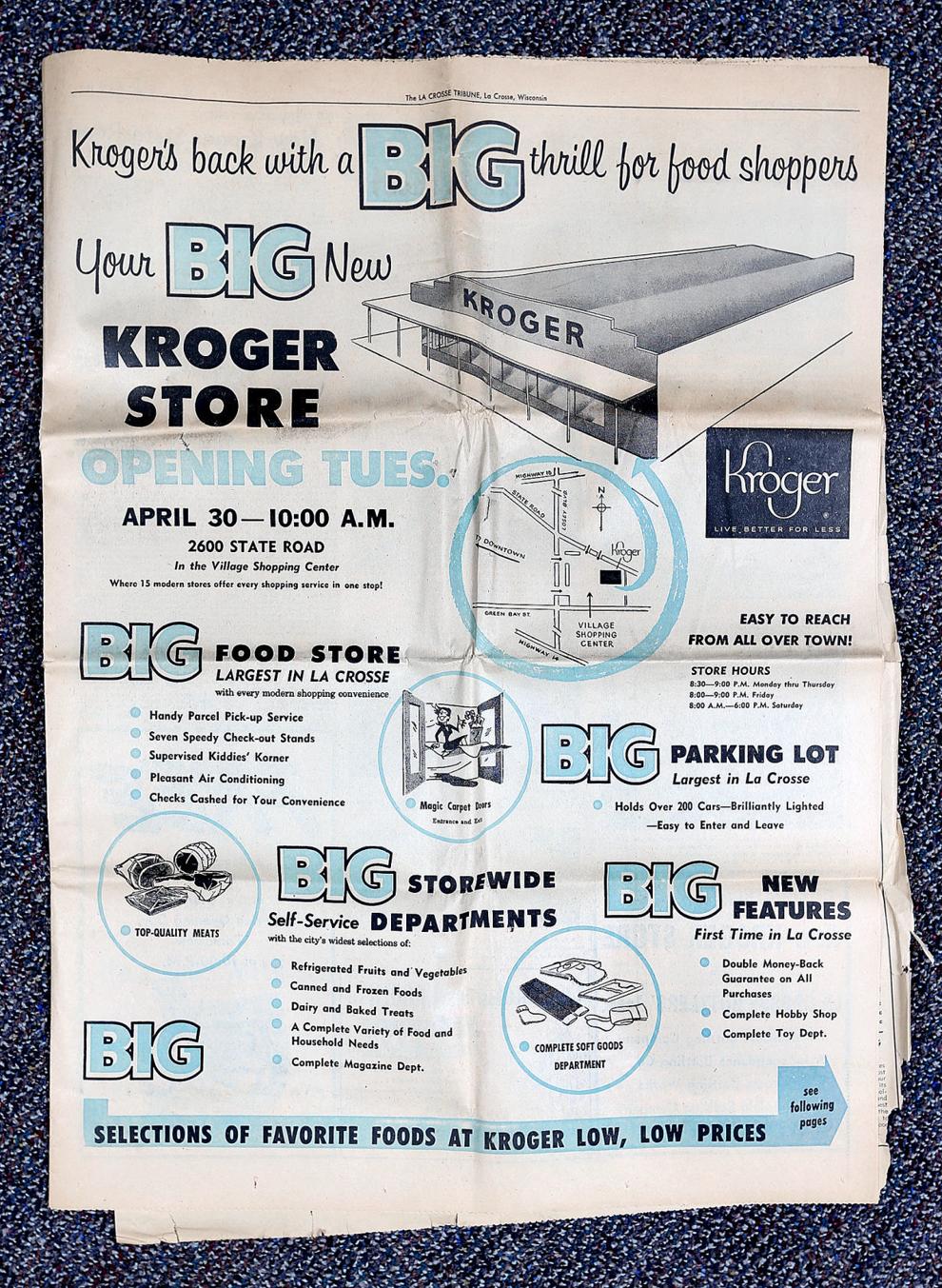 1957: Jackson Plaza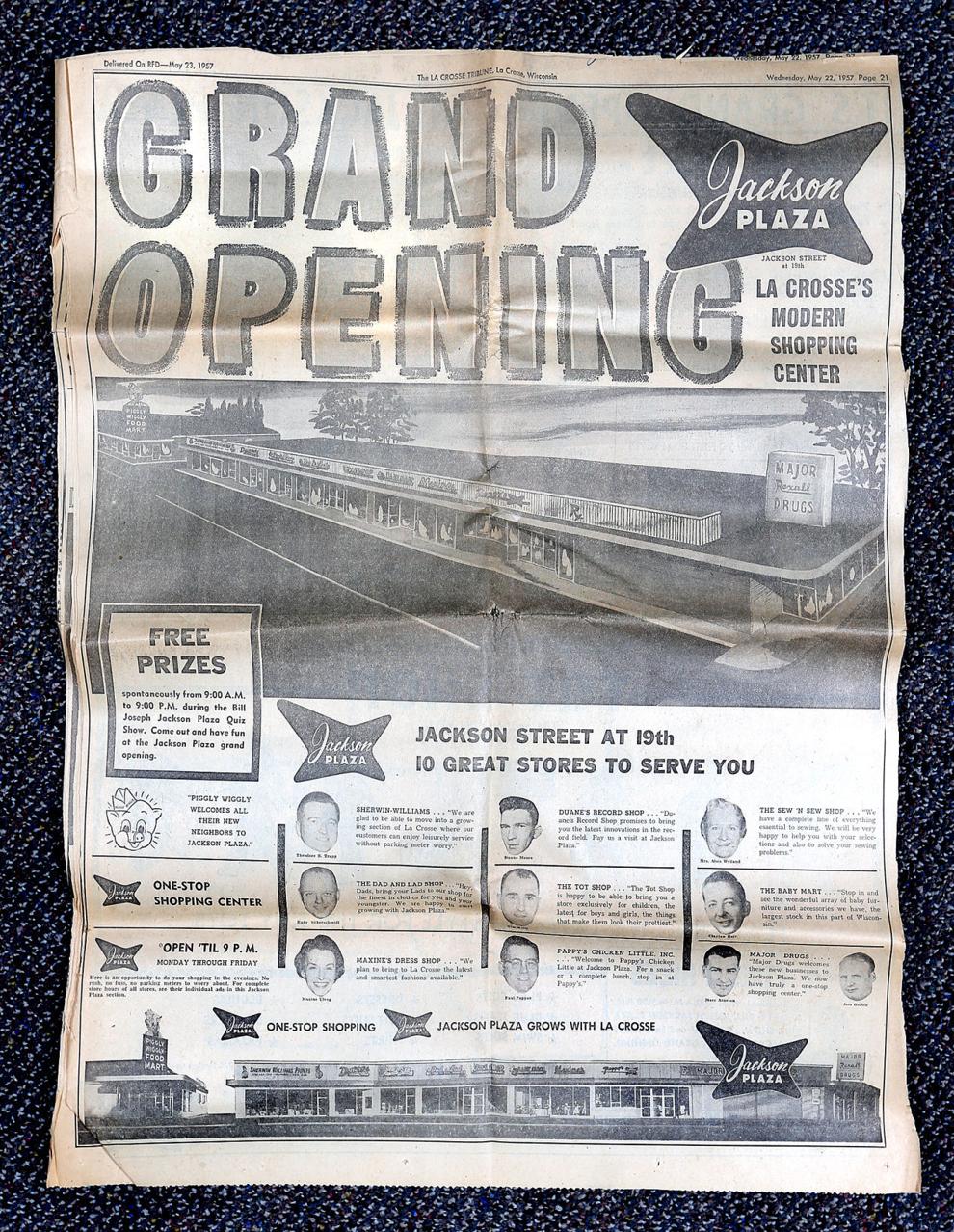 1957: Old Style newspaper advertisement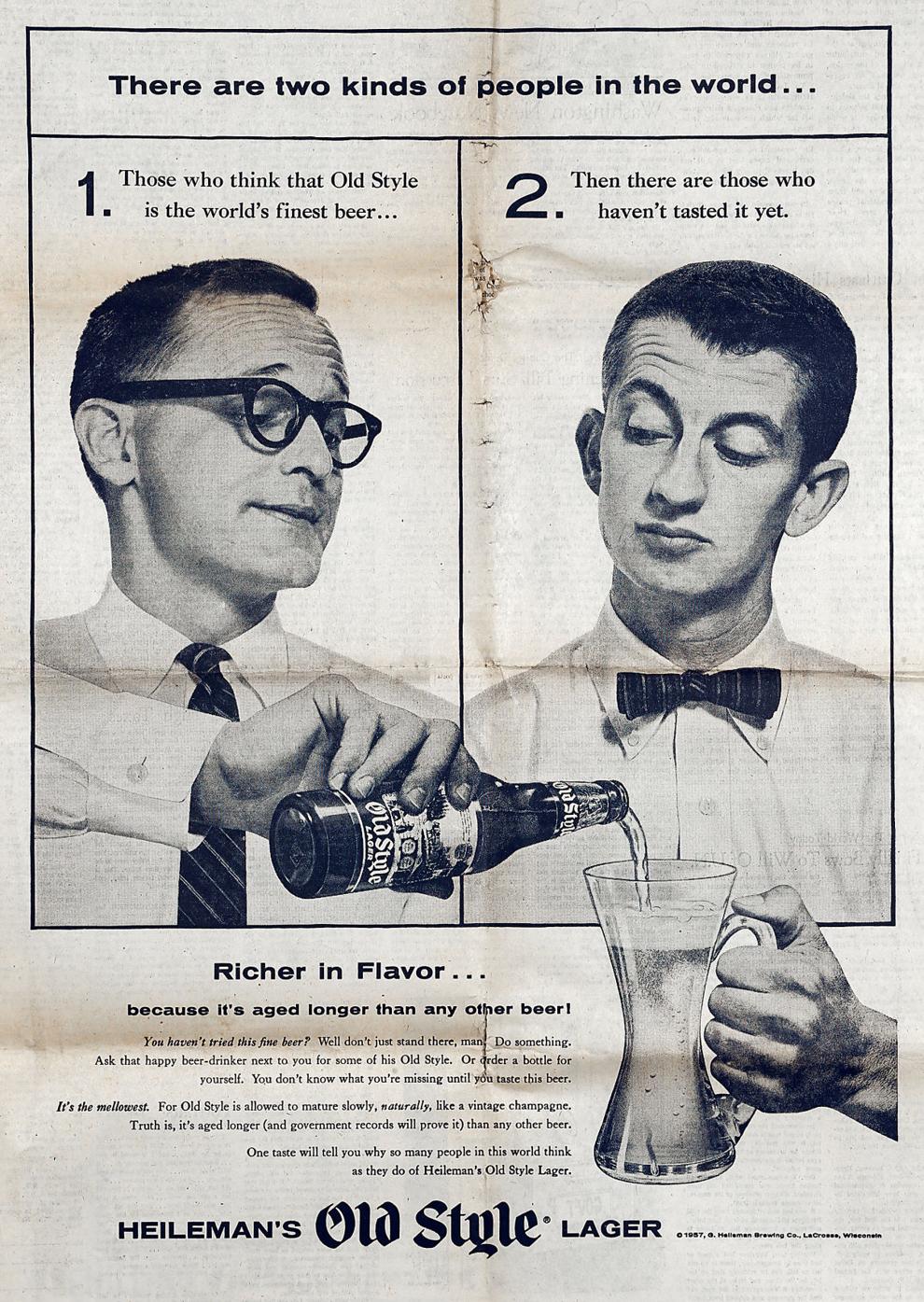 1958: 1st National Bank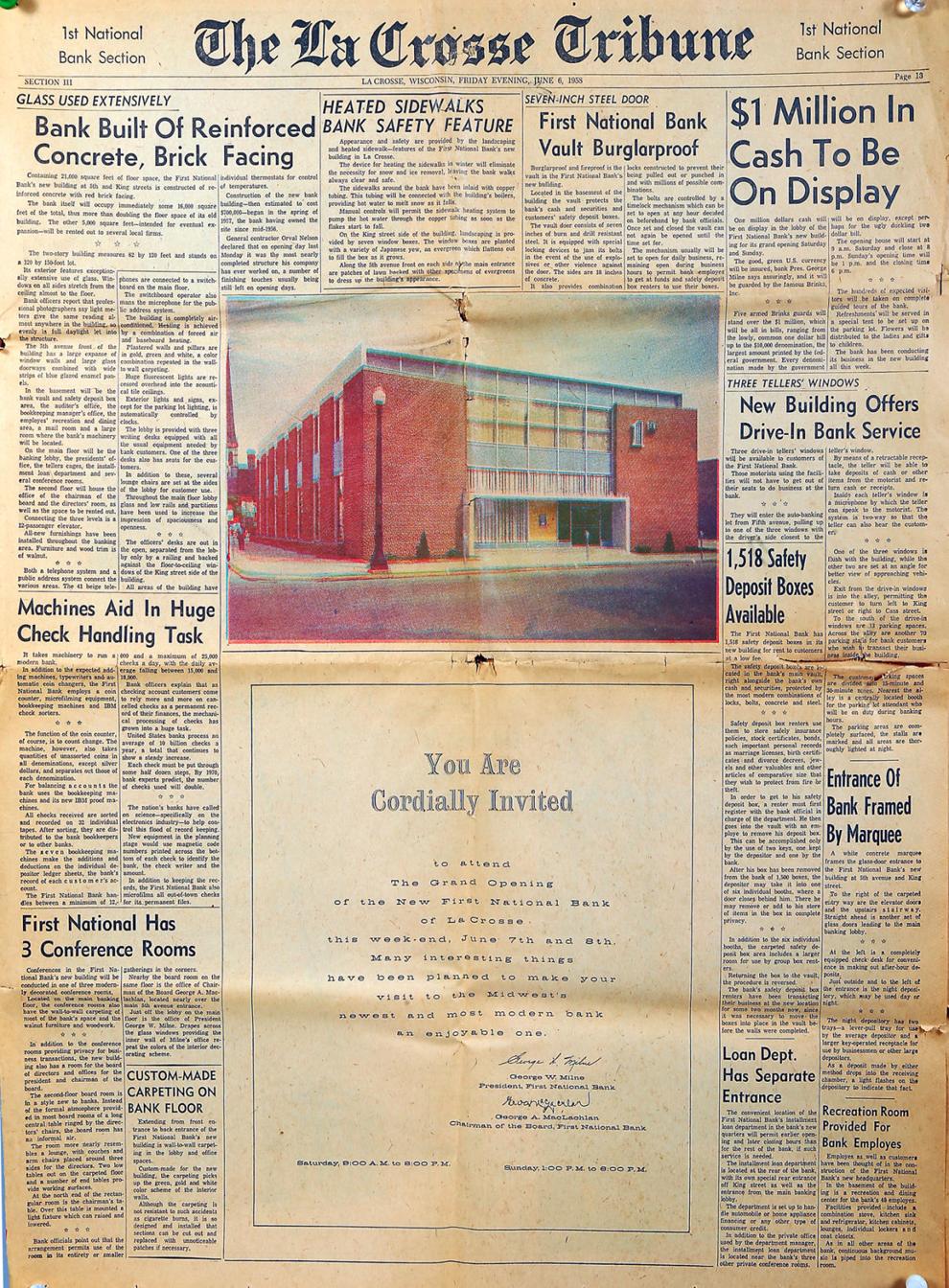 1958: State Bank of La Crosse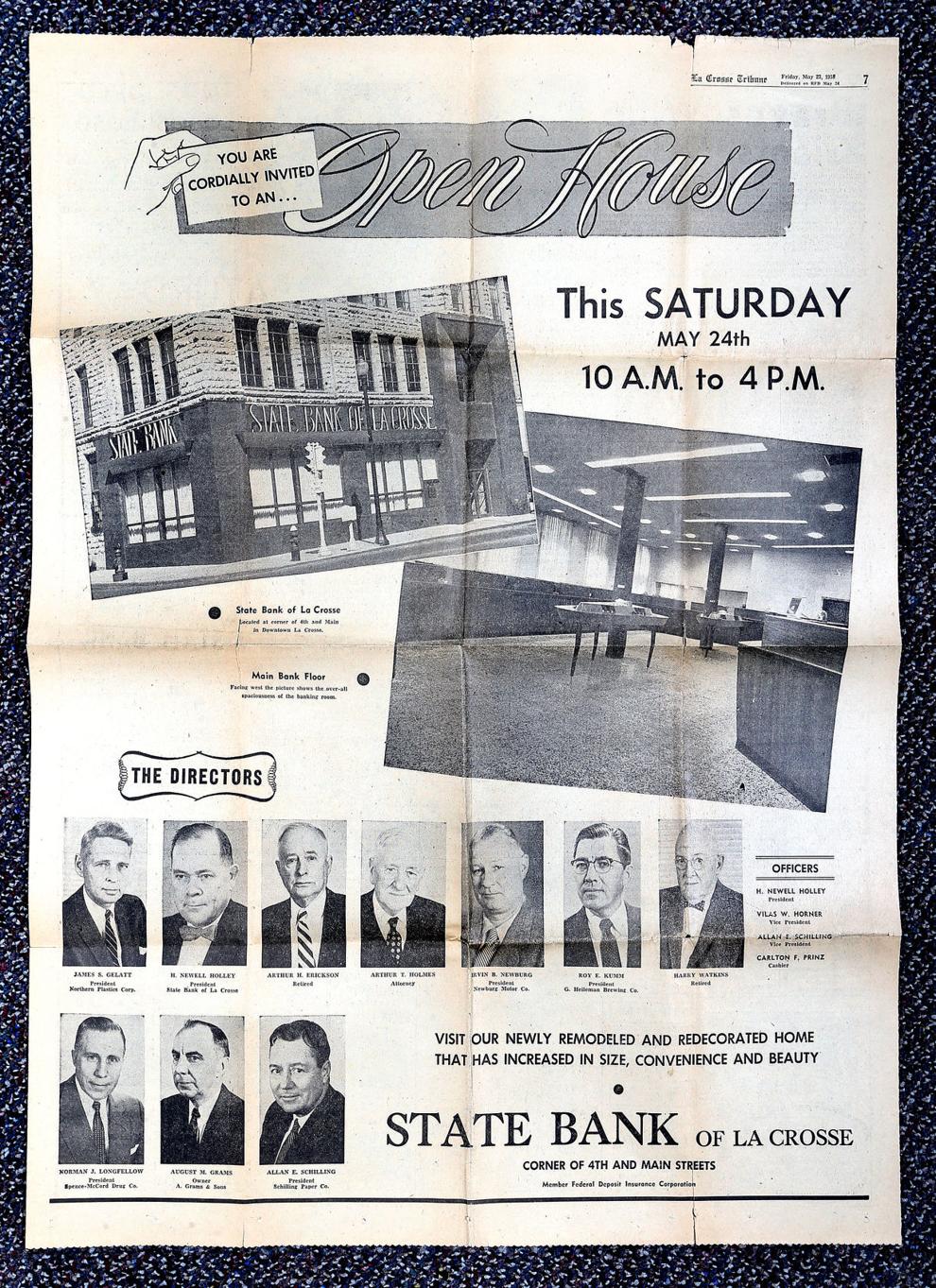 1958: Heat exchanger plant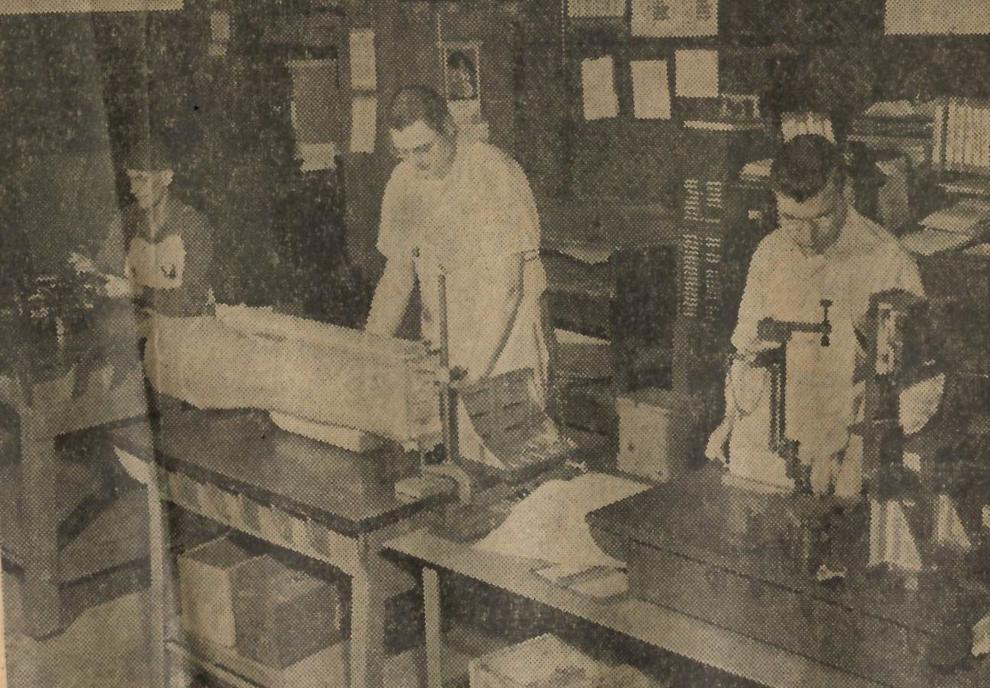 1958: American Legion parade