MADISON — Jesse Turnmire, 30, of Bangor, was sentenced Thursday to five years in federal prison for possessing firearms as a convicted felon.
On Dec. 15, 2018, residents at an apartment complex in La Crosse reported shots-fired. Officers recovered four Remington 9 mm shell casings at the scene. Through interviews, officers developed Turnmire as a suspect.
Turnmire was subsequently arrested after fleeing from a vehicle, and two firearms were recovered from the vehicle. One had been reported stolen, and Turnmire had a photo of the firearm on his phone. The other firearm was examined by the State Crime Lab, and the lab confirmed it
Turnmire pleaded guilty to this charge on March 15.
His prison term, which was handed down by U.S. District Judge James D. Peterson, will be followed by a three-year period of supervised release.
---
John T. Harrelson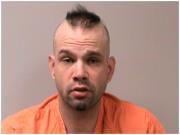 Amber N. Halverson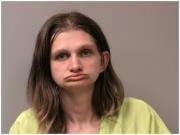 Danielle G. Steffes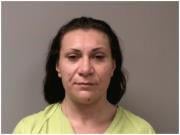 Greg M. Porter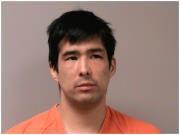 Sophia E. Stilin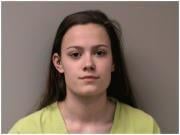 Verquez M. Williams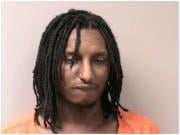 Davion M. Atha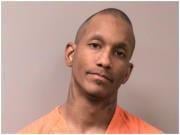 Aaron M. Jurjens
Aaron M. Jurjens, 22, of Onalaska was charged June 13 with false imprisonment, misdemeanor intimidation of a victim, disorderly conduct, each with a domestic abuse and use of a dangerous weapon enhancer, and second-degree sexual assault. Police arrested Jurjens after he tried to force his girlfriend to have sex with him and threatened to kill himself with a knife, according to the criminal complaint.
Jonathan M. Wrencher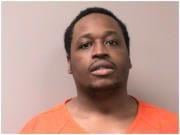 Ryan Andrew Schmidt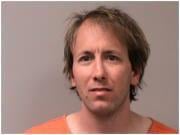 Joseph P. Daube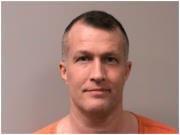 David L. Brandt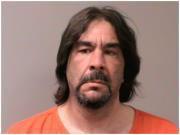 Christopher P. Polus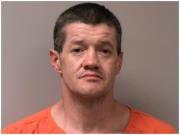 Dennis P. Shay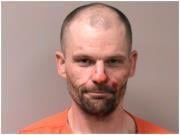 Nathaniel D. Vance
Nathaniel D. Vance, 19, of La Crosse was charged June 11 with possession of narcotic drugs and possession of THC. Police stopped Vance because his vehicle's lights weren't on and arrested him after discovering about 5 grams of what police believe to be heroin and a glass flask with THC wax inside it, according to the criminal complaint.
Christopher S. Burkhart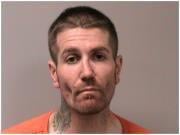 Wylie L. Erickson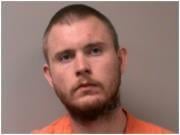 LC L. Graham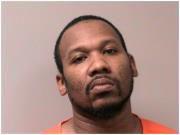 John P. Young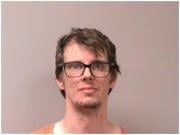 Alex Blazina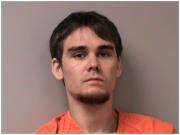 David Wims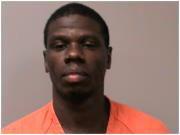 Dominestrice Grant
Dominestrice Grant, 30, of La Crosse was charged June 7 with identity theft for financial gain. Grant withdrew $200 in cash from a friend's bank account without permission on April 19, according to the complaint.
Brittany M. Basley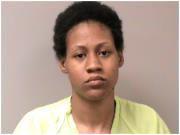 Lavon D. Liggins
Lavon D. Liggins, 38, of 1116 S. Fourth St., was charged June 6 with manufacturing/delivering heroin, possession with intent to deliver heroin, maintaining a drug trafficking place and possession of a firearm as a felon. Liggins and co-defendant Brittany M. Basley were arrested Monday after selling heroin to a confidential informant, according to the criminal complaint.
Jerry L. Balfany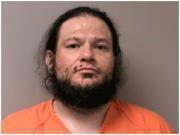 Nicholas G. Neumann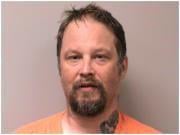 Tyler M. LeFebre
Chase M. Christman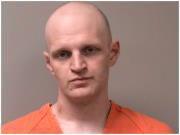 David R. Swertfeger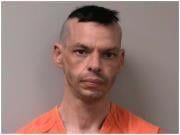 Michael R. Lockington
Michael R. Lockington, 34, of Onalaska, was charged June 5 with substantial battery. Police responded to a call on May 7 at a residence where a man was allegedly knocked unconscious by Lockington. Lockington struck the victim multiple times, causing the victim to sustain a concussion, according to the complaint.
Lucas Swanson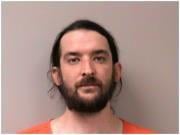 John Rutkowski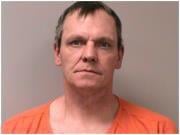 Troy Bjorge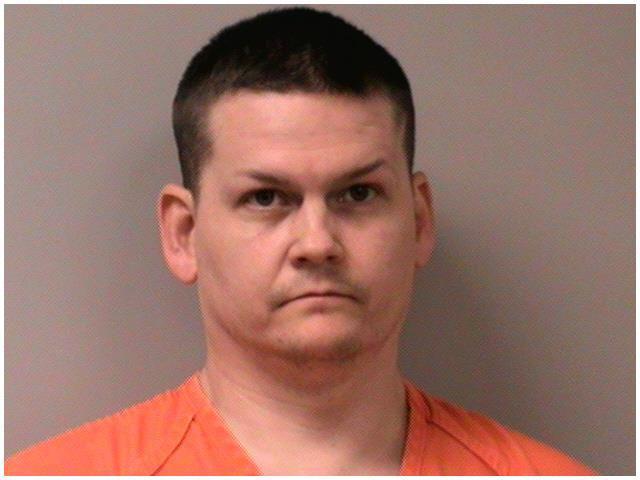 Aaron Saul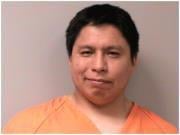 The building at 333 Vine St. is a criminal justice hub. The La Crosse County Courthouse and Law Enforcement Center, which opened in 1997 with …