Bail has been set for three teenagers accused of yelling death threats and foul language at elementary school students while they were outside for recess.
Hunter N. Gundlach, 19, and Alex P. Pataska, 18, both of La Crosse, are being held on cash bonds of $5,000 and $2,500. Both face felony charges of terroristic threats and misdemeanor charges of disorderly conduct and bail jumping.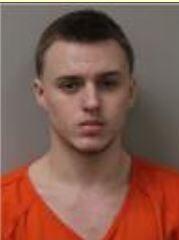 A third defendant, 19-year-old Brady P. Hove, was released on a $5,000 signature bond. He faces a felony charge of terroristic threats and a misdemeanor charge of disorderly conduct.
La Crosse County Circuit Court Judge Ramona Gonzalez imposed the bonds during a Thursday bail hearing.
According to the La Crosse Police Department, officers responded Wednesday to Blessed Sacrament Elementary School shortly after noon. School officials told police that a vehicle drove past the school and yelled "concerning statements" at students. Police located the vehicle less than 30 minutes later and took the three suspects into custody.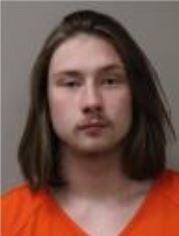 Assistant District Attorney Julie Nelson described the statements as "obscenities and threats to kill elementary kids." She requested cash bonds for Gundlach and Pataska.
"Threatening to kill kids at school is not acceptable," Nelson said.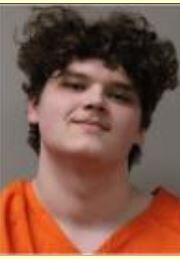 Gundlach's attorney, Zachariah Fudge, asked for a signature bond. Fudge described his client's behavior as "very, very stupid" but said his actions didn't rise to the level of a credible threat.
Gonzalez said multiple open cases against Gundlach and Pataska factored into her decision to set cash bail. Gundlach's open cases involve a threat conveyed by telephone, carrying a concealed weapon and criminal damage to property. Pataska's cases involve carrying a concealed weapon, retail theft and criminal damage to property. None of the open cases are felonies.
Hove has no previous criminal record. His bond conditions include no contact with his co-defendants, Blessed Sacrament School or anyone under the age of 18.
Making terrorist threats is a Class I felony. If convicted, a Class I felony is punishable by up to 3½ years in prison and fines up to $10,000.
Nelson said she expects to have criminal complaints filed in the case Friday.
Mugshots: 10 charged in death of Irvo Otieno
Police - Kaiyell Sanders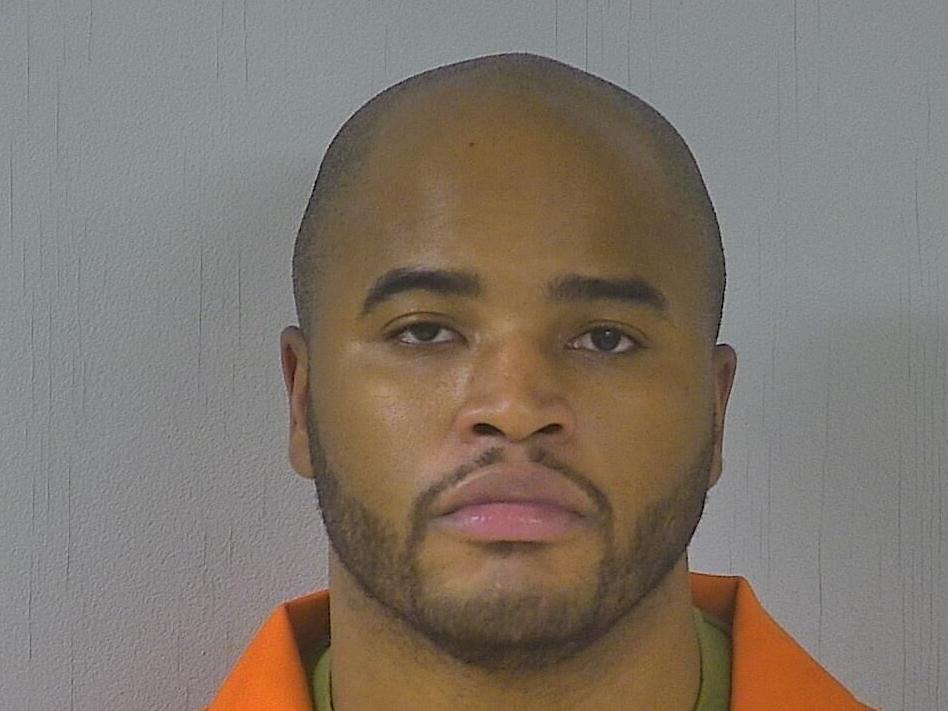 Police - Randy Boyer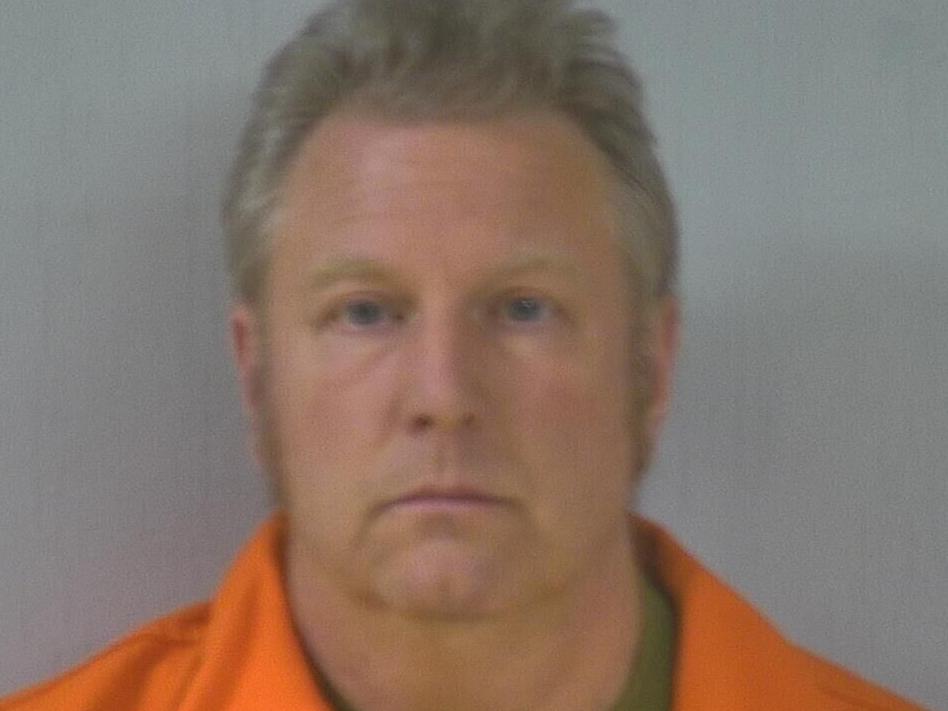 Police - Tabitha Levere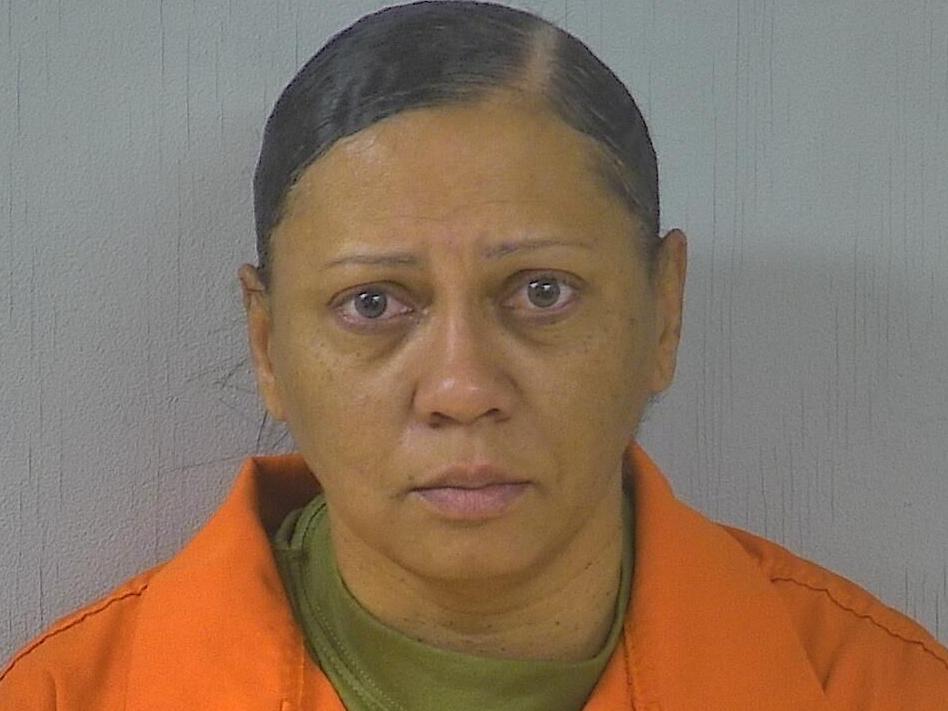 Police - Bradley Disse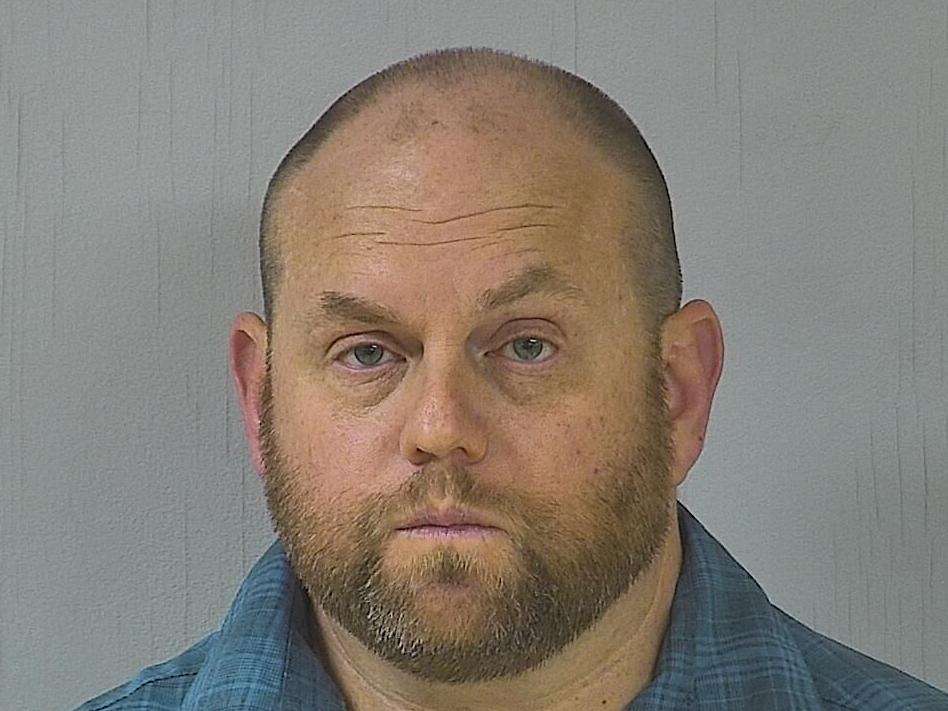 Police - Dwayne Bramble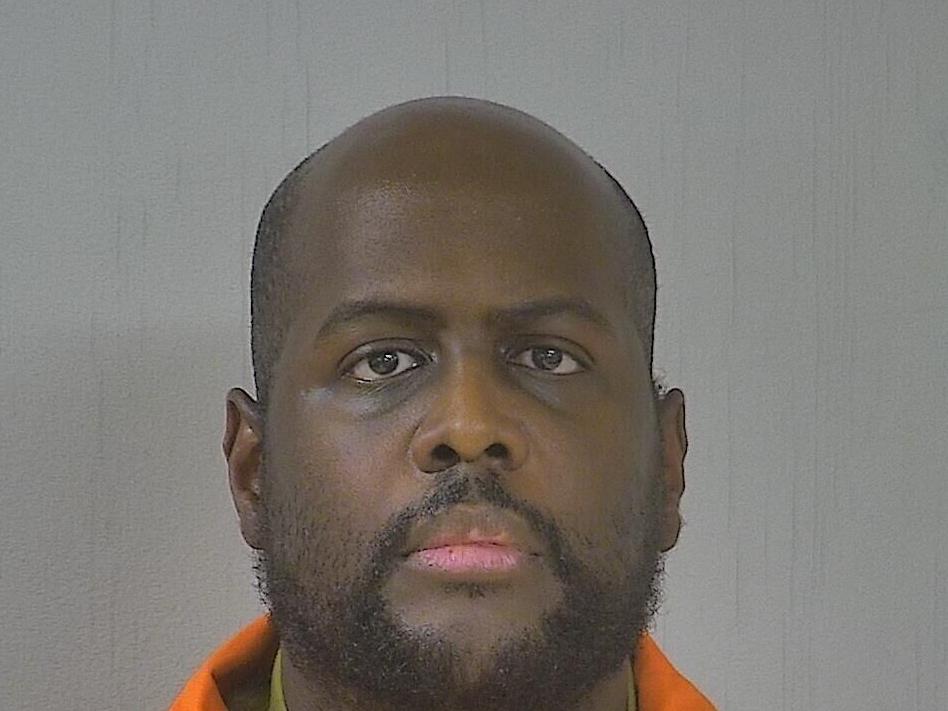 Police - Jermaine Branch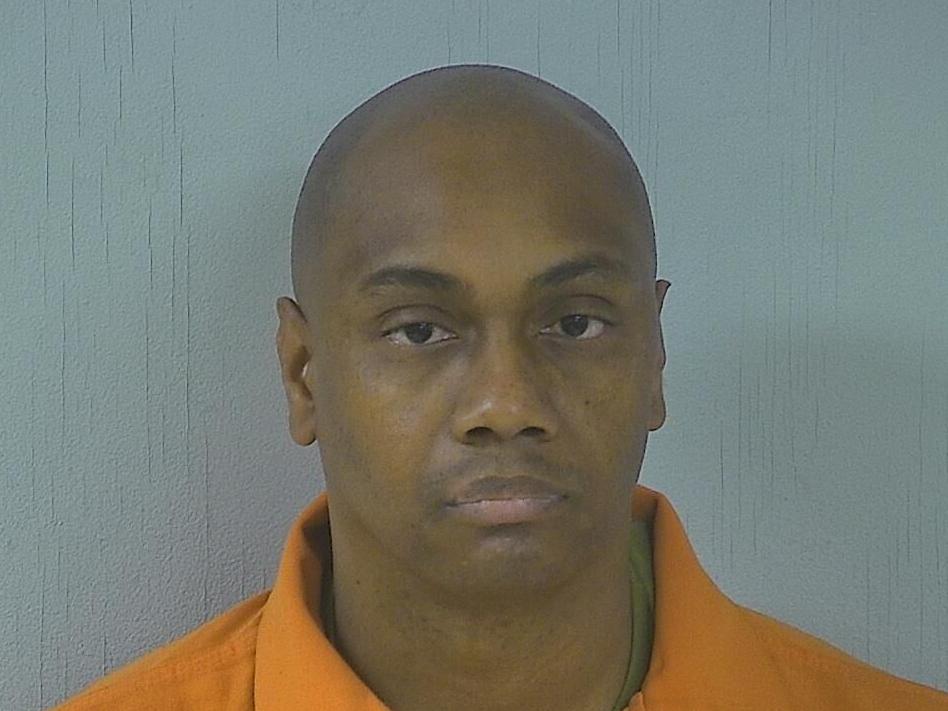 Police - Brandon Rodgers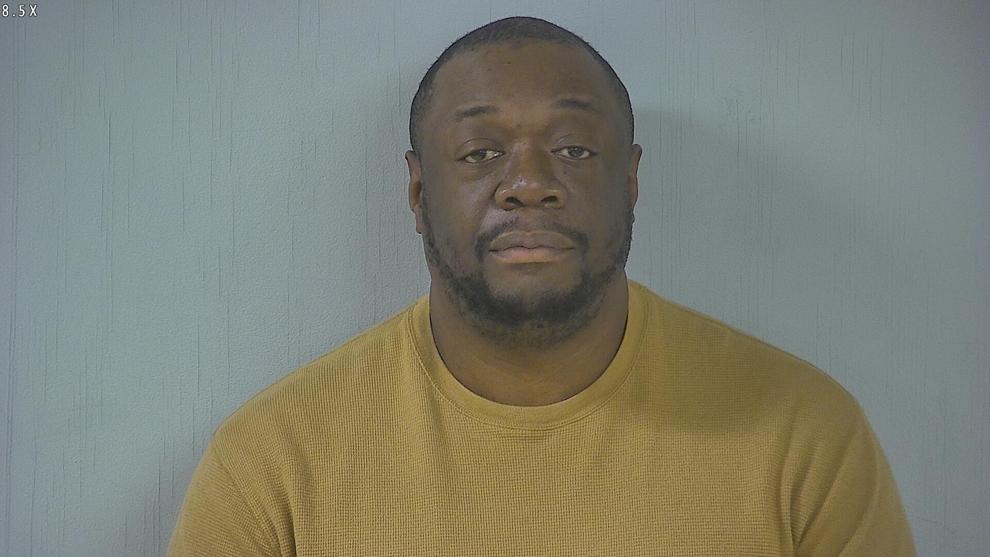 Darian Blackwell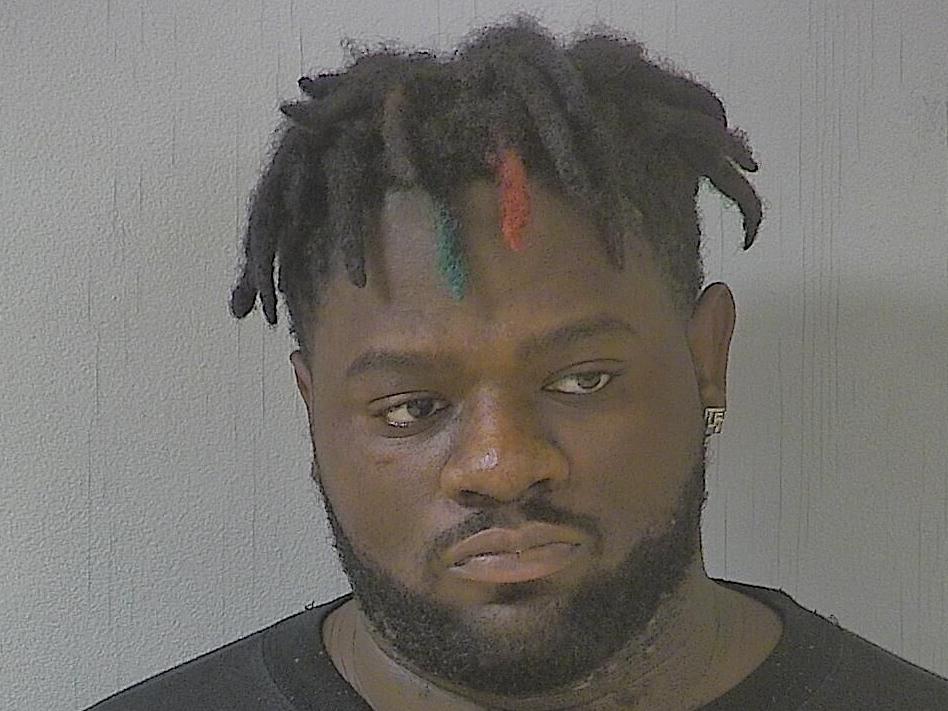 Sadarius Williams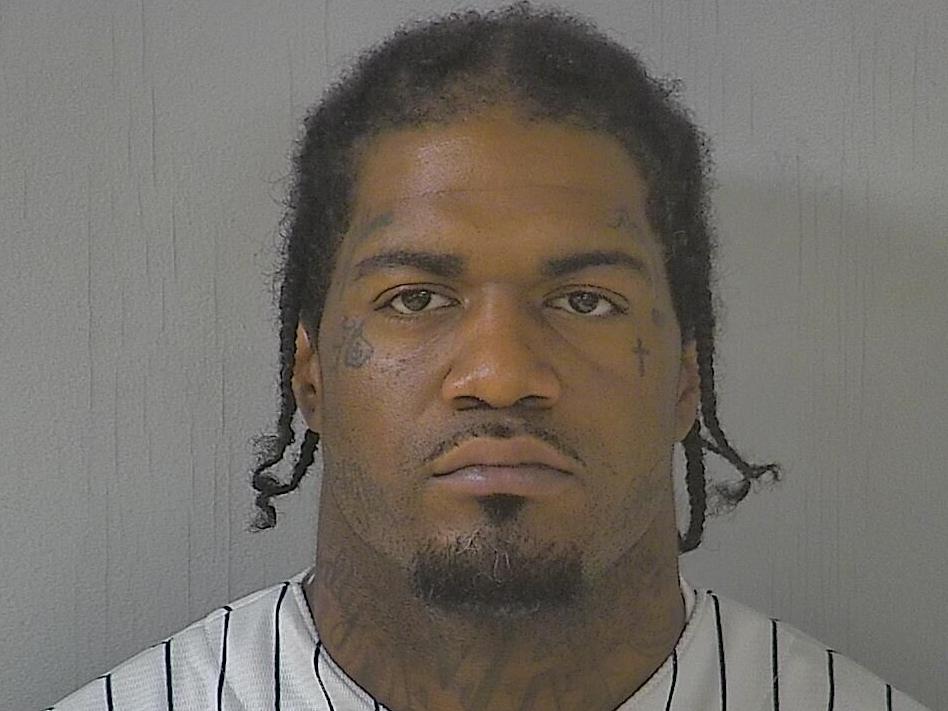 Wavie Jones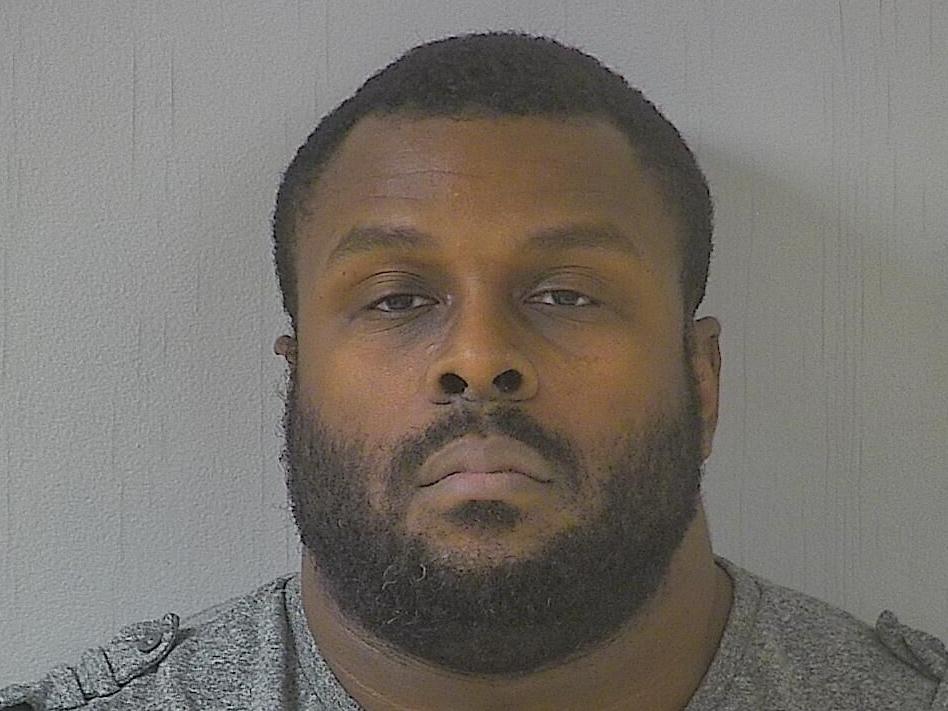 Brandon Rogers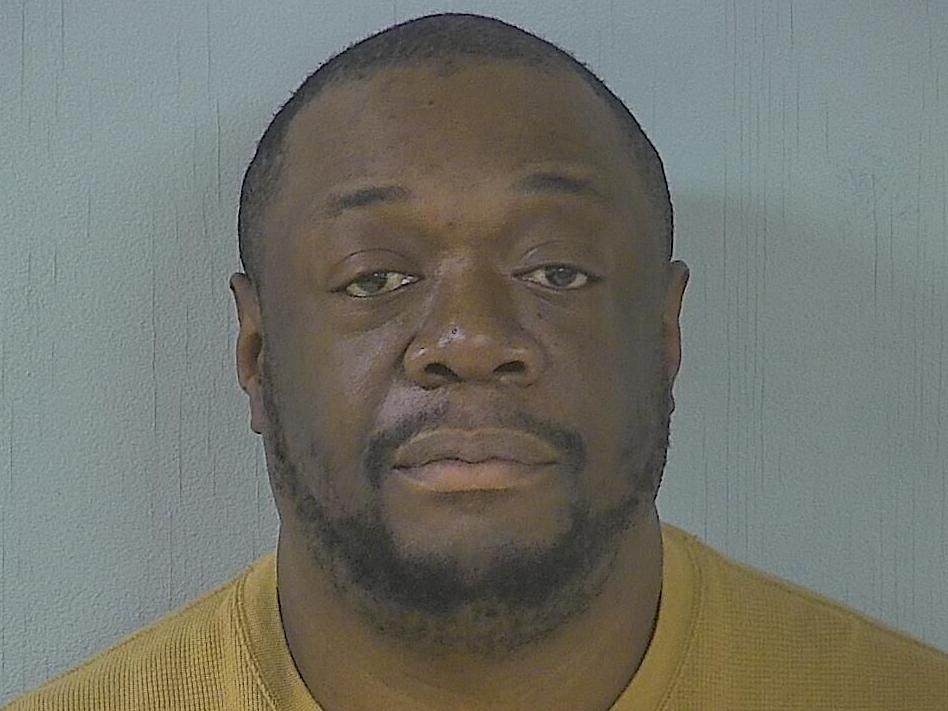 Family of Irvo Otieno calls for justice as video shows his death in custody
Family members of Irvo Otieno and their lawyers on Tuesday called for mental health reform and steps to be taken to avoid a repeat of what happened to the 28-year-old Henrico County man who died earlier this month in a Central State Hospital intake room.
"A mental health crisis should not be a death sentence," civil rights attorney Ben Crump said during a press conference the First Baptist Church of South Richmond. "We don't want anybody else in America whose family is dealing with a mental health crisis to be killed by the very people who are supposed to help them."
The comments came after the release of a video from the mental hospital showing Otieno being pinned to the floor prior to his death on March 6. A Dinwiddie County grand jury on Tuesday indicted seven Henrico County deputies and three hospital workers on second-degree murder charges in a case that has garnered national attention.
Crump, who also represented the family of George Floyd, has said Otieno's treatment has close parallels with Floyd's killing in police custody in Minneapolis in 2020.
"It is not lost on anybody who saw that video today, the fact that it was so unnecessary," Crump said Tuesday. "Irvo was handcuffed at the wrist, he had leg irons on, he was facedown. Why did they feel it was necessary to put all their weight on him, for some of the officers to put their knee on his neck?"
Caleb Kershner, a defense attorney for deputy Randy Boyer, was critical of the video being released and took issue with Dinwiddie County Commonwealth's Attorney Ann Baskervill.
"It's going to be more difficult to find a jury that has not been tainted or read a particular news story of any sort. So I'm disappointed in it," he said earlier Tuesday after the court hearing in Dinwiddie County.
Otieno's mother Caroline Ouko on Tuesday called the indicted deputies and hospital employees "thugs" and "monsters."
"I was happy to hear that they were indicted," Ouko said. "That is just the beginning step."
Attorney Mark Krudys said he was troubled by the individuals who stood by and watched as the officers pushed down on Otieno.
"Everybody has an obligation to intervene in that circumstance, to say 'no, that's not right,'" Krudys said. "But nobody intervened. And then when his body was lifeless, and his pants were dangling on him, they didn't do anything for an appreciable period of time."
Krudys said his team is looking into possible body camera footage from Henrico police regarding a March 3 incident, when Otieno was transported from his Henrico home to Henrico Doctors' Hospital.
Ouko said she was excluded in the process of advocating for her son, noting that she made four attempts to see him while he was at Henrico hospital.
"In mental health and mental distress, your child needs you," Ouko said. "Seeing me could have made have made a big difference."
Instead, Otieno was taken to the Henrico Jail and later to Central State. Krudys said the deputies were not wearing body cameras at either location.
Henrico NAACP Vice President Monica Hutchinson during the Tuesday press conference said: "Jail is not, nor has it ever been, the best place for those having a mental health crisis. We must eliminate the use of jail as a response to a mental health crisis and mental illness, and instead work to improve access to community-based crisis centers."
Otieno's brother Leon Ochieng urged Gov. Glenn Youngkin to make mental health a priority, pointing out Youngkin's recent comments calling Otieno's death "heart-wrenching."
"If you really do empathize and feel what we feel, do something," Ochieng said. "Let your state be an example … all we need to do is make this an agenda to put pressure on lawmakers to invite our communities to have families who are ambassadors for mental health."
Richmond Mayor Levar Stoney in a social media post on Tuesday said: "Irvo Otieno should be alive today. His life was taken in a place where he should have been safe. We need accountability and we need more mental health resources."