A Cashton man admitted fatally shooting another man with a stolen firearm early Friday in eastern Monroe County, according to police reports.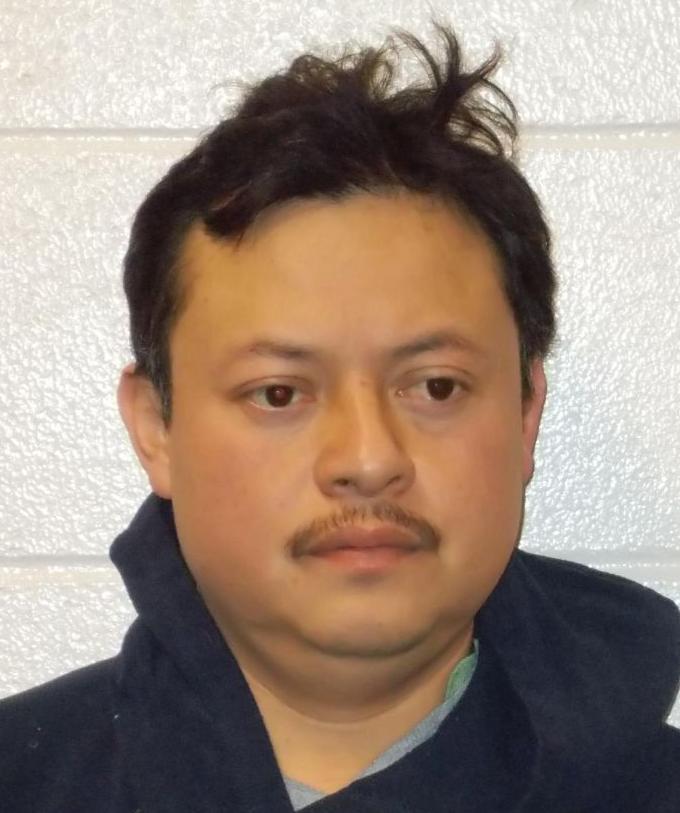 Adalberto Lopez, 35, took a .22-caliber rifle and ammunition from the office of a farm's milk parlor where he works and drove to a dairy farm along Hwy. D in the town of Jefferson to find Israel Alcantara, 25, according to a Monroe County Sheriff's Department report.
Lopez's wife left the marriage on Dec. 30 and moved in with Alcantara.
At the dairy farm, Alcantara approached Lopez's car and began punching the windshield, window and side mirror before returning to the milking parlor.
Lopez said he waited for Alcantara to return to the car and shot him as he exited the building about 4:45 a.m., according to the report. Alcantara ran back to the milking parlor, and Lopez followed until he saw his victim drop to the floor.
Alcantara died at the scene.
Lopez fled and crashed his car before it broke down in Juneau County. A passerby stopped to help before authorities arrested him, according to the report.
Lopez is jailed in Monroe County and faces charges of first-degree intentional homicide, first-degree reckless endangerment and recklessly endangering safety by use of a dangerous weapon when he appears Feb. 20 in Monroe County Circuit Court.