The victim of a June 28 homicide in La Crosse's Houska Park was harassing people in the park before he was stabbed to death with a knife that was possibly stolen, according to a criminal complaint filed Wednesday in La Crosse County Circuit Court.
David A. Pearson Jr., 34, is being held in the La Crosse County Jail on $500,000 cash bail in the homicide of Cameron X. Baker, 33. Pearson was charged with felony second-degree reckless homicide and bail jumping. The homicide charge carries a maximum of 30 years in prison.
The homicide occurred around 11:30 p.m. at a park where the city's unsheltered community has been allowed to stay overnight without being ticketed.
The complaint includes interviews with several people who were staying in the encampment that night. They told police that Baker was causing a commotion by randomly approaching people and subjecting them to obnoxious behavior.
One resident of the encampment told police that an unprovoked Baker was screaming in people's faces, initiating arguments and kicking people trying to sleep. Another resident said Baker was "getting pretty physical with just about everybody" and "grabbing on to females."
Several residents said Baker eventually went to the covered shelter, where one resident said he continued to "bark at people" and appeared to provoke Pearson. A woman said she heard Pearson say, "You don't want none of me, boy; I'm the wrong one."
A man who identified himself as Baker's cousin said the altercation between Baker and Pearson lasted only seconds. The cousin said he was sitting next to Baker when Pearson took a knife from a man standing next to him. The cousin said Baker stood up, told his cousin to run and told Pearson to put the knife down. After Pearson didn't comply, the cousin said Baker lunged at Pearson, who responded by stabbing Baker.
The complaint says the knife may have been stolen. A resident told police a knife he had owned for several years had been stolen from his tent June 23, and another resident recognized the knife as Pearson was swinging it.
Pearson quickly left the scene by bicycle, according to the complaint. Residents reportedly heard Pearson say, "That's what you get for robbing me" and "y'all didn't see nothing."
Baker wasn't breathing when police arrived and was pronounced dead a short time later. Pearson was arrested the following day.
The complaint says police found a tent where Baker was believed to have resided. Residents gave varying accounts of Baker's presence at the park, and several either didn't recognize him or didn't know his name.
The state has yet to retain a defense attorney for Pearson, and Judge Elliott Levine continued the case to July 14. Pearson, who appeared from the jail, said he wants the proceedings against him to move forward.
"For the record, I would demand a speedy trial," he said. "I feel people are out to get me. I don't know what's going on."
Pearson had five open cases in La Crosse County at the time of the incident, including an arson case, and was free on a signature bond. He has a status conference on the arson charge set for Sept. 9.
La Crosse County Circuit Court felonies in April
Joshua B. Lusk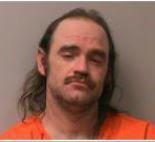 Britney L. Wing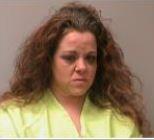 David Her

Cornelius Dunnigan

Stacy D. Wateski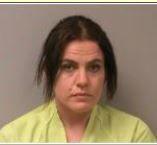 Cassandra Johnson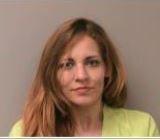 Austin V. Xiong

Jonathan M. Baum

Kindred M. Foster

Jerrold T. McGuire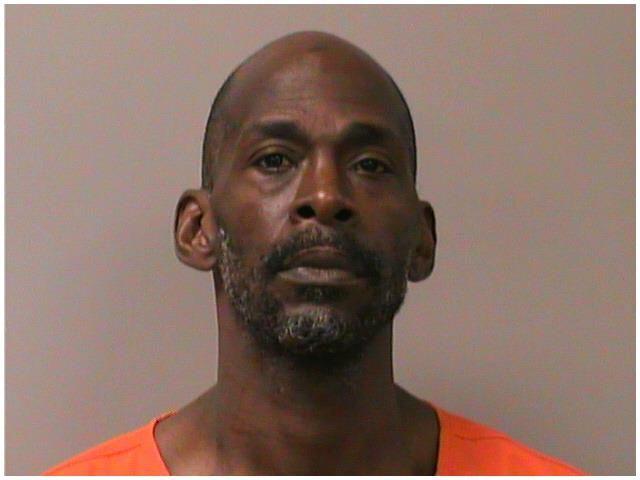 Devon E. Knapp

Onalea Beckler

Jessica A. Kistner

Keith W. Patrick

Aspen J. Kalina

Ian M. Grimm

Kendre C. Garbers

William J. Peck

Star Yang

Eric C. Nedrelo