An arrest warrant issued Tuesday accuses a Sparta man free on bond in an earlier drug case of trafficking 500 pounds of marijuana from Colorado to Wisconsin over three years.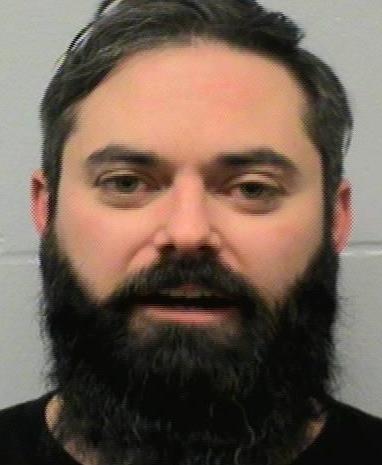 Corydon Drake, 38, is wanted in La Crosse County for conspiracy to commit delivery of THC greater than 10,000 grams.
The case against him unfolded in 2016, when Minneapolis-St. Paul International Airport Police intercepted a package containing four pounds of marijuana that was shipped from a UPS store in Oregon to a house on North Mill Street in West Salem, according to the complaint filed in La Crosse County Circuit Court.
Video from the store showed a person matching Drake's description mailing the package, and Amy Kneesel told police Drake paid her in marijuana in exchange for allowing him to ship the drug to her home in West Salem.
A man who started working for Drake last year told investigators that Drake threatened to kill him when someone stole $43,890 worth of marijuana from his basement in late September, the complaint stated.
That man said Drake transports marijuana in an enclosed cargo trailer to Wisconsin from Colorado, where he owns three homes and runs marijuana-growing operations. He said he received hundreds of pounds of marijuana from Drake in the first four months of 2017 and deposited money from buyers into Drake's bank account, according to the complaint. On one occasion, he delivered $30,000 in drug profits to Drake in Colorado.
On Nov. 6, Drake ordered the man to meet Cazzie Marnach, 38, of Onalaska to pick up Drake's drug profits. Under police surveillance, Marnach gave the man $38,422.
Investigators followed the man to Drake's house in Brighton, Colo., the next day. Under surveillance of DEA agents, the man delivered the cash to Drake, according to the complaint.
The man estimated Drake moved 500 pounds of marijuana to Wisconsin, according to the complaint.
Prosecutors charged Drake in April with conspiracy to deliver more than 1,000 grams of THC after he shipped marijuana to the house in West Salem. Kneesel is on a diversion agreement for three drug charges.
Drake has been free on a signature bond since April 20.
Authorities arrested Marnach on Tuesday.