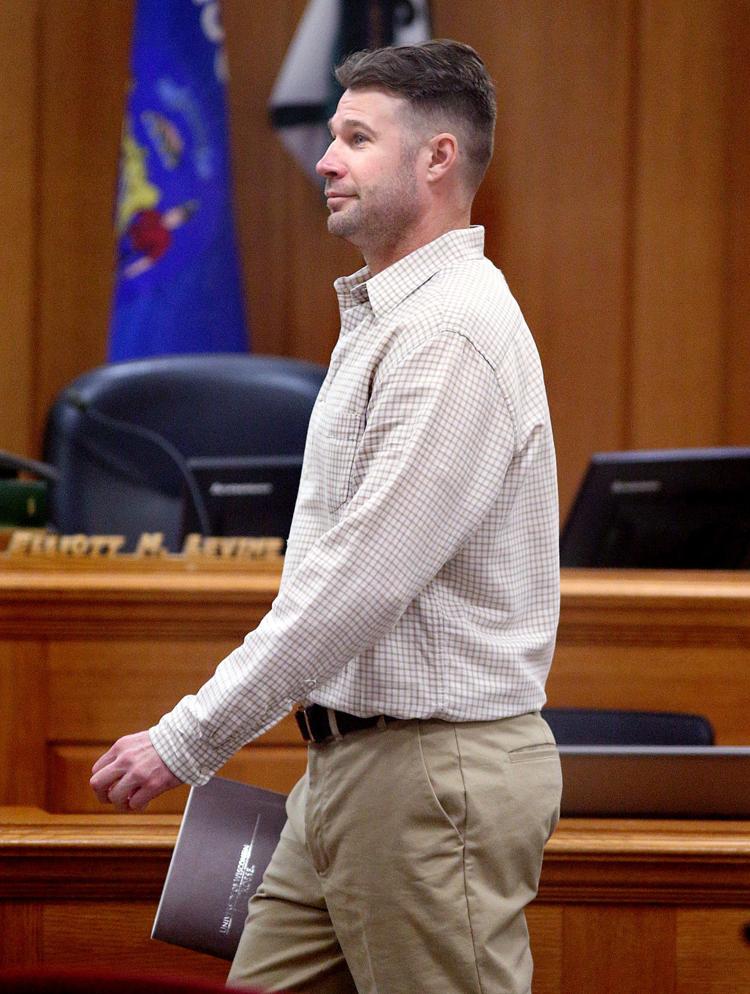 Fourteen people — 10 men and four women — were chosen Monday to hear evidence and decide whether Erik Sackett is guilty of first-degree intentional homicide in the death of Erin Somvilai.
Sackett, 38, is accused of killing Somvilai — also known as Erin Bushek — last year at her La Crosse home, then disposing of her body in a Vernon County lake, according to the criminal complaint.
Defense attorney Chris Zachar and La Crosse County District Attorney Tim Gruenke spent much of the day Monday questioning the potential jurors and narrowing the pool of 67 people down to 12 jurors and two alternates.
Among the big issues was media coverage leading up to the trial, which included information about Sackett's previous sexual assault conviction in Vernon County and probation status. Attorneys were concerned potential jurors would have previous knowledge and have formed preconceived notions about the evidence.
"Obviously, there's nothing we can do about it other than inquire about whether jurors have any knowledge of the case, but I just wanted that on the record," Zachar said.
La Crosse County Circuit Court Judge Elliott Levine stressed the importance of presuming innocence and burden of proof when addressing the jury pool.
"You certainly shouldn't assume that just because he has been charged with something that he's guilty of something," Levine said. "The state has the burden of proof of each element of this offense beyond a reasonable doubt."
Gruenke asked jurors whether they would be able to handle listening to issues surrounding mental health and addiction with an open mind.
"In this case, you're going to hear about the death of a young woman. The state's alleging homicide, the defense may allege suicide. The cause of death is questioned — whether it's homicide or suicide. Do you think it's going to be difficult for you to hear details about that?" Gruenke said.
Zachar also asked people about their thoughts on suicide, saying, "Does anyone think that suicides are something that individuals should see coming?"
You have free articles remaining.
Jurors were also warned that the testimony and evidence photos could be considered graphic.
Zachar asked jurors specifically about their thoughts on health care providers having relationships with their patients and warned them that they would hear a lot about Kwik Trip's video surveillance system during the trial.
Zachar concluded by asking, "Is there anyone here who really wants to be on this jury?"
No one raised their hand.
"Thirteen years doing this, and I haven't had one yes," he added.
Jurors are forbidden from having smartphones in the courtroom and are not allowed to discuss the trial either among themselves or with anyone else until deliberations begin.
"This case is to be decided by you the jurors based on the evidence presented in the courtroom," Levine said.
Sackett is accused of killing Somvilai June 3 in La Crosse, taking her body to Runge Hollow Lake in Vernon County, where his family has a cabin, and tying her down with ropes and concrete blocks and leaving her in the water, according to the complaint. The defense filed a motion in July alleging Somvilai was killed by her doctor and employer, Dr. David Onsrud. Onsrud was paying Somvilai to tie him up for his sexual gratification, according to the defense.
---
Day 9: Erik Sackett trial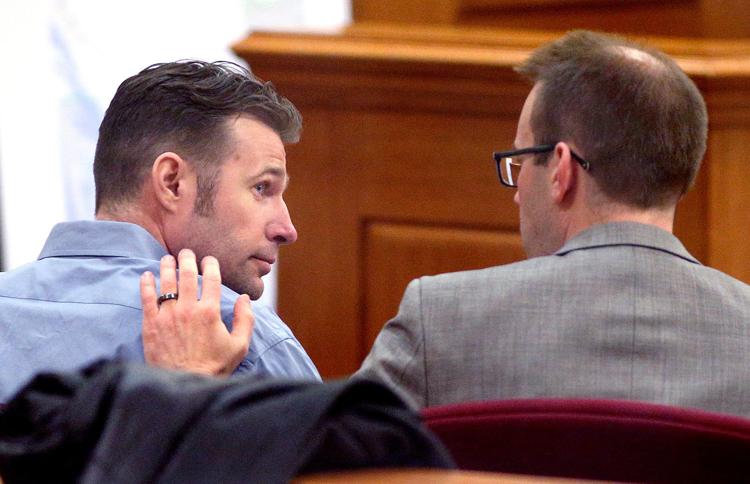 Day 9: Erik Sackett trial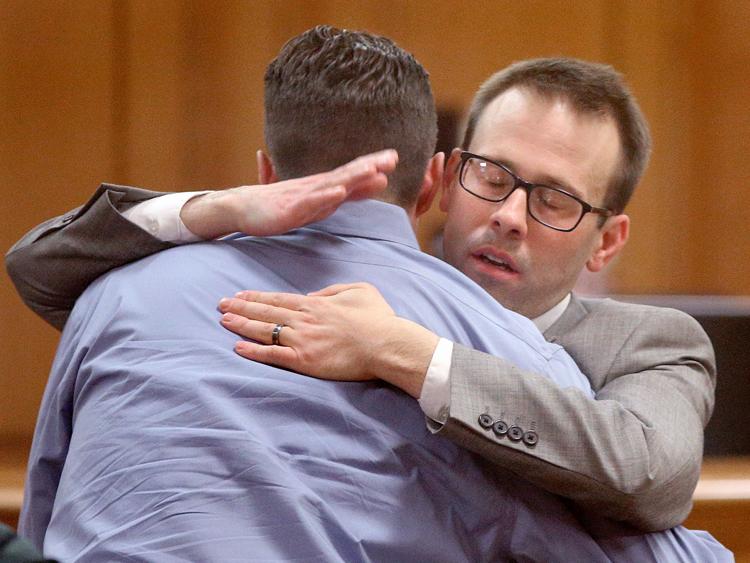 Day 9: Erik Sackett trial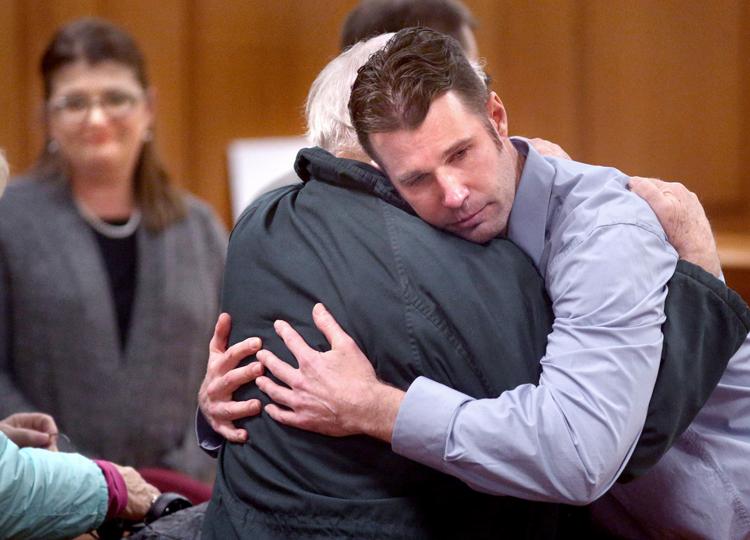 Day 6: Erik Sackett trial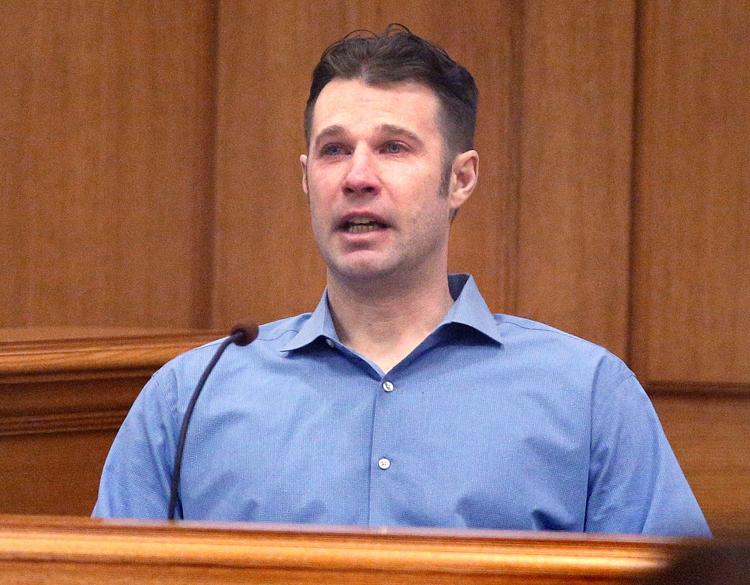 Day 6: Erik Sackett trial
Day 6: Erik Sackett trial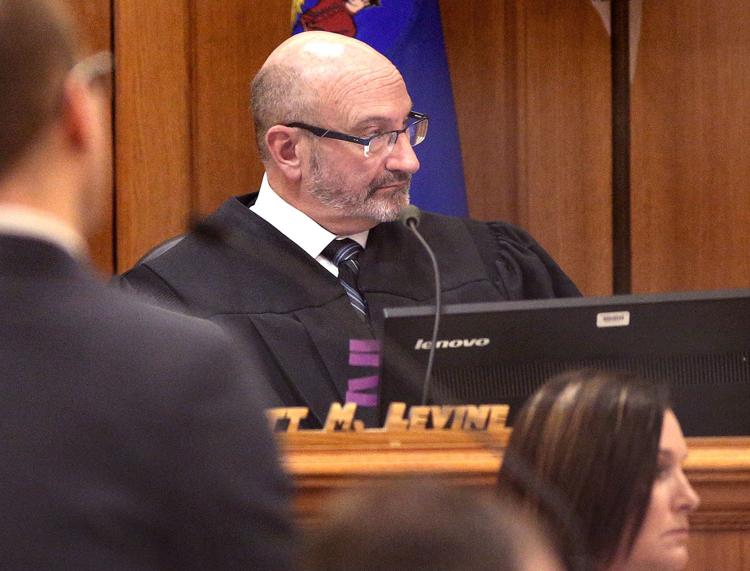 Day 6: Erik Sackett trial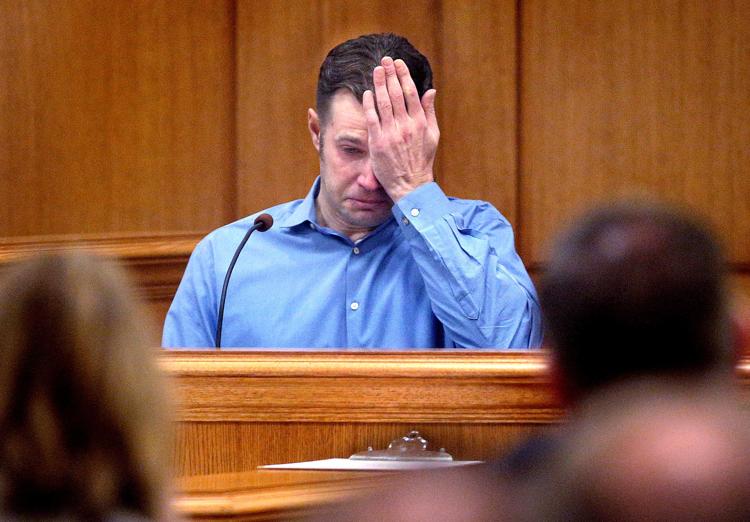 Day 3: Erik Sackett trial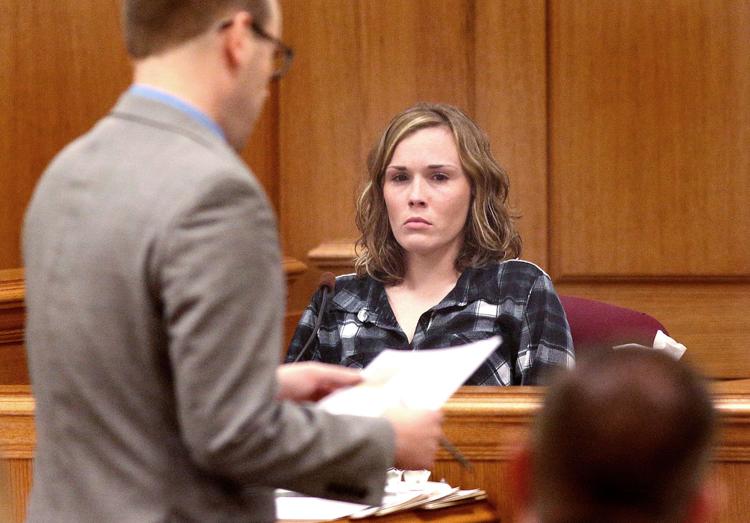 Day 1: Erik Sackett trial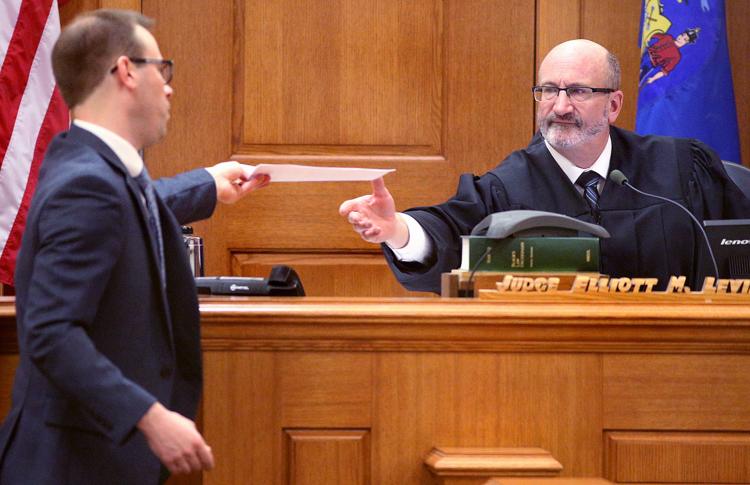 Day 1: Erik Sackett trial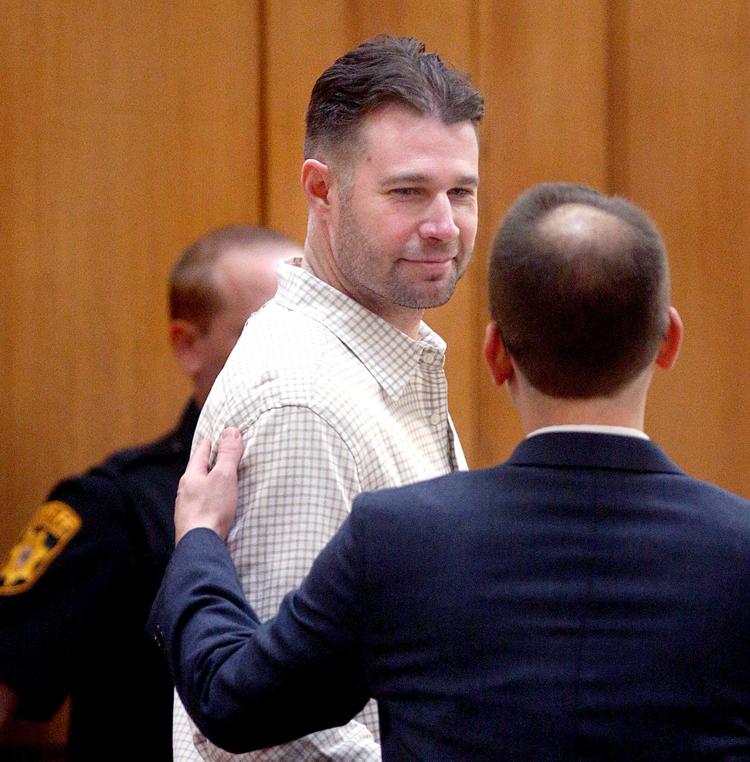 Day 1: Erik Sackett trial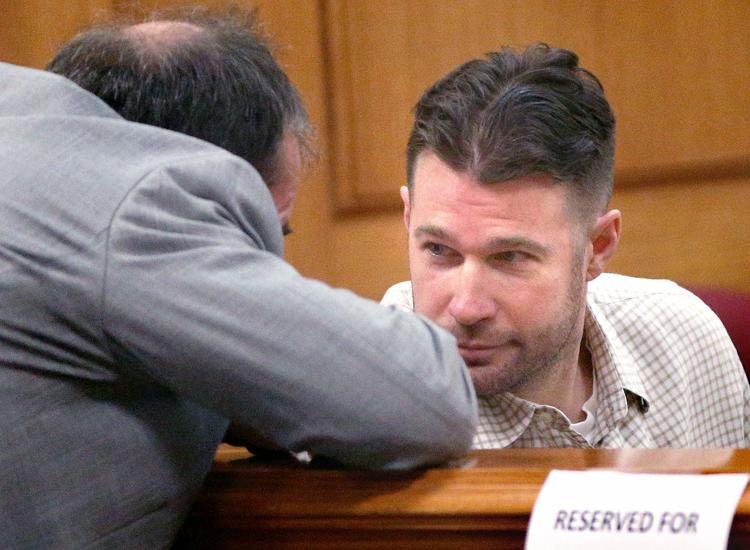 Day 1: Erik Sackett trial