Erin Somvilai's manner of death isn't cut and dry, a forensic pathologist hired by the defense testified Tuesday, saying the La Crosse woman could have been killed by suicide, drowning or homicide.
Dr. Lindsey Thomas, a board-certified forensic pathologist, was the last witness called by attorney Chris Zachar on behalf of Erik Sackett, a 39-year-old La Crosse man accused of killing his ex-girlfriend June 3, 2018, and disposing of her body in a Vernon County lake early the next morning.
"Suicide to me is most likely," Thomas said. "I would say that's probably what this is, but I wouldn't argue with someone who called this undetermined."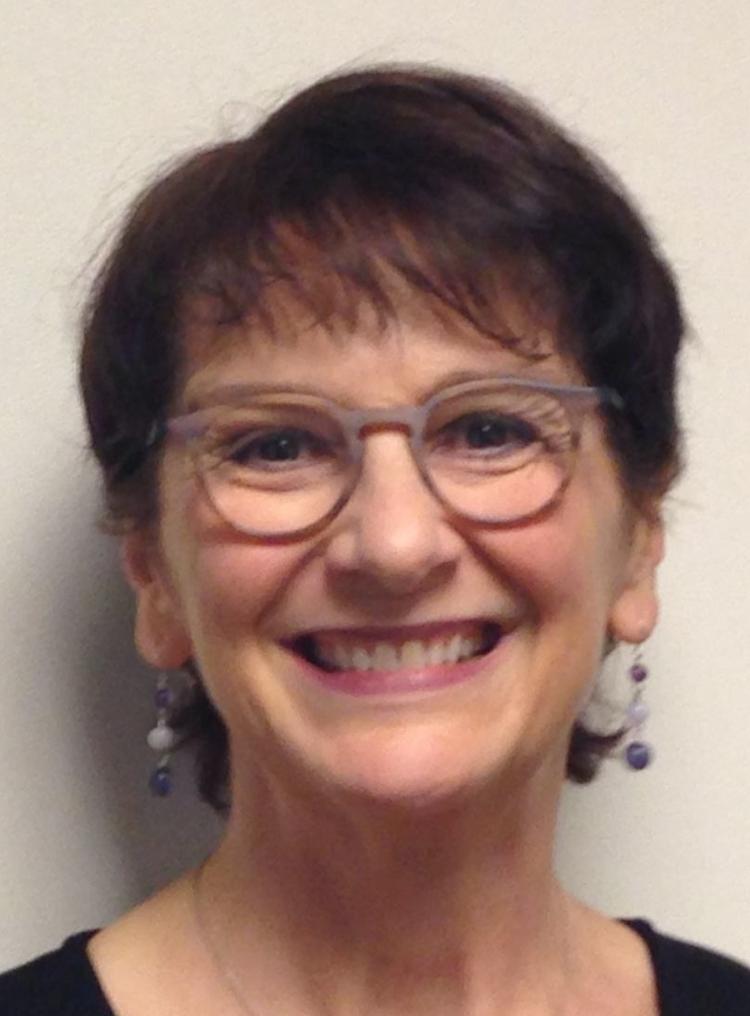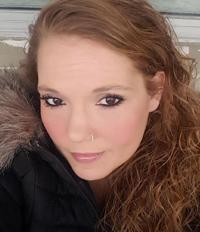 Thomas, who reviewed the autopsy report, documentation by the pathologist who examined Somvilai, and other evidence, testified that it is reasonable to conclude that Somvilai drowned due to the water found in her sinuses and her body being found in a lake. She also said Somvilai's medical history pointed to death by suicide.
"In my experience, people who die by suicide are often inexplicably creative in the ways that they choose to take their own life," Thomas said. "When people get into that frame of mind, it's very difficult for those of us who are not in that frame of mind to understand the people who are in that frame of mind and the decisions that they're making, because we know from talking to survivors that no one is better off if someone dies by suicide."
Thomas said she also couldn't completely rule out amphetamine overdose, a homicide or an accident.
While Thomas couldn't rule out homicide as a manner of death, she disagreed with the pathologist who testified last week, Dr. Ross Reichard of Mayo Clinic in Rochester, Minn. Reichard testified Oct. 23 that Somvilai died of homicidal violence, meaning the death was caused by another person without the pathologist being able to determine exactly how.
"I don't think in this type of case it's really appropriate to use homicide by unspecified means," Thomas said.
She said that type of conclusion was most common when examining skeletons found in a way that indicated homicide, but without enough evidence to say how that person died.
Thomas also disagreed with Reichard's conclusion that had Somvilai been alive when the ropes were tied around her, there would be scratches and other signs on her body, saying Somvilai's dress could have protected her skin from the rope, that water would serve as a lubricant and drowning can occur too quickly for there to be much of a struggle.
Under cross-examination by assistant district attorney Susan Donskey, Thomas agreed there was no evidence of ligature marks indicating Somvilai had been tied up. She also said she was aware that the chain had been found wrapped around her bare ankle.
Donskey also pointed out that the concrete blocks found tied to Somvilai were 33 pounds each and there was no evidence Somvilai drove herself to the lake.
A manager at the West Avenue Walgreens, Joy Quick, testified Tuesday that she saw Somvilai Monday, June 4, 2018, in the parking lot of her store. Quick said she spoke to her and asked her to leave about 2:15 p.m. after customers complained about her behavior, then she left without incident.
Quick said she realized later that Somvilai was the woman she had spoken to that same day when her family members came there to look for her.
"It was later in the afternoon toward evening when her mother and her sister came to see me," Quick said.
On cross-examination, district attorney Tim Gruenke pointed out that Somvilai's sister, Molly Peacock, was in jail until Thursday that week.
Gruenke said Tuesday he plans to call several rebuttal witnesses Wednesday.
Sackett is accused of killing Somvilai June 3 in La Crosse, taking her body to Runge Hollow Lake in Vernon County, where his family has a cabin, and tying her down with ropes and concrete blocks and leaving her in the water, according to the complaint. The defense filed a motion in July alleging Somvilai was killed by her doctor and employer, Dr. David Onsrud. Onsrud was paying Somvilai to tie him up for his sexual gratification, according to the defense.
---
Day 9: Erik Sackett trial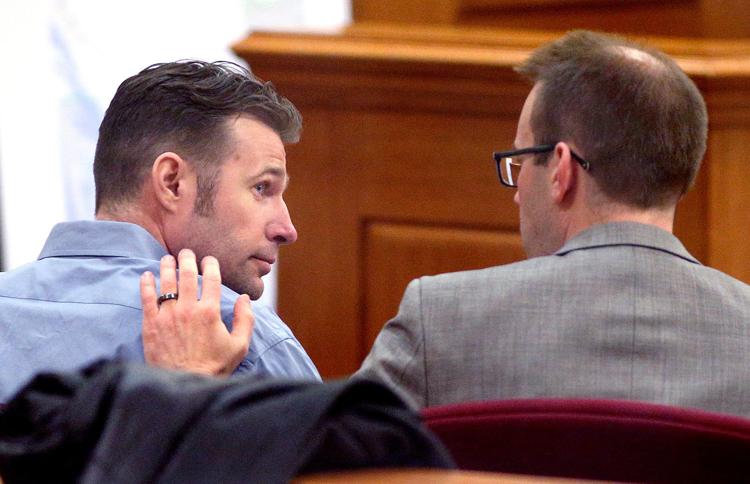 Day 9: Erik Sackett trial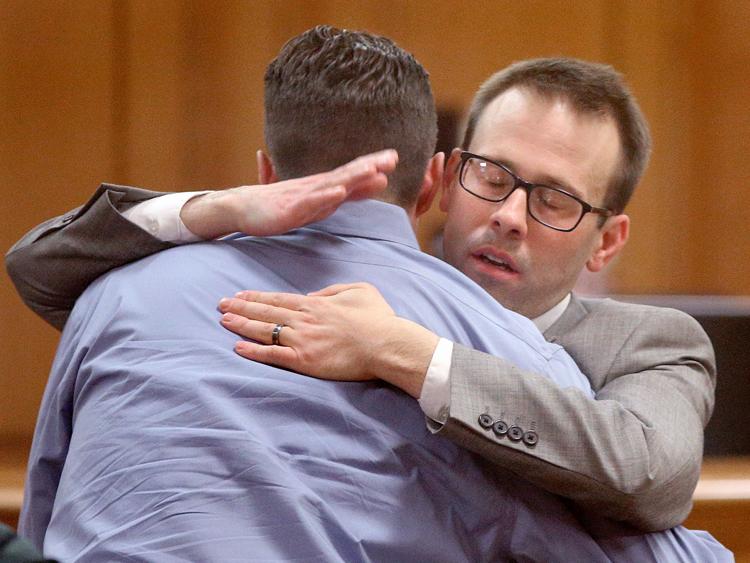 Day 9: Erik Sackett trial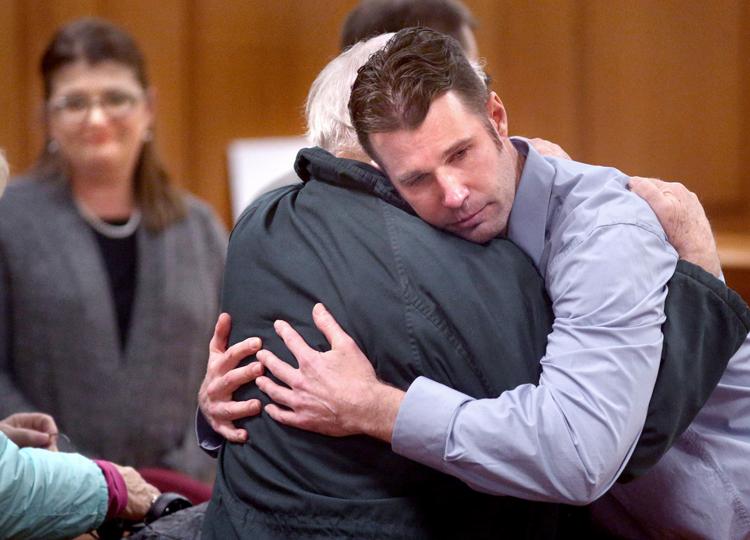 Day 6: Erik Sackett trial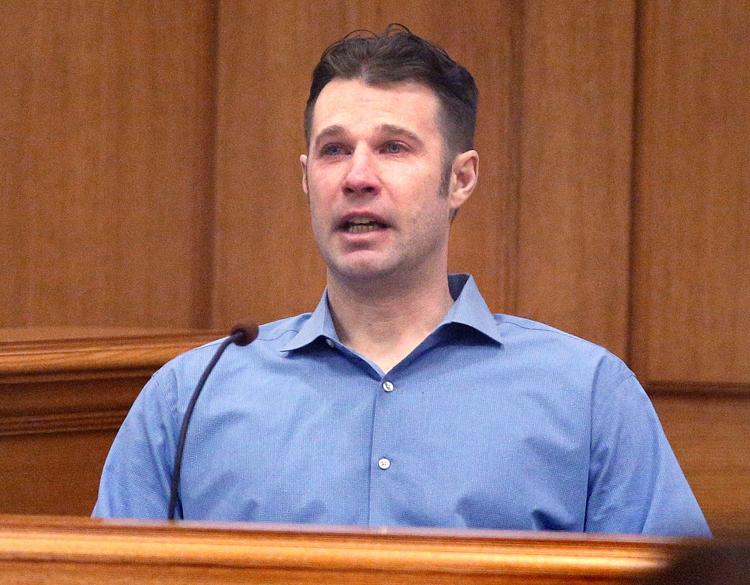 Day 6: Erik Sackett trial
Day 6: Erik Sackett trial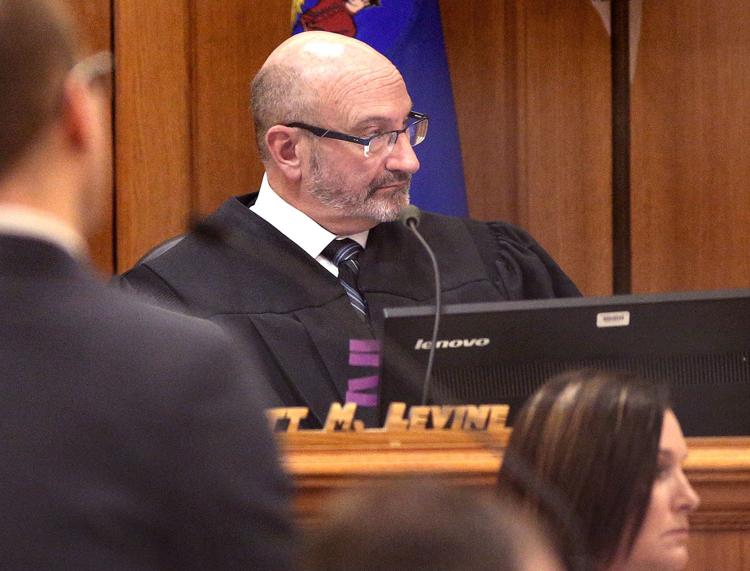 Day 6: Erik Sackett trial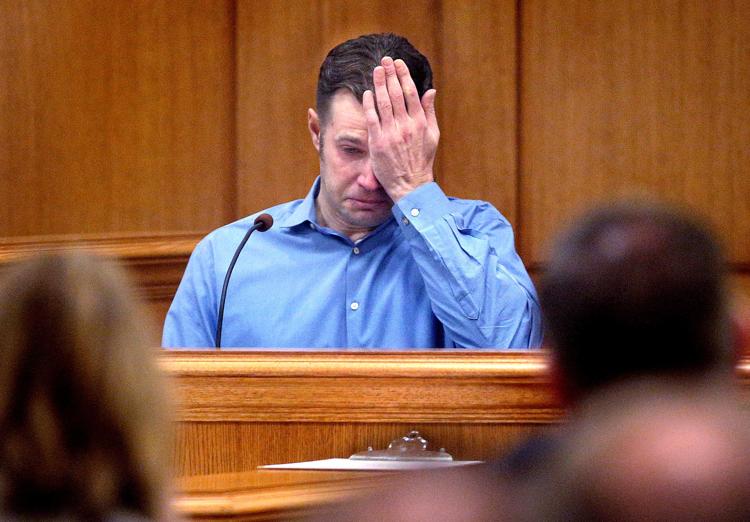 Day 3: Erik Sackett trial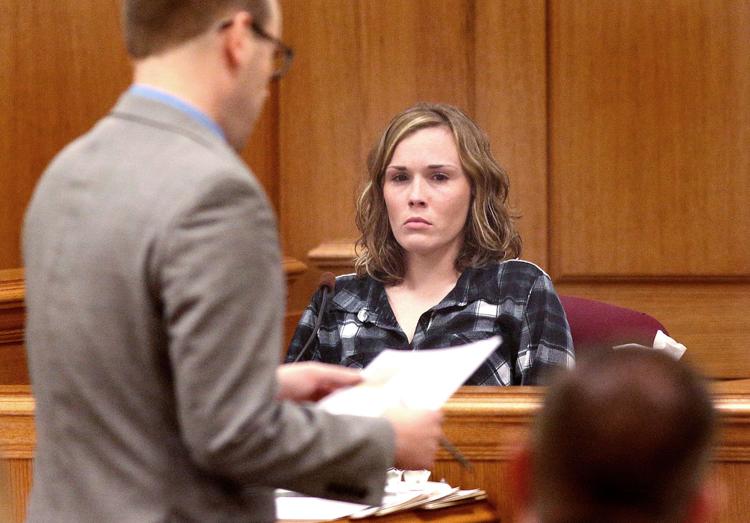 Day 1: Erik Sackett trial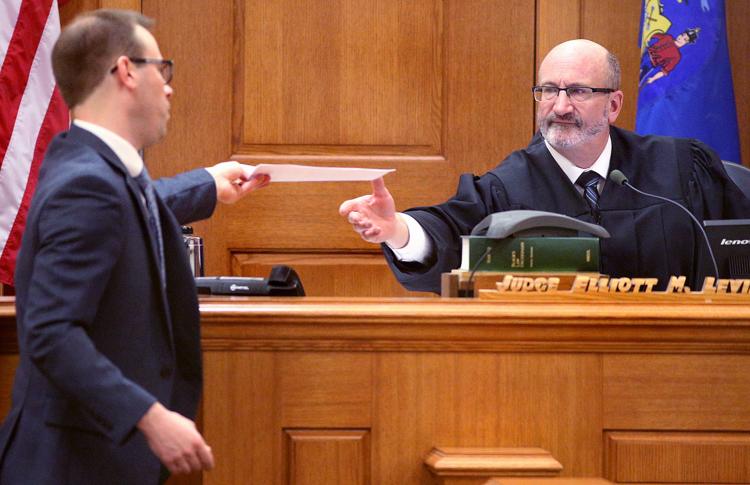 Day 1: Erik Sackett trial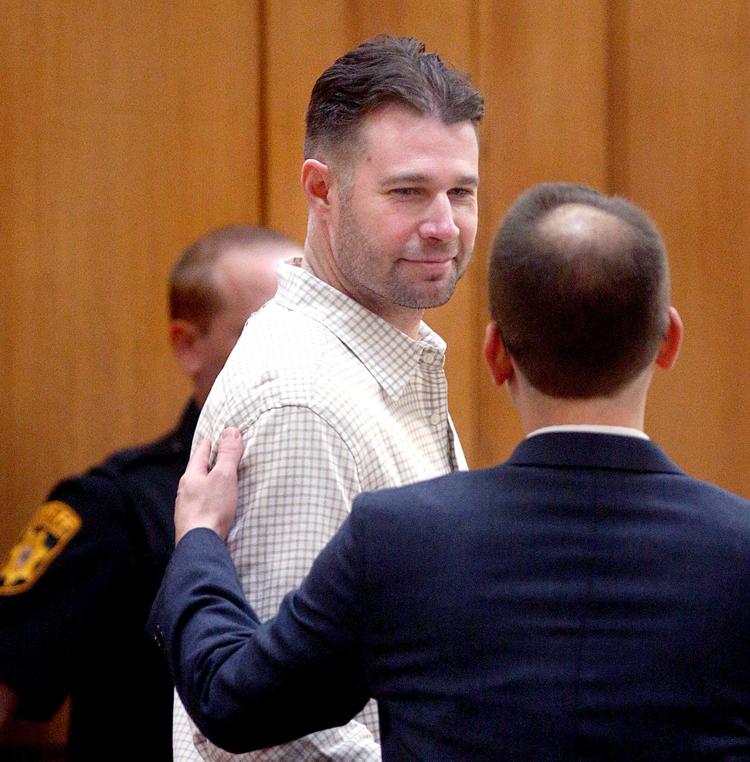 Day 1: Erik Sackett trial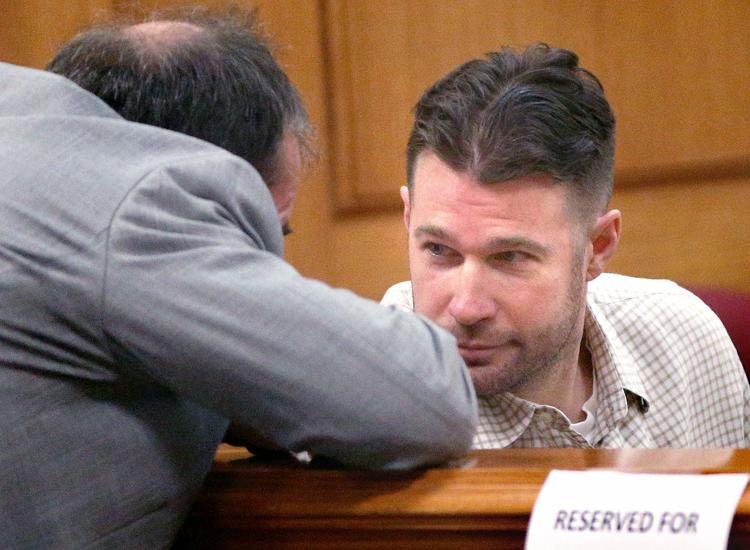 Day 1: Erik Sackett trial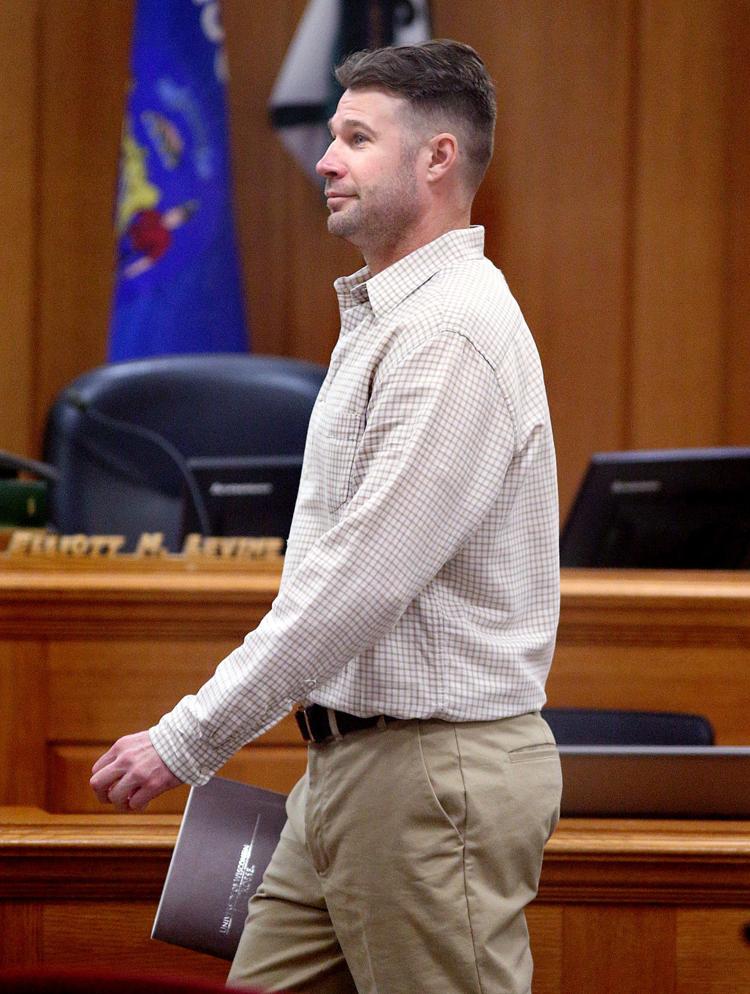 Sign up for our Crime & Courts newsletter
Get the latest in local public safety news with this weekly email.