The rebuttal of the defense's testimony took less than 30 minutes Wednesday in the first-degree homicide trial of Erik Sackett.
Sackett, 39, is accused of killing Erin Somvilai, 35, June 3, 2018, and disposing of her body in a Vernon County lake near his family cabin early the next morning.
La Crosse County District Attorney Tim Gruenke called five witnesses, who spoke on when Sackett's family cabin went up for sale, when Somvilai was spotted at Walgreens and whether Somvilai had purchased alcohol June 3, 2018.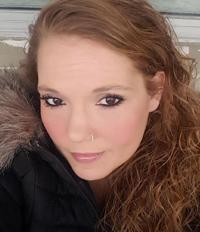 Corey Meinking of New Directions Real Estate testified that he personally put the Vernon County cabin on the market April 2, 2018, placing the sign out front where it was could be clearly seen from the road. Gruenke asked Meinking about the sale to contradict Sackett's testimony from Monday.
Earlier this week, Sackett, who denies killing Somvilai, told the court Somvilai spent a great deal of time at the cabin, both with and without him, beginning in October 2017 when they started dating. He recounted taking Somvilai to the cabin June 3 and said she got upset when she saw the for-sale sign.
Sackett's attorney Christopher Zachar asked Meinking about foliage around the sign and whether there was tall grass.
Sackett also said Monday that his spare keys to the cabin were missing from his home June 4. His uncle, Blayne Walker, testified Wednesday that he changed the locks when the property was put on the market and only he and the real estate agent had the key.
You have free articles remaining.
Register for more free articles.
Stay logged in to skip the surveys.
Zachar pointed out that it's possible to go to the lake without stopping by the cabin itself.
A former La Crosse police officer, Wil Steinborn, contradicted testimony Tuesday from a Walgreens manager, Joy Quick, who said she saw Somvilai June 4. Steinborn testified that he met with Quick June 8, following up on a report that Somvilai had been there that afternoon.
The final witness was La Crosse Police Department investigator Brooke Pataska, who testified that the last bank transaction Somvilai made was at 9:33 a.m. June 3 at Kwik Trip, when she purchased cigarettes, coffee and doughnuts.
The jury was then released for the day and instructed to return at 8:30 a.m. Thursday, when they will hear closing arguments and receive their instructions from Judge Elliott Levine.
---
Day 9: Erik Sackett trial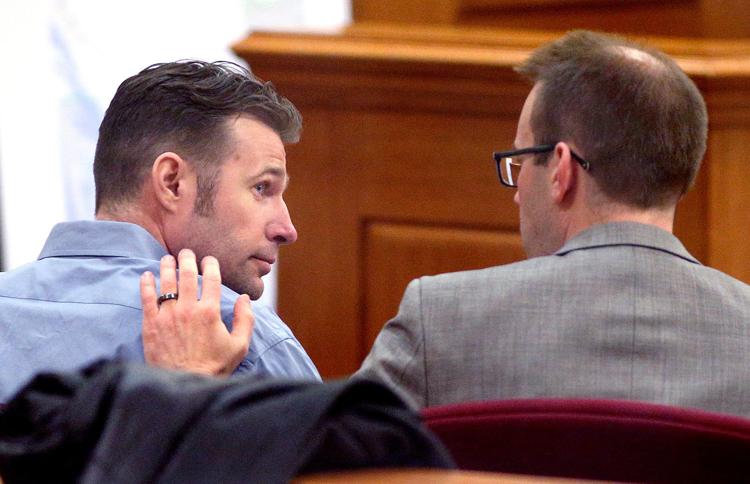 Day 9: Erik Sackett trial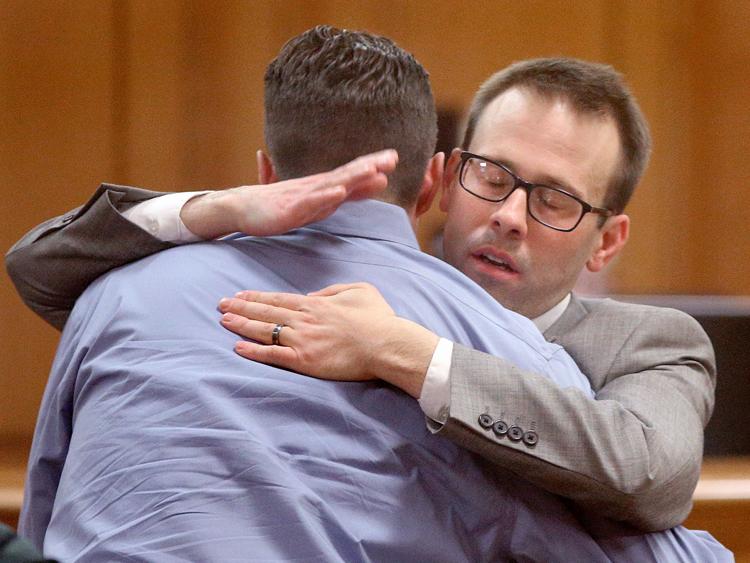 Day 9: Erik Sackett trial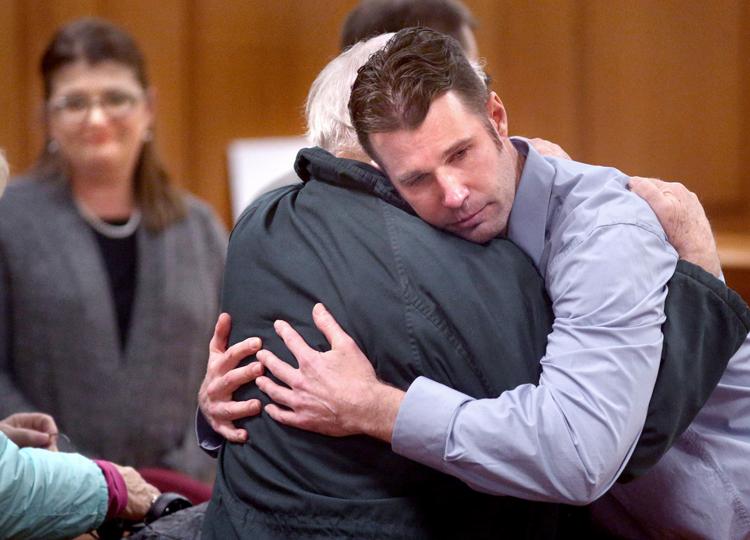 Day 6: Erik Sackett trial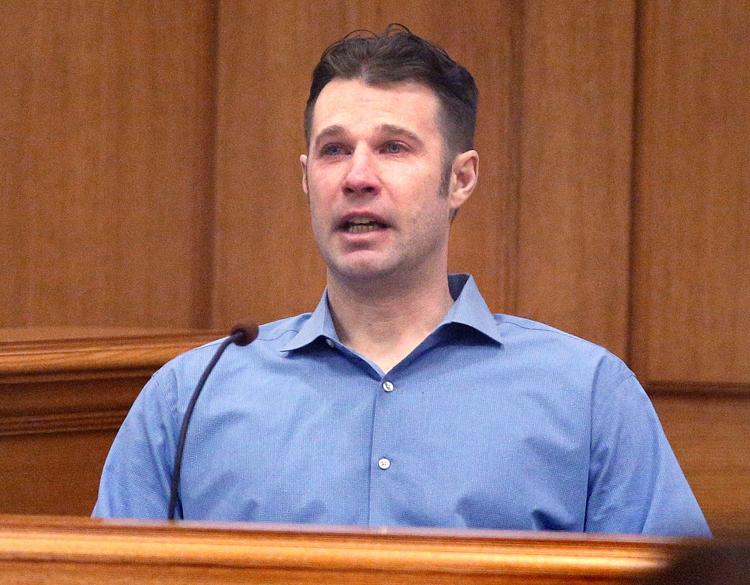 Day 6: Erik Sackett trial
Day 6: Erik Sackett trial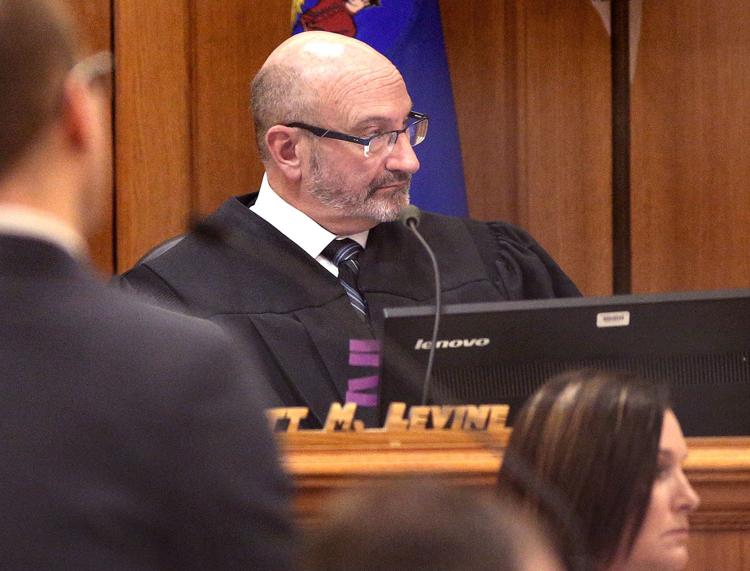 Day 6: Erik Sackett trial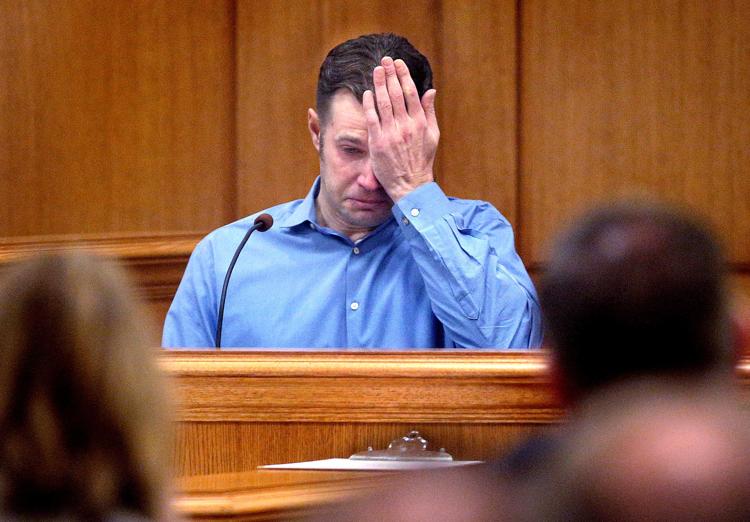 Day 3: Erik Sackett trial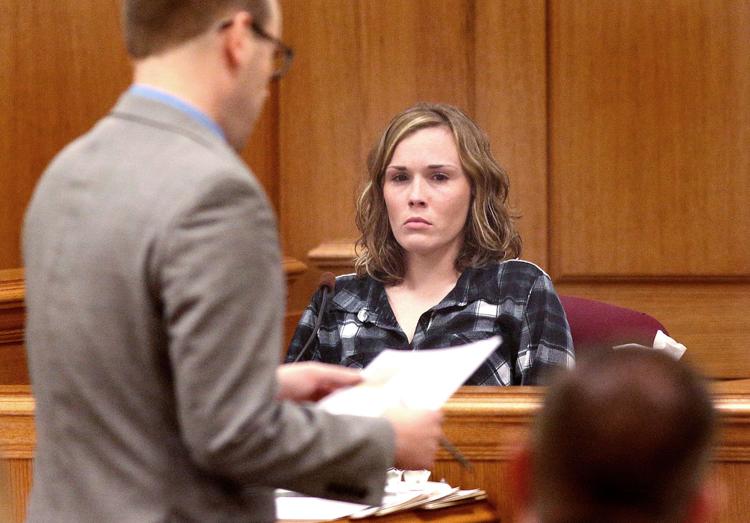 Day 1: Erik Sackett trial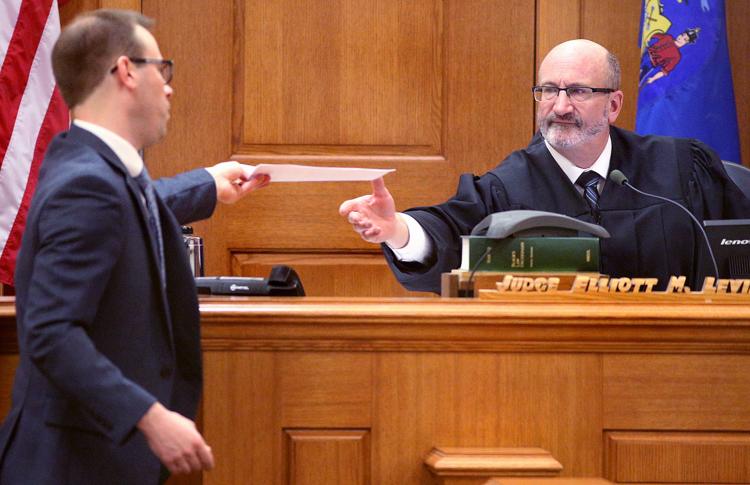 Day 1: Erik Sackett trial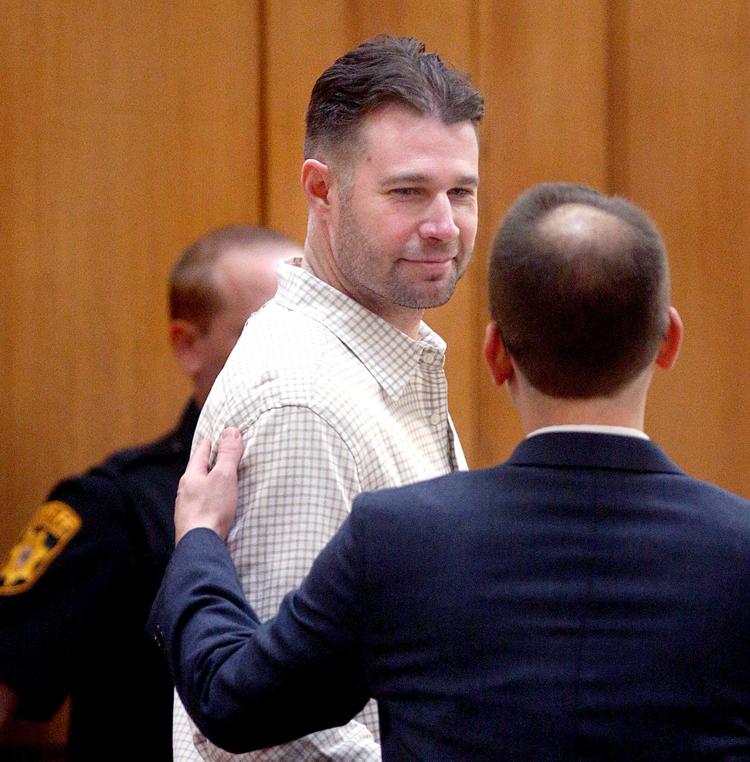 Day 1: Erik Sackett trial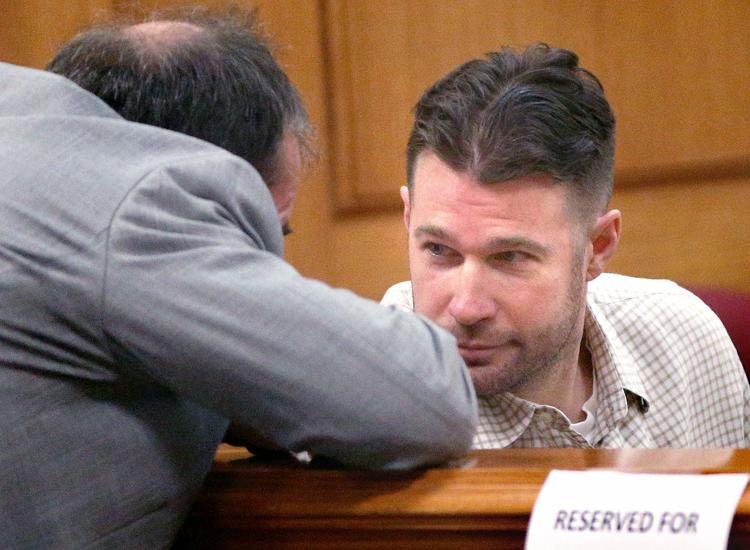 Day 1: Erik Sackett trial