A drug overdose is suspected as the cause of death for a man found Sunday in La Crosse's Cameron Park.
The La Crosse Police Department said Monday that the body was discovered shortly before 3 p.m. Police say the investigation into the death is on-going but believe it's an isolated incident and doesn't represent a threat to the general public.
The department said an autopsy is pending.
From Tribune files: Life in the La Crosse area in the 1940s
1941: Electric streetcar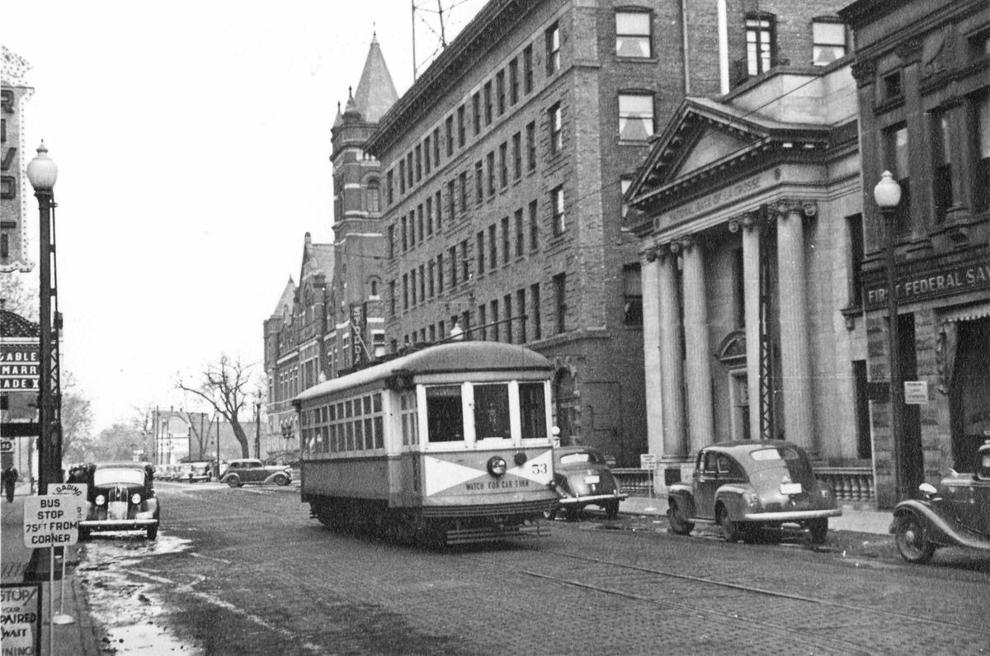 1941: La Crosse VFW Drum Corps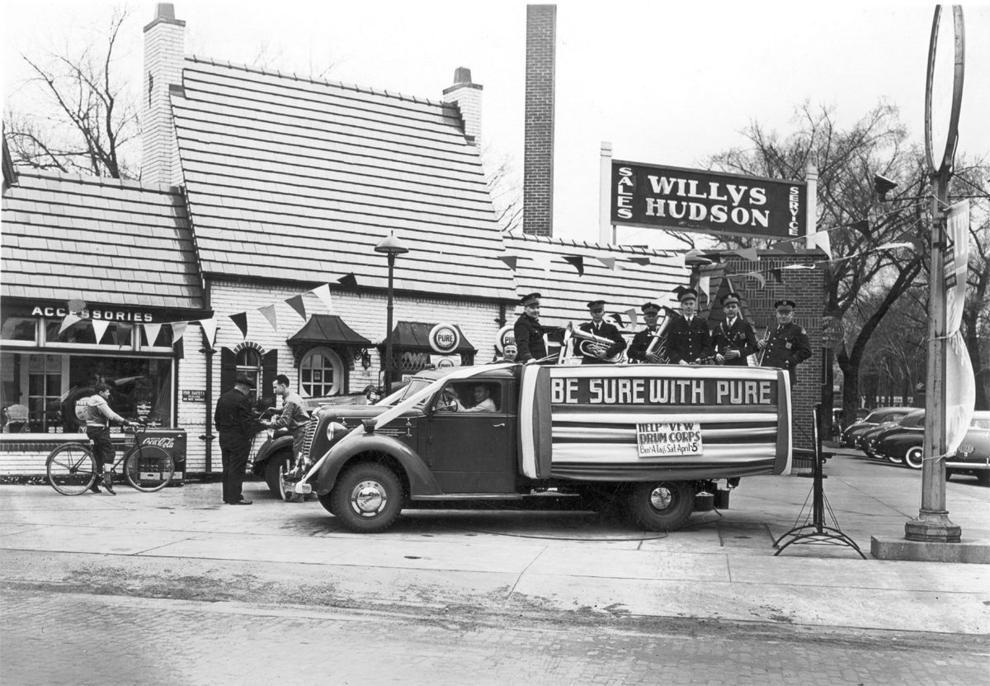 1941: La Crosse Interstate Fair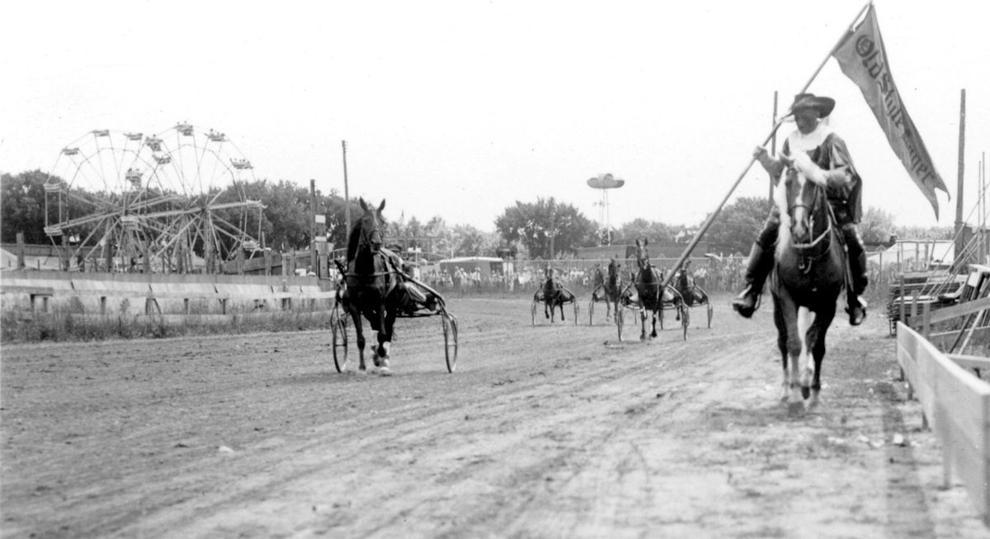 1942: Kiddie Hour picnic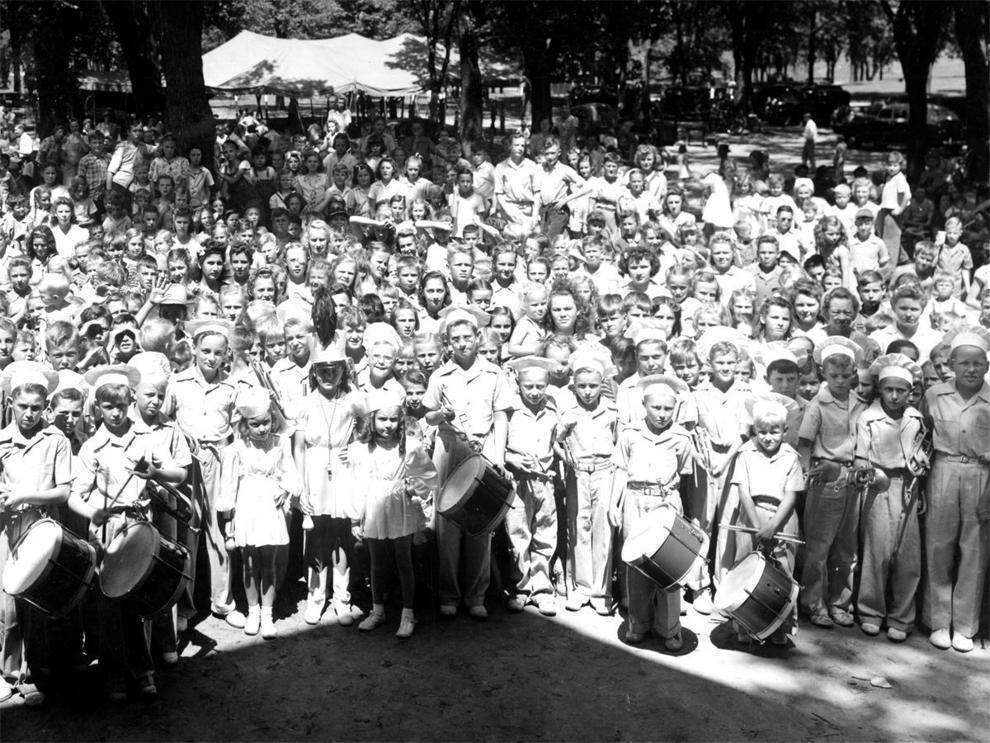 1942: Camp McCoy POW camp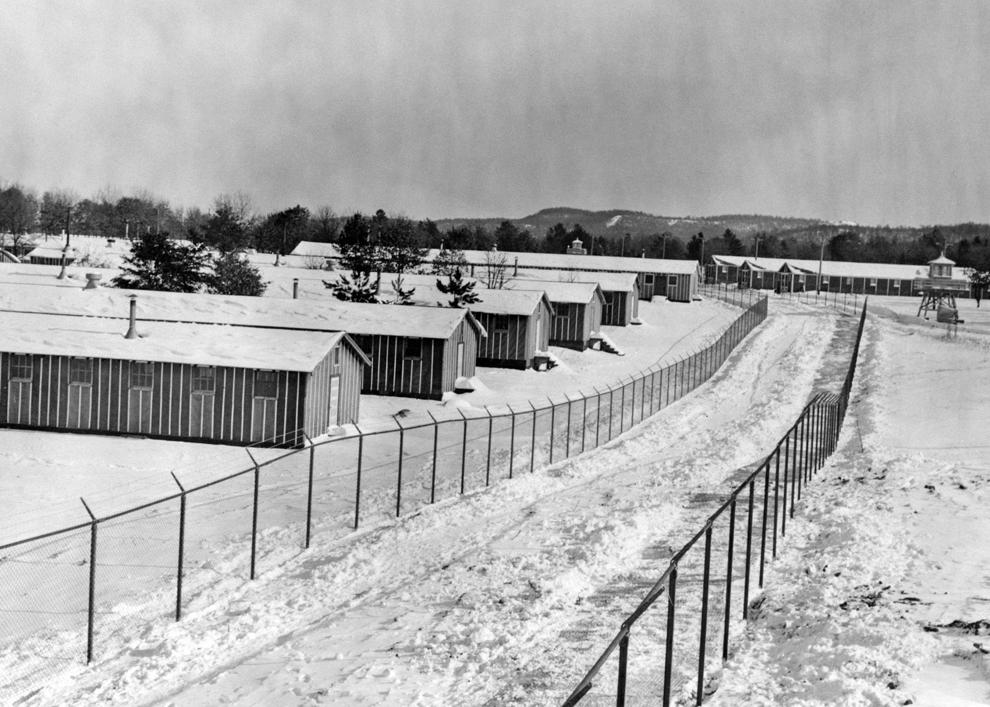 1945: Longfellow School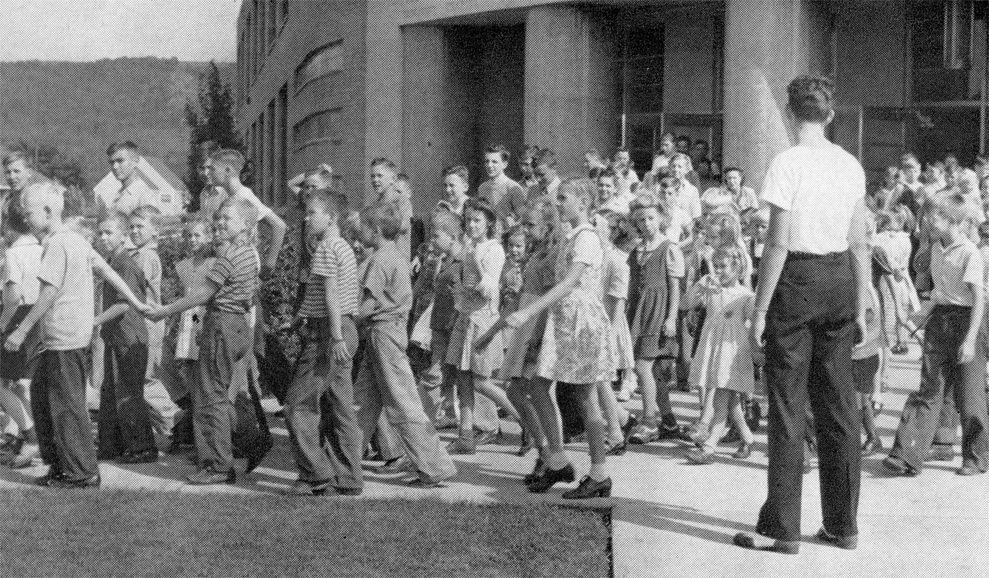 1946: La Crosse YMCA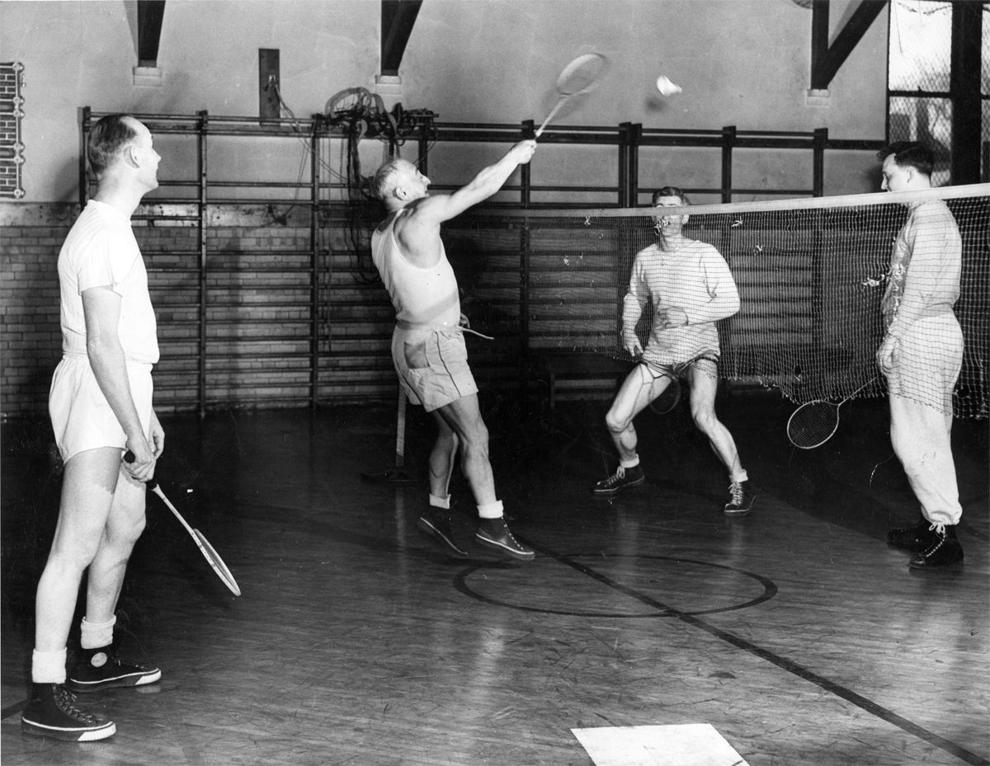 1947: School bus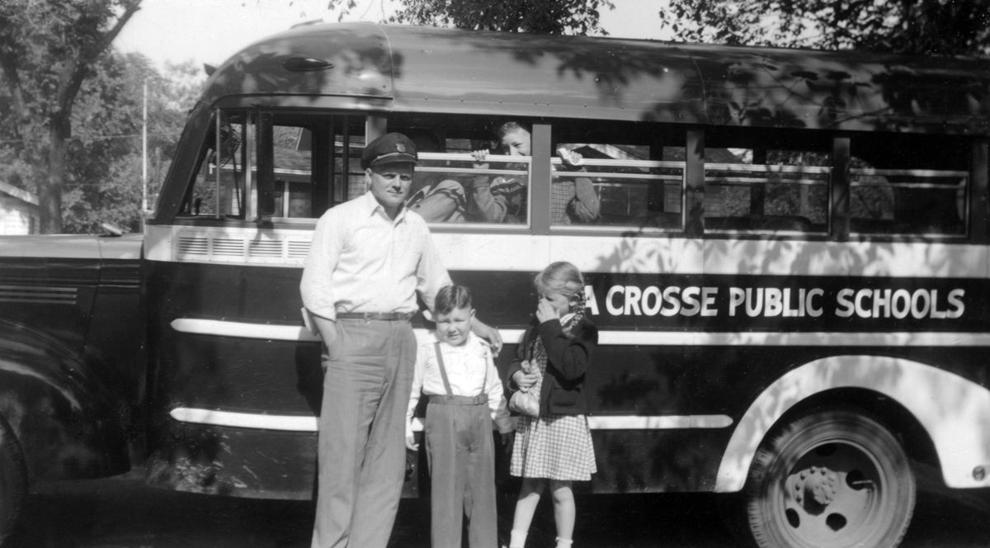 1947: W.T. Grant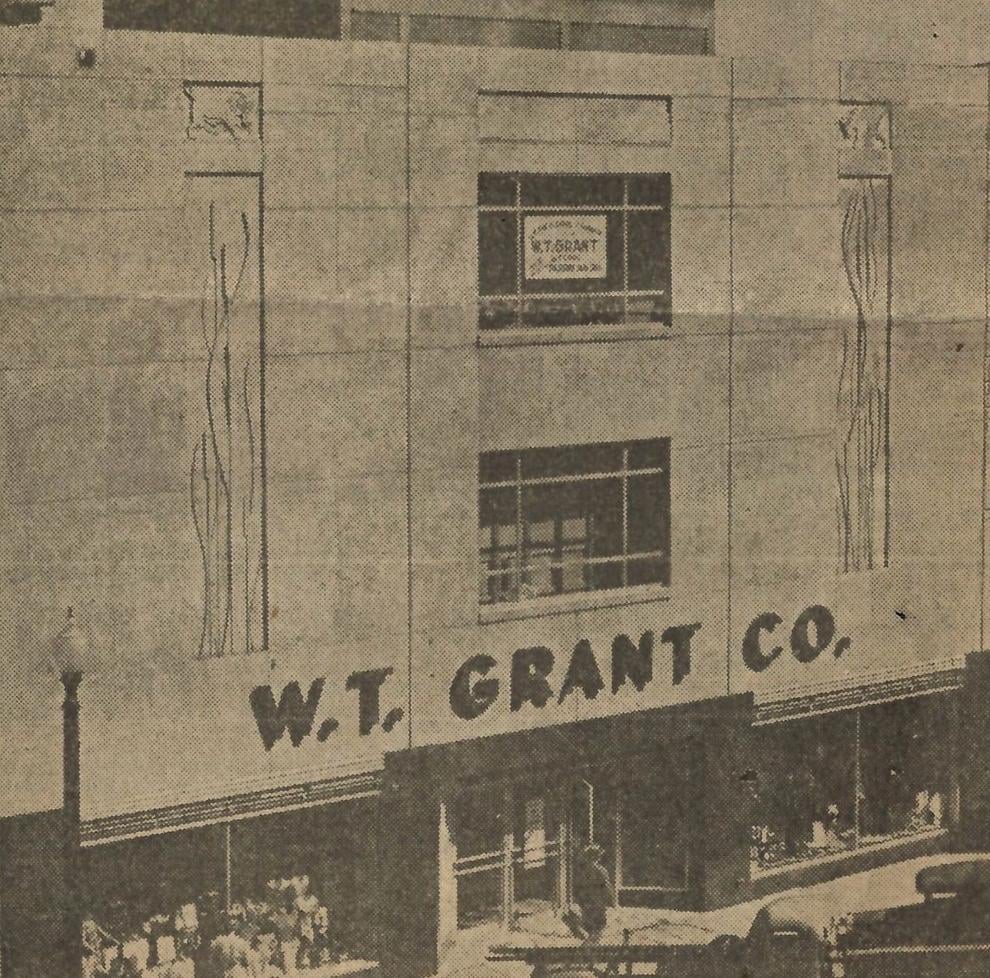 1948: The Ringling Bros. Circus

1948: Sears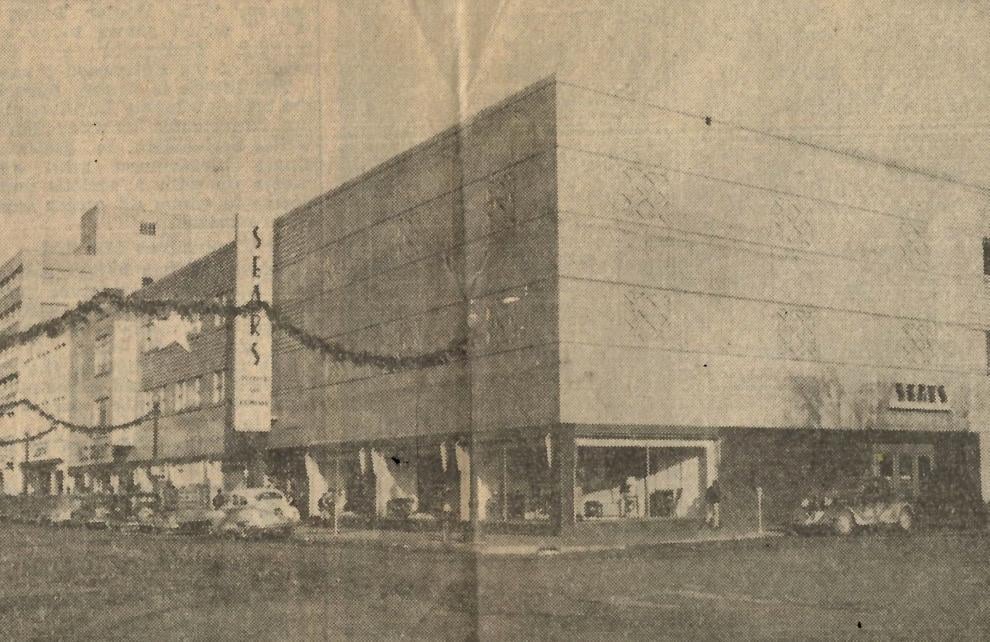 1948: The Sias Isles Boat Livery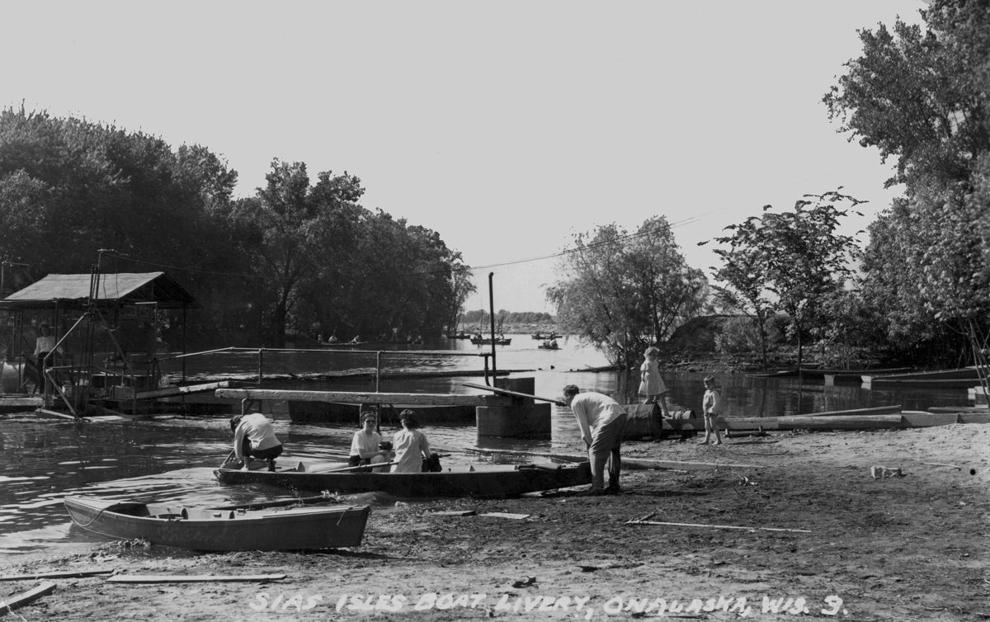 1948: Grand Hotel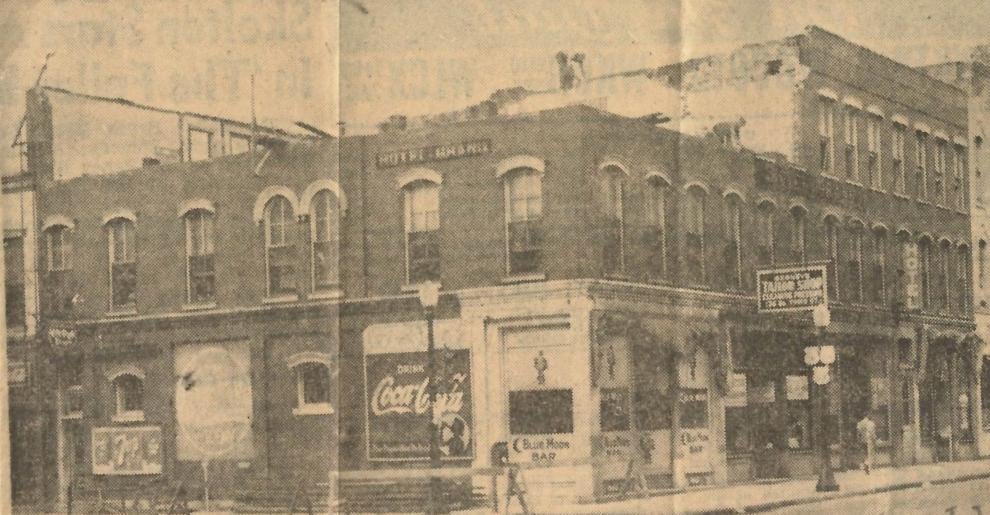 1948: Centennial parade