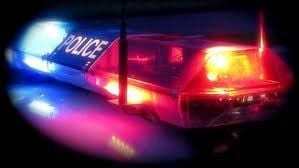 West Salem police are releasing few details about a dead body found Feb. 19 but said the discovery represents no threat to the public.
Police chief Jeremy Randall said the body was found shortly before 7 p.m. and that an investigation has begun to determine the cause of death.
The name of the deceased individual hasn't been released.
"Unfortunately, we cannot discuss any further details of this incident because the investigation is still ongoing," Randall said Wednesday. "At no time was the public in any danger."
Randall said the Wisconsin Department of Justice crime lab and Wisconsin State Patrol assisted with the initial investigation.
IN PHOTOS: Winter scenes in the Coulee Region
Looking north from Grandad Bluff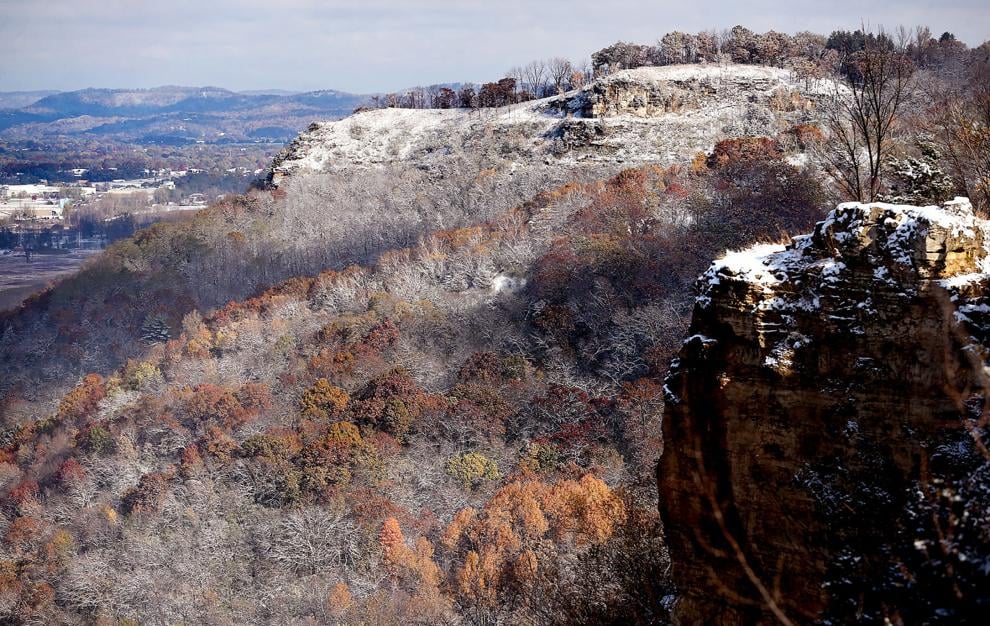 Looking south from Grandad Bluff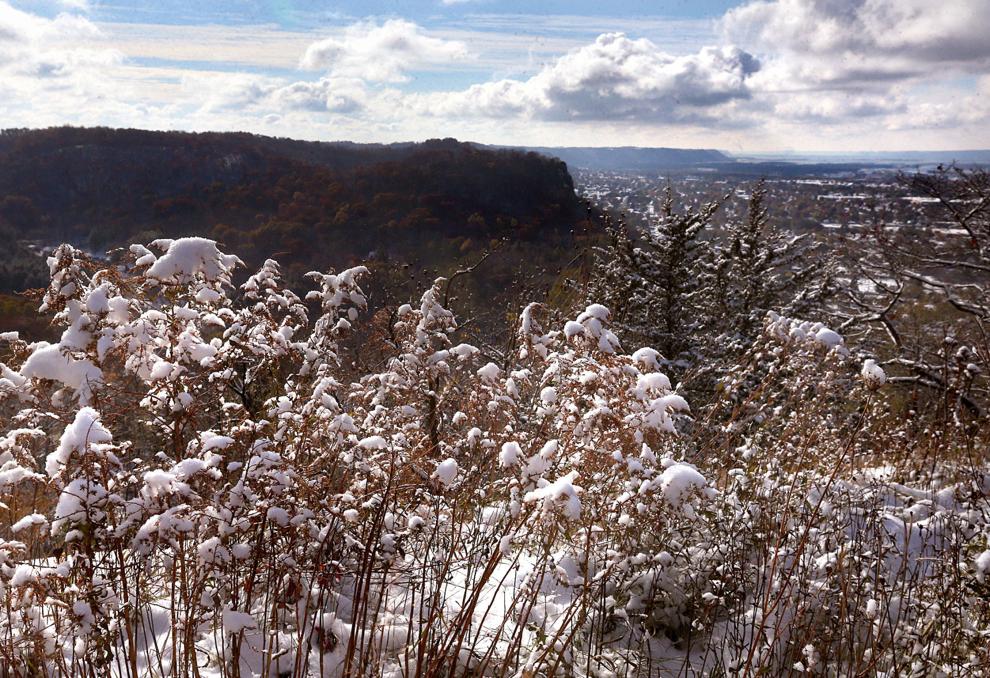 Snow covered pumpkins on Losey Boulevard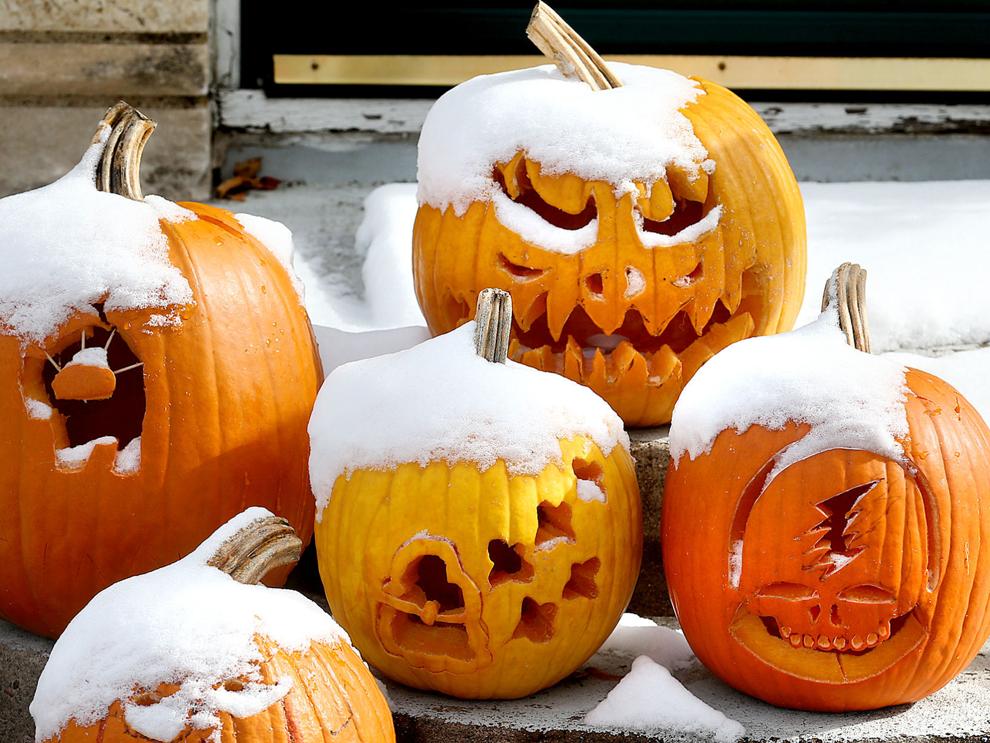 Forest Hills Golf Course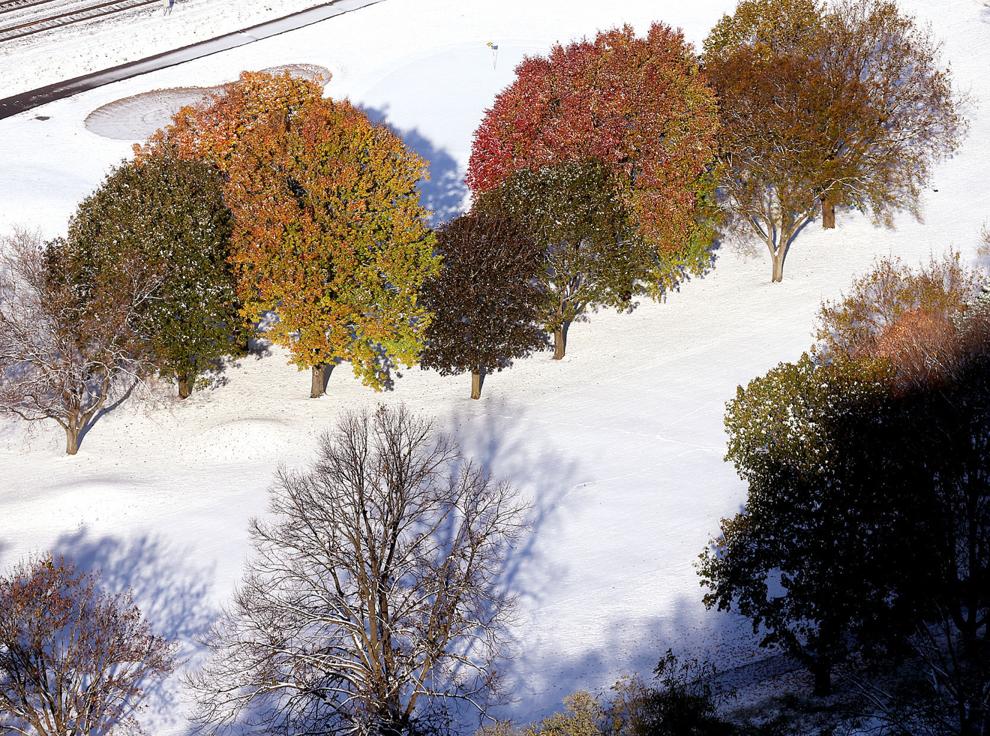 The view west from Grandad Bluff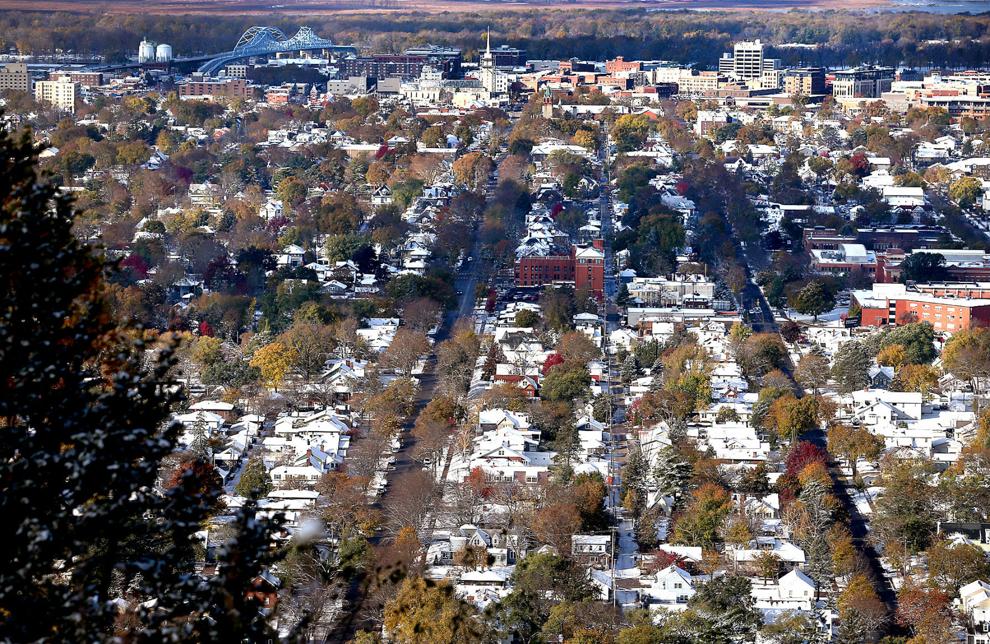 View from Grandads Bluff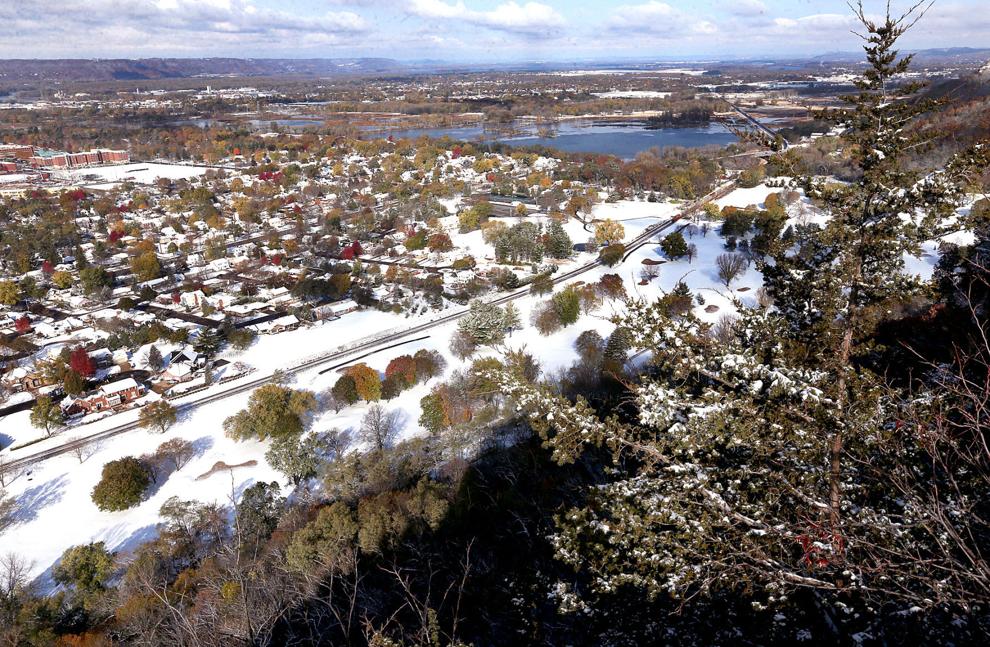 From Grandad Bluff overlook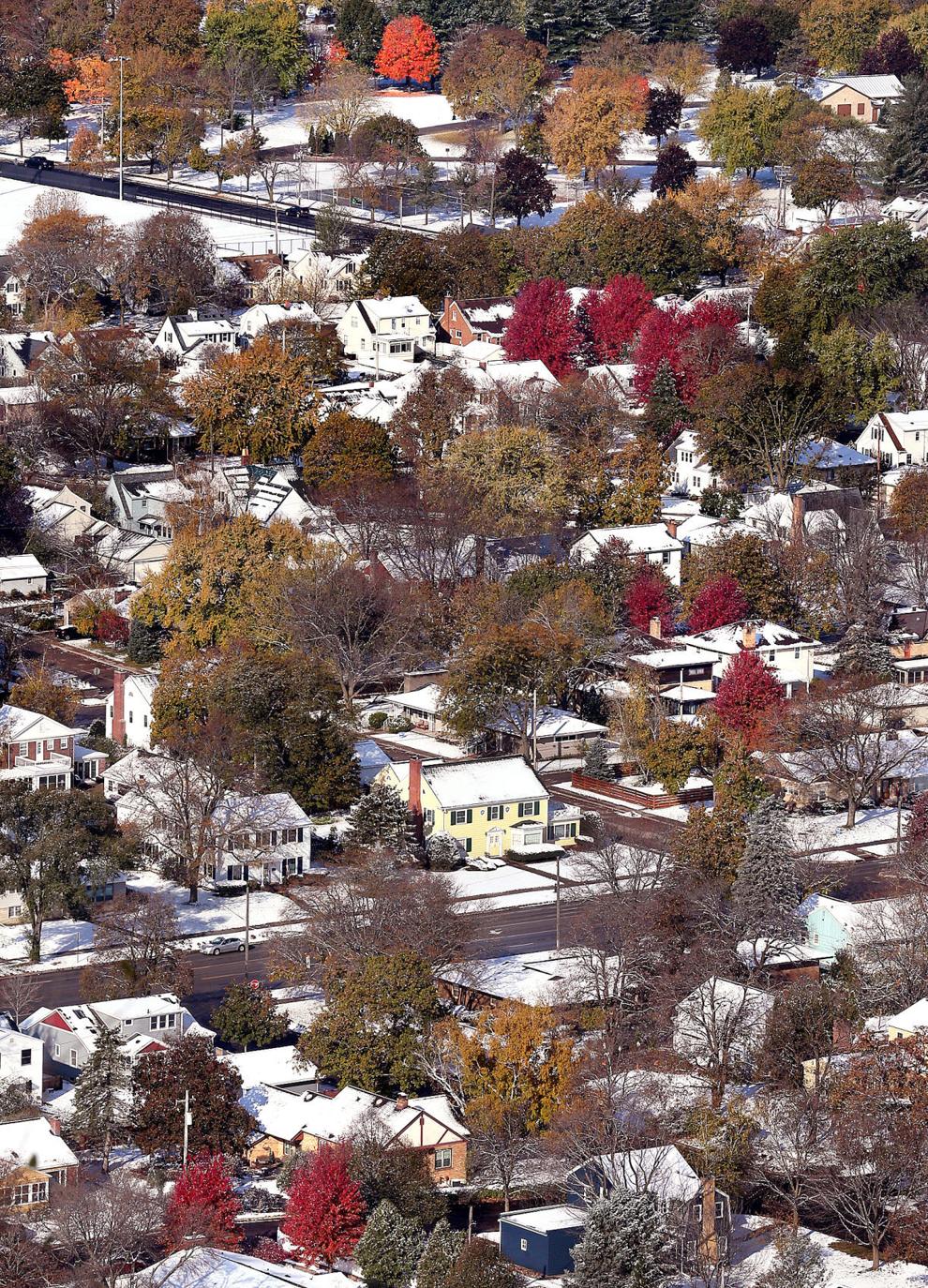 Bluffs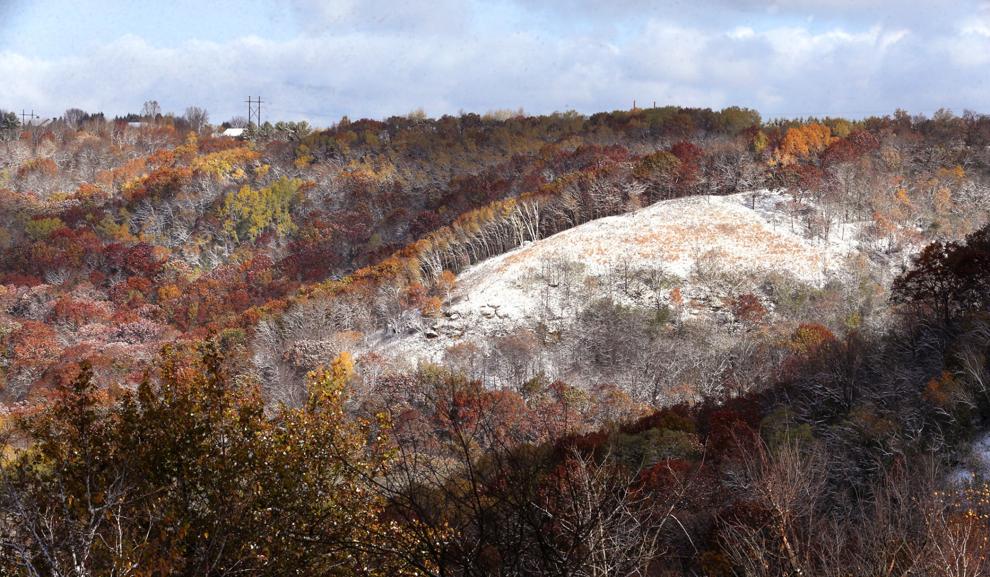 Queen Anne's lace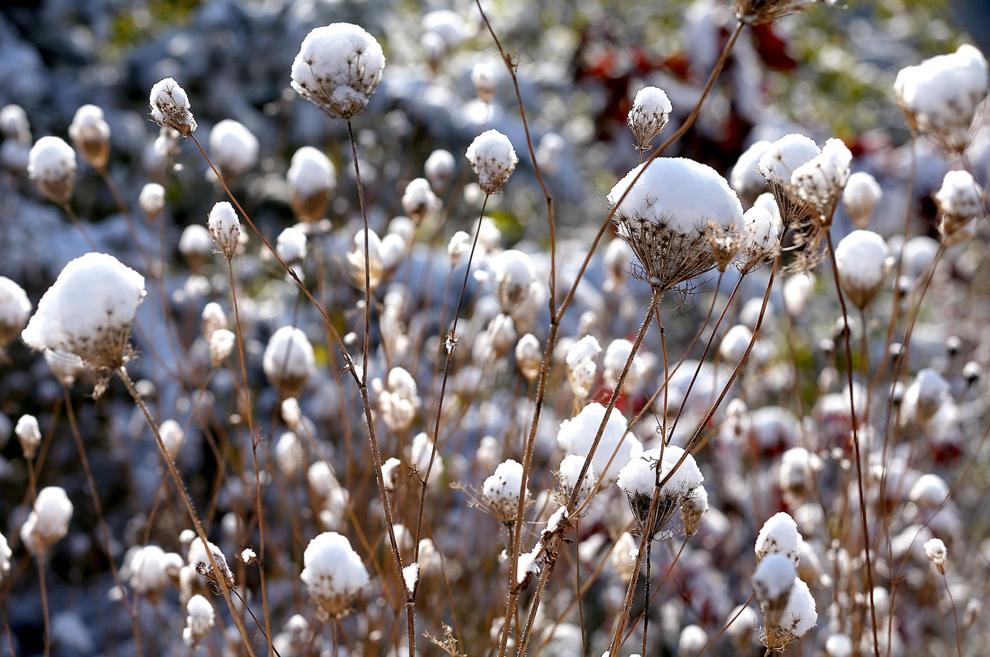 Maple leaves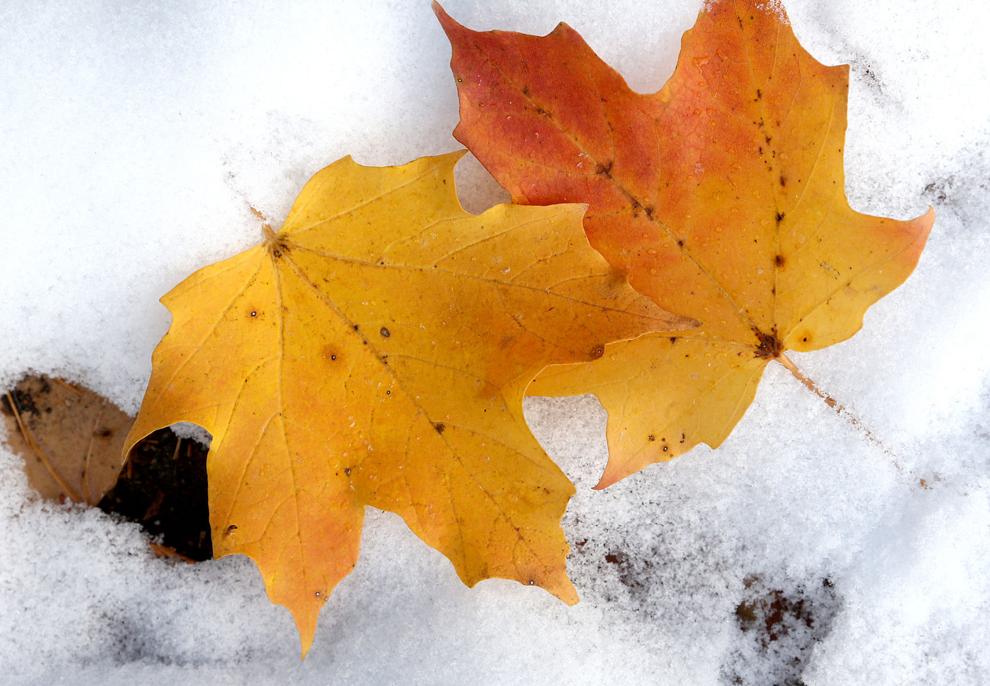 Oak Grove Cemetery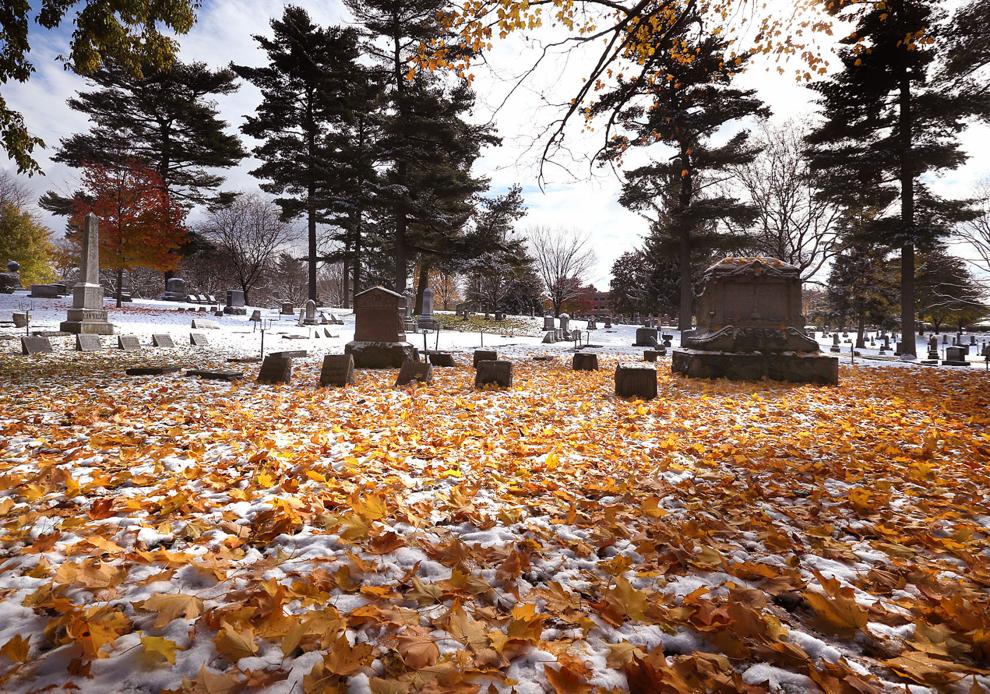 Oak Grove Cemetery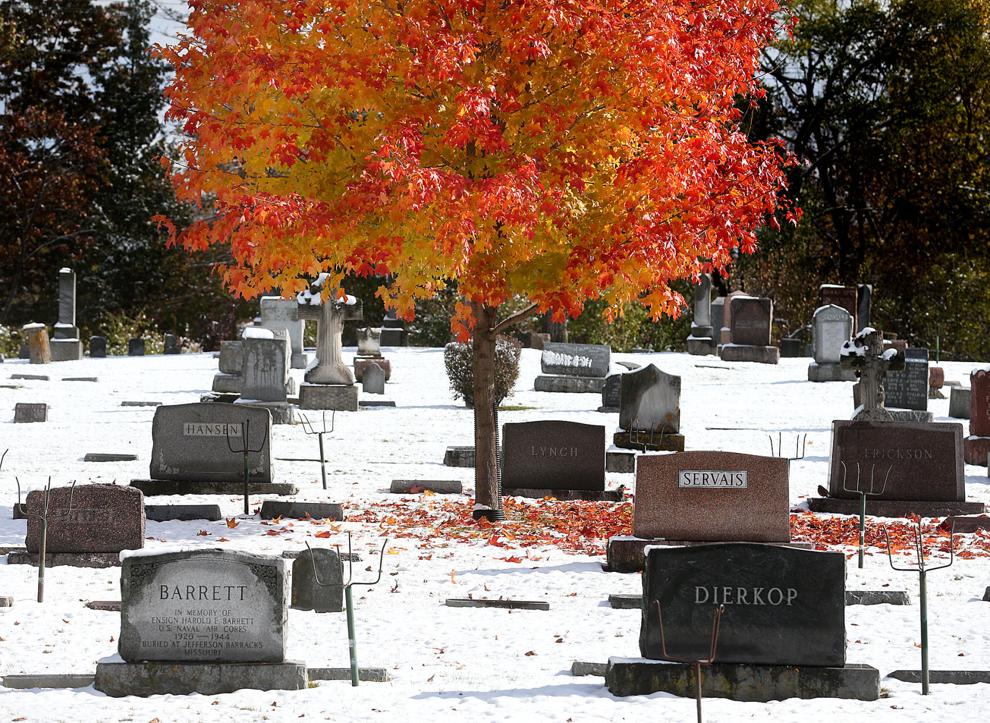 An icy perch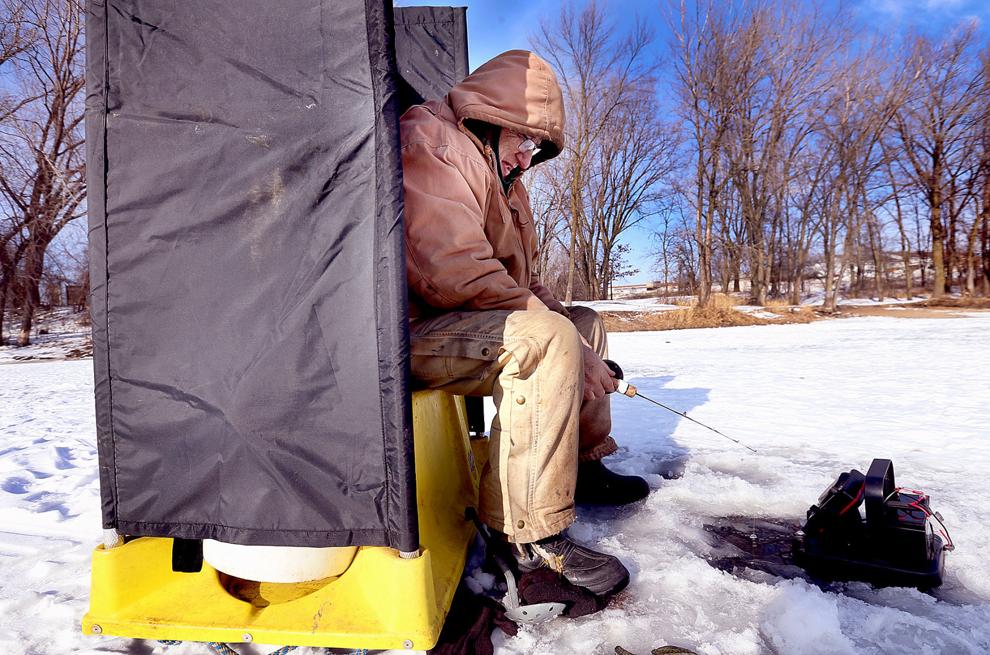 December 29: Winter storm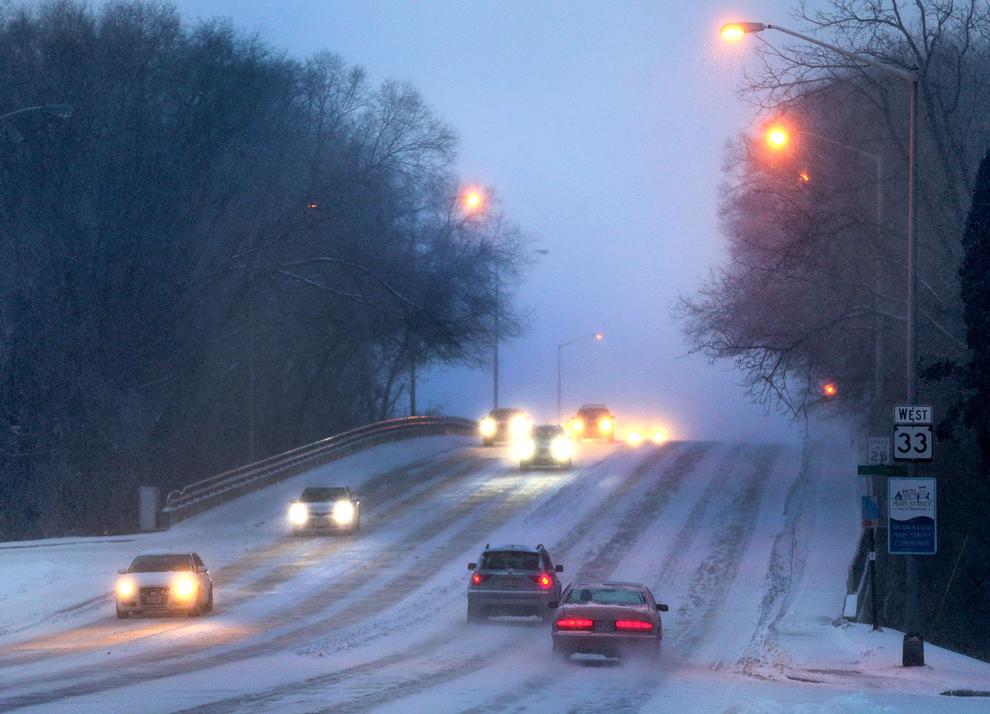 December 29: Winter storm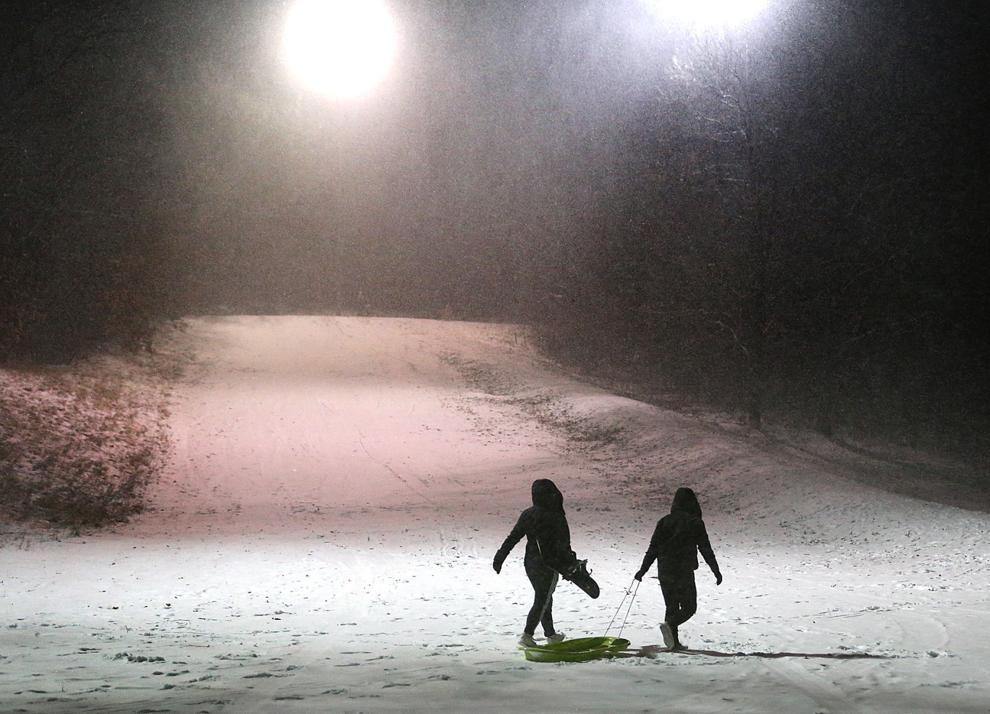 December 29: Winter storm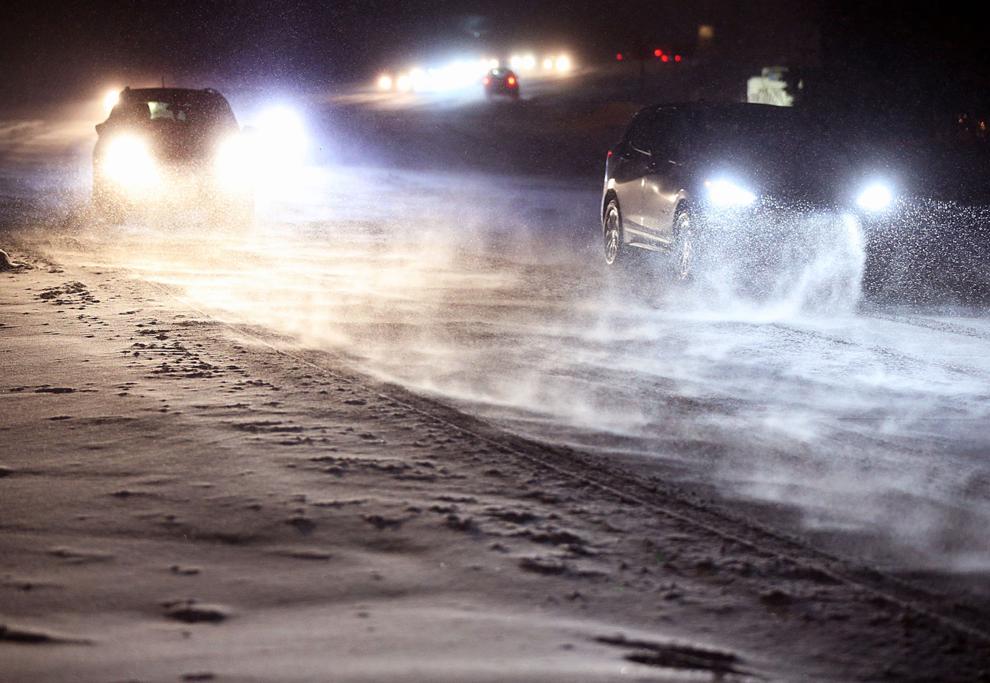 December 29: Winter storm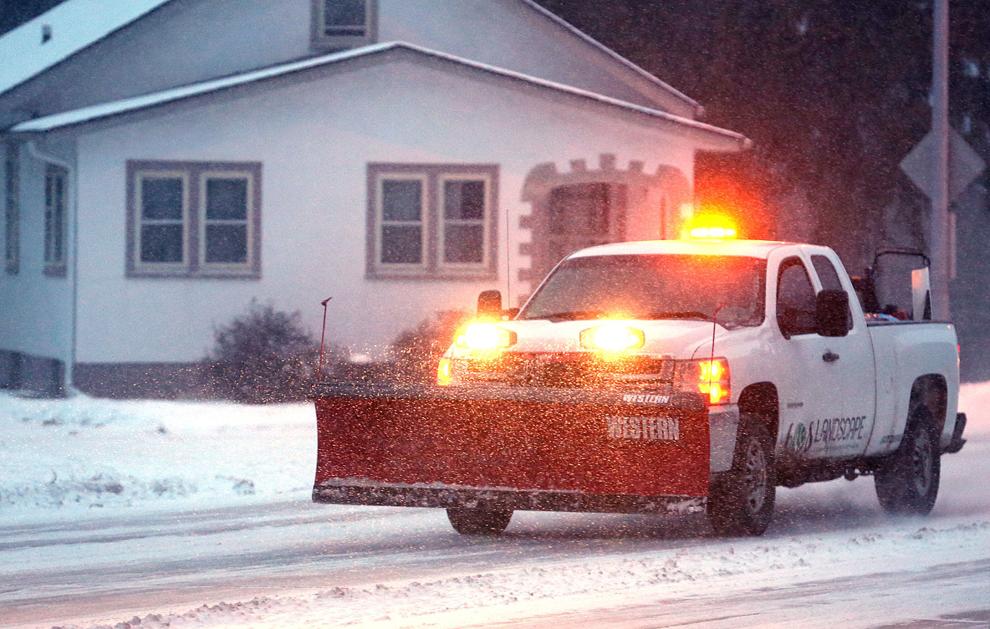 December 29: Winter storm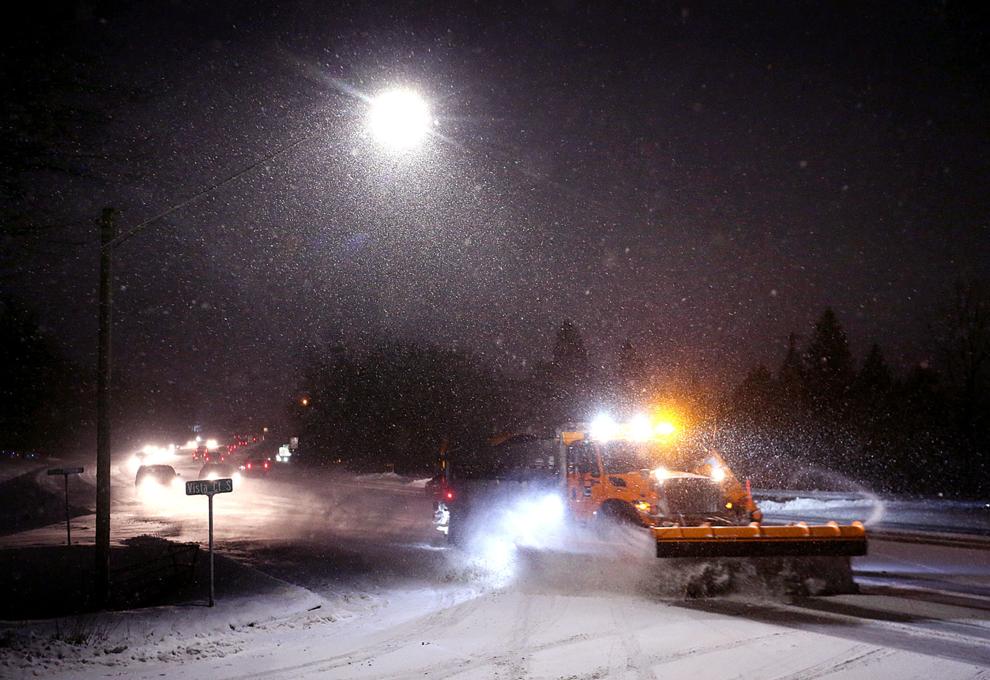 December 29: Winter storm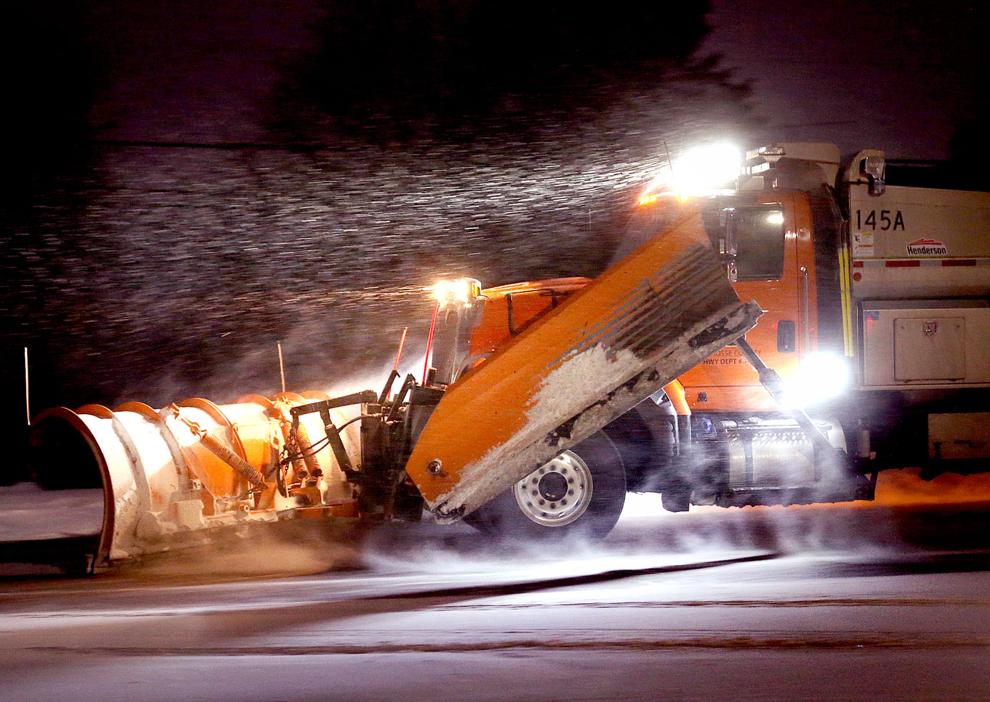 December 29: Winter storm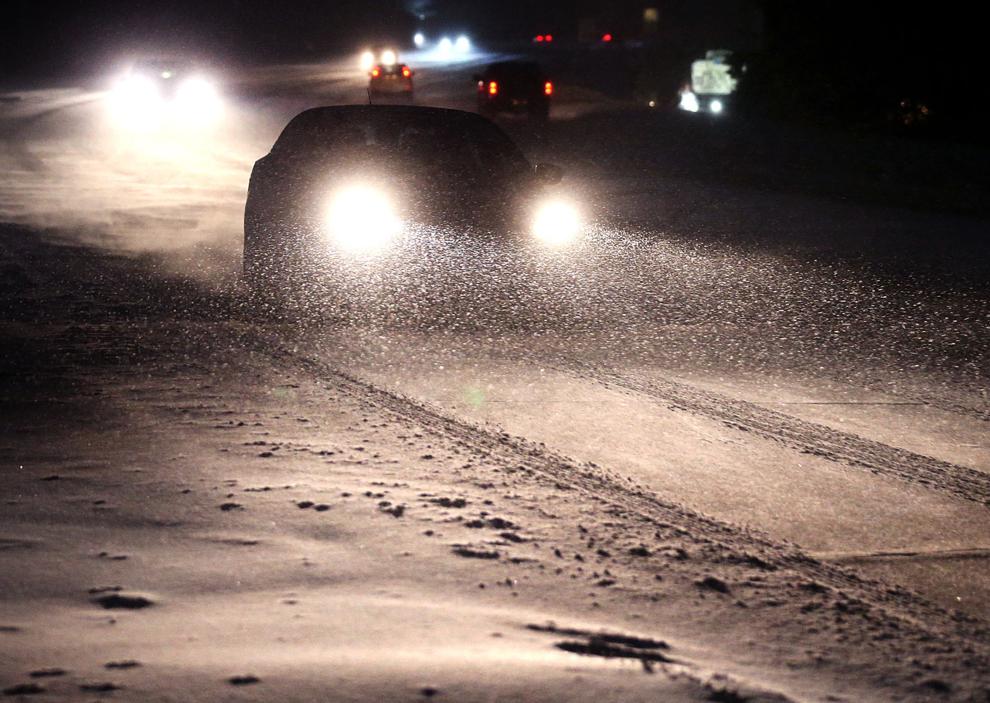 December 29: Winter storm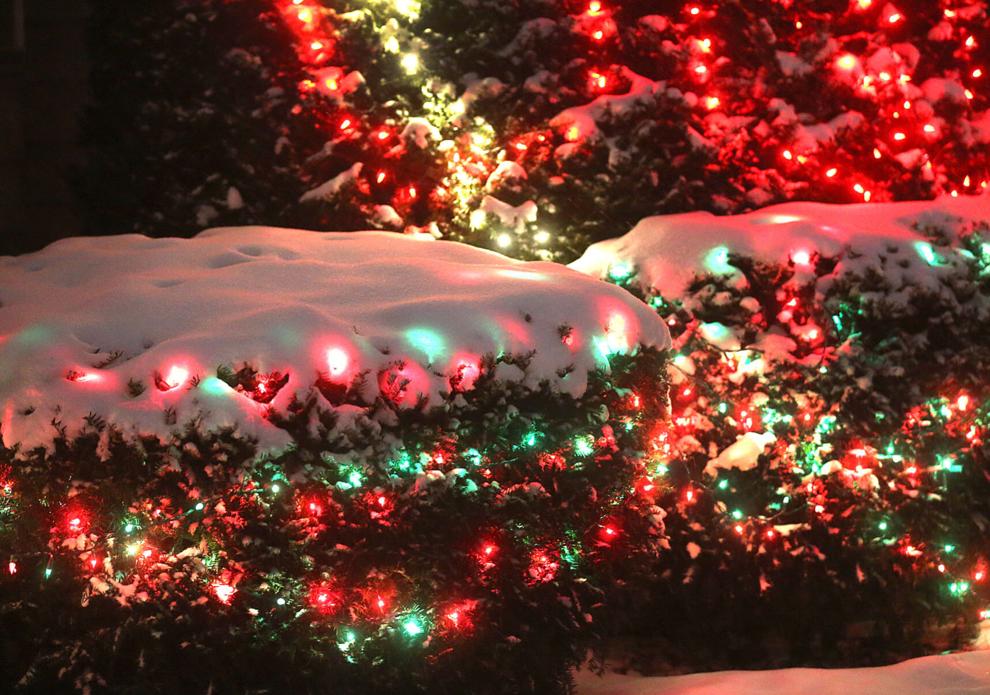 Taking a winter walk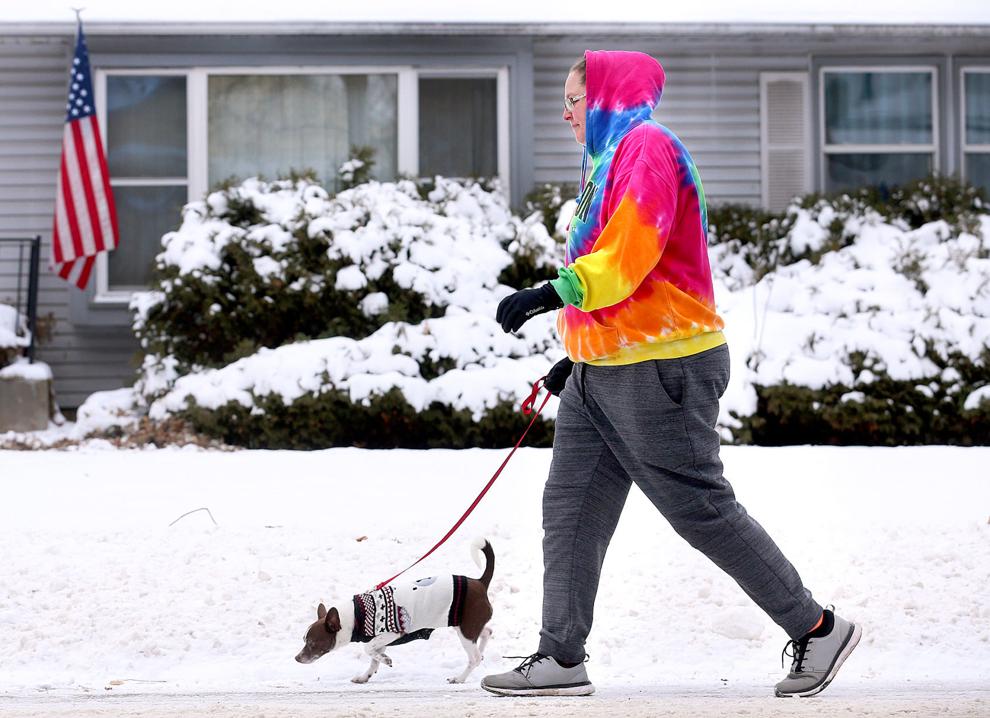 December 29: Winter storm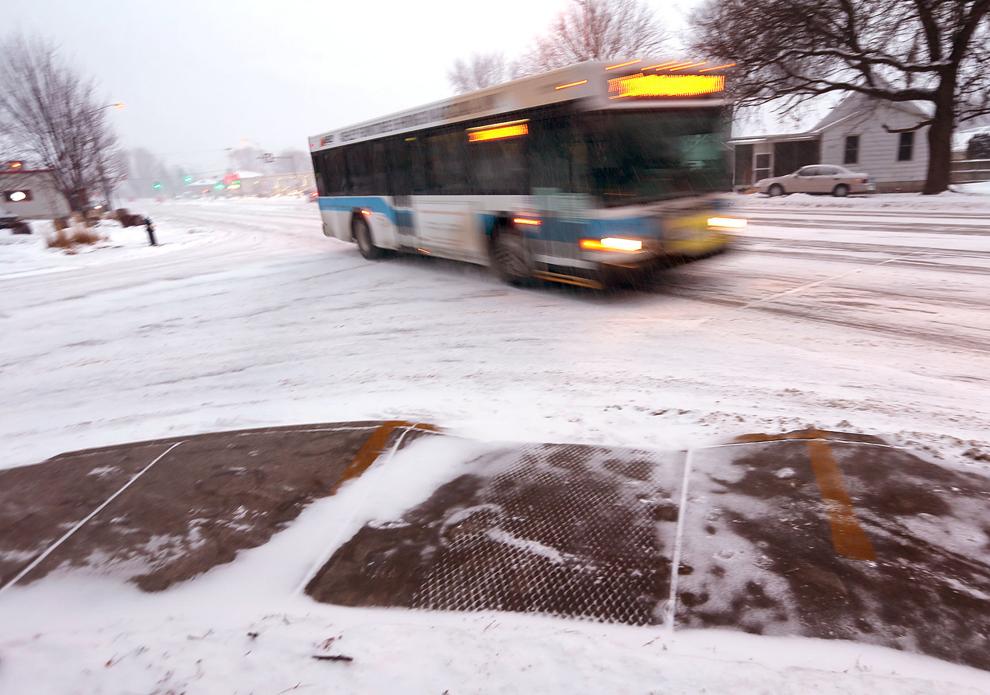 Homemade snow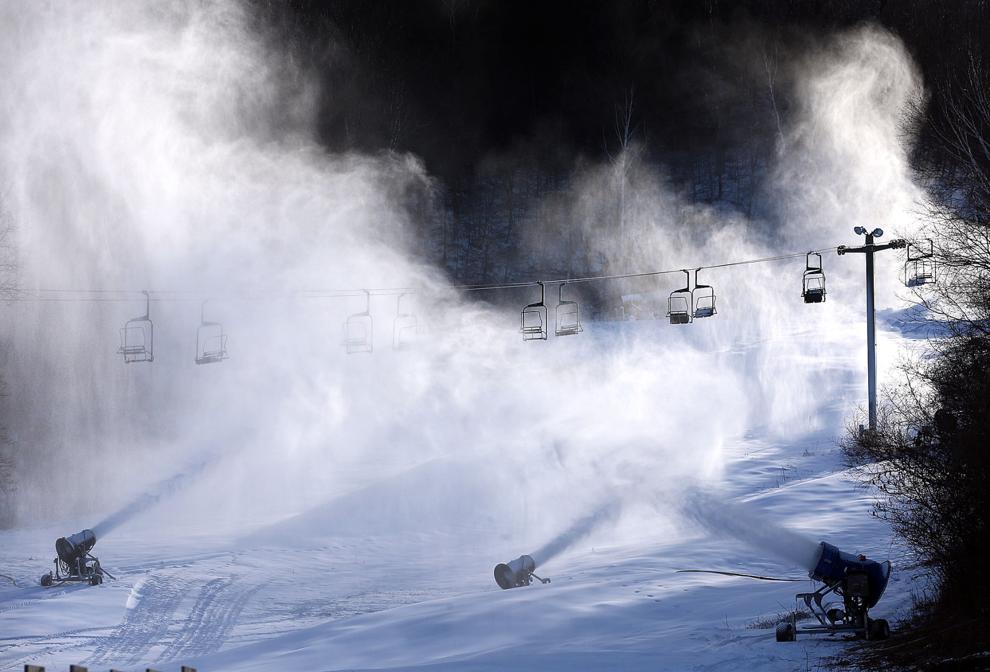 Homemade snow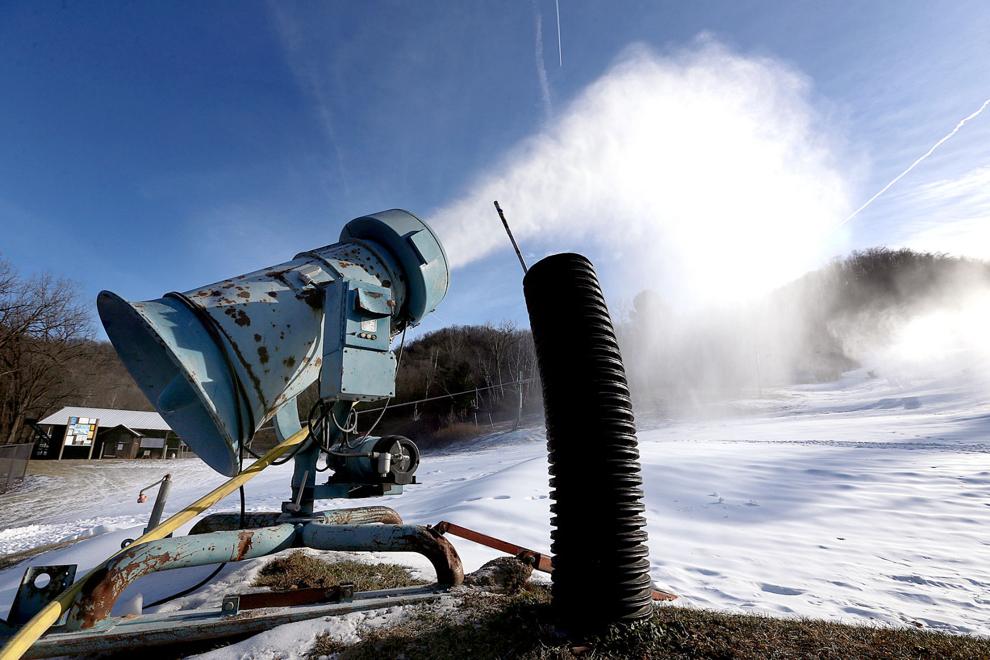 Igloo fun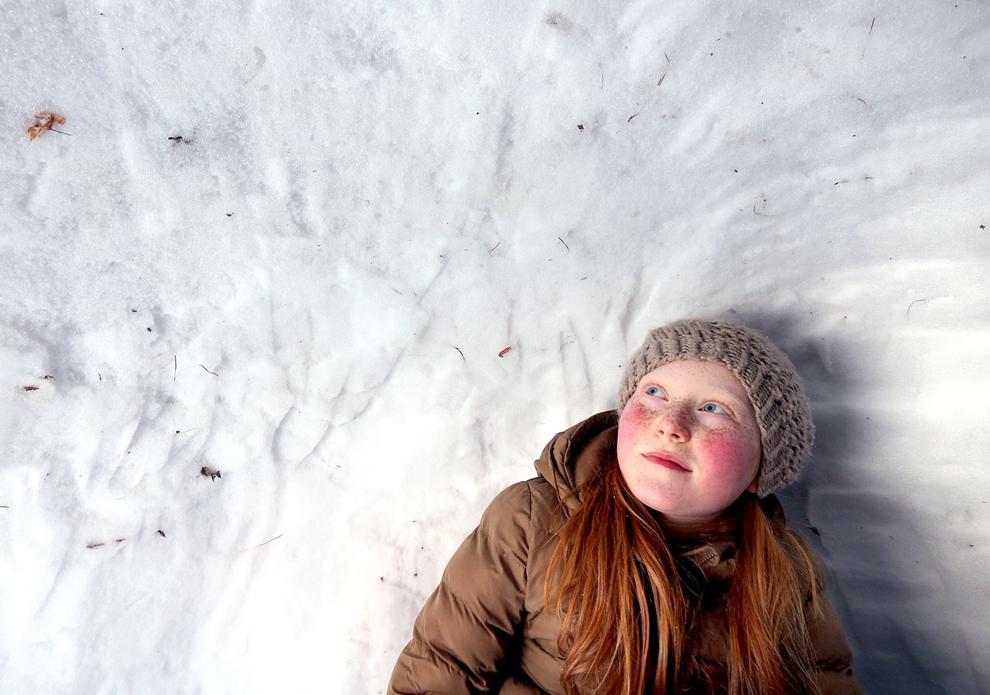 Igloo fun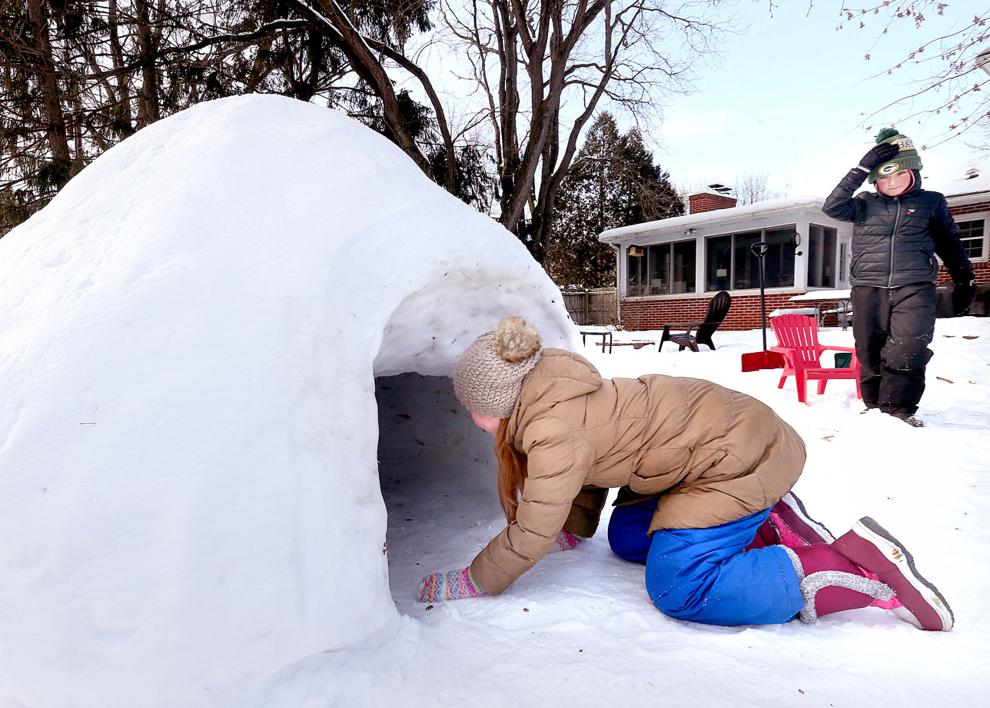 Chippewa Valley Snowfall