A former University of Wisconsin-La Crosse professor who sexually assaulted a teenager will serve three years on probation.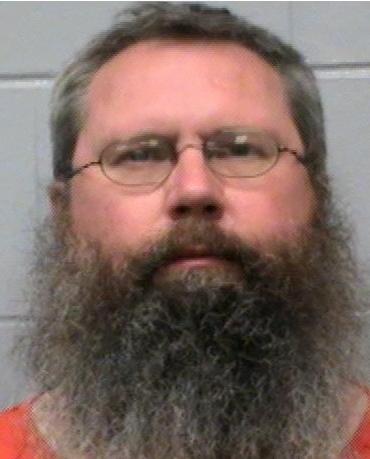 Paul D. Miller, 50, faces three years in prison if he violates the term of his supervision under the sentence imposed Monday by La Crosse County Circuit Judge Ramona Gonzalez.
"I am not satisfied that this won't happen again," she said. "That's something you're going to have to prove every single day."
Miller on June 13, 2015, performed oral sex on a 14-year-old girl sleeping in his bed, then told the teen it was their "secret," according to the complaint.
The victim turned to alcohol and self-harm after the assault to cope with depression, anxiety and nightmares.
"You will never fully understand how much pain you put me through. It took me a long time to even somewhat realize I was not to blame," she wrote in a letter to the court. "For you, this is over. But for me, this will never be over."
Miller, who at the time was an associate professor of chemistry, was on paid administrative leave until he resigned May 31, 2017, according to the university.
Prosecutors charged him with sexual assault of a child younger than 16. He pleaded guilty to third-degree sexual assault.
Attorneys jointly recommended Miller, who has no prior criminal record, serve three years on probation. He apologized to the victim's family and his own in his short statement to the court.
Defense attorney Chris Doerfler said the assault was an isolated incident, possibly fueled by alcohol.
"Alcohol lowers inhibitions. It doesn't make you a child molester," Gonzalez said. "How did this happen?"
"I was tempted. I touched her. I touched her in ways I shouldn't have touched her," he said. "No child is at fault for something like this."