A Genoa man was cited over the weekend after he hit a La Crosse traffic light, knocked the pole to the ground and then fled the scene.
A woman reported seeing a southbound car on South Avenue cross the intersection and hit the traffic light on the corner of East and South avenues at about 6:17 a.m. Saturday, before driving away, according to the La Crosse Police Department.
La Crosse police officers were able to follow a trail of fluid left by the car down South Avenue and Mormon Coulee Road, then down Shelby Road and Holly Place, to a Chevrolet Cobalt with yellow paint marks on its damaged front end, as well as damage to the roof, back windshield and under carriage.
You have free articles remaining.
Police called the registered owner, Daniel Nickelatti, 30, Genoa, who said he fell asleep at the wheel. Nickelatti claimed he didn't have data on his phone to search for the La Crosse Police Department phone number and so took a cab home from his damaged vehicle, according to the police report.
Nickelatti met with police at a La Crosse Kwik Trip and received three citations: failure to notify authorities after striking property adjacent to the highway, failure to notify police of an accident and unsafe lane deviation.
---
Hwy. 16 and North Kinney Coulee Road (Hwy. OS) — 90 crashes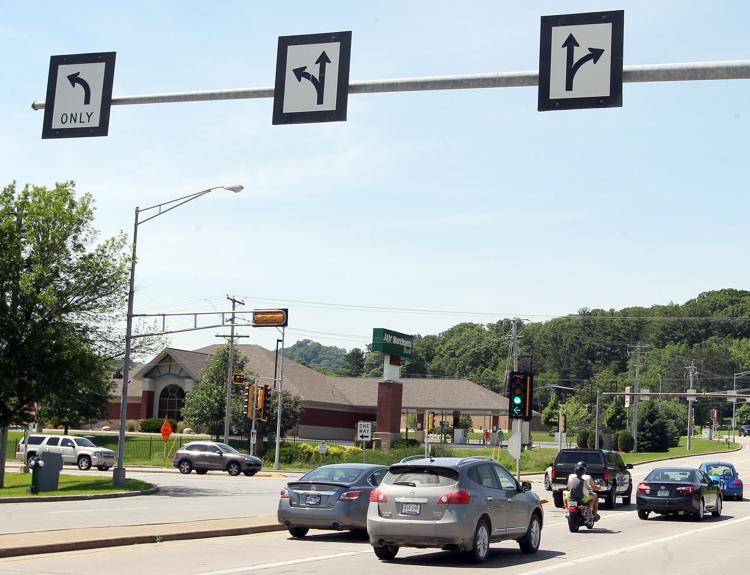 Hwy. 16 and Hwy. 157 — 89 crashes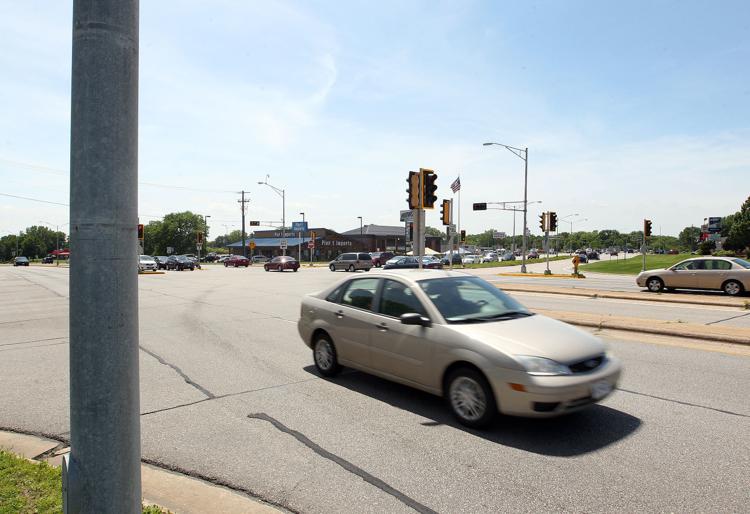 La Crosse Street (Hwy. 16) and West Avenue (Hwy. 35) — 77 crashes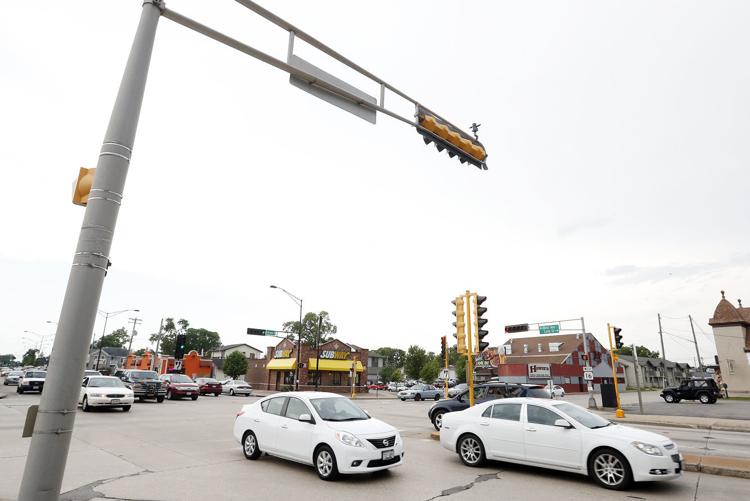 Hwy. 16 and Gillette Street (Hwy. B) — 76 crashes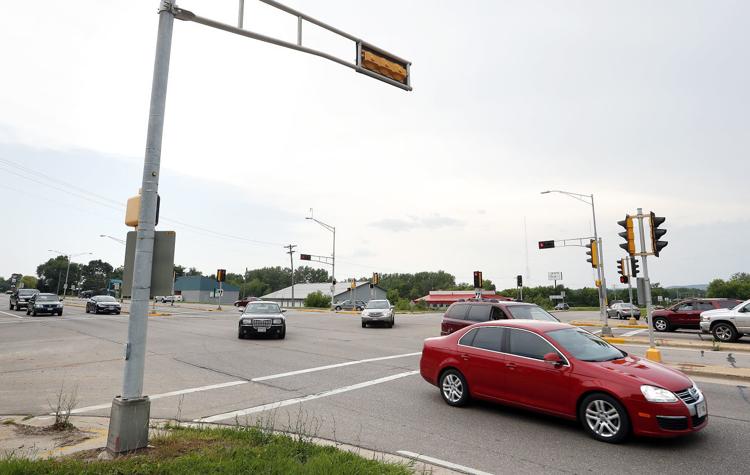 Interstate 90 and Hwy. 157 — 74 crashes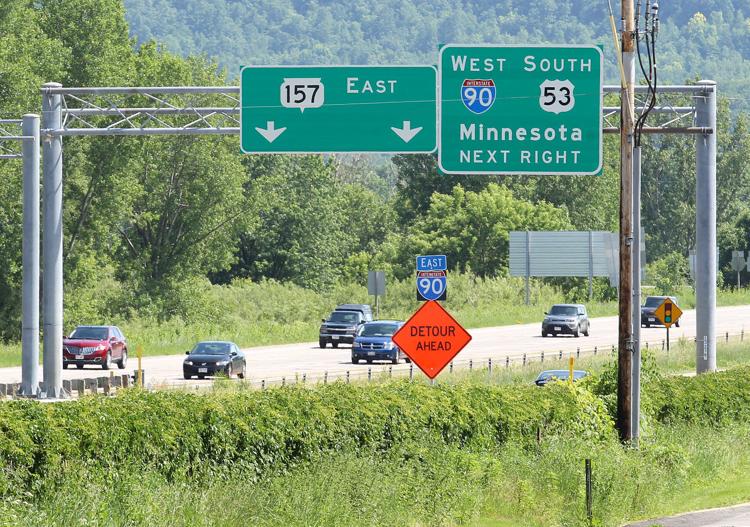 West Avenue (Hwy. 35) and State Road (Hwy. 33) — 73 crashes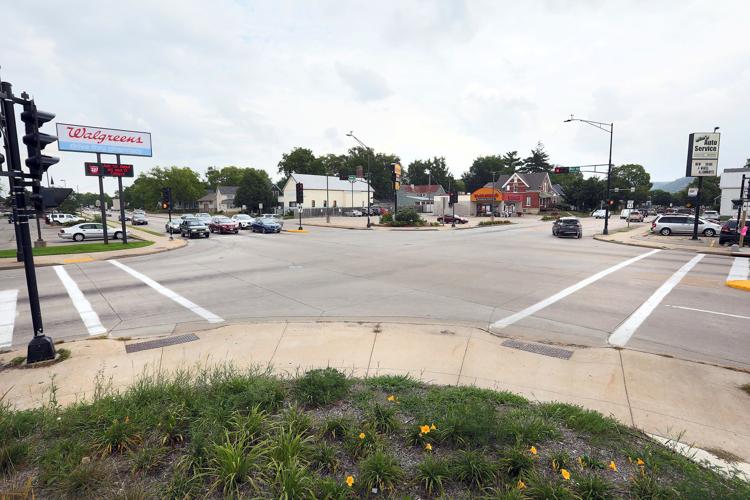 Hwy. 16 and Conoco Road — 72 crashes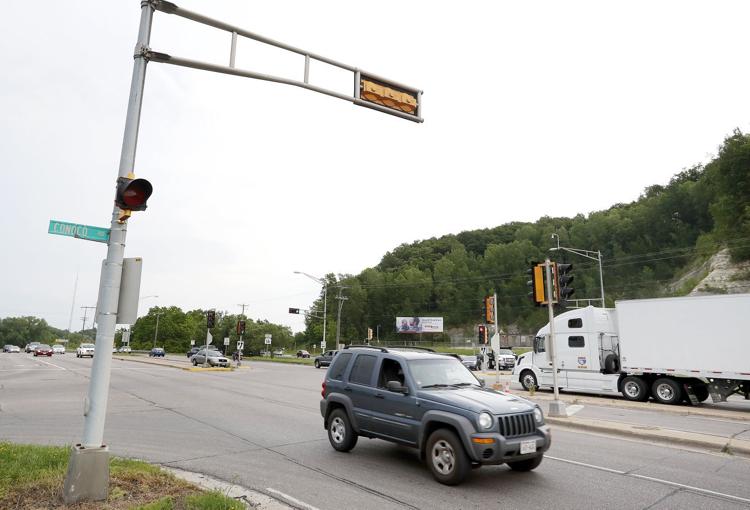 Hwy. 16 and South Kinney Coulee Road (Pralle Center Drive) — 69 crashes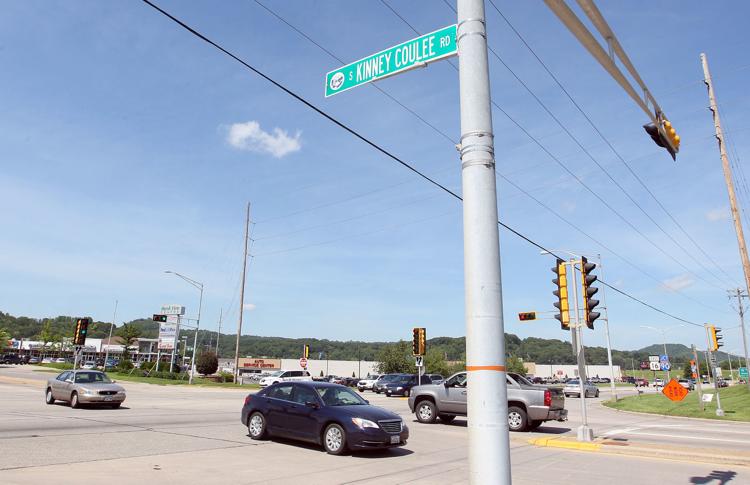 Hwy. 16 and Theatre Road — 69 crashes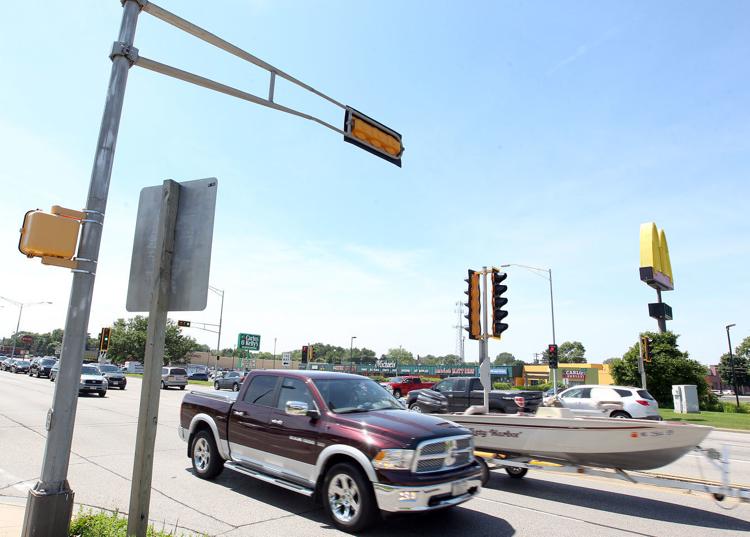 Hwy. PH and Hwy. 157 — 69 crashes