The cost to treat about 25 percent of patients who overdosed on drugs in 2016 exceeded $6 million, according to new study done by Gundersen Health System in La Crosse.
The study, published this month in the Wisconsin Medical Journal, examined 419 of the 1,535 overdose patients treated at the La Crosse hospital in 2016. Treatment costs averaged $14,771 per patient, not including additional care, and $6.2 million total.
Of that group, 166 overdosed on sedatives, 54 on prescription painkillers and 47 on heroin. Forty percent overdosed by accident.
Treatment for an intentional overdose cost an average of $17,992 because patients were admitted to the hospital after the emergency room; unintentional overdose treatments costs were about half that. A total of 394 patients had private insurance, Medicaid or Medicare; the other 25 had no insurance, according to the study.
About 60 percent were female, and half of all patients studied were between the ages of 25 and 49.
As the country battles the opioid epidemic, the study gathers demographic and social and economic factors associated with overdose to focus how the community should respond to the problem.
"When these trends are better understood and addressed at the local community level, the enormous monetary and human toll exacted by drug abuse can be reduced," according to the study.
The study also found drug overdoses occur throughout the region and among those of all income levels, said Chris Eberlein, a Gundersen doctor who co-authored the report.
"By utilizing our medical record to overlap overdose location with census data, we can better understand our area's opiate epidemic and focus our prevention and treatment efforts," he said.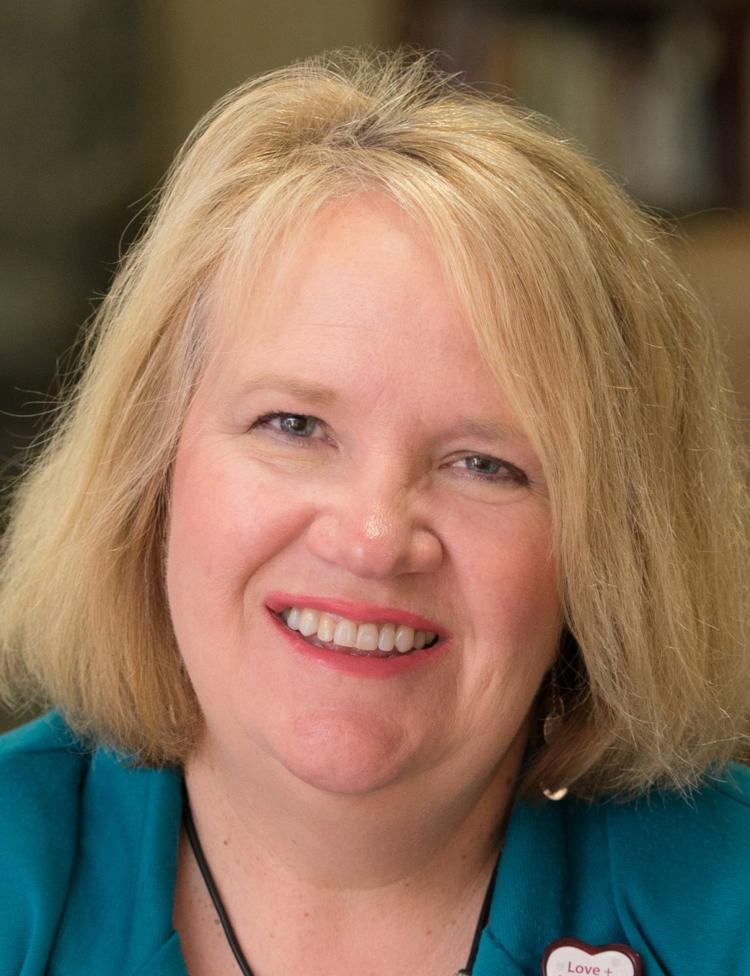 A total of 1,972 patients were treated for drug use and poisoning last year, down from 2,070 in 2016, said Brenda Rooney, medical director for Gundersen's Community and Preventive Care Services and one of the study's co-authors who reported findings to the county's Heroin and Illicit Drug Task Force on Thursday.
"This research has us thinking more closely about how we solve problems in our community," she said. "Having more information about these patients will help us provide better care and support upstream."