A 38-year-old Holmen man has been charged in federal court with firearms and drug offenses.
The indictment filed Wednesday alleges that Jason Stetzer possessed a .380 handgun and ammunition, a 20-gauge shotgun and ammunition and methamphetamine with the intent to distribute when he was arrested April 17 in La Crosse County.
If convicted, Stetzer faces a maximum penalty of 10 years in federal prison on the gun charge and 20 years on the drug charge.
The charges against him are the result of an investigation by the La Crosse and Holmen Police Departments and the federal Bureau of Alcohol, Tobacco, Firearms and Explosives.
Assistant U.S. Attorney Meredith Duchemin is handling the prosecution.
The case is part of Project Safe Neighborhoods, a cooperative effort between federal and law enforcement agencies.
From Tribune files: Life in the La Crosse area in the 1950s
1951: La Crosse Central High School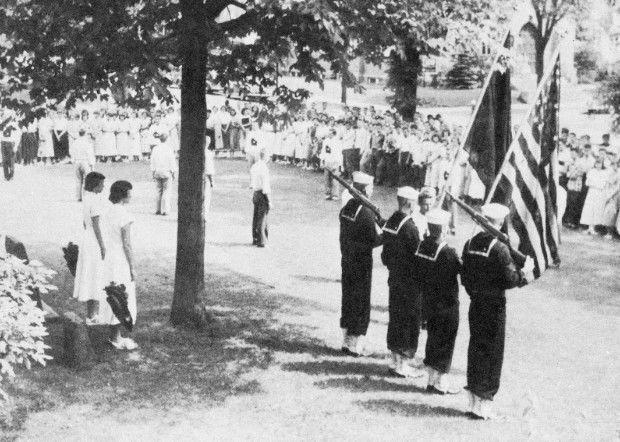 1951: YMCA at Seventh and Main streets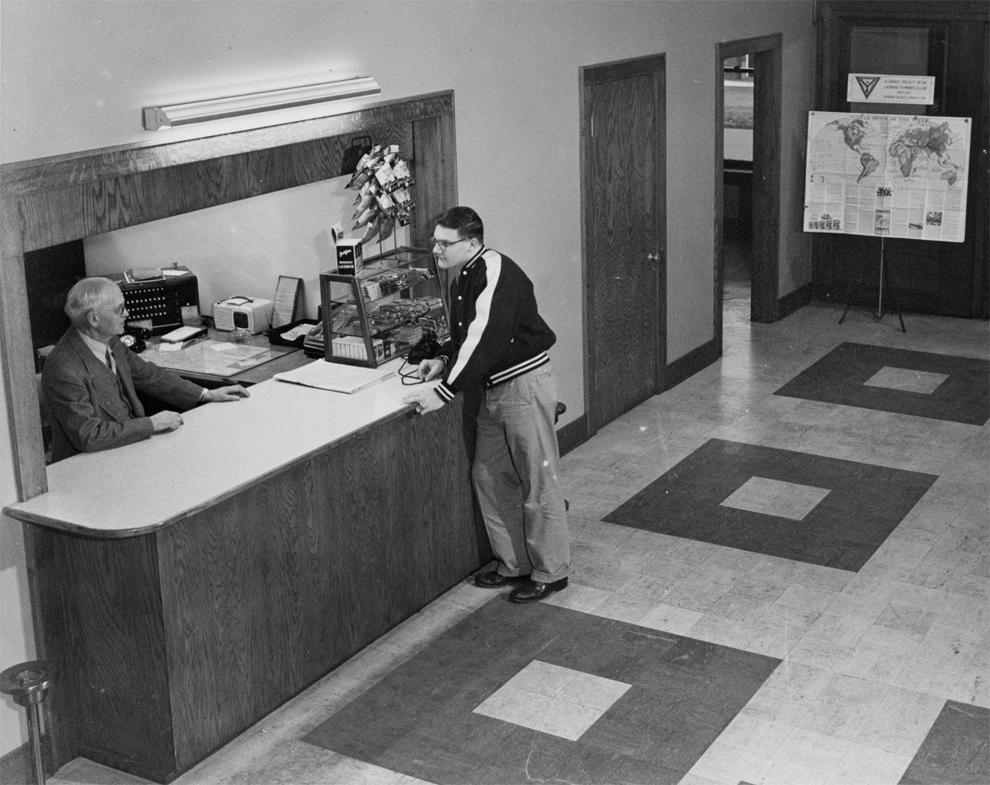 1954: Triangle Cafe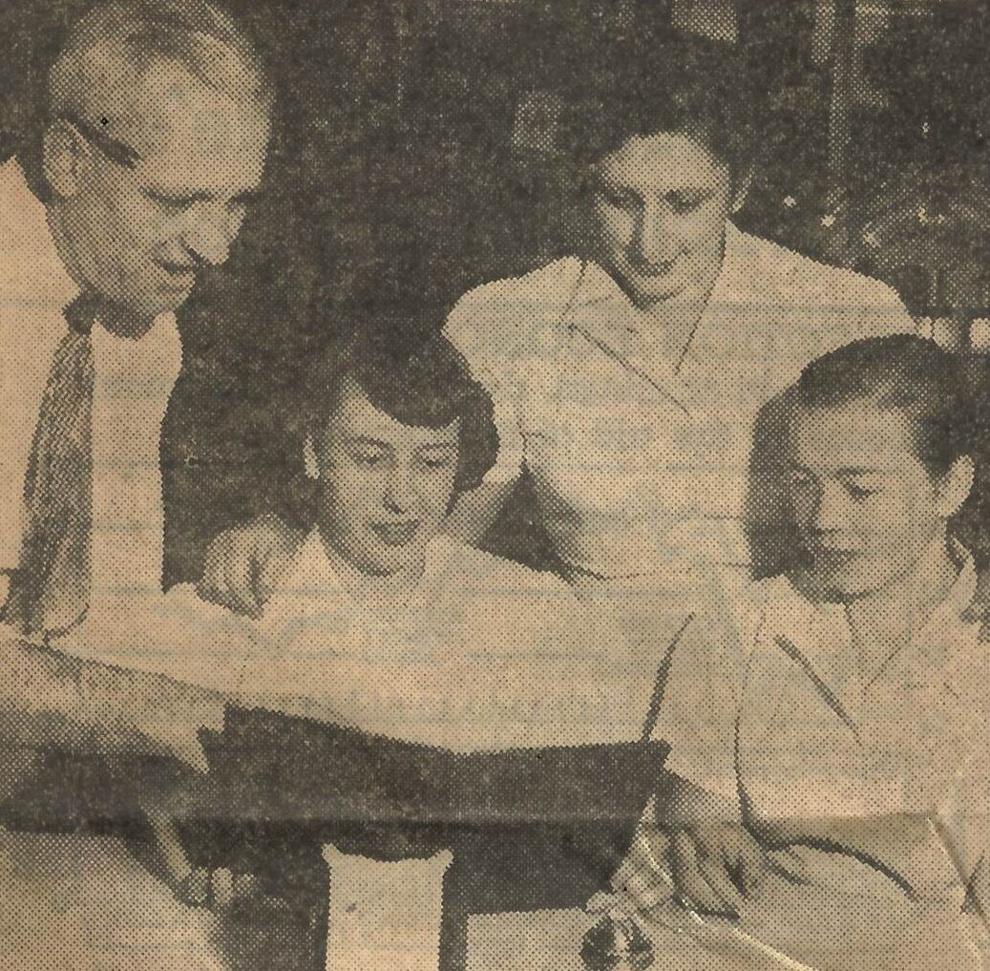 1954: Estell Tall Fashions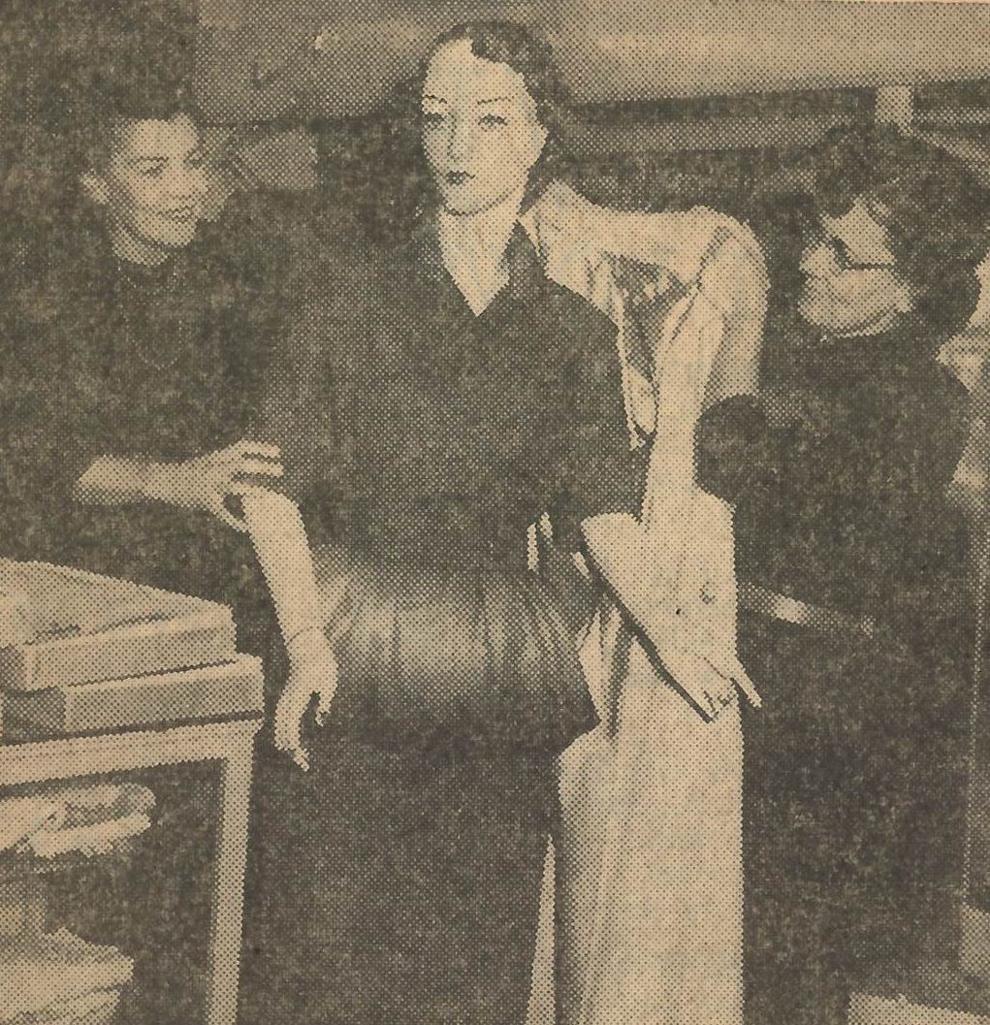 1954: Howards Clothes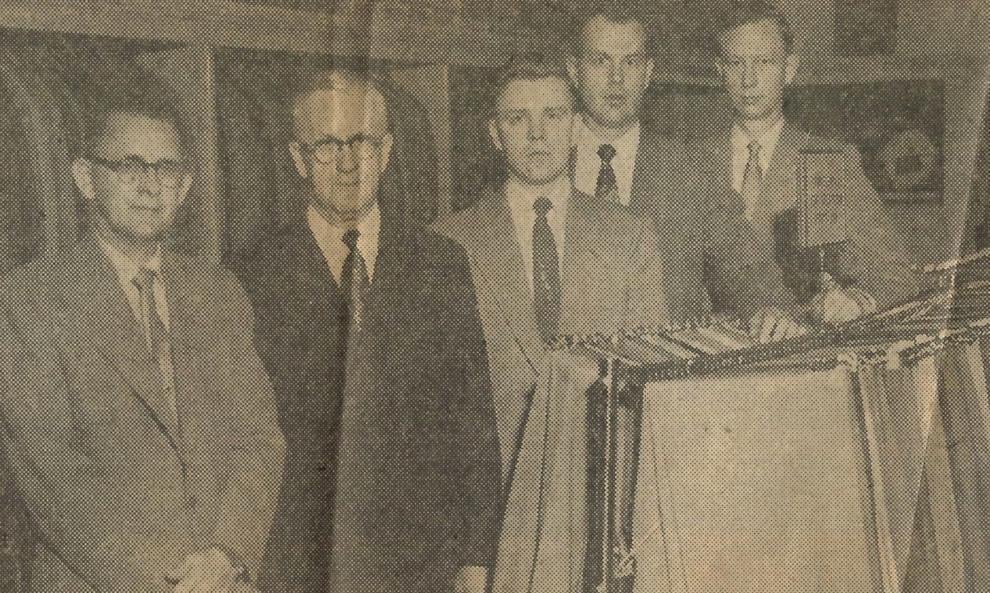 1954: Crescent Jewelers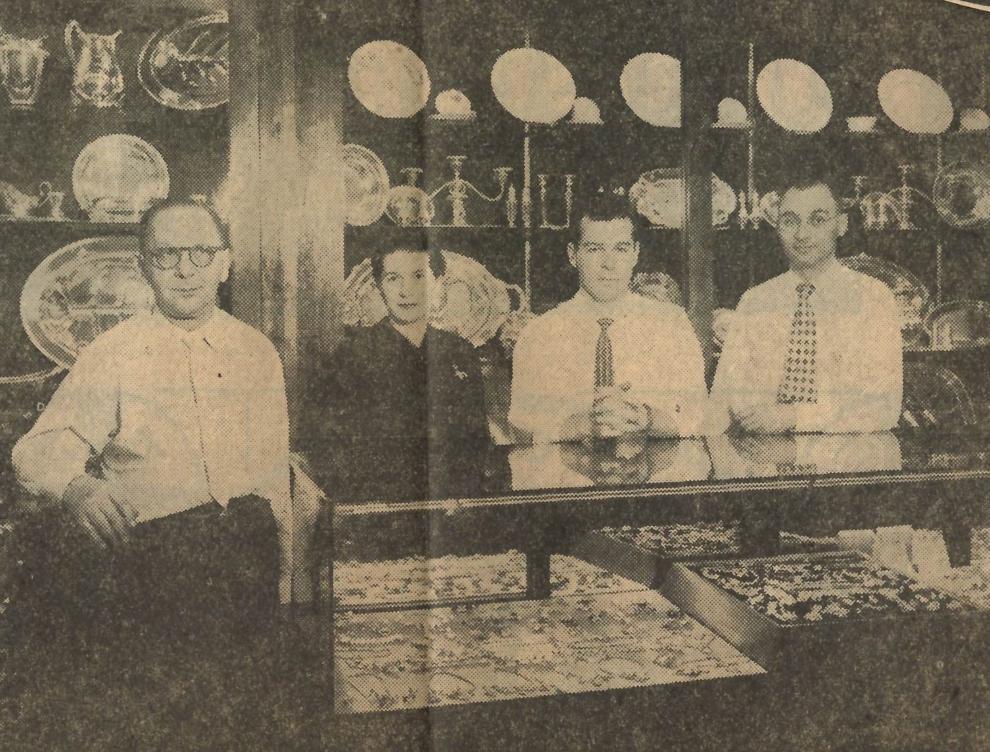 1954: Tom's Speedometer Shop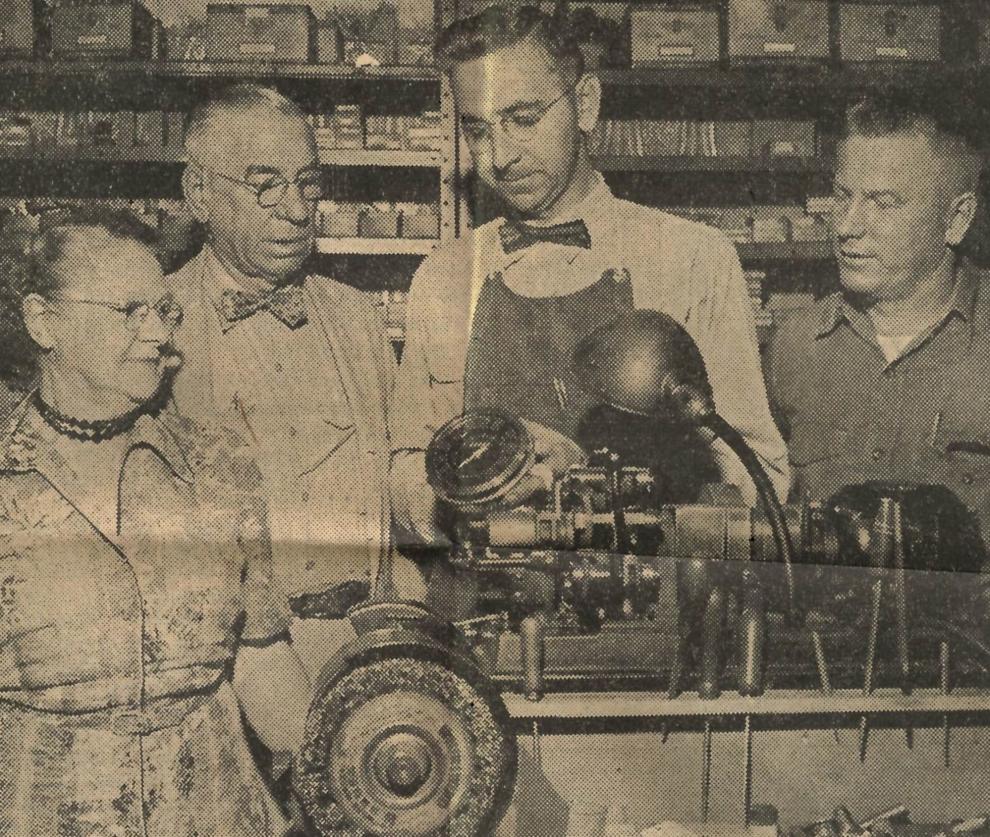 1954: YMCA basketball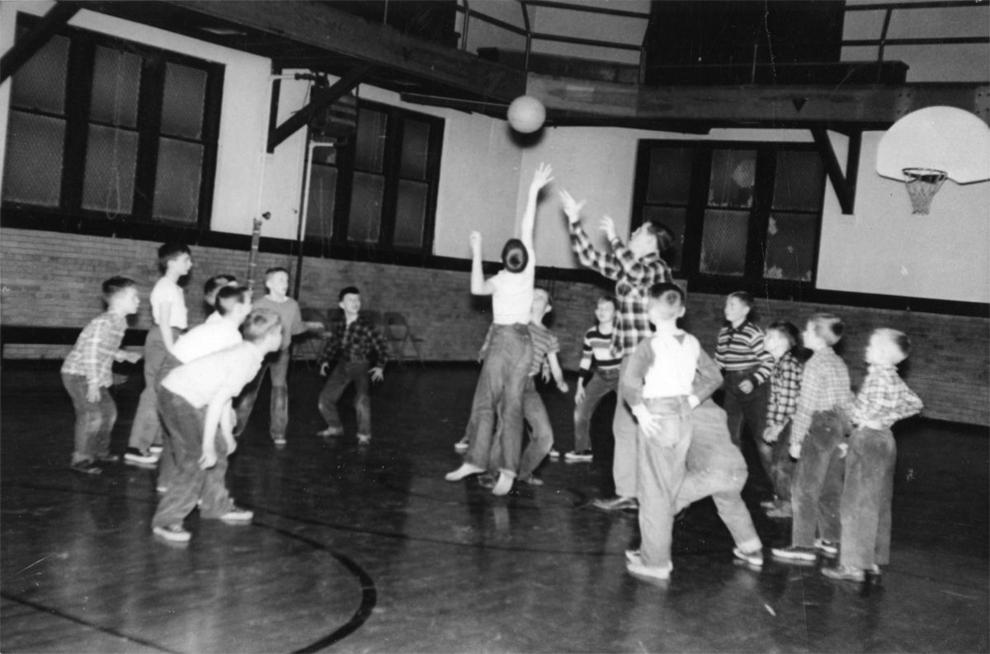 1954: 5 and 10-cent Store fire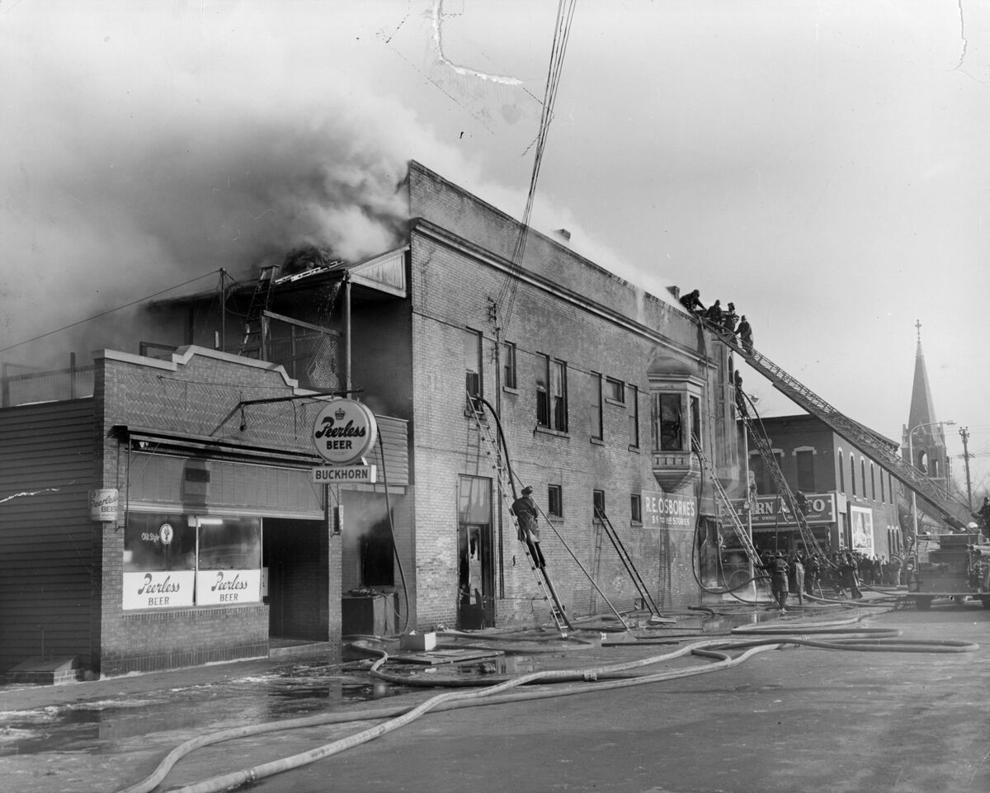 1955: La Crosse Beauty School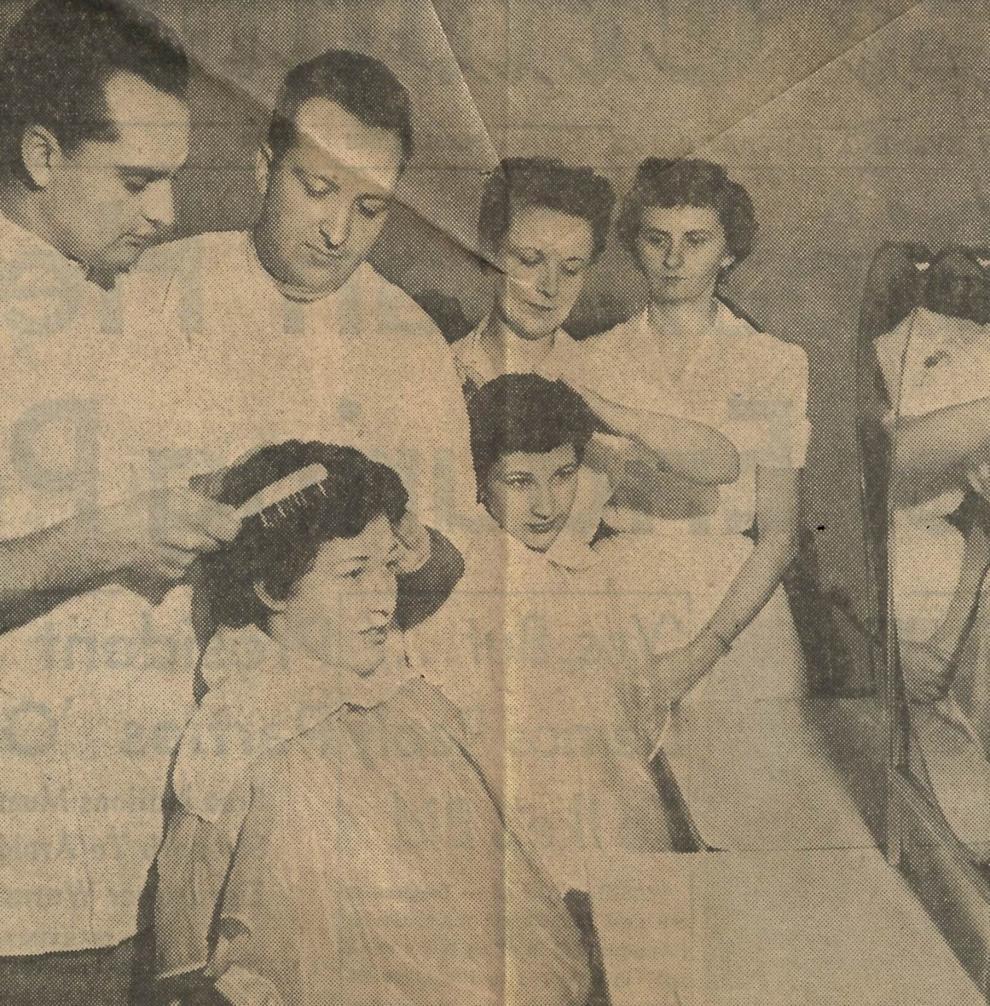 1956: Christmas shoppers in downtown La Crosse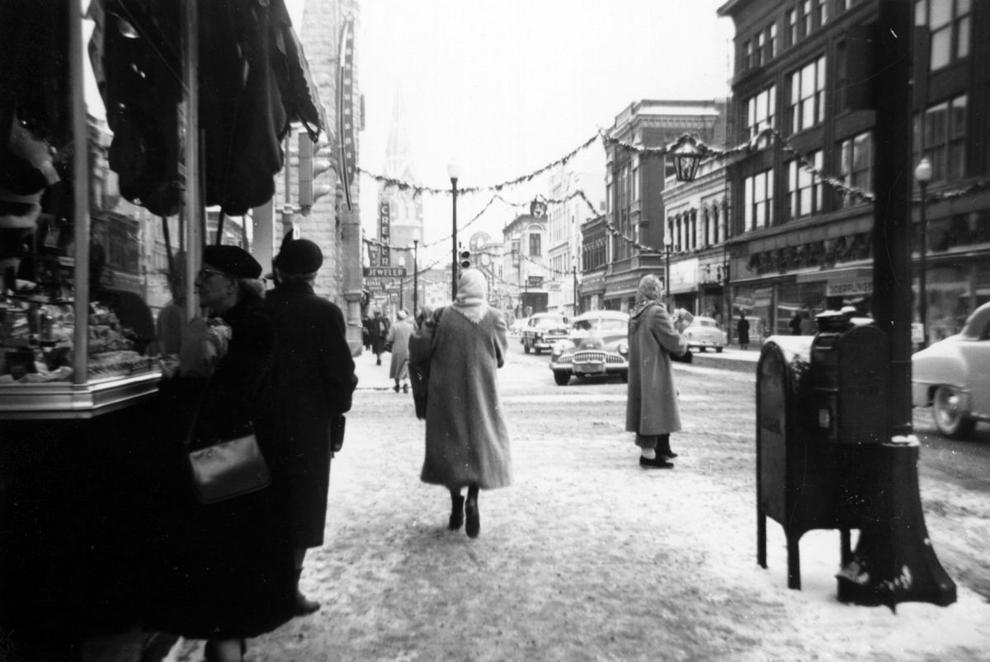 1956: Central High School Memorial Day assembly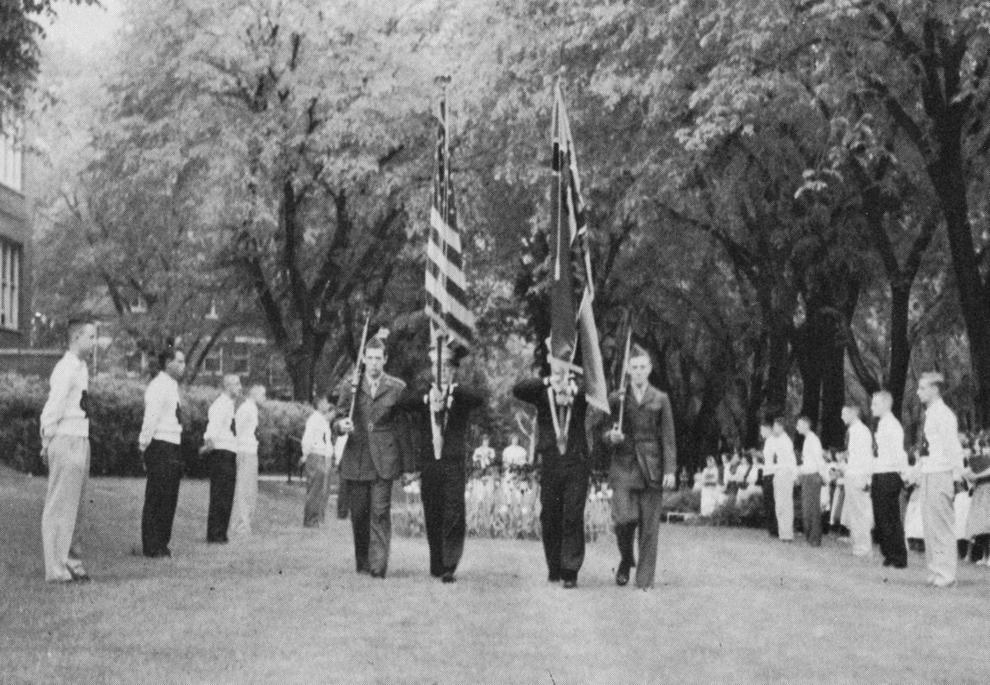 1957: Kroger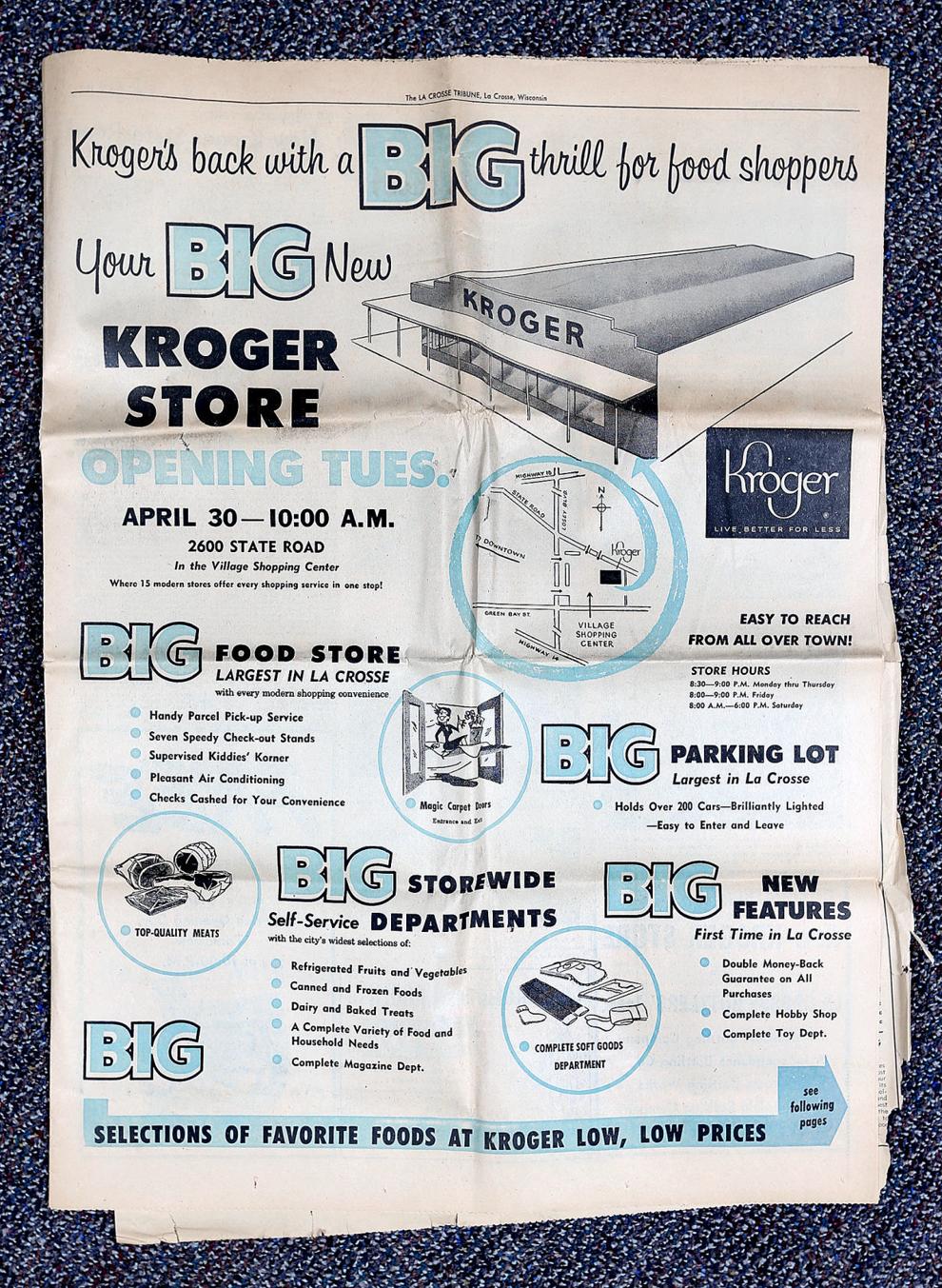 1957: Jackson Plaza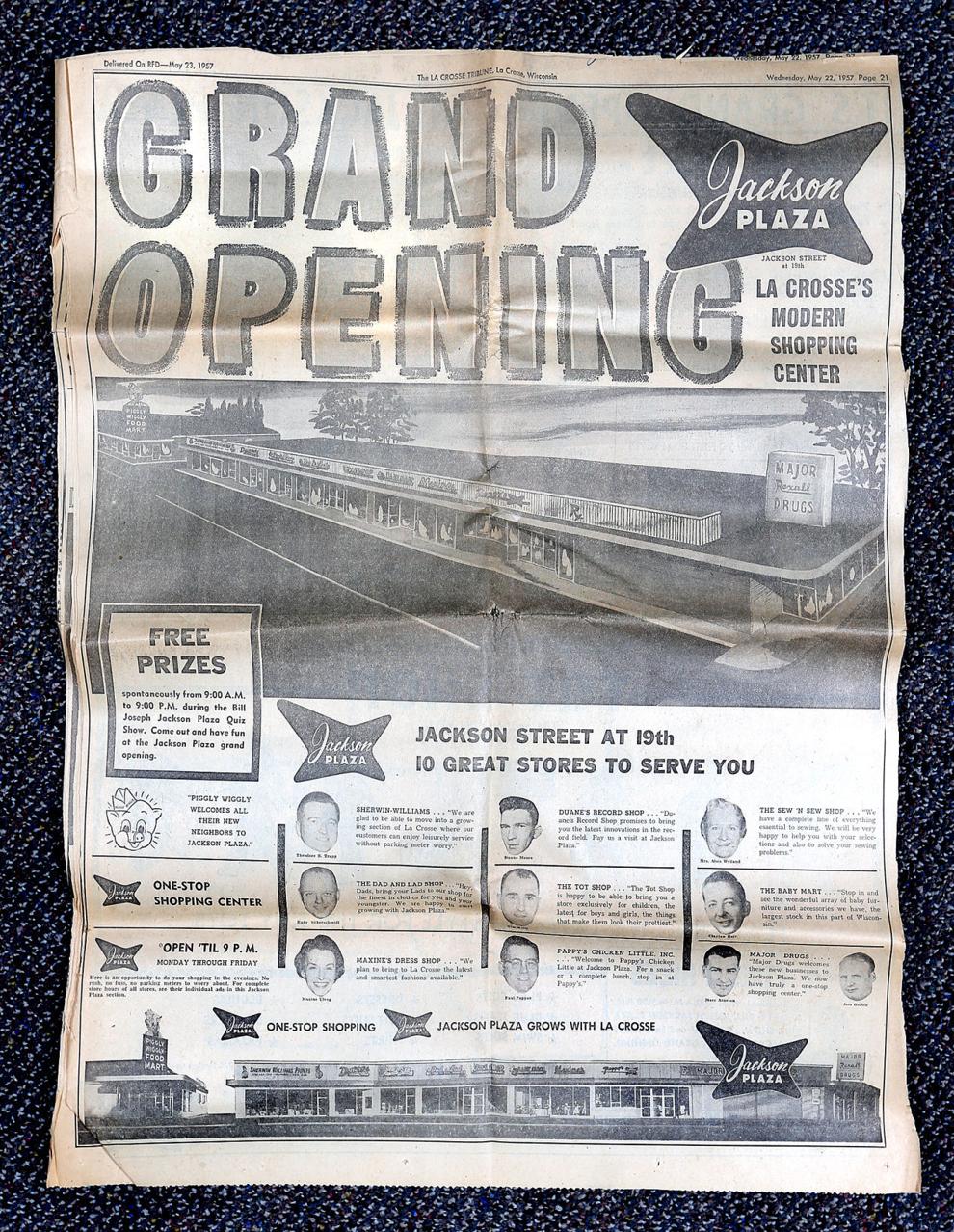 1957: Old Style newspaper advertisement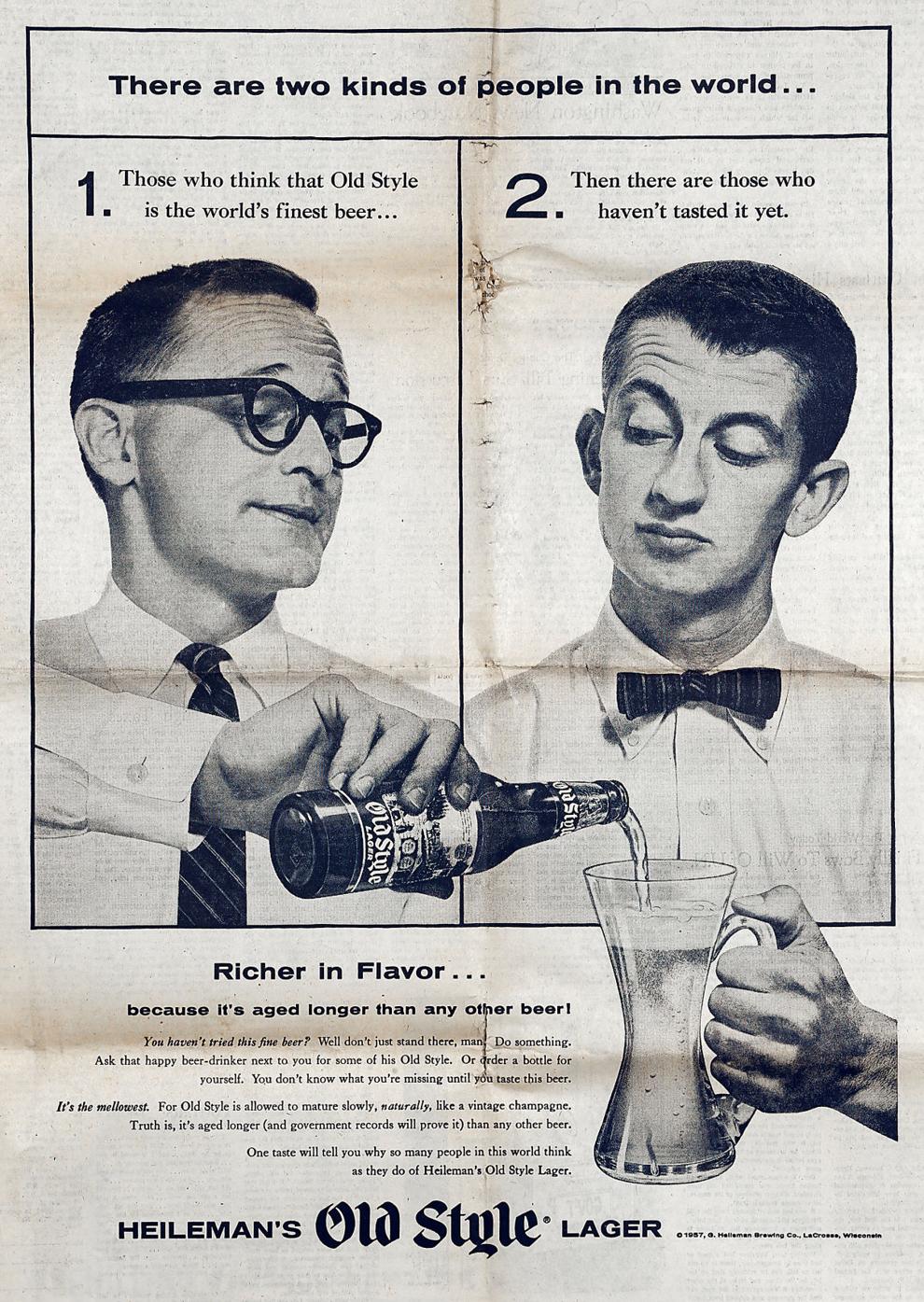 1958: 1st National Bank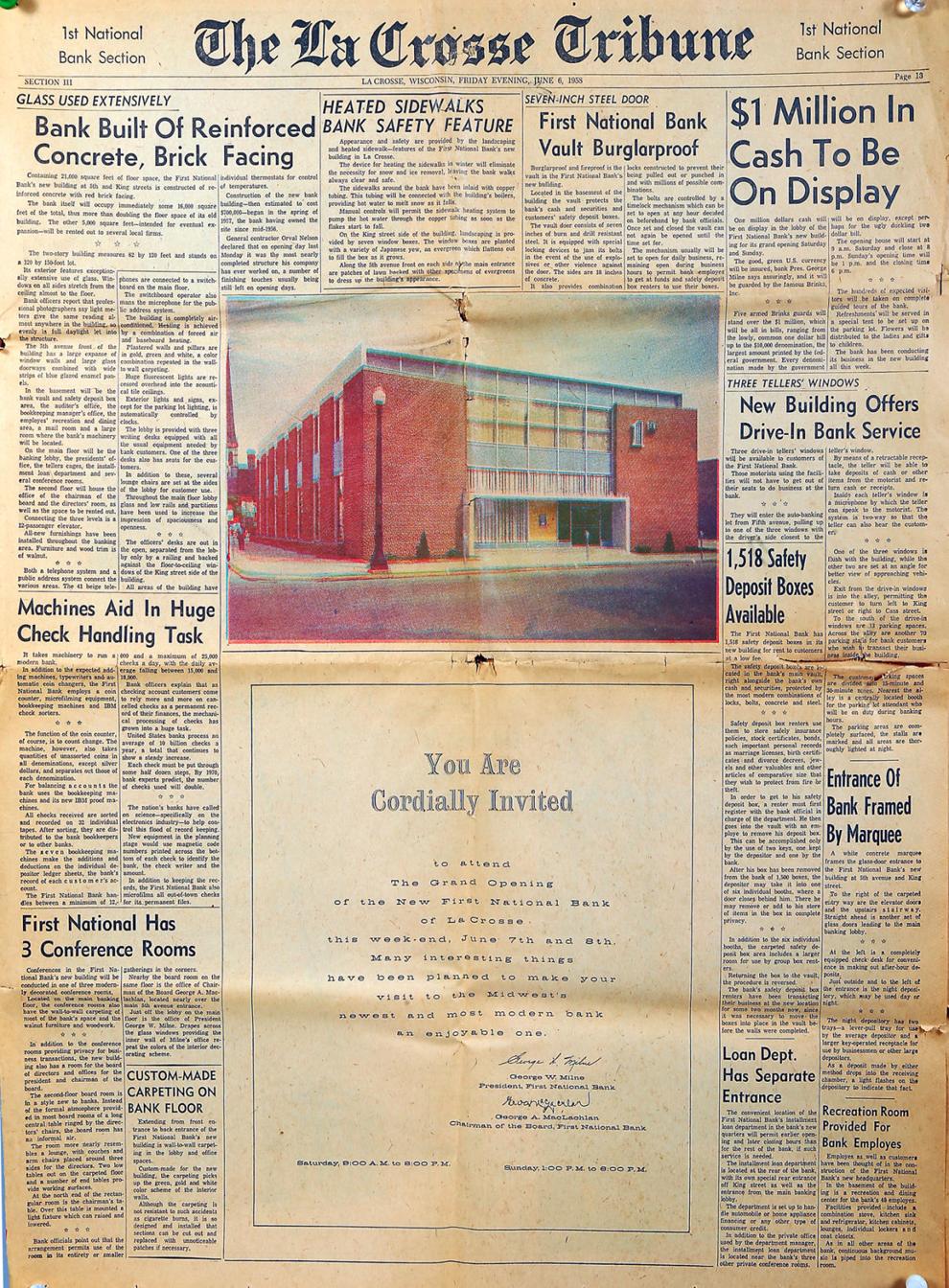 1958: State Bank of La Crosse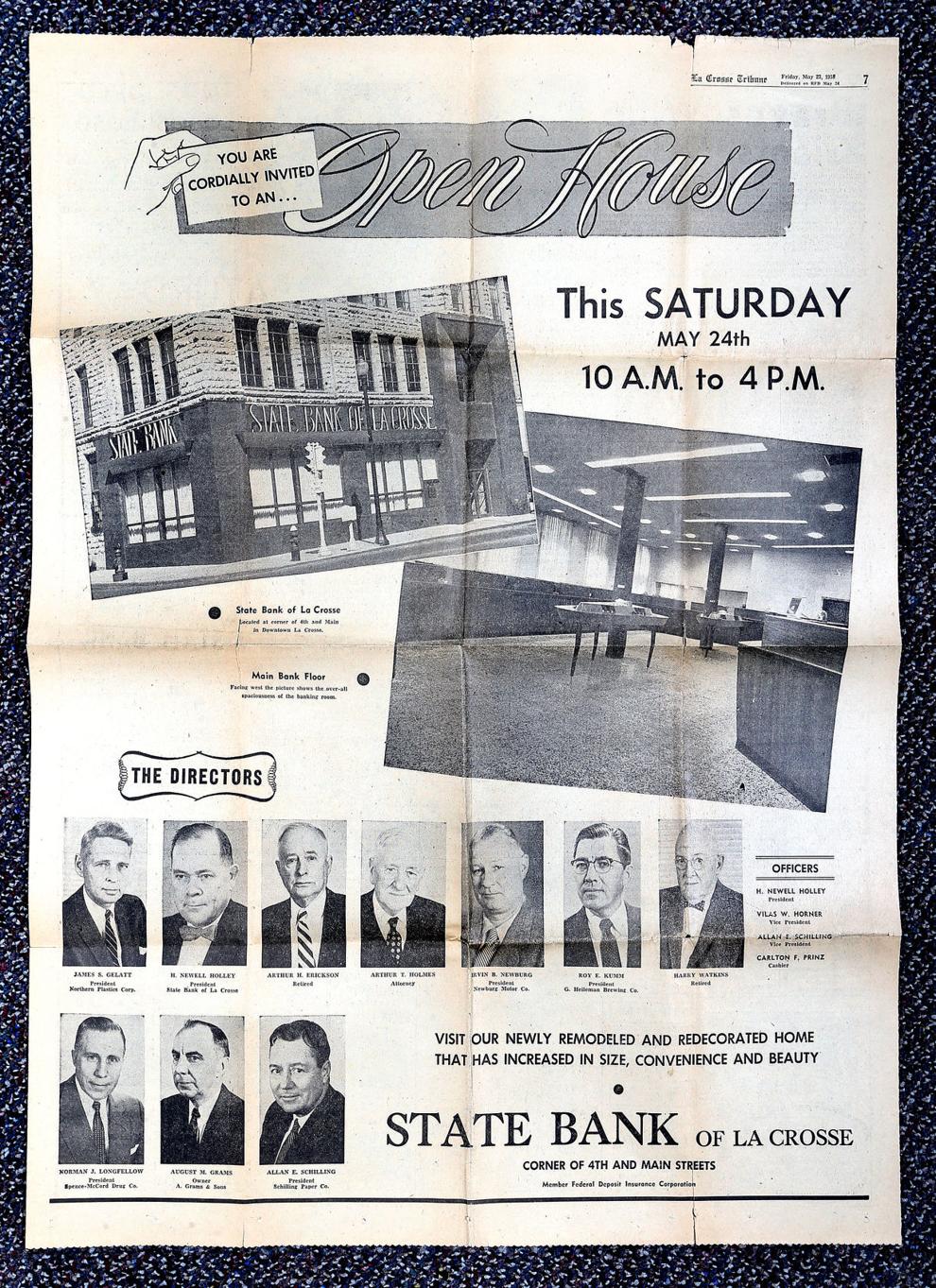 1958: Heat exchanger plant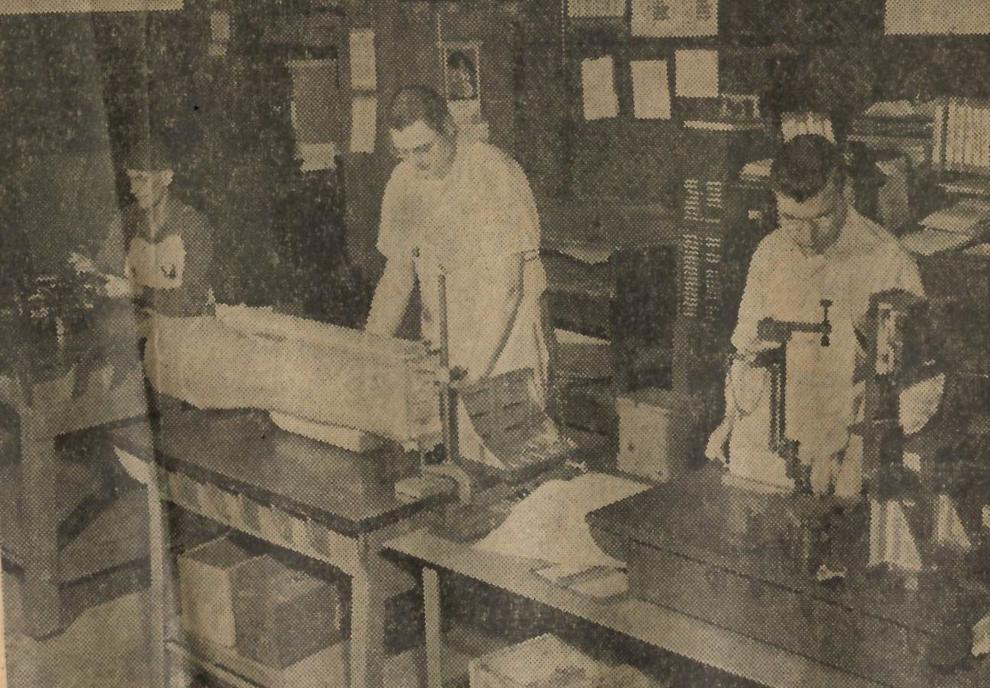 1958: American Legion parade