Neither the victim nor the suspect in a Monday homicide at Houska Park were regulars at an encampment set up for La Crosse's unsheltered population, according to multiple people staying at the park.
David A. Pearson Jr., 34, La Crosse, is being held in the La Crosse County Jail on $500,000 cash bond after he was arrested for the death of 33-year-old Cameron X. Baker. Pearson was taken into custody Tuesday and faces felony charges of first-degree reckless homicide and bail jumping. He is expected to be charged in La Crosse County Circuit Court next week.
Only one person interviewed Thursday at the encampment could offer any recollection of Baker. A person who asked not to be identified described Baker as a "happy, fun-time dude. He spread the joy."
However, others at the camp were adamant that neither Pearson nor Baker were staying at the park, where the city has allowed the unsheltered population to pitch tents and sleep overnight without being ticketed.
"They weren't in the homeless community," said one encampment resident. "I don't want people to think homeless people are going around killing each other."
A worker in a local warming house who asked not to be identified also said she didn't recognize either Baker or Pearson.
"They are not people who were served through the shelter," the worker said.
The fatal altercation happened late Monday night in a park shelter. Several residents of the encampment said the altercation started after someone unknown to the community entered Houska Park and created multiple disturbances.
"The man was harassing everybody," said a resident who identified himself as Cali Mike. "Nobody knows him."
Another resident who asked not to be identified said someone entered the park "definitely trying to look for a fight that night." The resident said the altercation left behind a significant amount of blood in the shelter. She said she scrubbed away the blood with bleach after police removed the crime scene tape.
The woman was among several people who expressed concerns about public perceptions of the encampment.
"A lot of people are worried about what the public will see," she said. "More people behave here than not."
La Crosse Mayor Mitch Reynolds said Friday that the homicide doesn't change his assessment of the situation at Houska Park, which he described as "not ideal" but still the best temporary option for the unsheltered in La Crosse. He said Monday's homicide could have happened anywhere in the city.
"I haven't changed my view about how the Houska Park situation is being handled," Reynolds said. "We've created a place where this population can get some sleep and has a safe place to stay."
He said the park, which features playground equipment, a softball diamond and a dog park, remains a safe place for the general population to visit.
"We've never closed the park, and police make regular patrols there," Reynolds said.
Pearson was free on a $5,000 signature bond stemming from an April 22 arson incident in La Crosse. He has four other open cases, including two that occurred after the arson charge.
La Crosse police say the homicide remains under investigation.
La Crosse County Circuit Court felonies in April
Joshua B. Lusk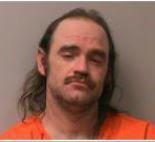 Britney L. Wing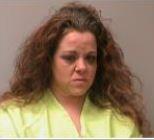 David Her

Cornelius Dunnigan

Stacy D. Wateski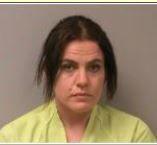 Cassandra Johnson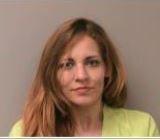 Austin V. Xiong

Jonathan M. Baum

Kindred M. Foster

Jerrold T. McGuire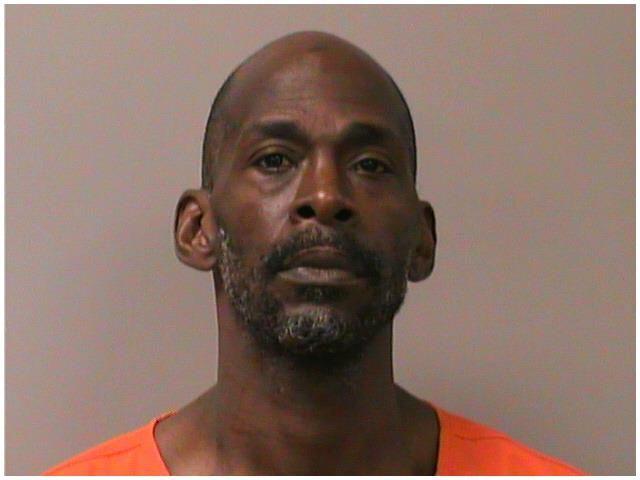 Devon E. Knapp

Onalea Beckler

Jessica A. Kistner

Keith W. Patrick

Aspen J. Kalina

Ian M. Grimm

Kendre C. Garbers

William J. Peck

Star Yang

Eric C. Nedrelo

"A lot of people are worried about what the public will see. More people behave here than not."

A woman living at camp who scrubbed shelter after police crime tape was removed