A Mauston man faces criminal charges after police say he placed his hands around a woman's throat and was abusive towards her.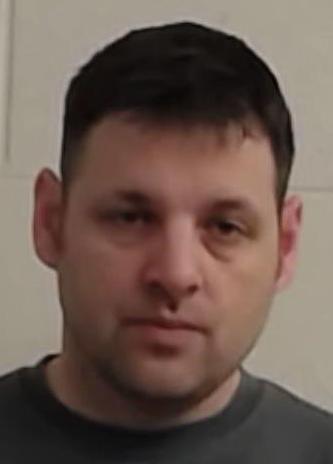 Jeremy Resler, 40, is charged with strangulation and suffocation and disorderly conduct. He faces up to six years imprisonment for the first charge.
According to the criminal complaint:
A Juneau County Sheriff's Deputy received a report for an ongoing disturbance in the Town of Germantown and was dispatched to Quail Drive.
The deputy made contact with Resler who was "very upset." A 38-year-old female at the residence stated she and Resler had been arguing.
Resler was upset with her for not spending enough time with their children. The woman stated she and Resler were no longer together but lived in the same home "because neither of them could afford a different place to live."
Resler reportedly raised his voice during the argument, saying "I (expletive) hate you," and "I (expletive) hate your guts." The woman said Resler "grabbed her with one of his hands around her throat and made a fist with the other hand."
The woman said Resler slammed her against the wall in the bathroom of their home while he had his hand around her throat. The incident took place with a pair of children present, aged two and three years old.
During the incident, Resler reportedly to the woman "I'm going to (expletive) kill you," and, "You ruined my life, I want you dead."
Resler is not currently in the Juneau County Jail. His initial appearance in court is scheduled for March 14 at the Juneau County Justice Center.