A South Side home sustained minor damage after an early morning fire Sunday, with evidence of two other small fires in the vicinity.
The La Crosse Fire Department responded at 2:34 a.m. to reports of a porch fire at 1017 S. Seventh St., with crews arriving to find smoke coming from the enclosed porch of the two-story, single-family home. A bystander had already used a dry chemical extinguisher to minimize the flames before the Fire Department's arrival, which was credited for slowing the fire's progression and maintaining it to the porch area, Battalion Chief Jeff Schott said.
Fire crews finished extinguishing the fire, checked for extension and ventilated smoke from the interior of the residence.
The home's occupants had safely evacuated before the Fire Department's arrival, and no injuries were reported. The fire damage to the porch was considered minor, as was the smoke damage to the inside of the home.
You have free articles remaining.
In addition to the porch fire, fire crews discovered evidence of two smaller fires in the front of a neighboring house and the alley behind the two homes. The fires are under investigation by the La Crosse Fire Investigation Bureau and the La Crosse Police Department.
A call to the Fire Department Sunday morning was not immediately returned.
---
1915: Logan High School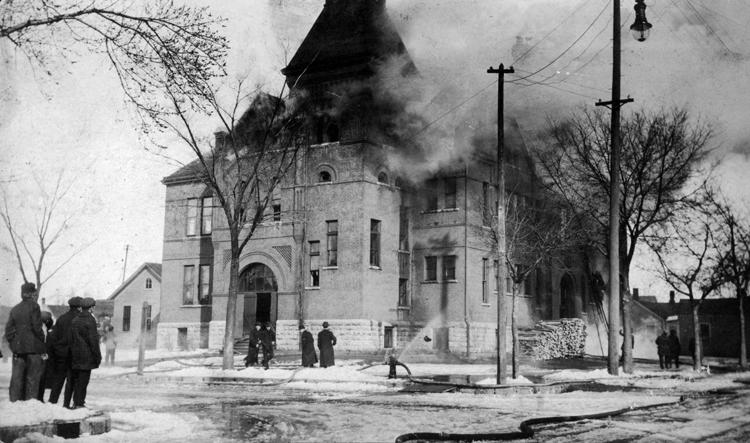 1916: The Cameron House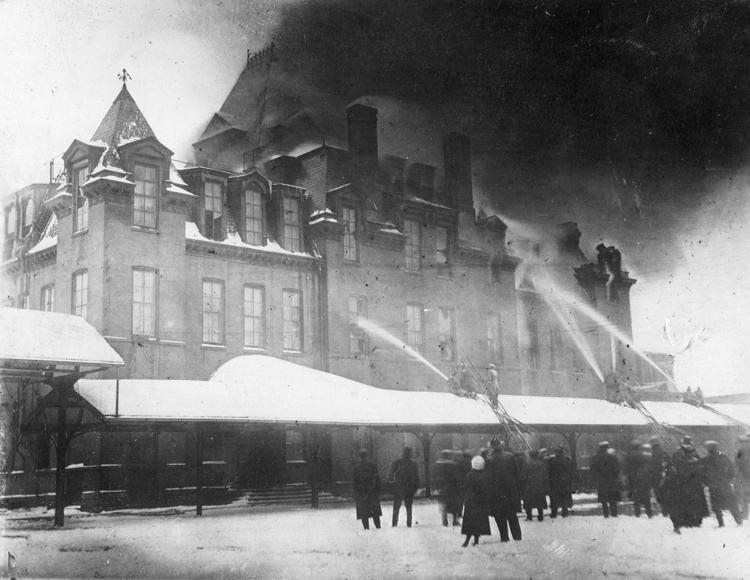 1935: Listman Mill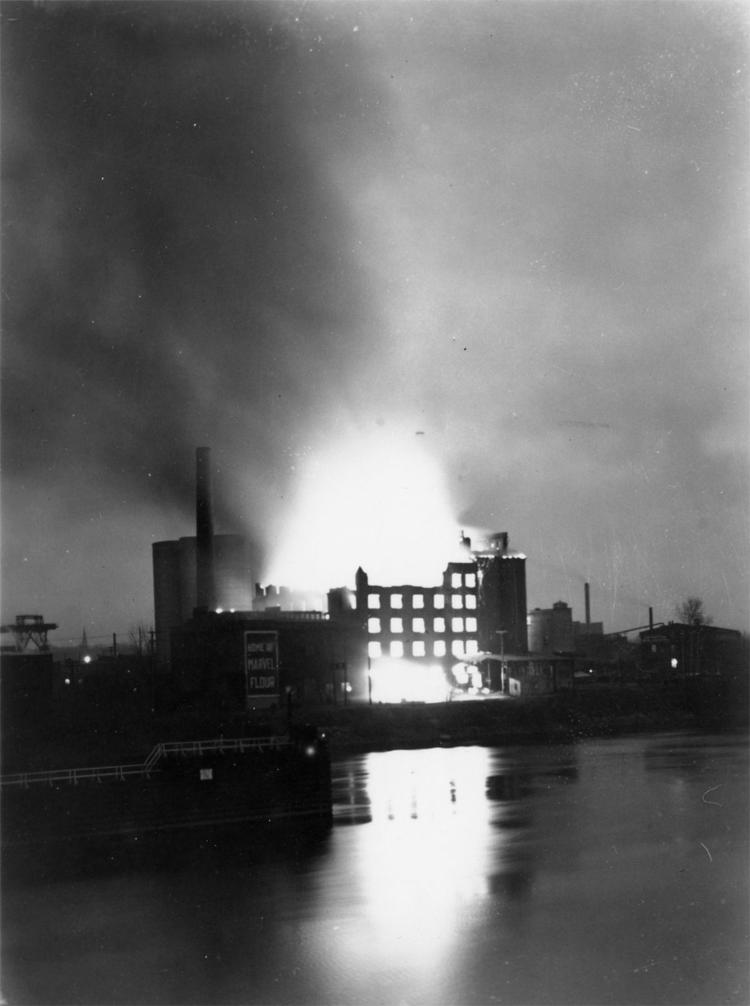 1948 La Crosse Auto Supply fire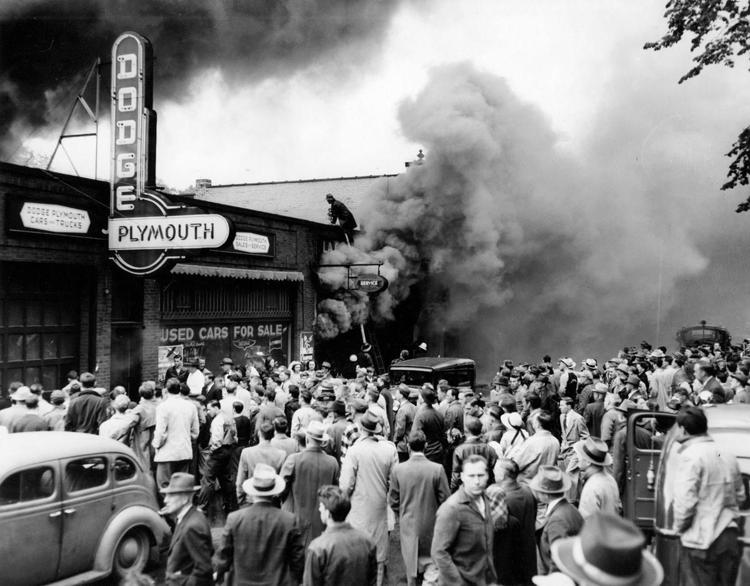 1950: Heileman Brewery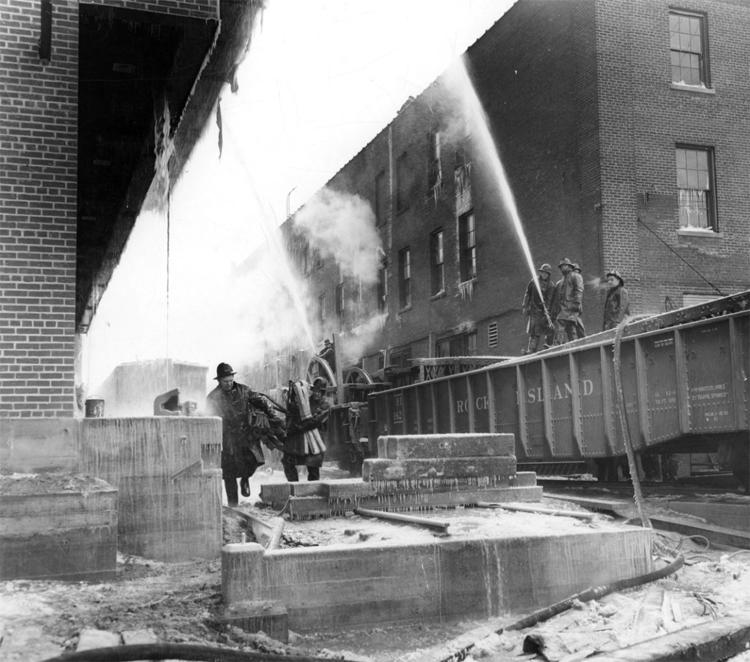 1951: Swanson building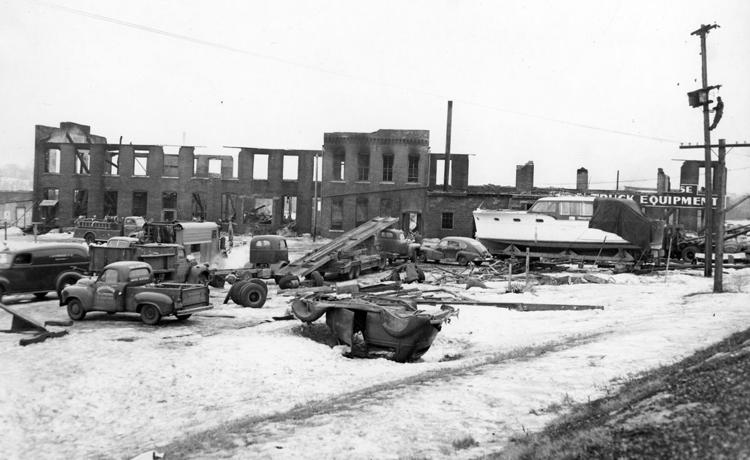 1954: R.E. Osborne 5 and 10-cent Store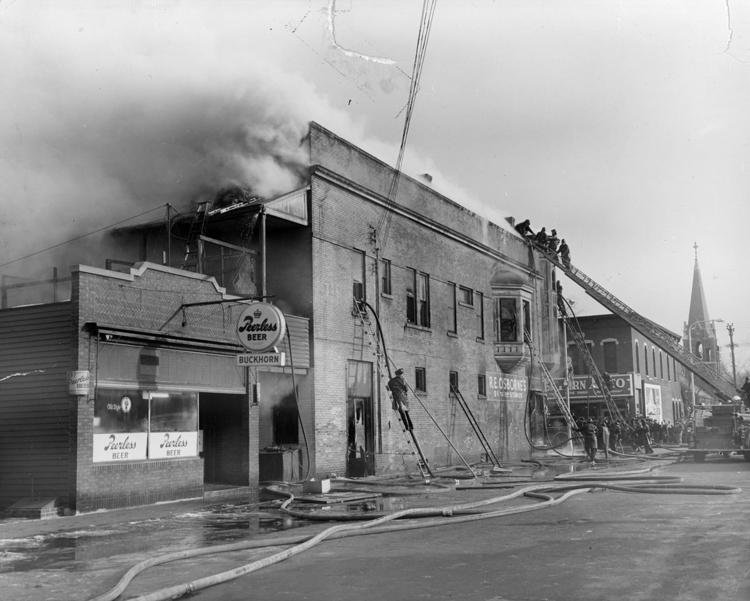 1972: Menard's Cashway Lumber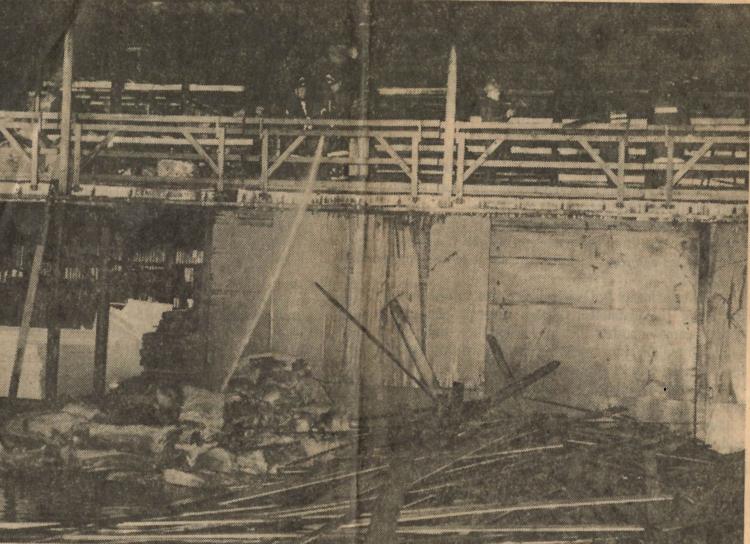 1980: North Side apartment building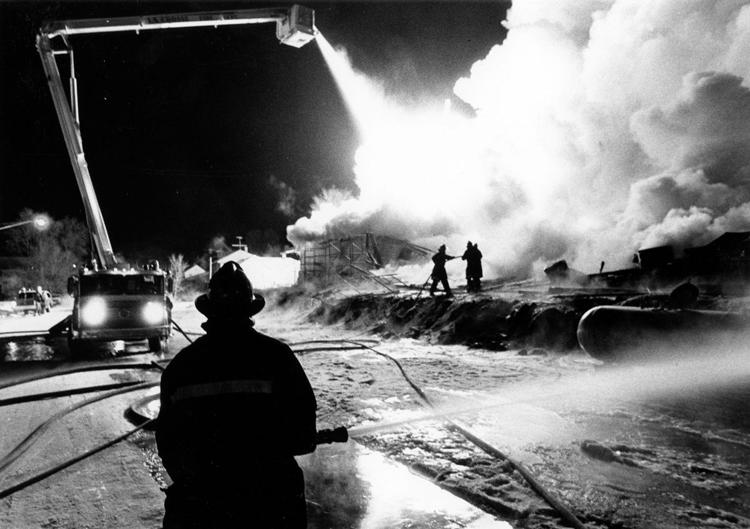 1982: Caledonia Street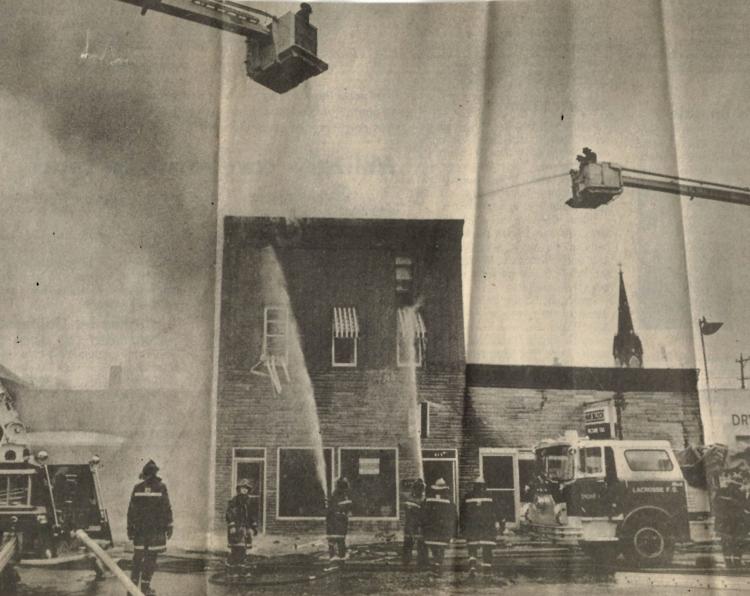 1982: La Crosse Garment Co.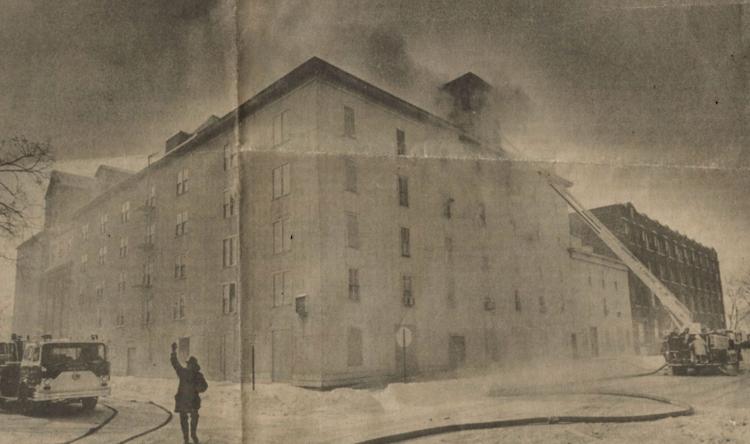 1994: Johnnie's Restaurant fire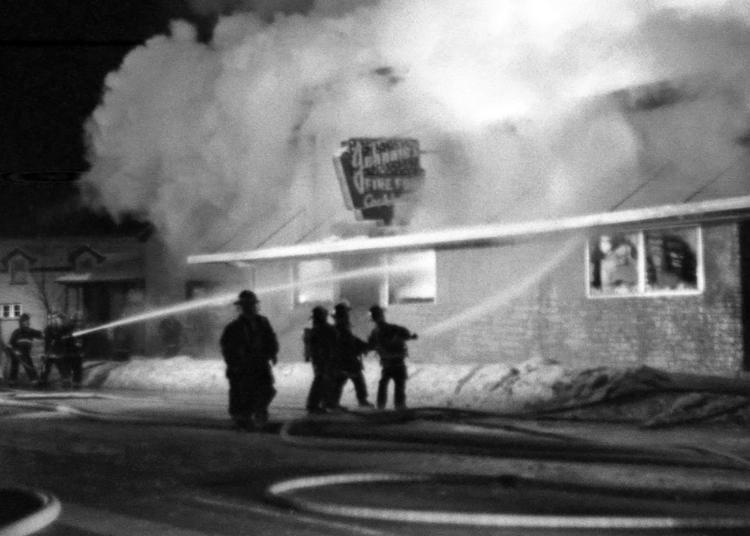 2002: Ridgeview Inn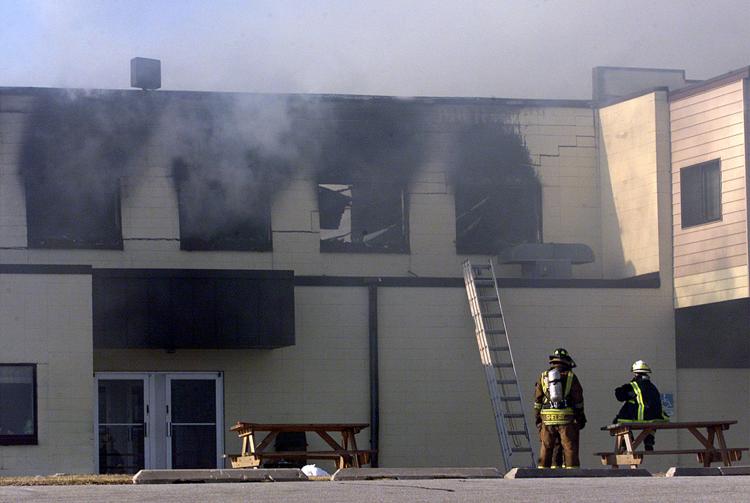 2009: Copeland Avenue apartments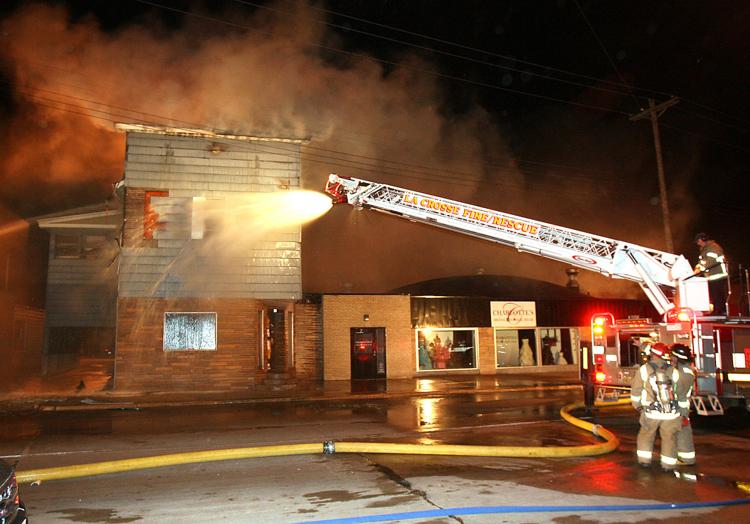 2011: El Charro Mexican Restaurant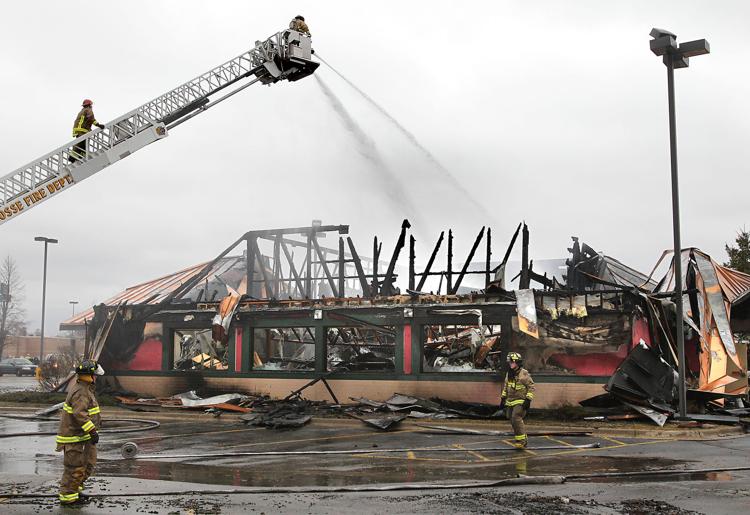 2011: Jay Street building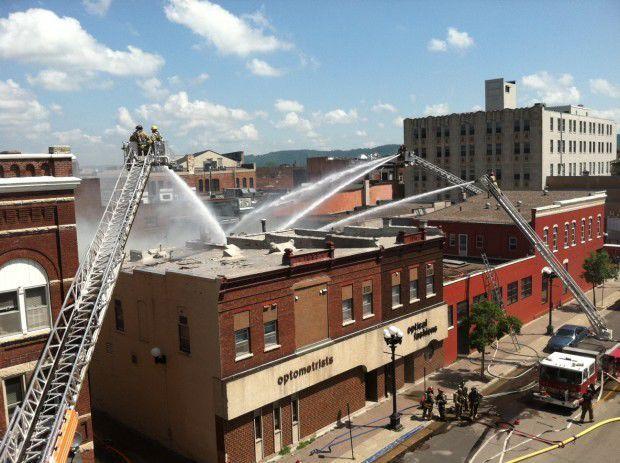 These photos are filled with many familiar faces and places from our area's past.