A Jackson County man accused of causing the death of his infant daughter has died.
Armas Cravins II, 32, Melrose, was found dead Oct. 15. Jackson County authorities say there is no sign of foul play and his death is not under investigation.
The charges of second-degree reckless homicide, neglecting a child causing death and three charges of neglecting a child were dismissed after his death.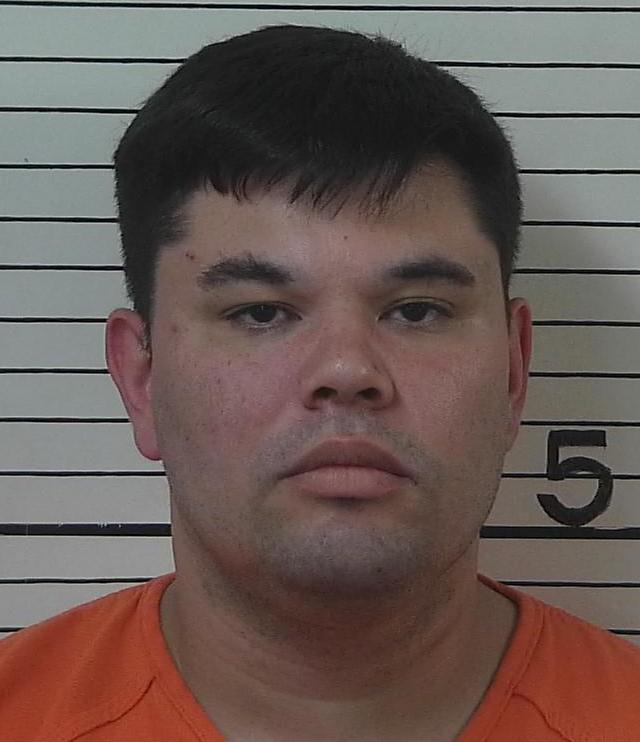 He was accused of causing the death of his 2-month-old daughter, who was found Sept. 4 facedown in a baby swing, and neglecting three other children.
You have free articles remaining.
He was left in charge of the children while their mother went to work Sept. 3, according to the complaint.
He left the children home alone, later returned and picked up the infant, again leaving the three older children by themselves, while he went to the woman's workplace to check whether she was actually working.
Cravins gave investigators different versions of what happened before admitting he got home and hastily placed the baby in her swing because he needed to use the bathroom and then became preoccupied with writing a note to the child's mother, ignoring the baby when she started crying, according to the complaint.
Police say Cravins told investigators he did not attempt to feed the child, change her diaper or put on her pajamas during the entire time she was in his care, leaving her in the swing from the time he got home until the child's mother discovered her dead about 6:20 a.m. the next day.
The baby died of asphyxiation, according to an autopsy.