Defense attorneys will be able to introduce a third-party perpetrator during the first-degree intentional homicide trial of Erik Sackett, while dog sniffing evidence will not be allowed after a pair of Wednesday decisions in La Crosse County Circuit Court.
Sackett is accused of killing Erin Somvilai in June 2018 and dumping her body in a Vernon County lake, according to the criminal complaint.
Judge Elliott Levine ruled in favor of Sackett's defense motions to argue any possible crimes were committed by Dr. David Onsrud and to exclude evidence gathered by cadaver dogs from Madison.

According to the motion filed by the defense, Onsrud, a former employee at Mayo Clinic Health System, had a sexual relationship with Somvilai, who was his patient, as well as an employee with Independent Living Choices taking care of his son. The defense alleges that he paid her up to $1,000 per session to dress provocatively and tie him up, and he provided her with prescription medication including Adderall, Sackett's attorney Christopher Zachar said.
Zachar said it Adderall was the controlled substance Somvilai claimed to be addicted to — without requiring an office visit or drug screen.
"In effect, the man turned his patient into his prostitute," Zachar said.
Zachar said his intent was not to shame Somvilai, saying she was Onsrud's victim.
Zachar also claimed he had physical evidence examined by the FBI crime laboratory that found the cement blocks and rope didn't match those found at Sackett's home.
"It's no small coincidence that she was found tied up with rope and that was his sexual preference," Zachar said.
According to court records, investigators said the blocks had the same shape, size and appear to have been made by the same manufacturer. Upon investigation, police determined that the concrete blocks found in Sackett's residence and with Somvilai's body matched concrete blocks produced by a company Sackett used to work for, and they were discontinued in 2002 after the company was bought out.
Zachar also argued that police stopped investigating Onsrud as a suspect after Somvilai's body was found, something District Attorney Tim Gruenke disagreed with, citing three different interviews with the doctor and two with other witnesses about Onsrud.
"They talked to him more after the body was found than before," Gruenke said.
Gruenke also disagreed that Onsrud had the opportunity to kill Somvilai or dispose of her body.
"He wasn't seen by anybody, unlike Mr. Sackett who was seen there," Gruenke said.
You have free articles remaining.
Register for more free articles.
Stay logged in to skip the surveys.
He further argued that there was no evidence Somvilai intended to extort the doctor for more money and the doctor had no motive to kill her.
Levine ruled the evidence surrounding the doctor's relationship with Somvilai and whether he was improperly providing her with medication was admissible.
"I think it's impossible to have this trial without cross-examining Dr. Onsrud about his relationship and the bias that he might have toward the situation, given the relatively intimate relationship and the financial relationship," Levine said.
The issues connected to the relationship are relevant toward the quality of the police investigation, which is an issue the defense has the right to bring up at trial, he said.
Onsrud is no longer employed by Mayo Clinic, according to an official statement released Wednesday.
"Mayo Clinic Health System is aware of the criminal case that identifies a former staff member as part of the investigation. Because this is an active investigation, we are not able to provide any additional information," according to the organization.
Levine called the dog-sniffing evidence "manufactured evidence" and said it would prejudice the jury while providing low probative value of evidence.
Zachar argued that the dog-sniffing evidence was based on pseudoscience, citing testimony from last week where an expert said dog sniffing was both "an art and a science."
"A fair trial will be made more fair by keeping out questionable science," Zachar said.
Assistant District Attorney Susan Donskey disagreed, arguing that expert witnesses stated that they train the dogs according to industry standards and the dogs are certified by a nationally-recognized organization.
"The dog sniff part is the science. That is not invalidated because it needs a handler to interpret that," Donskey said.
---
Dylan Stika
Dylan E. Stika, 28, no permanent address, was charged Sept. 12 with disorderly conduct with a domestic abuse enhancer and felony bail jumping. Stika got into a loud argument Aug. 21 with a woman he was ordered to have no contact with through a previous bond, according to the complaint.
Eugene Spears Jr.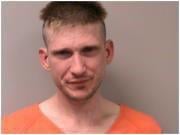 Jessica Kistner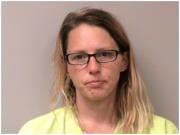 Bridget Schoenfeld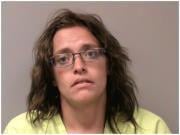 William Peck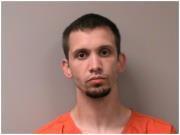 Natshoin Evans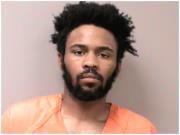 Tanner Olds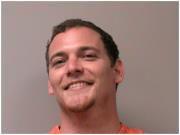 Tyler Peterson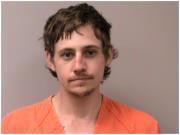 Kelly Knudston
Yahyaa Nizaam Kelly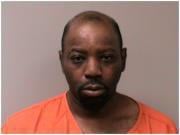 Jacob Dolan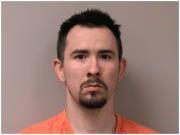 Aaron M. Schrader
Aaron M. Schrader, 28, La Crosse, was charged Sept. 5 with physical abuse of a child and misdemeanor bail jumping. A child told police Schrader hit him in the head and knocked him to the ground Aug. 19, according to the complaint.
Ryan Papenfuss
Ryan R. Papenfuss, 44, Onalaska, was charged Sept. 5 with uttering a forgery. Papenfuss deposited a forged and stolen check into his bank account in May, according to the complaint.
Tonya N. Novak
Tonya N. Novak, 28, La Crosse, was charged Sept. 5 with possession of narcotics and possession of drug paraphernalia, both as a repeat offender. Novak had a fentanyl drug mixture and used needles in her car when she was pulled over Aug. 29 for driving erratically on Hwy. 35 in La Crosse, according to the complaint.
Lenell Carter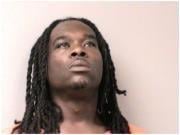 Antoine Howell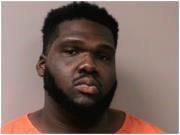 Demetrius Partee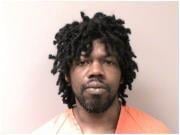 Richard Cadmus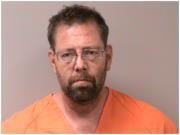 Kyle C. Staples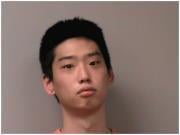 Neal R. Jensen Jr. and Christopher A. Trigueros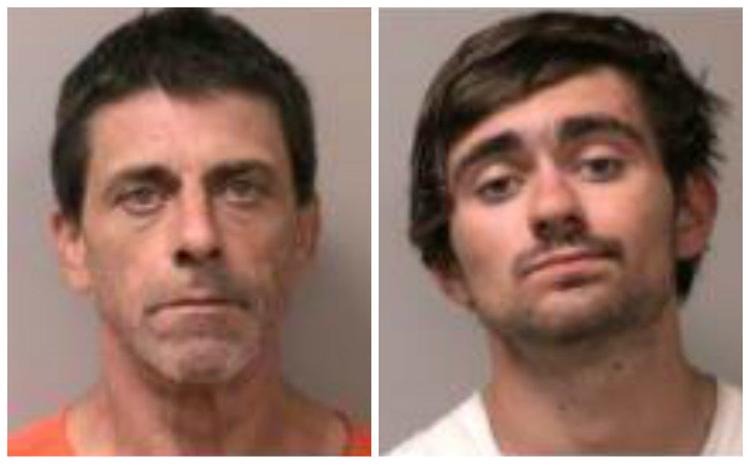 Neal R. Jensen Jr. and Christopher A. Trigueros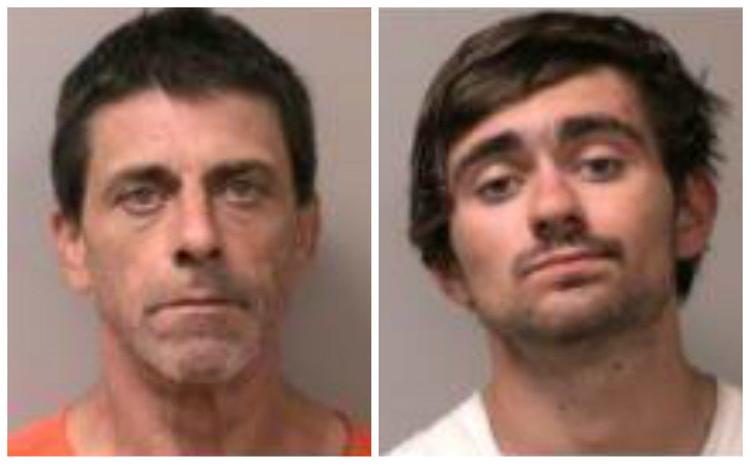 Scott Windbiel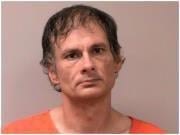 Thomas Stein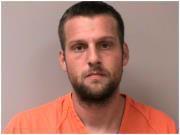 Debra White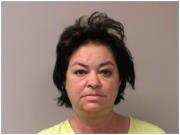 Marvin Iverson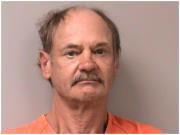 Alia Valentine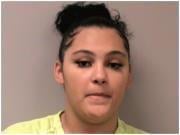 Casey M. Hartung and Shannon M. Tabbert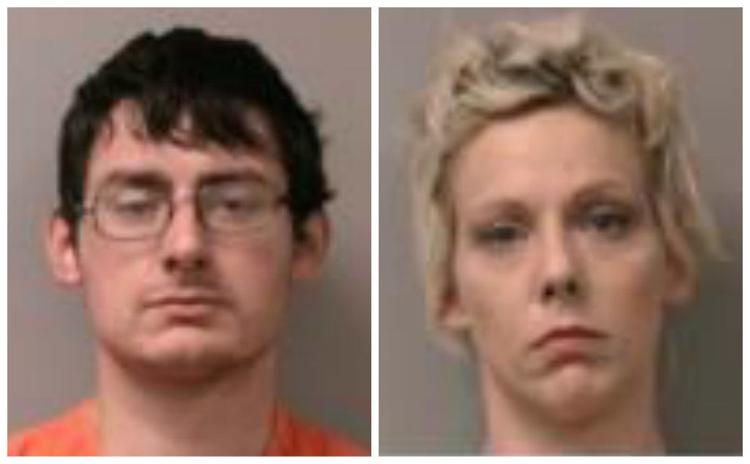 Margo Prom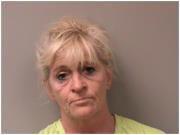 The building at 333 Vine St. is a criminal justice hub. The La Crosse County Courthouse and Law Enforcement Center, which opened in 1997 with …