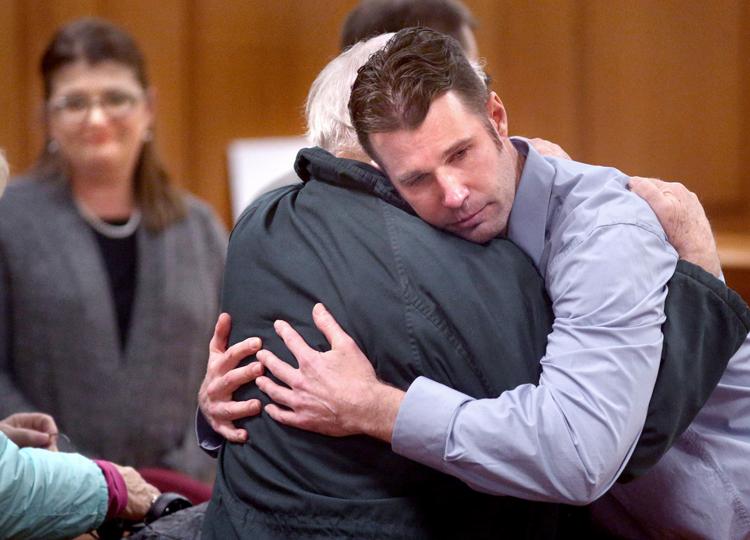 Erik Sackett did not kill his ex-girlfriend Erin Somvilai, according to a jury that announced its decision Thursday after hours of deliberation.
Sackett, his family and his legal team breathed a sigh of relief as the verdict was read, but they know there are no winners, according to attorney Chris Zachar.
"We believe that the jury got it right, but obviously we understand that there is a family on the other side of this that's grieving, that still misses and loves their daughter, friend, sister, very deeply," Zachar said after the trial. "We're aware of the fact that nobody wins at the end of this."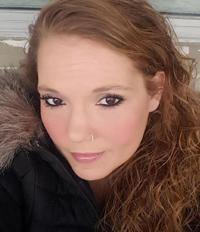 Sackett, 39, was accused of killing 35-year-old Somvilai June 3, 2018, in her La Crosse home and disposing of her body in Runge Hollow Lake in Vernon County, near his family cabin.
While Sackett won't immediately get to return to the La Crosse home he shared with his father, he will not be facing a mandatory life prison sentence. He will remain in custody after his probation was revoked due to allegations connected to the case.
Sackett was able to hug his family members before he was taken to the La Crosse County Jail.
Somvilai's family filed out of the courtroom in silence.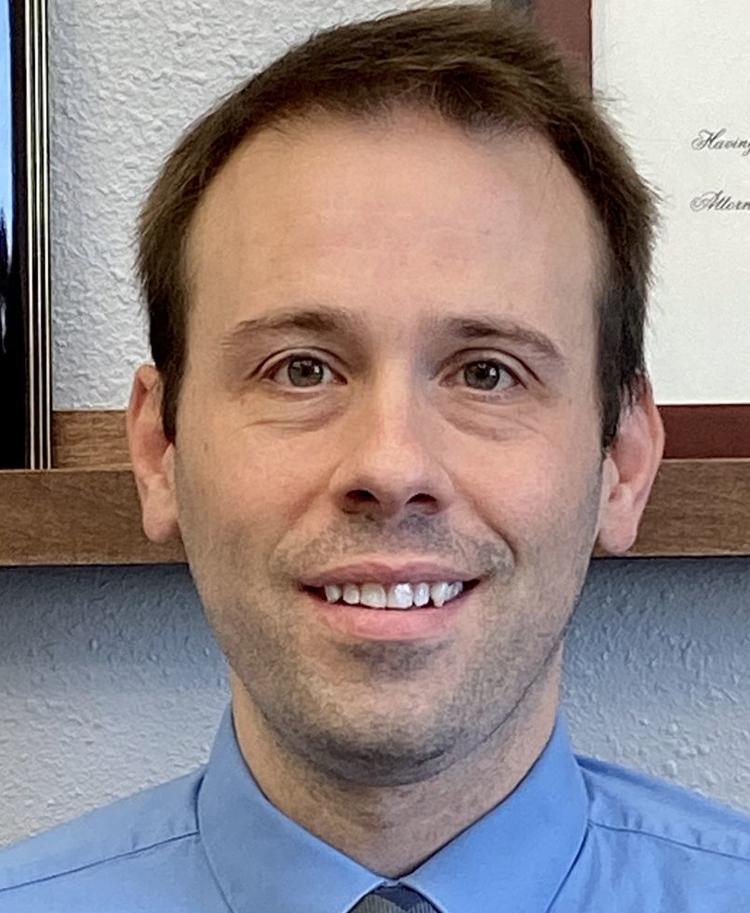 Zachar argued throughout the trial that Somvilai's death was tragic, but there was no evidence Sackett was to blame. A pathologist hired by the defense said Somvilai's death was most likely a suicide, but was unable to say with any certainty exactly what killed her.
Zachar pointed to Somvilai's history of major depression, post-traumatic stress disorder and suicidal ideation as evidence she died by suicide, rather than at the hands of his client.
Tara Candhal, a longtime friend of Somvilai's, described her as kind and compassionate, someone who would do anything for her friends, in an email to the Tribune earlier this week.
"To say Erin was my best friend can't even give her the amount of credit she truly deserves in our friendship. I've been there through the good and tough times," Candahl said.
"Despite life challenging her with death's door in the car accident, to finding bravery to leave an abusive marriage, Erin still found the energy and kindness to be a friend, to be a good mom, and to be a loving sister, daughter, niece, cousin and granddaughter," Candahl said.
Candahl described Somvilai driving down to Wyoming when she needed a friend and urged people not to base their opinion of her on the picture painted in the trial.
"She was not a druggie, she was not consumed with depression her whole life. Erin fell in the clutches of an evil man, Erik Sackett during a vulnerable moment in her life," Candahl said.
During his closing arguments, Zachar pointed out that the company that manufactured those concrete blocks made millions of them each year, that no surveillance shows Sackett's truck in Vernon County, and ropes and chains are easily accessible.
Zachar argued that Somvilai suffered from major depression and had been expressing suicidal thoughts for months prior to her death, but authorities wanted a villain, wanted someone to blame, and turned to Sackett with what he described as "tunnel vision."
"Mr. Sackett was targeted because he's what you might call a 'usual suspect.' He's been convicted of a crime. He's on supervision. He wasn't entirely forthcoming with police and we told you that up front," Zachar said. "They assumed that this guy's a dirtbag, so he must have done it."
However, the motive doesn't add up and they didn't prove their case, he told the jury.
Zachar criticized investigators for not looking closer into Dr. David Onsrud — Somvilai's physician and employer — and not checking alternative forms of transportation to Runge Hollow. Zachar said police didn't ask her friends or family if they gave her a ride to Runge Hollow after her body was found, they didn't check with cab companies or with ride-sharing apps.
"The police in this case aren't corrupt, but they are wrong. They made an assumption and they followed through on that," Zachar said.
Zachar also pointed out that the state didn't call Onsrud, whom the defense alleges was paying Somvilai to tie him up for his sexual gratification. Onsrud did not testify for either side.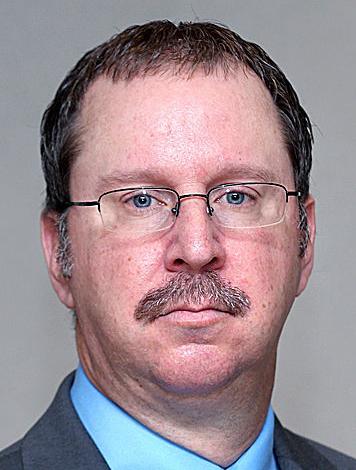 La Crosse County District Attorney Tim Gruenke pointed to Sackett's interviews with police as evidence of his guilt, saying Sackett lied and sent police on multiple wild goose chases instead of coming clean that he was with her the day.
"That's what it looks like when somebody is guilty and trying to get away with it. Deny, deny, until you're caught and then say, 'Oh, yeah, that's true,'" Gruenke said.
Sackett told police his relationship with Somvilai was casual, then testified she had proposed to him. He told police his sister would know more about Somvilai, then later testified he spent June 3 with her. He said that June 3, when they were on the phone, Somvilai wanted to talk about her car being broken down, when Somvilai's texts were about their relationship.
"He was asked point blank, 'The day she shows up at your house, did you go to her house Sunday?' He didn't even hesitate. He said no," Gruenke said.
Gruenke said Sackett had the means, motive and opportunity to kill Somvilai, and was the only one who did. Sackett had access to concrete blocks, ropes and a truck to drive her body to a lake he knew well, Gruenke said.
He argued that Sackett saw Somvilai as a problem June 3. She showed up at his house unannounced and Sackett testified that she was trying to sabotage his new relationship. Text messages between the two from that day show Somvilai threatening to tell his probation agent he was violating terms of his supervision if he didn't go to her.
Surveillance shows Sackett's truck going to and from Somvilai's apartment four times between June 3 and early June 4, Gruenke said.
"Erin was not just some runaway, drug addict, bad mom, like the defendant portrayed her when he talked to police. She's not some person to just be thrown away, disposed of like garbage, in a lake," Gruenke said.
Somvilai had a job, paid her rent, took care of her two kids and had a co-parenting relationship with her children's fathers.
---
Day 9: Erik Sackett trial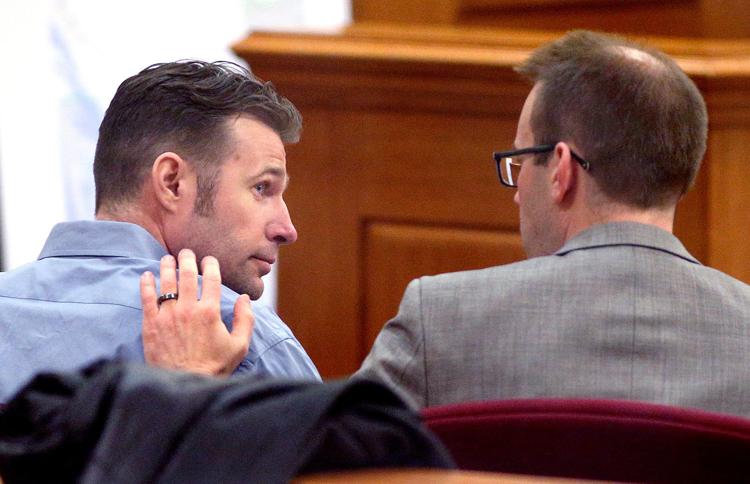 Day 9: Erik Sackett trial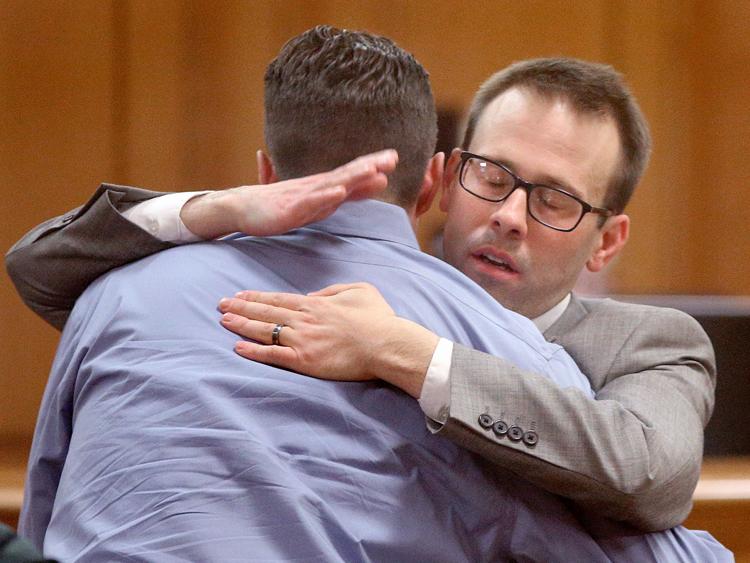 Day 9: Erik Sackett trial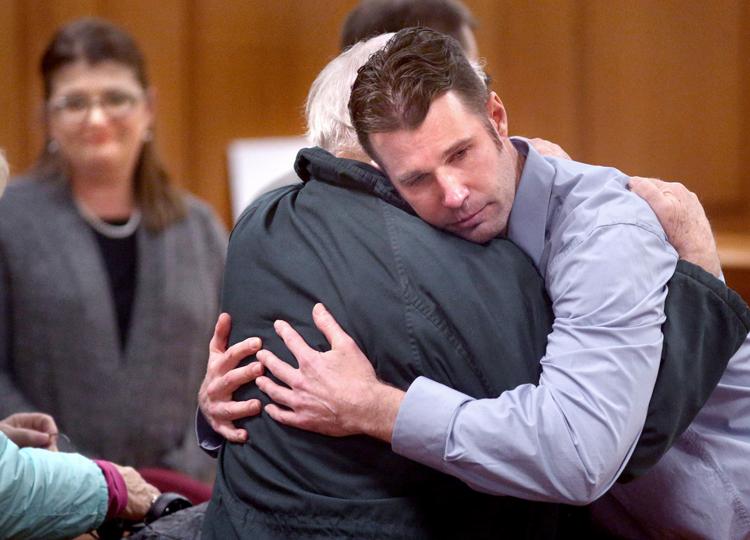 Day 6: Erik Sackett trial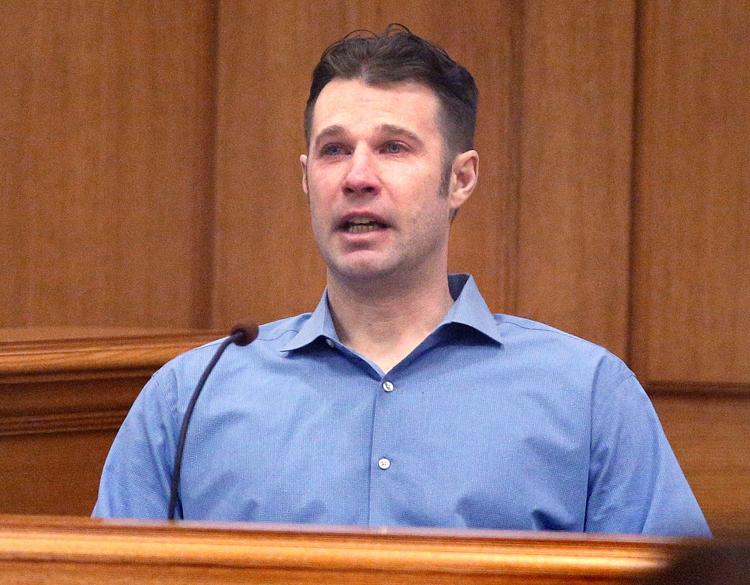 Day 6: Erik Sackett trial
Day 6: Erik Sackett trial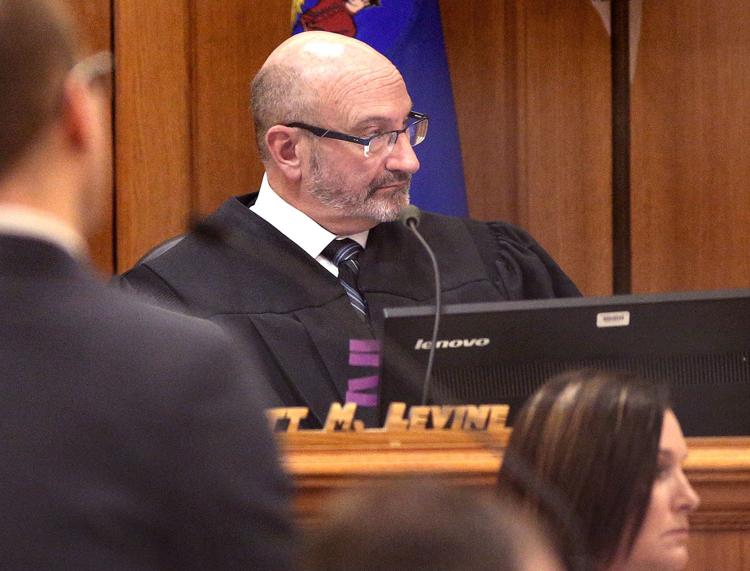 Day 6: Erik Sackett trial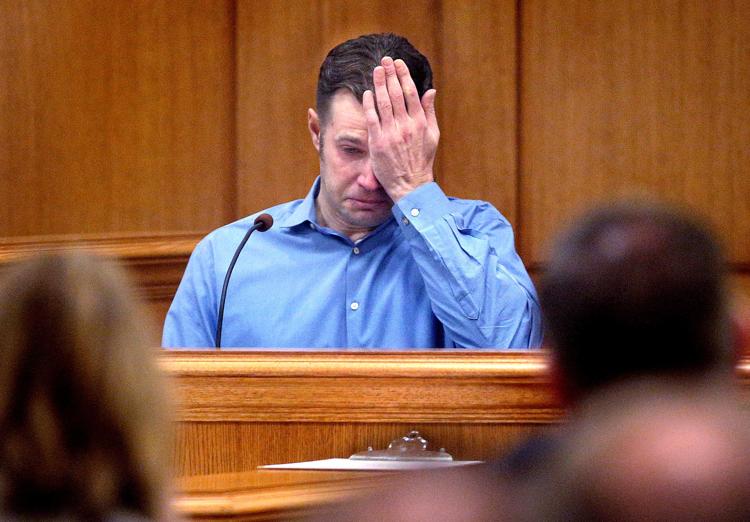 Day 3: Erik Sackett trial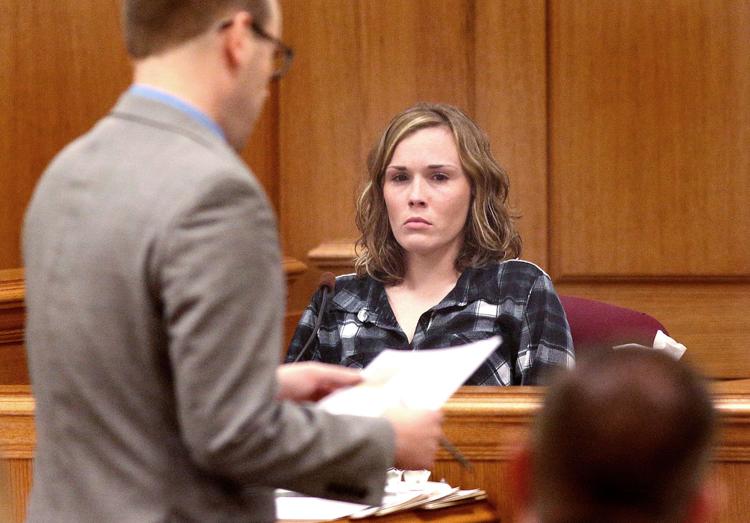 Day 1: Erik Sackett trial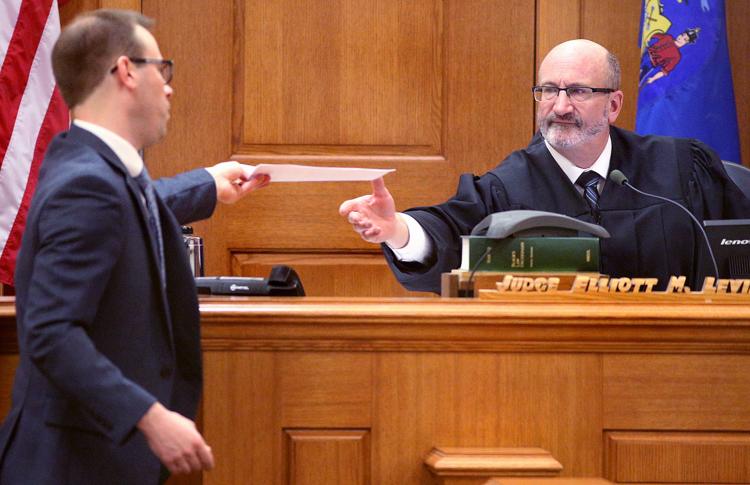 Day 1: Erik Sackett trial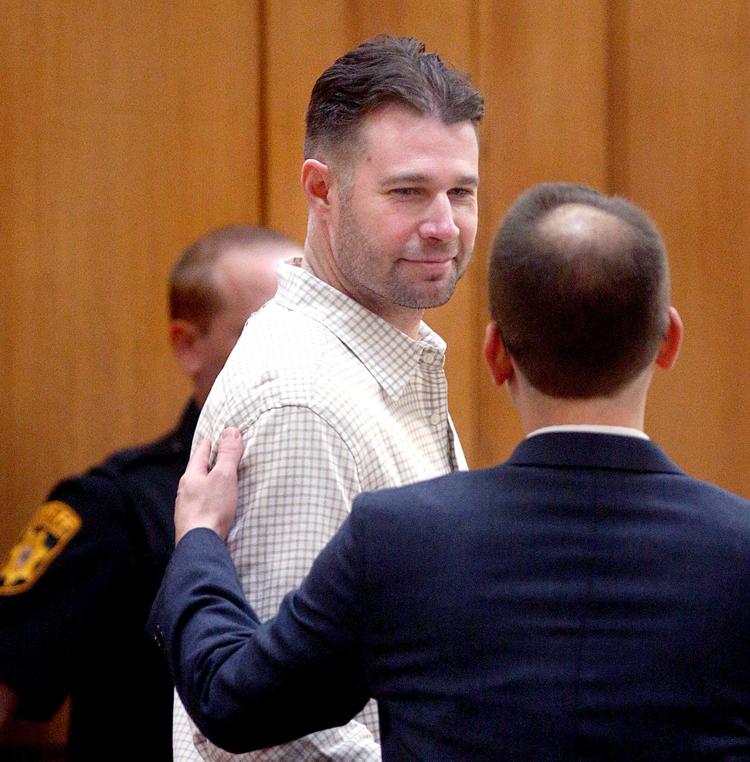 Day 1: Erik Sackett trial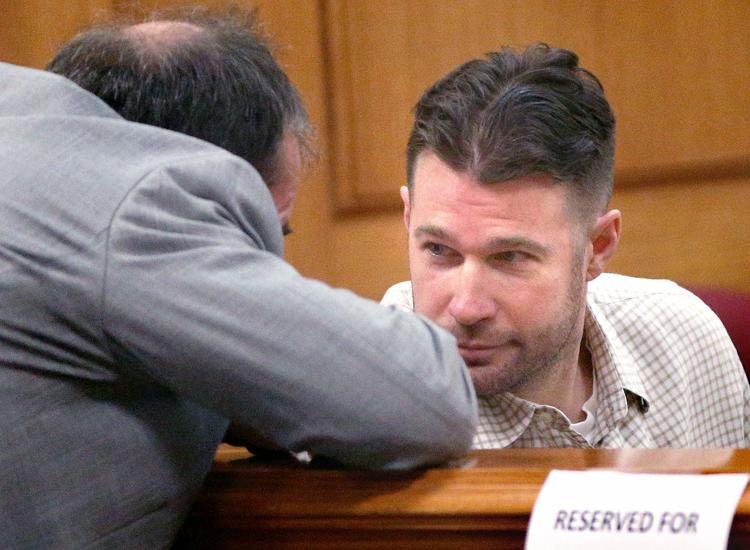 Day 1: Erik Sackett trial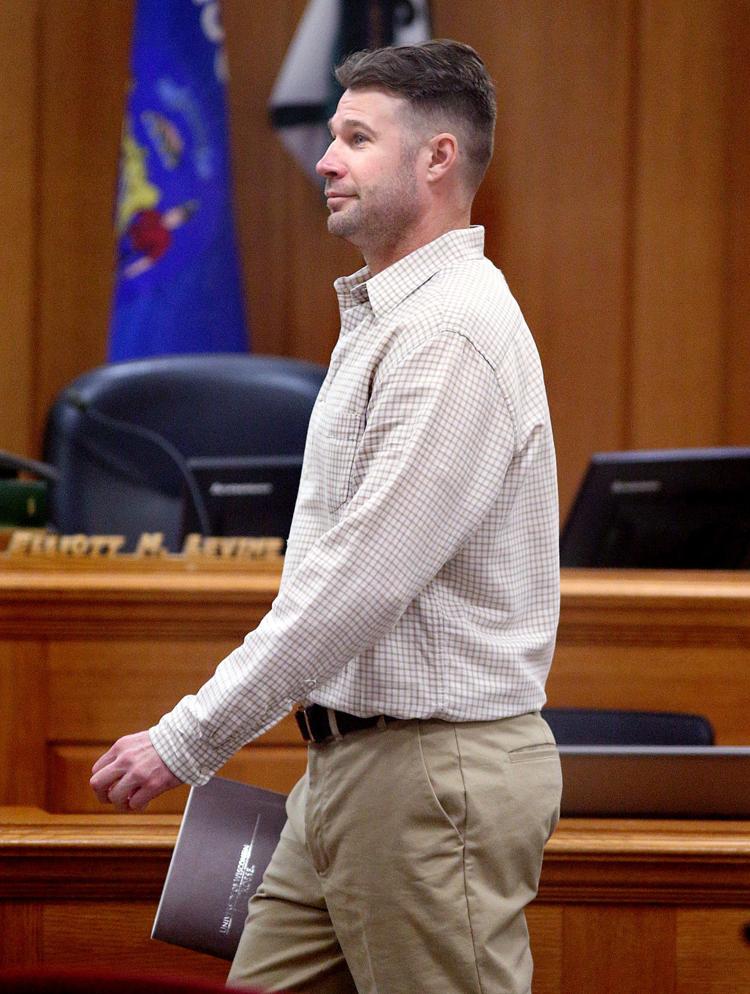 Sign up for our Crime & Courts newsletter
Get the latest in local public safety news with this weekly email.