Jury trials remain on the table for two people accused in a 2021 triple homicide in La Crosse County.
La Crosse County Circuit Judge Elliott Levine scheduled a March 21 status conference for 45-year-old Khamthaneth Rattanasack. He and Nya Thao, 33, have been charged with first-degree intentional homicide in the shooting deaths of Peng Lor, 24, Nemo Yang, 24, and Trevor Maloney, 23.
During a status hearing Monday, defense attorney Bernardo Cueto asked for additional time to prepare his case. He said the defense is still pursuing information from potential witnesses.
Prosecutors contend that Rattanasack and Thao drove the three victims to a quarry north of West Salem and shot them execution-style during the early morning hours of July 23, 2021. Rattanasack and Thao reportedly killed the three because Rattanasack suspected one of them stole $600 from him. A woman was also among those driven to the murder site, but she was released unharmed.
Rattanasack was being held in the La Crosse County Jail on a $1 million cash bond before his transfer to a federal prison.
Thao is being held in the La Crosse County Jail on a $1 million cash bond. His case is scheduled for trial with jury selection to begin June 12. He also has a status conference set for March 13.
Throwback from Tribune files: Life in the La Crosse area in the 1950s
1951: La Crosse Central High School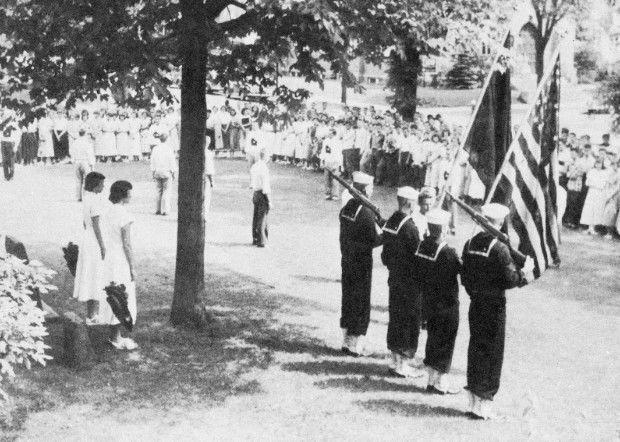 1951: YMCA at Seventh and Main streets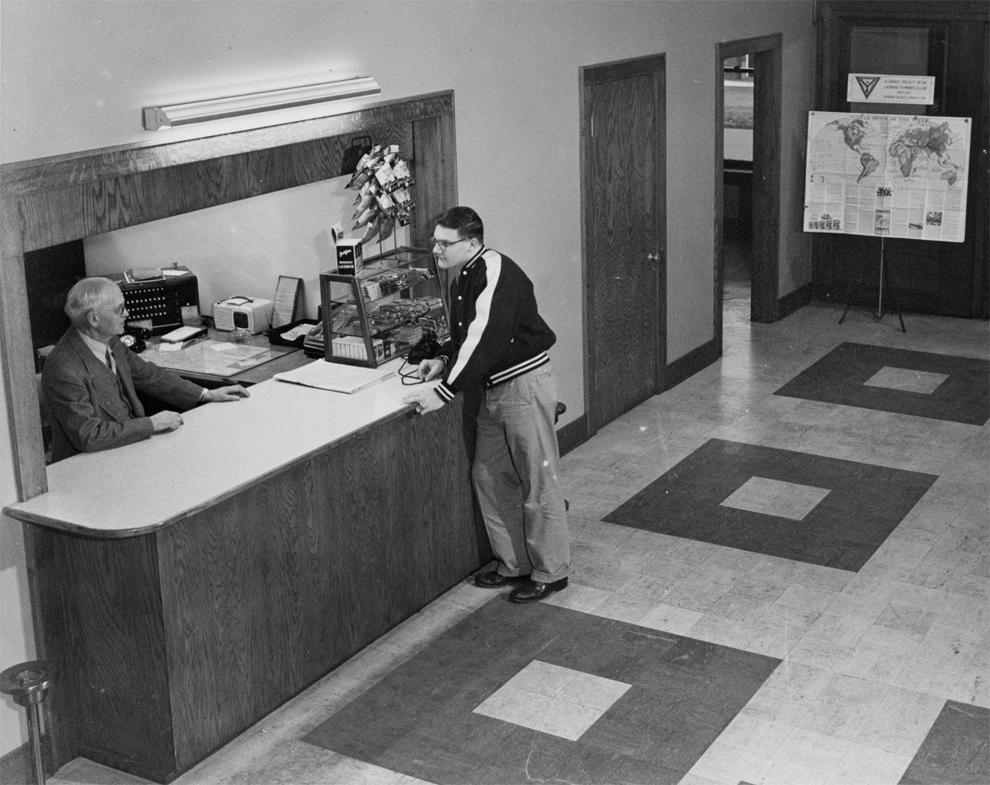 1954: Triangle Cafe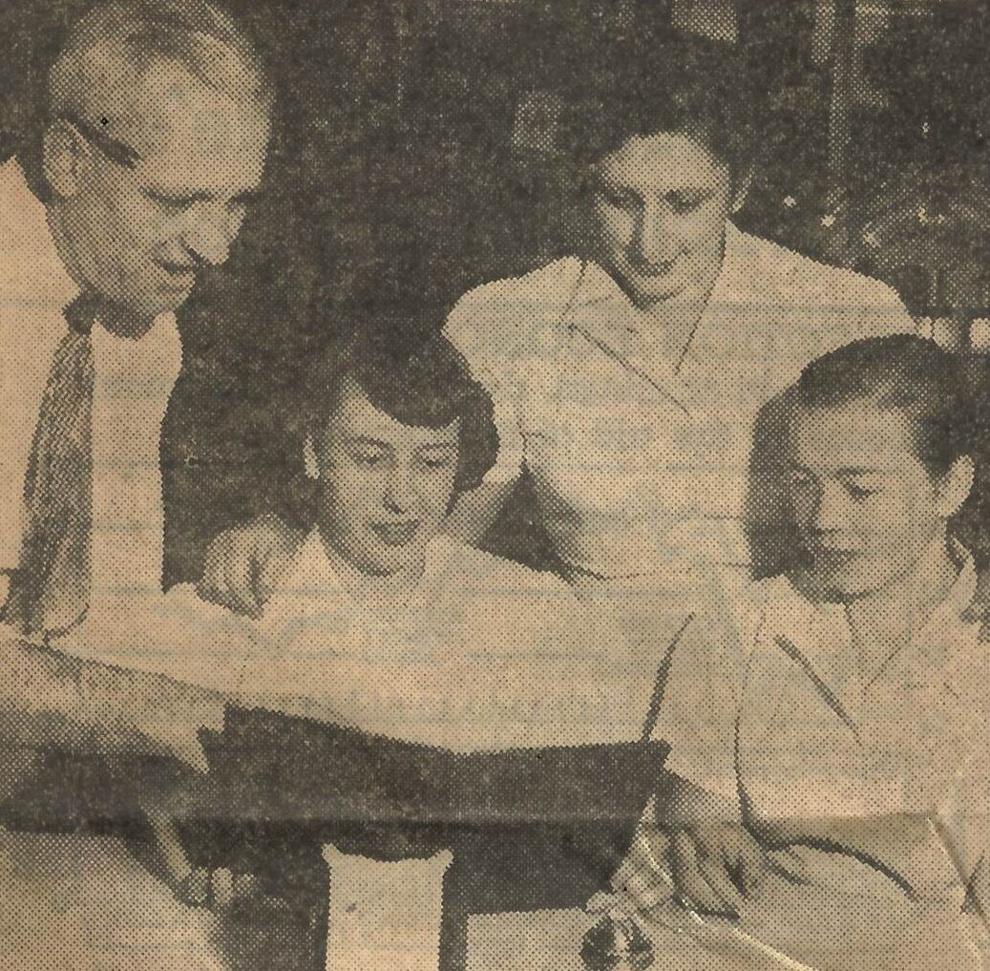 1954: Estell Tall Fashions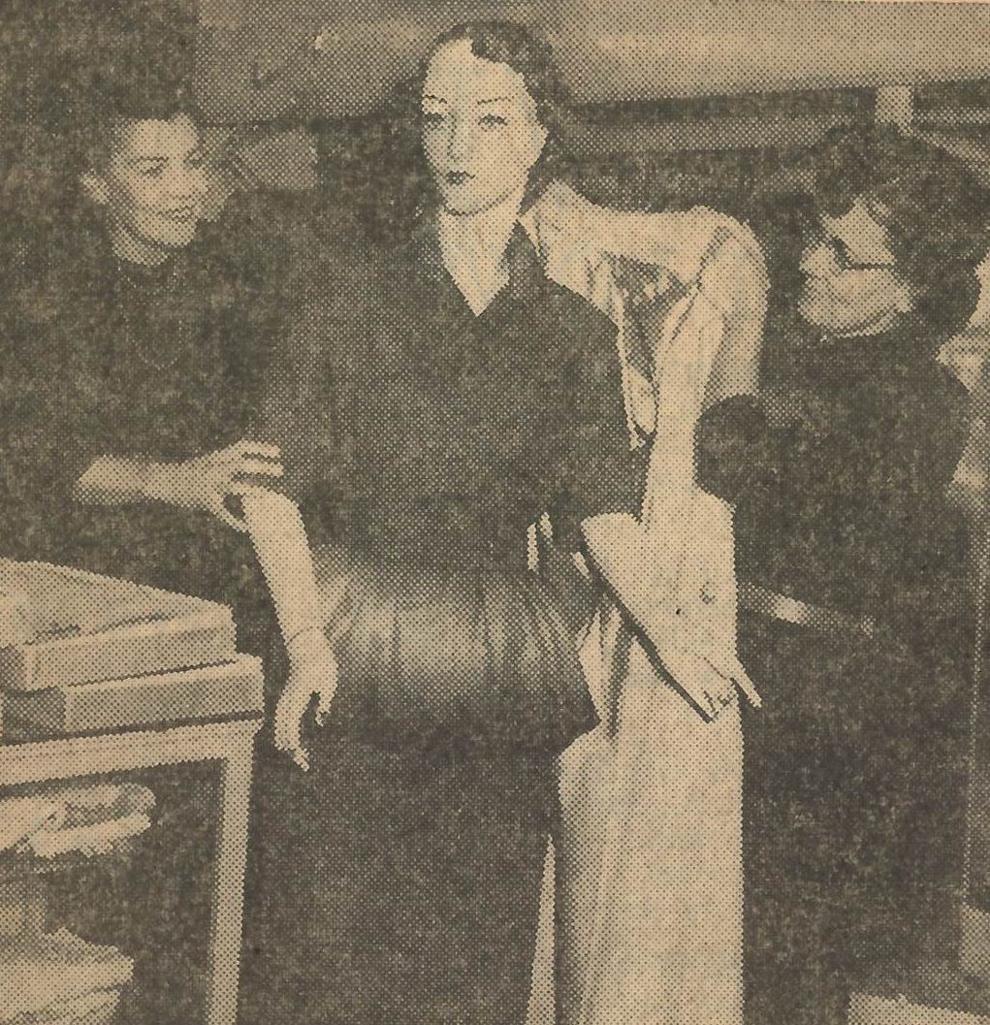 1954: Howards Clothes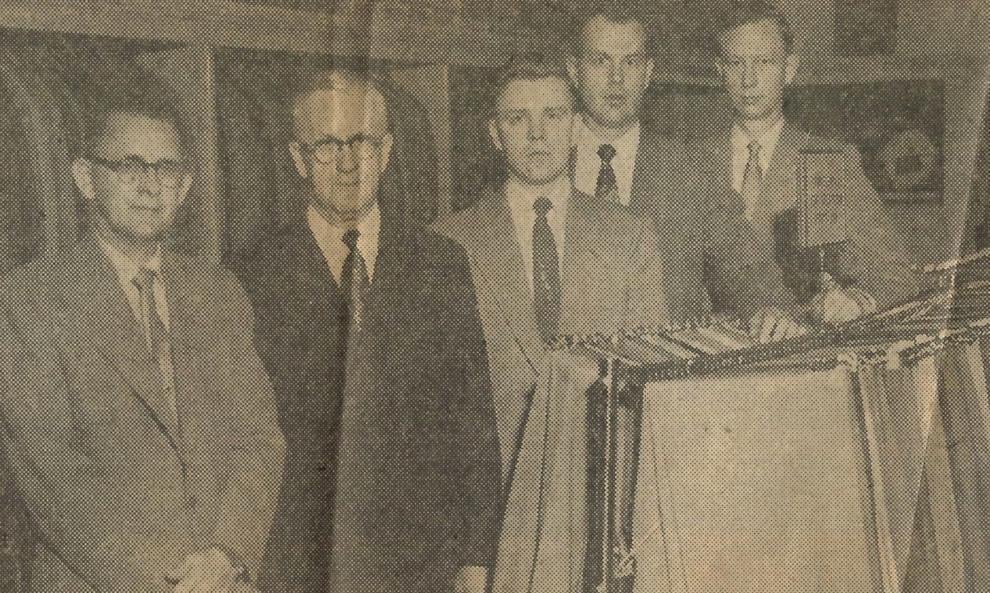 1954: Crescent Jewelers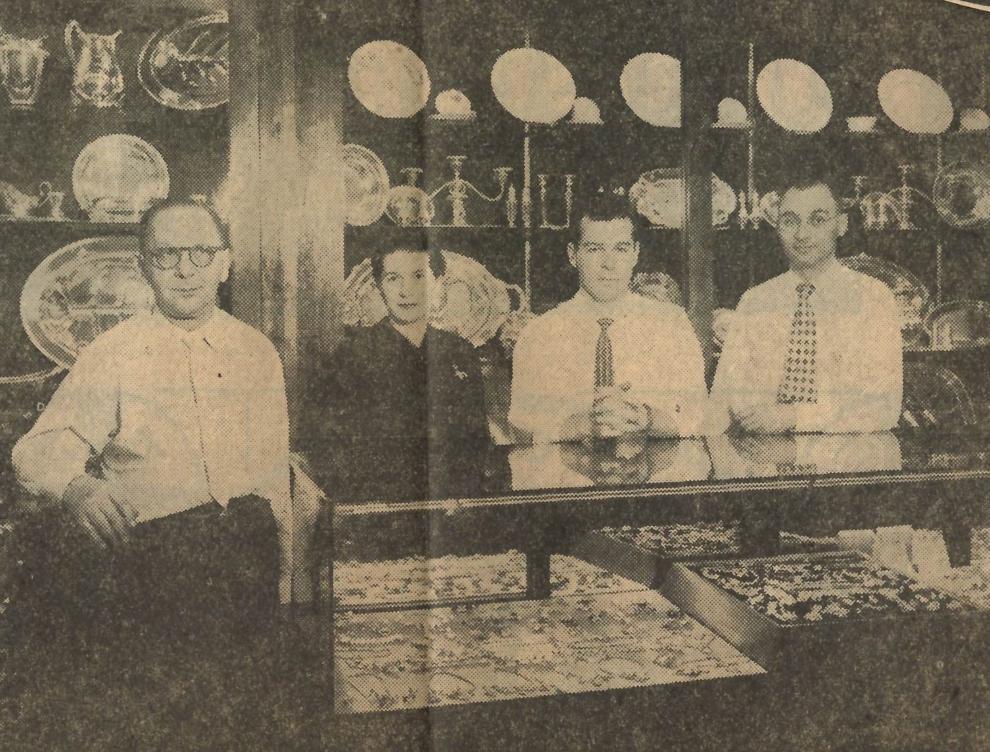 1954: Tom's Speedometer Shop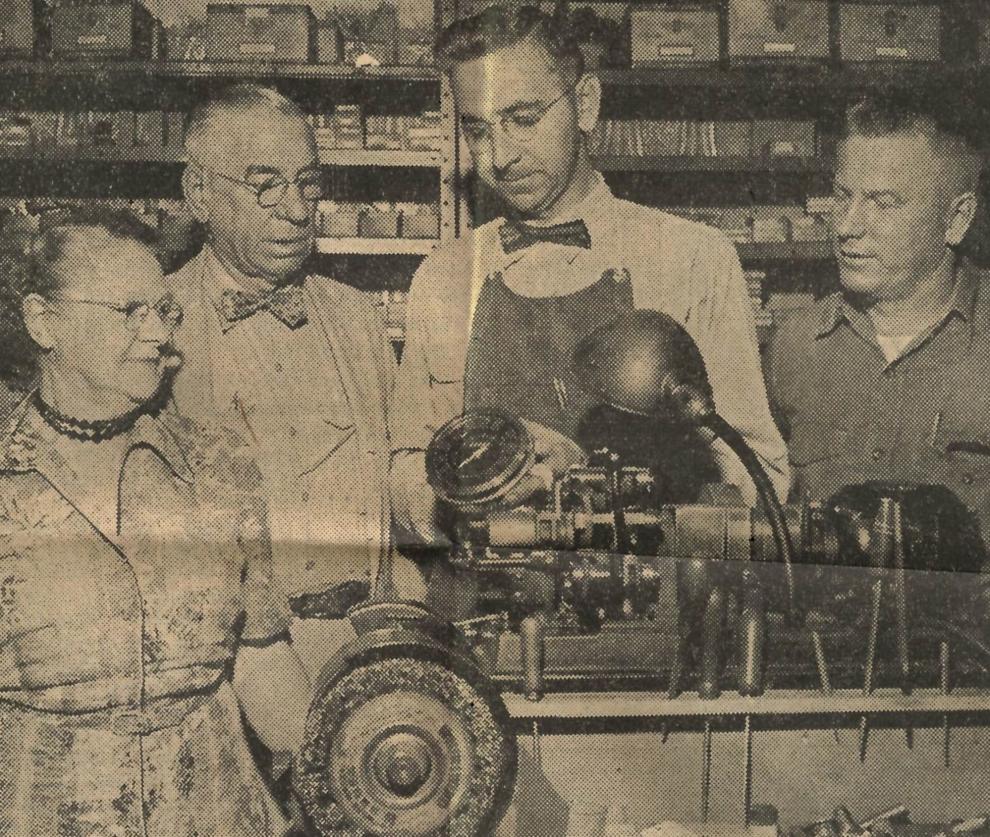 1954: YMCA basketball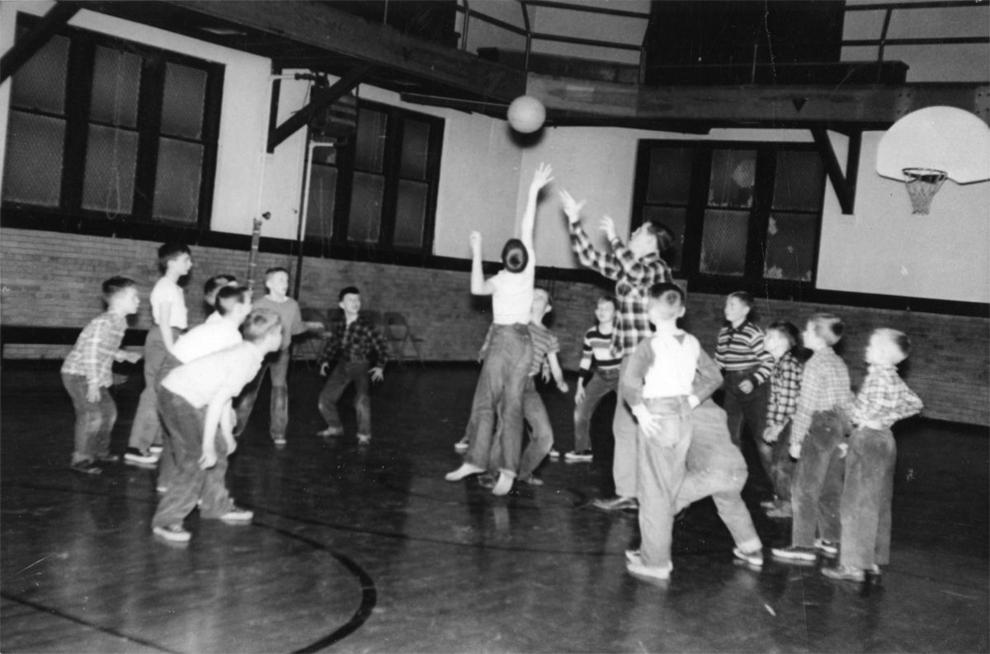 1954: 5 and 10-cent Store fire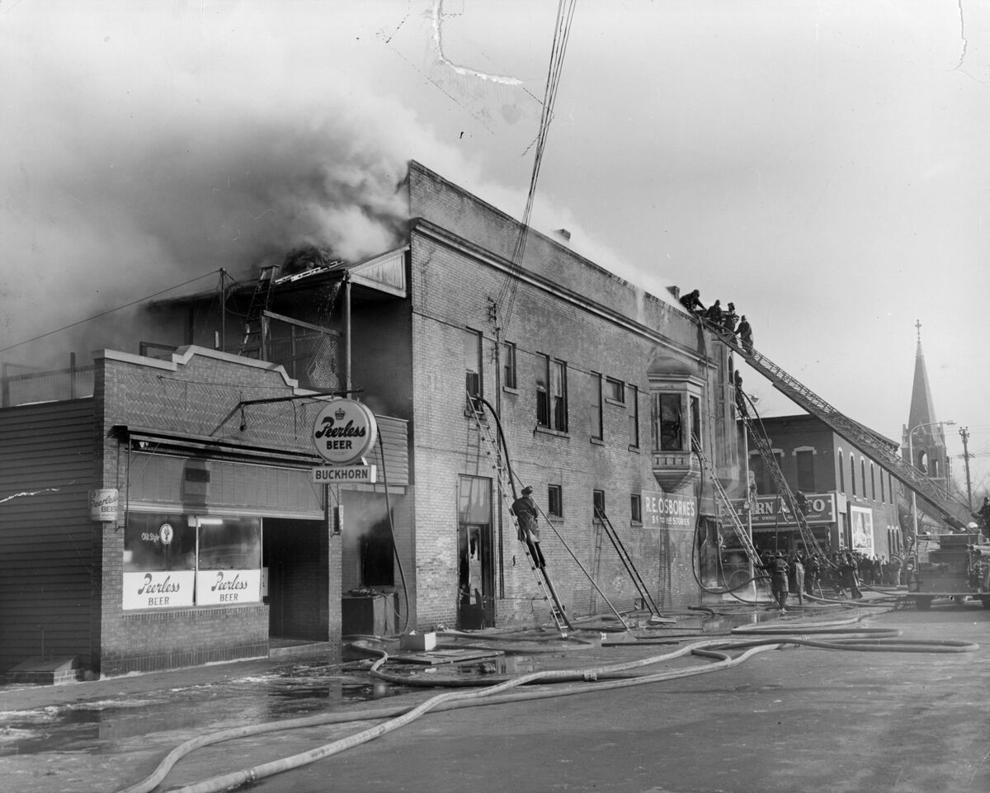 1955: La Crosse Beauty School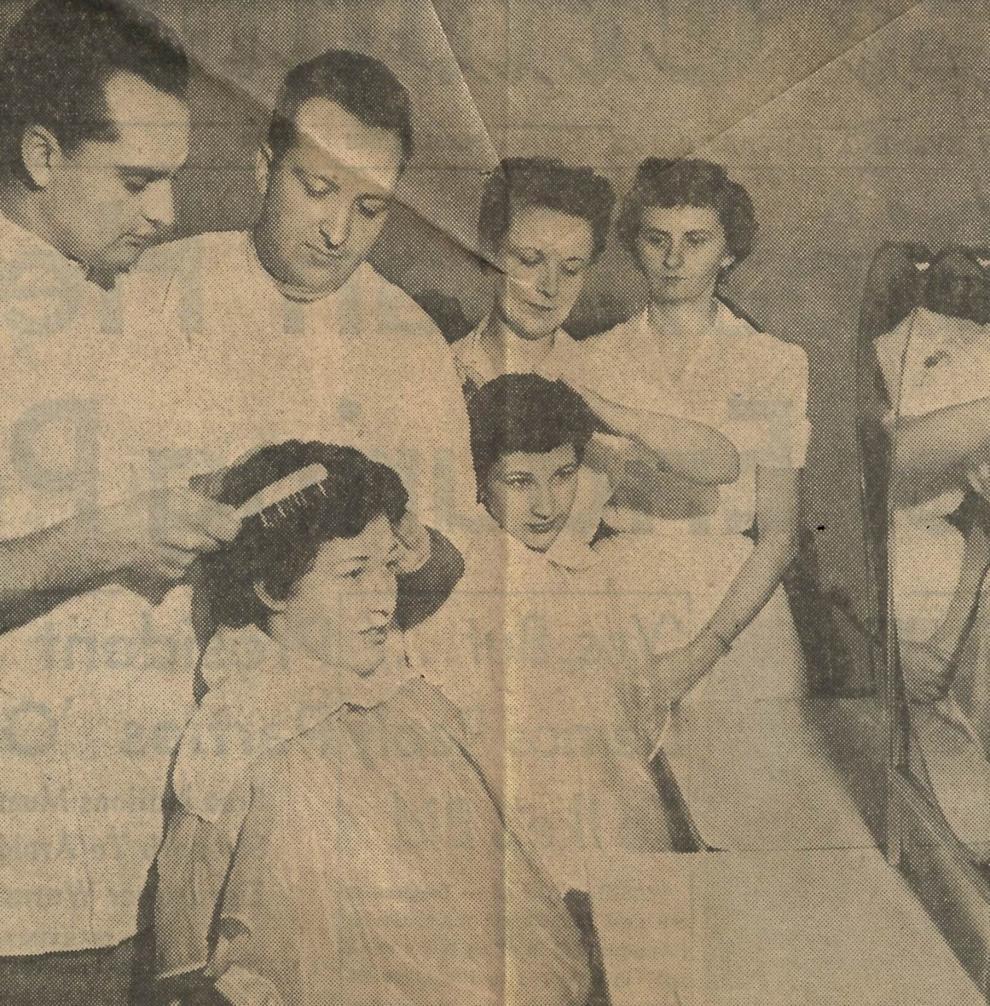 1956: Christmas shoppers in downtown La Crosse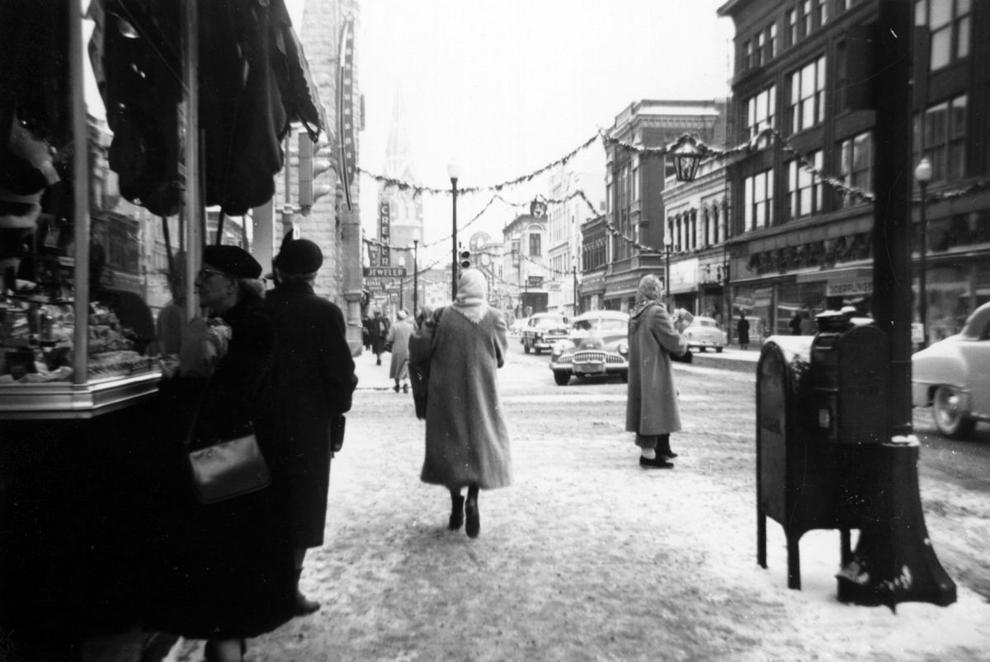 1956: Central High School Memorial Day assembly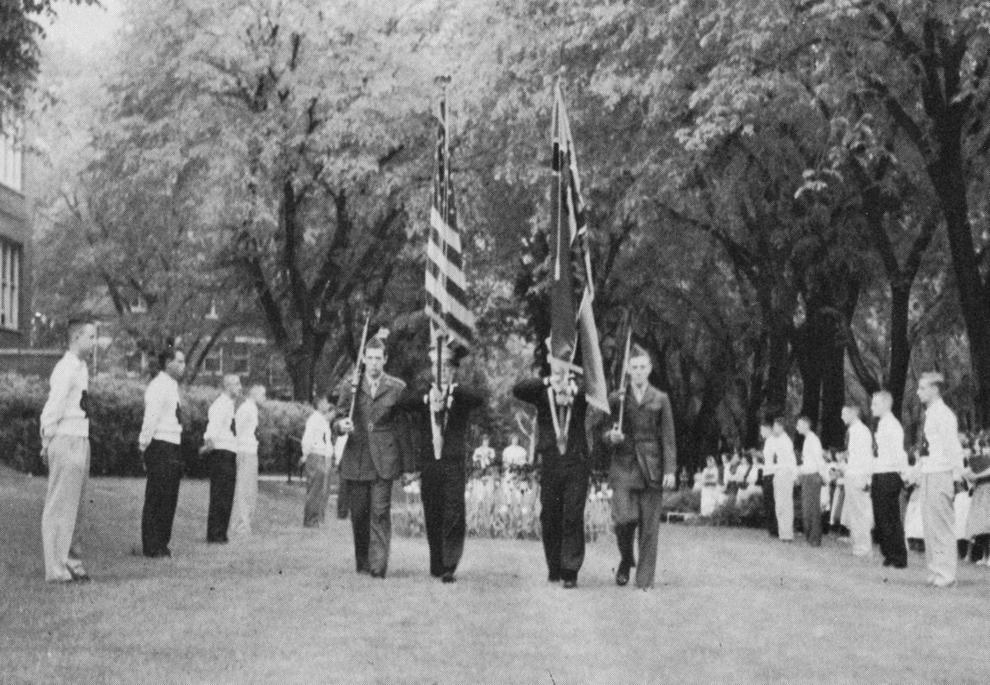 1957: Kroger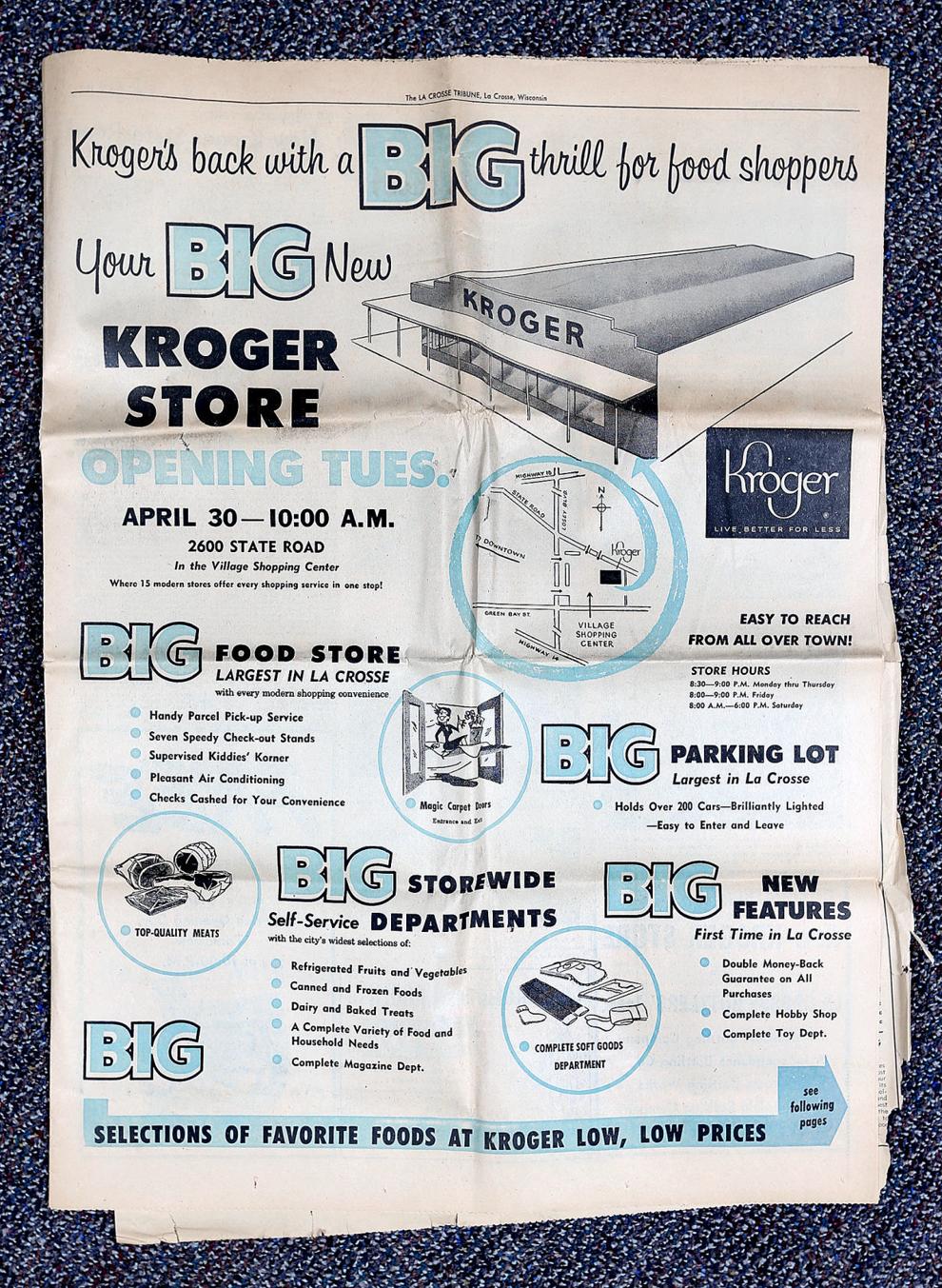 1957: Jackson Plaza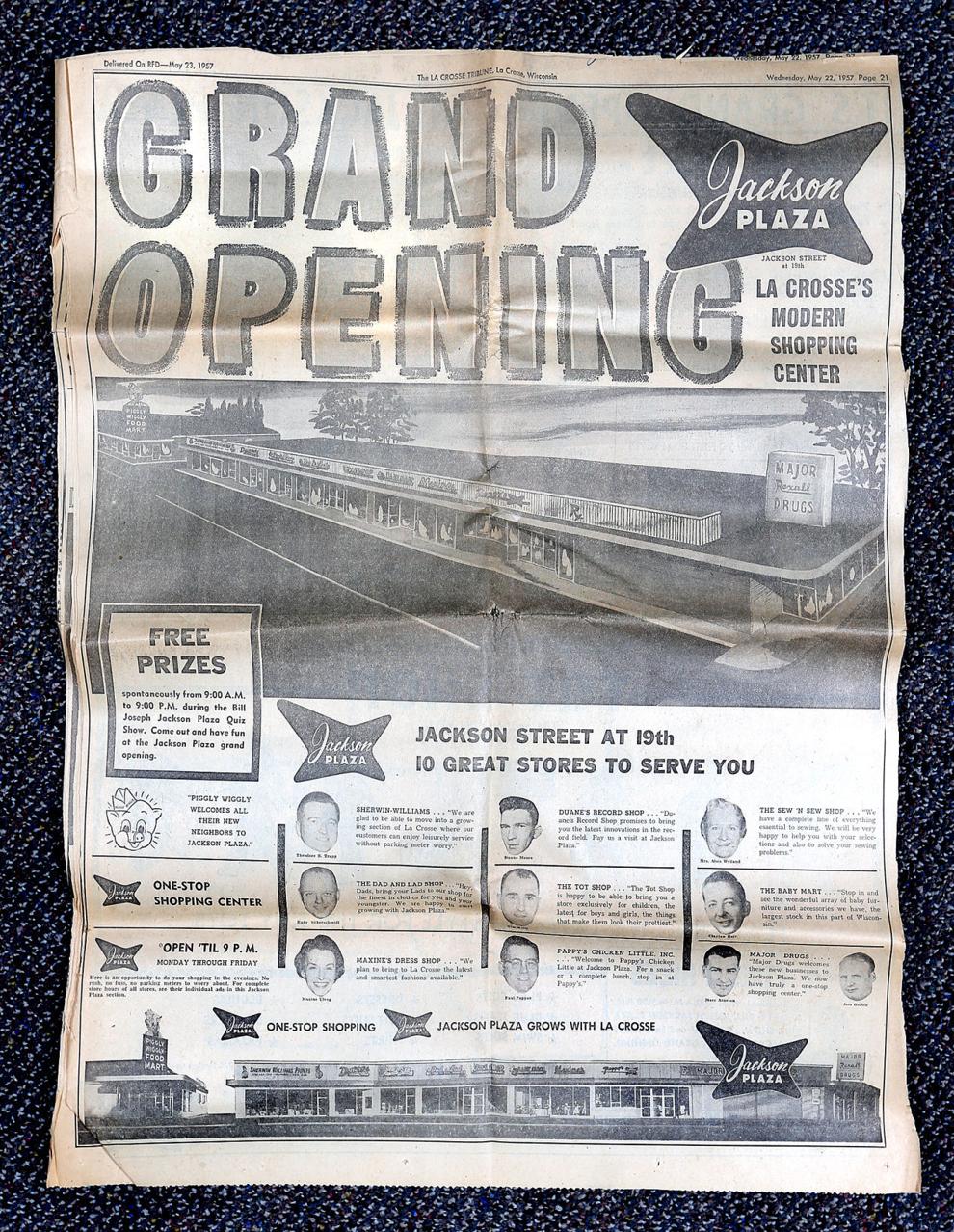 1957: Old Style newspaper advertisement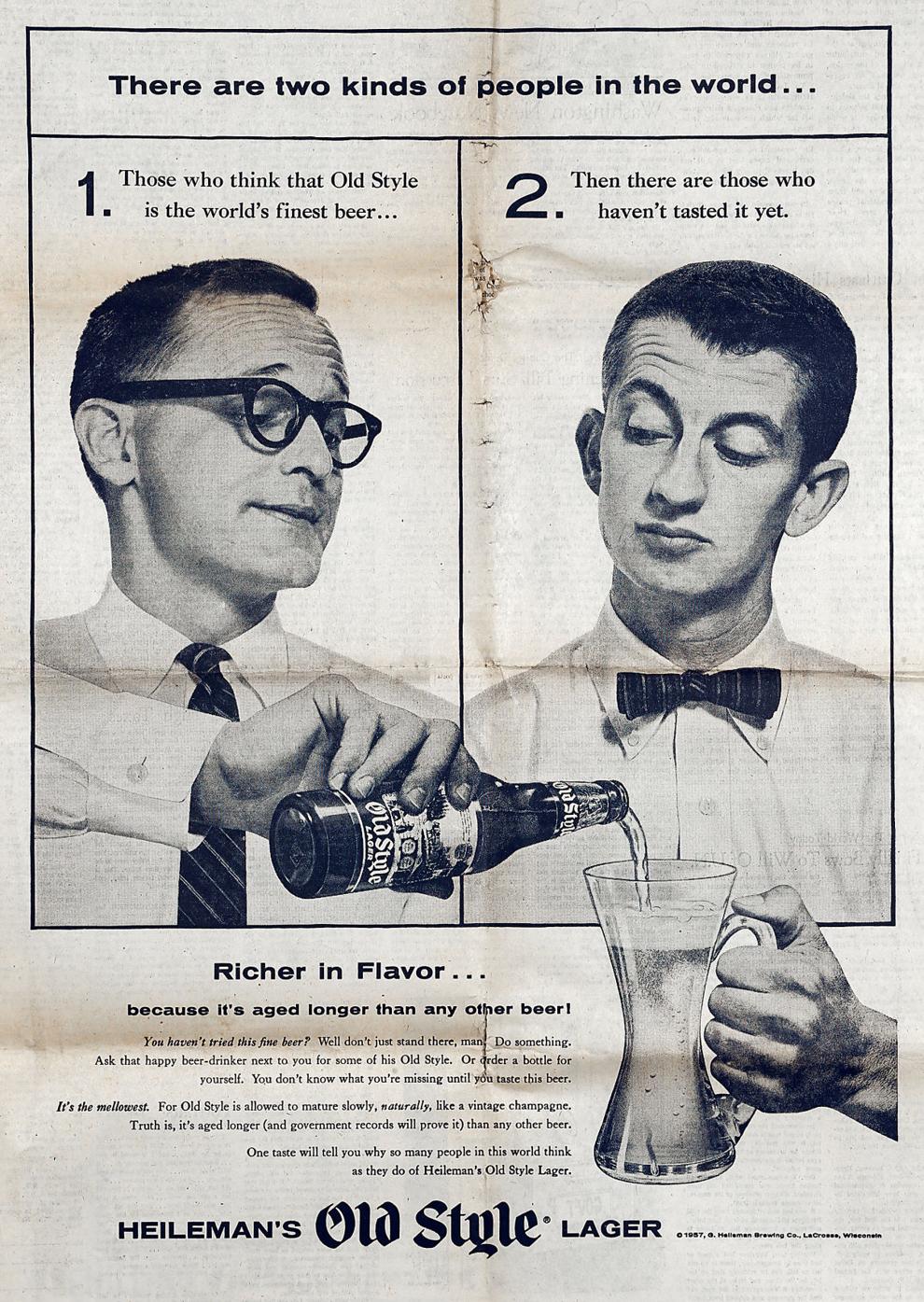 1958: 1st National Bank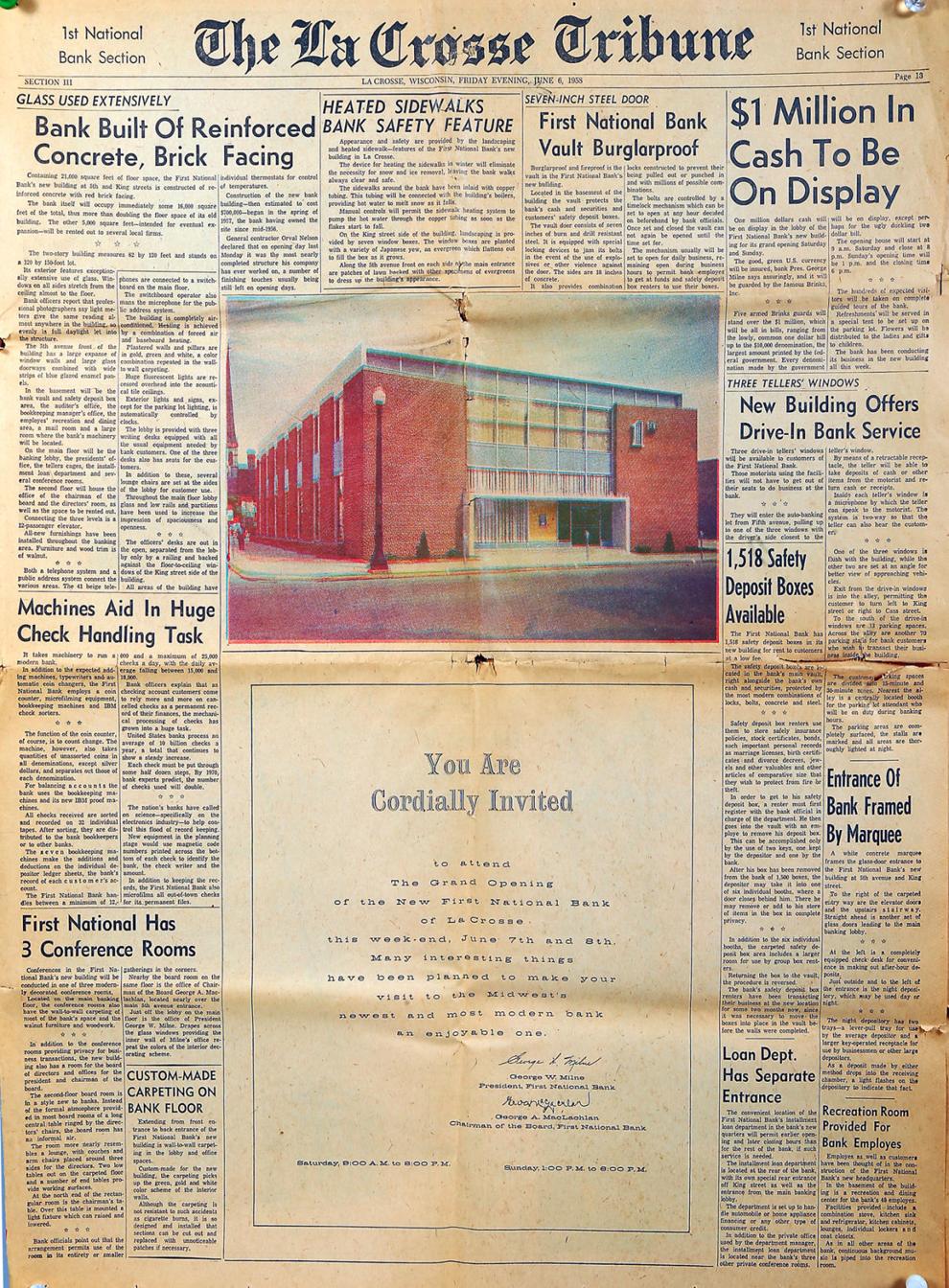 1958: State Bank of La Crosse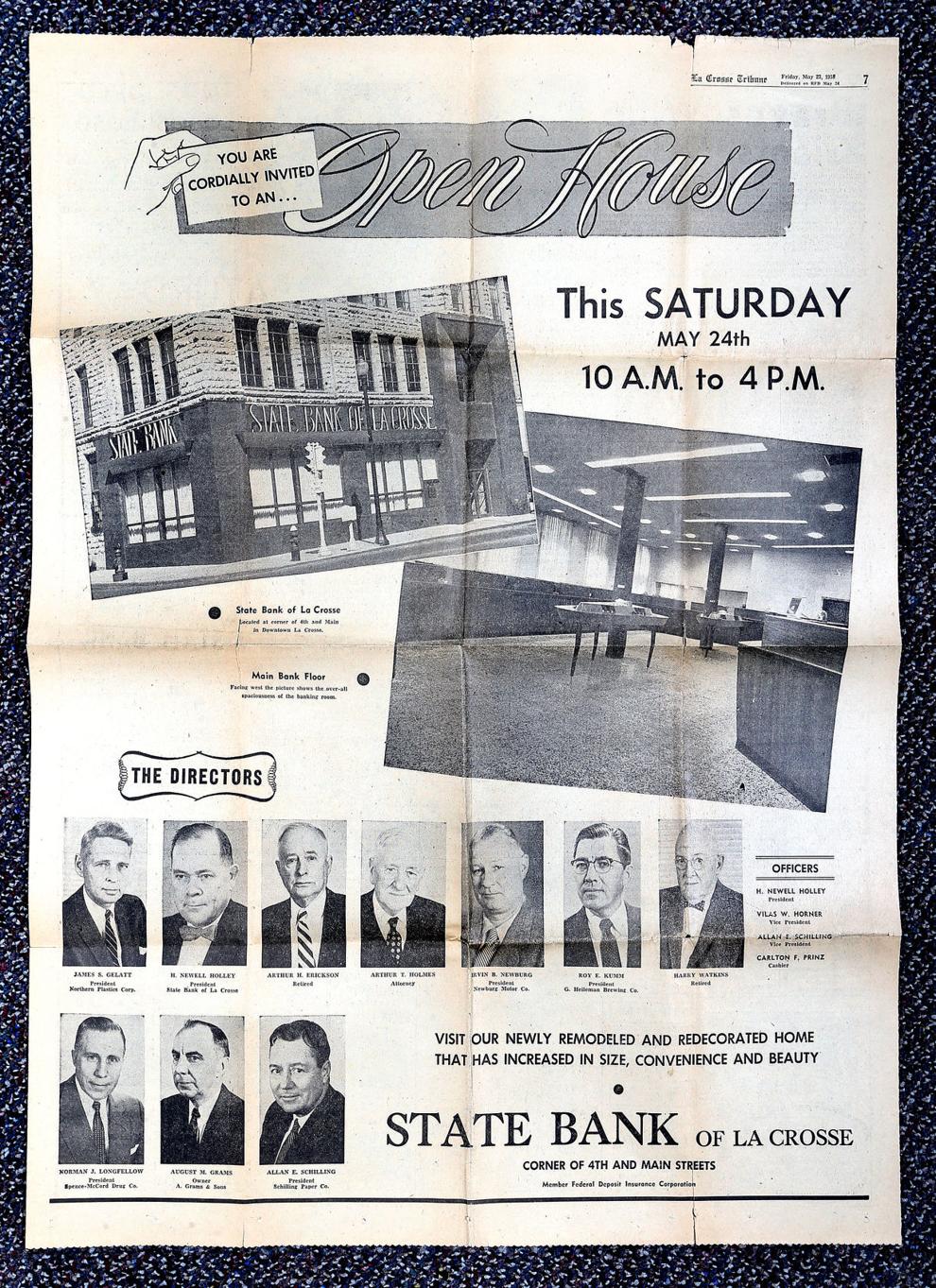 1958: Heat exchanger plant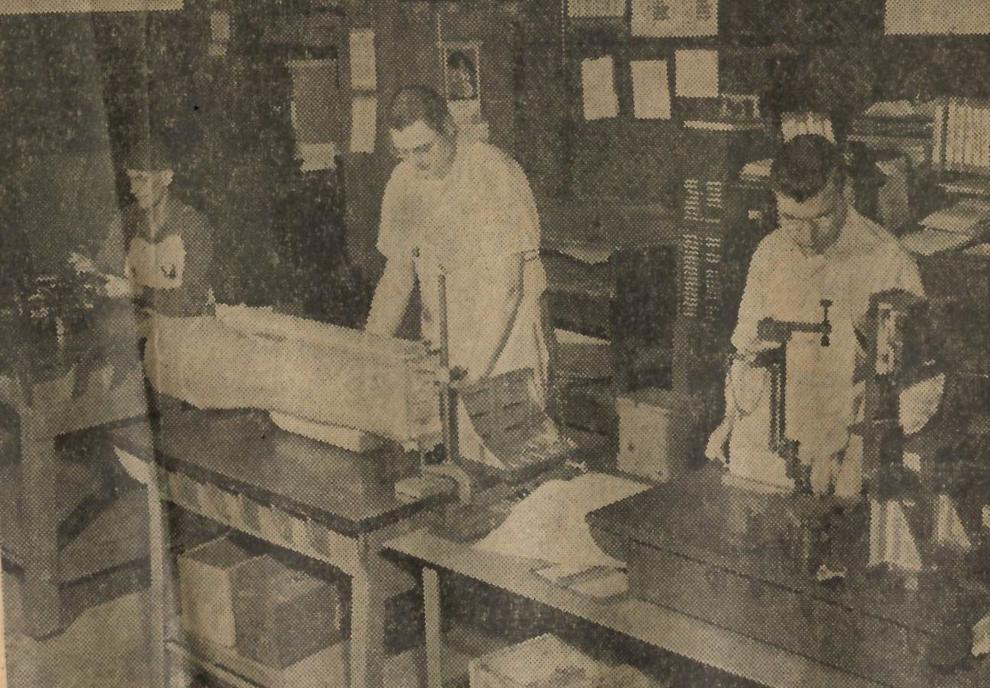 1958: American Legion parade