A 17-year-old girl from Whitehall was killed and three adults injured in a six-vehicle crash Friday on Hwy. 53 in northern La Crosse County.
A pickup truck pulling a trailer crossed into the northbound lane of Hwy. 53 near Amsterdam Prairie Road about 5 p.m., according to the La Crosse Sheriff's Department.
Authorities said several vehicles collided while attempting to avoid the truck. One northbound vehicle collided head-on with the truck.
The 17-year-old was transported to Gundersen Health System and later died. Authorities have yet to release her name.
Karl Frederick Dean, 53, Mauston, and Amber Kae Semb, 35, and Nathan Otto Semb, 38, both from Whitehall, were injured and also taken to Gundersen Health System.
The highway was closed for about four hours. The Wisconsin State Patrol Crash Reconstruction Unit is assisting with the ongoing investigation.
---
Hwy. 16 and North Kinney Coulee Road (Hwy. OS) — 90 crashes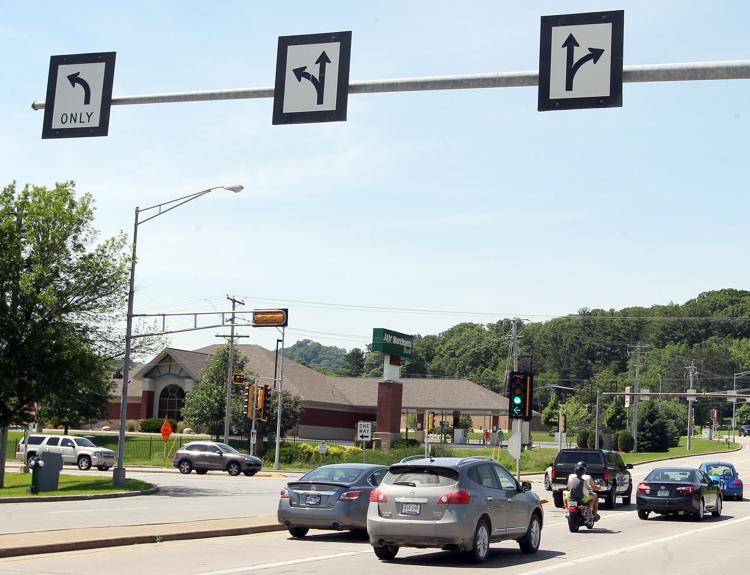 Hwy. 16 and Hwy. 157 — 89 crashes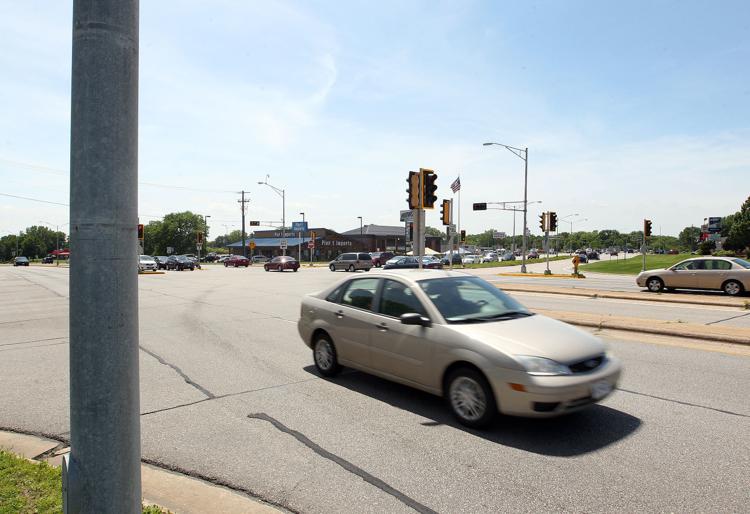 La Crosse Street (Hwy. 16) and West Avenue (Hwy. 35) — 77 crashes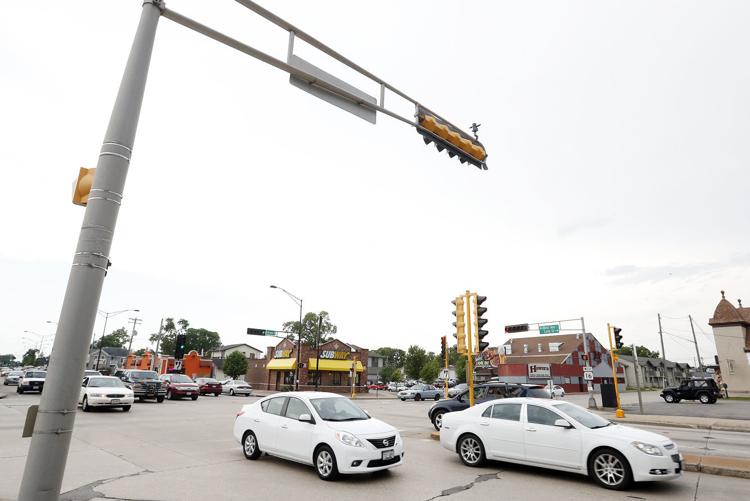 Hwy. 16 and Gillette Street (Hwy. B) — 76 crashes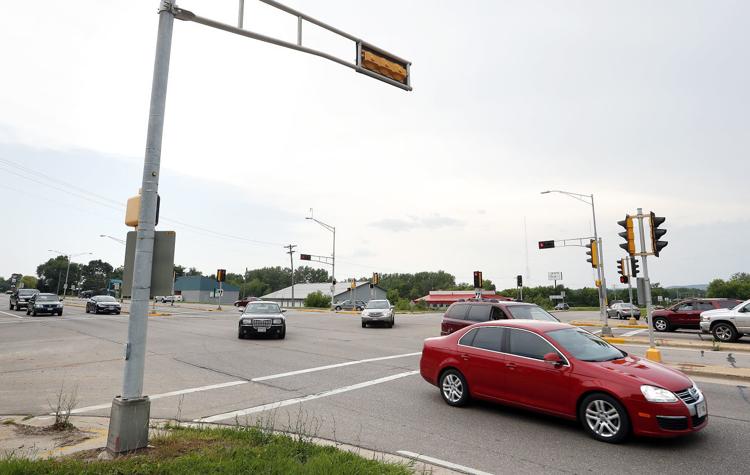 Interstate 90 and Hwy. 157 — 74 crashes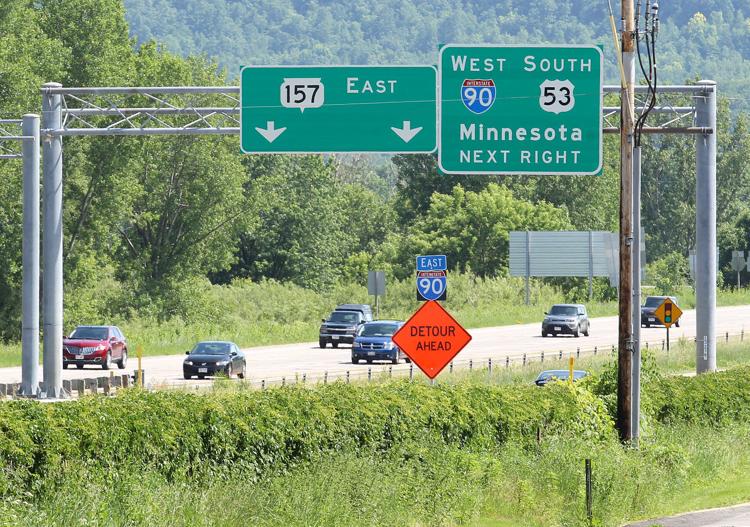 West Avenue (Hwy. 35) and State Road (Hwy. 33) — 73 crashes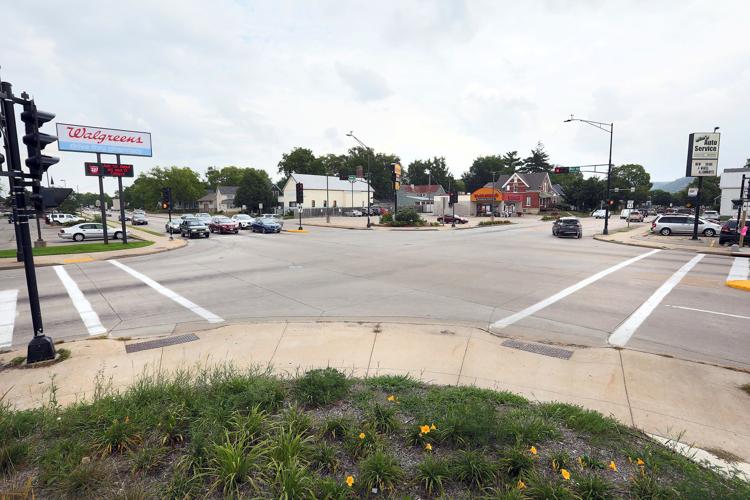 Hwy. 16 and Conoco Road — 72 crashes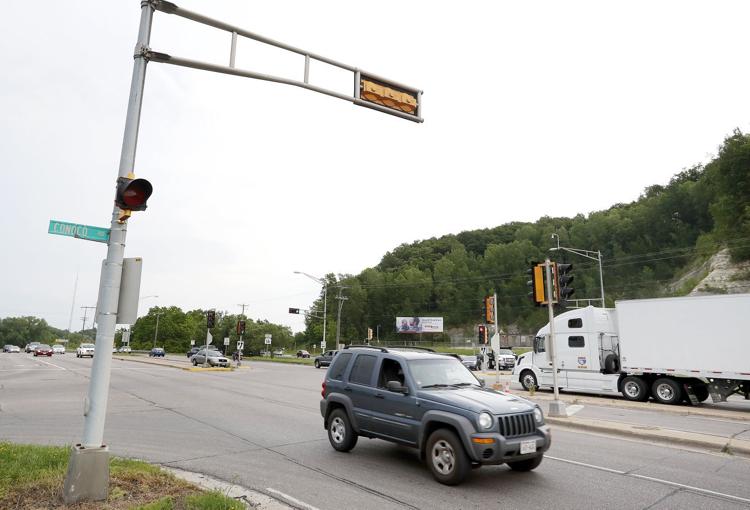 Hwy. 16 and South Kinney Coulee Road (Pralle Center Drive) — 69 crashes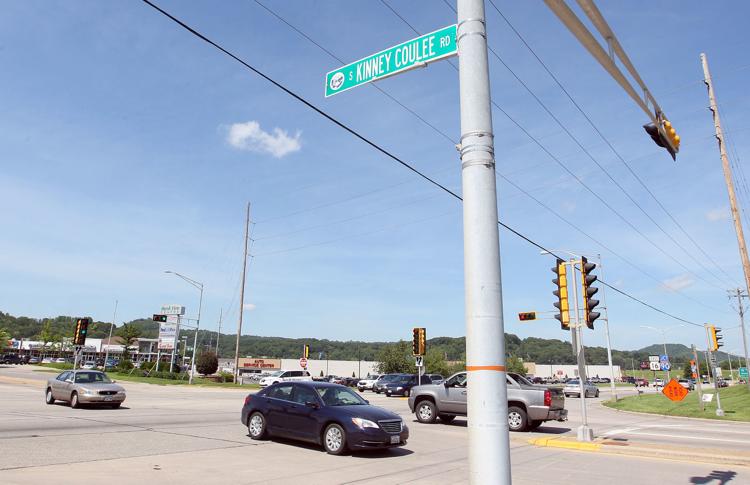 Hwy. 16 and Theatre Road — 69 crashes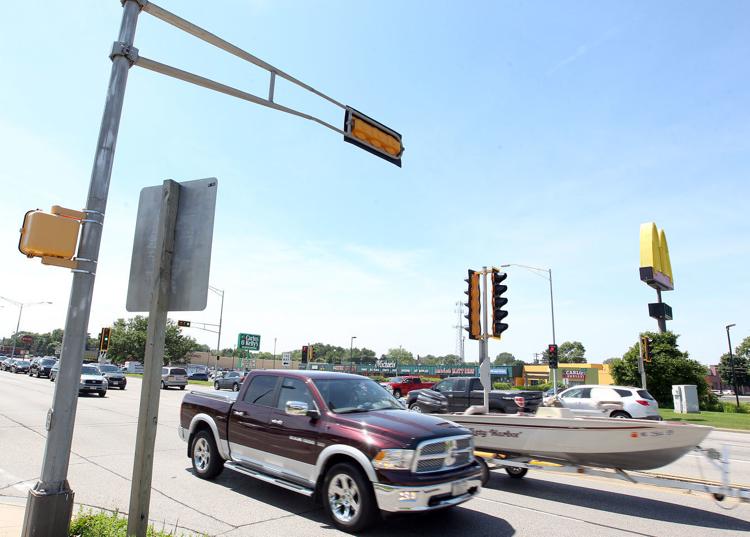 Hwy. PH and Hwy. 157 — 69 crashes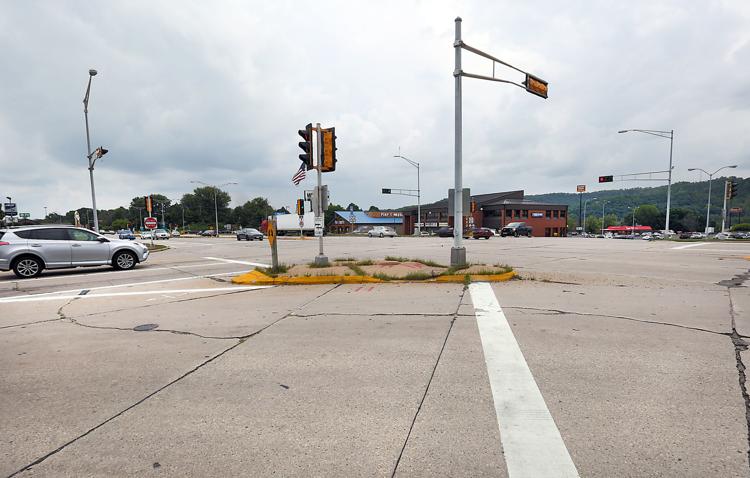 Sign up for our Crime & Courts newsletter
Get the latest in local public safety news with this weekly email.