The superintendent of the La Crescent-Hokah School has been arrested on a pair of misdemeanor charges.
Eric Martinez was booked into the Houston County Jail on charges of domestic assault and disorderly conduct.
Martinez has been superintendent since July 1. An administrative employee of the district referred any inquiries to the school board. The employee didn't say whether Martinez was at work Friday.
Prior to coming to La Crescent, Martinez was the 4-12 grade principal for the Waubun-Ogema-White Earth Community Schools.
La Crosse County Circuit Court felonies for September
Nicholas P. Smith

Andre Miksis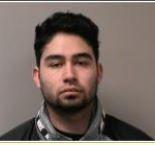 Margo Prom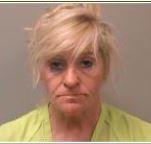 Frank Aaron Wharton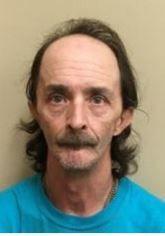 Yousef F. Gilali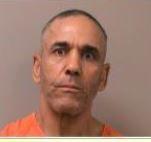 Jovan D. McNell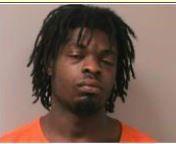 Ashley M. Little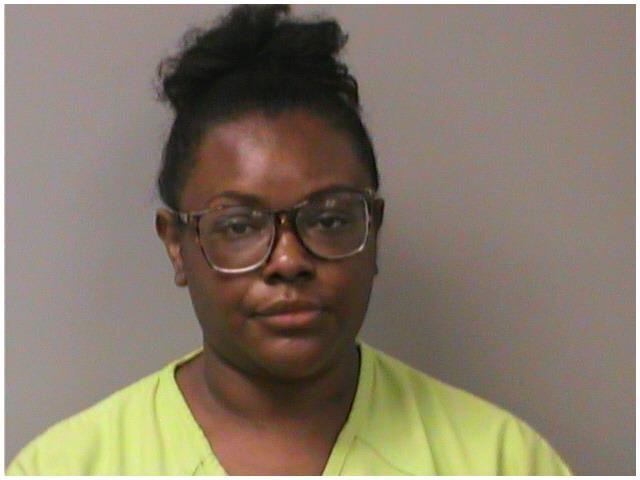 Bradley M. Schwaegerl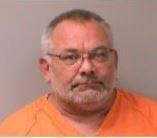 Dale Simon

Melanie R. Westurn

Lucas A. Delorenzo

Dariyah K. Engram

Travis S. McLaurin

Teresa L. Cheever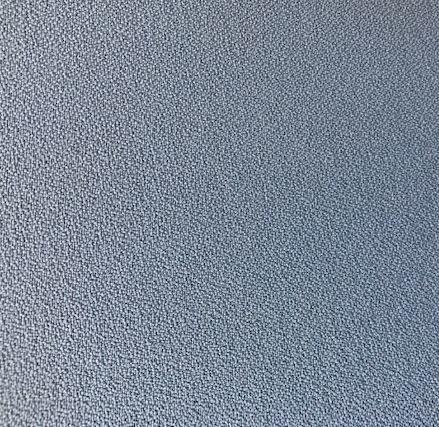 Michael Vandenbergh