La Crosse area law enforcement has been working as cooperatively as possible with the few businesses that have violated the state's order to close down due to the coronavirus pandemic and has seen total calls for service decrease under the "safer-at-home" order, police said Wednesday.
While La Crosse Police Department didn't immediately have numbers of complaints available Wednesday, Capt. Jason Melby said it hasn't been a large problem.
"Anecdotally, I can say we've had a few over the past week and a half, but not as many as you'd think," Melby said.
In Onalaska, Police Chief Charles Ashbeck said his department had six or eight, including a few craft stores.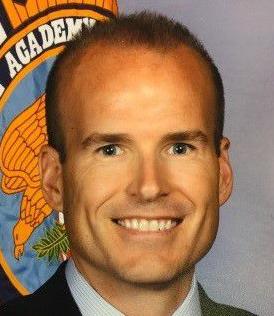 "We definitely are not trying to be heavy-handed or that type of approach. We definitely understand how hard that is on businesses," said Ashbeck.
Both departments are taking complaints and working cooperatively with the La Crosse County District Attorney's Office and La Crosse County Health Department to handle any issues.
"We're handling each of these on a case-by-case basis. Obviously with the governor's order there are some exceptions with these businesses," Melby said.
Some of the complaints come down to people not being familiar with the exceptions for essential businesses under the order. Others have required talking to the owners or managers, and while they aren't happy with the situation, "so far we've been fairly fortunate," Ashbeck said.
The same is true in La Crosse where officers have been able to explain the logic behind the order and get businesses to close down voluntarily.
"That usually is enough to make sure the situation goes as well as possible," Melby said.
Businesses also can submit a request to the Wisconsin Economic Development Corp. to be deemed essential.
La Crosse has also received calls about people not practicing proper social distancing as called for by the county health department. People are supposed to be staying 6 feet away from others in public spaces and avoid congregating in groups of more than 10.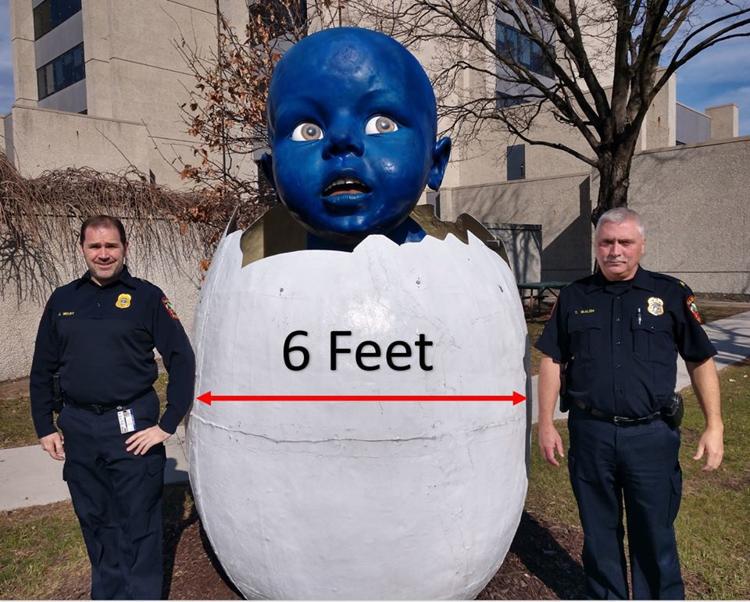 The calls prompted the department to post a reminder on its social media, using the Hatched Baby sculpture to demonstrate how far apart people should be and writing, "This is not something we want to be 'policing.'"
With fewer people out and about, both cities have seen a drop in calls for service, which includes community policing efforts.
La Crosse Police Department went from more than 1,100 calls in late February to just over 800 in the week of March 15, the first week of closures due to COVID-19.
"Some of that is based on the fact that there are fewer people out doing general activity," Melby said.
The department's community resource officers are also not going to events they usually would attend due to cancellations. Investigators also are conducting more interviews over the phone as they look into various reports.
"Some of the general community contacts and officer optional activities have reduced because we're obviously practicing the social distancing, and we're not making any more necessary citizen contacts than we have," Melby said. "We're trying to be responsible for both our citizens and our employees."
Onalaska didn't have exact numbers available, but Ashbeck said call volume has gone down there as well as officers and citizens practice social distancing.
"Overall that's what is best for everybody," Ashbeck said.
---
Uneke R. Scarbrough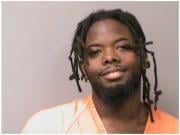 Darion Thomas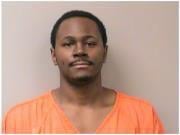 Marc Balgord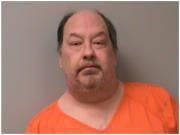 Jacob Stanles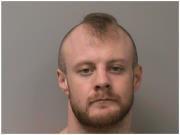 Lee Weimerslage
Wade Stenberg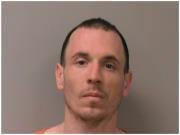 Kerry P. Kavanaugh
Kerry P. Kavanaugh, 45, La Crosse, was charged March 19 with driving a vehicle without owner's consent, fraudulent use of a credit card and two counts of uttering a forgery. Kavanaugh used a man's car and refused to return it in December, used a woman's credit card without permission Dec. 23 to purchase $6,000 in Kwik Trip gift cards and used forged checks to purchase items Feb. 28 and March 1 at Quillin's IGA on French Island, according to the complaint.
Kara Venable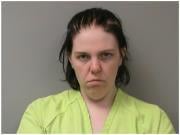 Timothy Kasten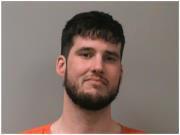 Jared Hensley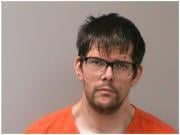 Faraji Robinson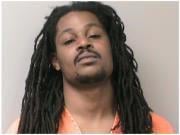 Riley Friend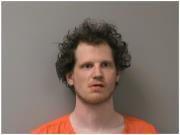 Shereda Coleman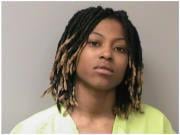 Kieng Yang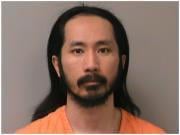 Joseph Moran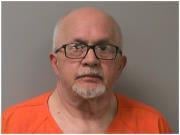 Donte Tate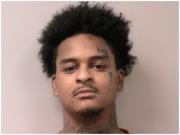 Andrew Marshall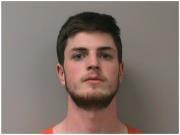 Dennis Williams
Dennis Williams, 62, Kilmichael, Miss., was charged March 12 with fourth-offense operating a motor vehicle while intoxicated and fourth-offense operating with a prohibited alcohol concentration. Williams was pulled over March 6 for going 85 mph on Interstate 90, failed multiple field sobriety tests and refused a preliminary breath test, according to the complaint.
Ricky Eddy
Ricky D. Eddy, 27, Merrillan, Wis., was charged March 11 with possession of methamphetamine and possession of drug paraphernalia, both as a repeat offender. Eddy had 9.9 grams of meth and two pipes Feb. 15 when he was the passenger in a vehicle that was pulled over for expired registration, according to the complaint.
LC Graham
LC L. Graham, 38, La Crosse, was charged March 11 with possession of narcotic drugs. Graham had hydrocodone in his vehicle Feb. 11 when he got stuck in the snow in the south alley of the 900 block of La Crosse Street, according to the complaint.
Amanda Worke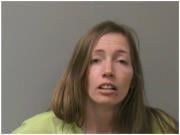 Matthew Hain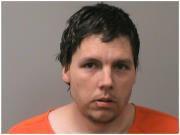 Noah Betz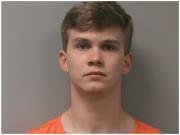 Ashleigh Bye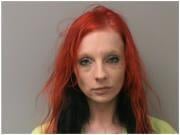 Denis Glotov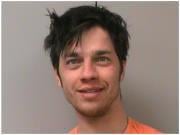 Kelly Buckholtz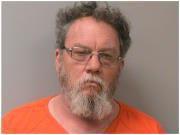 Carli Stein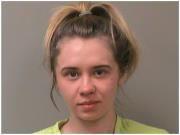 Greg Porter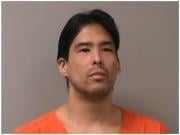 Tony Ballard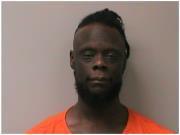 Anthony Fry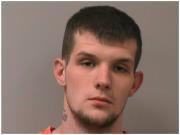 Jarrad Panama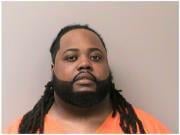 Sean Moore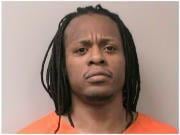 Jessica Beck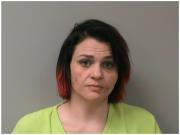 James Ramsey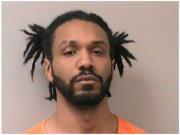 Benjamin Wiese
Lewis Byrd
Lewis E. Byrd was charged March 5 with stalking. Byrd called a woman 50 times in one day Feb. 21, refusing to stop after she told him to, according to the complaint.
Kailix Roe
Kailix K. Roe, 17, La Crosse, was charged March 5 with possession with intent to deliver cocaine and possession of drug paraphernalia. Roe had 6.8 grams of cocaine and a container with marijuana residue Feb. 21 when he was pulled over for crossing the center line, according to the complaint.
Miranda Machen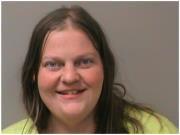 Steven Huntington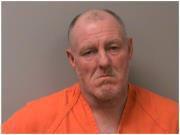 Yahyaa Kelly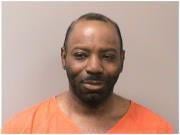 Christian Cieminski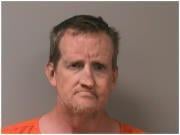 Shakur Clayton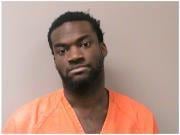 Ray Welcome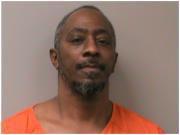 The following people have been charged with a felony in La Crosse County.
The following people have been charged with a felony in La Crosse County.
The following people have been charged with a felony in La Crosse County.
The following people have been charged with a felony in La Crosse County.
The building at 333 Vine St. is a criminal justice hub. The La Crosse County Courthouse and Law Enforcement Center, which opened in 1997 with …
Concerned about COVID-19?
Sign up now to get the most recent coronavirus headlines and other important local and national news sent to your email inbox daily.