Ronald Hees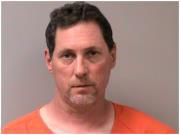 Benjamin Balfany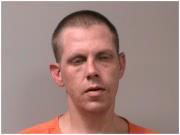 Timothy Clinch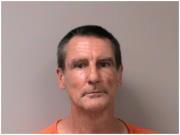 Michael Caviale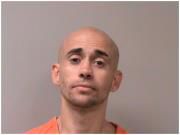 Christopher Leinfelder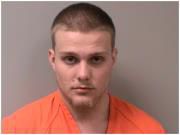 Joshua Welch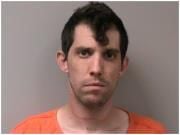 Eric Siddiqi
Eric Siddiqi, 33, of Cincinnati, Ohio, was charged July 18 with substantial battery and disorderly conduct. Siddiqi punched a man in the face on May 20, according to the complaint.
Abraham Freitag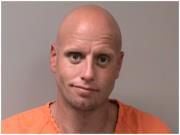 Steven McCurdy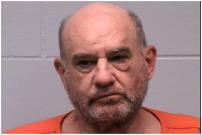 Gavin Larivee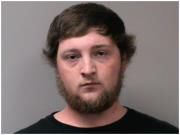 Michael Lewko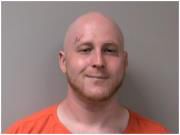 Taylor Riniker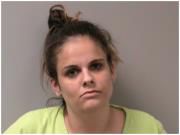 William Yegger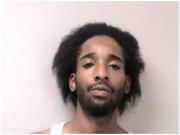 Jessica Marksman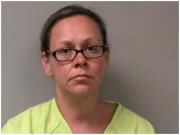 Caleb Williams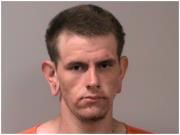 Edward Diamond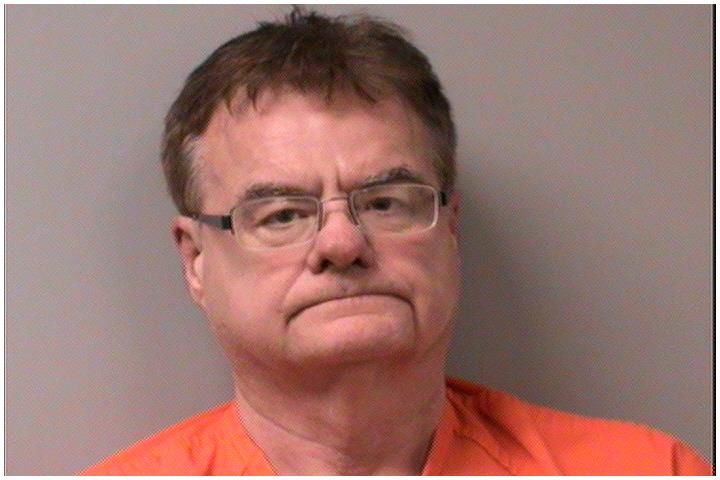 Michael J. Hoffmann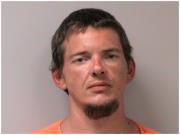 Cynthia Guynes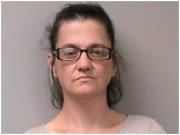 Sandra Levit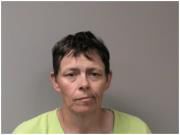 John Rera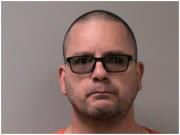 Nicholas Milligan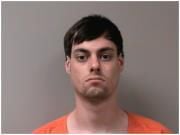 Ronald Wright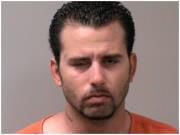 Dennis Goode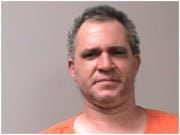 William Yegger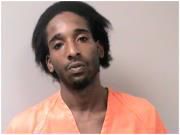 Christopher Johnson
Christopher Johnson, 33, of 223 N. Eighth St., was charged July 5 with felony bail jumping and misdemeanor retail theft. Johnson violated his bond June 25 by stealing from Duluth Trading Company, according to the complaint. 
William McCoy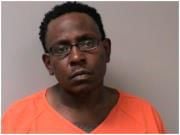 Antonio Jaime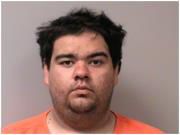 Jenifer Tenner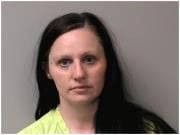 Michael Lewko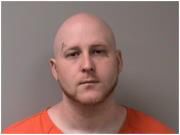 Julie Bashaw
Julie Bashaw, 50, of 1413 Avon St., was charged July 3 with fourth-offense operating while intoxicated and restricted controlled substance in blood. Bashaw drove Feb. 21 under the influence of meth, according to the complaint.
Joshua Russell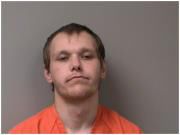 Veronica DeLao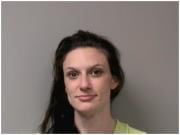 Ariel Waddell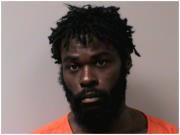 Donald Norberg