Donald Sutherland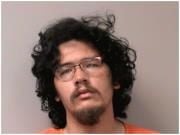 Brandon Bion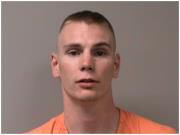 Sylvia Williams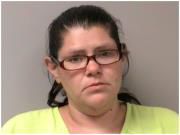 Joshua Vue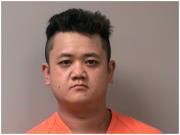 Stephen Ahler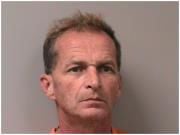 David Swertfeger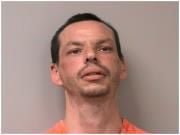 Everett Miller
Everett Miller, 23, of 616 S. Ninth St., was charged June 11 with operating a motor vehicle without the owner's consent as party to the crime. Miller crashed a stolen car on Saturday, according to the complaint.
Tou Xiong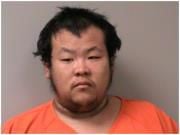 Benjamin Devine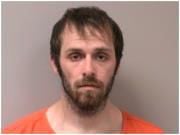 Rhonda Lemke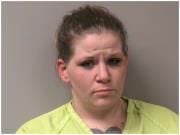 Hildebrando Mondell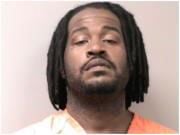 Xeng Vue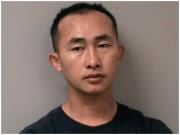 Davonte Owens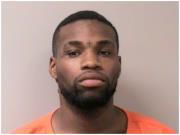 Katie Briggs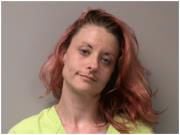 Margaret Bachop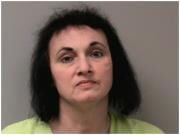 Cassandra Johnson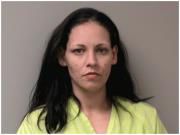 Robert Niederkorn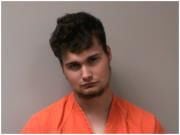 Kiara Kiesow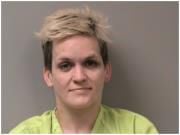 Alexander Devine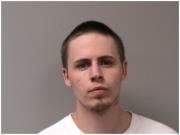 Ben Paprocki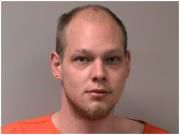 Darryl McConn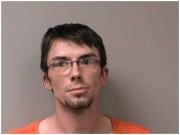 Patrick Emmer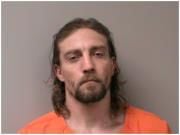 Connie Sykes
Connie Sykes, 64, of 1224 S. Sixth St., was charged June 6 with possession of meth and drug paraphernalia. Sykes had 0.9 grams of meth and a pipe on May 7, according to the complaint.
Richard Devine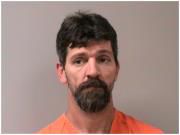 Ervin Gathright
Ervin Gathright Jr., 30, of 1512 George St. Was charged June 5 with two counts of delivering cocaine and one count of marijuana possession. According to a complaint, Gathright sold cocaine to police informants and police found a small amount of marijuana when they searched his home on May 22.
Mark Anthony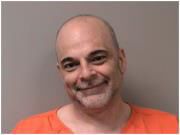 Austen Mader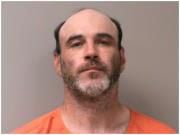 Alexandra Anderson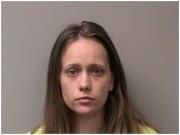 Joshua Smith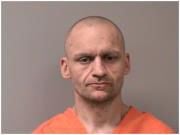 Rachel McBain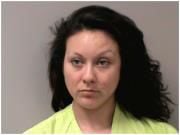 Richard Cadmus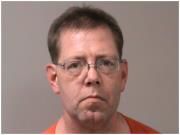 Justin Sickles