The La Crosse County group that addresses issues in the criminal justice system has a new focus on building a welcoming and diverse group as it searches for new citizen members.
The Criminal Justice Management Council -- made up of ranking officials in all aspects of the La Crosse County criminal justice system, as well as several citizens -- discussed ways Wednesday to bring in more people of color and make them feel respected as they fill three open seats.
Mandy Bisek, the Justice Support Services manager, said it was important for the leaders of the criminal justice system, most of whom are white, to receive honest feedback from the people of color in the community on how their system is operating.
County Board chair Monica Kruse has joined Bisek in reaching out to groups and individuals who might be interested in a seat on the council.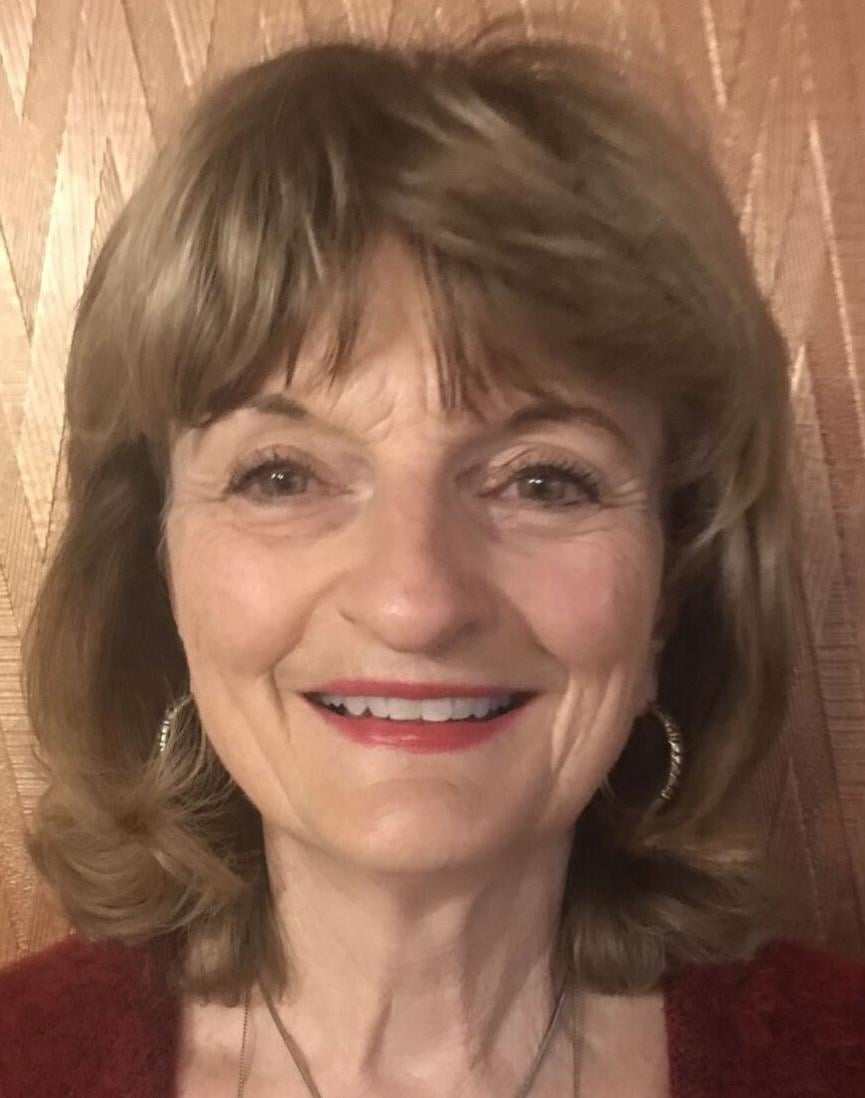 "Beyond that, I think we're just being more mindful of reaching out and inviting community input and honoring those voices that we know are out there, but traditionally have not felt comfortable joining or addressing the Criminal Justice Management Council," Kruse said.
The council has three seats open after members John Medinger, Mai Chao and Kari Rein resigned during the past month.
In her letter of resignation, Chao cited personal and professional reasons, but added that the council must do better at actively listening to diverse voices and making them feel comfortable, saying she had noted sexist and racist microaggressions in the group.
"As you all know, the council is heavily dominated by males who, frankly, need to practice cultural humility so marginalized voices can feel safe and comfortable existing in the same space," she wrote in her resignation letter.
Medinger's resignation cited his desire for a more culturally diverse group and Rein did not submit a resignation letter.
The group discussed ways they could follow Chao's recommendation during its Wednesday meeting.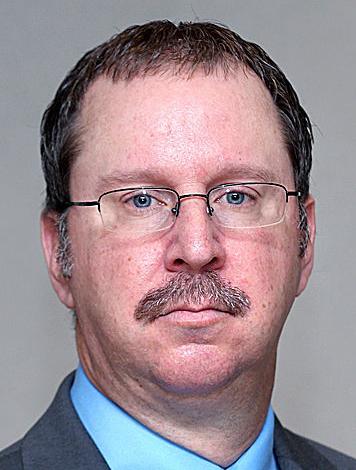 County District Attorney Tim Gruenke, who chairs the council, suggested changing meeting times to the evening to better allow public engagement with the group, which currently meets at 7:30 a.m.
"We've talked about having more public interest, more public attendance and more citizen membership, but sometimes the time of the day isn't really conducive for that," Gruenke said.
"I think the accessibility of this meeting to the public has been an issue," said member Joella Striebl. "And I know I'm not always the most on the ball at 7:30 in the morning and I'd guess that would be true for a lot of us."
Other members noted that it could be a minor inconvenience for staff members, but it would be a good start when it comes to making the group more inclusive. A new time has not yet been set.
Council members acknowledged that there are things they can do to make changes, both in examining their own internal biases and making people of color more comfortable.
"It takes a lot of courage to speak against a group," Gruenke said. "Most of us when we're uncomfortable in a group, we kind of just stay quiet."
However, the group needs those outside perspectives, he said.
He encouraged group members to think about why it's so difficult for new citizen members to speak out, and said it was important to create a space for them to do so.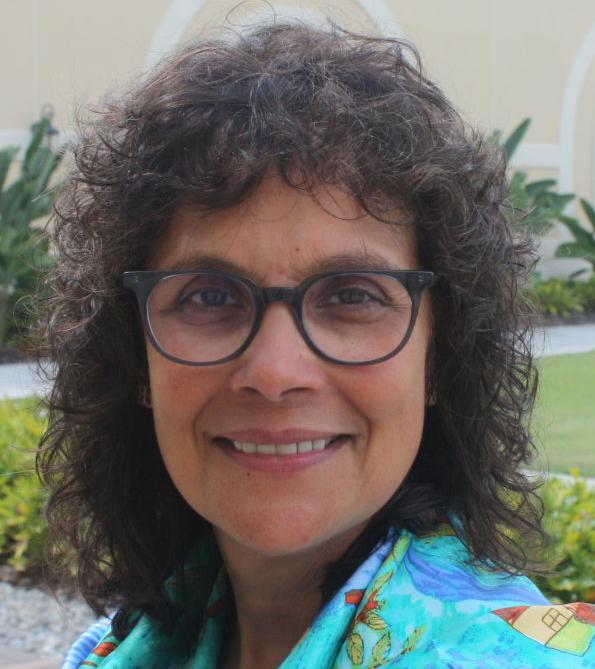 Judge Ramona Gonzalez agreed, saying that it doesn't matter what your status is, being the only person in the room who doesn't look like everyone else is a challenge.
"It's a challenge that everybody else in the room needs to take on and look at yourselves. It's those microaggressions that happen every day that get to be too much," Gonzalez said.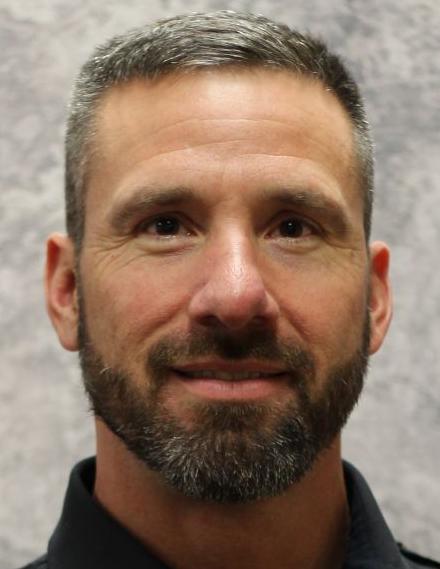 La Crosse Assistant Police Chief Rob Abraham suggested his fellow law enforcement officers consider wearing civilian clothes, rather than their uniforms, to the meeting, and said he would do so as well.
"I've worn a uniform for 30 years, so it doesn't faze me, but I don't know where other people come from," Abraham said.
The police uniform with the gun and badge can be intimidating for those who aren't around it every day, he said. Wearing civilian clothes can help make people more comfortable.
Gonzalez agreed, saying that was why she spoke out against having officers with their guns in her courtroom.
"The things we take for granted that don't mean anything have a significant impact to those individuals who feel those microaggressions every moment of their lives," she said.
"As you all know, the council is heavily dominated by males who, frankly, need to practice cultural humility so marginalized voices can feel safe and comfortable existing in the same space."

Mai Chao, in resignation letter