A La Crosse County judge on Tuesday fined eight potential jurors who failed to report for Todd Kendhammer's December trial for his wife's murder.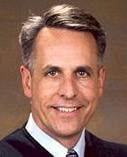 Circuit Judge Todd Bjerke called them into court to explain why they didn't report for jury duty and should not be fined, a punishment never before imposed in La Crosse County.
"Disregarding a subpoena is not an option," Bjerke lectured. "When the court orders you in, you have to be here."
All can work off the fines, which range from $100 to $200, by reporting for jury duty by July.
"If I don't get the summons, then I have to pay?" one asked.
"You will be summonsed," Bjerke said.
One man told the judge he had "no excuse at all" and another blamed his "own stupidity." A woman said she called the clerk's office and was told Kendhammer had pleaded guilty in the case, while another potential juror said he believed jurors were called in from another county.
"So you just didn't show up then?" Bjerke asked.
One woman who didn't show up for jury selection said she was handling a work emergency, while another man said he never heard back from the clerk's office. The one potential juror who was not fined said he couldn't find child care as the trial approached.
The judge also issued a $500 fine for three people who did not appear at Tuesday's hearing.
La Crosse County residents are eligible for jury service every four years. Names are chosen at random from state Department of Transportation records.
Potential jurors are excused from service for a host of reasons, but they face a fine of up to $500 under state law for failing to appear without a valid reason. In most cases, those who don't attend are made eligible for the next jury selection.
"Most of the time they forgot," Clerk of Courts Pam Radtke said.
Kendhammer, 47, faces life imprisonment in the Sept. 17, 2016, death of his wife, Barbara, when he returns to court for sentencing on March 9.
Bjerke could find him eligible for release after a minimum of 20 years.
The West Salem man early Sept. 16 fatally beat Barbara Kendhammer and then tried to cover up her murder by staging a traffic crash. She died the next day.
Kendhammer testified during his nine-day trial in December that the couple was driving north on Hwy. M in the town of Hamilton when what he thought was a bird but turned out to be was a pipe rolled from an oncoming flatbed truck and impaled the passenger side of his windshield.
He offered multiple versions of where the couple was driving that morning and tried to convince jurors that he rendered aid to his wife, but his account of the freak crash couldn't explain Barb's extensive head injuries. Witnesses also debunked Kendhammer's story, and prosecutors argued the evidence showed that Kendhammer inflicted his wife's injuries, then took the pipe from the trunk and drove it into the windshield while she was dying on the ground.
A jury found Kendhammer guilty of first-degree intentional homicide after nine hours of deliberations. He remains jailed.
Photos: Inside the courtroom of the Todd Kendhammer trial
Kendhammer sentencing
Kendhammer sentencing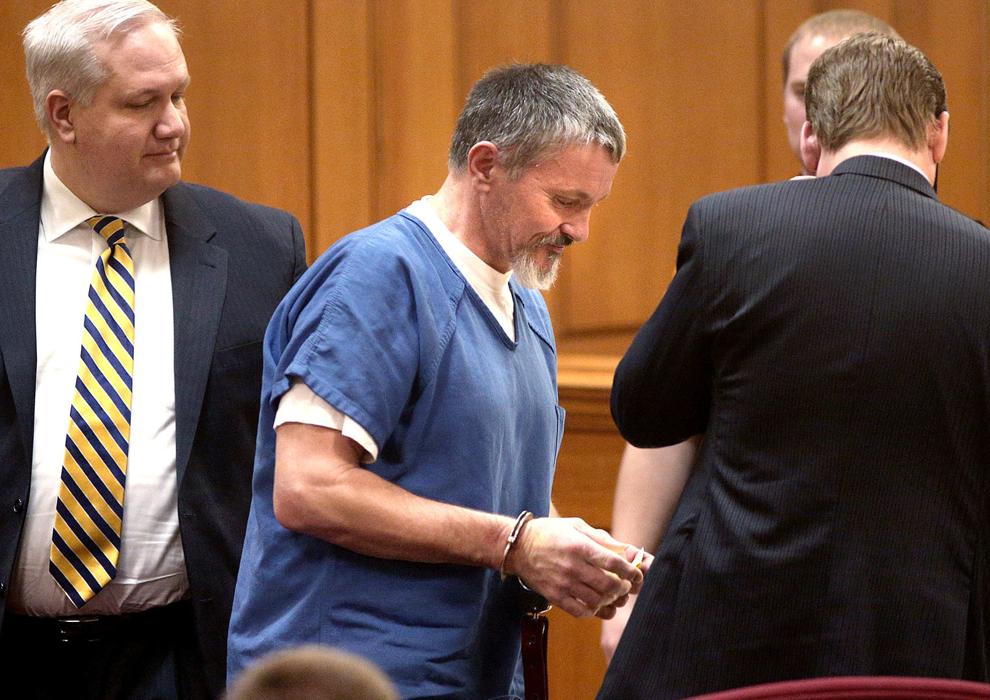 Kendhammer verdict
Kendhammer verdict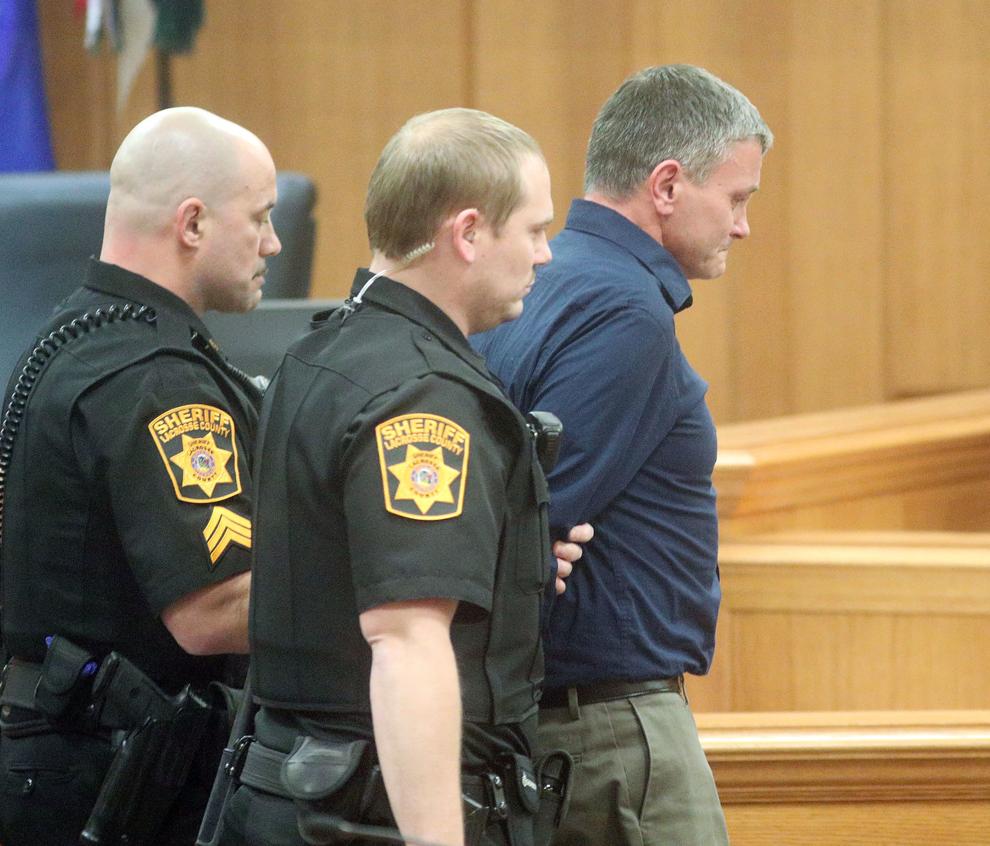 Day 9: Todd Kendhammer trial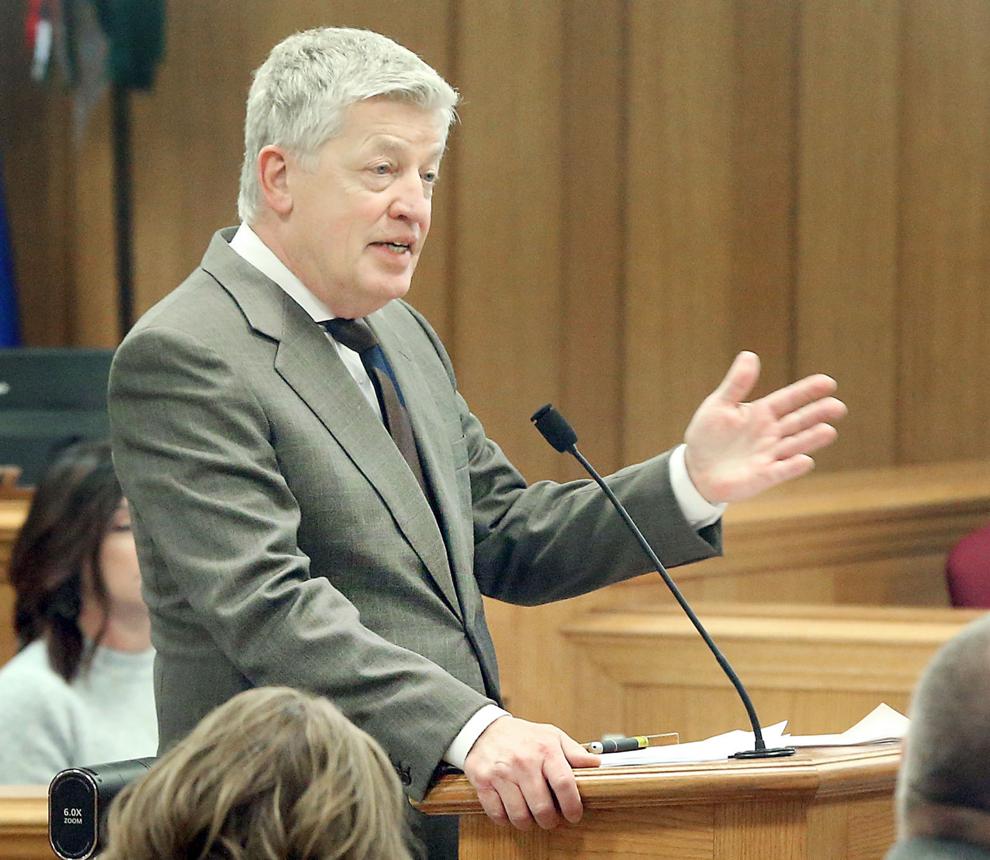 Day 9: Todd Kendhammer trial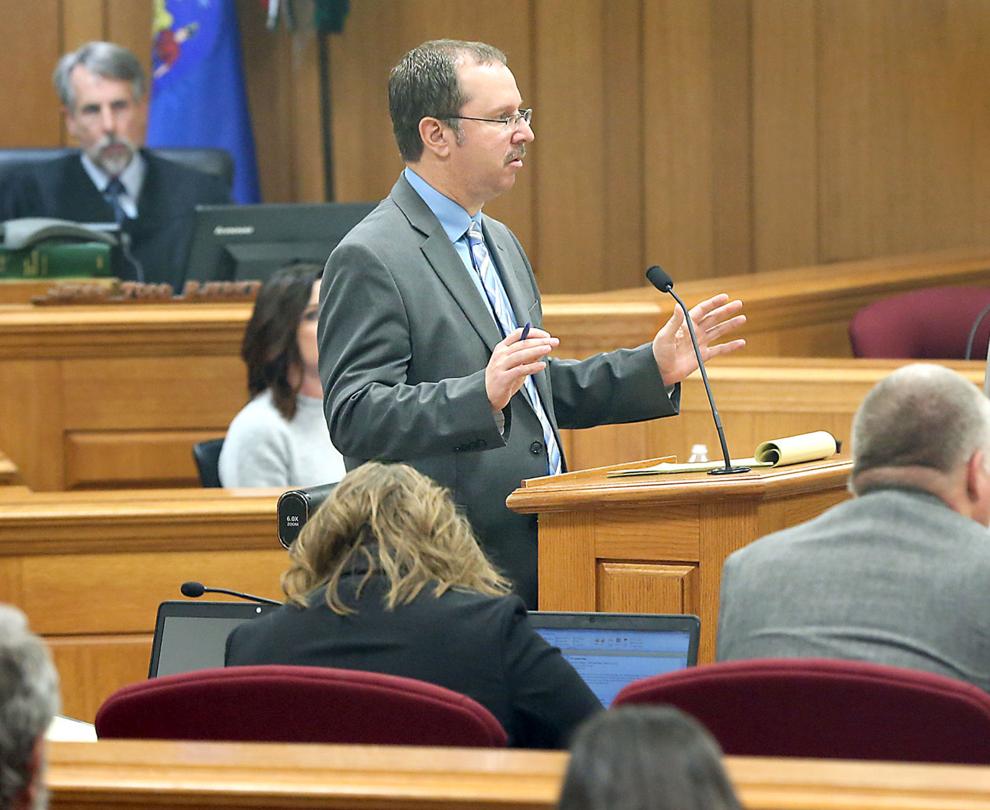 Day 8: Todd Kendhammer trial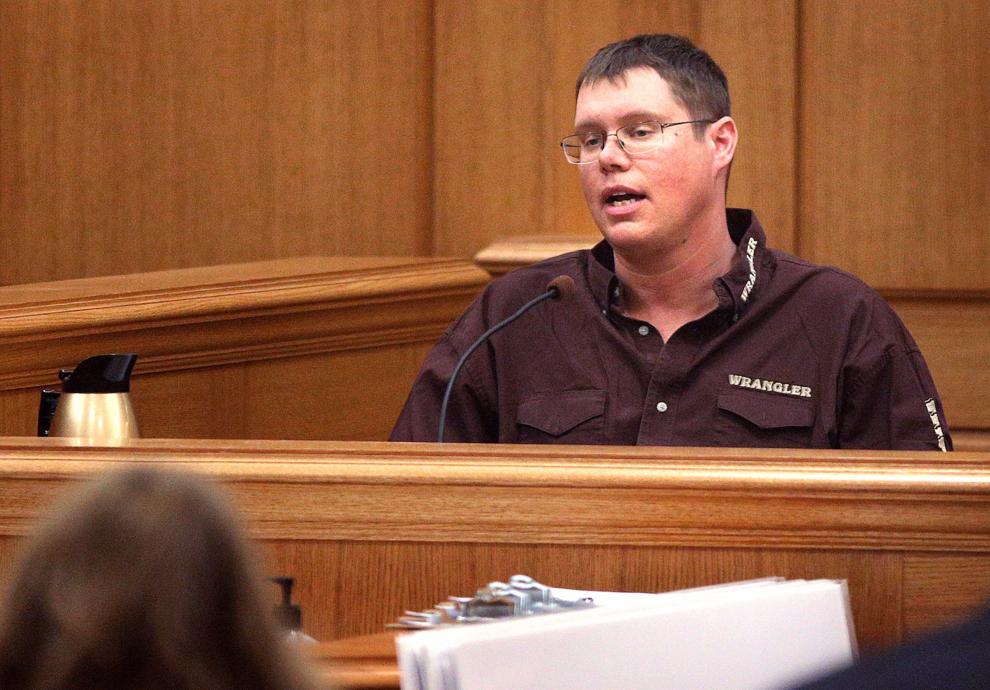 Day 8: Todd Kendhammer trial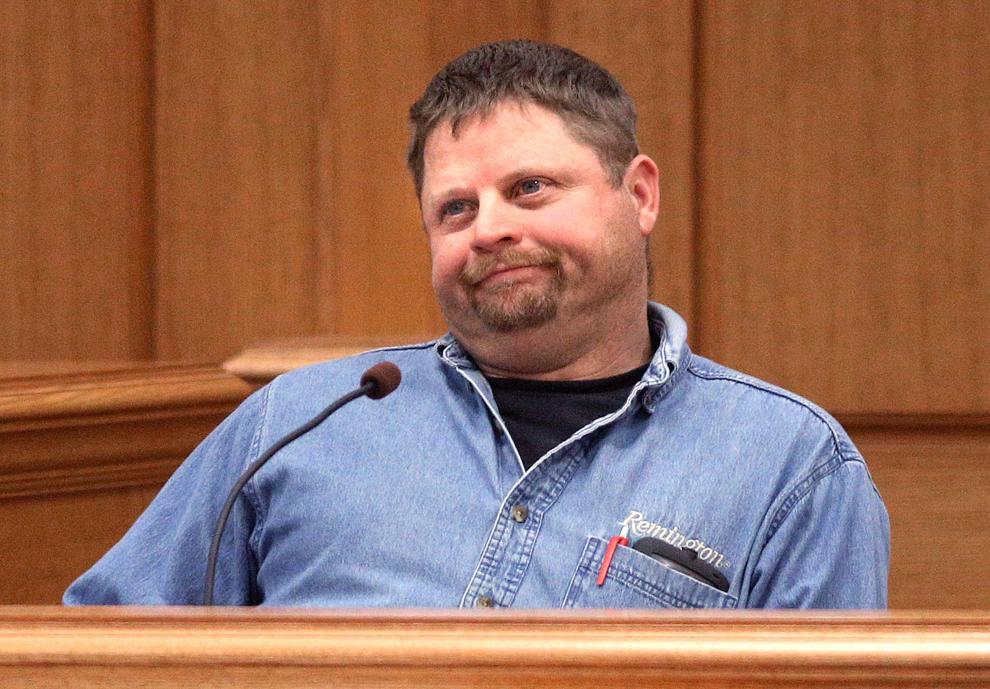 Day 8: Todd Kendhammer trial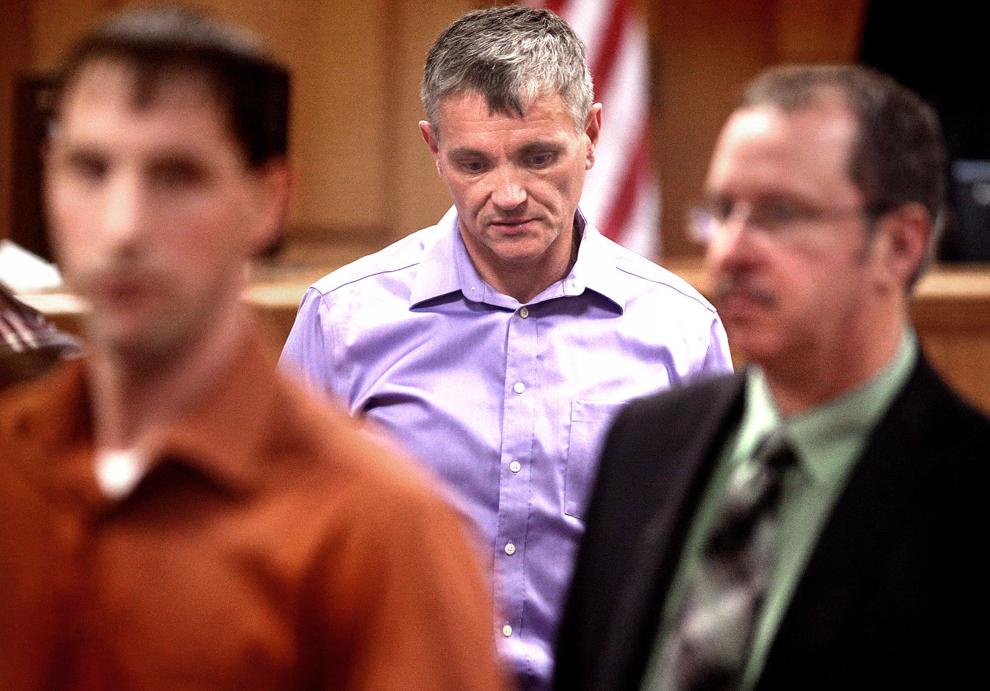 Day 7: Todd Kendhammer Trial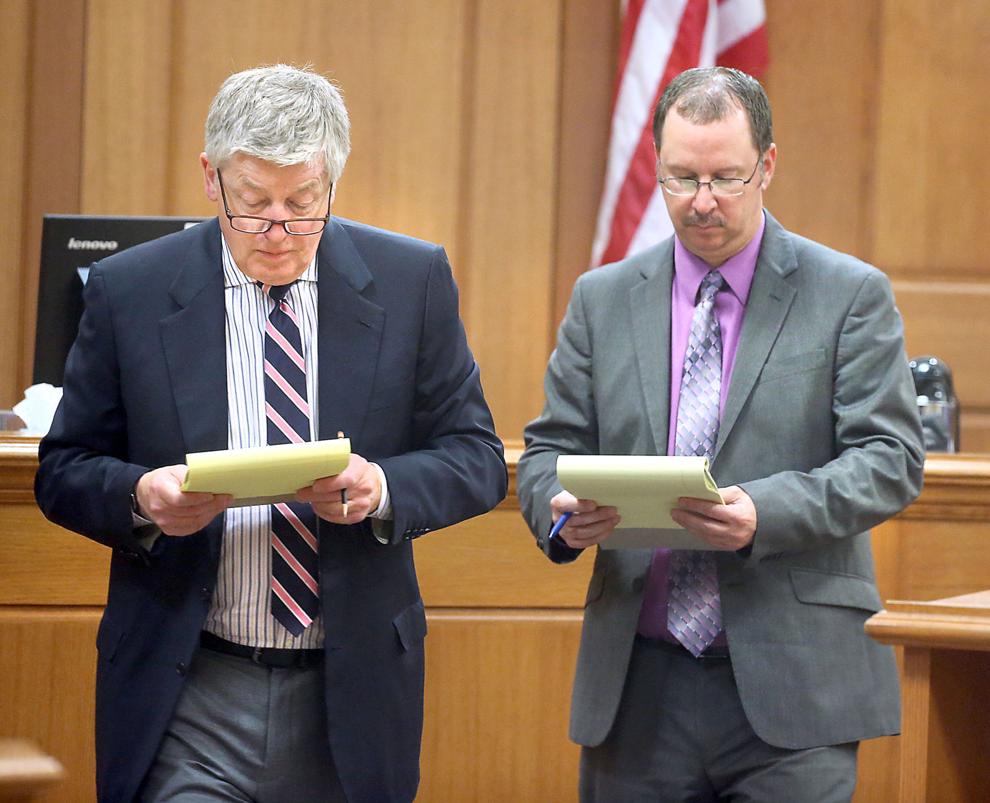 Day 7: Todd Kendhammer Trial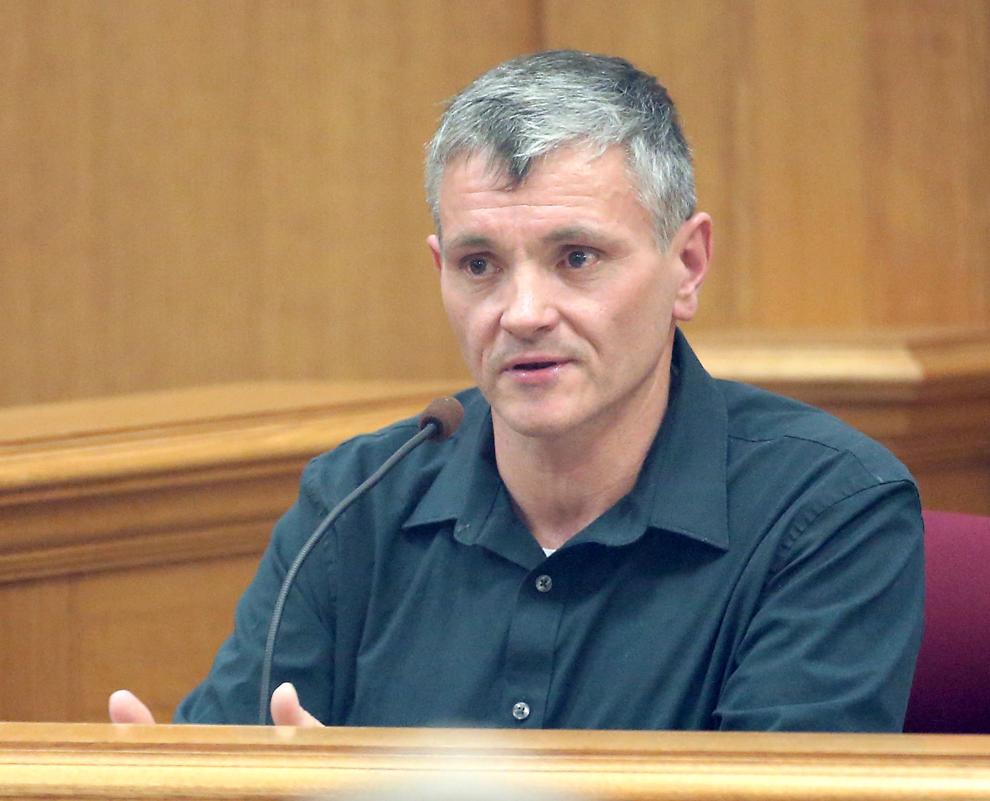 Day 7: Todd Kendhammer trial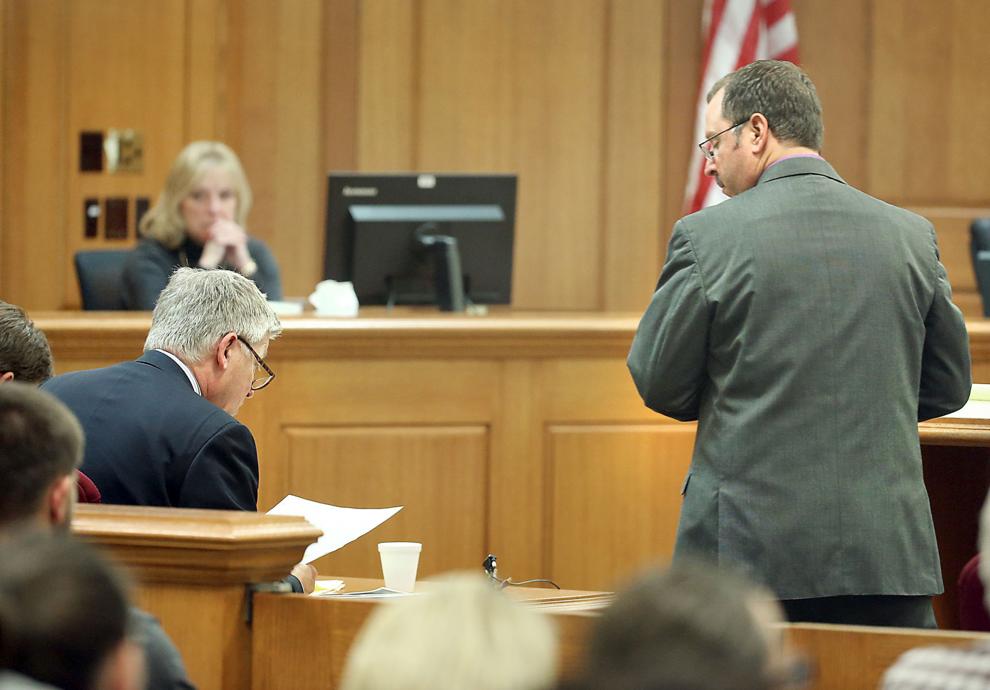 Day 7: Todd Kendhammer trial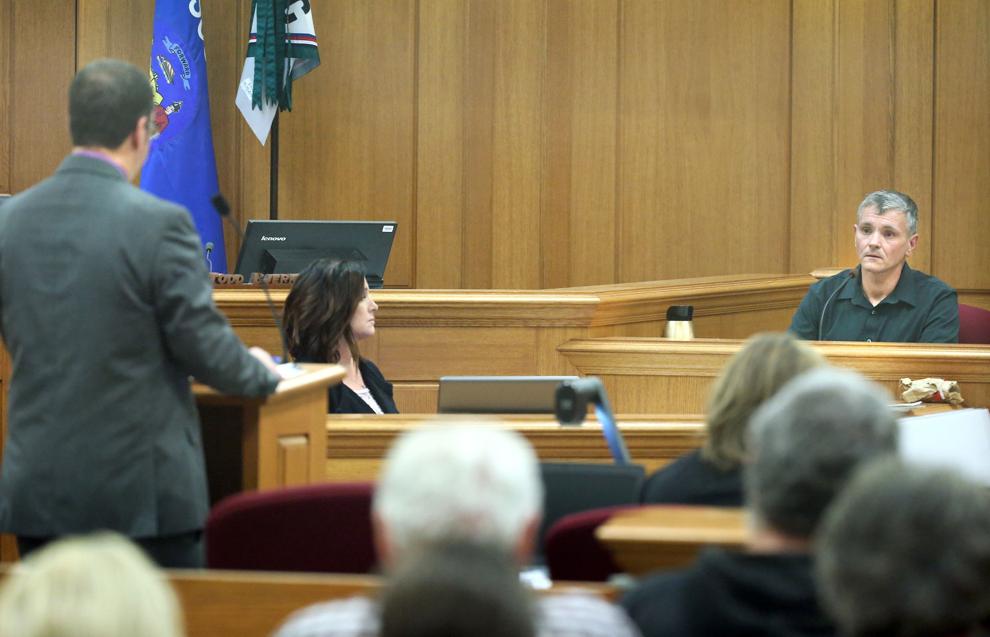 Day 7: Todd Kendhammer trial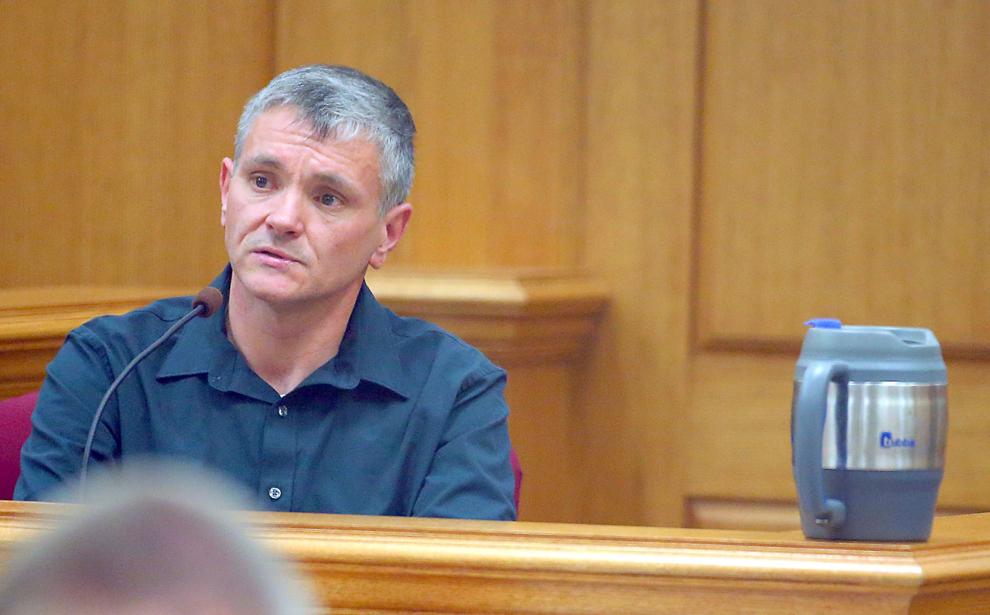 Day 7: Todd Kendhammer trial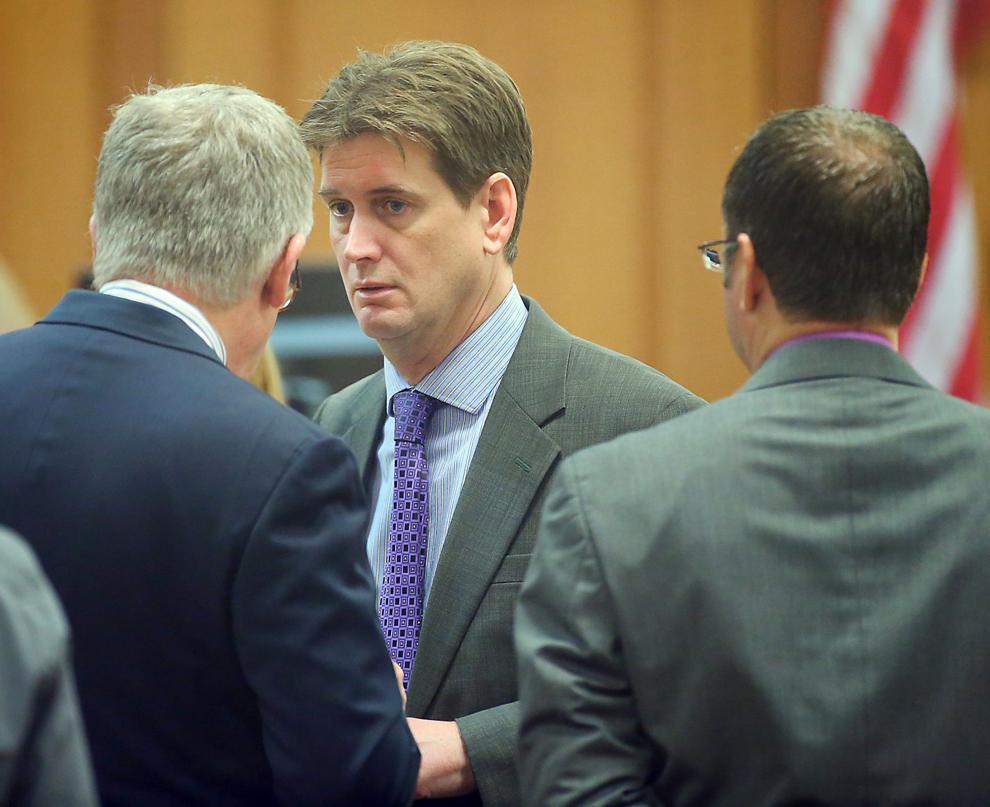 Day 7: Todd Kendhammer trial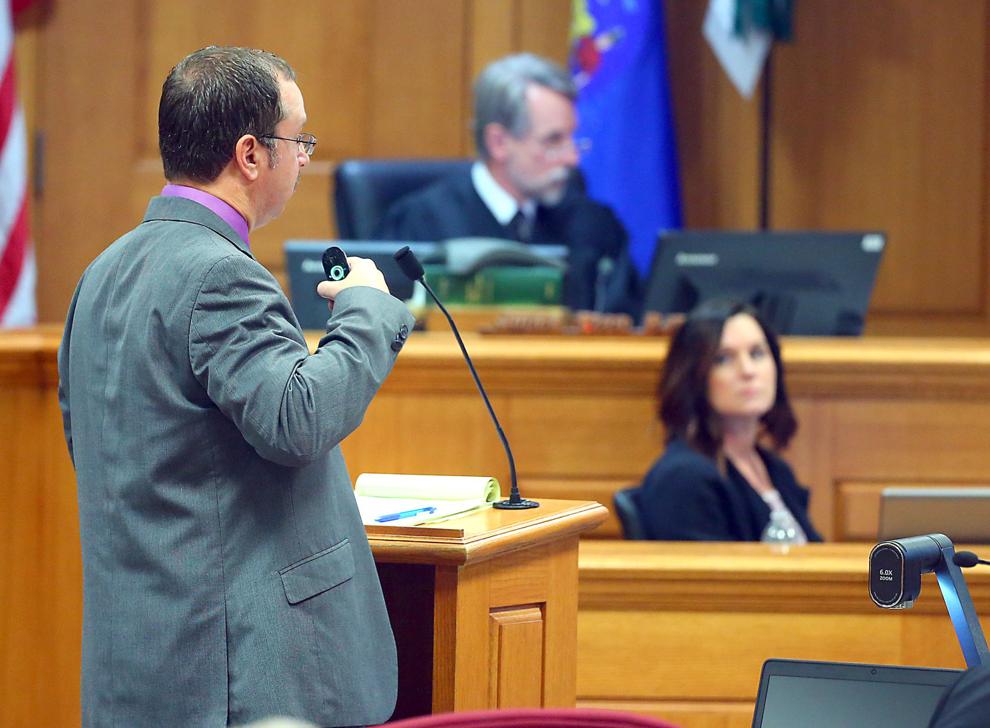 Day 7: Todd Kendhammer trial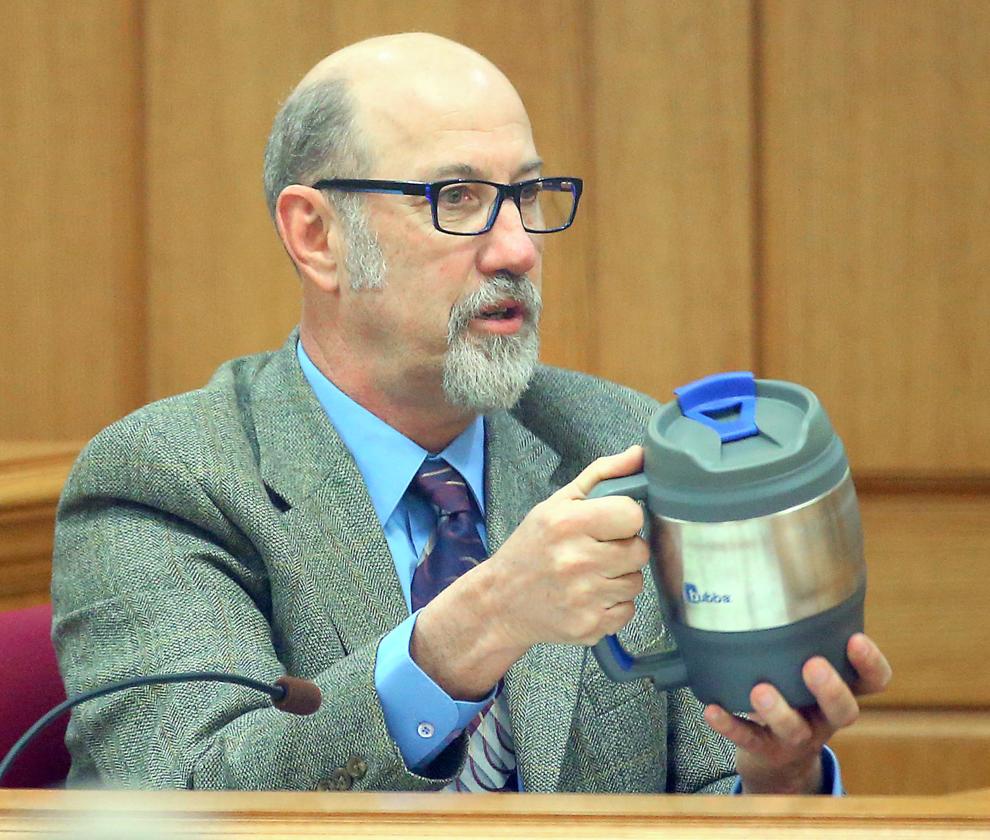 Day 7: Todd Kendhammer trial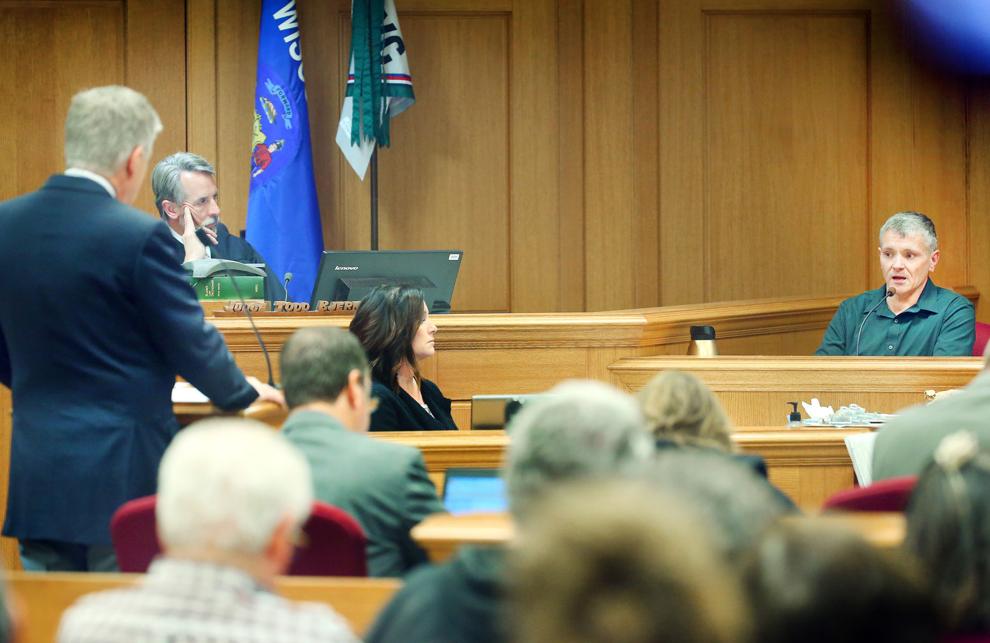 Day 7: Todd Kendhammer trial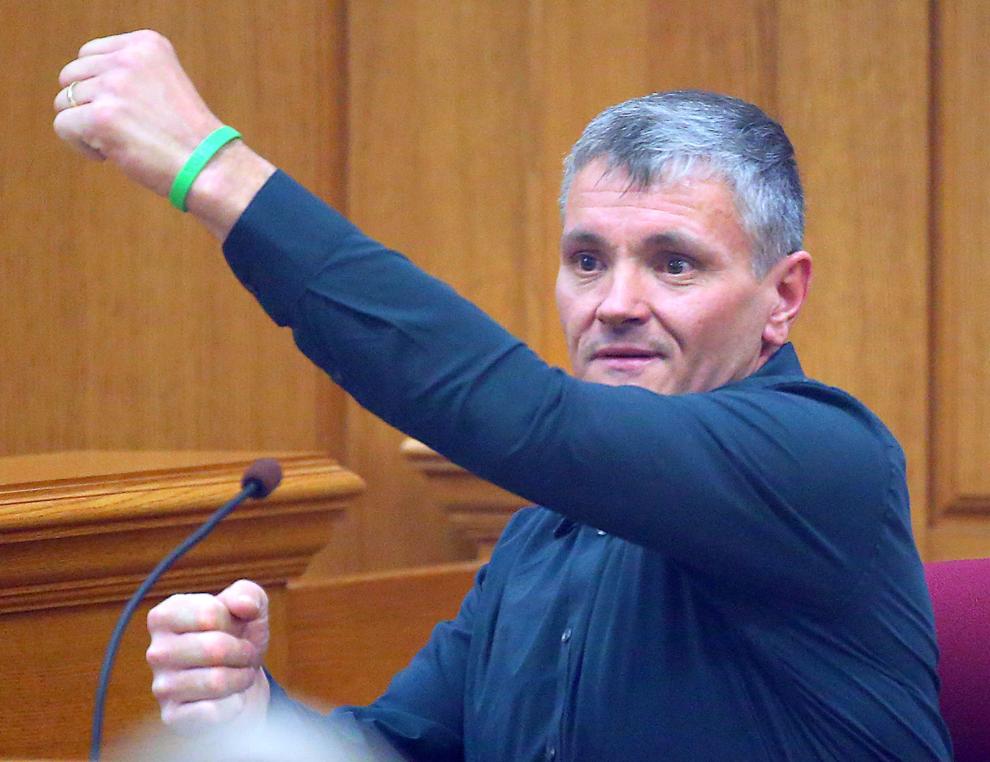 Day 6: Todd Kendhammer trial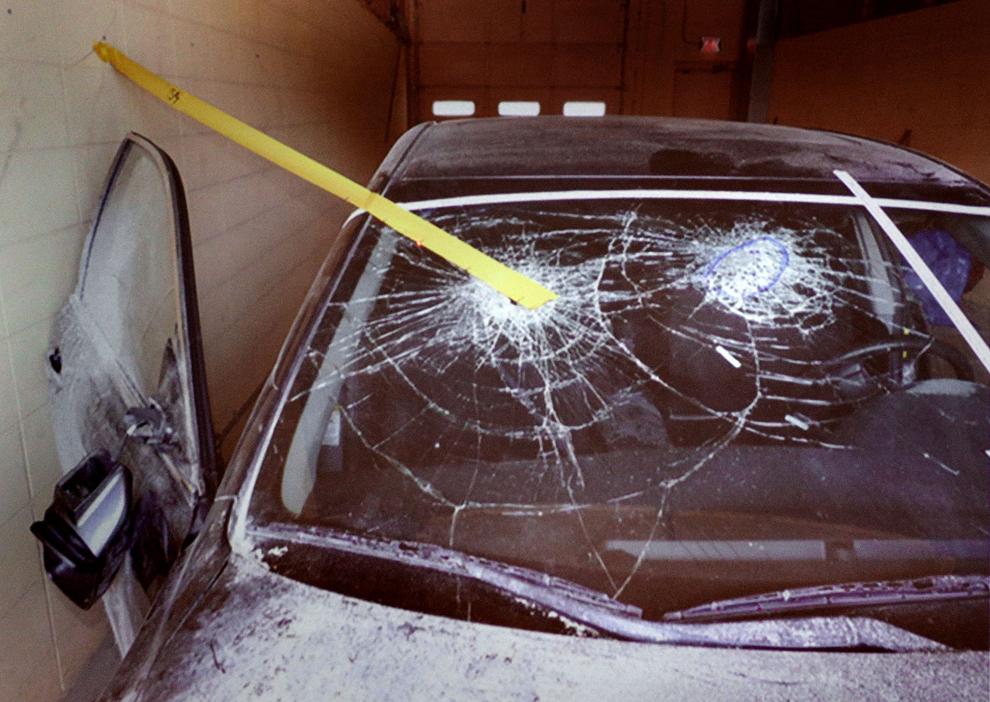 Day 6: Todd Kendhammer trial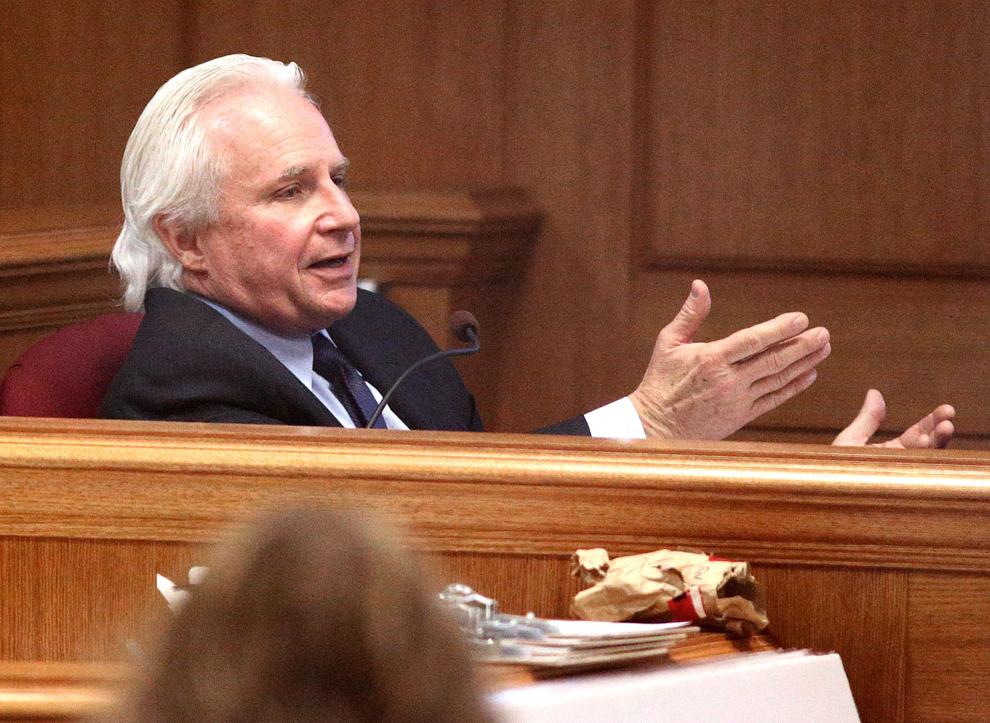 Day 5: Todd Kendhammer trial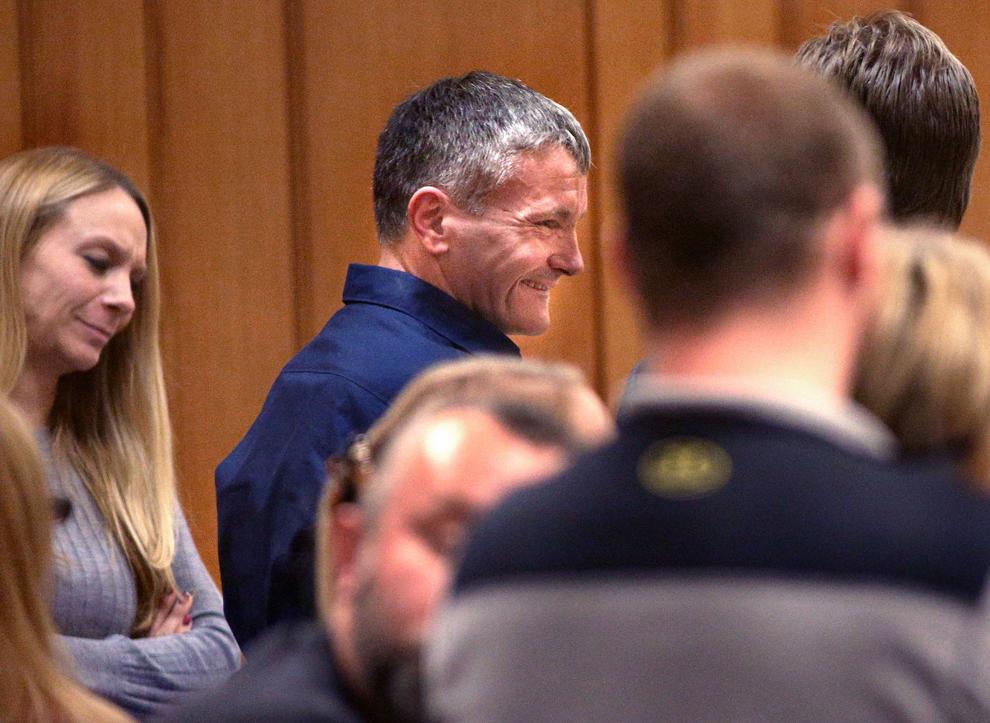 Day 5: Todd Kendhammer trial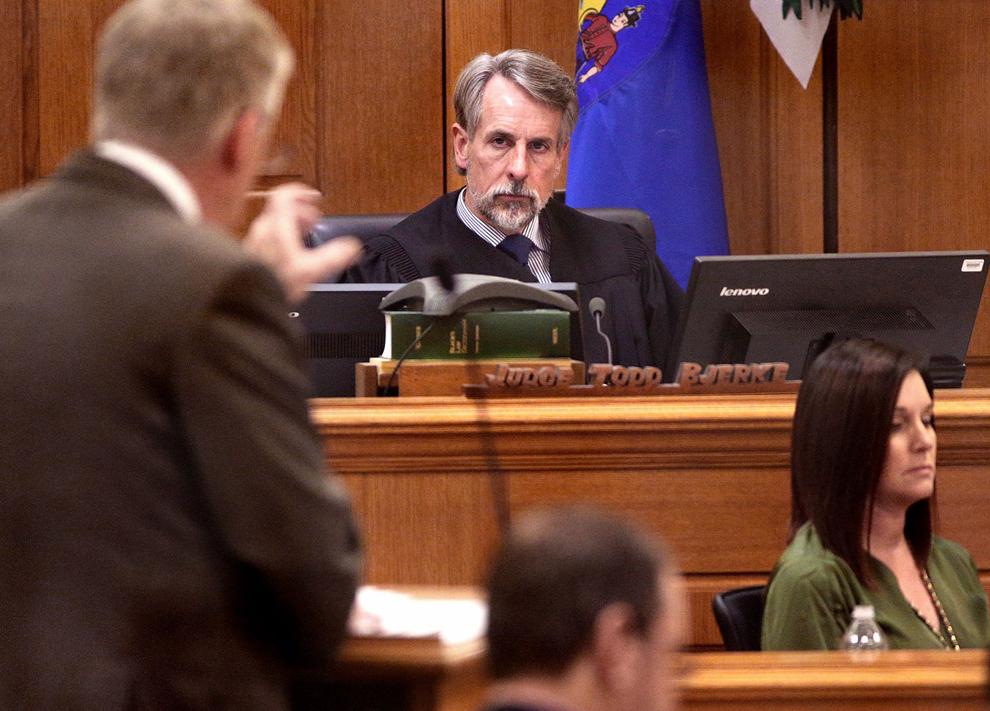 Day 5: Todd Kendhammer trial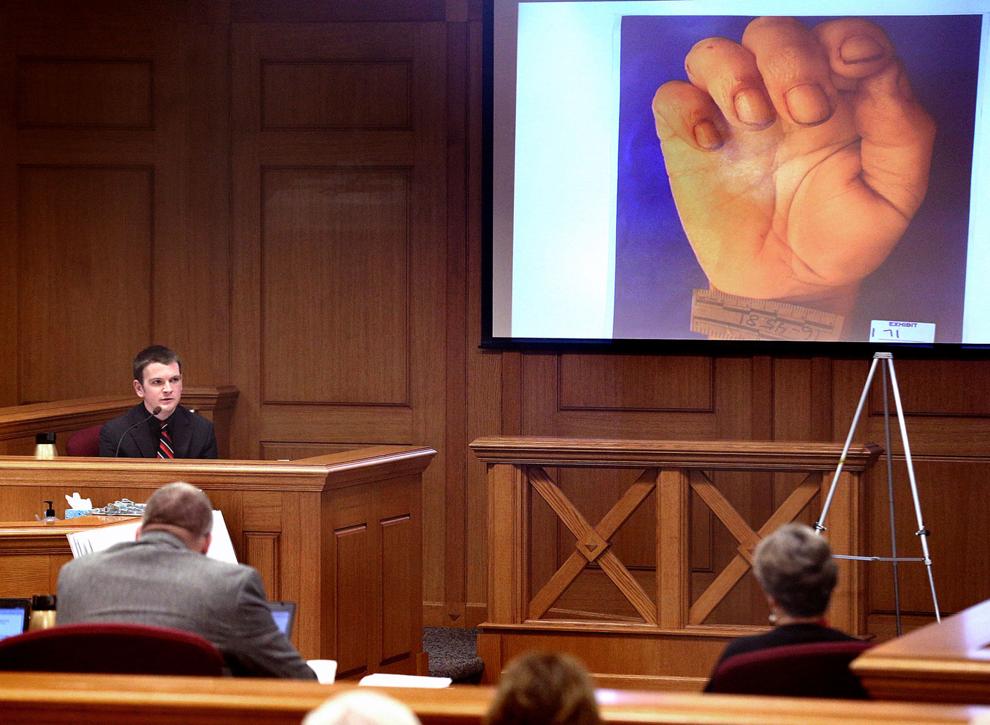 Day 4: Todd Kendhammer trial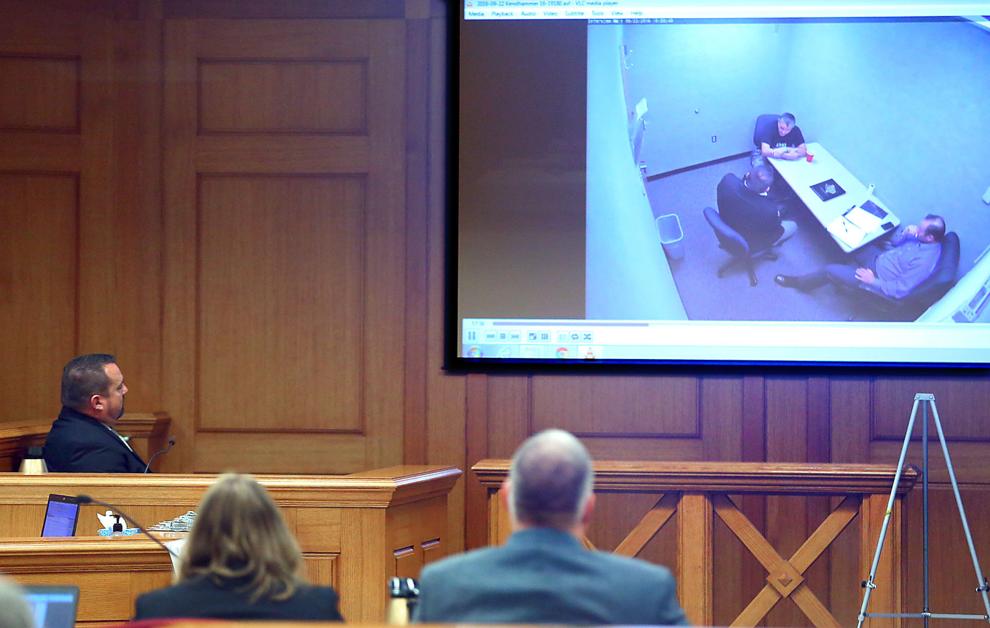 Day 3: Todd Kendhammer trial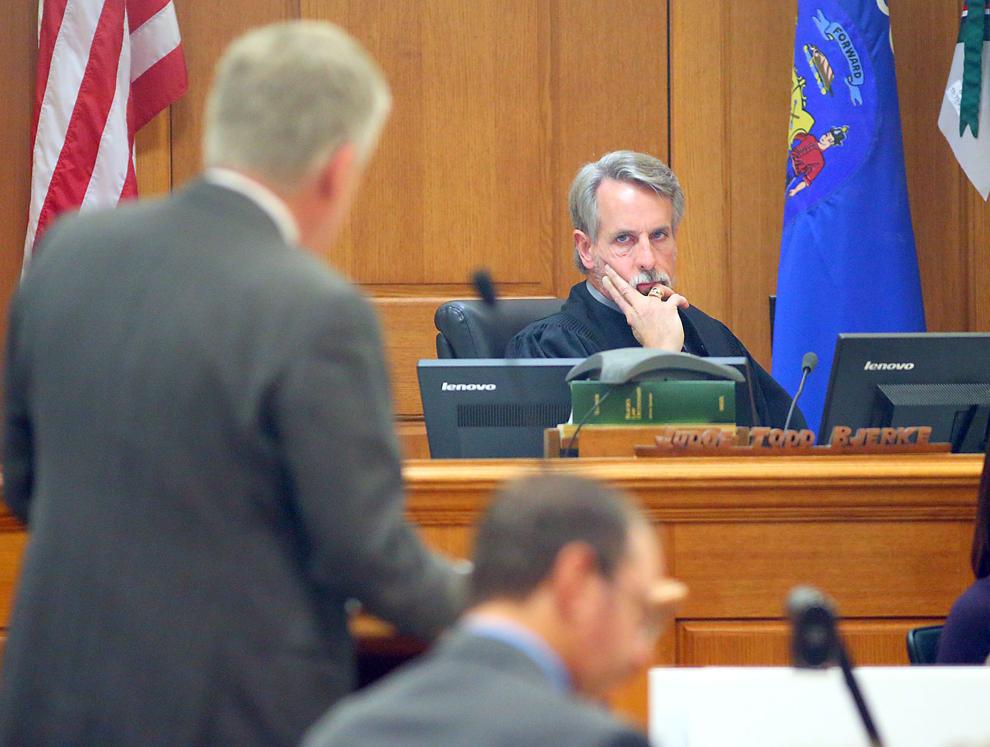 Day 3: Todd Kendhammer trial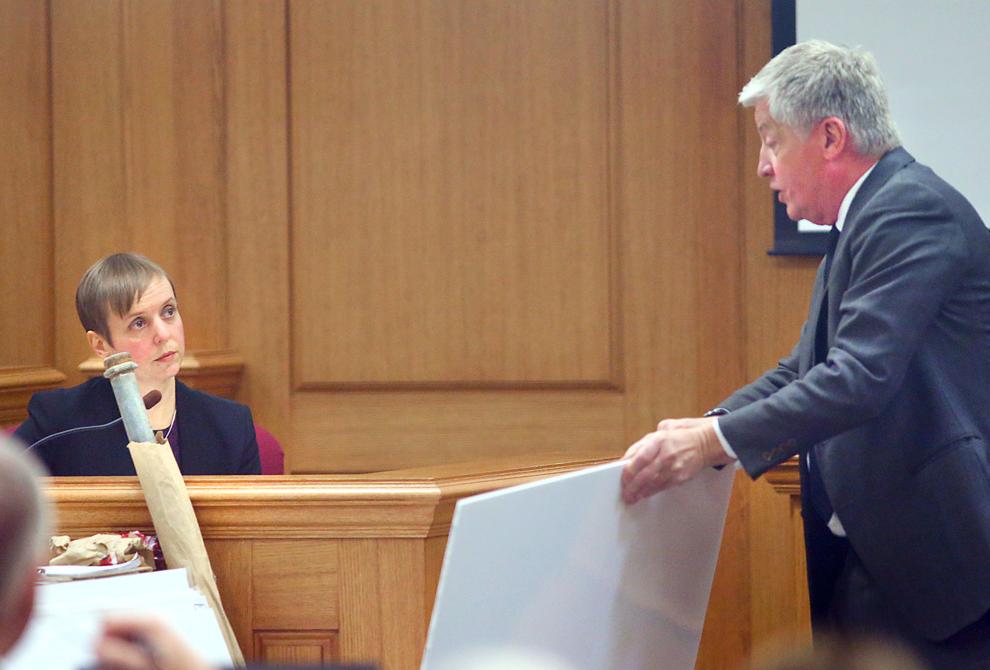 Day 3: Todd Kendhammer trial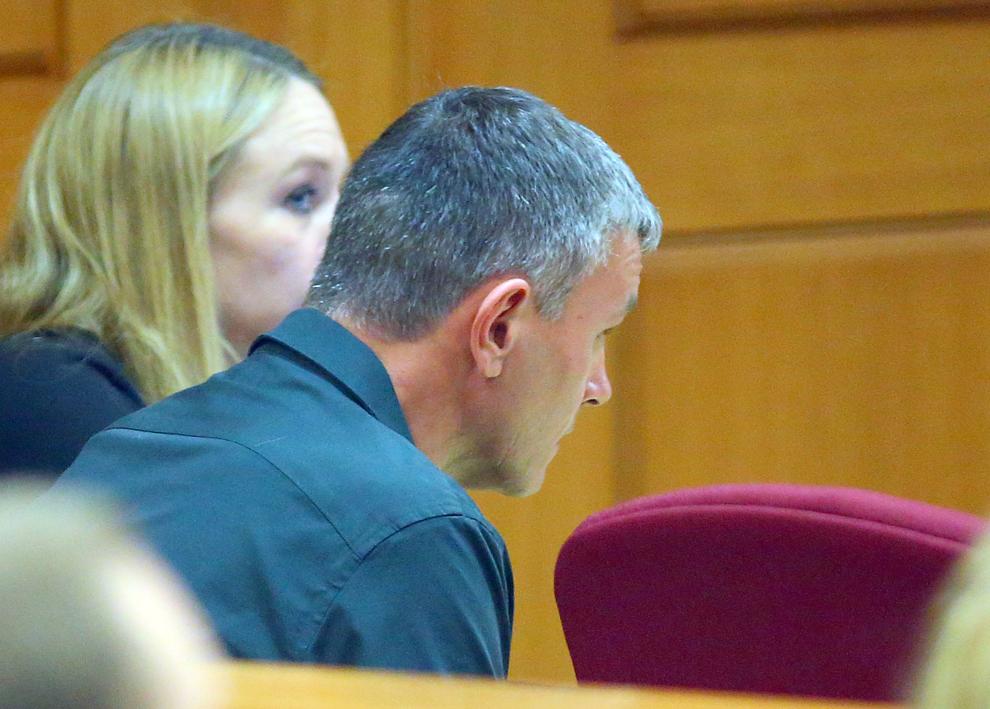 Day 3: Todd Kendhammer trial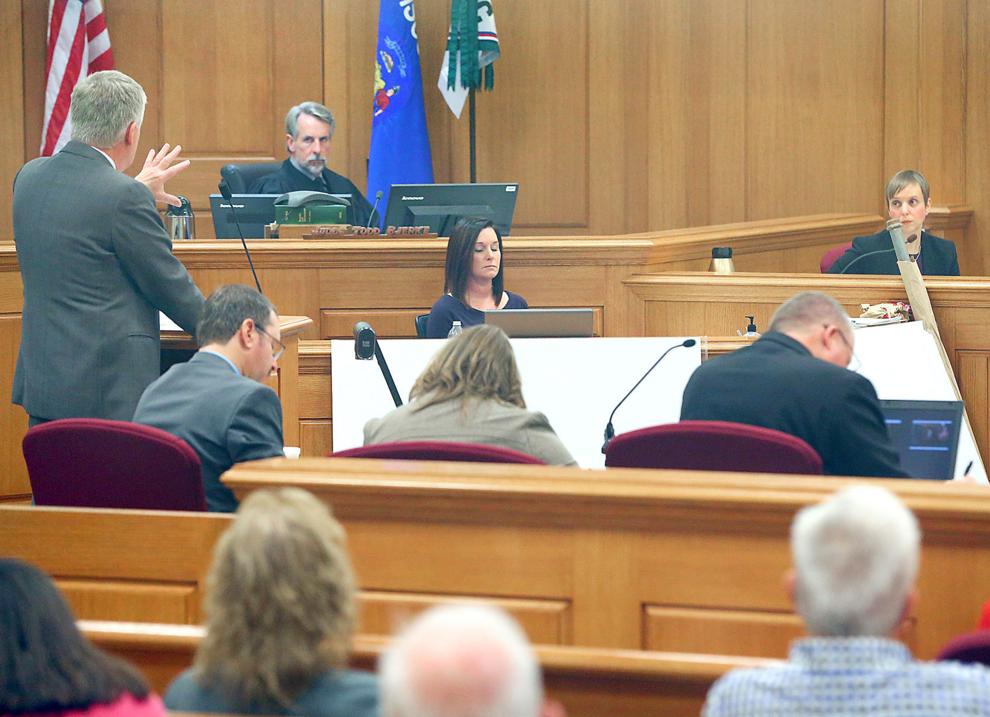 Day 3: Todd Kendhammer trial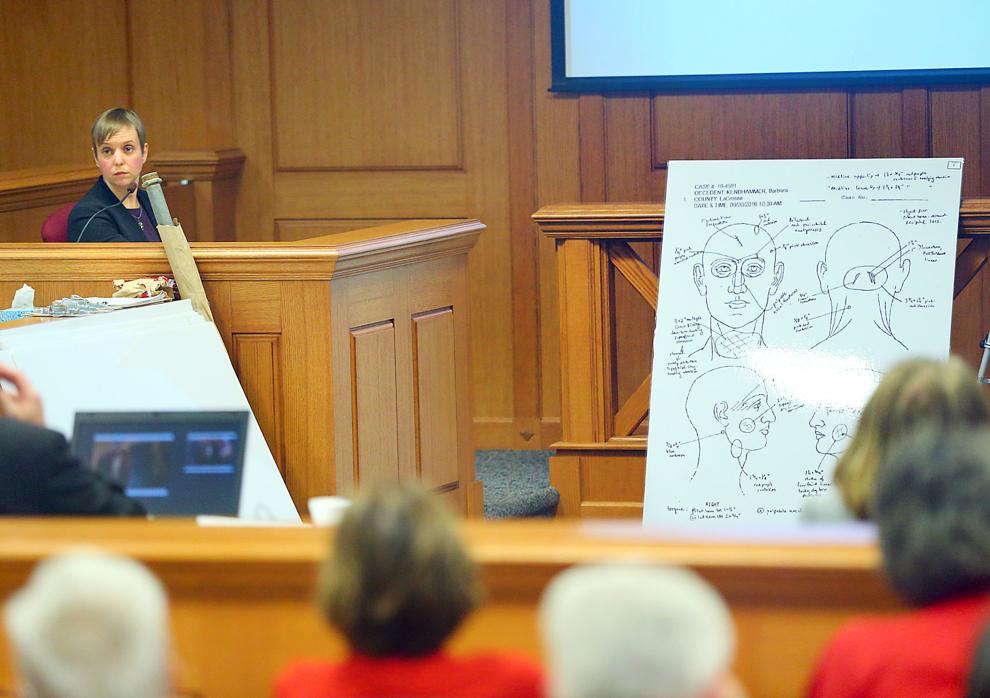 Day 3: Todd Kendhammer trial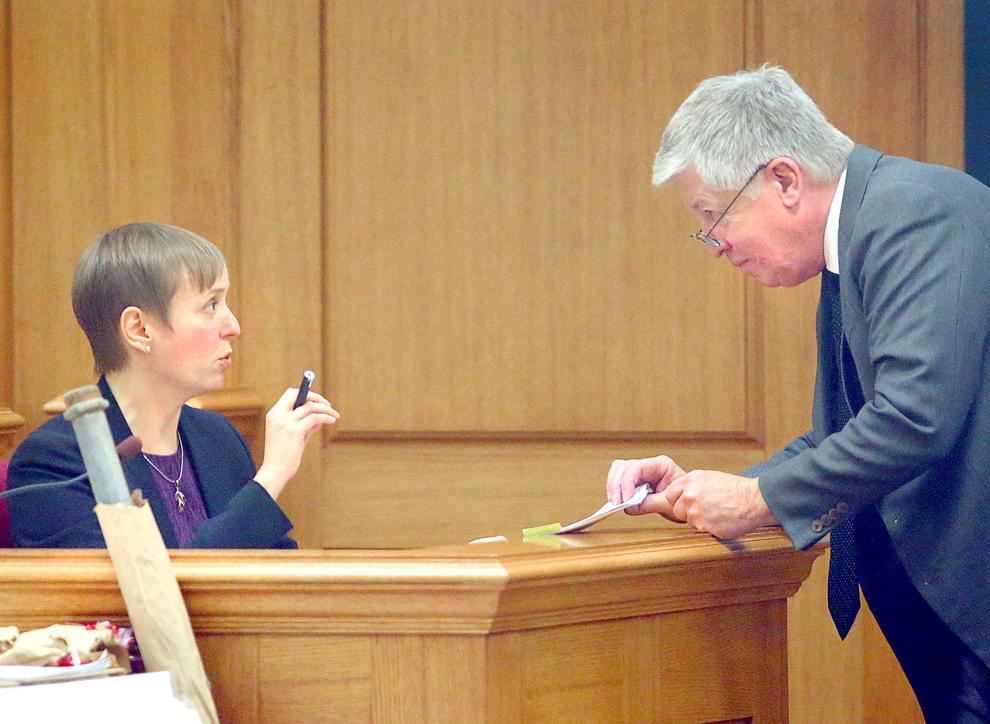 Day 2: Todd Kendhammer trial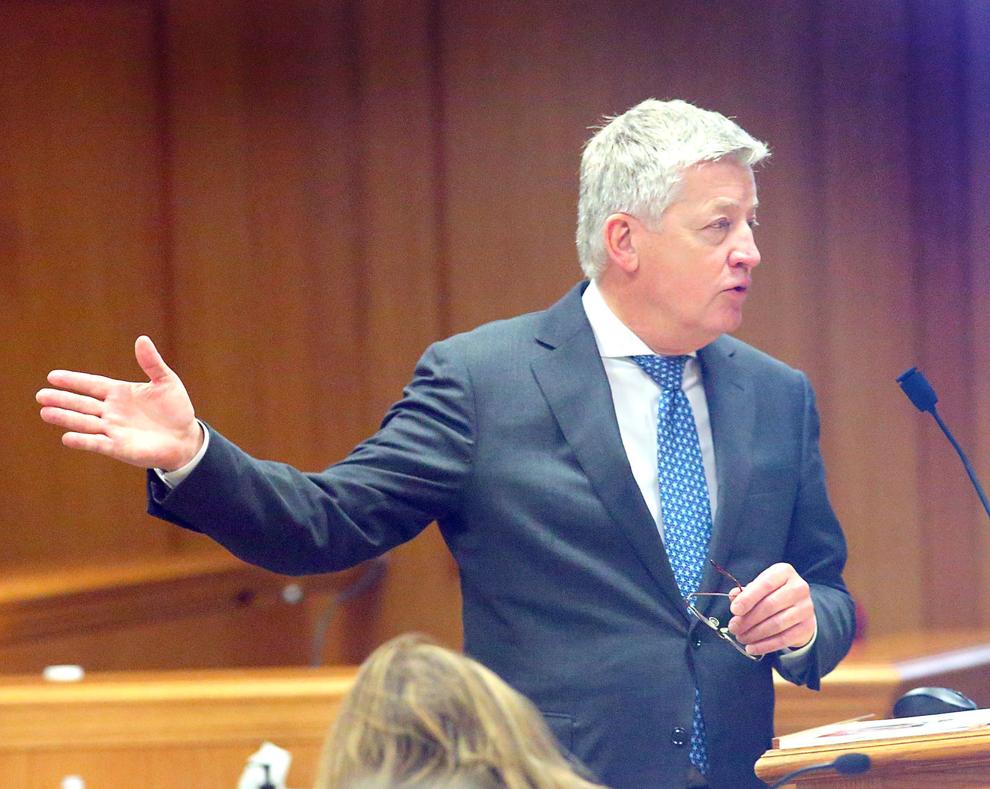 Day 2: Todd Kendhammer trial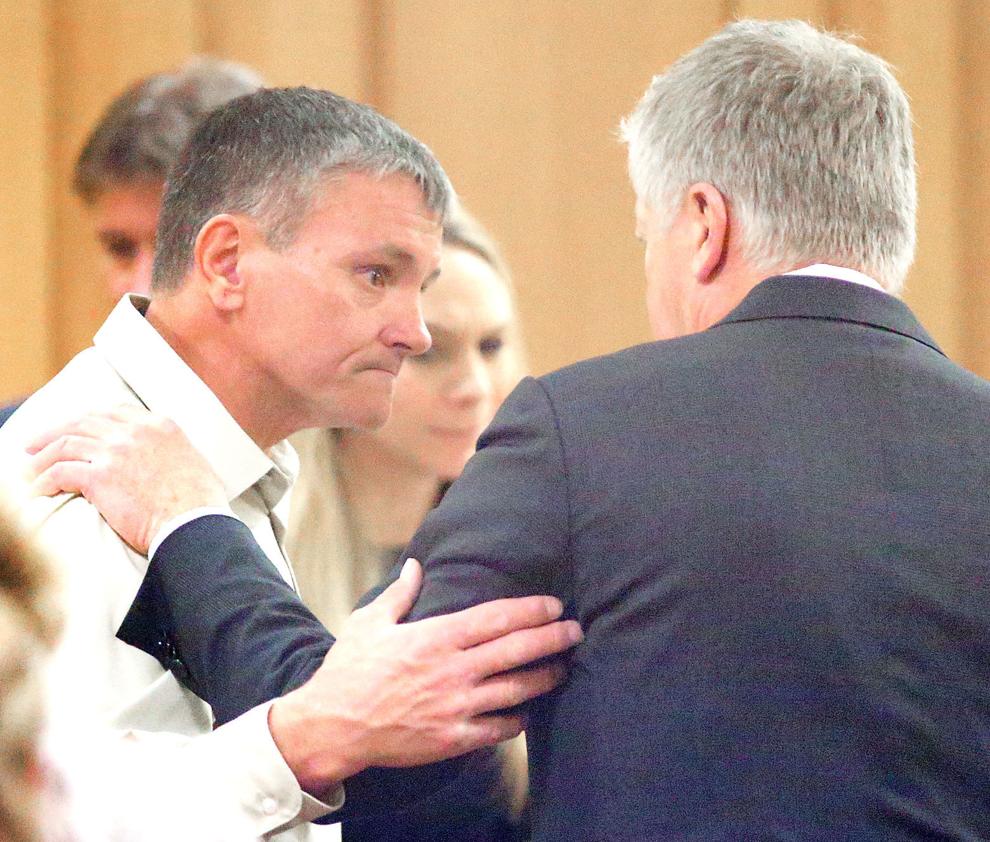 Day 2: Todd Kendhammer trial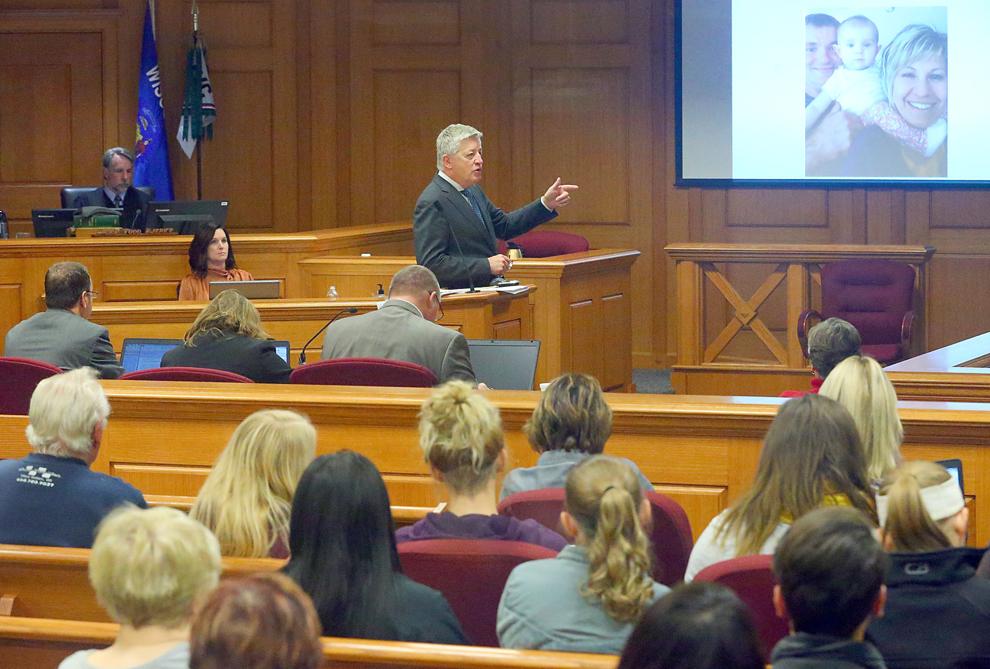 Day 2: Todd Kendhammer trial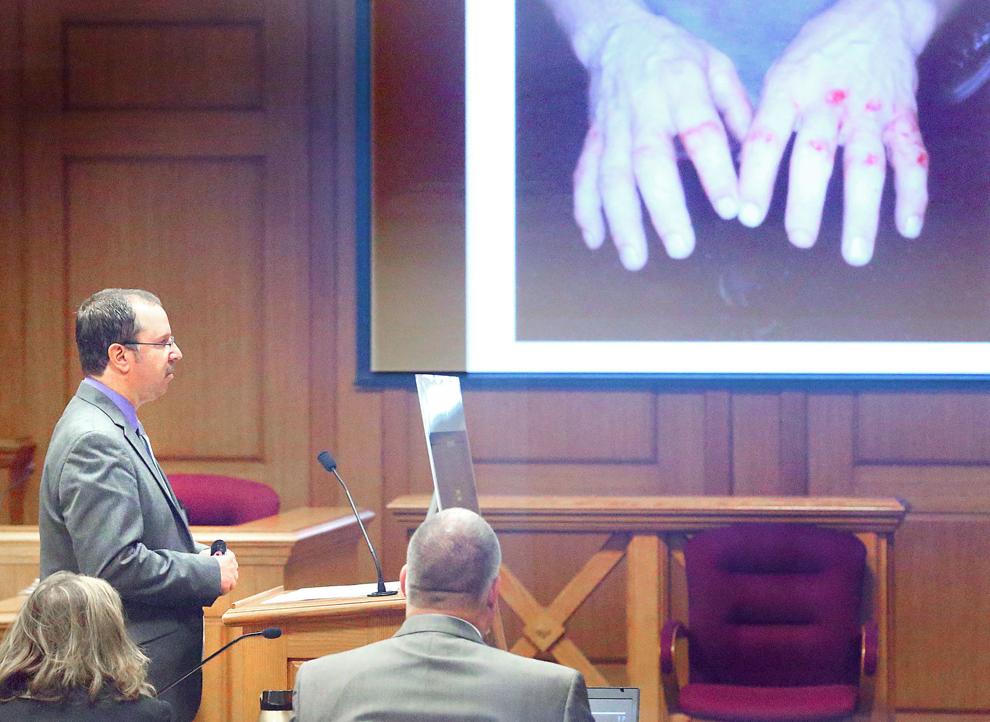 Day 2: Todd Kendhammer trial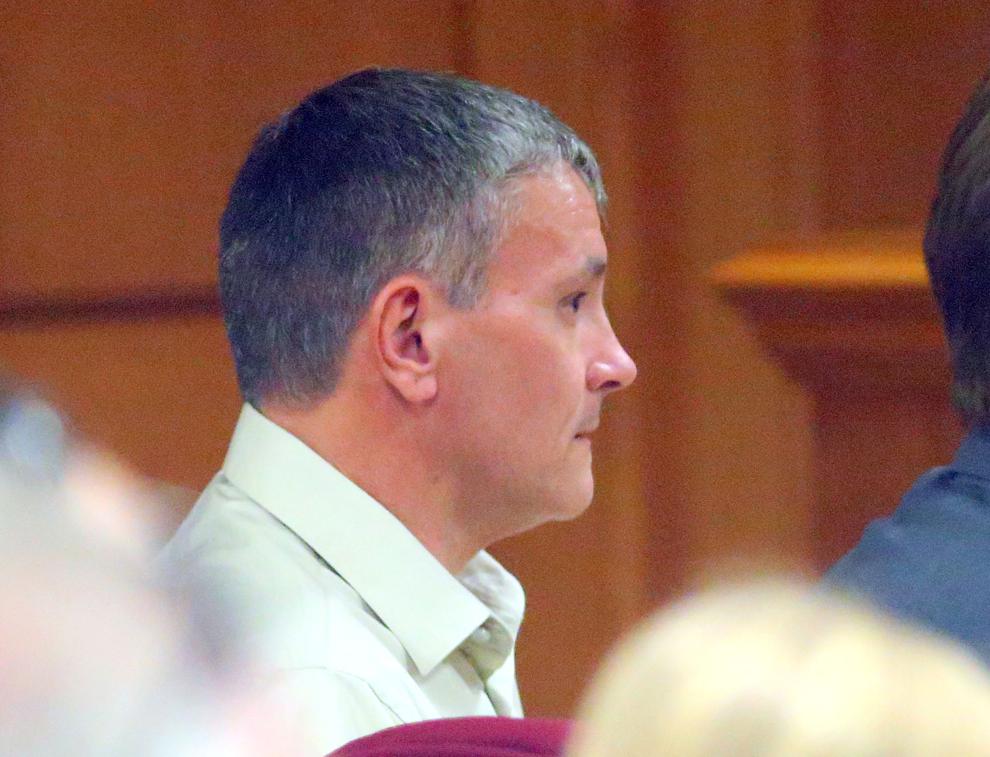 Day 2: Todd Kendhammer trial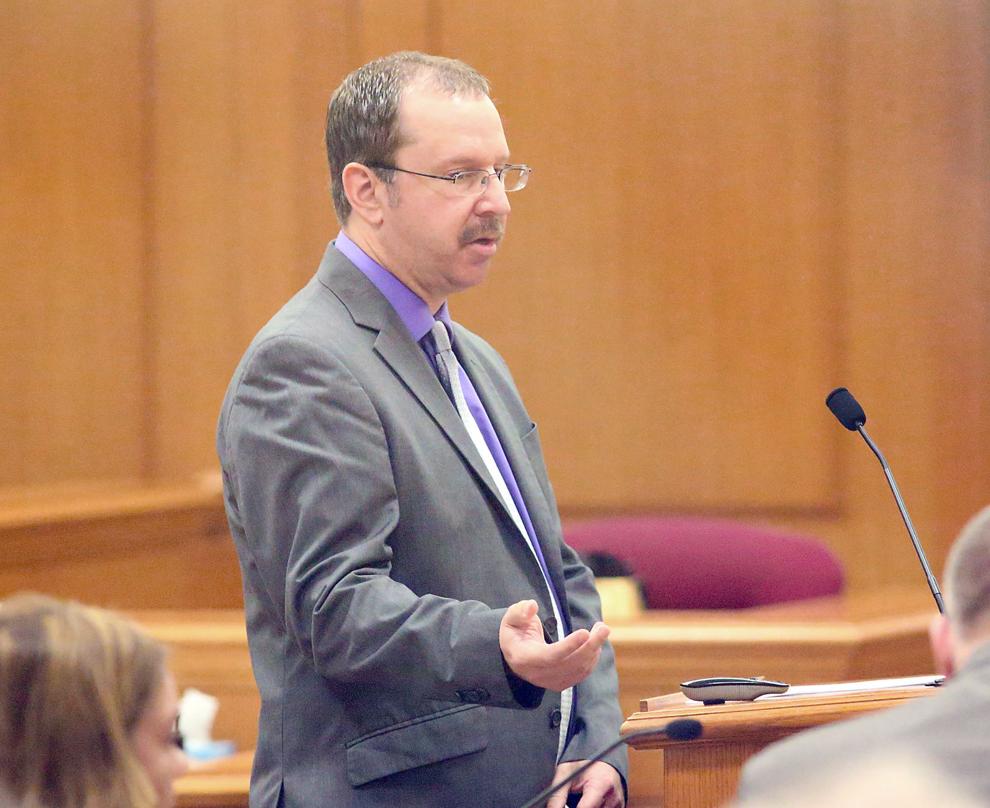 Day 2: Todd Kendhammer trial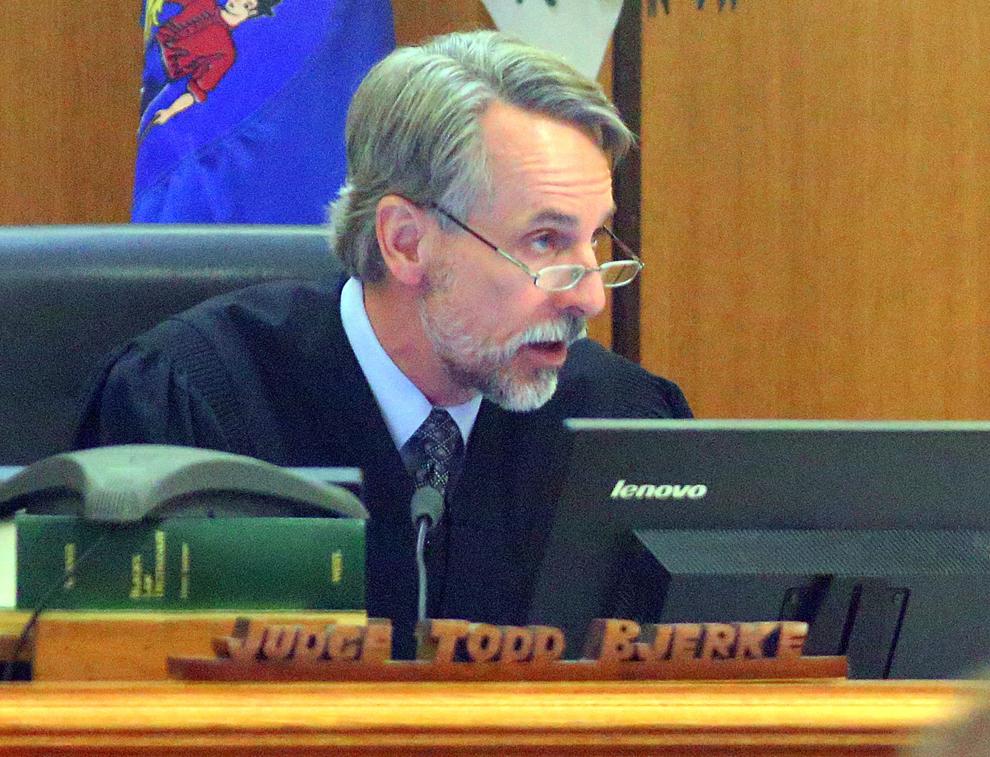 Day 1: Todd Kendhammer trial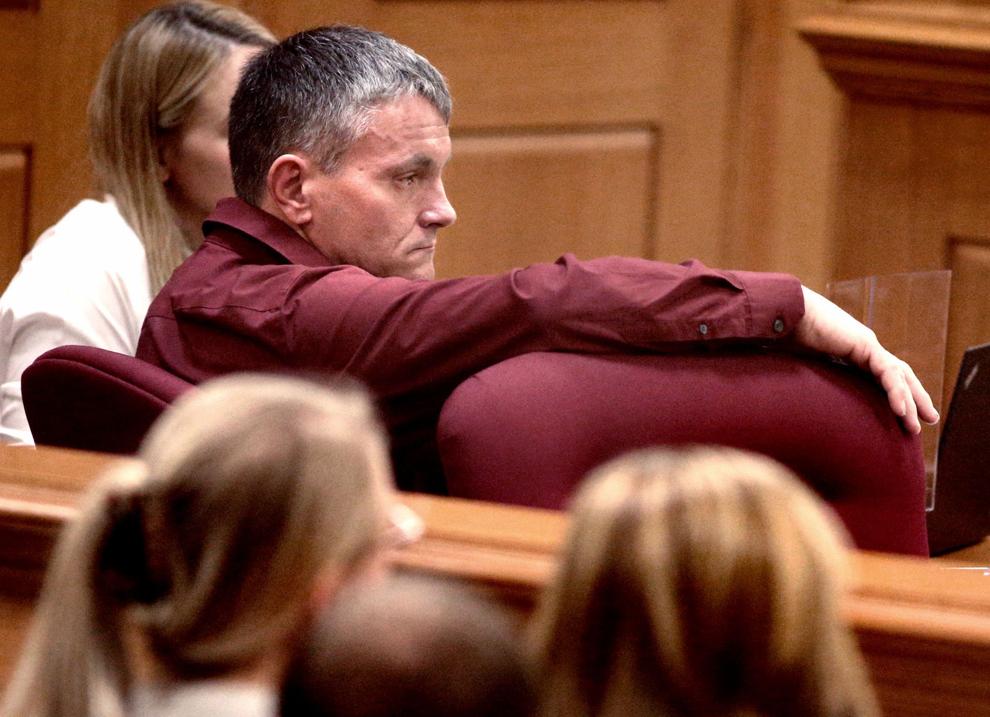 Day 1: Todd Kendhammer trial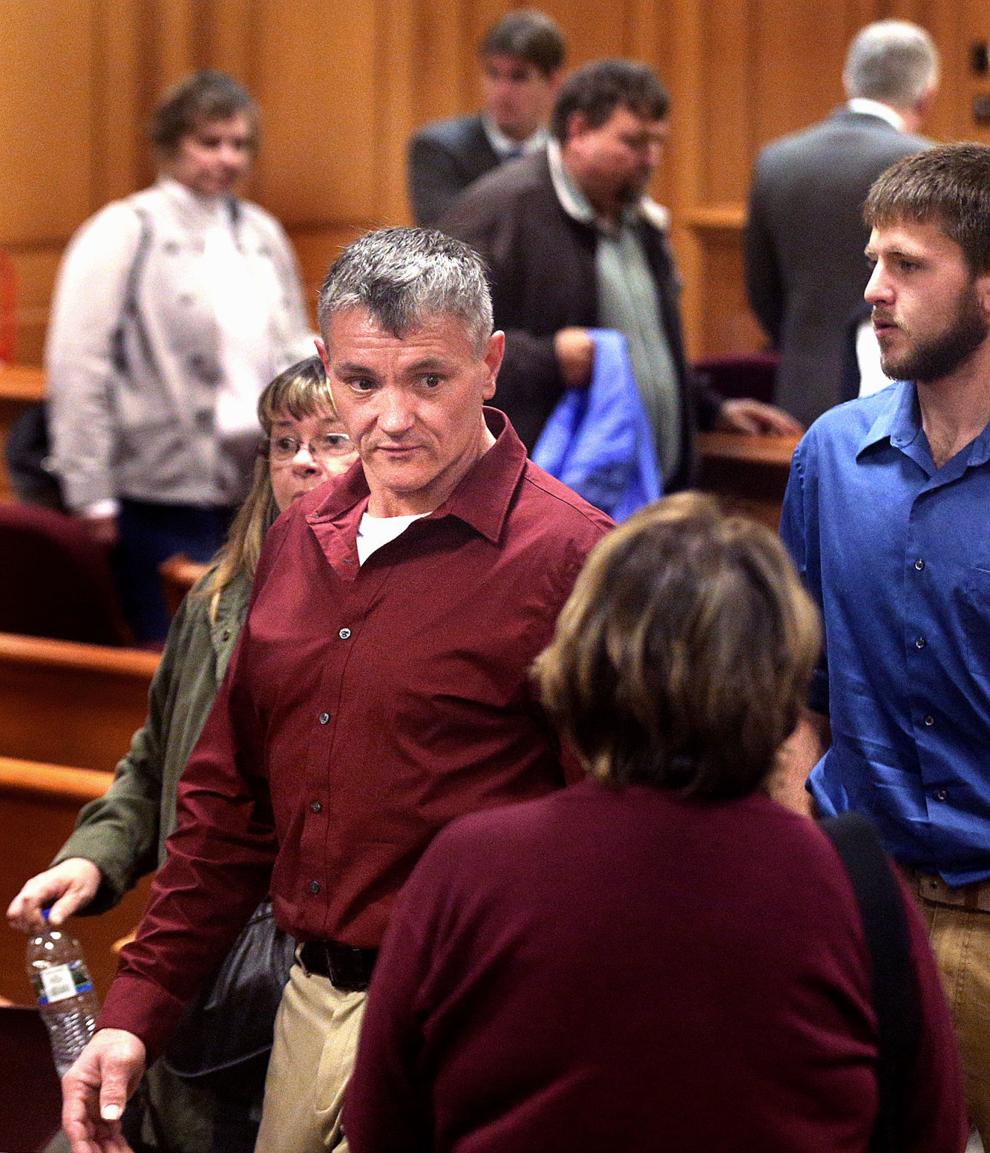 Day 1: Todd Kendhammer trial