La Crosse County Circuit Court is testing whether court procedures ought to be done via video conference instead of parading shackled inmates into courtrooms.
Judge Ramona Gonzalez introduced the idea and is permitting a "test trial" during her two-week rotation of intake, a court procedure that deals with defendants facing charges every weekday at 1:30 p.m.
"This is just a test trial, no permanent changes at this time," Gonzalez said, but it is a common process used in several counties, including Vernon and Monroe.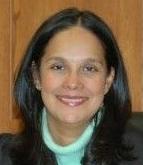 During intake, defense attorneys stand before judges, side-by-side with their clients to argue against the prosecution, while the public — family, friends or spectators — and journalists in the media room watch.
Everyone is in the same place during the new process, except lawyers and their clients, who remain in the jail and appear on video.
Jennifer Lough, a private attorney, said the move doesn't serve the best interest of her clients.
"From the defense perspective, when we use videoconferencing at the initial stages of a case, our clients are not in the best possible position to participate in the hearing," Lough said. "Setting bail is a very crucial stage, as it determines whether a person who is presumed innocent will be at home or in custody during the pendency of his or her case. To appear for the hearing from another room through a television screen sets up a situation where there is not only a physical distance from the courtroom, but also an emotional disconnection from the human being who has been told that he or she is accused of a crime and who is very interested in whether he or she will be released from the jail.
"Second, the videoconferencing procedure does not allow the client to see the friends and family who are present in court supporting that person during a horrible moment in his or her life, she said "Further, as an attorney, I believe that it is important to be present in the courtroom, connecting with the individuals in the hearing, so that I can properly and effectively advocate for my client's interests."
La Crosse County District Attorney Tim Gruenke had no problem with the change, saying it didn't affect his department.

You have free articles remaining.
"It has been talked about before, and we have the equipment, but there has not been consensus amongst the judges to do it," Gruenke said.
"The defense attorneys are not in favor of it because they think they can get more information being in the courtroom (with their clients or defendants)," he added.
La Crosse County Sheriff Jeff Wolf is in favor of the new idea and wants criminal justice experts to give this process careful consideration.
There are sometimes about 20 inmates being moved from the jail up to the courtroom, Wolf said, and if "some type of disturbance occurs, we have minimal staff on hand to deal with the inmates."
If inmates appear from the jail, Wolf said, "We have additional jail staff present that can deal with disturbances without putting the public or criminal justice professionals in danger.
"It is common practice throughout the state to conduct appearances by video conferencing and it is nice to see that Judge Gonzalez is willing to give the video appearance a try, which takes into account the safety of everyone and the unnecessary exposure of inmates while in court," he said.
The advantages are still unknown, but the purpose is to "better serve court users in a trauma-informed process while assuring safety for all," Gonzalez said.
When asked to elaborate, Gonzalez said: "Inmates in court struggling to keep their pants up as they make their intake appearance … vomiting … inmate and audience outbursts and other distractions that undermine the orderly administration of justice in a safe and humane way. But for the grace of God, any of us could be in the shoes of one of our arrested folks. The process should be as safe and humane as possible."
---
Nathen Herzer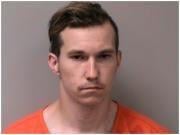 Kelly K. Hansen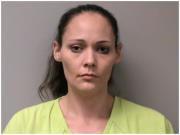 Mariah C. Williamson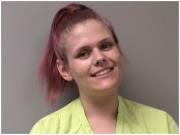 Odell A. Thompson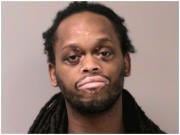 Nathen P. Herzer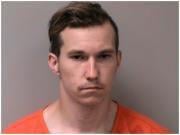 Chadwick Andrew Wylie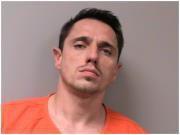 Cole A. Passe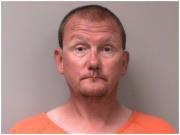 Greg M. Porter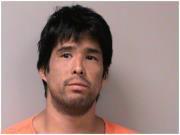 Nathen P. Herzer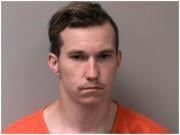 Jack D. Taylor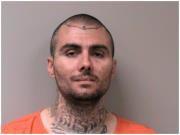 Chenoa D. Danick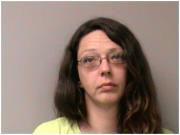 Jennifer L. Carrillo
Jennifer L. Carrillo, 37, La Crosse, was charged July 25 with possession with intent to deliver counterfeit methamphetamine, possession of methamphetamine, possession of narcotic drugs, maintaining a drug trafficking place, felony bail jumping and possession of drug paraphernalia. Police arrested Carrillo after conducting a search warrant and discovering three grams of suspected meth and about 450 grams of fake meth, according to the criminal complaint.
Joshua Dekota Tidwell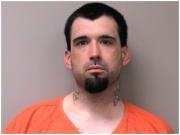 Torek C. Inderberg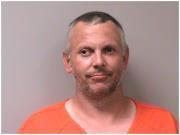 Tristen R. Landers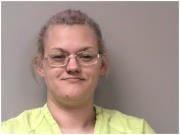 Alan C. Mauss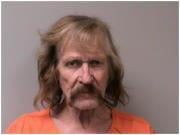 Dominique M. Hister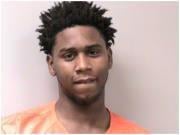 Corey D. Taylor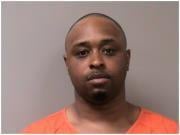 Davonte E. Owens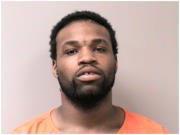 Taylor A. Ludwig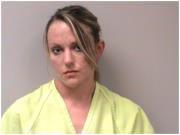 Benjamin R. Groth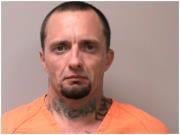 Donald F. Greeno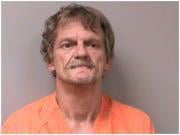 Shannon D. Gage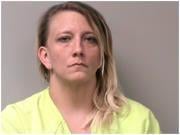 Chue Yee Xiong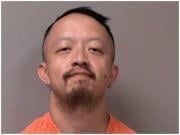 Steven T. Brown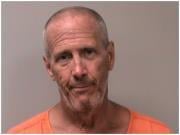 Andrew M. Plum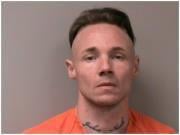 Casey J. Proudfoot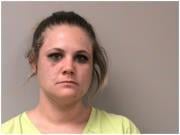 Damien S. Reinsvold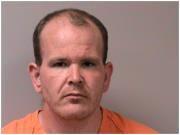 Dennis L. Sharpe
Debra M. White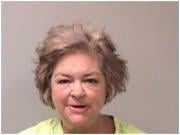 Nathen P. Herzer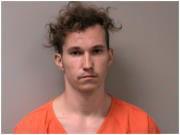 Trevor A. Midtlien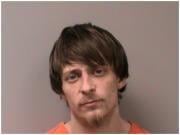 Keith A. Stankey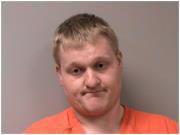 Rymone D. Taylor
Andre L. Robinson Jr.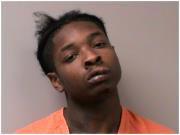 Charles R. Hotchkiss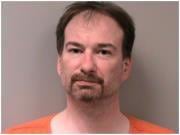 Donald F. Greeno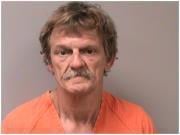 Ronald W. Francis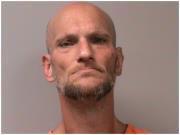 Christopher Samuel Burkhart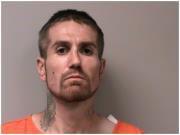 Davonte J. Bradley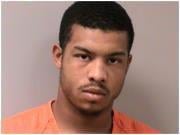 Shawn M. Jakubowski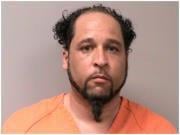 Helmer Jafet Alcocer Cruz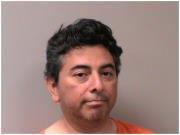 Brent A. Moen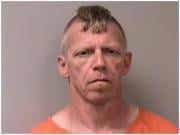 Holly A. Ness
Daniel T. Roop
Daniel T. Roop, 53, La Crosse, was charged July 11 with resisting an officer and felony bail jumping. Police arrested Roop for operating while intoxicated, first offense, according to the criminal complaint.
Breanna M. Dvorak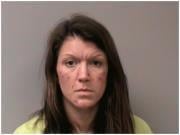 Antion D. Edmond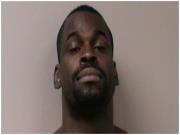 Kenneth D. Jackson
Kenneth D. Jackson, 32, La Crosse, was charged July 11 with operating a motor vehicle while revoked, operating with restricted controlled substance in blood (third offense), resisting an officer, possession of THC and felony bail jumping. Police arrested Jackson for a La Crosse County Warrant and a probation warrant, according to the criminal complaint.
Allen C. Kruk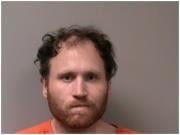 Chue Yee Xiong, Jack T. Vang and Rachael W. McBain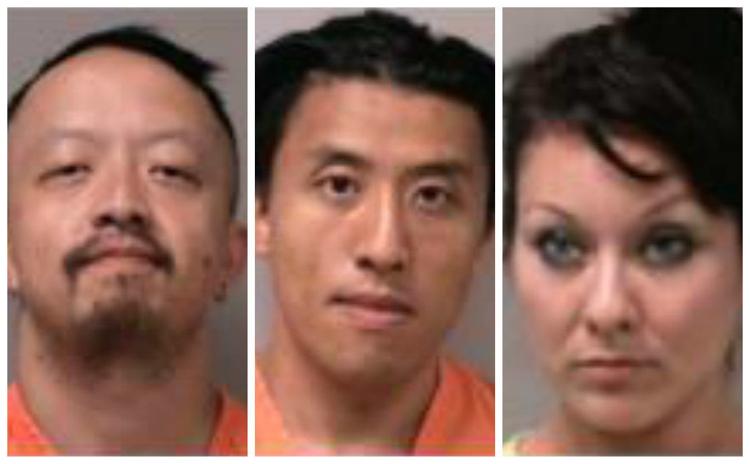 Chad M. Downs
Davial A. Winchel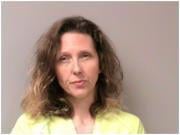 Dustin M. Barnes
Joseph A. Hoover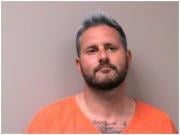 Jesus C. Sanchez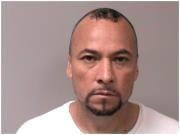 Mark Alan Scheideman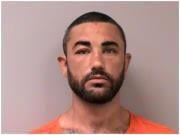 Eric M. Stevens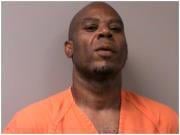 Manuel D. Balboa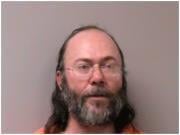 Greg M. Porter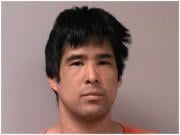 Darion C. Thomas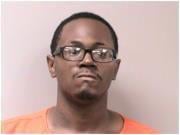 Jeffery A. Berry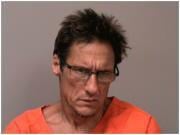 Darrill Hall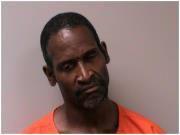 Quandarius Antoine Moorer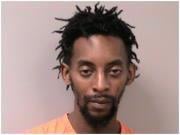 Monica A. Thompson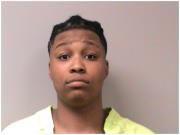 Helmer Jafet Alcocer Cruz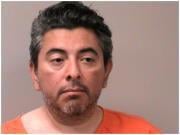 Dustin D. Birnbaum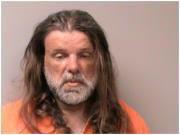 Steven T. Brown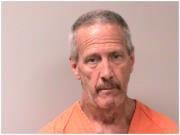 James Arthur Draeving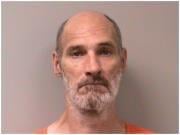 Tyler W. Stearns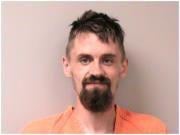 John P. Young
John P. Young, 34, Onalaska, was charged July 2 with felony bail jumping and operating a motor vehicle while revoked. Police arrested Young after his father reported he was high and driving a vehicle with a revoked driving status, according to the criminal complaint.
Wade Darrel Lunniss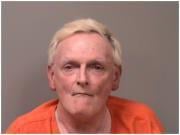 Bryon J. Hembd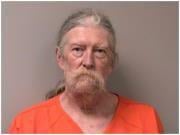 David R. Swertfeger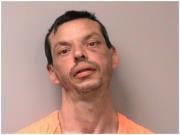 The building at 333 Vine St. is a criminal justice hub. The La Crosse County Courthouse and Law Enforcement Center, which opened in 1997 with …