La Crosse County will get two more prosecutors later this year, according to a Tuesday announcement from Gov. Tony Evers.
The addition of two more assistant district attorneys will allow the La Crosse County District Attorney's Office to give more time and attention to residents seeking justice, said Department of Administration Secretary designee Joel Brennan, who was in La Crosse Tuesday to share the news.
"The people who really benefit from that are the people here in La Crosse County who want to feel safer and the people here in La Crosse County and across the state who want creative solutions, innovative solutions," Brennan said. "Only by making sure that the district attorney's office here has that kind of time, has those kind of resources will we at the state and residents of the state find and benefit from those kind of creative and innovative solutions."
Monroe, Chippewa and Jackson counties also will be able to hire one more ADA each. The 64.95 positions will be spread across 56 counties.
La Crosse County District Attorney Tim Gruenke said the two new positions — bringing the total number of prosecutors including himself to 10 — will be a welcome relief for his staff.
"We've been asking for more positions for a very long time. I think it's been since 2002 or 2003 since we had another position added. Since then all the studies that have been done show that we are understaffed and we should have as many as five more than we have now," Gruenke said.
Assisting district attorneys in his office handle between 300 and 400 open cases at any one time, he said.
"Not every case gets the attention that it needs, and we have to cut corners just to make the ends meet," Gruenke said.
"Hopefully with the two additional prosecutors, we'll be able to dedicate more time to those services (OWI and treatment court), and also spread out the cases more evenly so people will have more time to dedicate to each case, and the public will feel like we're paying attention to them like we should be while still expanding our role in diversion programs, pre-trial programs and bond monitoring programs," he added.
Gruenke said he was already putting out feelers for new additions and expected to have the attorneys hired in a couple months.
You have free articles remaining.
The move is a step to deliver on Evers' promise to begin corrections reform in Wisconsin, Brennan said.
"You can't have those kind of creative solutions that are happening here in La Crosse County, that are happening across the state, if you have overworked partners on the local level doing this work," Brennan said.
After the 2019-20 biennial budget added just under 65 full-time positions across the state for the first time in more than 10 years, Brennan's department was tasked with reviewing the needs of individual offices.
"We used several criteria as we were evaluating these, things that La Crosse County certainly scores highly in," Brennan said.
La Crosse has been a leader in creating and expanding alternatives to incarceration, including treatment and diversion programs, as well as meeting with victims prior to charging, he said.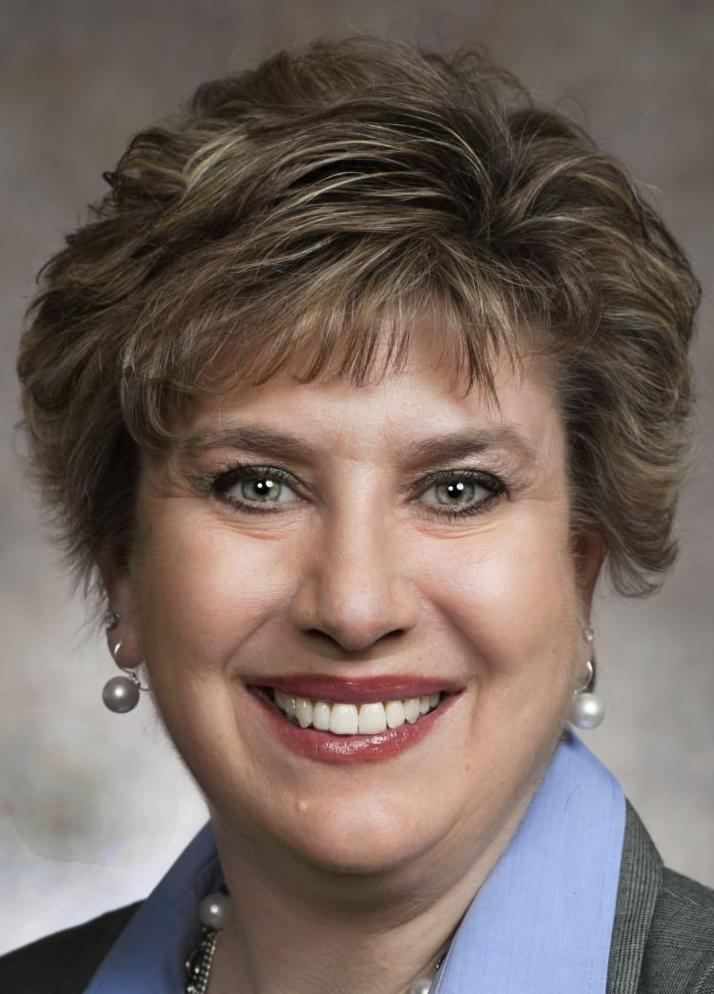 Sen. Jennifer Shilling, D-La Crosse, praised the partnership between local and state leaders that lead to the change.
"La Crosse County has championed treatment alternatives and diversion programs to address the backlogs and reduce recidivism for nonviolent offenders. We've seen a lot of local success, but a lack of state funding in the past has prevented a lot of progress that we would like to see," Shilling said.
The new administration has changed that, she said.
"We now have a statewide approach that will help ease caseloads for district attorneys and ensure that justice for victims and survivors for our communities is served in a timely manner," Shilling said.
---
Benjamin Groth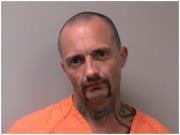 Drake Duffield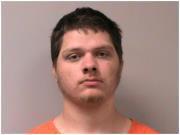 Cameron Stanek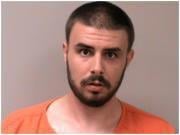 Kahlil E. Mack
Kahlil E. Mack, 18, La Crosse, was charged Sept. 30 with armed robbery as a party to a crime. Mack and two juveniles met a man Sept. 20 at a North Side restaurant to buy THC vaping cartridges, then took the man's BB gun, $40 and the THC, according to the complaint.
Robin Ainsworth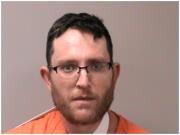 Steven Brown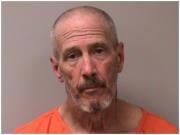 Erik Baldwin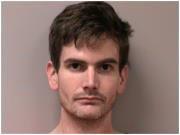 Bret Richert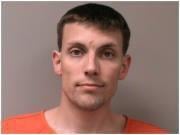 Jesse Kirk
Jesse R. Kirk, 39, La Crosse, was charged Sept. 26 with felony bail jumping and misdemeanor retail theft. Kirk violated terms of a previous bond Feb. 20 when he entered Walmart and stole a TV, according to the complaint.
Kaila Hying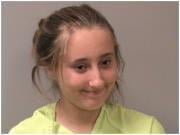 Dominick Devine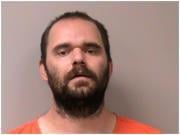 Caleb L. Williams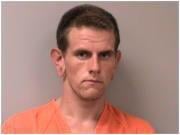 Timothy Kruger
Ashley Russell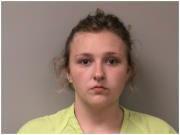 Zachery R. Arentz
Zachery R. Arentz, 16, La Crosse, was charged Sept. 20 as an adult with battery by a prisoner and disorderly conduct. Arentz started a physical fight with another person Aug. 27 while in custody at the La Crosse County Juvenile Detention Facility, according to the complaint.
Michael Nelson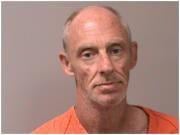 Joshua Johnson
Joshua D. Johnson, 34, Holmen, was charged Sept. 19 with theft from a business setting. While working as a bookkeeper for a Holmen bar, Johnson stole $7,570.50 through forged checks and approving paychecks to himself for hours he had not worked over the course of two years, according to the complaint.
Jacob Hill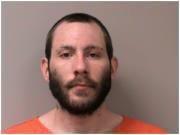 Susan Glenna
Susan D. Glenna, 48, La Crosse, was charged Sept. 19 with felony bail jumping. Glenna violated terms of her previous bond Sept. 7 when she drank alcohol, according to the complaint.
Jesse Baum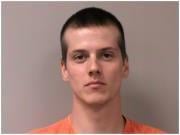 Geraldine Bjergum
Geraldine L. Bjergum, 74, was charged Sept. 19 with theft in a business setting. Bjergum withdrew $2,600 from another person's bank account at several different casinos, according to the complaint.
Shane Lancour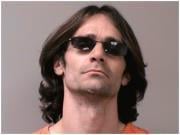 Cameron Stanek
Cameron Stanek, 31, La Crosse, was charged with resisting an officer causing injury, three counts of felony bail jumping, two counts of resisting an officer, criminal damage to property, misdemeanor battery and two counts of disorderly conduct. Officers were called to Stanek's residence for a welfare check July 22 and Stanek yelled at police and refused to follow instructions, despite a stun gun being used, and kicked and hit police, according to the complaint. He later broke a mug and television set at a local hospital. According to a second criminal complaint, Stanek fought with a relative Aug. 22, sticking the person with needles and punching them, then remained standing in the middle of the road in violation of police instructions.
Jared Williams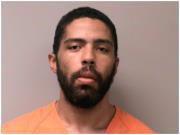 Rhonda Baskerville
Rhonda L. Baskerville, 42, La Crosse, was charged Sept. 17 with physical abuse to a child causing bodily harm and disorderly conduct. Baskerville punched a 12-year-old Aug. 30 and yelled at onlookers, according to the complaint.
Danielle Kempfer
Dylan Stika
Dylan E. Stika, 28, no permanent address, was charged Sept. 12 with disorderly conduct with a domestic abuse enhancer and felony bail jumping. Stika got into a loud argument Aug. 21 with a woman he was ordered to have no contact with through a previous bond, according to the complaint.
Eugene Spears Jr.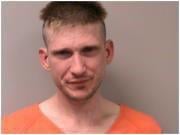 Jessica Kistner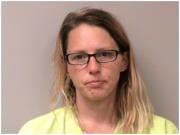 Bridget Schoenfeld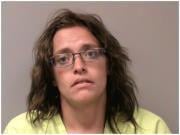 William Peck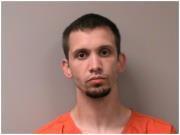 Natshoin Evans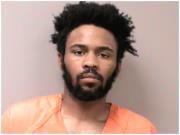 Tanner Olds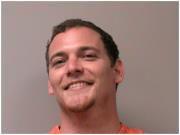 Tyler Peterson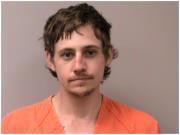 Kelly Knudston
Yahyaa Nizaam Kelly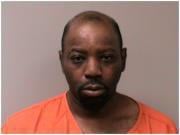 Jacob Dolan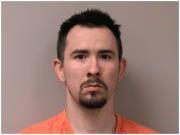 Aaron M. Schrader
Aaron M. Schrader, 28, La Crosse, was charged Sept. 5 with physical abuse of a child and misdemeanor bail jumping. A child told police Schrader hit him in the head and knocked him to the ground Aug. 19, according to the complaint.
Ryan Papenfuss
Ryan R. Papenfuss, 44, Onalaska, was charged Sept. 5 with uttering a forgery. Papenfuss deposited a forged and stolen check into his bank account in May, according to the complaint.
Tonya N. Novak
Tonya N. Novak, 28, La Crosse, was charged Sept. 5 with possession of narcotics and possession of drug paraphernalia, both as a repeat offender. Novak had a fentanyl drug mixture and used needles in her car when she was pulled over Aug. 29 for driving erratically on Hwy. 35 in La Crosse, according to the complaint.
Lenell Carter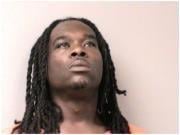 Antoine Howell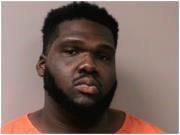 Demetrius Partee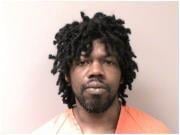 Richard Cadmus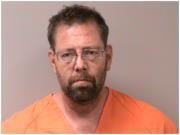 Kyle C. Staples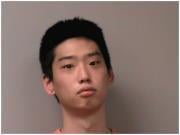 Neal R. Jensen Jr. and Christopher A. Trigueros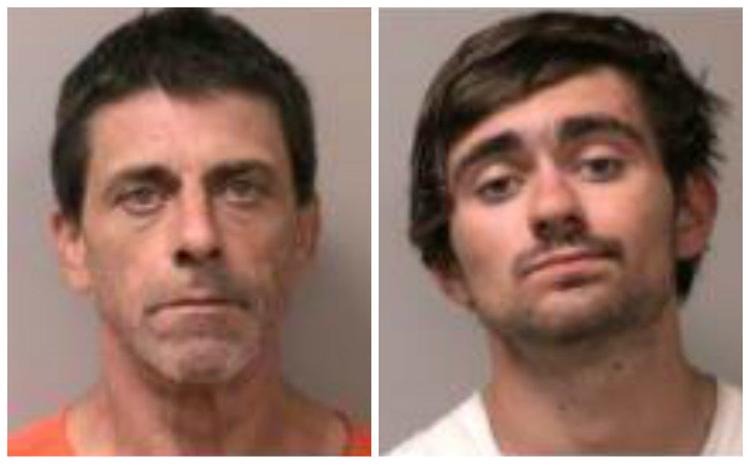 Neal R. Jensen Jr. and Christopher A. Trigueros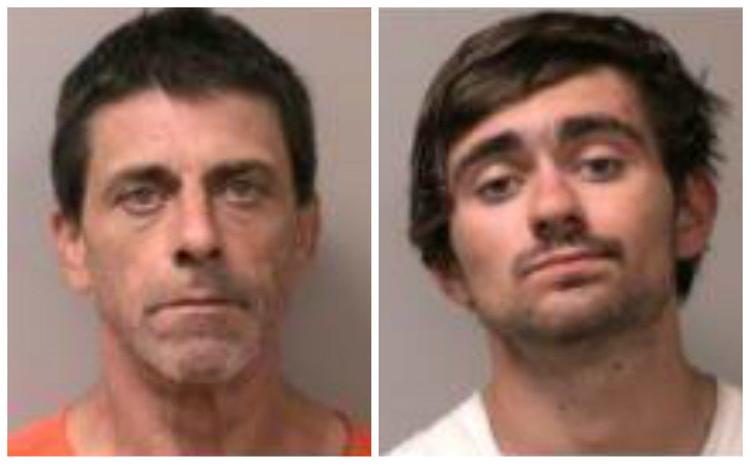 Scott Windbiel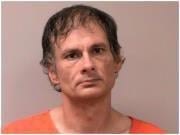 Thomas Stein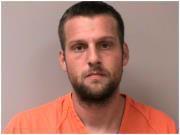 Debra White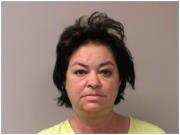 Marvin Iverson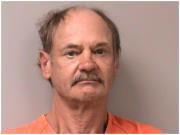 Alia Valentine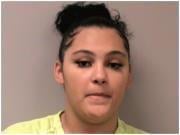 Casey M. Hartung and Shannon M. Tabbert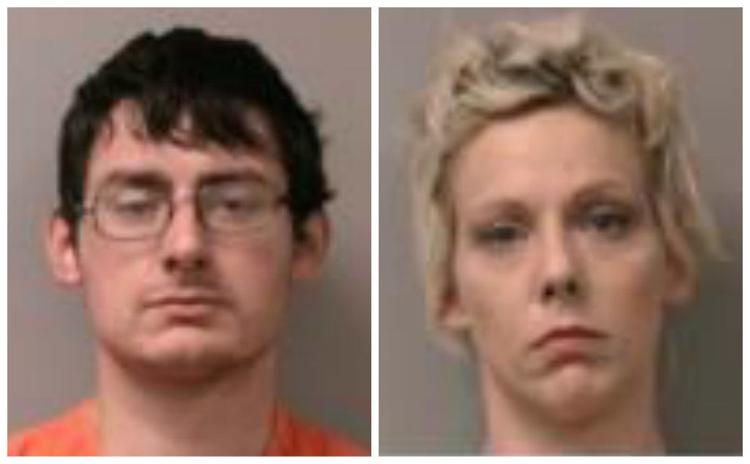 Margo Prom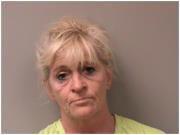 The building at 333 Vine St. is a criminal justice hub. The La Crosse County Courthouse and Law Enforcement Center, which opened in 1997 with …
"We've been asking for more positions for a very long time. ... All the studies that have been done show that we are understaffed and we should have as many as five more than we have now."

Tim Gruenke, La Crosse County district attorney
"La Crosse County has championed treatment alternatives and diversion programs to address the backlogs and reduce recidivism for nonviolent offenders. We've seen a lot of local success, but a lack of state funding in the past has prevented a lot of progress that we would like to see."

State Sen. Jennifer Shilling, D-La Crosse