La Crosse area groups are looking to increase youth intervention practices within the criminal justice system by expanding existing programs and introducing new policies.
The La Crosse Police Department has recently started piloting a "Lightest Touch" policy with its School Resource Officer program, a spokesperson told the La Crosse County Criminal Justice Management Council Wednesday.
The policy changes the way the SROs respond to concerning behaviors among youth, using intervention practices such as referring them to the existing System of Care program, rather than arresting or ticketing them.
"With our SRO program and making the adjustments that we've already currently made and then working with the school district to make some other adjustments on being the most successful that we can be, we are also at the department looking at our youth operations and how we are approaching working with youth," said Captain Avrie Schott.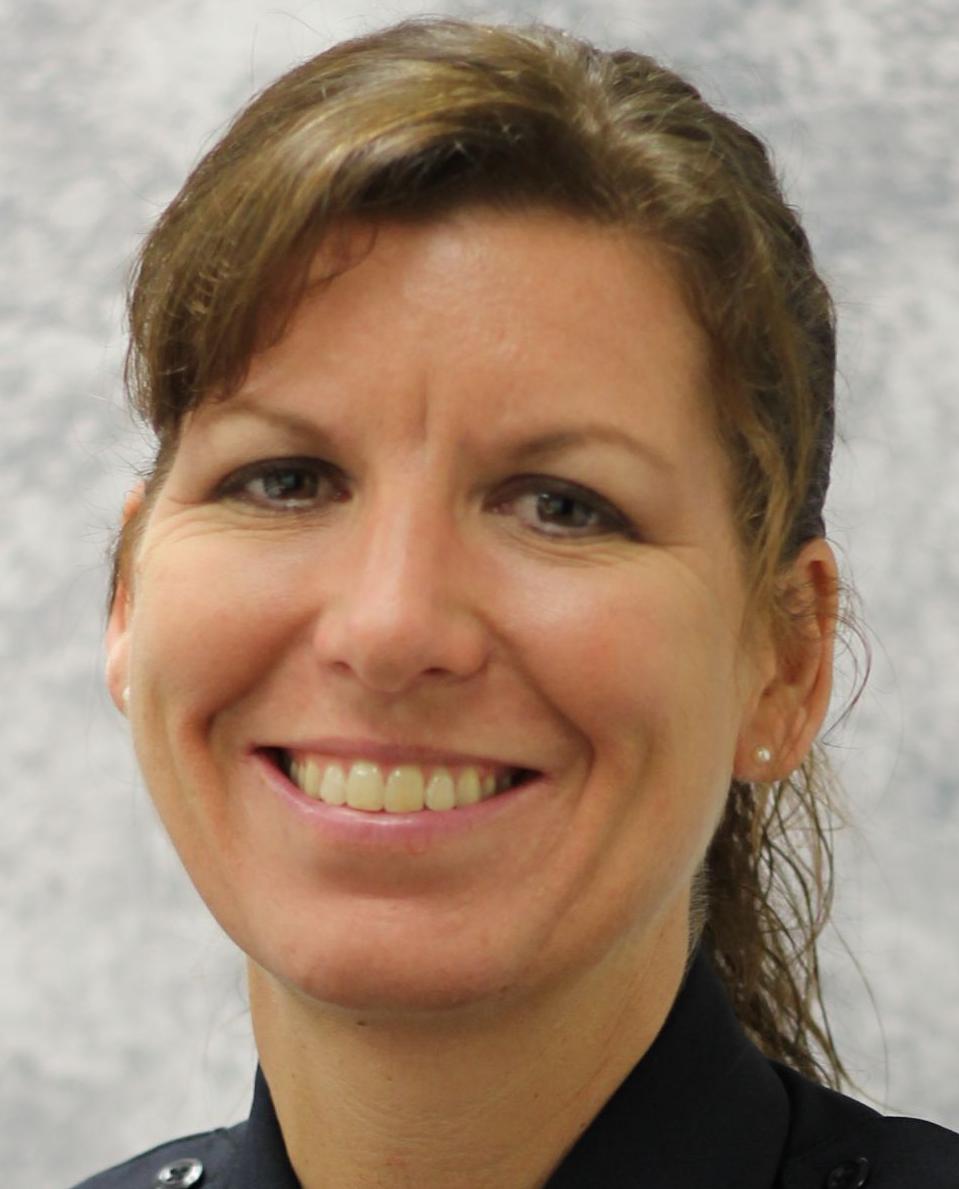 Schott told the council that the pilot program is in its "infancy," but the hopeful goal is to roll it out to the full department, and eventually introduce it to other police departments and agencies in the county.
This change, while a positive one for policing practices of youth, officials said, will also mean expanding the services available to offer this type of response, which will take time.
System of Care, a collaborative program between La Crosse County and the School District of La Crosse, is in its fifth year, and has already been doing this type of work to instead respond to certain behavior with intervention and supports rather than criminal consequences.
The program, with only one full-time employee and an assistant, is currently able to serve around 80 kids a year, but if the group was to take on all youth tickets and referrals in the city, the caseload would drastically increase to around 700 a year.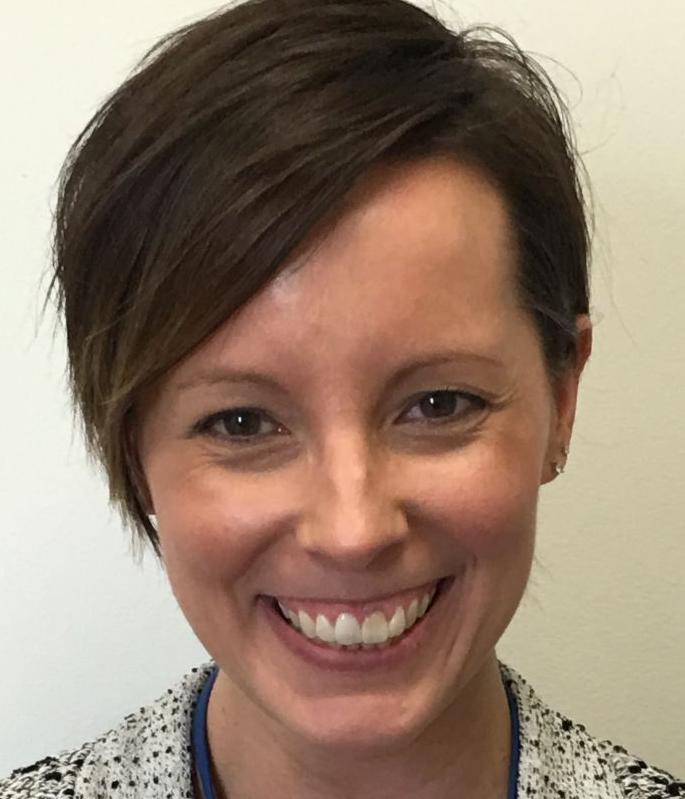 "We're not ready to do that yet," said Mandy Bisek, the justice support services manager with La Crosse County.
"We want to do this right. We have committed to one another that we will take the time it takes to do it right. That this is not about data shifting, that this is not about shifting blame from one to another, this is about doing this differently, about creating systems that can truly impact the youth of our community," she said.
"This work does really take a village," said Bridget Todd-Robbins, the administrator of System of Care.
The change in course comes as research continues to show that criminalizing youth behavior does not have a positive effect, which the CJMC also learned through a presentation Wednesday from the council's subcommittee to review the SRO program.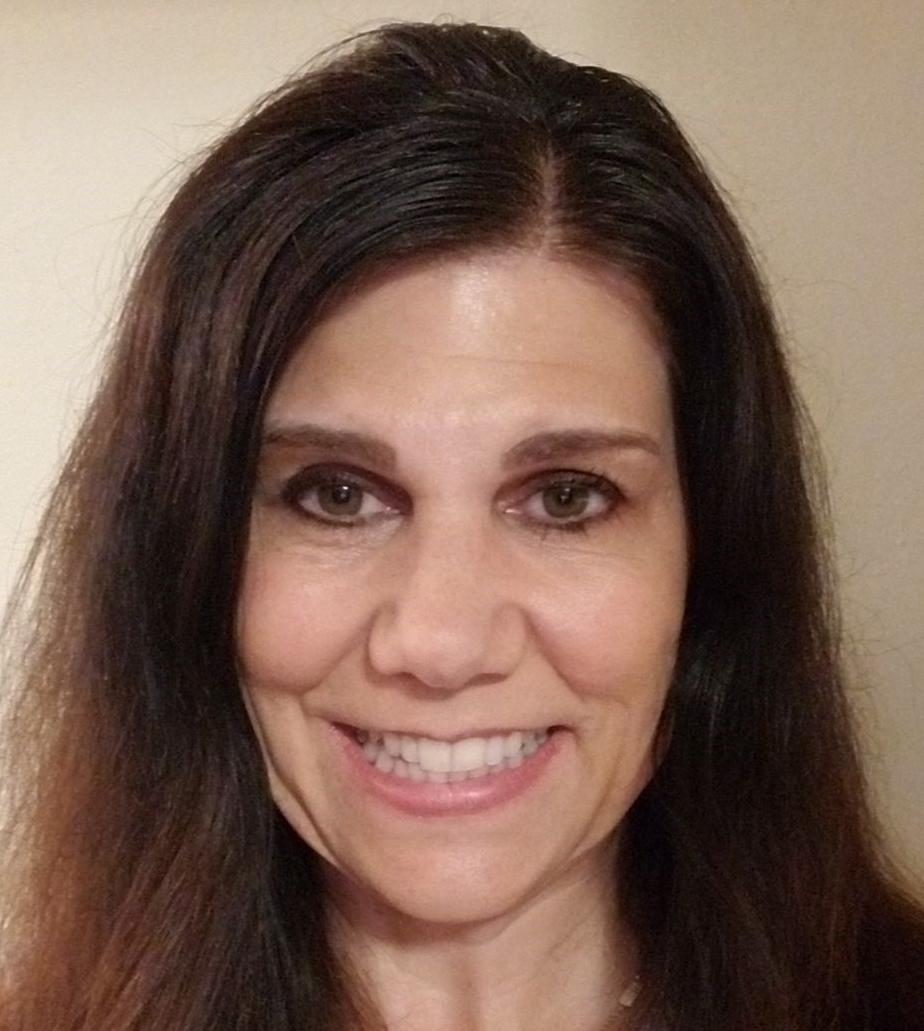 System of Care has served over 300 youth — almost half of them students of color — with an almost 80% success rate, Todd-Robbins said, which means after completing the program the student or child has not had any more behaviors that would typically result in a ticket or arrest.
Officials were excited about the introduction of the Lightest Touch policy Wednesday, noting that these small steps are ways to keep making improvements while waiting for bigger reform to happen.
"The time is right to start thinking about doing things differently," Bisek said. "Our dream is someday not to need a youth justice system, because we are intervening with our youth differently in our community."
Stakeholders plan to give updates to the CJMC often as the policy begins to be rolled out and implemented more.