An 83-year-old La Crosse man faces what amounts to life in prison after being charged with sexually assaulting a young girl. Richard D. Loomis was charged Tuesday in La Crosse County Circuit Court with first-degree sexual assault of a child younger than 13.
Loomis faces up to 60 years in prison if convicted.
According to the criminal complaint, a girl told police that Loomis reached up her shirt, pulled down her bra and molested her Aug. 14. A witness said the girl was "visibly shaking" and "distraught" after she told another adult what happened.
The complaint says Loomis admitted to the assault during an interview with police. He reportedly told police "I shouldn't have touched her," and "I'm guilty."
A witness told police that Loomis' condition had deteriorated over the past five years and that the incident could be attributed to age-related impulsiveness.
Loomis is not being held in the La Crosse County Jail. He has a preliminary hearing set for Oct. 22.
From Tribune files: Life in the La Crosse area in the 1950s
1951: La Crosse Central High School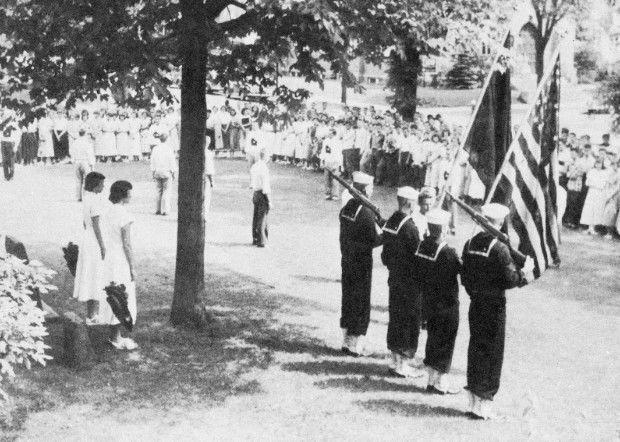 1951: YMCA at Seventh and Main streets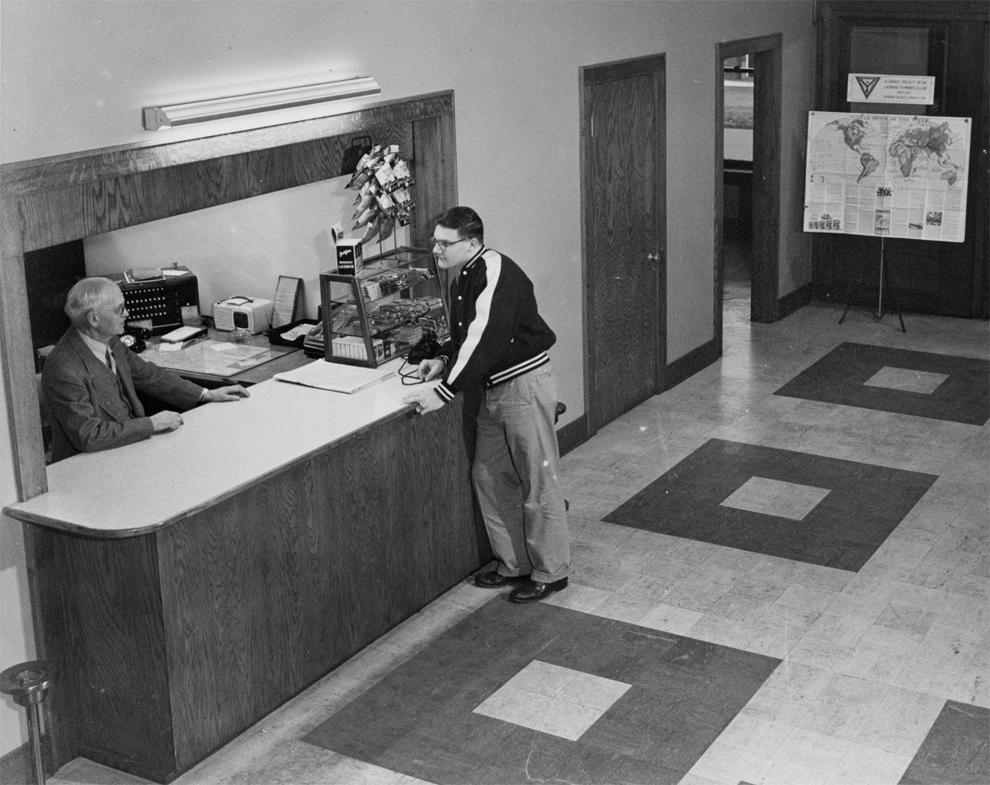 1954: Triangle Cafe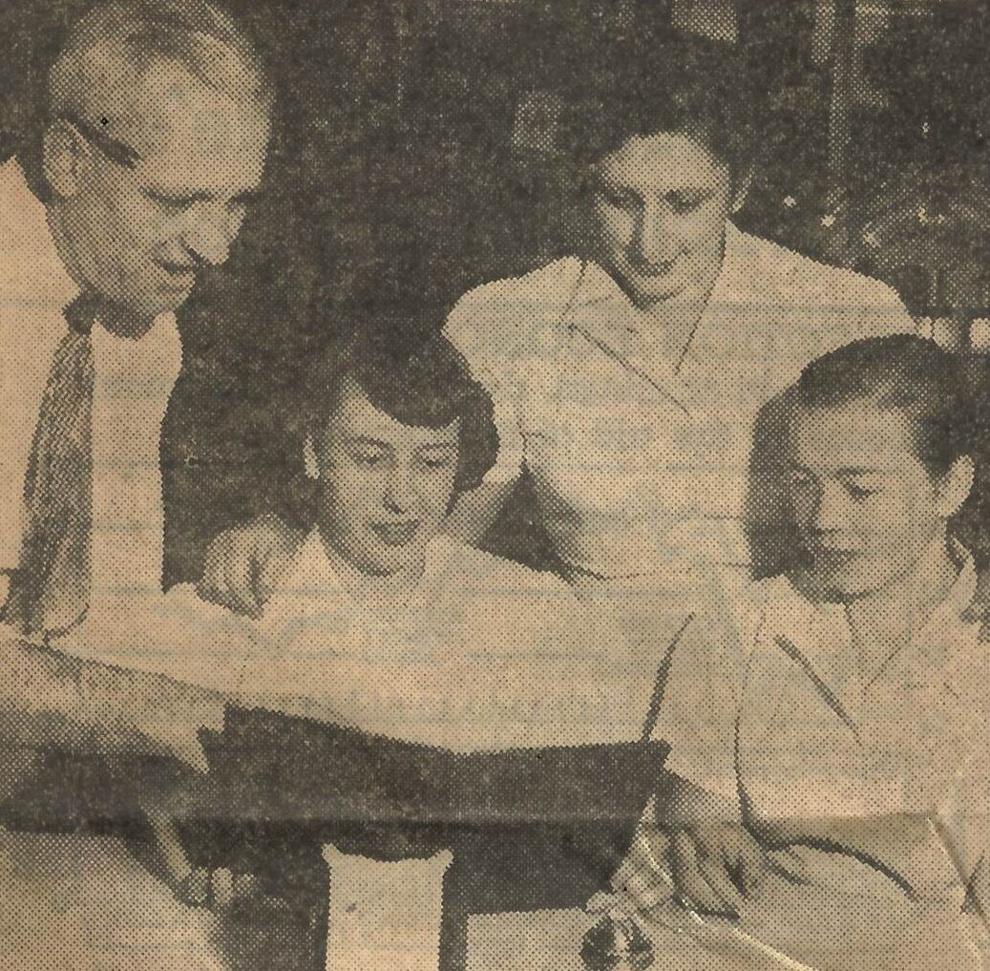 1954: Estell Tall Fashions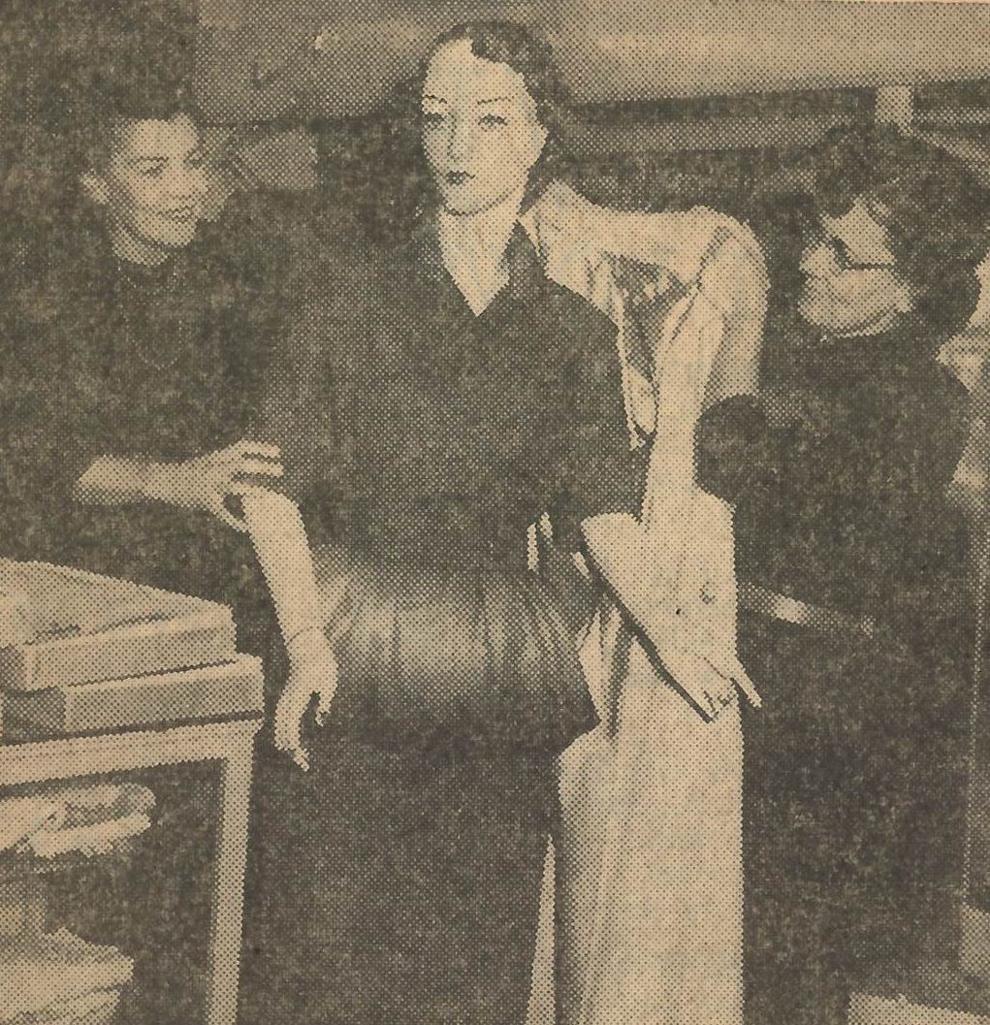 1954: Howards Clothes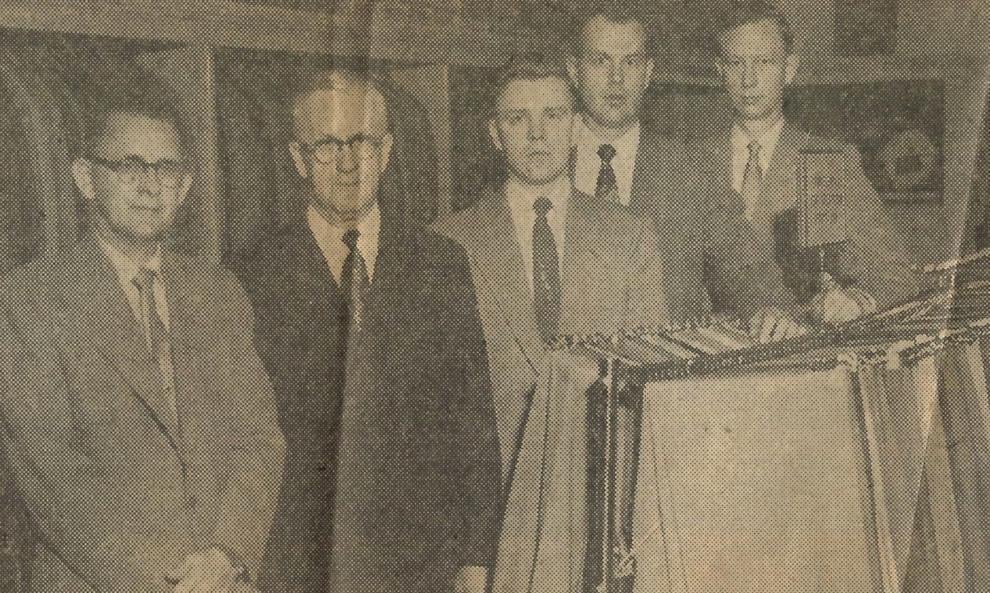 1954: Crescent Jewelers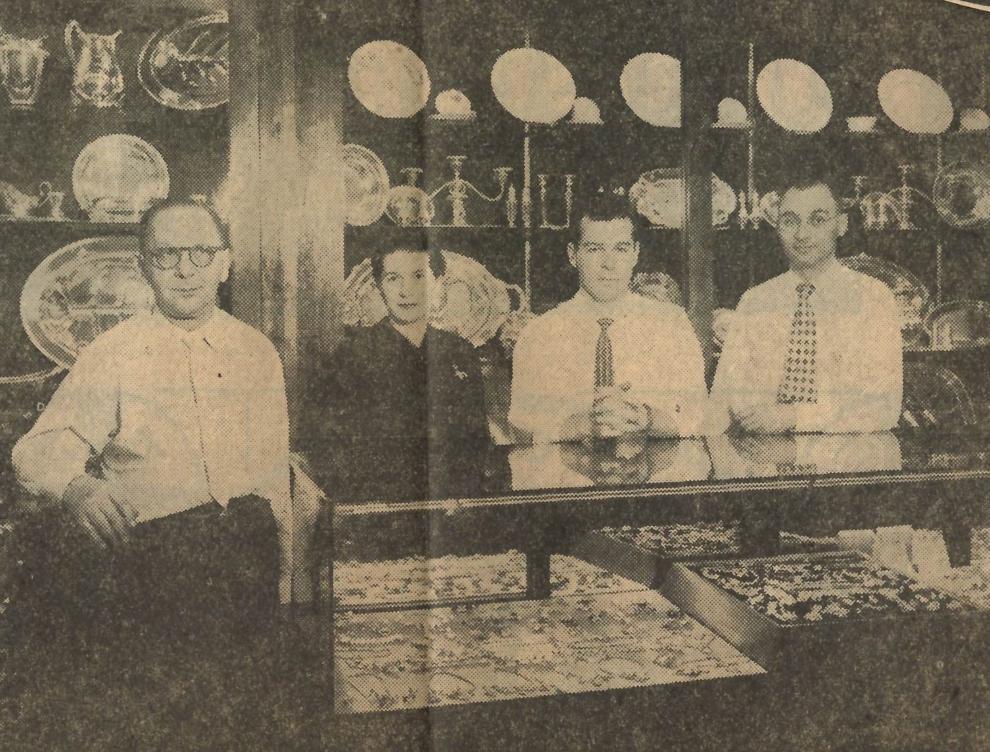 1954: Tom's Speedometer Shop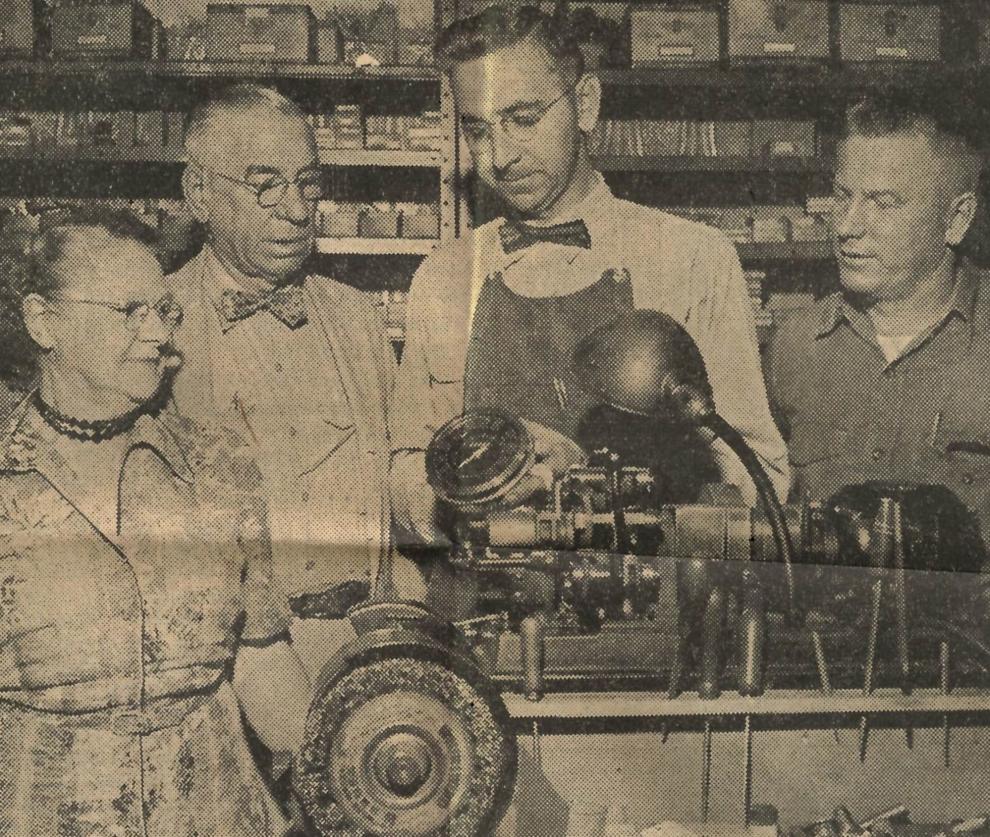 1954: YMCA basketball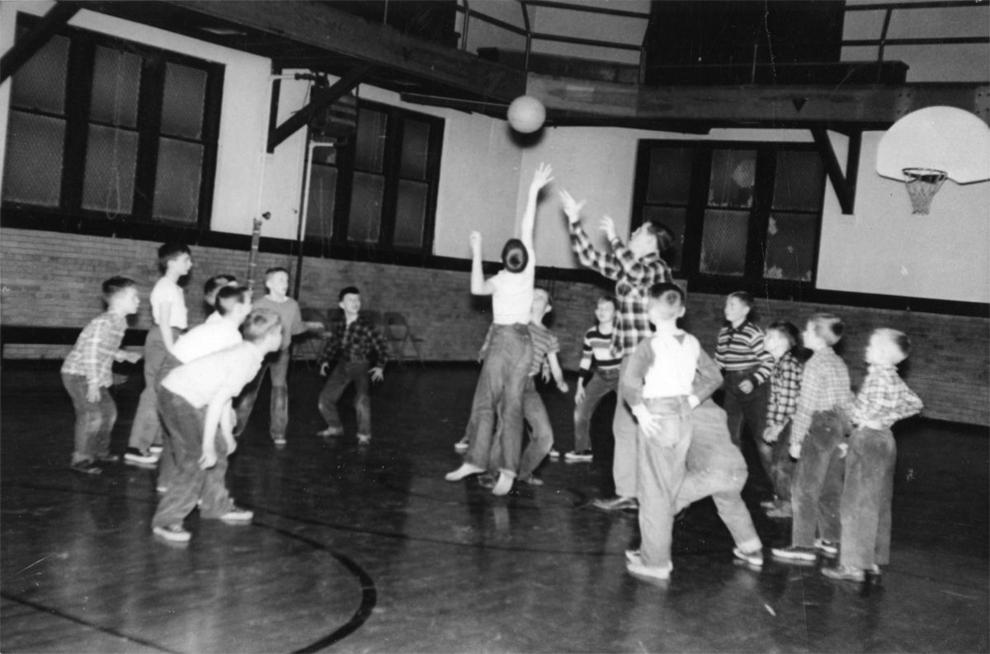 1954: 5 and 10-cent Store fire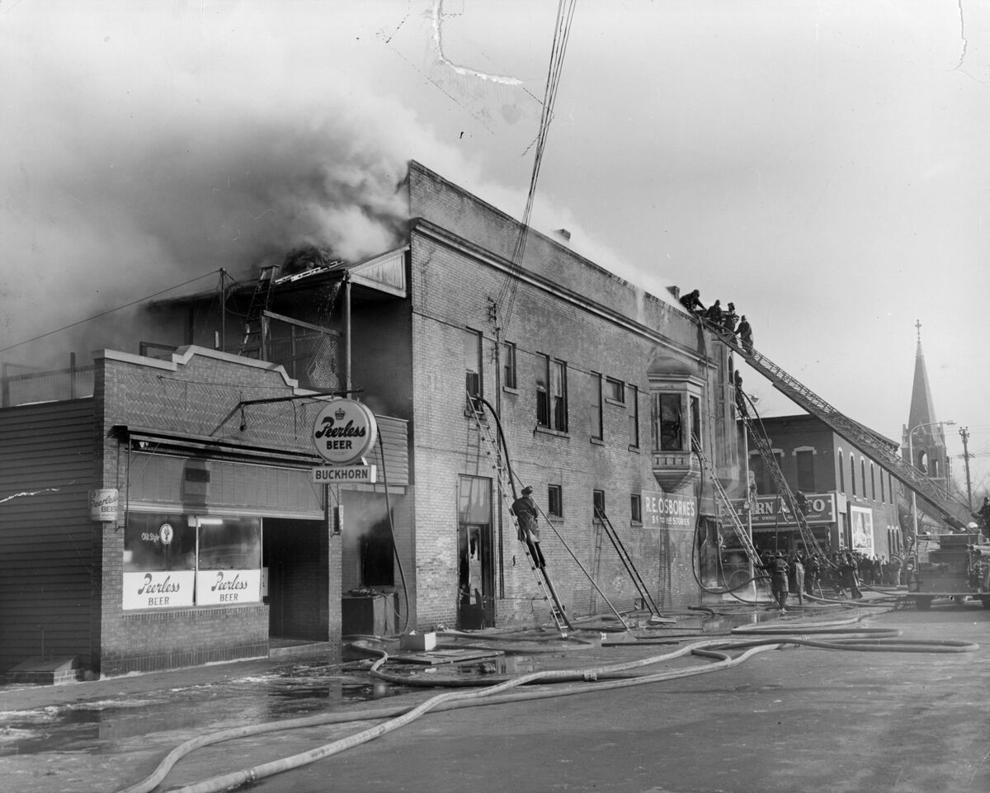 1955: La Crosse Beauty School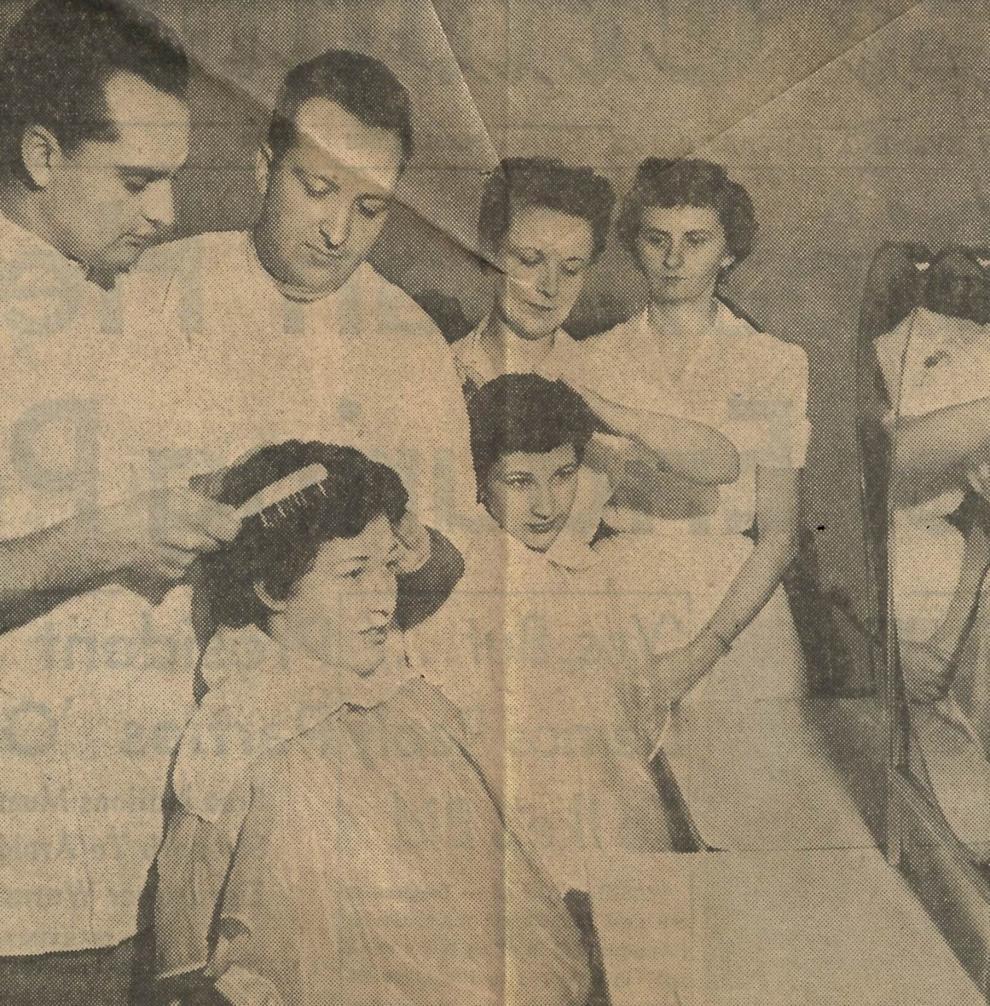 1956: Christmas shoppers in downtown La Crosse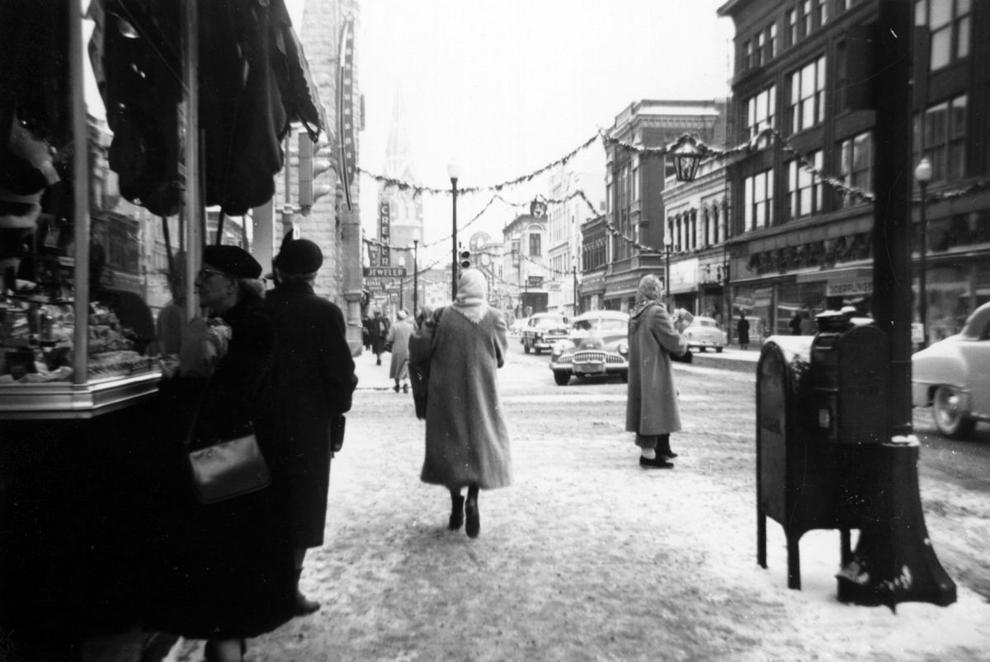 1956: Central High School Memorial Day assembly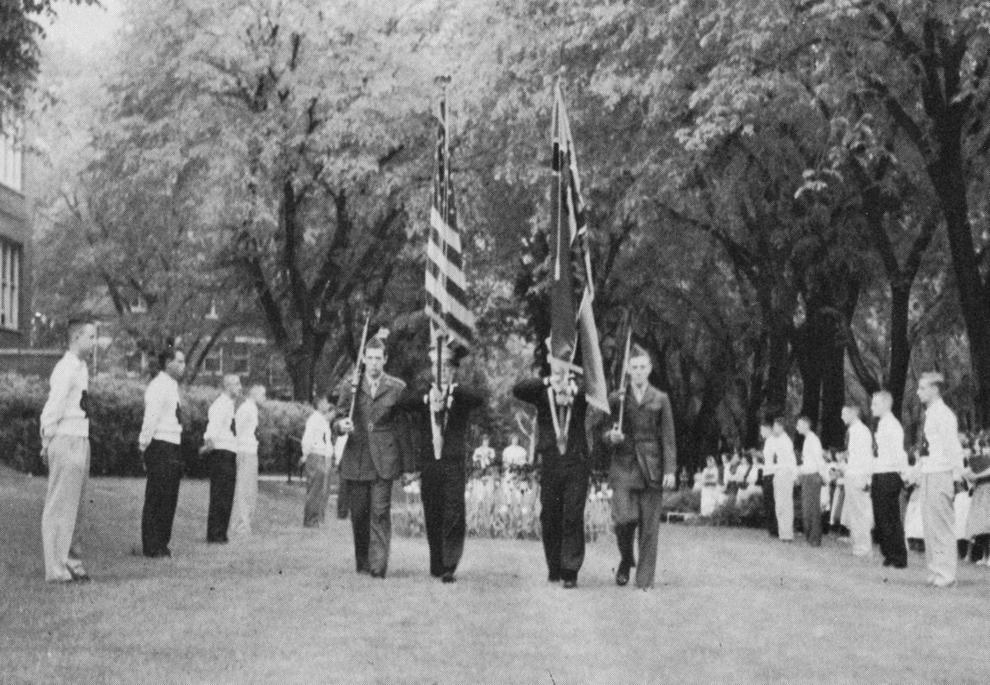 1957: Kroger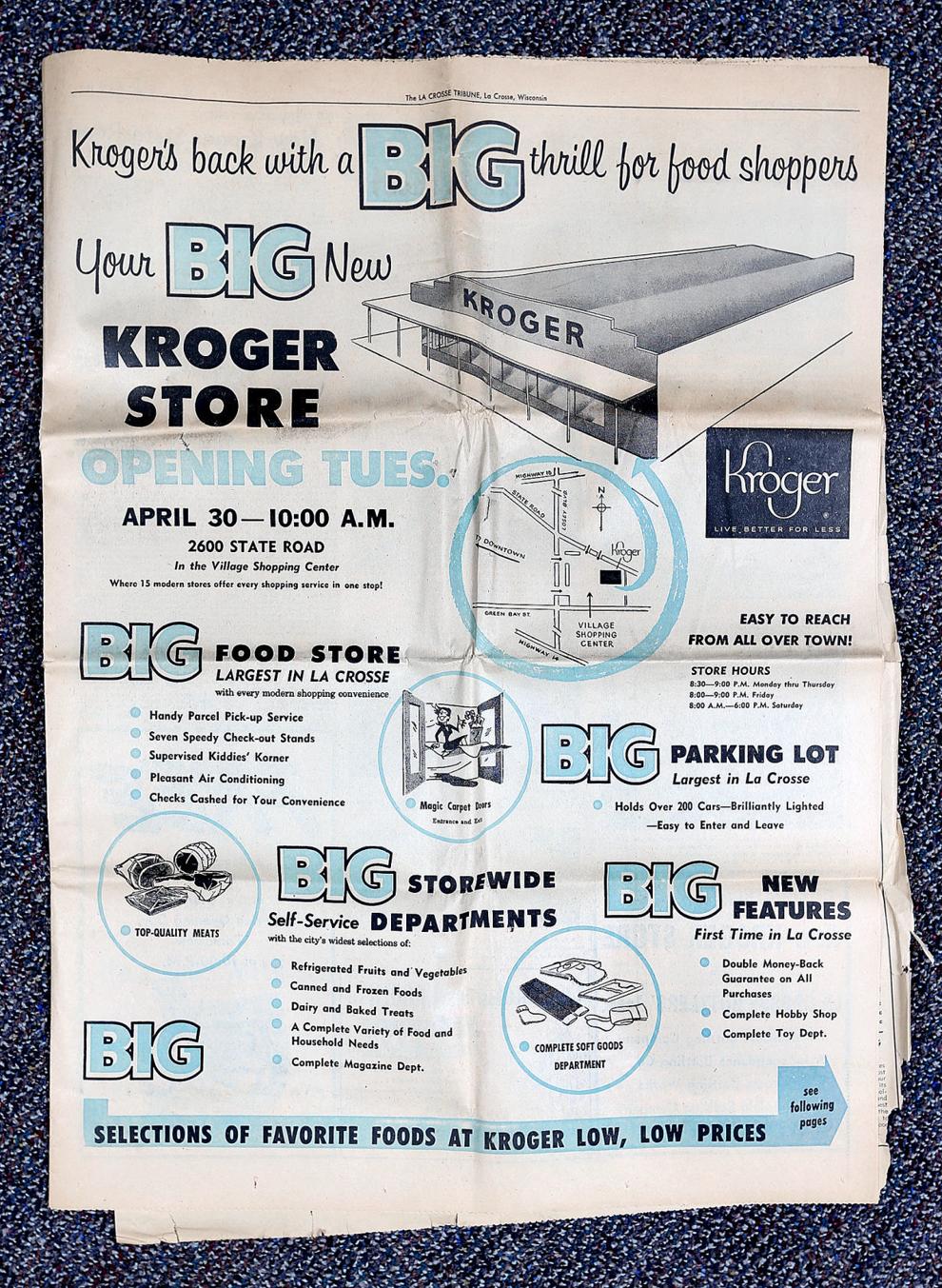 1957: Jackson Plaza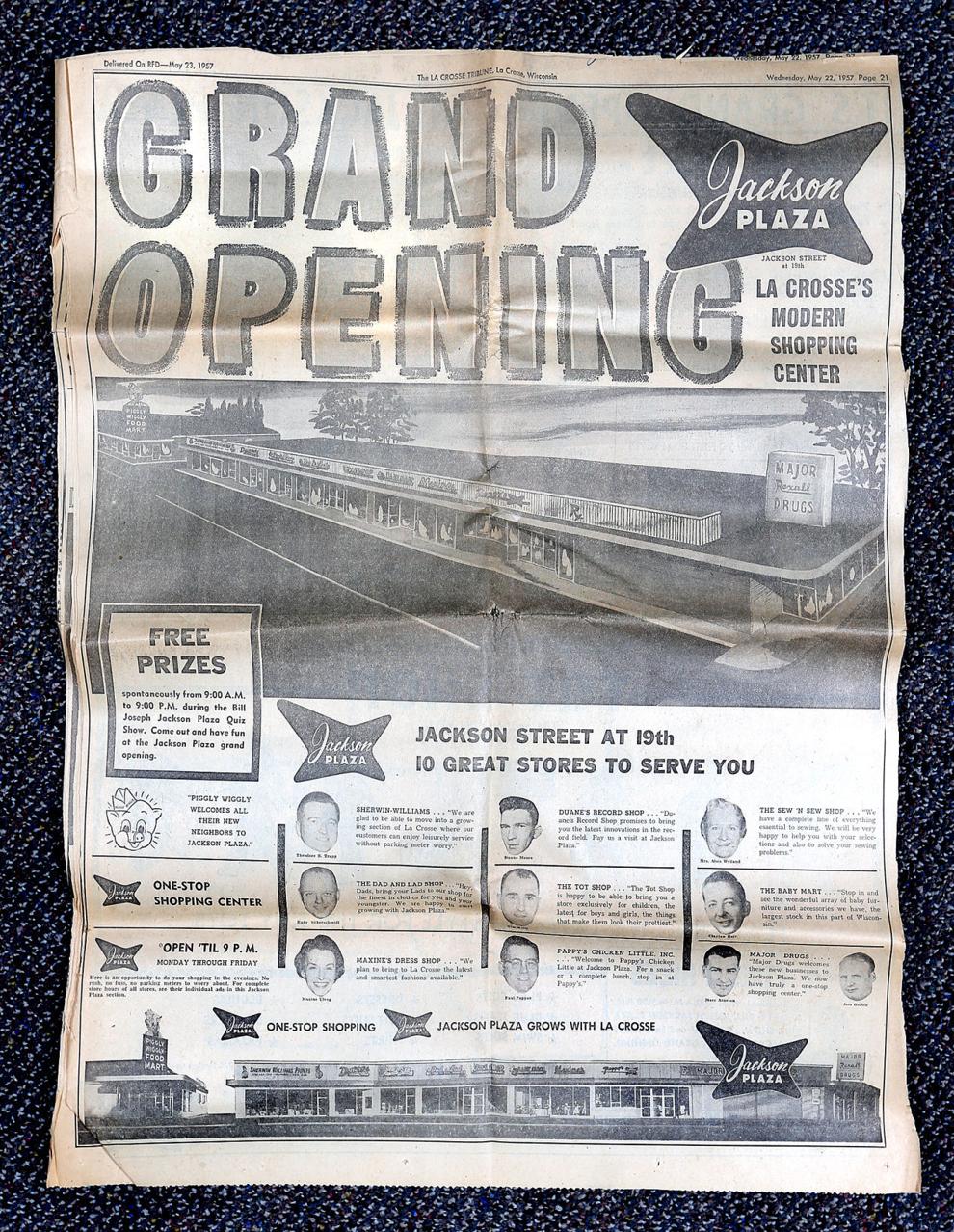 1957: Old Style newspaper advertisement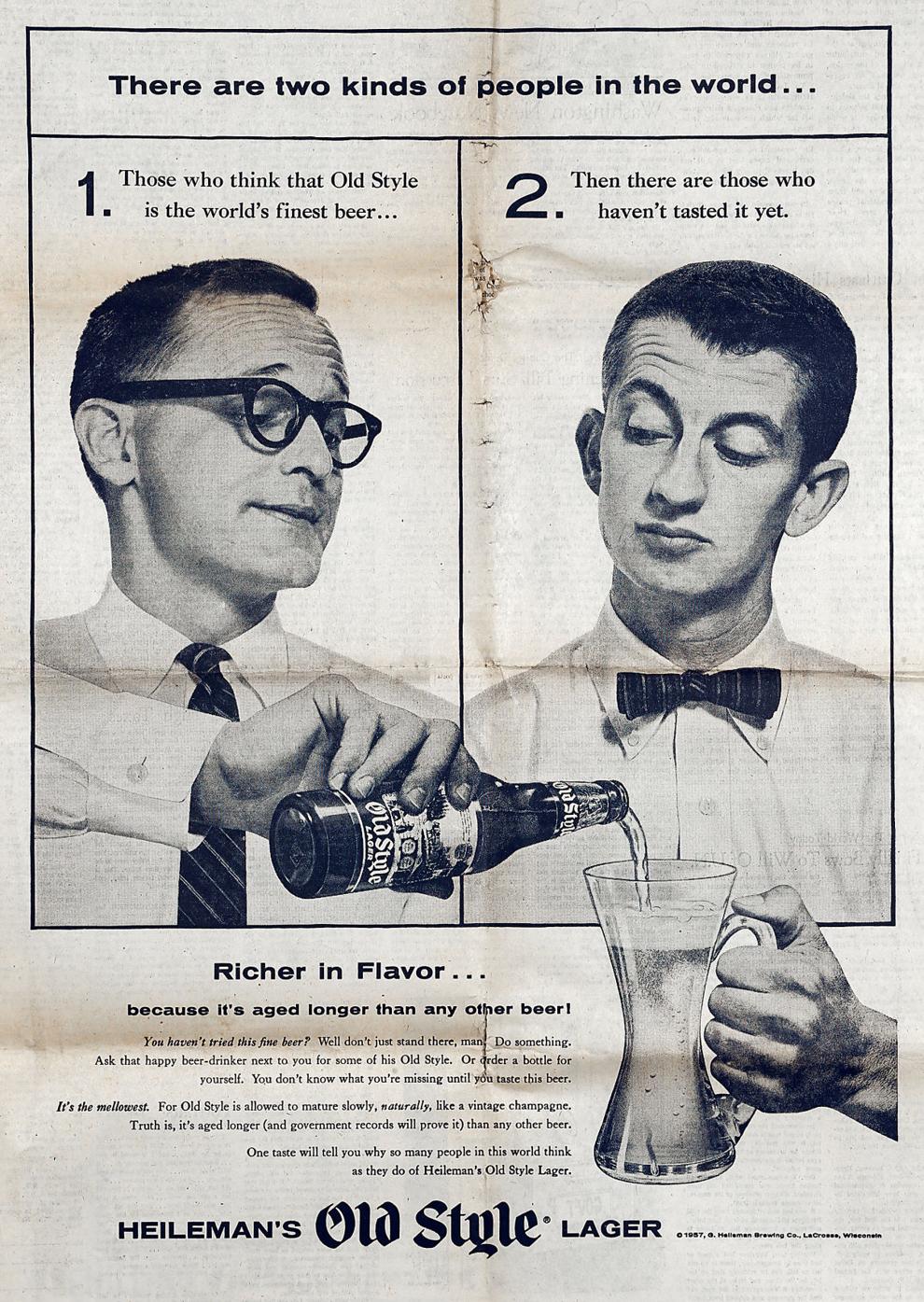 1958: 1st National Bank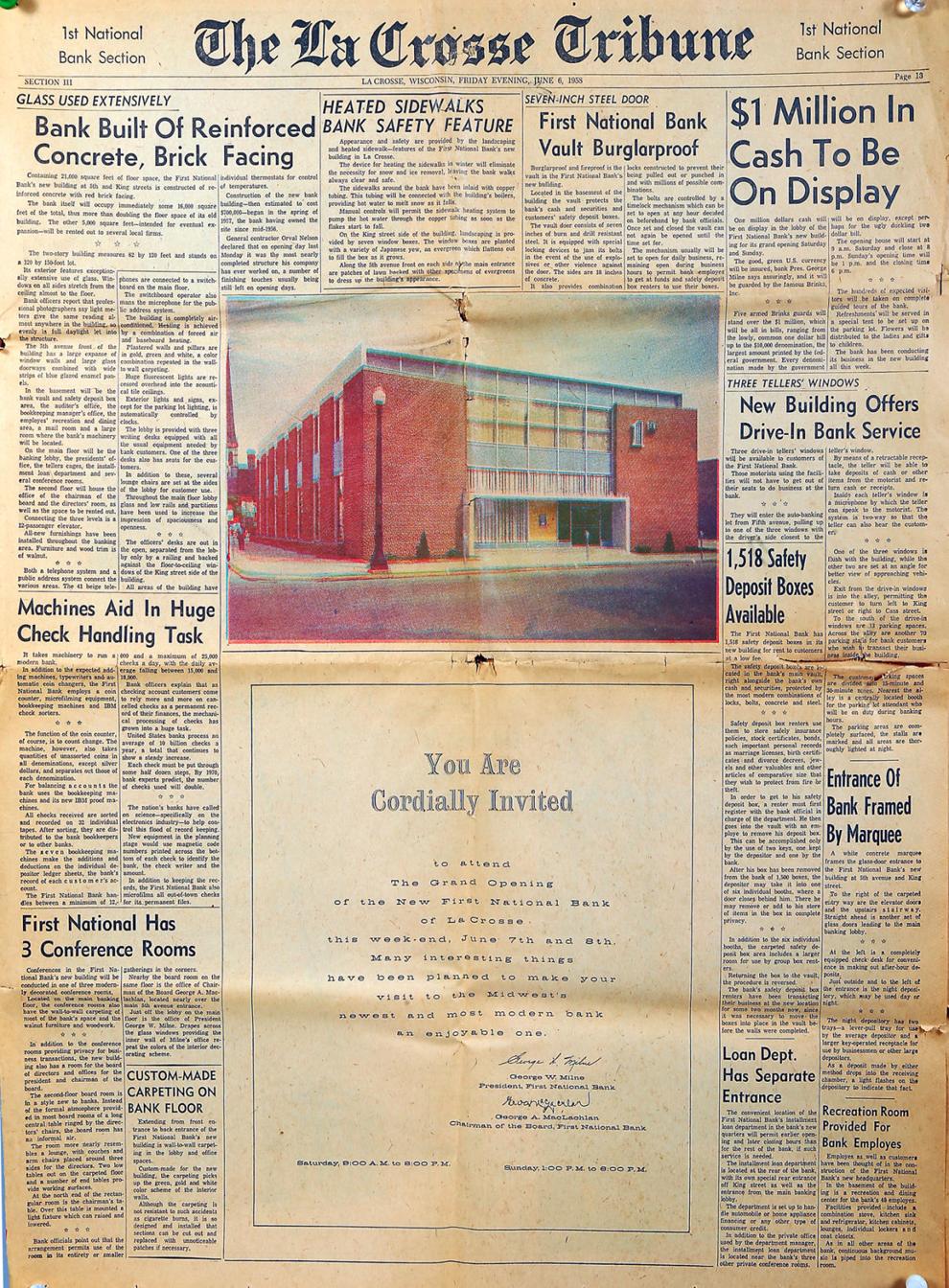 1958: State Bank of La Crosse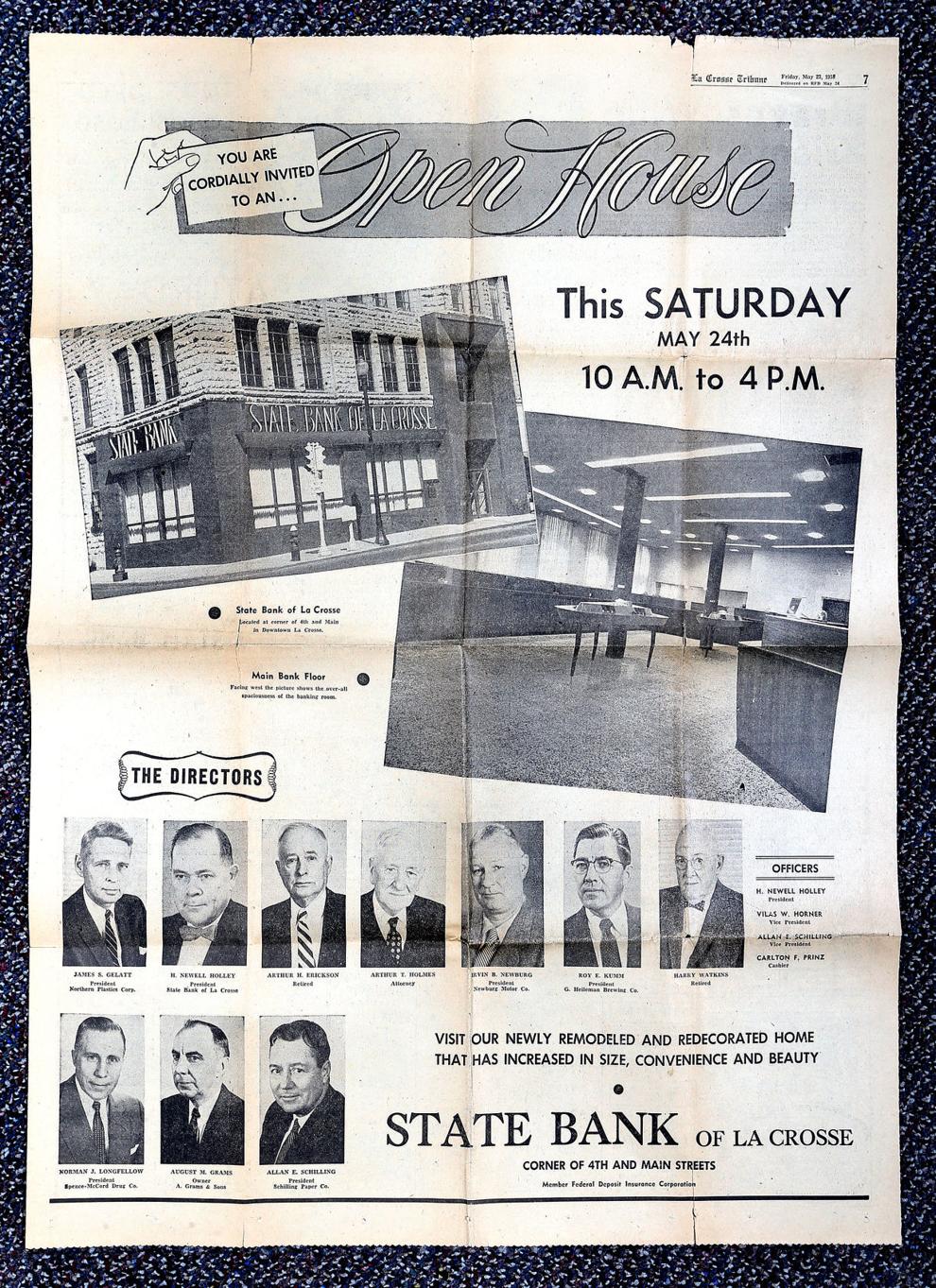 1958: Heat exchanger plant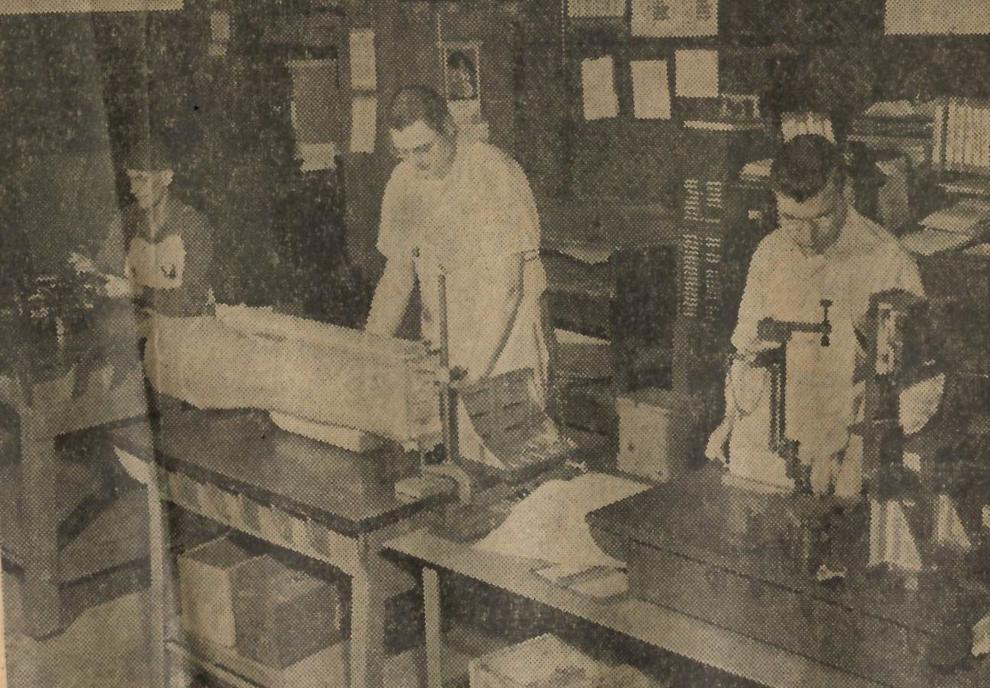 1958: American Legion parade