A 61-year-old La Crosse man is being held in the La Crosse County Jail on a probation hold after allegedly assaulting a woman last summer and breaking her ribs. Kevin L. Foley was charged Monday in La Crosse County Circuit Court with felony substantial battery causing bodily harm and misdemeanor disorderly conduct.
According to the criminal complaint, police were called Oct. 31 to a domestic dispute in La Crosse, where a woman told police that Foley was being verbally abusive and telling her she couldn't leave the residence. Police arrived and arrested Foley for disorderly conduct.
During the investigation, police determined that the woman suffered four broken ribs after Foley allegedly assaulted her June 30 in La Crosse. The complaint says the woman originally told hospital staff at Gundersen Health that she sustained the injuries after tripping over a dog and falling into a coffee table.
Foley was issued a $500 signature bond with no-contact and no-alcohol provisions by Judge Ramona Gonzalez, but he remains in jail on a probation hold.
La Crosse County Circuit Court felonies for December
Matthew P. Skaff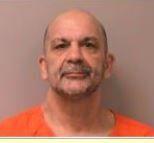 Patrick J. Pedretti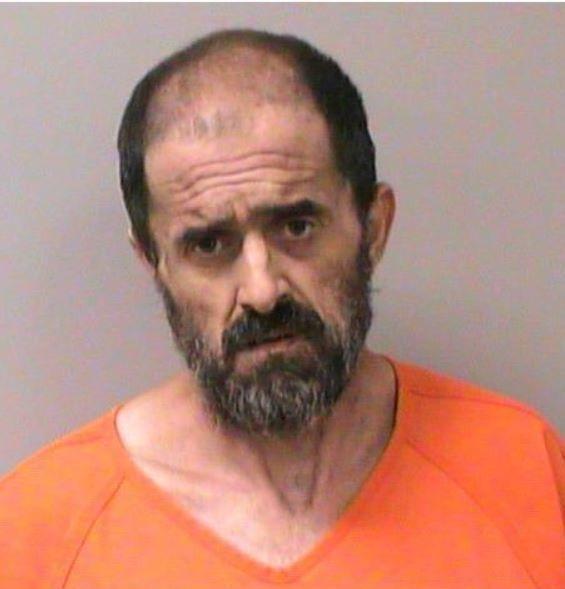 Cody W. West
Kyle J. Morgan

Devin M. Gage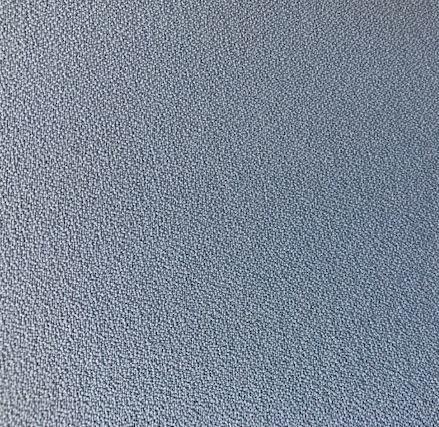 Devon E. Knapp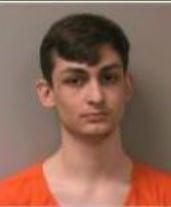 Richard D. Lueck

Lee Redmond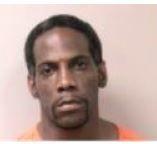 Francie A. Heaser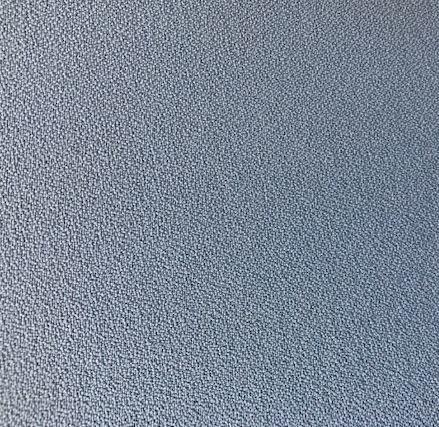 Matthew M. Hernandez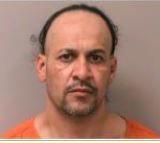 Jakob R. Moran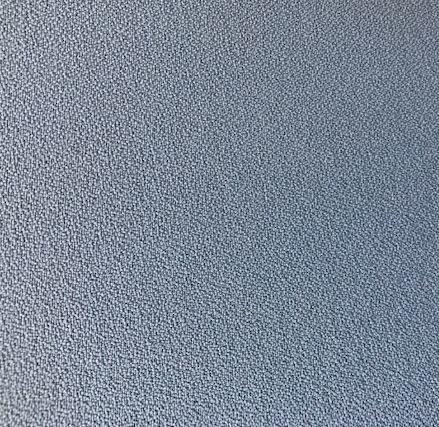 Steve R. Covey-Holmes

Jeffrey M. McArthur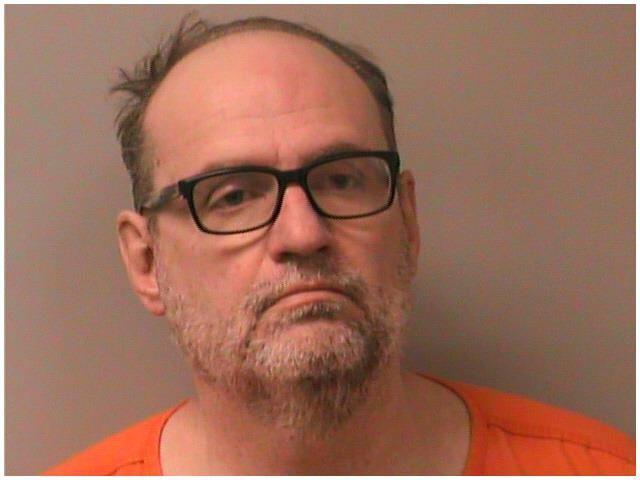 William G. Dolan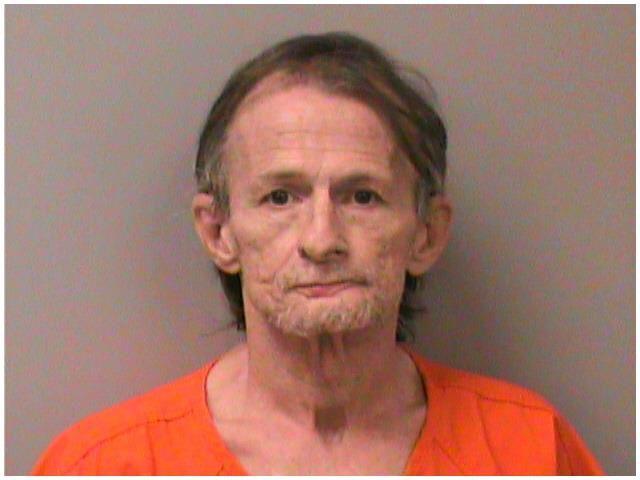 Darrell W. Preston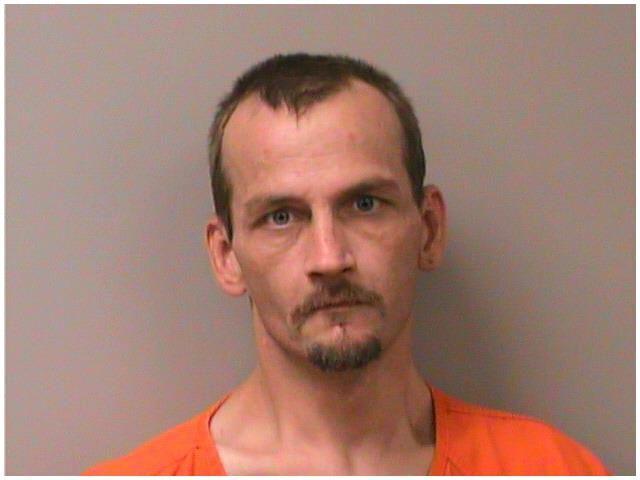 Thomas P. Morris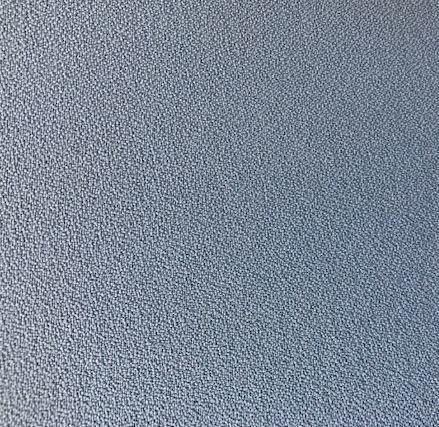 Jeffrey A. Andrew Jr.
Austin V. Xiong

Martell M. Hall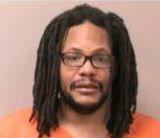 Matthew M. Copus

David K. Smith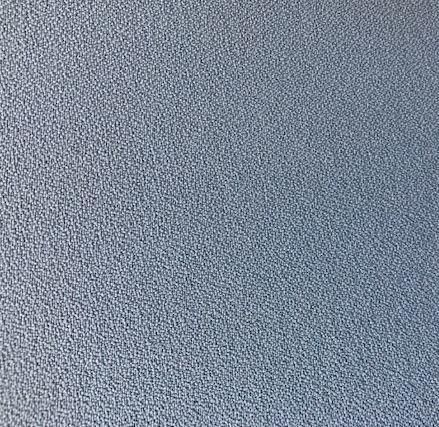 Justin P. Mueller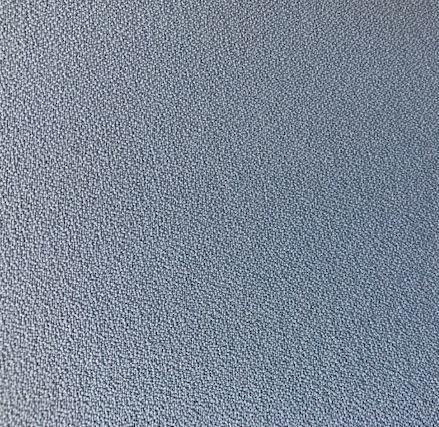 Annie Rozinski