A 37-year-old La Crosse man was charged Thursday in La Crosse County Circuit for allegedly possessing pornographic videos of young girls.
Jonathan R. Staats faces up to 25 years in prison if convicted on a single felony charge of possession of child pornography.
According to the criminal complaint, La Crosse police were advised by the FBI's Internet Task Force that Staats had downloaded a significant amount of child pornography to an external hard drive. The complaint says the drive contained 18 videos depicting graphic sexual activity between preteen girls and adult males, along with multiple pornographic photos.
Police made contact with Staats Tuesday morning as he was leaving his residence. The complaint says Staats declined to answer questions and requested an attorney before police searched the residence.
Staats is free on a $5,000 signature bond with a provision that he have no contact with anyone under 18 except for supervised contact with his two biological children.
La Crosse County Circuit Court felonies for September
Nicholas P. Smith

Andre Miksis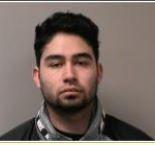 Margo Prom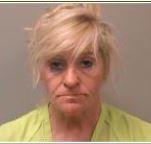 Frank Aaron Wharton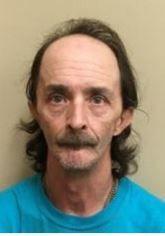 Yousef F. Gilali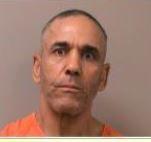 Jovan D. McNell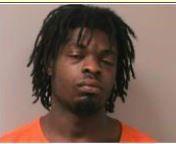 Ashley M. Little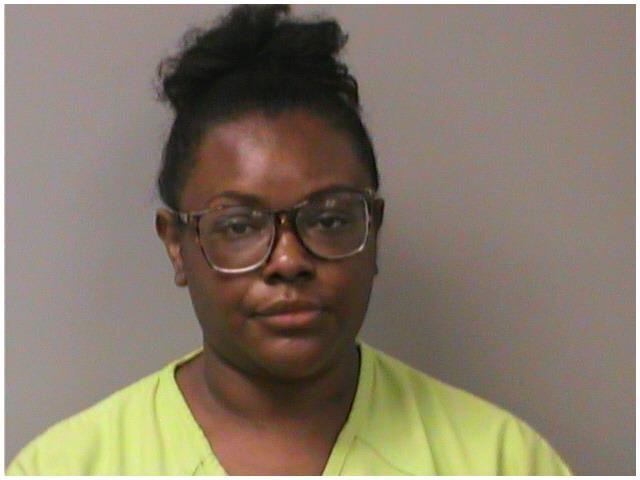 Bradley M. Schwaegerl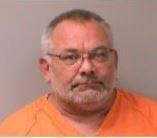 Dale Simon

Melanie R. Westurn

Lucas A. Delorenzo

Dariyah K. Engram

Travis S. McLaurin

Teresa L. Cheever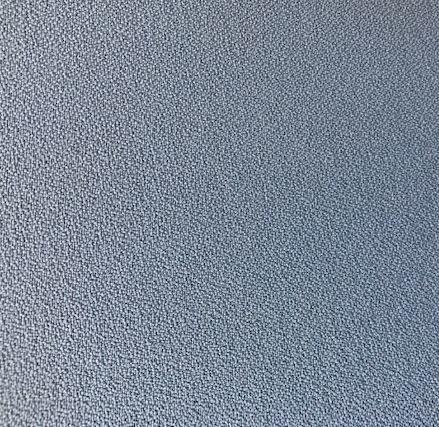 Michael Vandenbergh