A 40-year-old La Crosse man is being held in the La Crosse County Jail after allegedly assaulting a teenager July 20 in Copeland Park.
Travis D. Crawford was charged Wednesday in La Crosse County Circuit Court with felony counts of substantial battery with intent to cause bodily harm and bail jumping.
La Crosse County Circuit Court Judge Todd Bjerke ordered a $2,500 cash bond for Crawford, who also has an open stalking case unrelated to the Copeland Park incident.
"I am concerned about the random violence in this case," Bjerke said.
According to the criminal complaint, Crawford became agitated at the sight of two teenagers apparently showing affection with each other. The police officer who responded to the complaint identified one of the teens as transgender. The transgender teen told the officer the two weren't engaged in sexual activity and were just "tickling each other."
Both teens told police that Crawford hurled anti-gay slurs at them before the male teen said he asked Crawford to go away. The male said Crawford replied that he was wearing steel-toed boots and asked the male "if he would like to feel them." The male said he again asked Crawford to leave, and Crawford responded by punching the male in the nose.
The male, who is under 18, said the impact of the punch sent him to the ground. Before he could get up, he said Crawford kicked him in the face and walked off.
The male was transported to a local hospital, where medical staff used stitches to close a wound on the bridge of his nose. A police officer also noted that one of the male's bottom teeth was chipped.
La Crosse County Court felonies in June
Tifanie A. Davis

Gideon Newell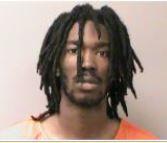 Dante C. Tucker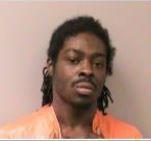 Trevor C. Houd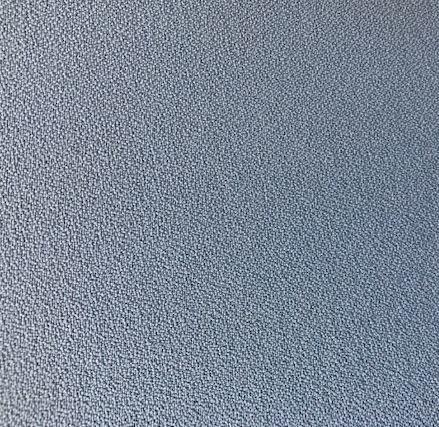 Xiong Her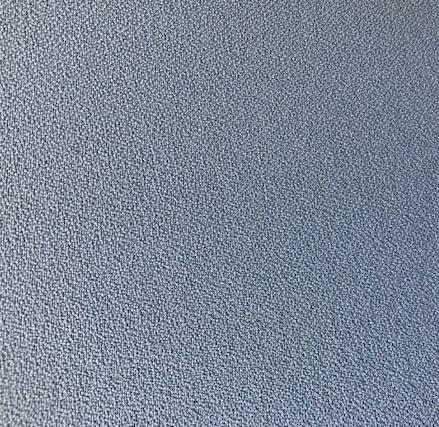 John Koskovich

Carlton Jack

Kyle John Backlund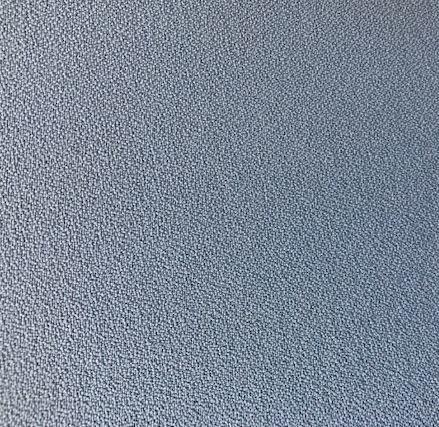 Travis W. Kidd

David R. Meier

Kayla Marie Rach

Crystal M. Reschke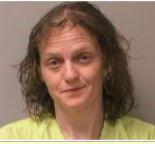 Bradley R. Hansen

Marcelle Davis Jr.

Darius D. Driver

Troy N. Wing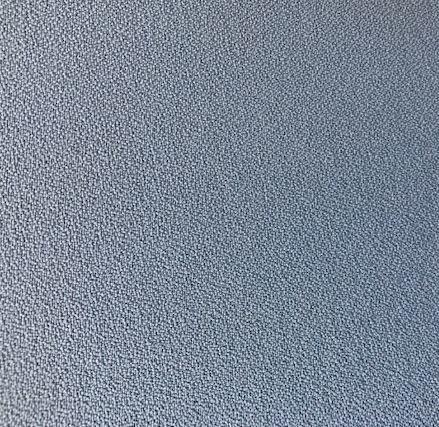 Rachel A. Behrends/Matthew Copus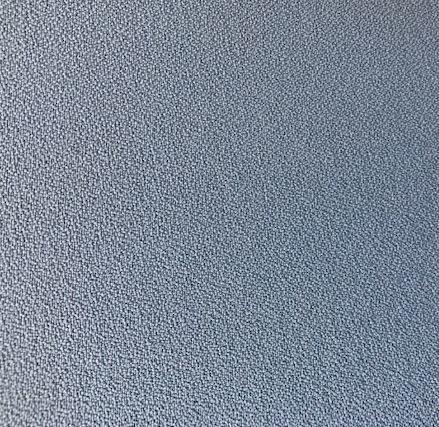 Gina Rose