A 32-year-old La Crosse man was charged Tuesday in La Crosse County Circuit Court with second-degree sexual assault by use of force.
According to the criminal complaint, Peter Andrew Galick and a woman connected through a dating app and met for brunch in La Crosse Oct. 18. The two then went to Galick's 1 River Place Drive residence. The woman told police they were sitting on the couch when Galick initiated aggressive sexual contact. She described the contact as "rough" as Galick wrapped his hand around her hair and turned it into a "handlebar" to control her.
The woman said Galick removed her clothes over her objections and forced her into sex, put his hand around her throat and bit her in multiple places.
The woman told police she called a national sexual assault hotline later that day and agreed to a medical exam. A nurse told police that the woman had numerous bruises and abrasions on her body.
Judge Gloria Doyle released Galick on a $2,000 signature bond and ordered that he have no contact with the woman.
1901: German writing class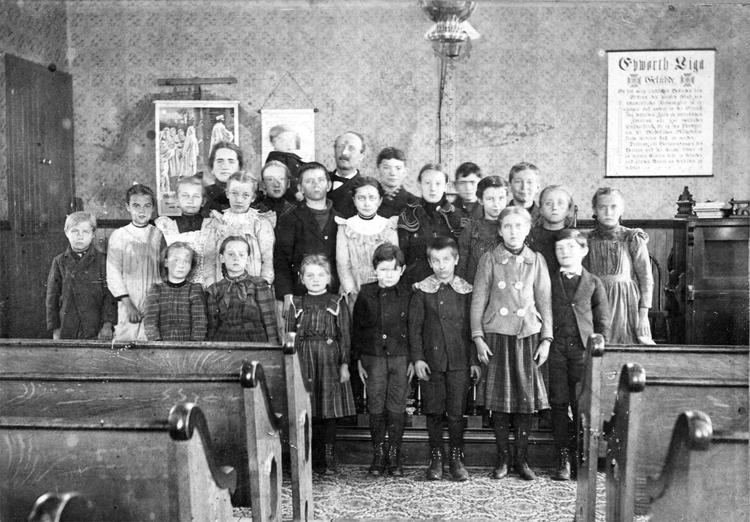 1901: Burns Fruit House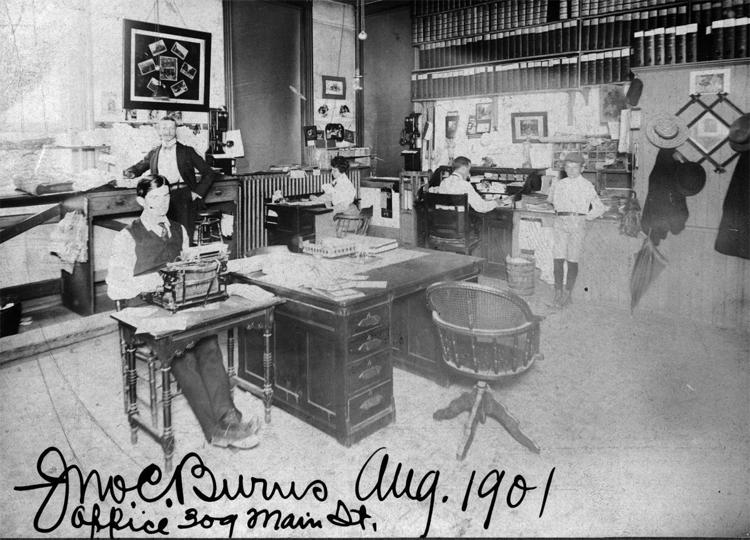 1903: Shoe repair shop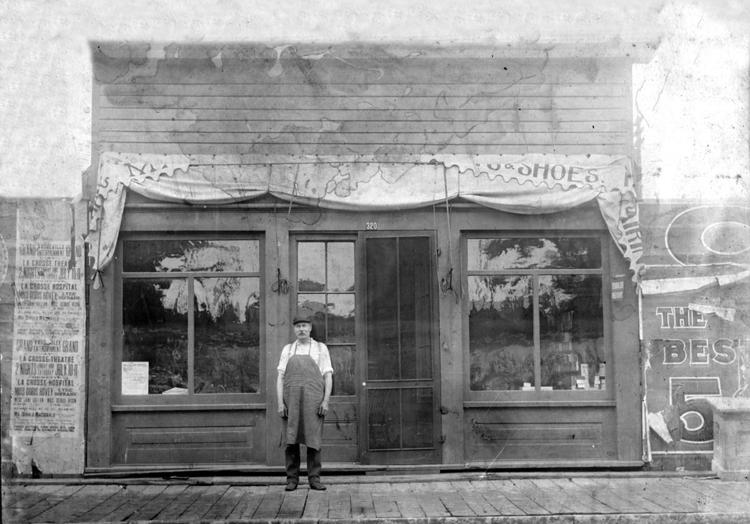 1907: Coren dry goods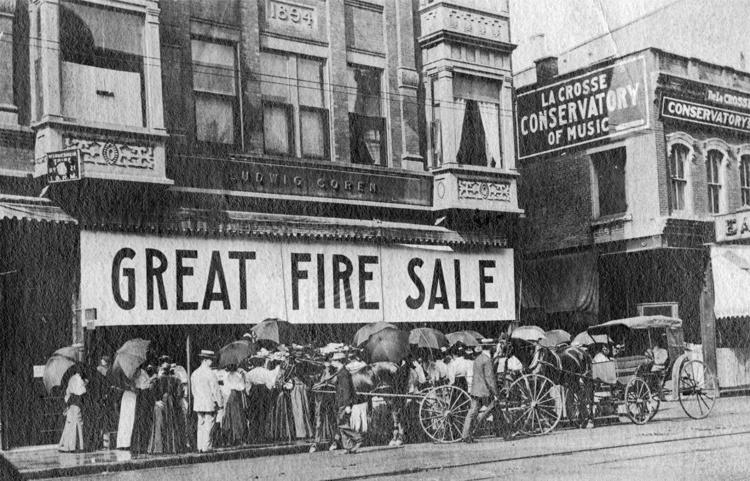 1908: La Crosse Post Office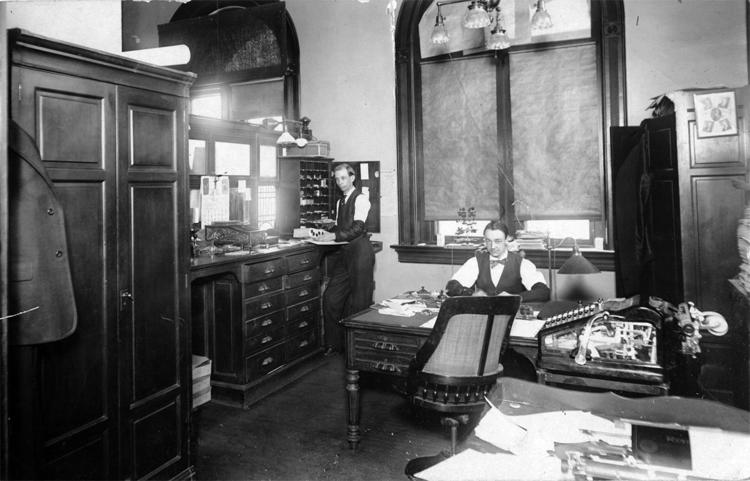 1909: Pettibone Park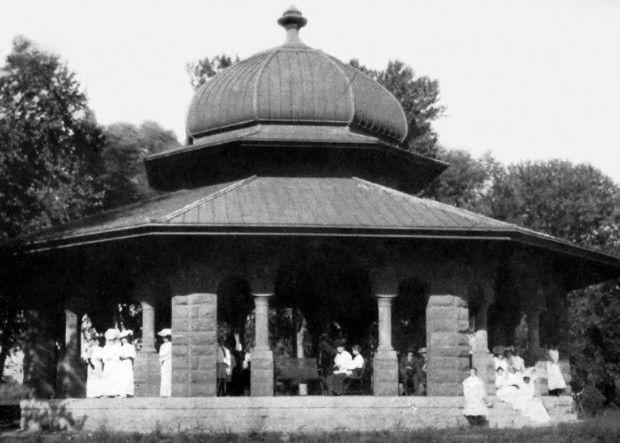 1909: La Crosse Plow Co. construction
1909: President Taft's visit to La Crosse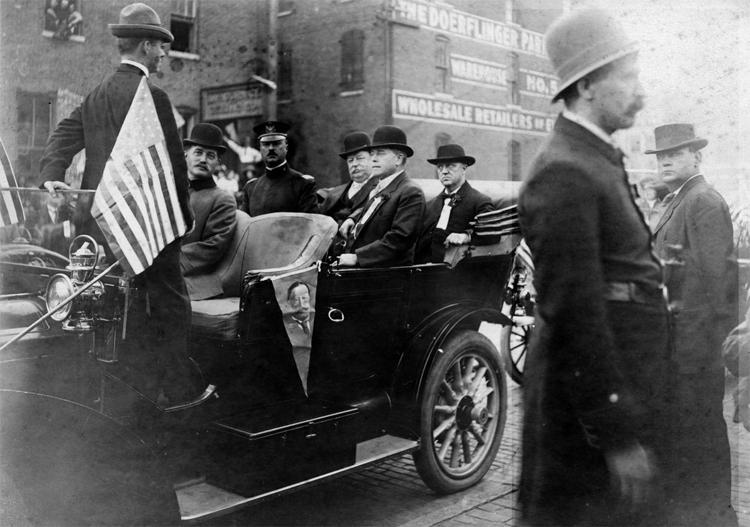 1910: Wilson's Boarding House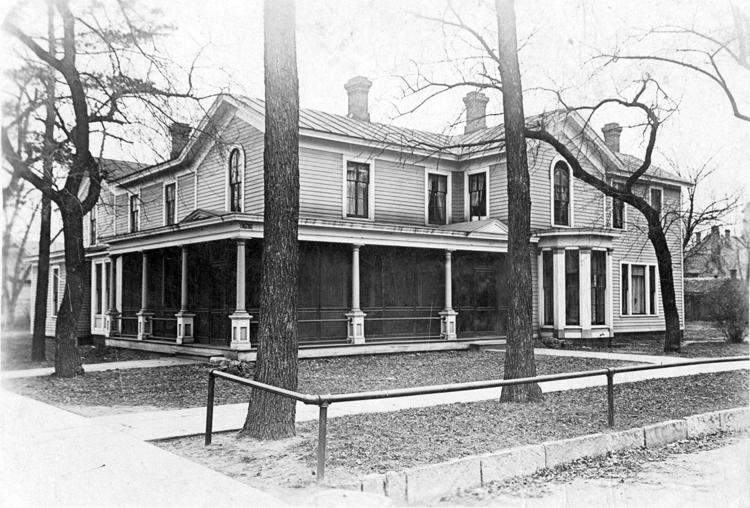 1911: Downtown La Crosse
1911: Bangor school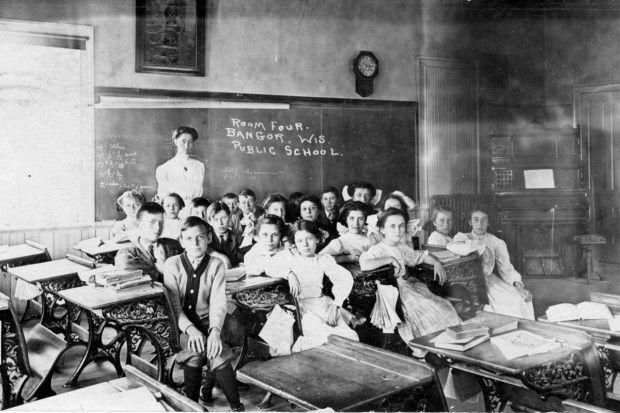 1911: Lyric Theatre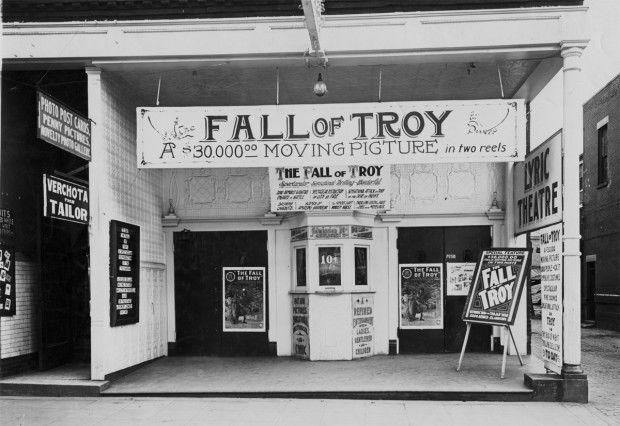 1912: Passenger train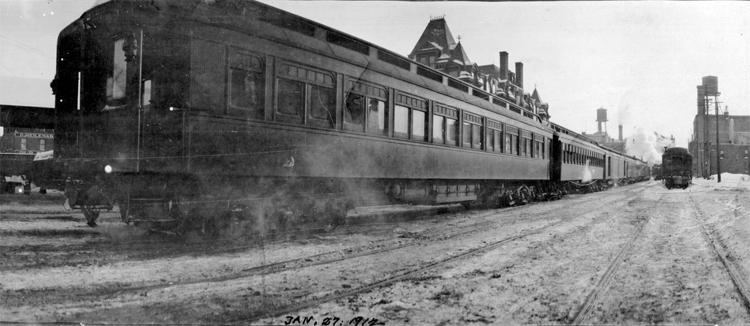 1913: La Crosse Rubber Mills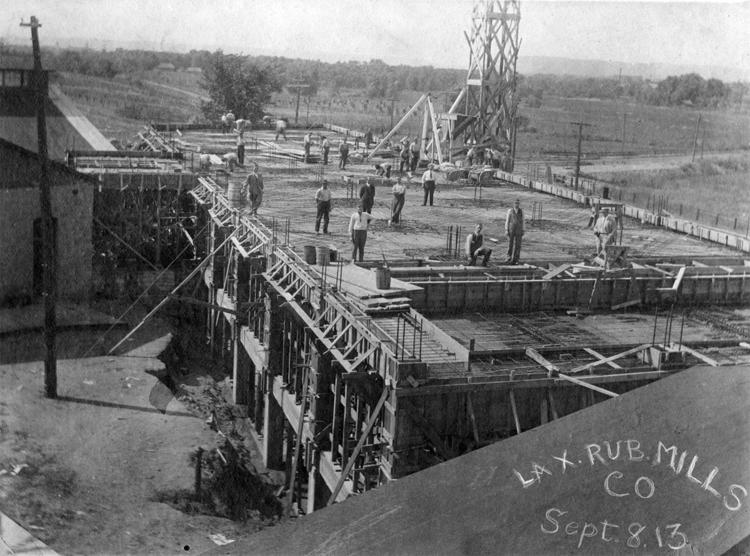 1914: Labor Day parade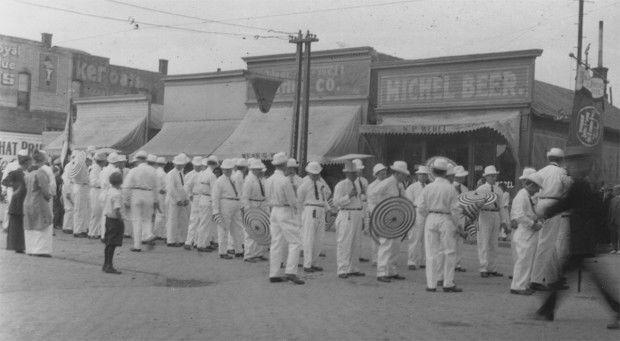 1914 State Street firehouse in La Crosse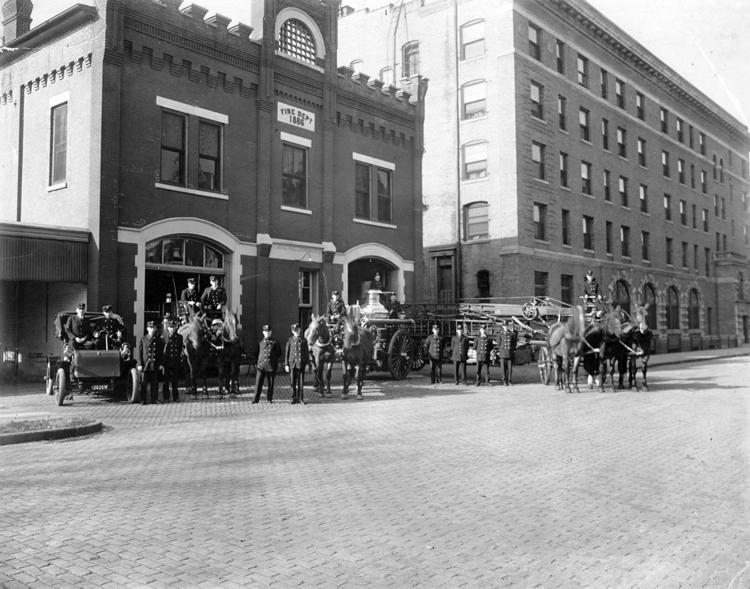 1915: Vintage truck with brooms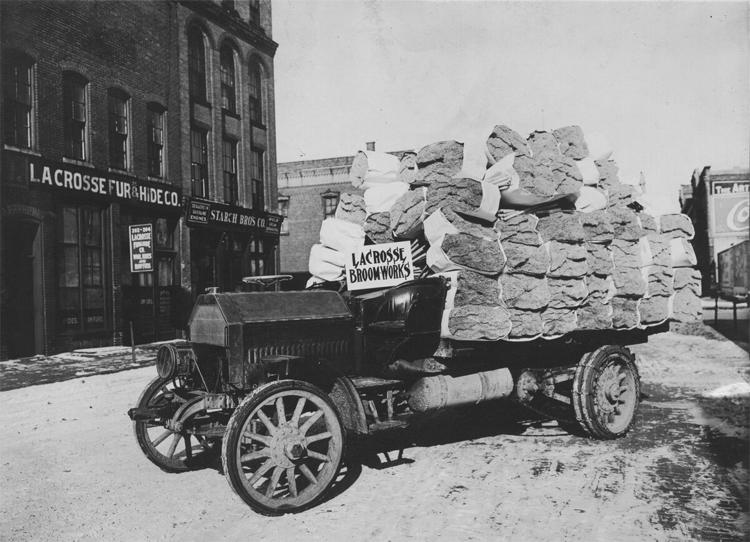 1915: The Frommes Chemical Co.
1916: La Crosse Normal School football team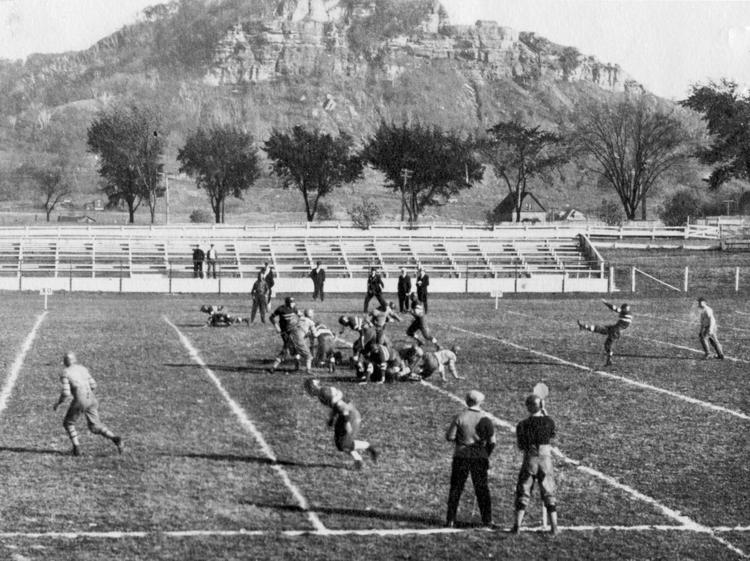 1917: Downtown La Crosse parade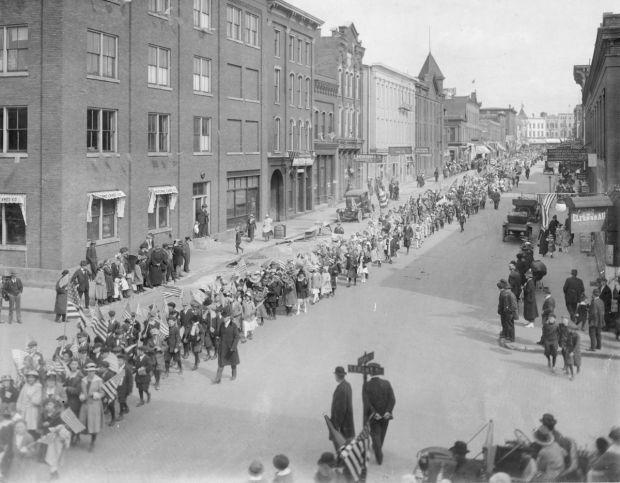 1917: MacDonald house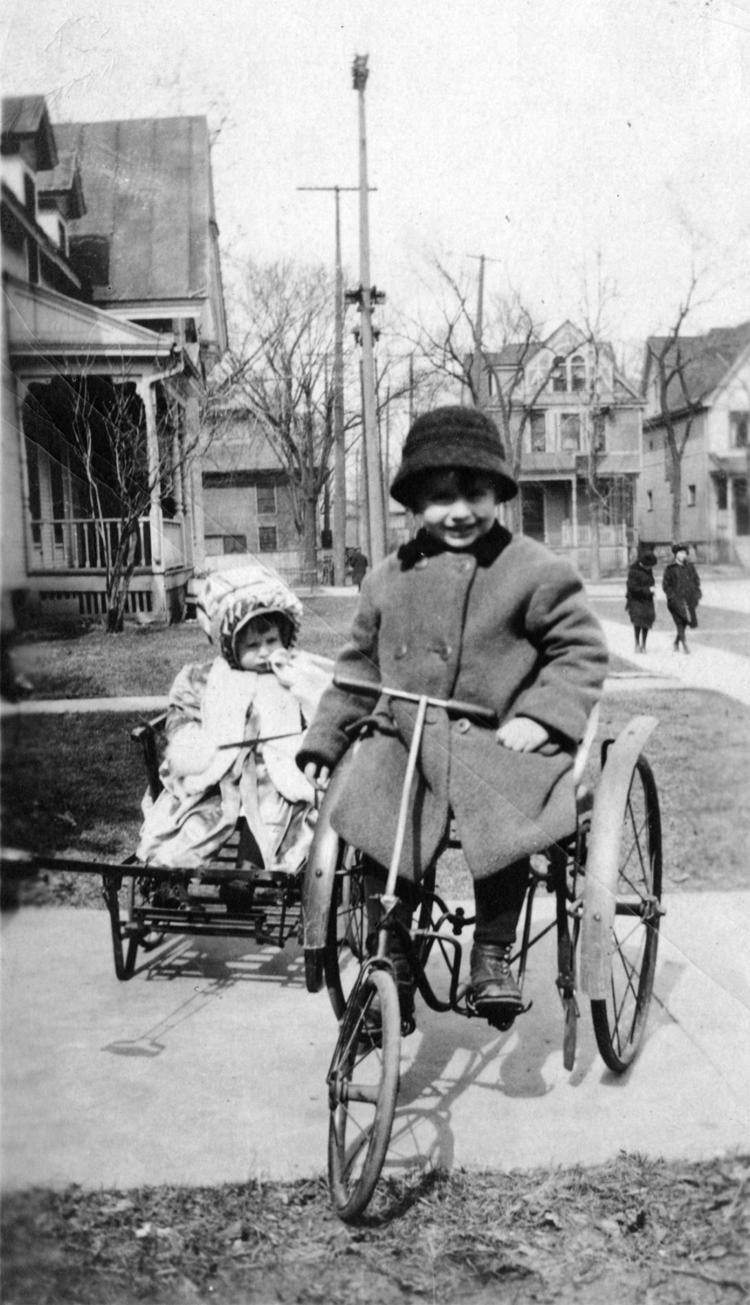 1917: Patriot's Day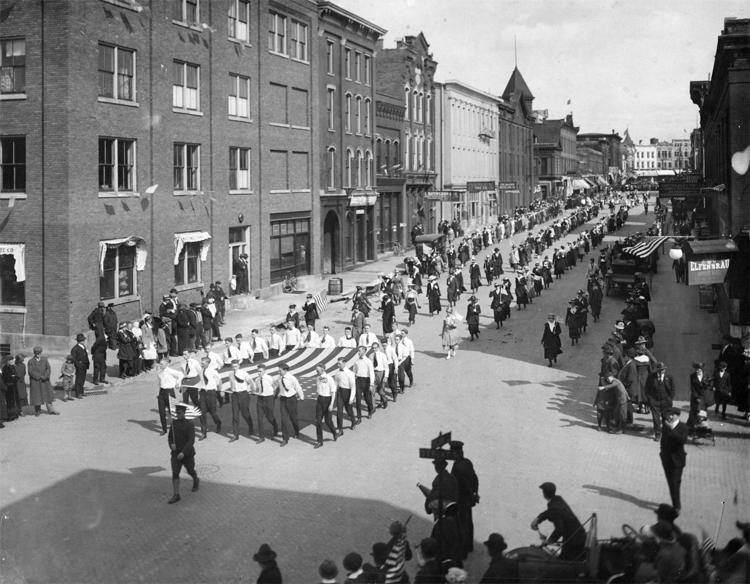 1919: George Baier's Grandad View Dairy Farm silo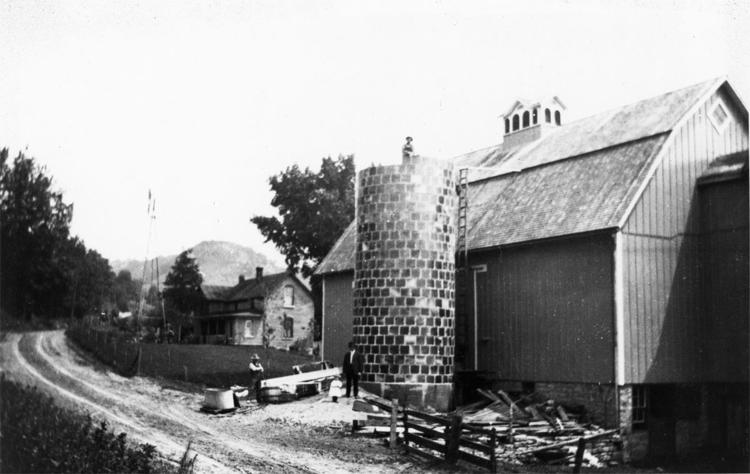 1919: Billiards tournament at the La Crosse Club