A 39-year-old La Crosse man faces up to 89 years in prison after being accused of two sex crimes against children.
Kevin C. Zoerb was charged Tuesday in La Crosse County Circuit Court with first-degree sexual assault of a child under 12 and possession of child pornography.
The first criminal complaint alleges that Zoerb sexually assaulted a young child while the two were left together unsupervised Sept. 27. The child was interviewed Oct. 26 by La Crosse police and gave a graphic account of sexual contact initiated by Zoerb. The child used the word "sex" to describe the contact and that Zoerb used "sex toys" during the alleged assault. The child also told investigators that Zoerb "watches sex" on his computer.
Two witnesses told police that the child had become more reclusive and defiant since the alleged assault took place.
The child was taken to Gundersen Health Oct. 26 for a SANE exam, but the exam wasn't conducted due to the time lag.
Police obtained a search warrant for Zoerb's residence and reportedly found sex toys and a pair of young child's underwear.
In the second complaint, Zoerb is accused of possessing six pictures in which a young child is having sexual contact with a man. The complaint alleges Zoerb had at least 50 other images of nude children.
Zoerb was released on a $10,000 signature bond by La Crosse County Circuit Court Judge Scott Horne.
Assistant La Crosse County District Attorney Danielle Kranz requested a $10,000 cash bond due to the seriousness of the allegations. Public defender Thomas Rhodes argued for the signature bond.
He said it was unlikely Zoerb could raise $10,000 and was entitled to a presumption of innocence. Rhodes said Zoerb has immediate family in the area and isn't a flight risk.
In addition to signature bond, Horne ordered that Zoerb submit to GPS monitoring and house arrest except for employment and court-related travel. The bond condition also prohibits Zoerb from having contact with anyone younger than 18 or using any device that allows access to the internet.
1901: German writing class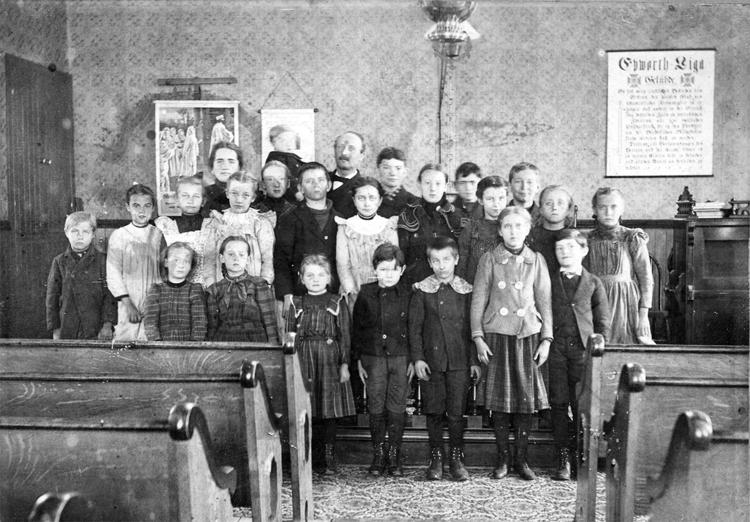 1901: Burns Fruit House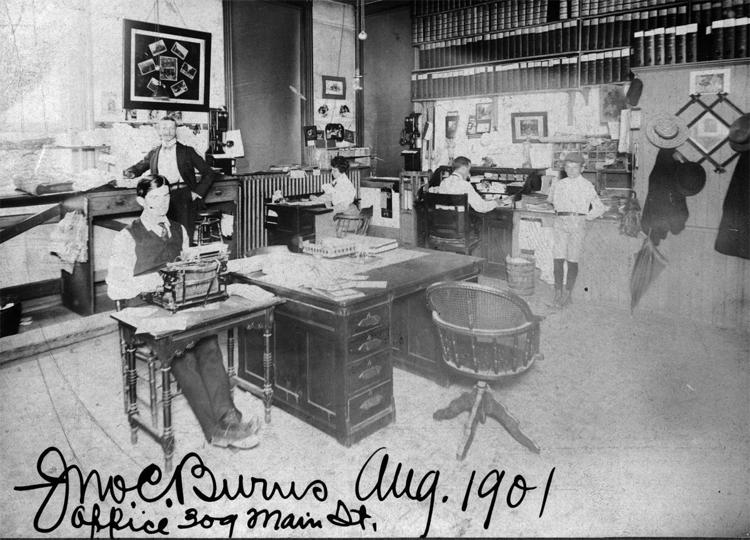 1903: Shoe repair shop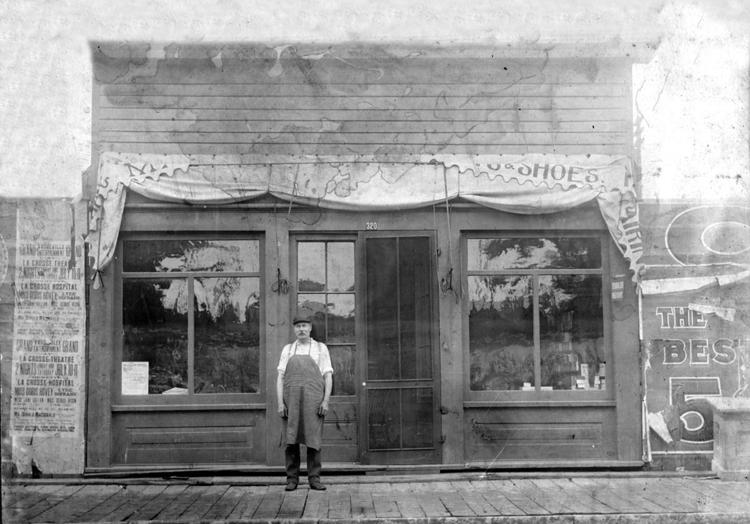 1907: Coren dry goods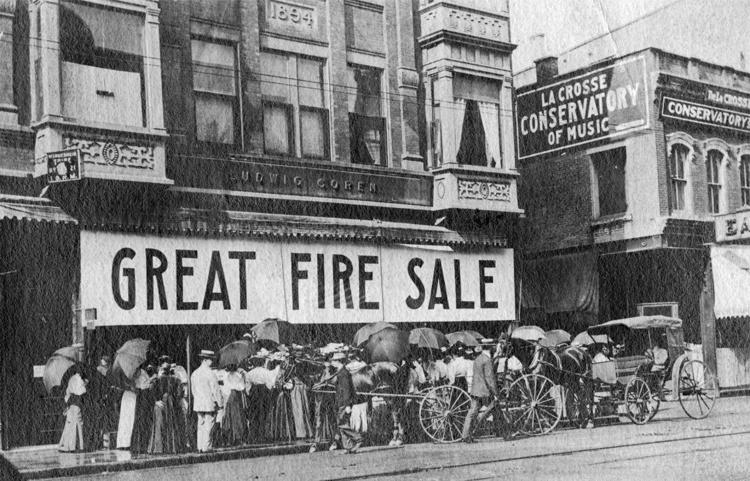 1908: La Crosse Post Office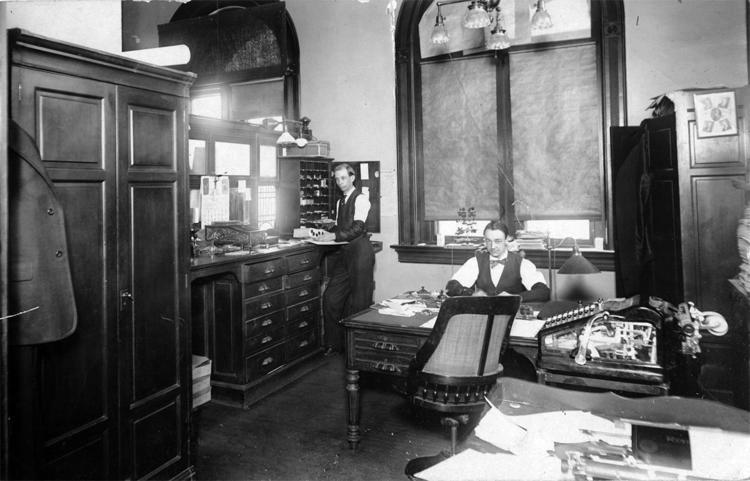 1909: Pettibone Park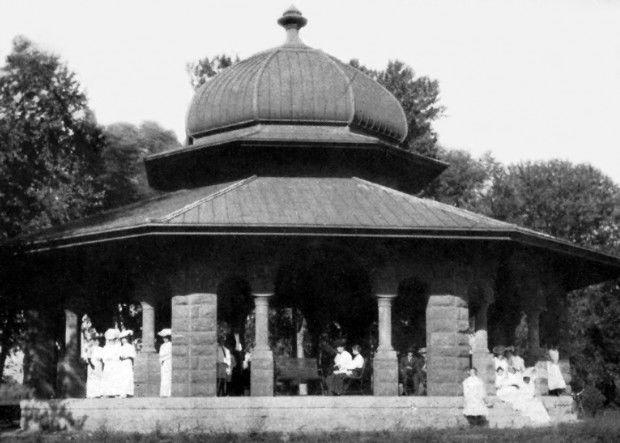 1909: La Crosse Plow Co. construction
1909: President Taft's visit to La Crosse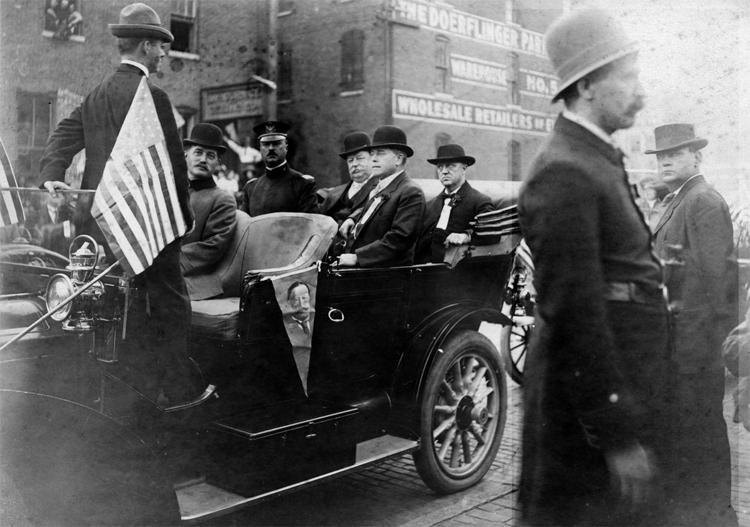 1910: Wilson's Boarding House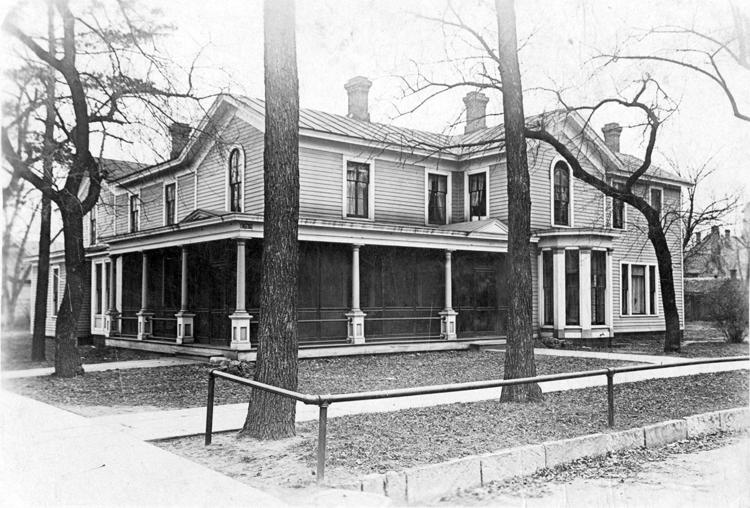 1911: Downtown La Crosse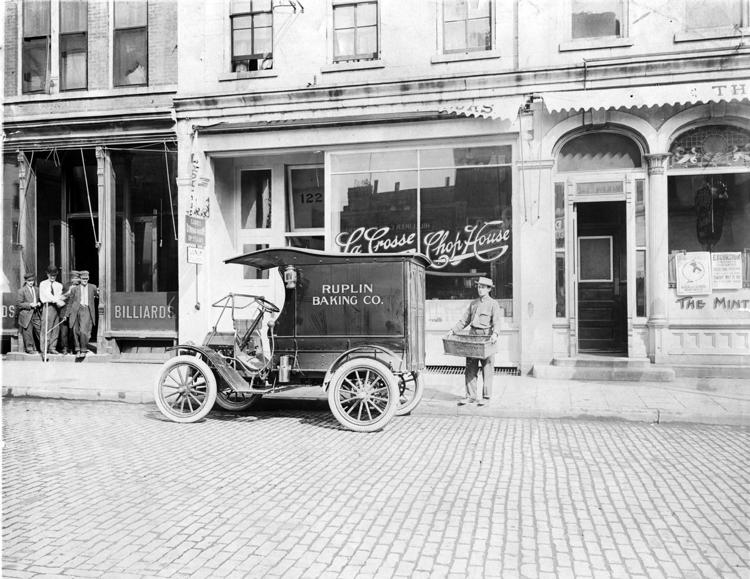 1911: Bangor school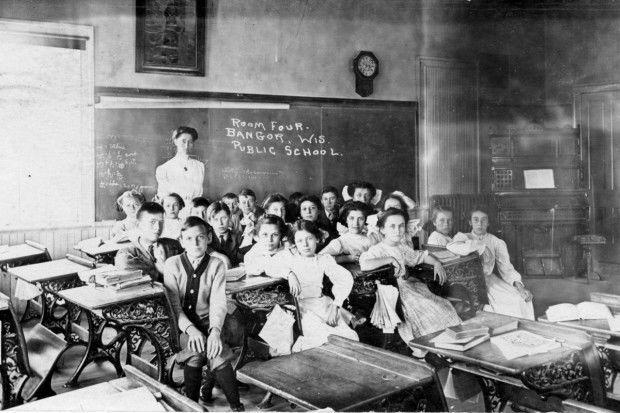 1911: Lyric Theatre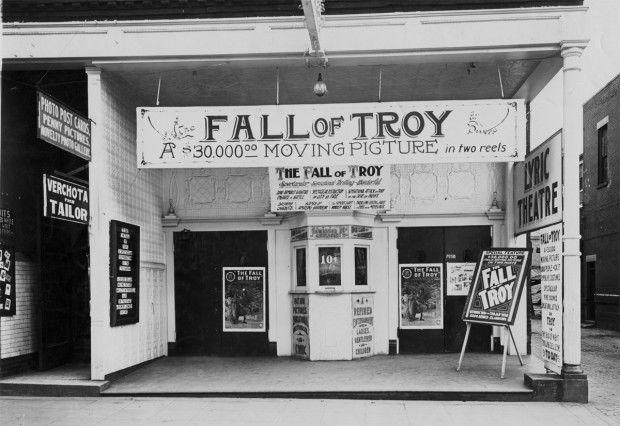 1912: Passenger train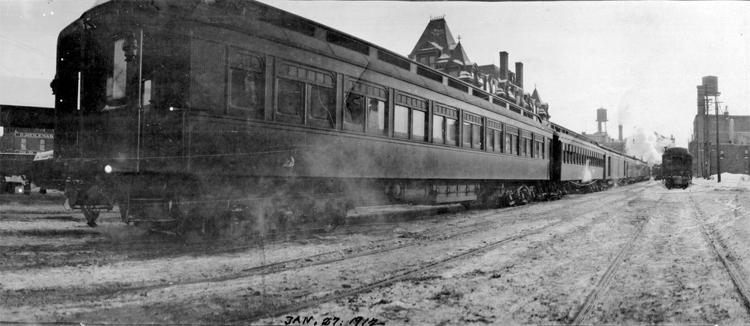 1913: La Crosse Rubber Mills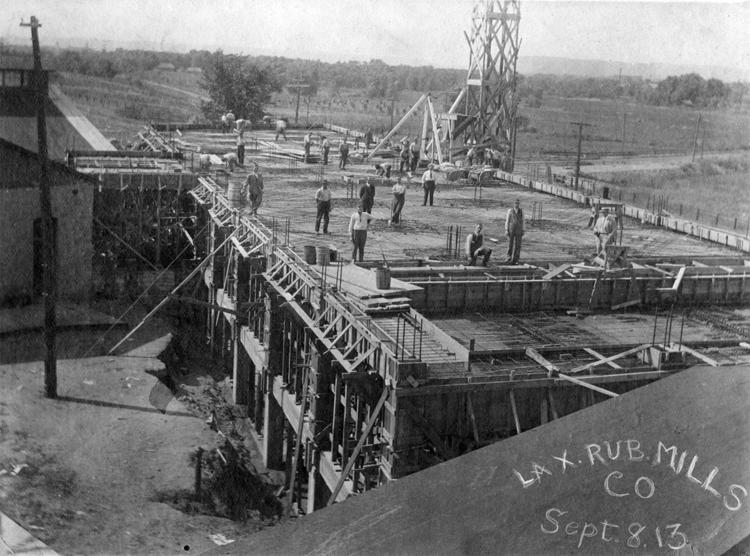 1914: Labor Day parade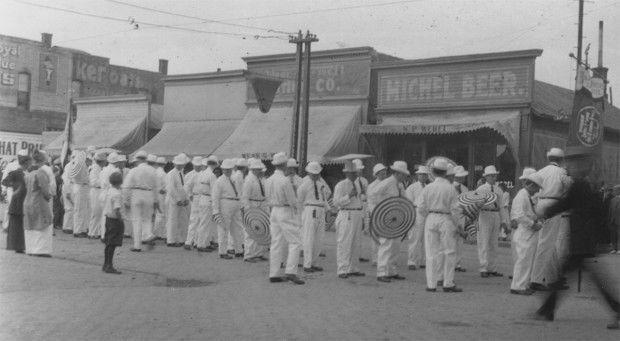 1914 State Street firehouse in La Crosse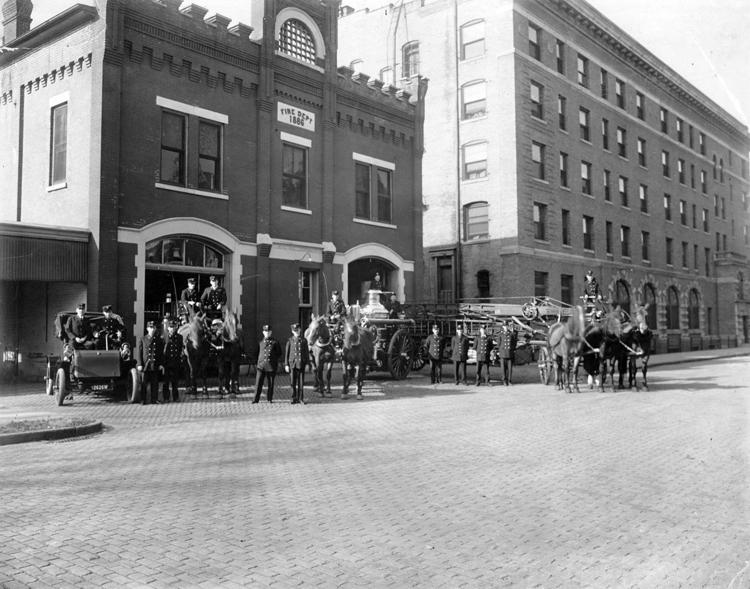 1915: Vintage truck with brooms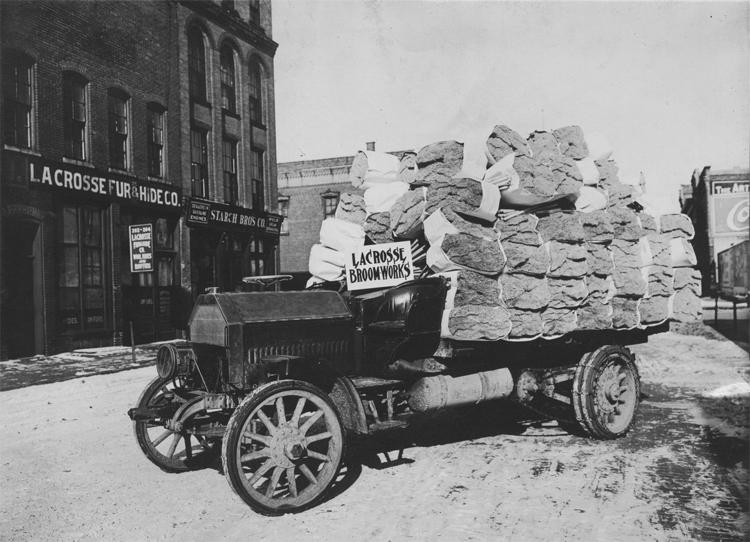 1915: The Frommes Chemical Co.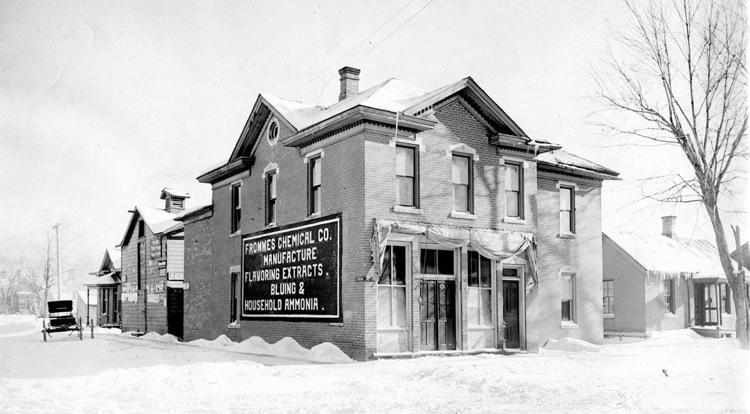 1916: La Crosse Normal School football team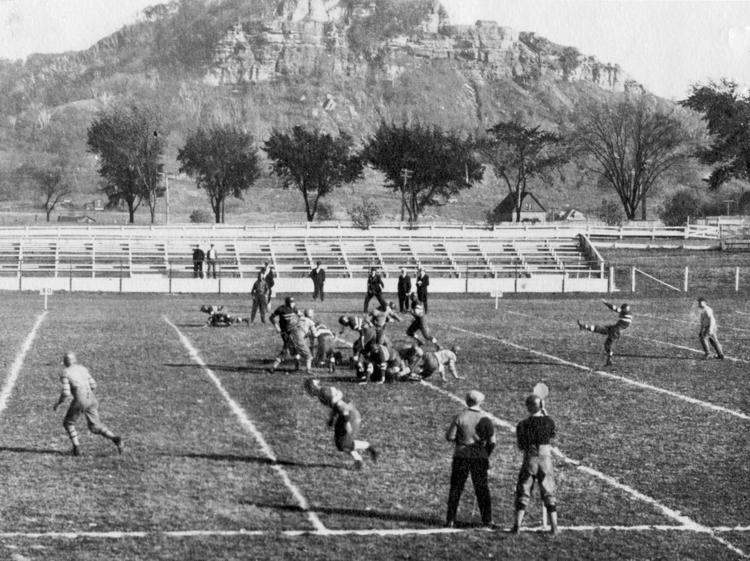 1917: Downtown La Crosse parade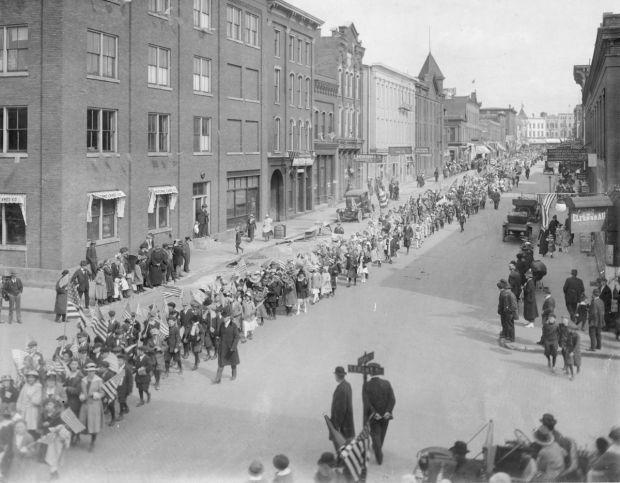 1917: MacDonald house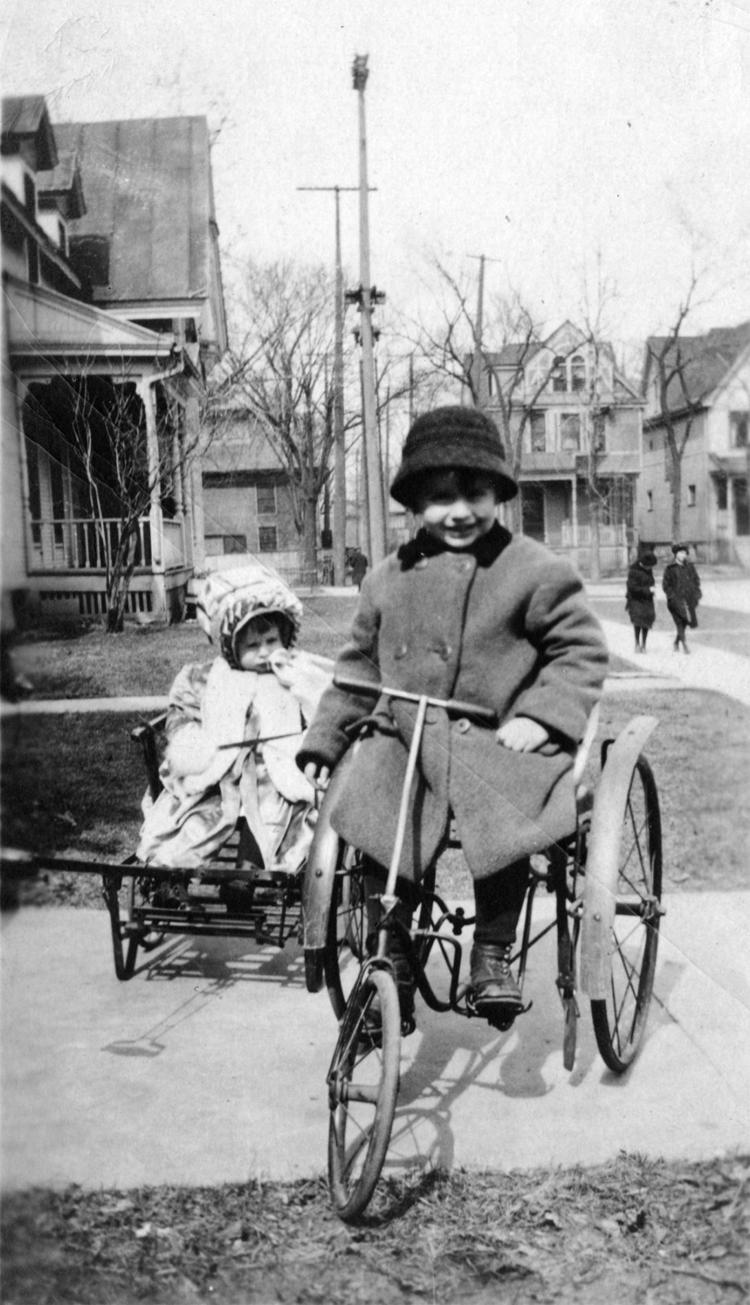 1917: Patriot's Day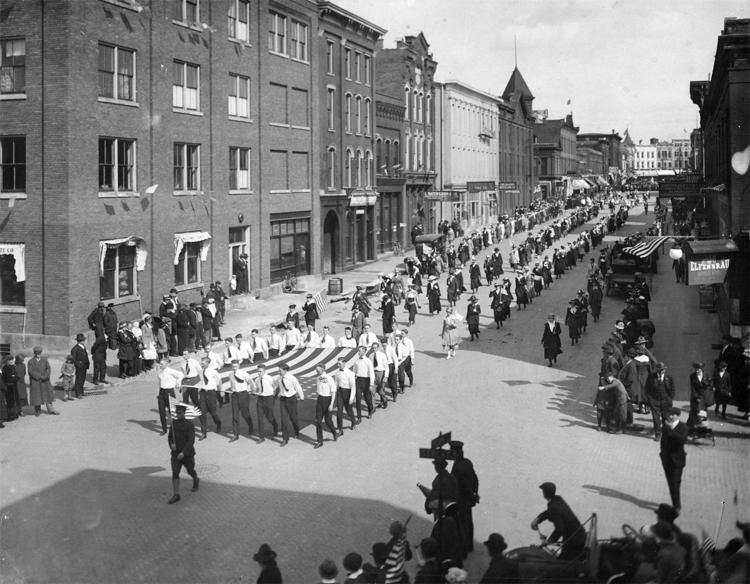 1919: George Baier's Grandad View Dairy Farm silo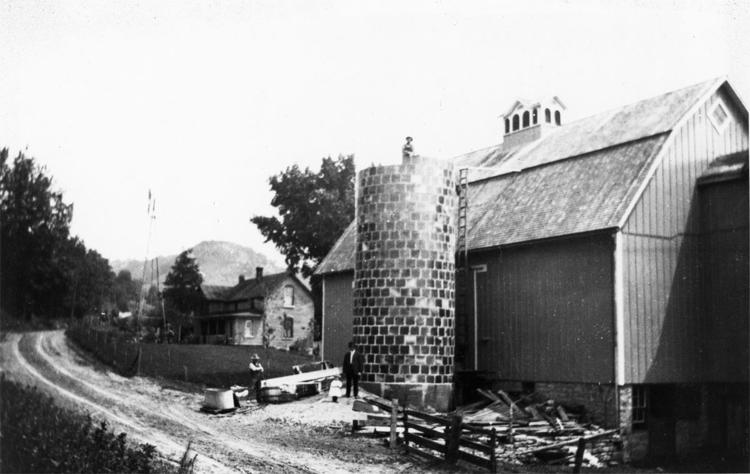 1919: Billiards tournament at the La Crosse Club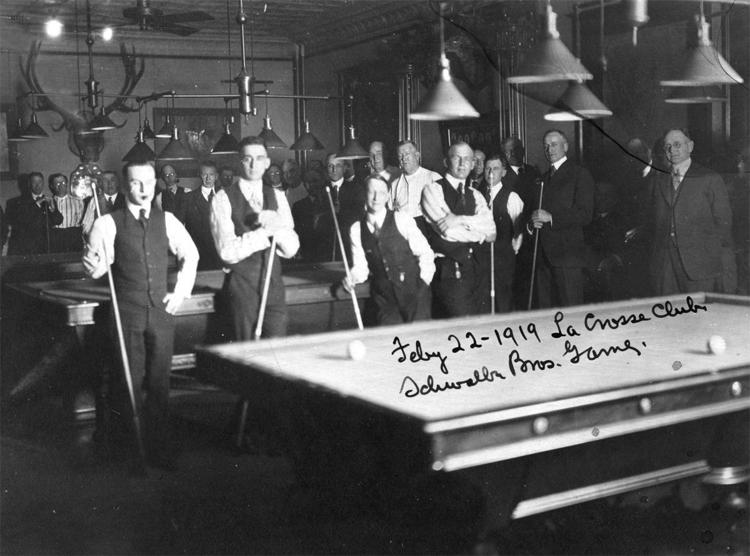 Sign up for our Crime & Courts newsletter
Get the latest in local public safety news with this weekly email.